5 MIN READ – It feels like winter is always coming in Chicago; even in the dead of summer, there's an energy in the air that says, "We must enjoy this while it lasts." Now more than ever, Chicagoans need to make the most of the weather before it's gone, but don't worry—we've gathered up your bucket list for you. Check out all of these must-do activities downtown in the Loop.
---
Take a boat tour
Architecture river tours are a true highlight of summer in Chicago, and not just for tourists. What better way to soak up the city's beautiful, historically significant skyline than from the water? Choose from Wendella's architecture tour or sunset cruise, or Shoreline Sightseeing's 75-minute tour, departing daily from the Michigan Avenue Bridge, or the Chicago Architecture Center's top-rated Chicago Architecture Foundation Center River Cruise aboard Chicago's First Lady, a 90-minute tour led by CAC docents and expert CFL crew. For Shoreline, buy tickets online or by phone using coupon code Chicago2020 for $5 off adult Architecture Tour tickets; limit four tickets. And for CAC, visit the Center before or after your river cruise for just $5 (regularly $12) when you purchase your Center admission and cruise ticket at the same time. The CAC is also offering buy-one-get-one Center admission with the promo code BOGO through August 31 (for Chicagoland residents only).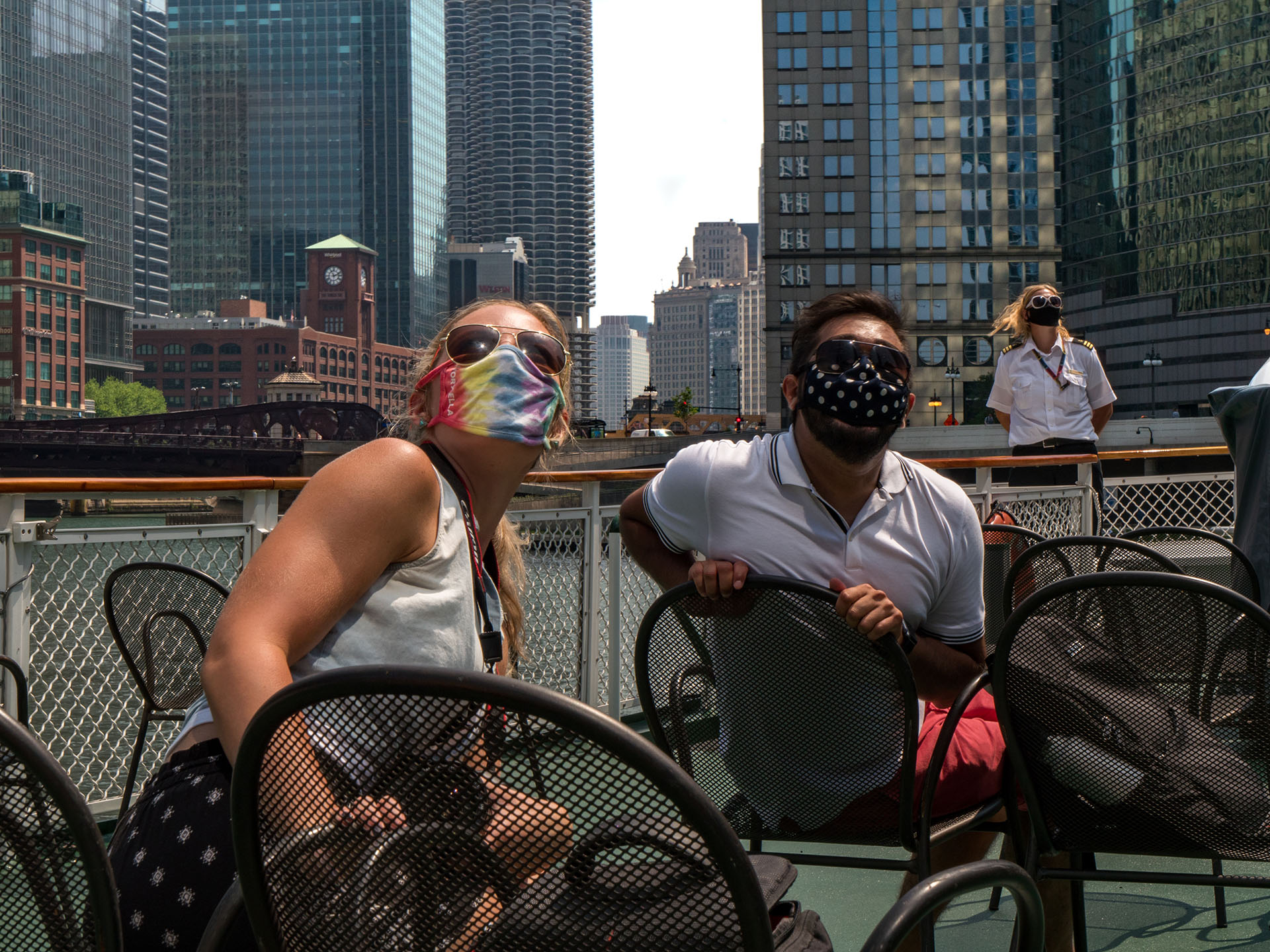 Visit a museum or attraction
Now is the perfect time to play tourist in your own city and hit up Chicago's favorite museums and attractions. Visit Skydeck Chicago, located 103 stories atop Willis Tower, and enjoy breathtaking views spanning 50 miles and four states on a clear day. Step out on The Ledge, a series of glass floor balconies extending four feet from the building, and take in the incredible birds-eye view of the city below you. For the time being, Skydeck will be open to the public Friday through Sunday and has recently announced a special ticket rate on Saturdays and Sundays from 8:30-9:30 a.m. at $22 for adults and $14 for youth. Reservations are available online. Please note that the attraction is utilizing a timed ticketing system with limited admissions to manage capacity, is requiring face coverings for all visitors and team members, has adjusted floor plans to adhere to social distancing, and is performing additional cleaning and safety measures that exceed the CDC requirements.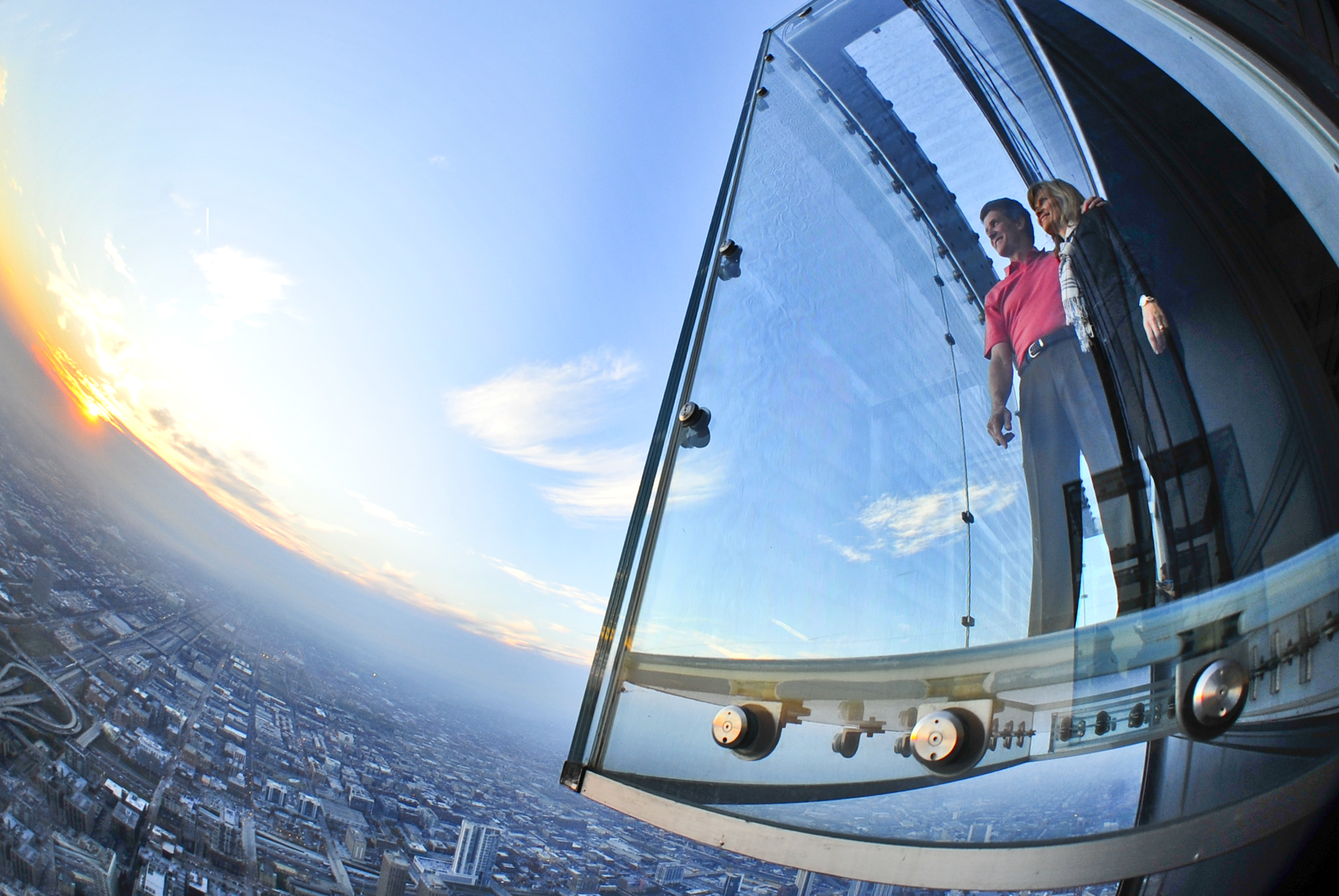 Another highlight is the International Museum of Surgical Science, which boasts a new contemporary art exhibit, Emotions Go to Work by Zoe Beloff. Ever since the 19th century, people have been collecting scientific data from the human body and cataloguing emotions. Today, technology is used to turn our emotions into financial assets. Smart devices try to gain our trust in order to compile information that turns our feelings into capital. In Emotions Go to Work, New York-based artist Zoe Beloff explores where this evolution is taking us. Can these technological systems understand our feelings? Will emojis determine our emotional life? As technology takes on more and more emotional characteristics, how will they change the nature of our desires?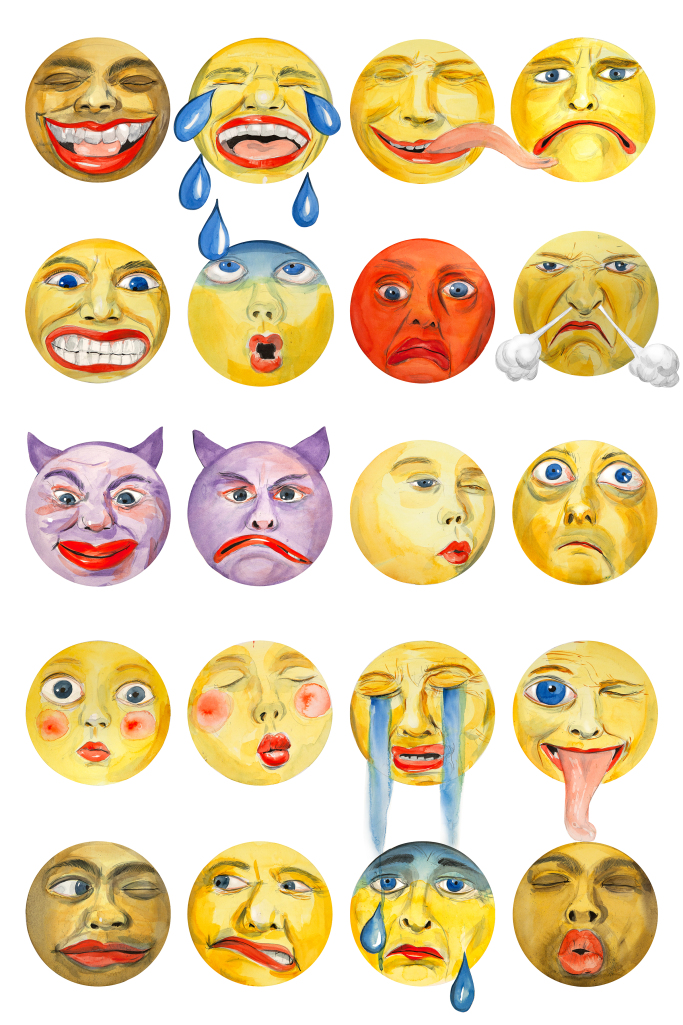 Get some green in your life
Satisfy your longing to be out and about this summer with a visit to the open-air garden shop, Green Market Garden. This lush pop-up, brought to life by event decor company Kehoe Designs, offers a wide variety of premium, indoor and outdoor trees, plants, and flowers. It's perfect for anyone looking to bring home a new plant buddy or looking to make lush new acquisitions for their home oasis.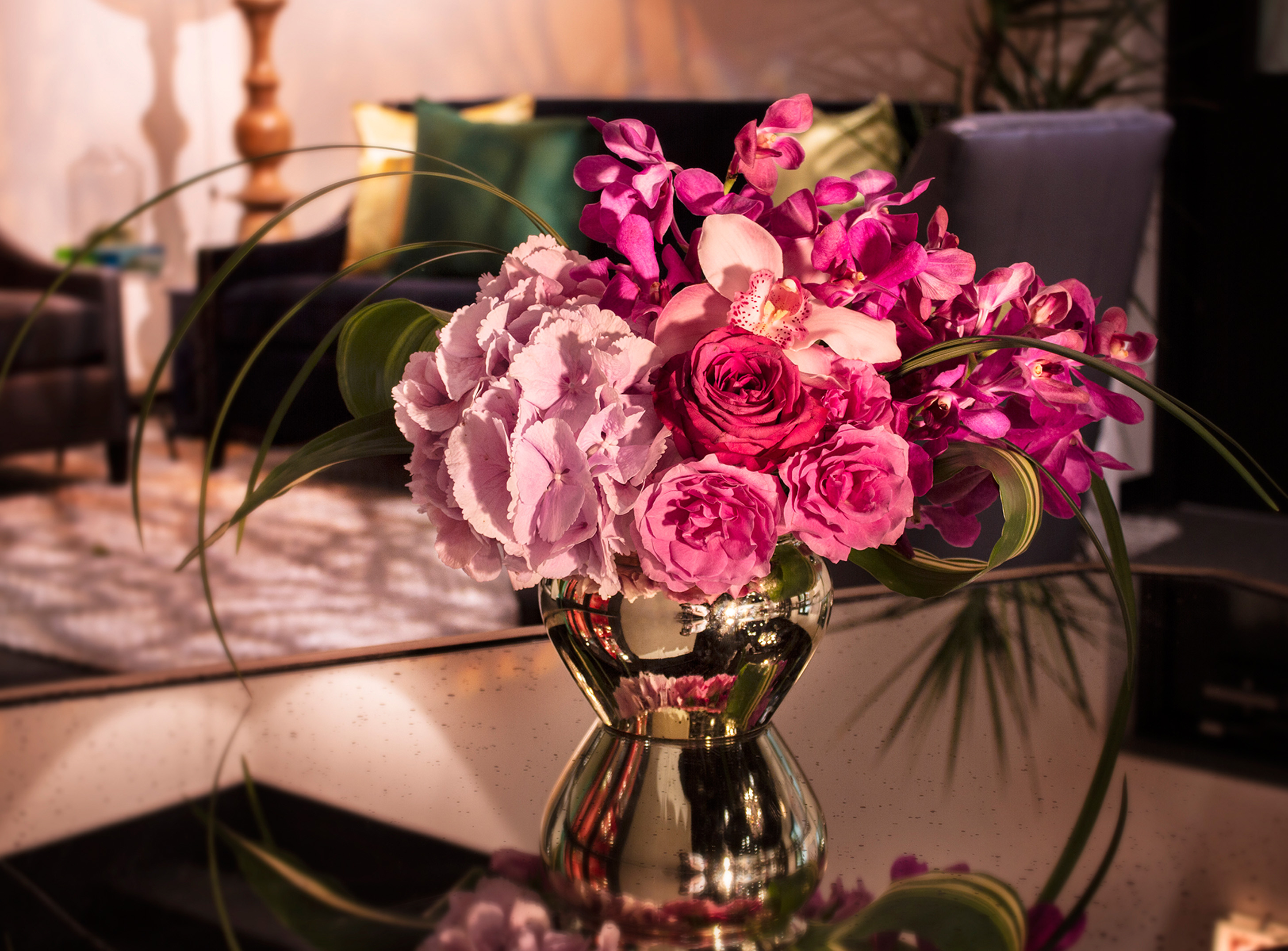 Green Market Garden has been popping up in various neighborhoods throughout Chicago all summer long. Loop dates for the pop-up are August 27 at The Cooper and September 15 at the Essex on the Park. Hours for both days are from 4-7 p.m. Green Market Garden is a contact-free experience, with guests being able to make their selections, and then pay virtually. Visitors are asked to wear masks and observe social distancing.
Dabble in DIY
If you've baked enough bread to feed your whole block, crafted enough masks to quit your day job, and need a new at-home activity to occupy your time, consider some projects from Green Star Movement and Merz Apothecary.
Green Star Movement has created DIY Mosaic Kits that you can purchase and mosaic at home. Kits are $35 and include pre-cut pieces, design stencil, glue, grout kit, and instructional guide. Kit options include: Chicago Flag serving tray, vases in blue or warm tones, picture frame with geometric pattern, flower pot with rainbow design, and serving tray with Black Lives Matter design (20% donated from profits to Brave Space Alliance.) All designs are beginner-friendly, and they offer shipping in the Chicagoland area for an additional $10.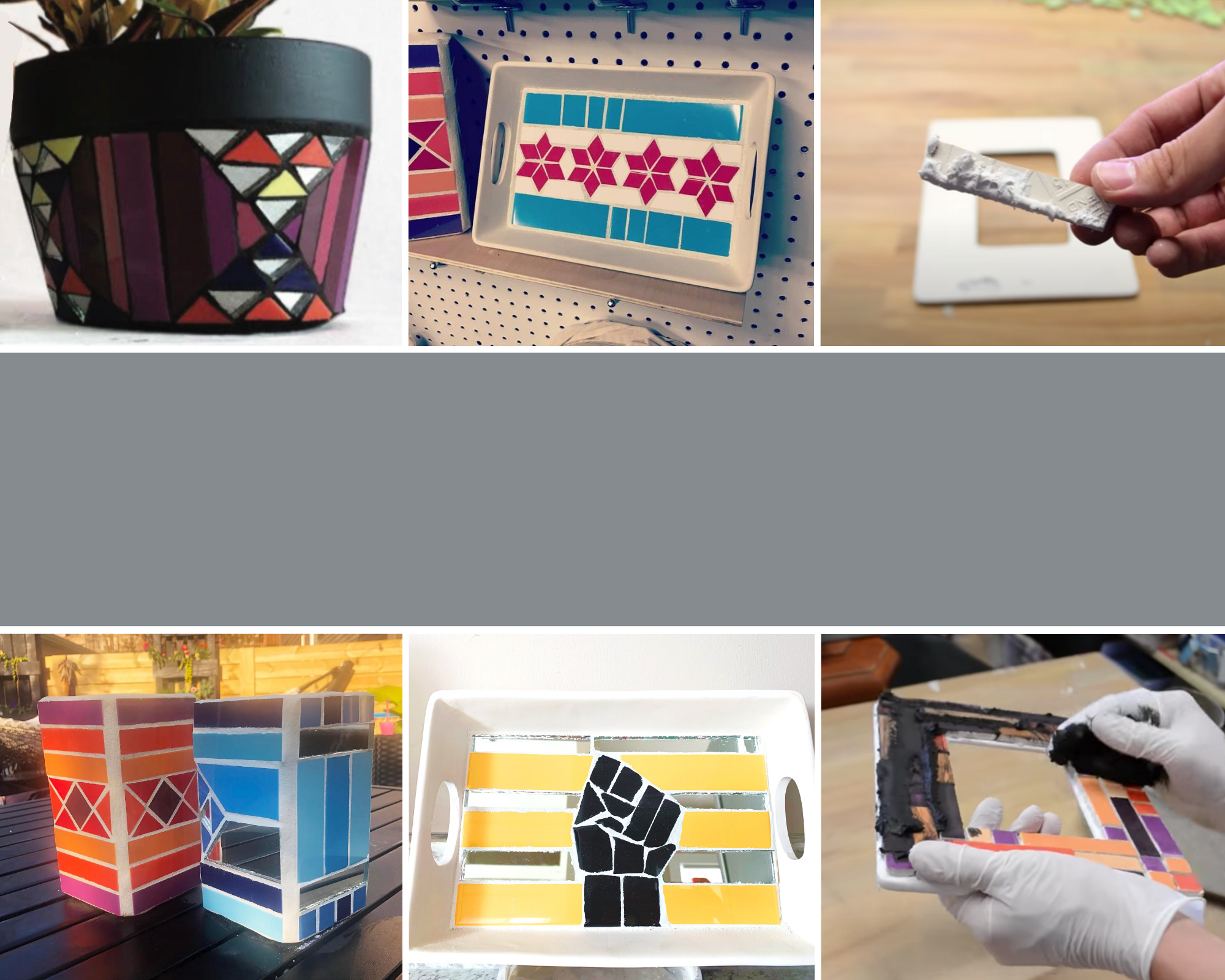 You can also make a summer splash with herbal syrups from Merz Apothecary. Herbal syrups are easy to make, and Merz Apothecary has tons of herbs that you can use to create your own. The ingredient options and flavor profiles are as infinite as your own imagination! Think herbaceous rosemary, spicy cardamom, floral hibiscus, and more. Syrups add a dazzling twist to simple beverages like iced tea and bubbly water, or they can also be the star ingredient in a refreshing cocktail.
Check out this hibiscus syrup recipe from Merz:
½ cup sugar or honey
½ cup water
¼ cup dried hibiscus flowers
Bring water and sweetener to a boil, whisking until sweetener is dissolved. Add flowers. Stir to submerge flowers, and simmer until the syrup turns a deep pink (5 - 7 mins). Pour syrup through a strainer lined with cheesecloth, pressing contents firmly to release all liquid. Chill thoroughly, and serve.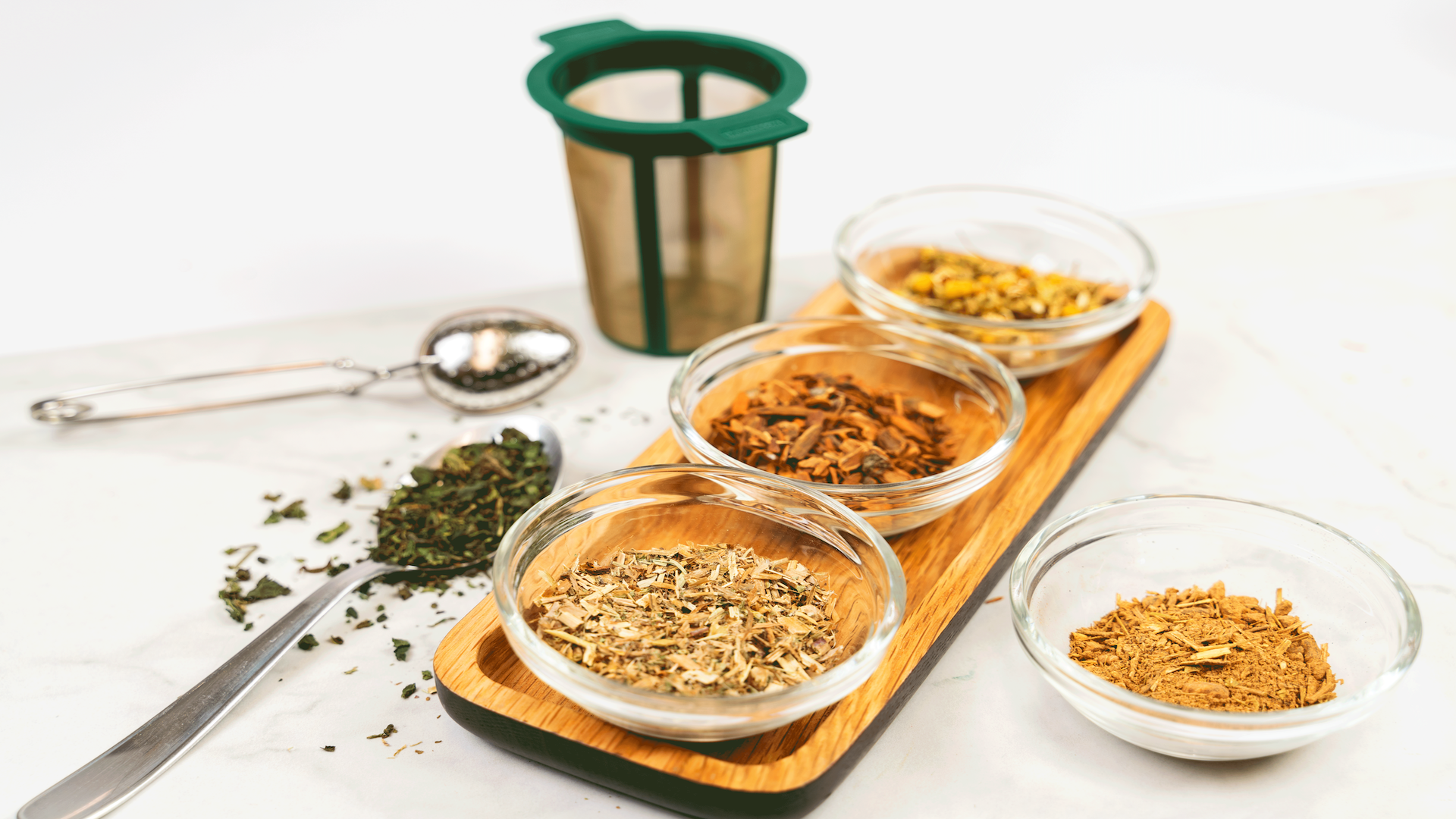 Become a master chef with Weber Grill
Join Weber Grill for their Interactive Beer Dinner from 6-7:30 p.m. on Saturday, August 29. Weber Grill & Pollyanna Brewing Company have teamed up to give you an unforgettable dining experience from the comfort of your home. Executive Corporate Chef Matt McCormick has created dishes to complement some of the greatest beers Pollyanna has to offer. Once picking up your kit from the restaurant, join in live where they will show you some plating tips, and Paul Ciciora will share the history and stories behind each beer. The kit costs $85 and provides a four-course meal for two people, as well as four 16-oz. cans of Pollyanna beer.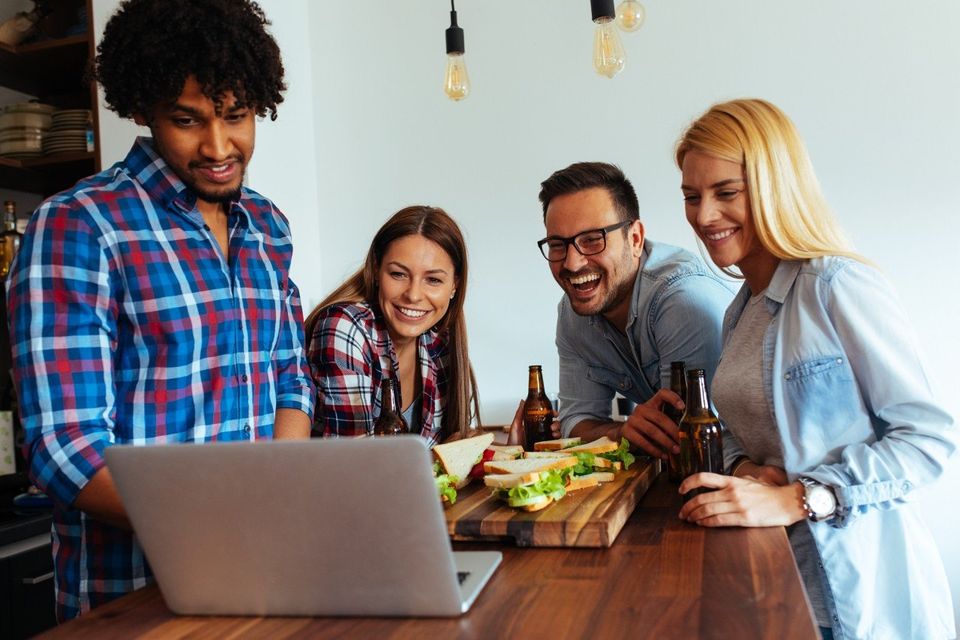 You Might Be Interested In: