Chicago Loop Alliance proactively establishes and promotes policies, procedures, and programs that affirm diversity, equity, and inclusion for the benefit of the Loop and beyond.
---
Since establishing the Inclusion, Diversity, Equity, and Accessibility (IDEA) Committee in 2020, Chicago Loop Alliance began strategizing how our organization, and in turn the Loop, will become more equitable in the next few years.
Committee Members
Kat Frerichs (IDEA Chair)
National Sales Manager, McCormick Place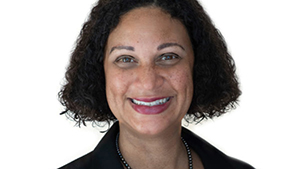 Juanna Blackwell
Chief Financial Officer, TRANSFIX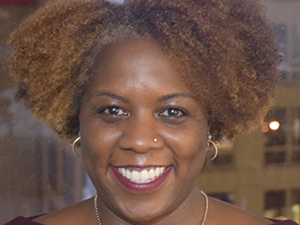 Amy Boonstra
Executive Director of the Center for Decision Research at the Booth School of Business, University of Chicago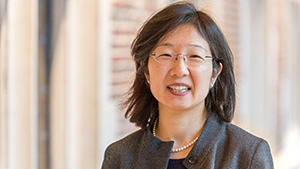 Jean de St. Aubin
Founder, Jean de St. Aubin
Immediate Past Chair, Chicago Loop Alliance Board of Directors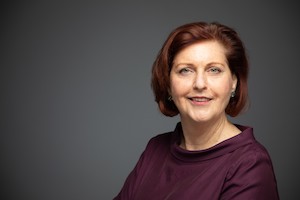 Michael Edwards
President & CEO, Chicago Loop Alliance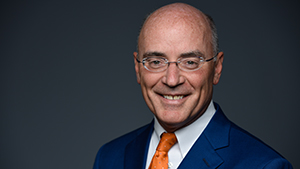 Tangela Enyia
ComEd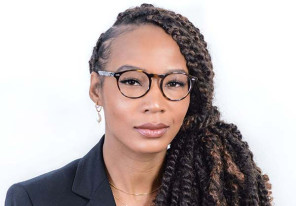 Nora Gainer
Director of Tourism Marketing and Partnerships, The Art Institute of Chicago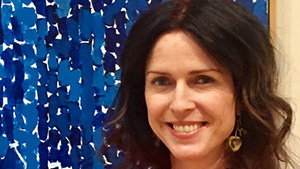 Rich Gamble
President, Realized Value Collaborative
Board Chair, Chicago Loop Alliance Board of Directors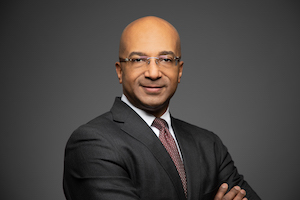 Ariella Gibson
Marketing and Communications Manager, Chicago Loop Alliance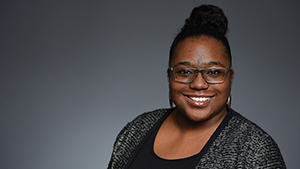 Judie Green
Chief Development Office, Auditorium Theatre at Roosevelt University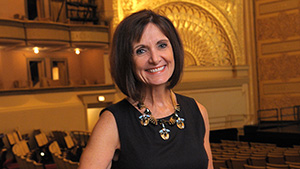 Ralph Hughes
Honorary Board member


Kearby Kaiser
Director, Millennium Park Plaza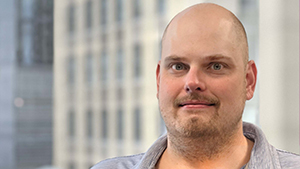 La Verne Morris
Resident Owner & Senior Jury Consultant of JuryThink LLC.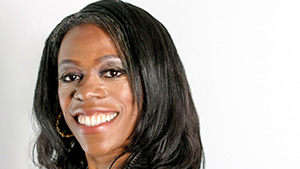 Daisy Ruiz
Marketing and Communications Coordinator, Chicago Loop Alliance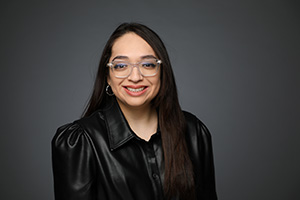 Charles Smith
Principal, CannonDesign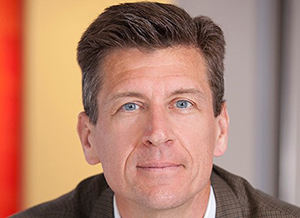 James Turner
Managing Director, CIBC U.S.
Past Chair, Chicago Loop Alliance Board of Directors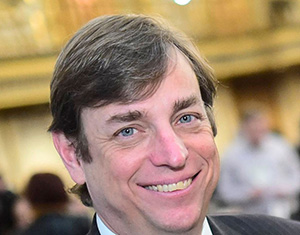 Strategic Plan
Our strategic plan will be incorporated into the daily work of Chicago Loop Alliance. The work begins from the top, and we are making strides towards the goal of a board that is more racially and ethnically representative of the demographics of the city of Chicago as whole, not just the Loop. And this is only the beginning.
In our work with the Kaleidoscope Group, Chicago Loop Alliance staff and leadership completed conscious inclusion training, that was both insightful and collaborative. We were all able to gain a deeper understanding of our unconscious biases, as well as take a look inward at the intricacies of our lives that affect how we see each other, and how we are seen.
We believe transparency and accountability is crucial in this type of work. So, we will continue to share progress updates on the work of the IDEA Committee and Chicago Loop Alliance .
You Might Be Interested In: