Four program areas provide overall structure and direction for Chicago Loop Alliance as the organization strives to advance its service delivery and realize its vision.
---
Enhanced Services
Chicago Loop Alliance provides constant and continued improvements to the cleanliness, beautification, safety and maintenance of the Loop's streets, sidewalks and common areas.
Planning and Advocacy
Chicago Loop Alliance provides planning and project review and advocates for important issues to improve the ability of the Loop to compete for investment and for stakeholders to achieve their property and investment goals.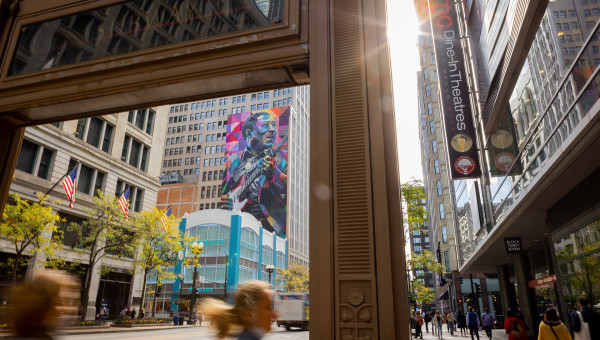 Maintaining a Loop Aesthetic
Chicago Loop Alliance, in partnership with the City of Chicago, has worked to maintain guidelines and ordinances to preserve the aesthetic appeal of the Loop for the benefit of all who live, work, and play downtown.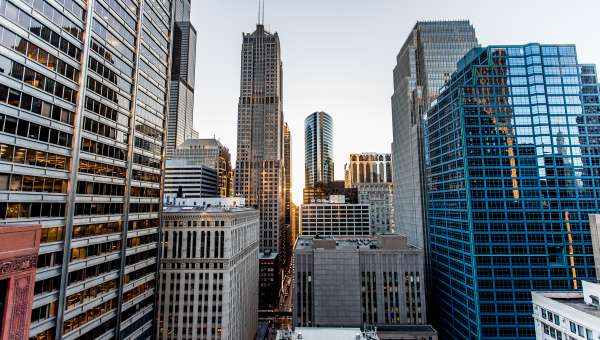 Advocating for Loop Issues
Chicago Loop Alliance engages in advocacy efforts that strengthen the Loop's competitive position. CLA draws upon the collective insights of its members and stakeholders to formulate positions on key economic and planning issues.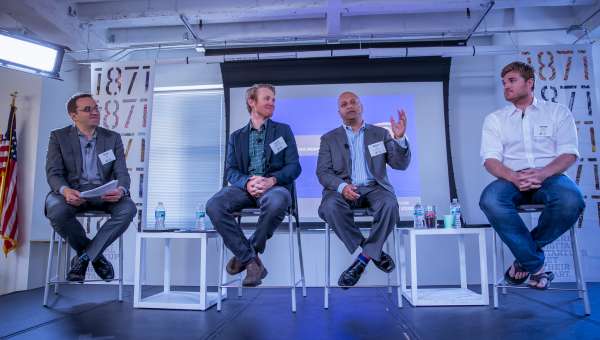 Understanding Downtowns
Chicago Loop Alliance remains up-to-date on trends that improve the Loop's ability to compete for investment and attract top talent.
Placemaking and Management
Chicago Loop Alliance improve the quality of the public realm, creating a distinctive sense of place and strong sense of arrival into the Loop.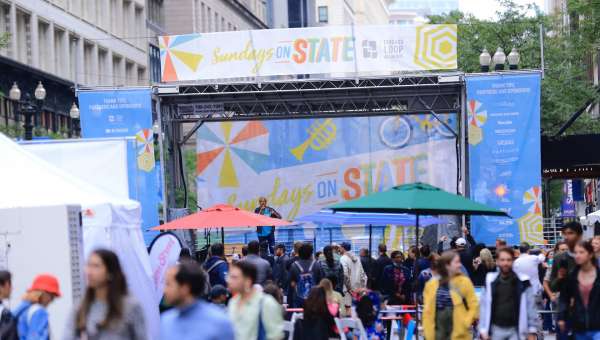 Sundays on State
Sundays on State is a free, interactive block party that accelerates the economic recovery, unites the community, and creates joy in the heart of everyone's neighborhood – the Loop.

ACTIVATE
ACTIVATE transforms alleys and other urban locations into creative exhibition spaces that bring local artists and the public together for an evening of exploration, interaction and celebration of the arts.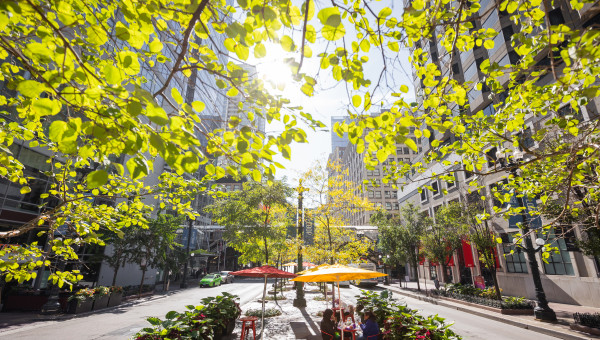 The Gateway
The Gateway, a designated "people plaza" by the City of Chicago, transforms what was once an undertutilized median at State and Lake streets into a popular gathering space with public art and seating for visitors, workers, residents and students.
Economic Development
Chicago Loop Alliance facilitates the development of a vibrant Loop by supporting increased private and public investment in retail, office, tourism and residential development.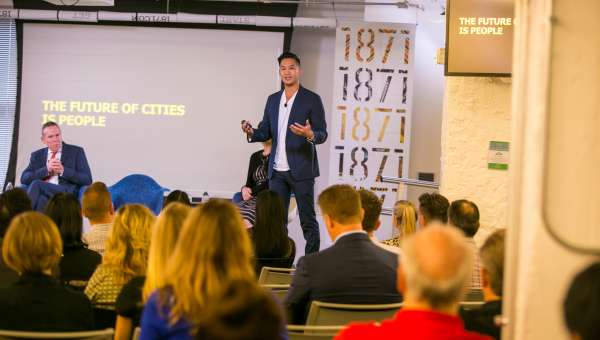 Downtown Futures Series
Chicago Loop Alliance's Downtown Futures Series brings recognized urban thought leaders into public dialogues on emerging downtown trends and their impact on Chicago's Loop. Forums are held three times annually.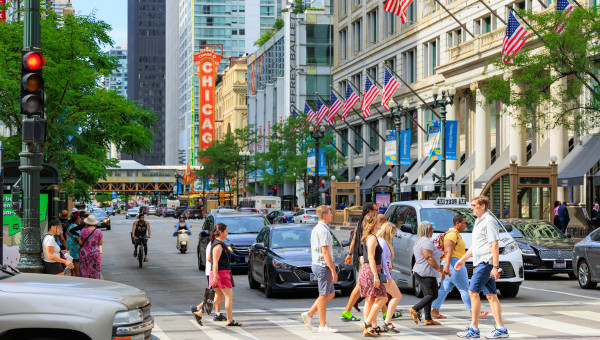 Springboard Pedestrian Counters
Springboard, Chicago Loop Alliance's pedestrian and vehicular counting technology, monitor ten intersections on State St. and Michigan Ave. to understand traffic trends and provide insight into property values along State Street.

Transforming Wabash Ave.
Utilizing Chicago Loop Alliance's Transforming Wabash Report, the Wabash Advisory Group meet monthly to identify and implement projects to revitalize Wabash Avenue. Recent projects include a Wabash Street Cafe program and pedestrian bump-outs.