Leadership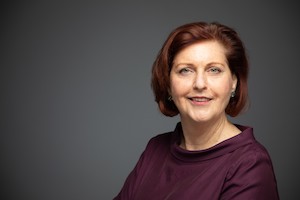 Jean de St. Aubin (Chair)
Executive Director, Gene Siskel Film Center of the School of the Art Institute of Chicago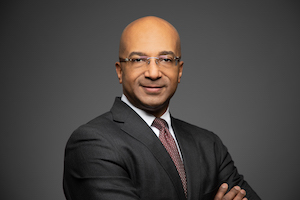 Rich Gamble (Vice Chair)
Past Chair, Magnificent Mile Association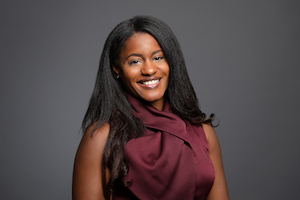 Simone A. Randolph (Secretary)
Partner, Thompson Hine LLP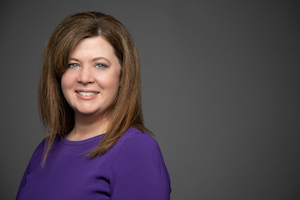 Laura Graves (Treasurer)
Vice President of Planning and Business Operations, ABC 7 Chicago — WLS Television Inc.


James Turner (Immediate Past Chair)
Managing Director, CIBC U.S.


Directors
Ronald M. Arnold (Honorary Board)
Cal Audrain (Honorary Board)
Herman Berghoff (Honorary Board)
David Broz
Principal, Gensler

Tom Buechele
Vice President of Campus Operations, School of the Art Institute of Chicago
Bill Burfeind
Vice President, J.C. Anderson, Inc.
John Collins
Managing Director, Goodman Theatre
Ben Creamer
Managing Broker, Downtown Apartment Company/Downtown Realty Company
John Curran
Vice President and General Manager, Big Bus Chicago
Louis D. D'Angelo
President, Metropolitan Properties of Chicago LLC
Norman Elkin (Honorary Board)
Kirsten Ekdahl-Hull
Vice President, Equity Office

Julie Emms
Director of Community Relations, DePaul University
Kat Frerichs
Business Partnerships Manager, Illinois Network of Charter Schools
Nora Gainer
Director of Tourism Marketing and Partnerships, The Art Institute of Chicago
Steve Gardner
Chicago Market Officer, InterPark
Judie Green
Chief Development Office, Auditorium Theatre at Roosevelt University
Tess Green
President, 212 W. Washington Condominium Association
Lori T. Healey (Honorary Board)
President, Clayco Chicago
Ralph Hughes (Honorary Board)
LaShaun Jackson
CEO, CIRCLE Foundation/Innovation High School

Kearby Kaiser
Millennium Park Plaza
Melvin L. Katten (Honorary Board)
Ryan Kingston
General Manager, theWit Hotel
Eileen LaCario
Vice President, Broadway in Chicago
Elizabeth Mackel
Assistant Vice President - Branch Management, Wintrust Bank
Cole Mansfield
General Manager, StayPineapple, An Iconic Hotel, The Loop Chicago
George Miller
Resident, 5 North Wabash Condo Association
G. Brent Minor (Honorary Board)

Tamar Mizrahi
Partner, Goddess and the Baker
Charles R. Nash
Owner, Concord Realty Advisors
Hassan el Neklawy
General Manager, J.W. Marriott Chicago
Stanley Nitzberg
Principal & Executive Vice President, Mid-America Real Estate Group.
Janette Outlaw
VP of Strategic Accounts, Interior Investments
Jeffrey Patrick
Store Manager, Target
Angel Perez
Director of External Affairs, ComEd
Paul J. Rades
General Manager, CBRE
Bradley Renner
General Manager, The Joffrey Ballet
Issac Riggs
Chief Operating Officer, Millennium Park Garages LLC
Sandi Robinson
Area Director of Sales & Marketing, The Godfrey Hotel & Hotel Essex
Hutt Rubio
Project Director, Clayco
Jim Rylowicz
Business Development Manager, Enwave

Burim Saliu
Director of Pharmacy and Retail Operations, Walgreens
Matthew Sarosy
Store Manager, Macy's
Charles Smith
Principal, Cannon Design
YaFawn Smith
Comcast, NBC Universal
Peter Tortorello
Managing Director, Newcastle Limited
John Vance
Vice President, Stone Real Estate
Leon Walker
Managing Partner, DL3 Realty L.P.
John G. Wells
General Manager, Hilton Chicago