Throughout the year, Chicago Loop Alliance members enjoy access to exclusive events at locations throughout the Loop.
---
Annual Gala
For over 15 years, more than 500 supporters have come together in celebration of the Loop's rich cultural amenities and its continued transformation due to the work of the Chicago Loop Alliance Foundation. The tradition continues in 2022.

Learn more
Annual Meeting
Attended by more than 400 business and community leaders each year, Chicago Loop Alliance's Annual Meeting provides members and guests with the opportunity to learn about the latest trends impacting the Loop, and serves as the platform for announcing the organization's upcoming programs and events.

Learn more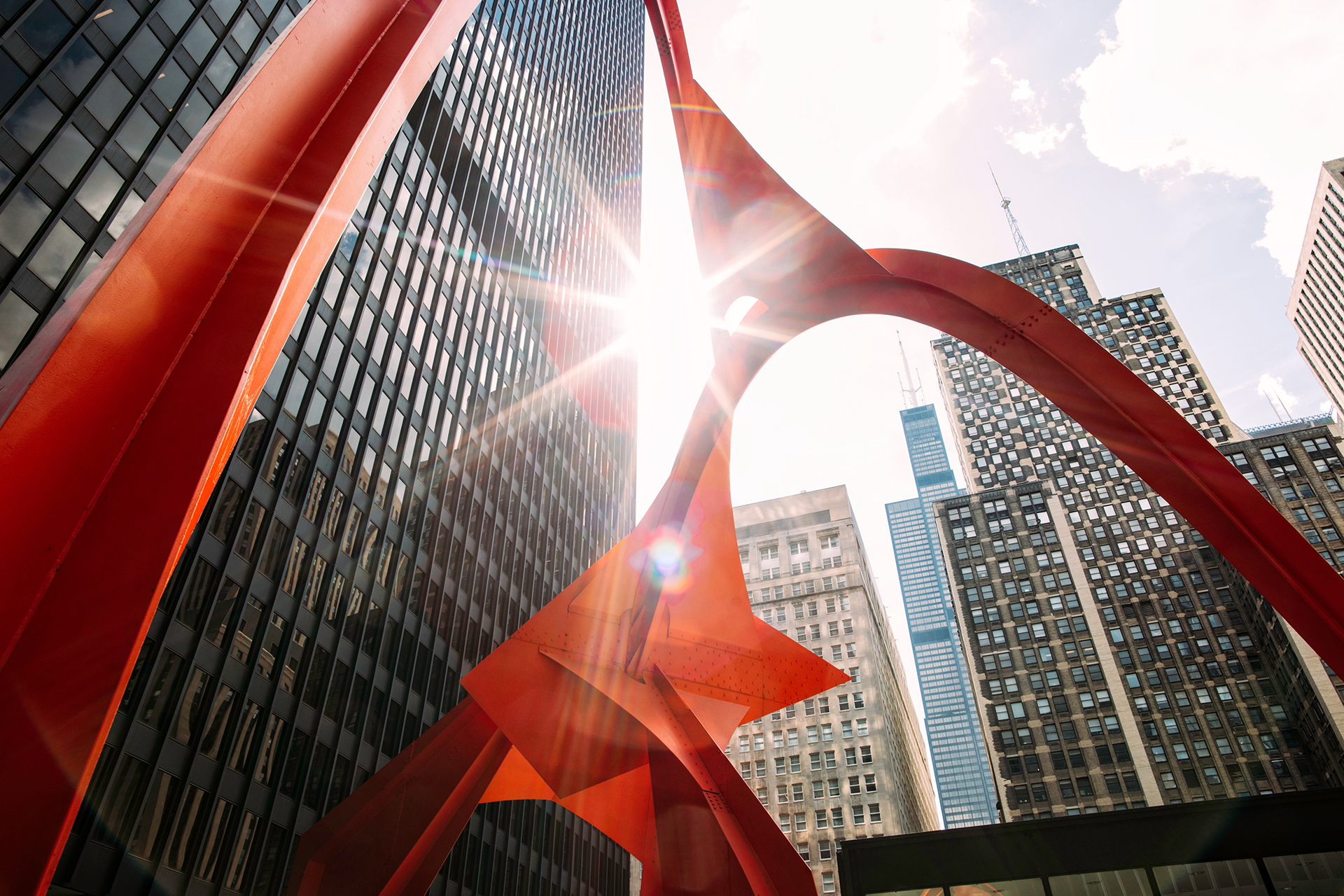 Marketing Lab
Throughout the year, Chicago Loop Alliance discusses ways you can get involved with its upcoming marketing initiatives, including Holidays in the Loop. At the end of the presentation, you will have the opportunity to share upcoming events or campaigns with the group. In addition, this event is a great opportunity to connect with the marketing professionals of the Loop.
For more information, contact Ariella@chicagoloopalliance.com.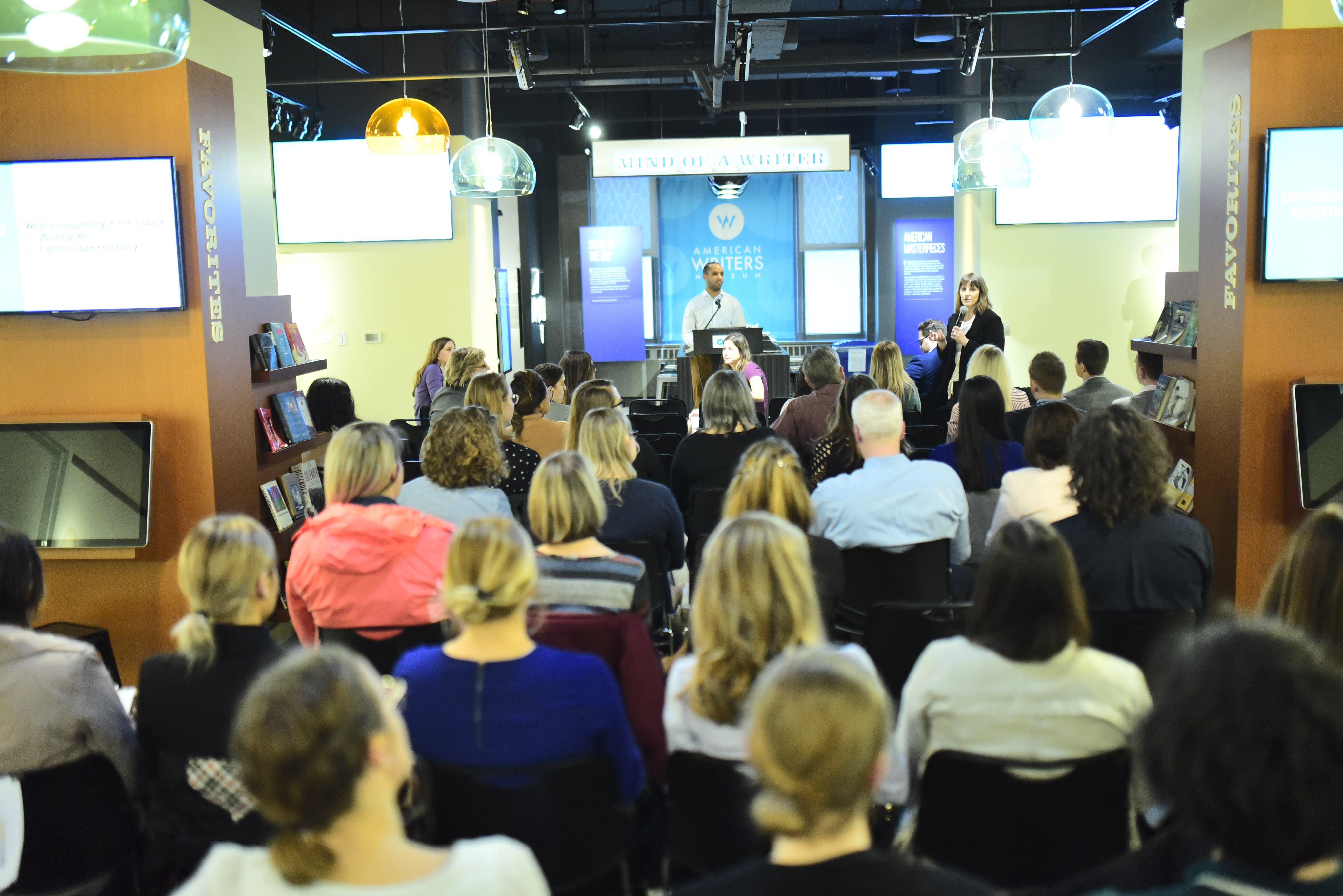 Downtown Futures Series
A series of virtual conversations with innovative minds to create a smarter post-COVID-19 Chicago. These virtual, free, and open to the public events examine the swift change downtowns will face as public space is reimagined.

LoopedIn Networking Events
Complimentary admission to LoopedIn Networking Events is one of the many benefits of Chicago Loop Alliance membership. These events facilitate member-to-member communication, expanding your reach among the Loop's civic, business and cultural leaders.

*Registration required for admission. To register for an upcoming LoopedIn Networking Event, please email members@chicagoloopalliance.com.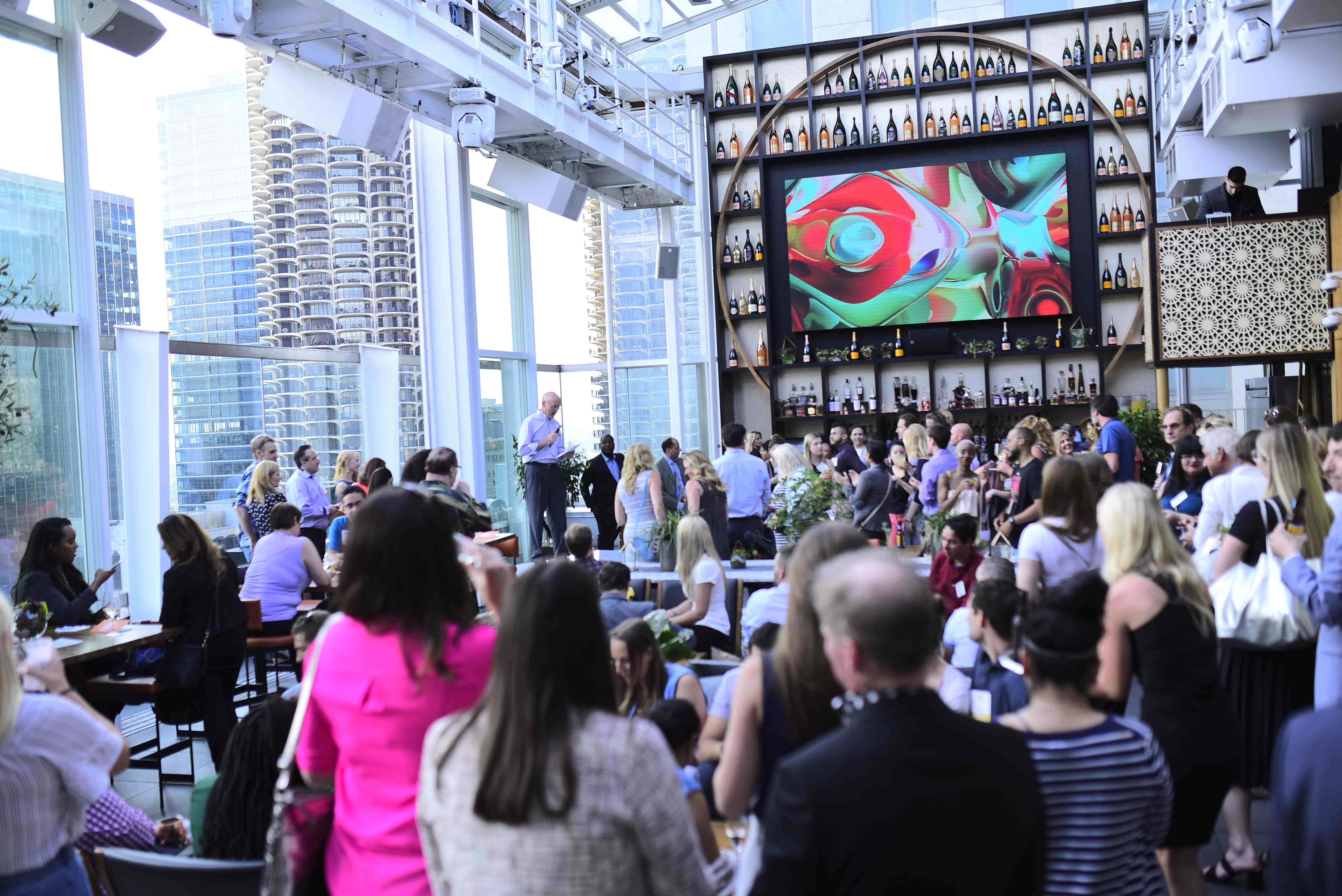 Elevate State Workshops
The Elevate State workshops encourage community involvement in a forward-thinking vision for the State Street corridor in Chicago's Loop community. Elevate State is a collaboration between Chicago Loop Alliance (CLA), Special Service Area #1-2015, Chicago Loop Alliance Foundation, a diverse consultant team, stakeholders, and the community (you!). Members are encouraged to attend Elevate State workshops to provide key input into the execution of the corridor plan.
Learn more.

You Might Be Interested In: