The Annual Gala gathers supporters for a celebration of the Loop's rich cultural amenities and its continued transformation due to the work of the Chicago Loop Alliance Foundation and its partners. The 17th Annual Gala at Palmer House, a Hilton Hotel will offer an evening of food, drink, and live entertainment, raising funds to support the Foundation's projects and programs. Support the organization that brought you Sundays on State and Loop Mural Walk.
---
In conjunction with the Arts in the Dark parade, celebrate the cultural vibrancy of the Loop in a new and exciting way. Maskerade begins at the Palmer House Exhibition Hall overlooking State Street with a viewing party of the parade. Guests then proceed to the Palmer House ballrooms for a short program followed by a night of cocktails, food stations, and great entertainment. Keeping with the Maskerade theme, masquerade masks are encouraged.

In attending the event you certify and attest that you and all individuals in your party attending the event will follow the below regulations:
All guests will provide proof of a negative COVID-19 test (generally within 48 or 72-hours prior to the event) before entering the venue, OR must be fully vaccinated against COVID-19 (at least two weeks after final dose) and provide proof of COVID-19 immunization with an appropriate ID matching the name on your documentation.
Unvaccinated guests under 12 years of age will be required to take a COVID-19 diagnostic test before the event (generally within 48 or 72 hours prior to the event) and will provide proof of negative result prior to entering the venue.
Please note:
These confirmations will apply to all members of your party before they are allowed to enter the event and to any users of the tickets purchased by you.
Free COVID-19 testing in your area may be found by using this resource from the U.S. Department of Health & Human Services.
Mask wearing is mandated by local officials.
Entry requirements are subject to change.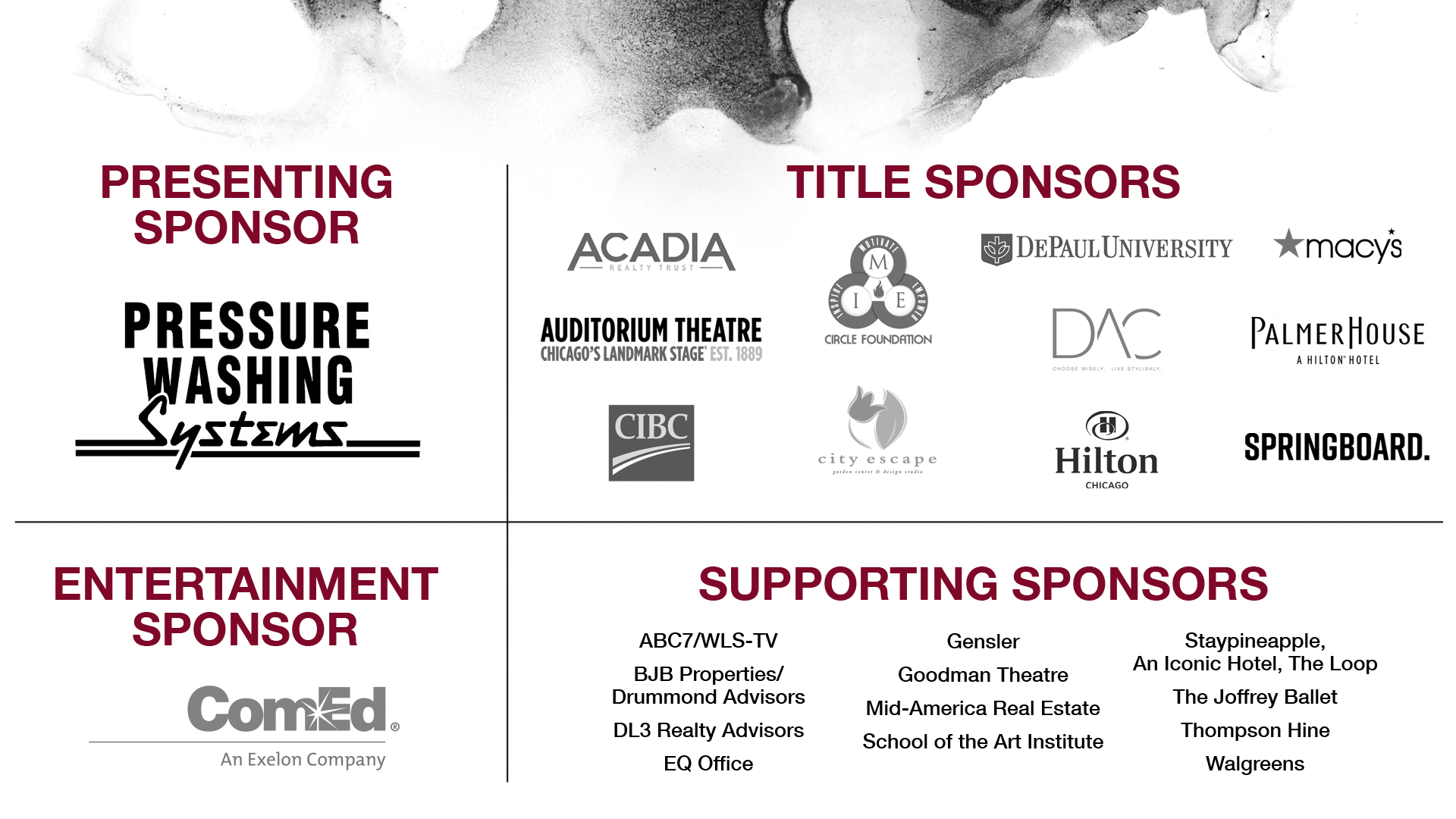 ---
What happens when the Loop community comes together to support the arts and culture? Here's a look back at Illumination 2019.
---
You Might Be Interested In: