The Annual Gala gathers supporters for a celebration of the Loop's rich cultural amenities and its continued transformation due to the work of the Chicago Loop Alliance Foundation and its partners. The Annual Gala raises funds to support the Loop's recovery through the Foundation's award-winning projects and programs.
---
Friday, October 20, 2023
6:30-11 p.m.
The Big Easy heads to the City of Big Shoulders for Chicago Loop Alliance and Foundation's 19th Annual Gala. Join us along State Street at Couch Place Alley where the Windy City Ramblers and Sambrazilian will warm us up for a second line parade to the Palmer House, a Hilton Hotel, filled with an evening of food, dancing and entertainment.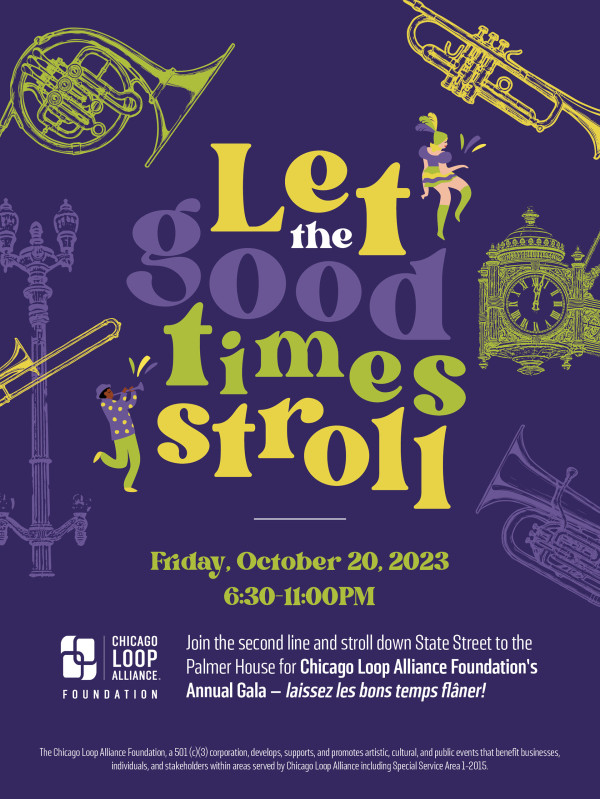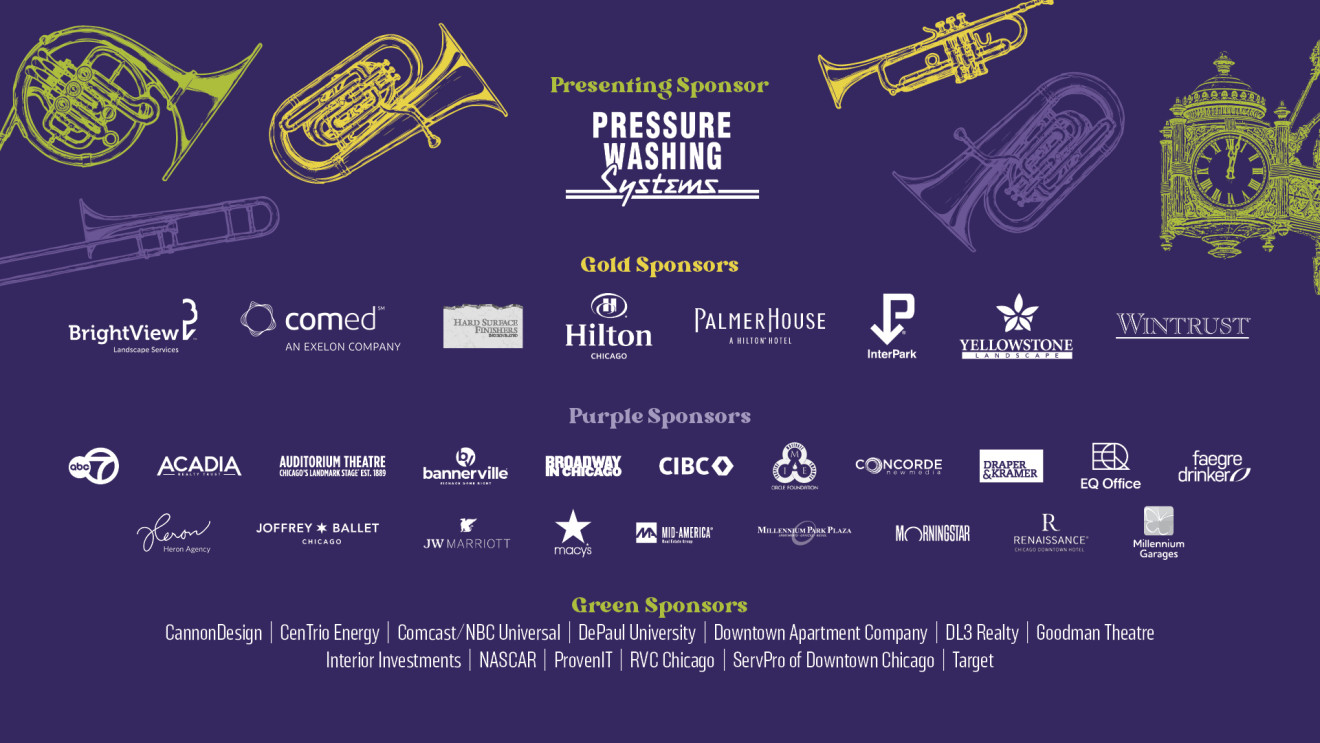 You Might Be Interested In: