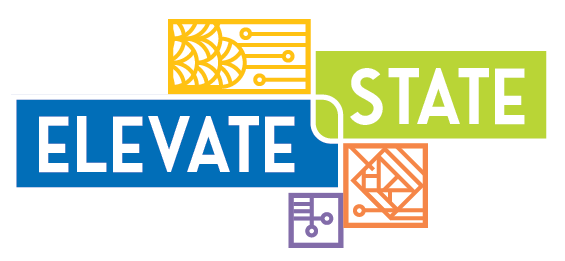 The Plan will respond to the evolving community by forging a roadmap for the future that focuses on key public realm elements such as: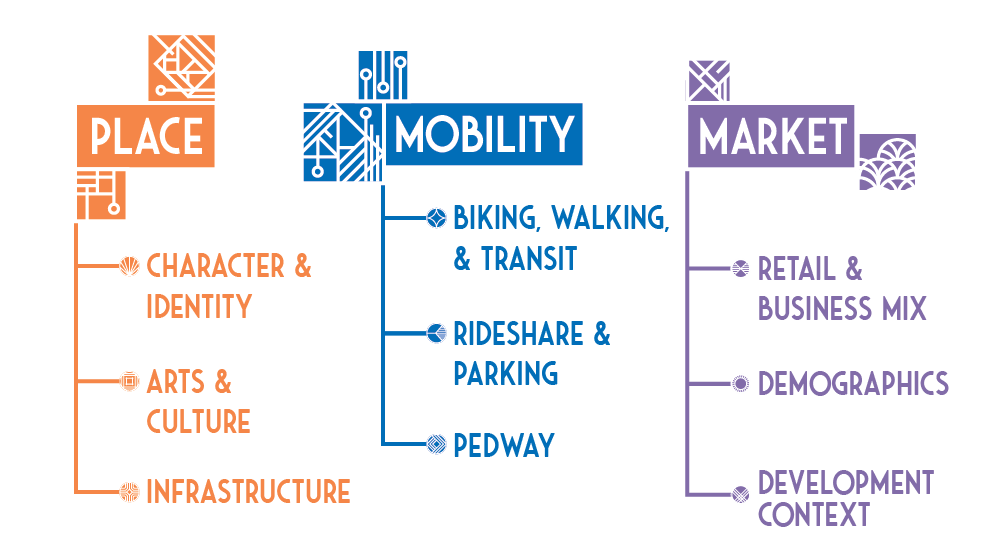 "As we showed with our Economic Profile last year, everything about the Loop is changing rapidly—residential demographics, commercial real estate, mobility, etc.," said Chicago Loop Alliance Director of Planning Kalindi Parikh. "Chicago Loop Alliance is interested in being a leader in envisioning a new version of State Street. We see this street as a connector for all of Chicago's neighborhoods. Our corridor plan will guide us in keeping the street competitive in a changing economic landscape, and in keeping it a 'great street' for all Chicagoans."
Elevate State will be the Chicago Loop Alliance's first plan for State Street since 1987, when the organization called for the street to be reopened to automobile traffic after a stint as a bus and pedestrian mall.
We need your help! The planning process for Elevate State will prioritize community engagement as a key part of the process. To make Elevate State successful, we need your input! Learn how to get involved below. Please note the community workshops are currently postponed until further notice.
Get Involved!
Stay in touch
Kalindi Parikh, Director of Planning
Chicago Loop Alliance
kalindi@chicagoloopalliance.com
Consultant Team


site design group, ltd. (site)
site is an award-winning landscape architecture and urban design firm based in Chicago's South Loop. site brings over 30 years of experience designing and planning vibrant public spaces throughout the Midwest. site will serve as the project leader, landscape architect, and planner for the Elevate State planning process. Learn more: site-design.com

Arup
Arup is a firm of designers, planners, engineers, consultants, and technical specialist working across every aspect of the built environment. With 14 offices in the Americas, Arup's Chicago practice located in the Loop will lead transportation, mobility, and technology for Elevate State. Learn more: arup.com


CLUE Group
The Community Land Use and Economics (CLUE) Group is a small, specialized consulting firm that helps community leaders create vibrant downtowns and neighborhood commercial centers. CLUE Group will lead the economic analysis and strategy throughout the planning process. Learn more: cluegroup.com



Floating Museum
Floating Museum is a non-profit arts organization that creates new models: exploring relationships between public infrastructure, public art, community organizations, civic institutions, and municipal government. Floating Museum will contribute to the project through vital insight on arts and culture. Learn more: floatingmuseum.org
You might be interested in: