2 MIN READ – Now that Chicago is cautiously reopening, you can once again enjoy some of the best tours and attractions downtown in the Loop. Whether by foot, boat, kayak, or bike, get outside and learn something new about the city.
---
Immerse yourself in nature within the city's limits, by floating down the Chicago River by kayak – an experience like none other. The Chicago Riverwalk location is open for reservations only from 10 a.m.-6 p.m Monday-Friday and 9 a.m. to 6 p.m Saturday-Sunday. This fascinating tour of the city's architectural wonders along the Chicago River offers tours throughout the day, along with a sunset paddle tour.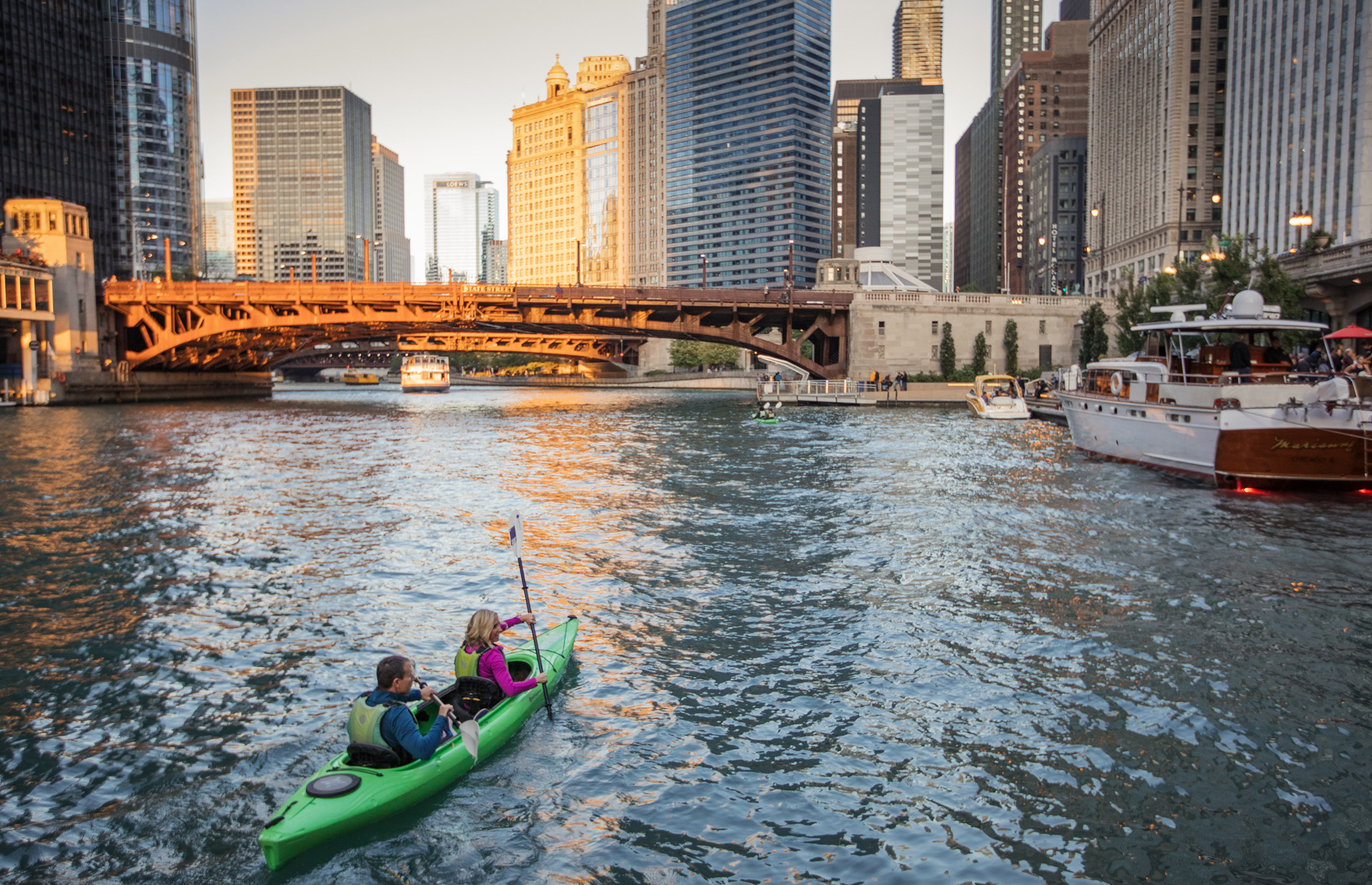 Architecture River Tours highlight over 40 iconic Chicago buildings lining the Chicago River. Tours meander through the Chicago River for 75 minutes. With the city's largest fleet and dozens of architectural guides, Shoreline Sightseeing is one of Chicago's most popular tours.
So much to do outdoors! Schedule a socially distant hangout with friends with mini golf everyday from 10 a.m.-9 p.m. The Scooter Ribbon is open and free to use with your own equipment every day; rentals are available for scooters and roller blades Sunday-Thursday from noon-6 p.m., Friday-Saturday noon-8 p.m., bungee rope on Thursday and Sunday from noon-6 p.m., or Friday and Saturday from noon–8 p.m. Don't forget to grab lunch, dinner, or a snack at the Rink Café. Stay up-to-date with precautions on their social media and website.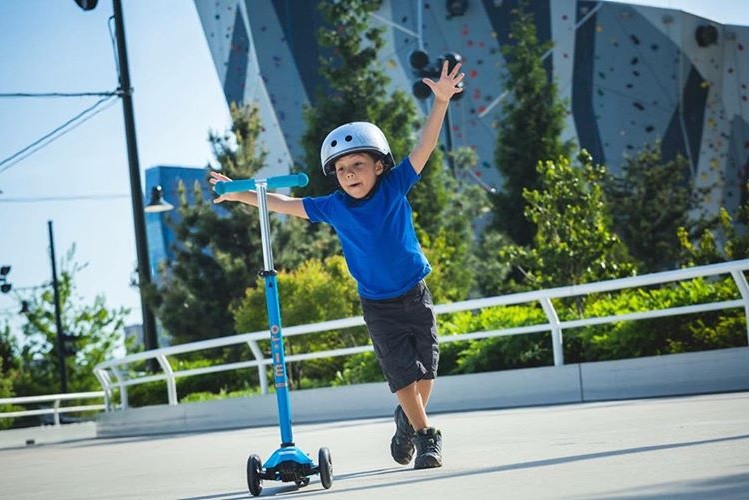 Experience the beauty of Chicago by land or sea (or river) and learn about Chicago's deep architectural history. Climb aboard Chicago's First Lady, a quintessential double decker yacht, to take in some of the Loop's most famous scenes for the #1 boat tour in the city. The home of the skyscraper is sure to leave you captivated and yearning for more knowledge after these 75- or 90-minute walking or boat tours. CAC also hosts walking tours like Chicago Icons, Historic Skyscrapers, and more to get a feel of the city on foot.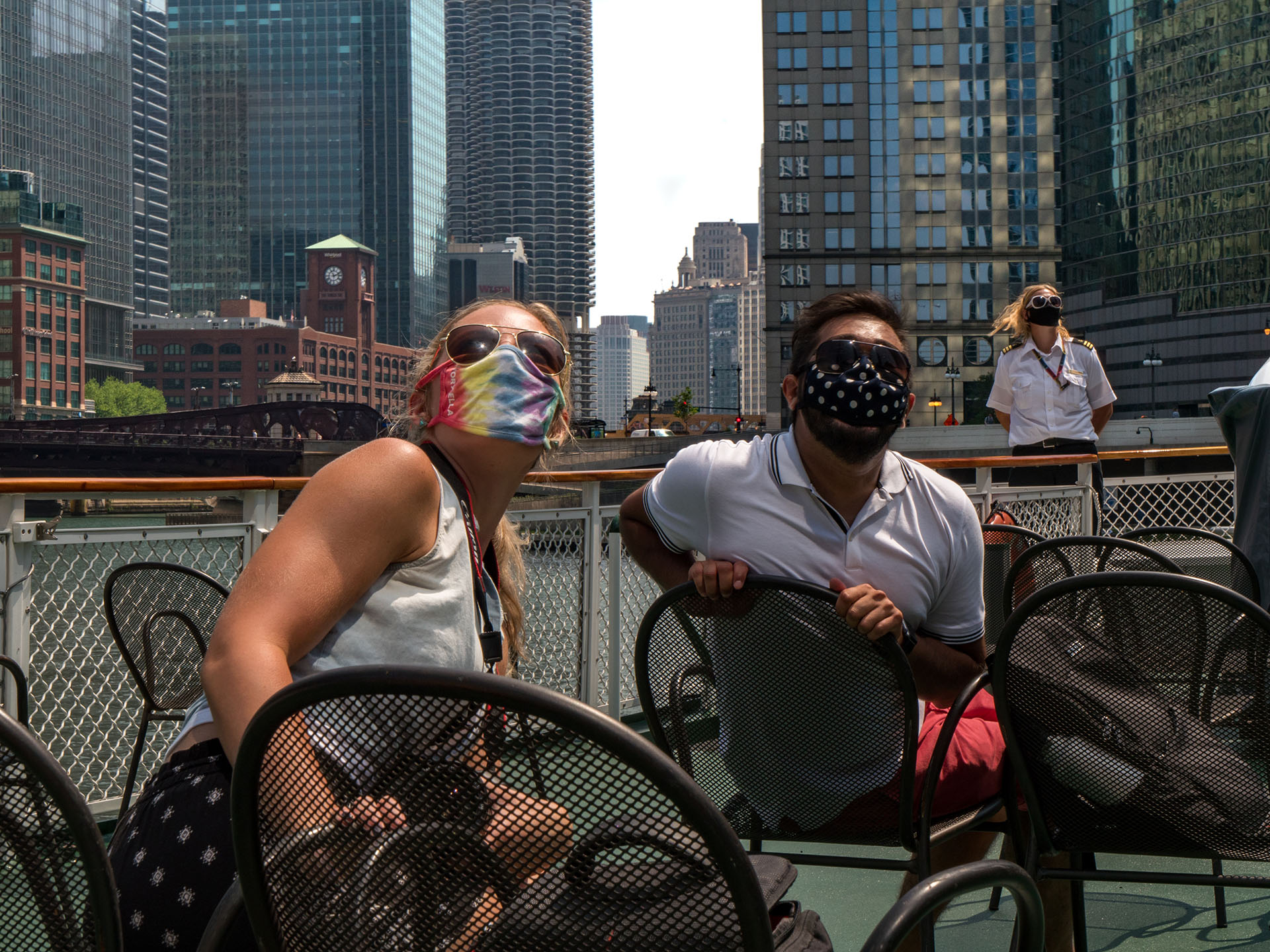 Tour the city's most iconic attractions and glide along the Lakefront, eating through some of Chicago's most renowned delicacies along the way. Now accepting reservations for the Bikes, Bites & Brews – Signature Dishes tour, Bobby's Bike Hike offers the perfect socially distant activity.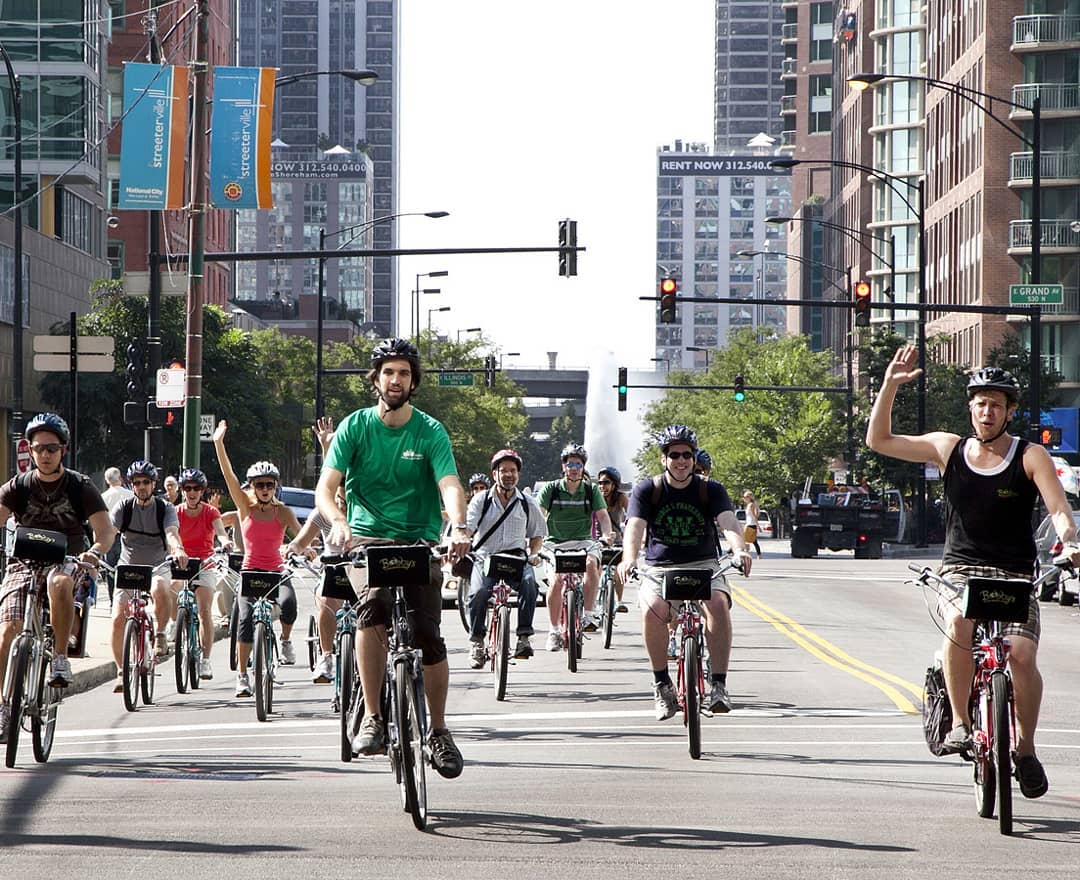 You're the captain now on this one-of-a-kind cruise along the Chicago River. Drive yourself down the historic waterway with your friends or request a licensed captain or tour guide for a curated experience.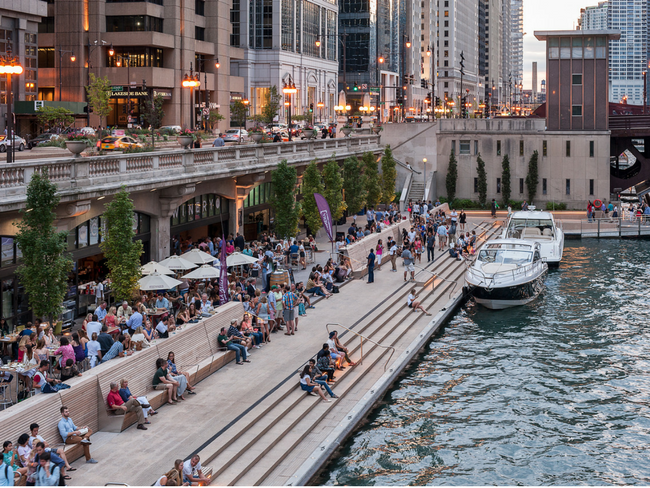 Chicago's original architecture tour provides visitors with unrivaled views of the city on the 45-minute or 90-minute cruises. Along with this traditional tour experience, take in the sights and sounds of the Loop with the sunset and fireworks cruises with stops on the Chicago River and Lake Michigan.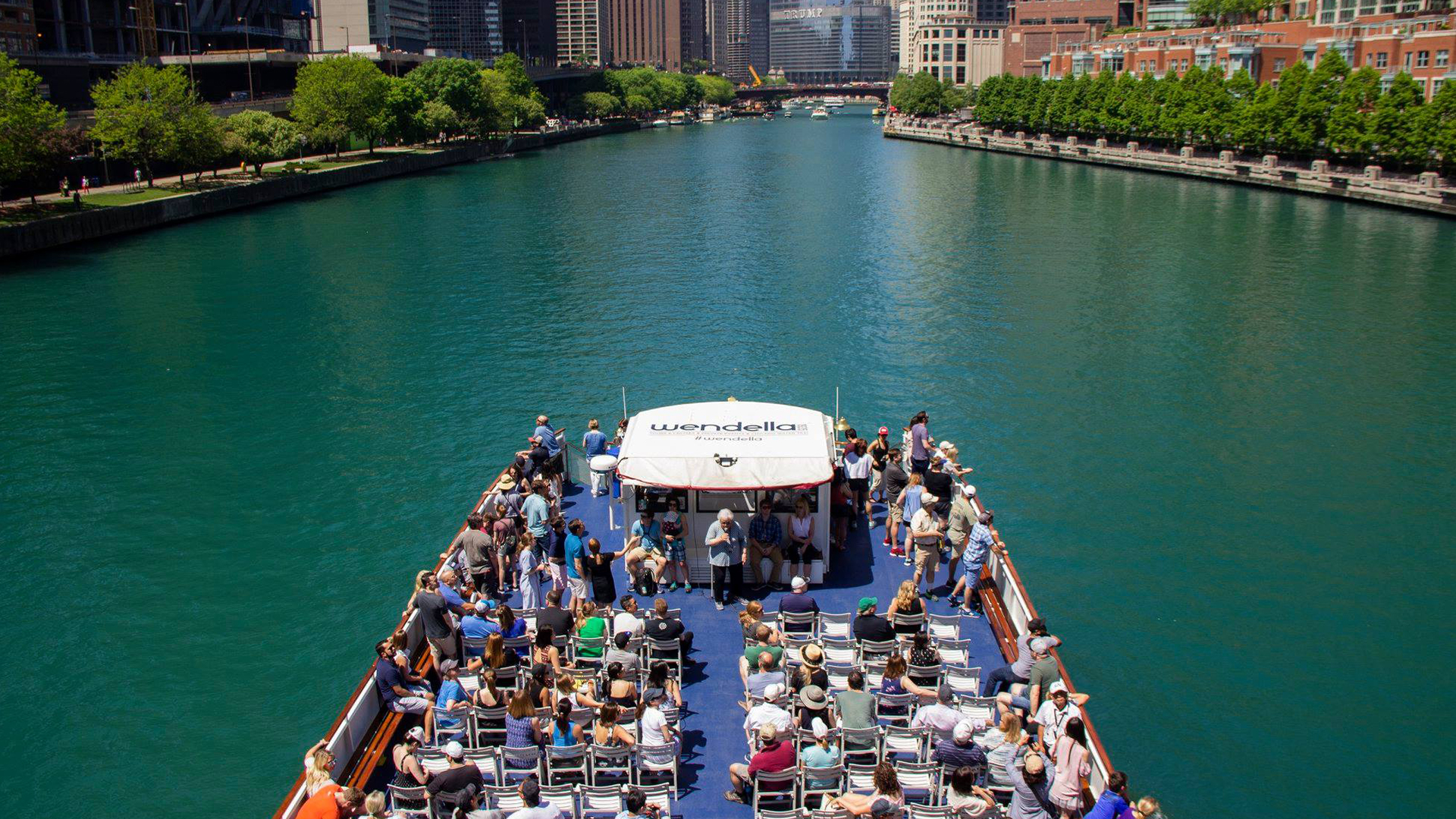 Step back in time with renowned architect Frank Lloyd Wright's residential artifacts, which contributed heavily to Chicago's design heritage. Multiple tours of some of Wright's most famous constructions around the Chicagoland area, including the Rookery Building and Oak Park, are available to experience the magnificent work of one of Chicago's most popular residents.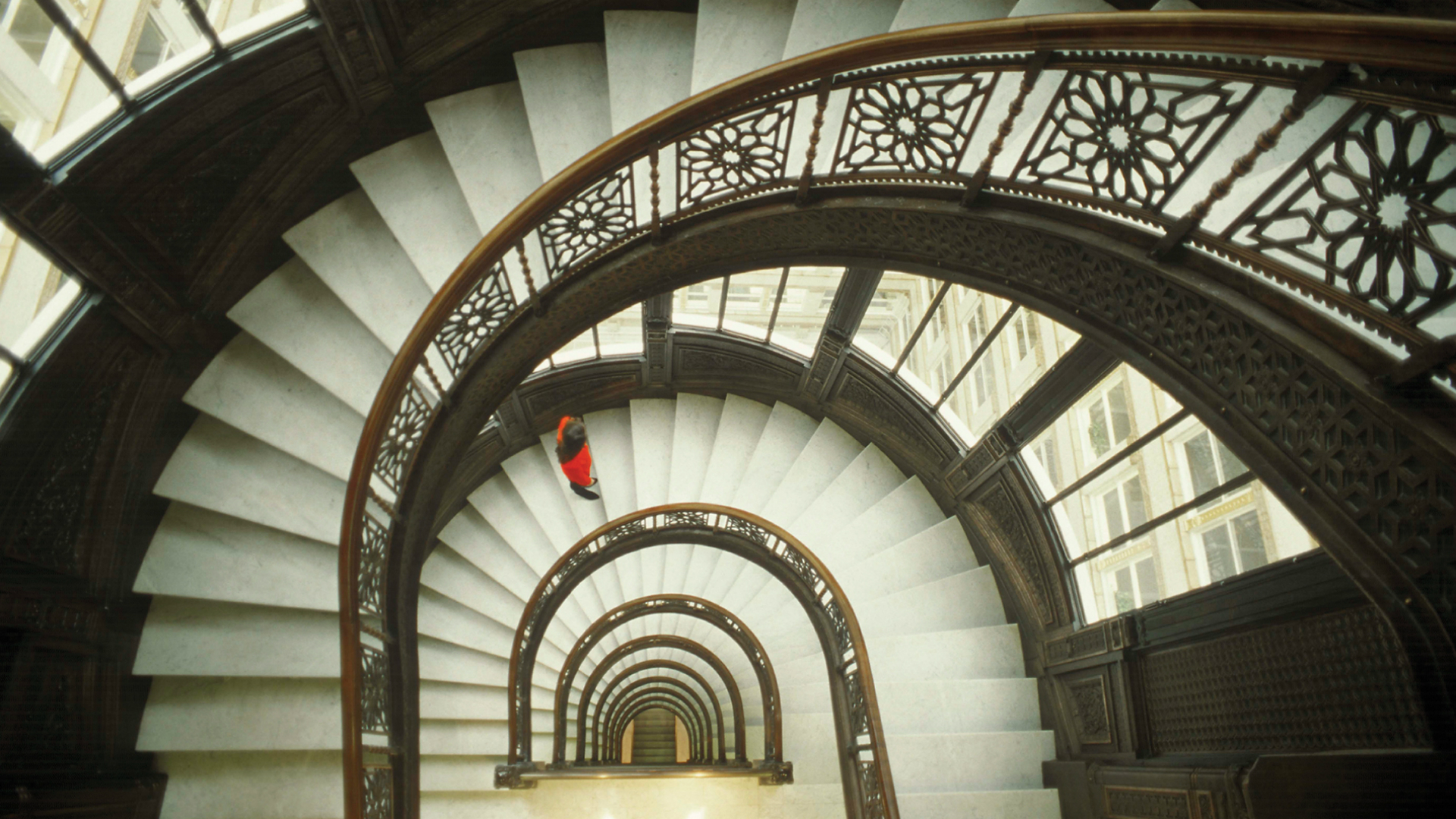 As one of the Riverwalk's many boat tours, Mercury Cruises invites tourists and locals alike to immerse themselves in the city's water pathways, while learning about Chicago's extensive history. Special tours like the canine and fireworks cruises make this a special outing.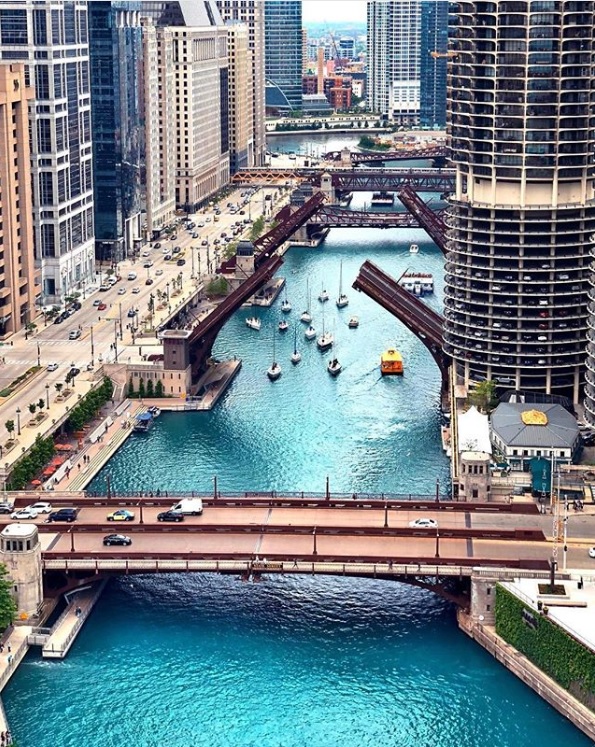 Walking tours are available as early as 7 a.m. everyday, with new and safe options for mostly private groups. Tours include The Disaster! Tour, the Pedway Tour and a new "UnTour," with a Choose Your Own Adventure aspect. Public tours take place on Saturdays and Sundays at 1 p.m. for the "My Favorite Things" tour.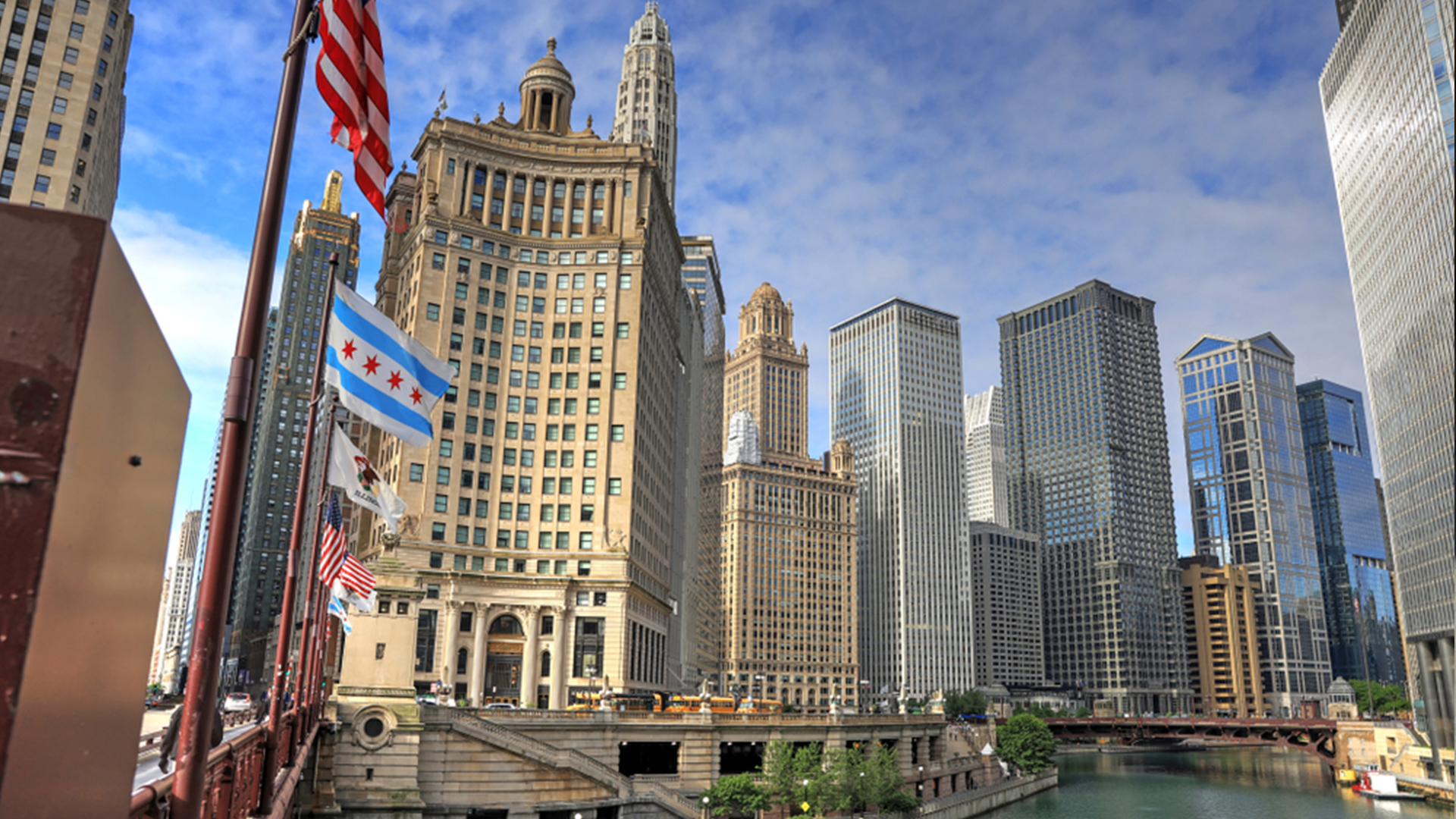 Chicagoans and visitors alike can expand their views as 360 CHICAGO and TILT welcome guests again. Enjoy beautiful views from 1,000 feet above the city with a cocktail from Bar 94.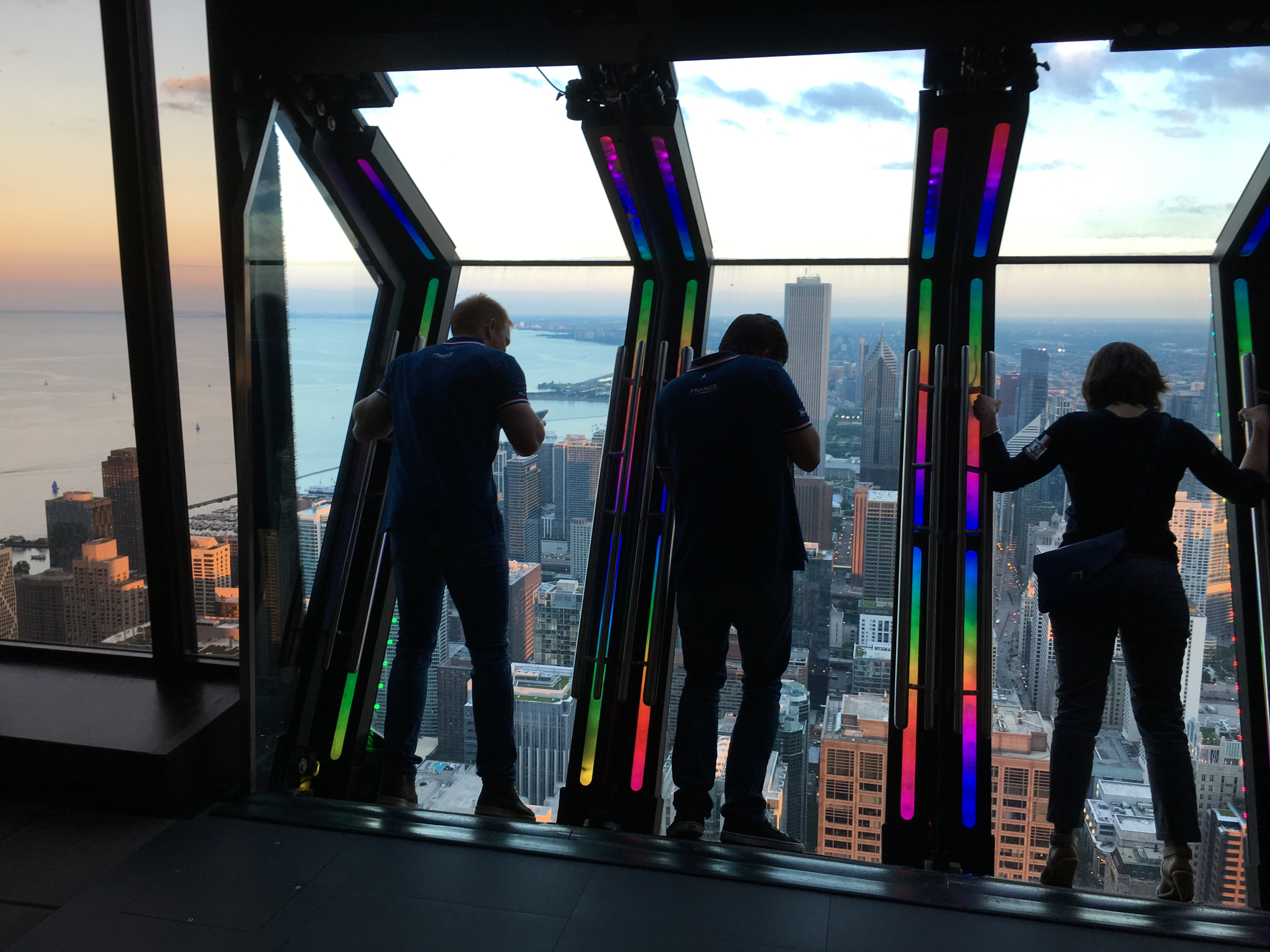 Skydeck Chicago is utilizing a timed ticketing system with limited admissions to manage capacity. For the time being, Skydeck will be open to the public on weekends only (6-10 p.m. Fridays, 8:30 a.m.-10 p.m. Saturdays and Sundays). Skydeck is reducing guest capacities to meet the City of Chicago's Phase 4 guidelines, adjusting floor plans to adhere to social distancing, and performing additional cleaning and safety measures that exceed the CDC requirements. Tickets and time slots are available via their website.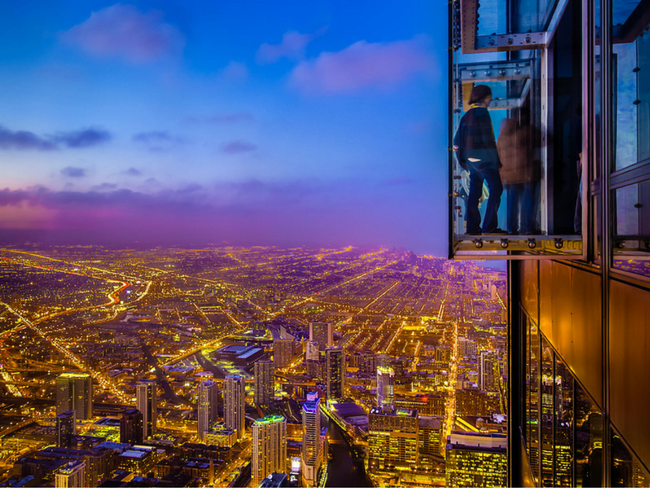 On June 26, museums were able to reopen with strict guidelines in place. If you're itching to get a dose of arts and culture, mask up and find out which museums are now open downtown in the Loop.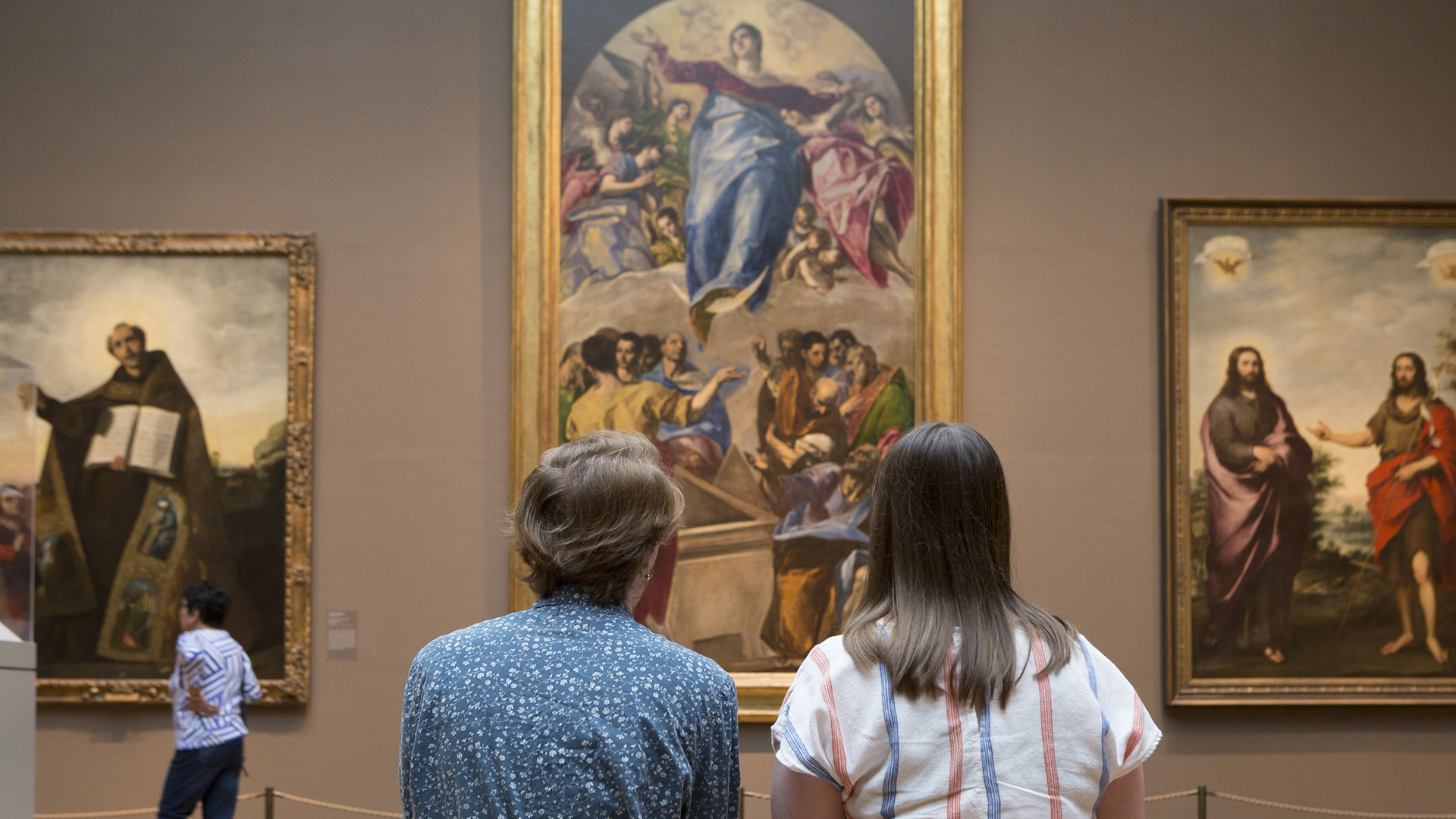 You Might Be Interested In: