2 MIN READ - Governor Pritzker issued a "shelter in place" order beginning on March 21, but don't fret too much, Chicago—you're still able to go for walks outside as long as you maintain at least six feet of space between yourself and other people. In a time like this, getting outside and taking in the sights of your beautiful city is downright necessary. We've compiled a list of the best places to go for a walk downtown in the Loop.
---
State Street has always been one of the biggest retail corridors in the city of Chicago, bustling with nearly 85 million pedestrian impressions per year. How often do you get a chance to take a deep breath and take in the sights in a quieter environment? Stare in awe at the Sullivan Center. Consider the history of the buildings that now house Macy's or The Palmer House. Note the dancing lights of Lightscape, Chicago Loop Alliance's art installation in the planters along the street. Take a selfie with just you and the Chicago Theatre marquee. We recommend doing all of the above.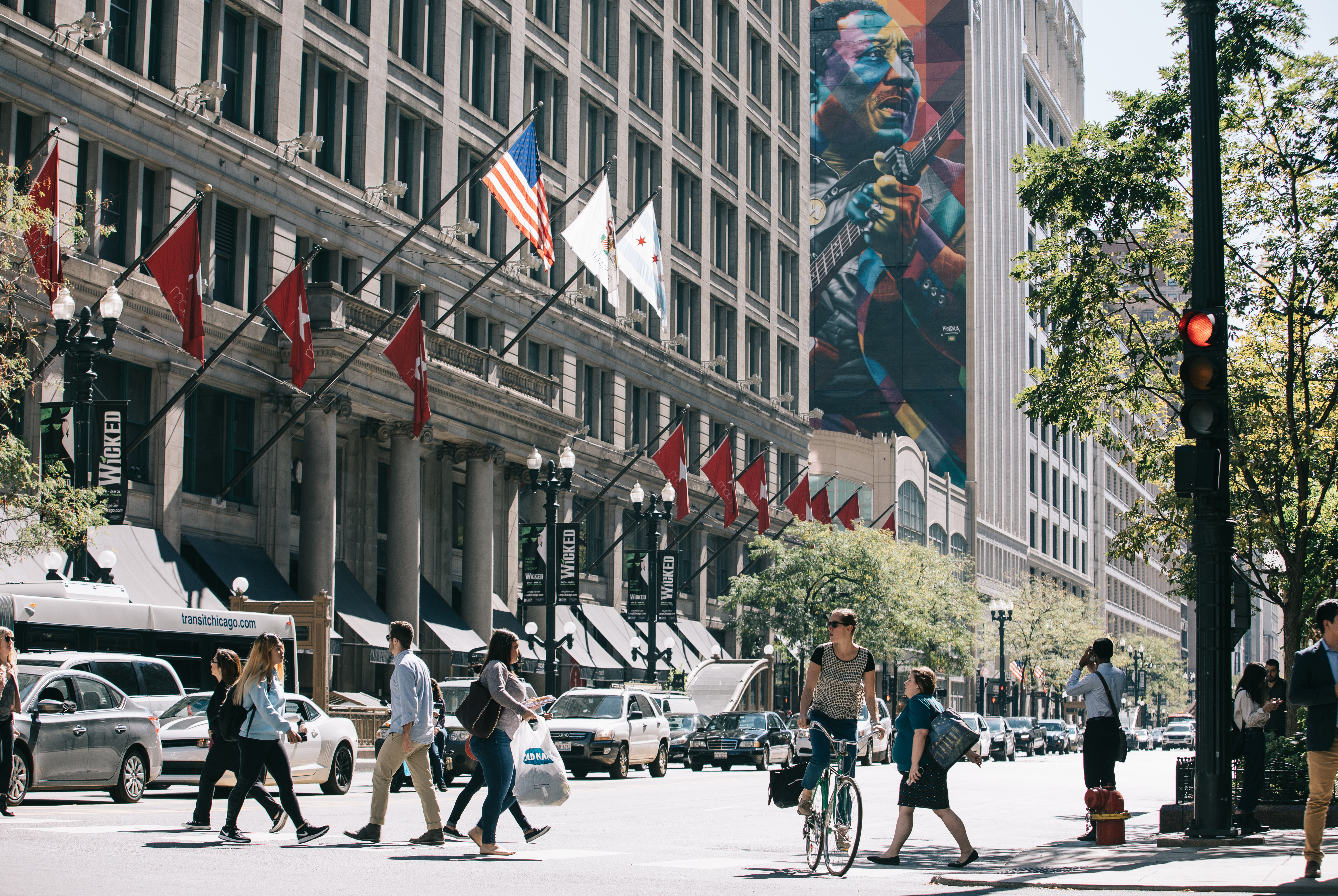 Like an outdoor museum, the Chicago Loop is host to a stellar public art collection. It's no surprise the arts in the Loop is a major economic driver, bringing $2.25 billion in revenue each year to the area and the city. Use this guide to take a tour of the Loop's eye candy.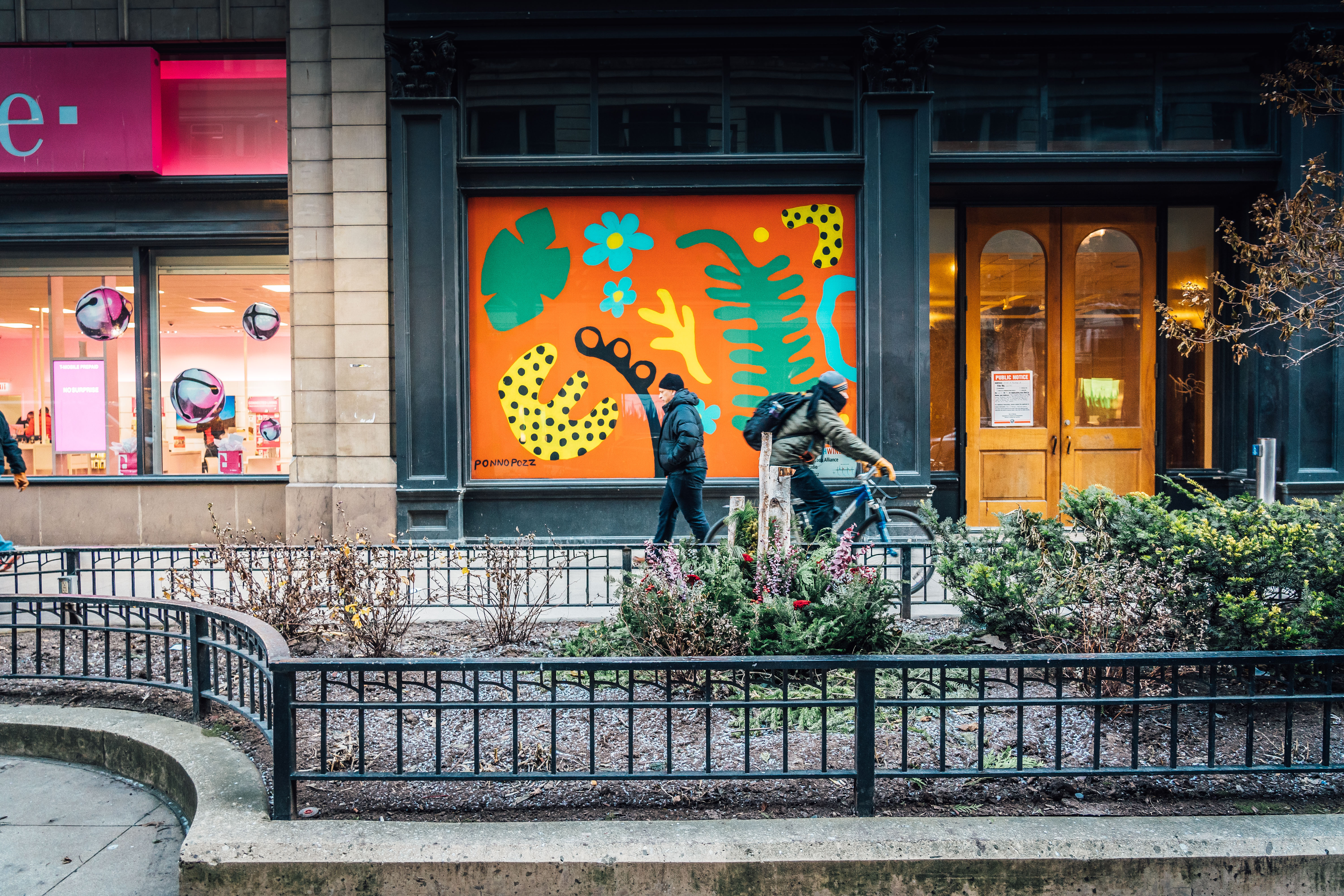 You Might Be Interested In: