2 MIN READ – On June 26, museums were able to reopen with strict guidelines in place. If you're itching to get a dose of arts and culture, mask up and find out which museums are now open downtown in the Loop.
---
The American Writers Museum reopens for members only July 1 and July 2, and reopens to the general public on July 3. Adjusted hours are 10 a.m.-5 p.m. Wednesday-Sunday. The museum is the first in the nation devoted to American writers and their works. Through innovative and dynamic state-of-the-art exhibitions, the American Writers Museum educates, enriches, provokes, and inspires visitors of all ages.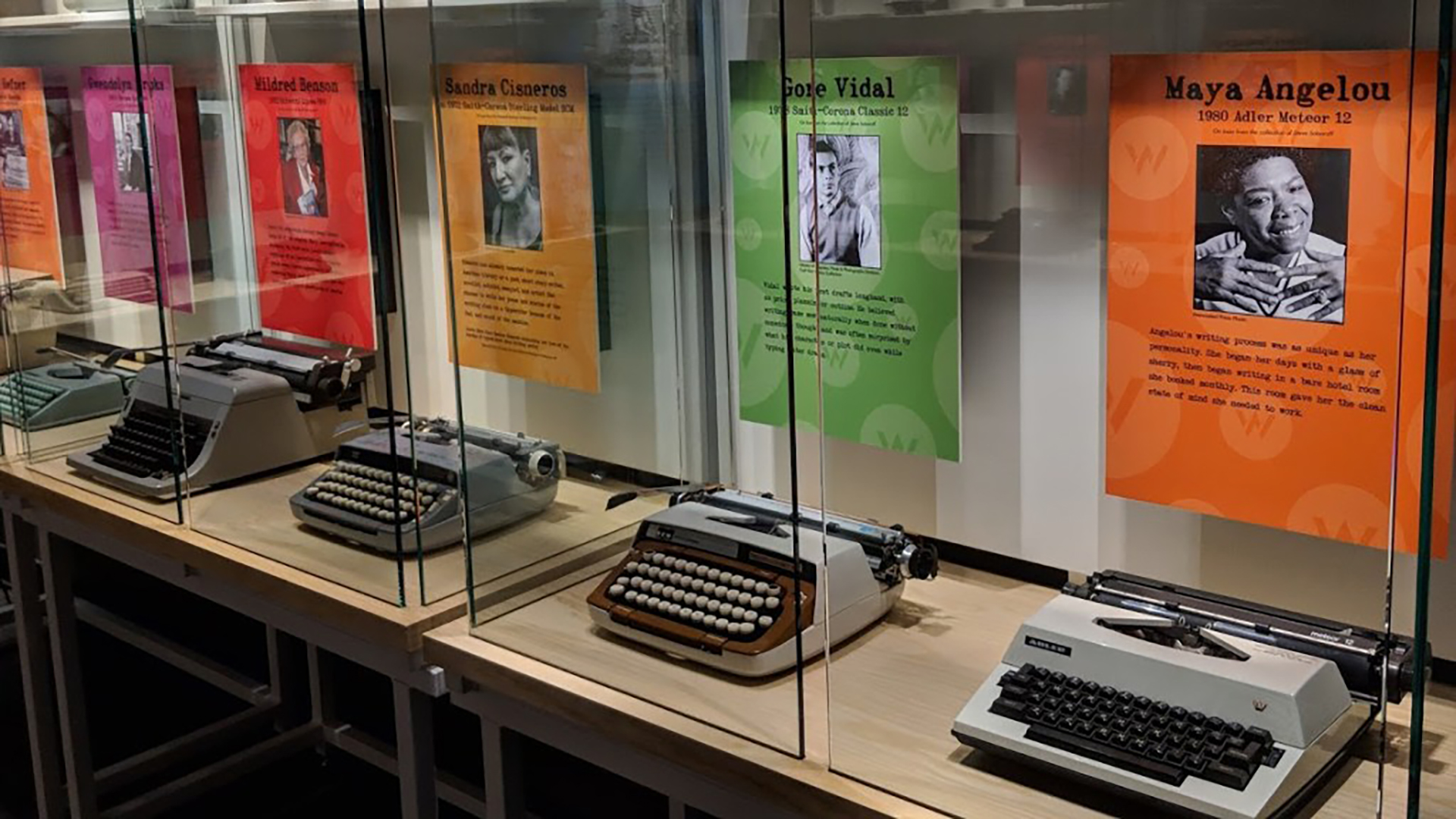 As of June 20, the Chicago Architecture Center has resumed select CAC walking tours in accordance with safety measures and precautions mandated by public health officials. The Center reopens as of Friday, July 3, with adjusted hours (10 a.m.-4 p.m. Thursday-Monday) and safety policies for visitors, staff, and volunteers. Chicago Architecture Foundation Center River Cruises aboard Chicago's First Lady also resume as of Friday, July 3.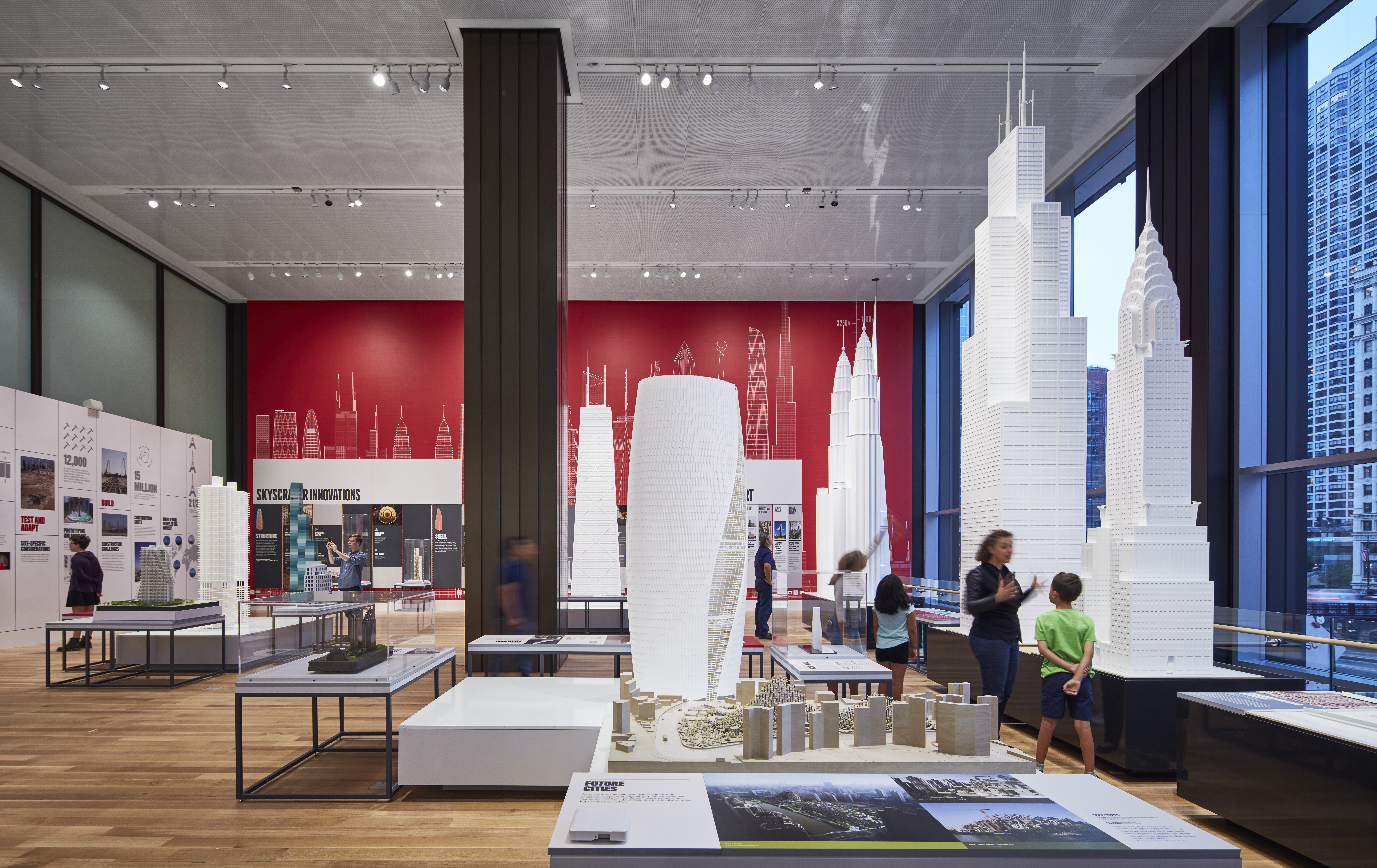 The Museum of Contemporary Photography (MoCP) at Columbia College Chicago is the world's premier college art museum dedicated to photography. It reopens with the exhibit Temporal: Puerto Rican Resistance on July 7, which explores Puerto Rico's contemporary history as a US territory, and showcases images of protest and organized resistance. As an international hub, the MoCP generates ideas and provokes dialogue among students, artists and diverse communities through groundbreaking exhibitions and programming. The museum will be reopening under strict guidelines for safety, including timed tickets, required face masks, and social distancing.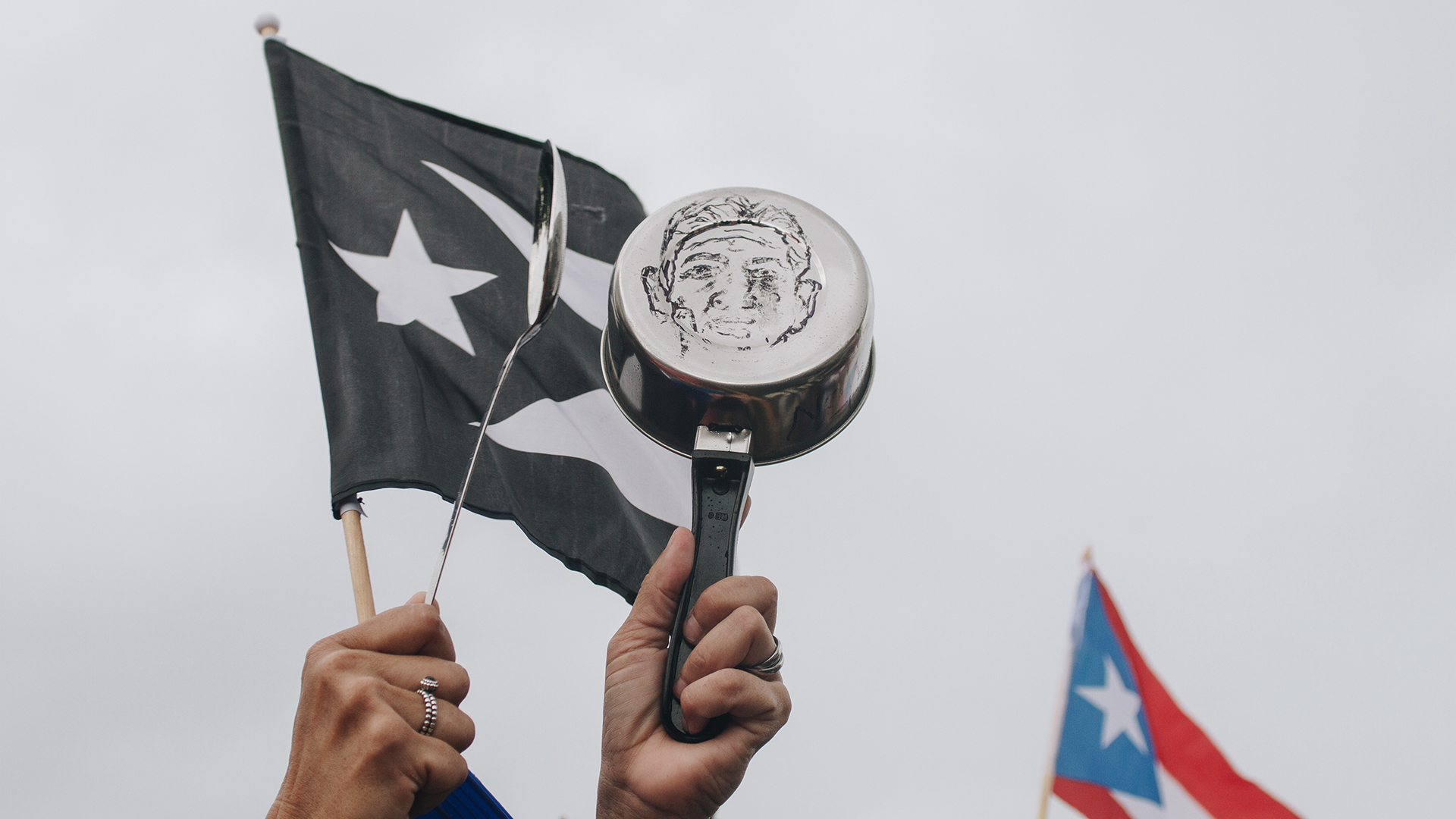 The Pritzker Military Museum & Library reopens June 30 with adjusted hours (10 a.m.-4 p.m. Tuesday-Saturday). With the reopening of the 2nd floor Museum exhibits, guests can now visit their current exhibit, The Allied Race To Victory, and the permanent Medal of Honor exhibit safely while also adhering to social distance guidelines. Please note 3rd floor exhibits and all library stacks are still closed to the public, and they are currently only offering Library Express Services for museum members.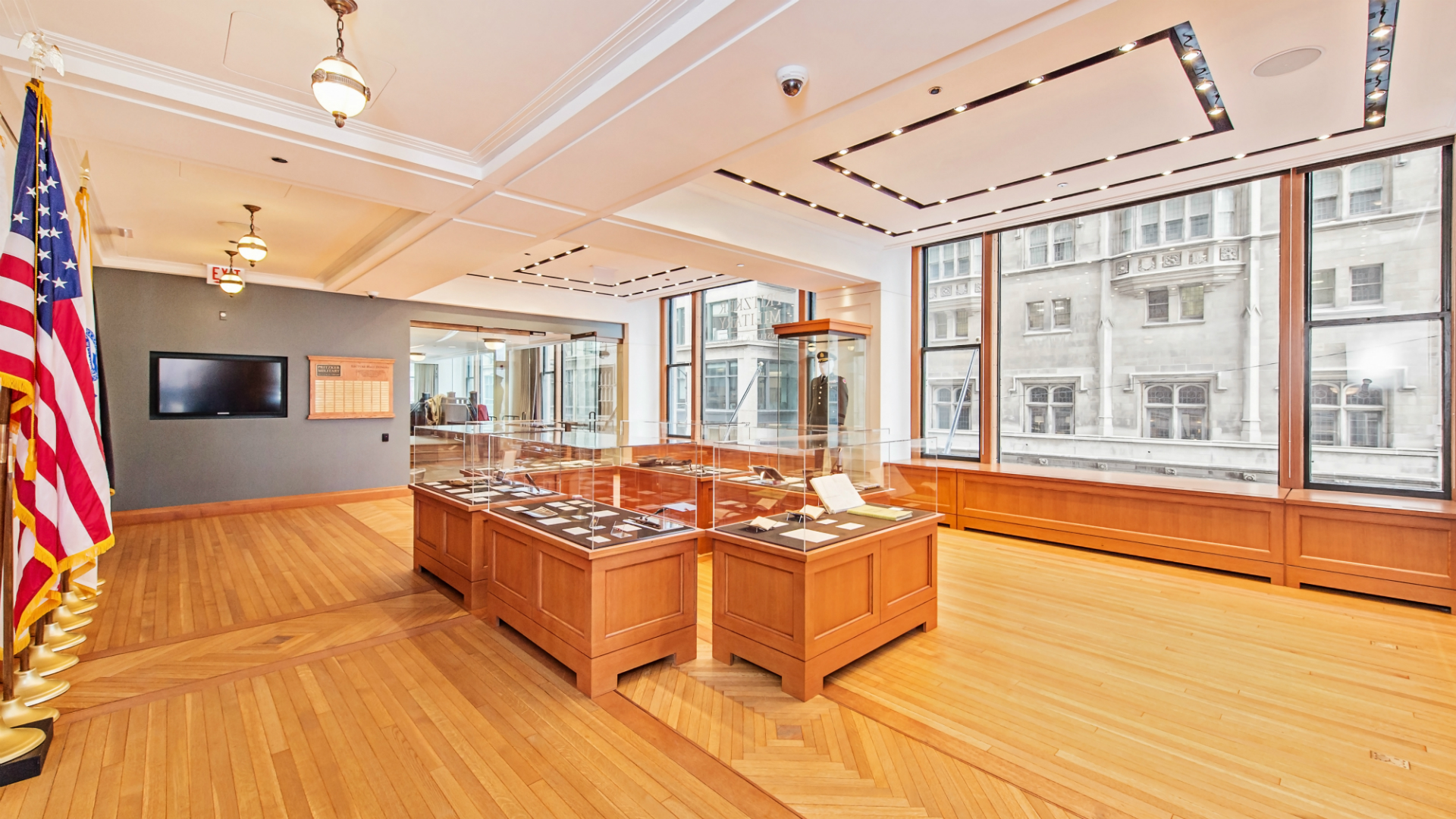 The International Museum of Surgical Science will reopen June 26 with normal hours (9:30 a.m.-5 p.m. Monday-Friday, 10 a.m.-5 p.m. Saturday-Sunday). The Museum has self-certified with the City of Chicago to follow safety guidelines in reopening. The International Museum of Surgical Science maintains four floors of public galleries committed to the history of surgery and an exquisite collection of art and artifacts from the history of medicine.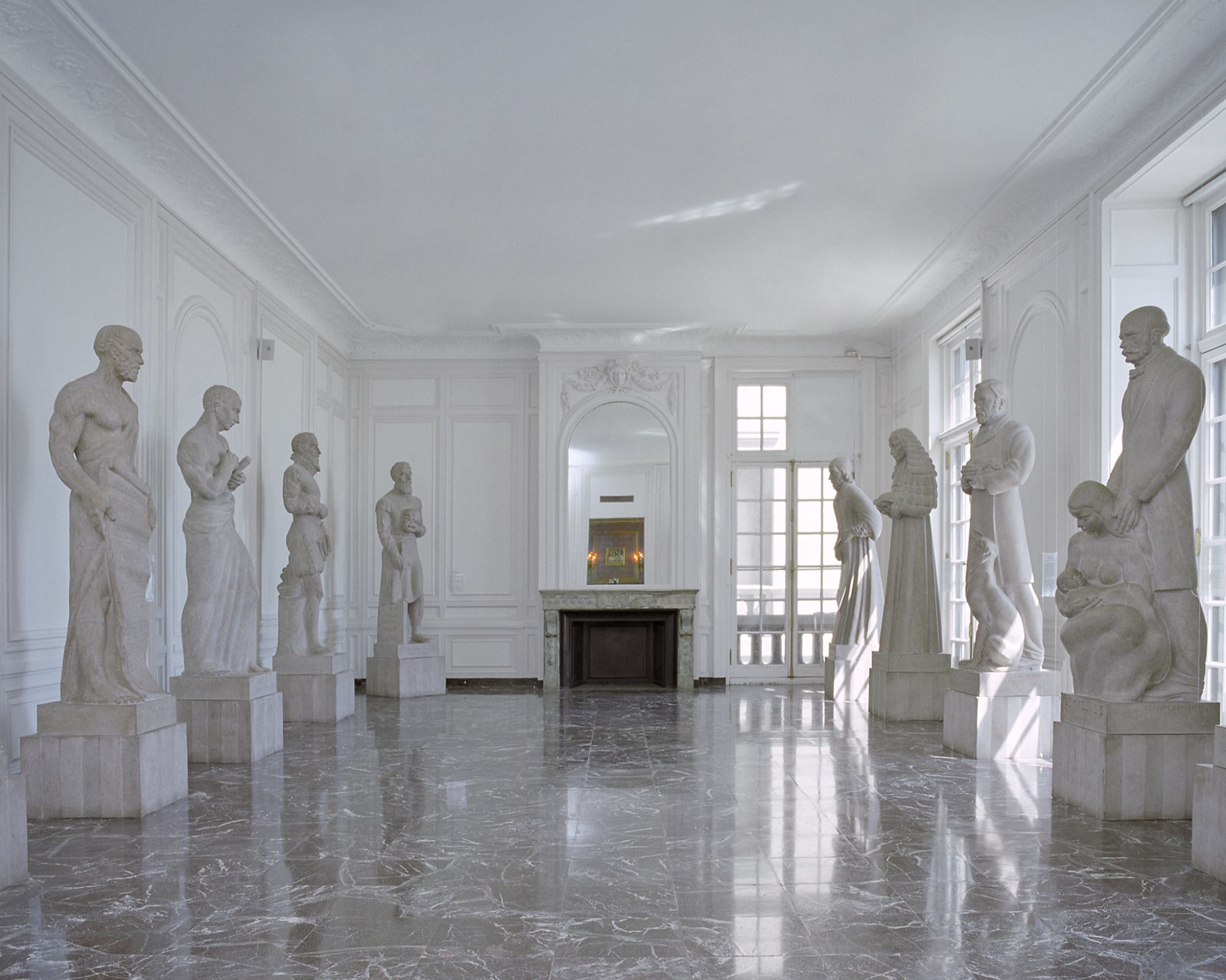 While the Art Institute of Chicago has not yet announced plans for reopening, the second largest art museum in the country has a wealth of virtual offerings to tide you over. Stay tuned for announcements about returning in person.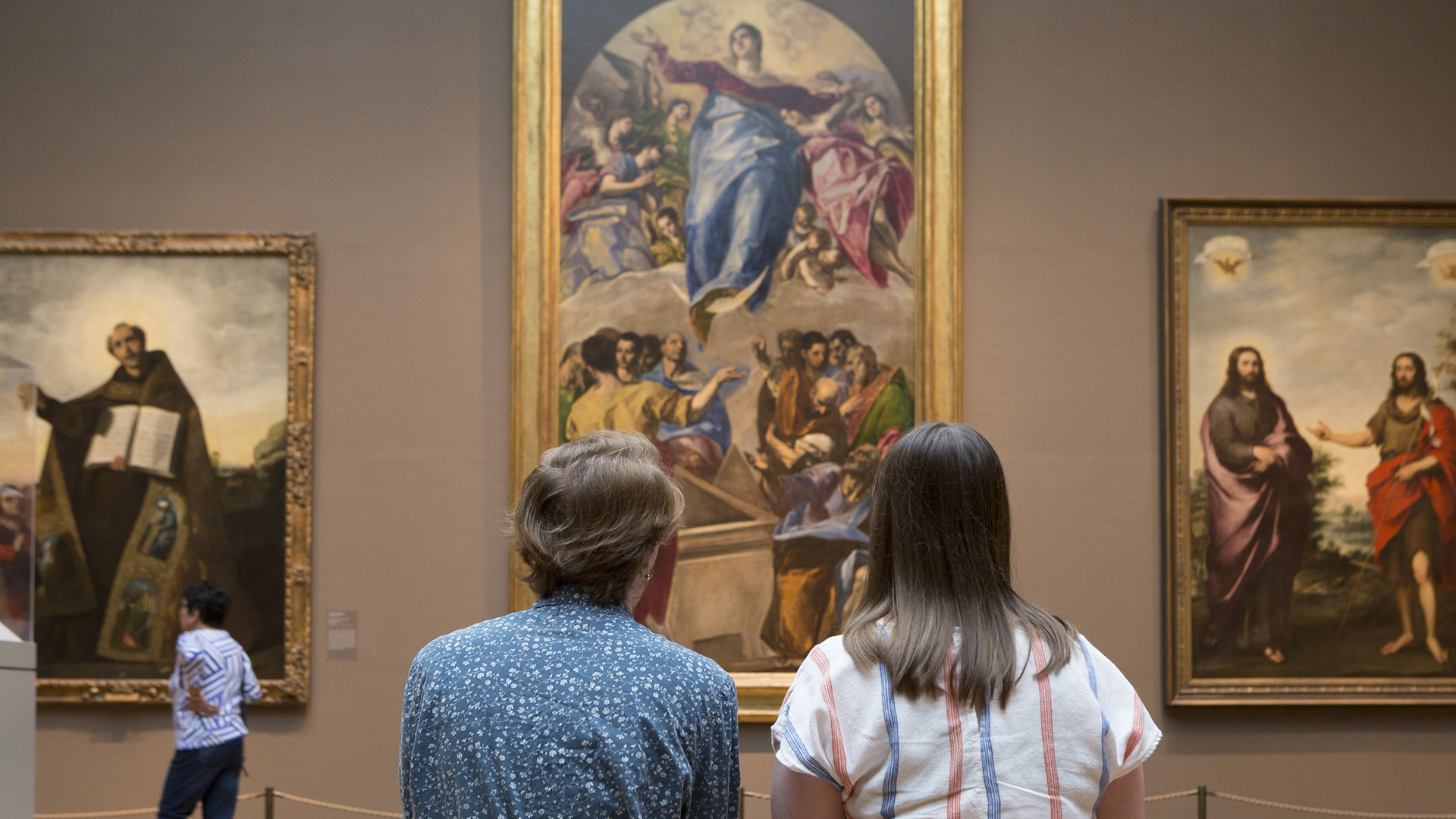 You Might Be Interested In: