2 MIN READ – If you're itching to get a dose of arts and culture, mask up and find out which museums are now open downtown in the Loop.
---
The Art Institute of Chicago is the second largest art museum in the country with a collection of 300,000 works of art. The museum reopens February 11, including the reopening of Monet and Chicago (open until late spring) and Bisa Butler: Portraits through summer.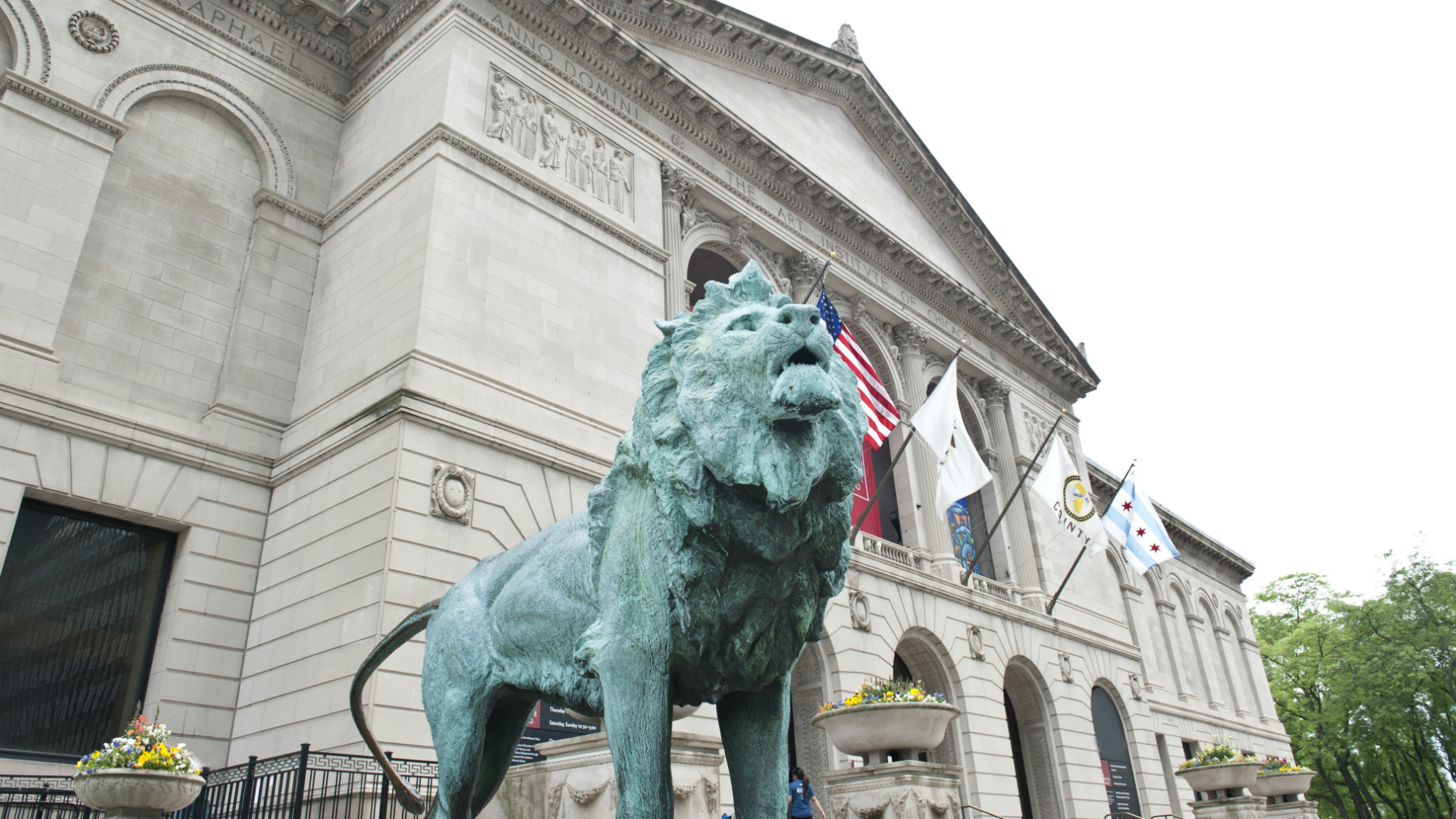 One of the city's most iconic museums, the Field Museum opens January 23. Since opening the museum in 1894, their collection has grown to nearly 40 million artifacts and specimens. The breadth of their mission has expanded, too. They continue to research the objects in their collections, as well as document previously unknown species, conserve ecosystems locally and across the globe, educate budding scientists, invite cross-cultural conversation, and more—all to ensure that the planet thrives for generations to come.
Shedd Aquarium opens January 30. Every year Shedd Aquarium welcomes 2 million guests for unforgettable encounters with belugas and bluegills, stingrays and sturgeons. But Shedd is more than just a destination. With partners in Chicago and around the globe, they're also protecting endangered species and their habitats and rescuing and rehabilitating wildlife in need.
Designed to amuse, amaze and stimulate the senses, the Museum of Illusions opens January 29 and features more than 80 unique visual and educational installations appealing to locals and tourists of all ages. The Museum of Illusions is a unique and exciting concept offering the opportunity to interact with and immerse oneself in over 80 fascinating exclusionary exhibits. Their exhibits unveil the mechanics behind mind-bending illusions while also shocking the senses and playing on perception. Within the Museum, there is also a "Dilemma" indoor playroom and "Dilemma" shop where visitors of all ages can play, compete, learn, and buy mind challenging tours and games that encourage creative thinking.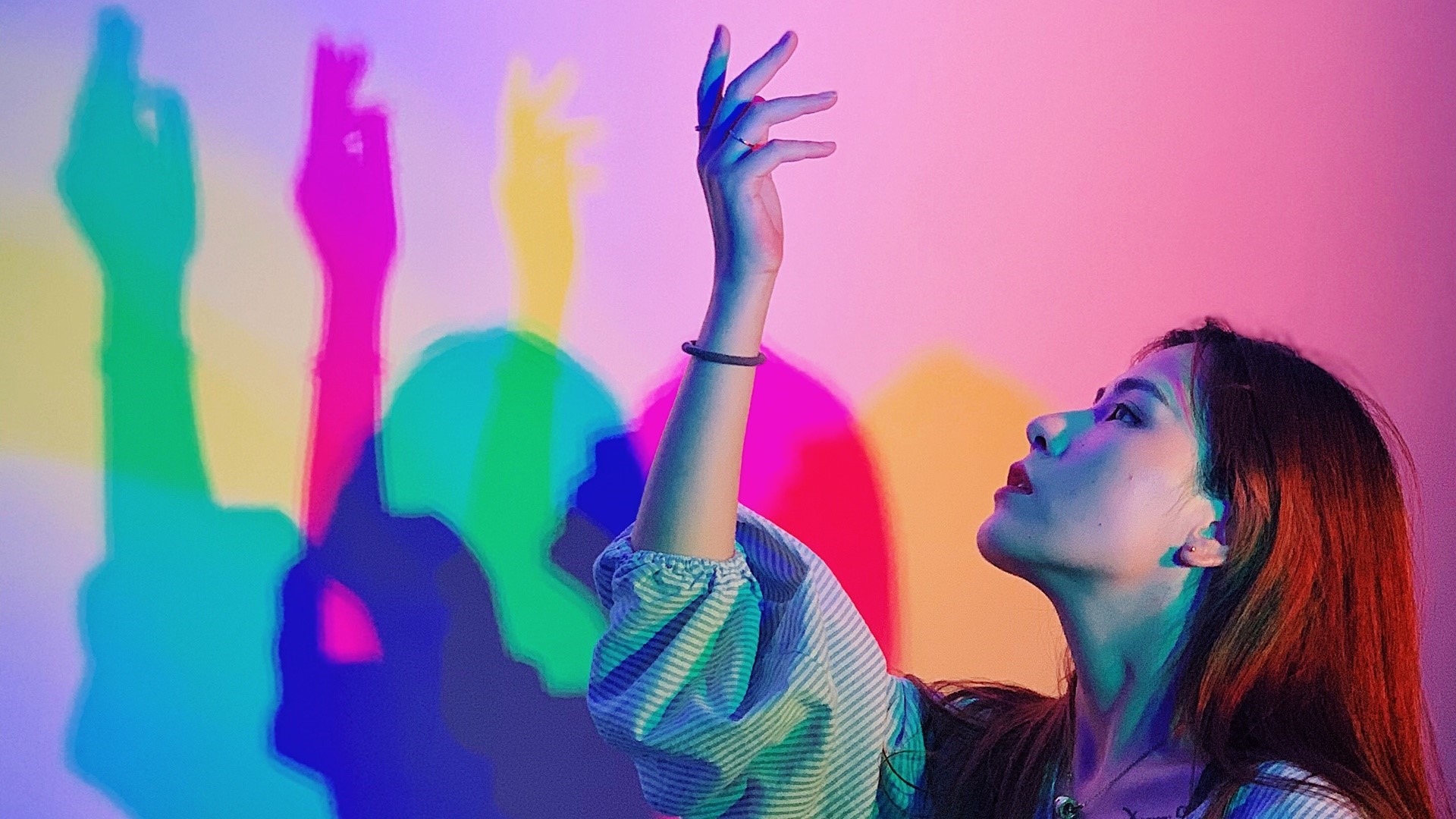 The Museum of Contemporary Photography (MoCP) at Columbia College Chicago is the world's premier college art museum dedicated to photography. As an international hub, the MoCP generates ideas and provokes dialogue among students, artists, and diverse communities through groundbreaking exhibitions and programming.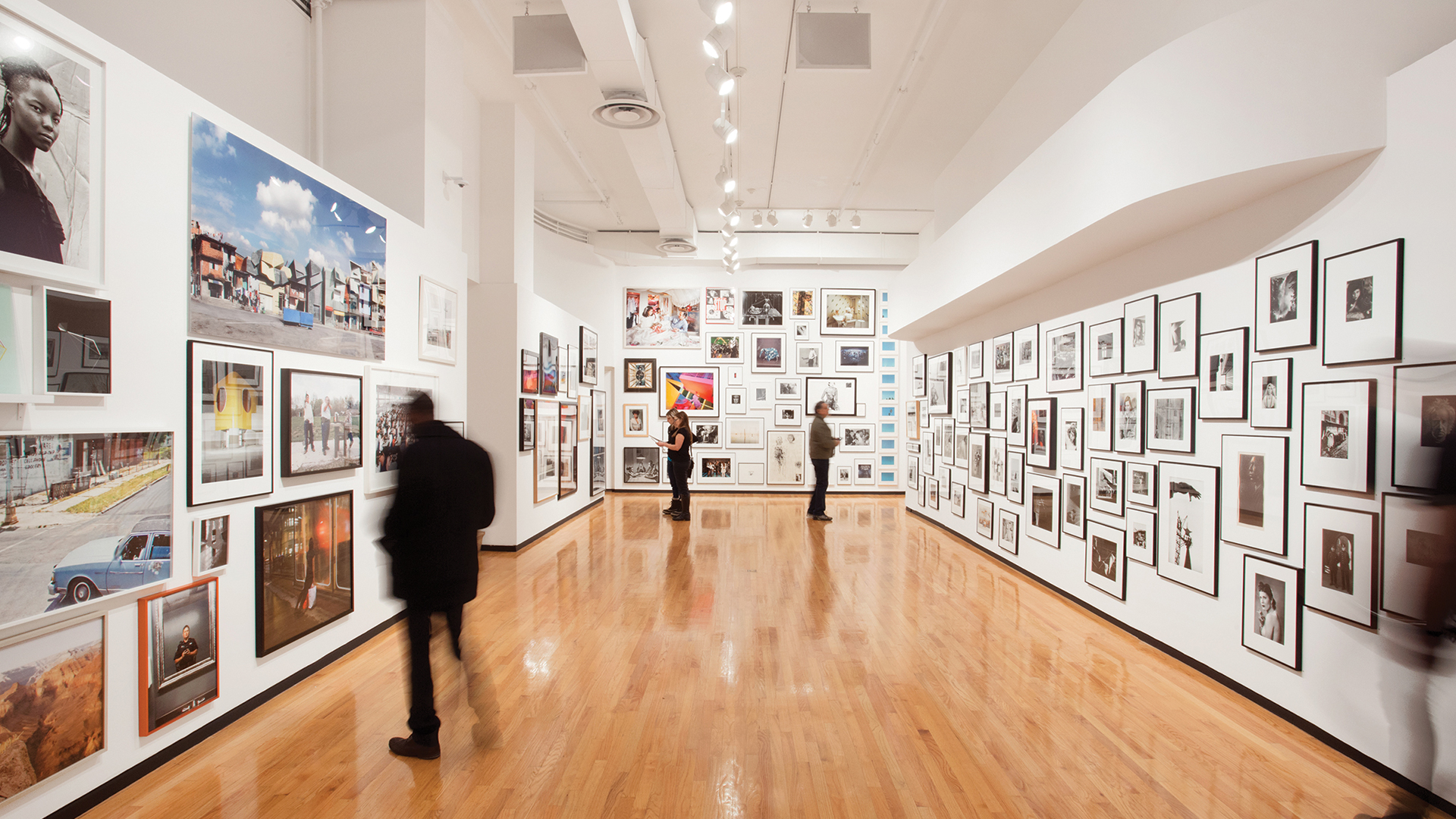 The International Museum of Surgical Science maintains four floors of public galleries committed to the history of surgery and an exquisite collection of art and artifacts from the history of medicine. The museum supports its mission through medically themed exhibitions and programs, in addition to a strong contemporary art exhibition program.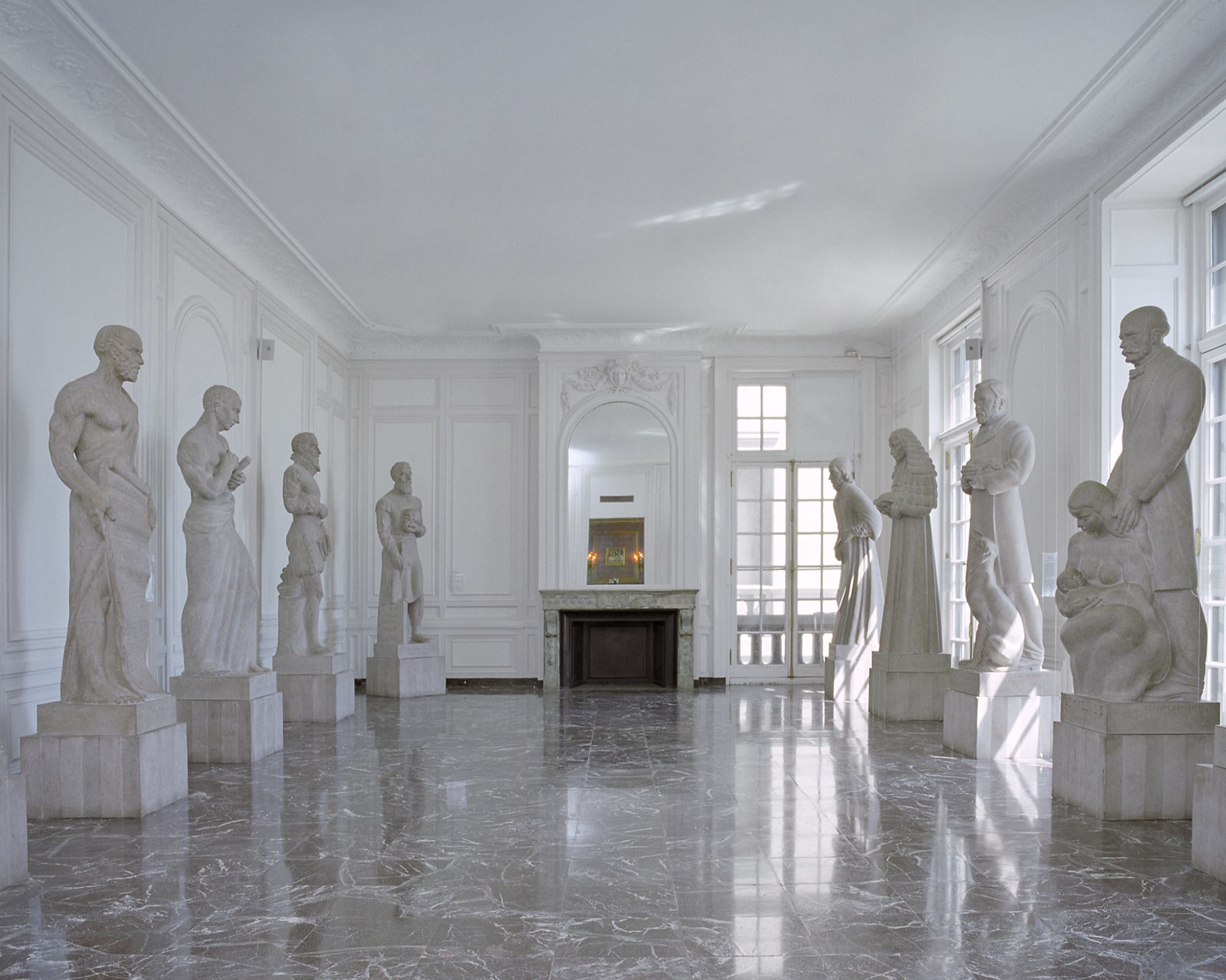 Become immersed in 500,000 cubic feet of stunning giant projections illuminating the genius mind of Van Gogh—highlighting brushstroke, detail, and color as you have never experienced them before—at Immersive Van Gogh Exhibit Chicago. From the creators of the blockbuster show at Atelier des Lumières, seen by over 2 million visitors in Paris and still wowing crowds in Toronto, the U.S. premiere of the Immersive Van Gogh exhibit brings the art of Vincent to life in Chicago. Experience art like never before -- wandering through entrancing, moving images that flawlessly animate Vincent van Gogh's oeuvre. Become immersed in Van Gogh's works -- from his sunny landscapes and night scenes to his portraits and still life paintings. Immersive Van Gogh opens February 11, and tickets are selling fast!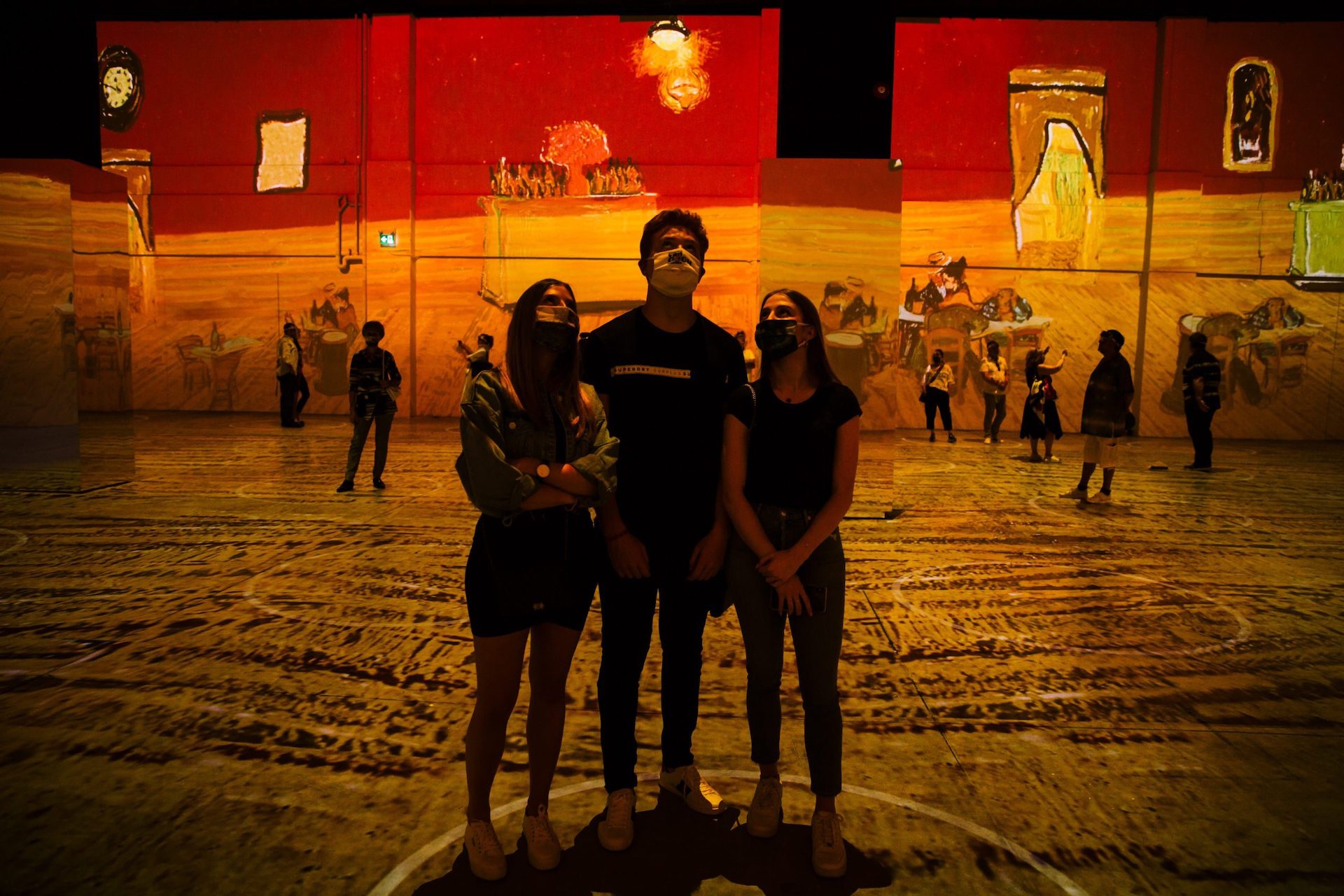 With all of its world-class public art, the Loop itself is a museum! Wander through downtown streets to find works by Anish Kapoor ("Cloudgate" a.k.a. "The Bean"), Alexander Calder ("Flamingo"), Pablo Picasso ("The Chicago Picasso"), and Miró ("Miró's Chicago"), and more, plus dozens of vibrant murals.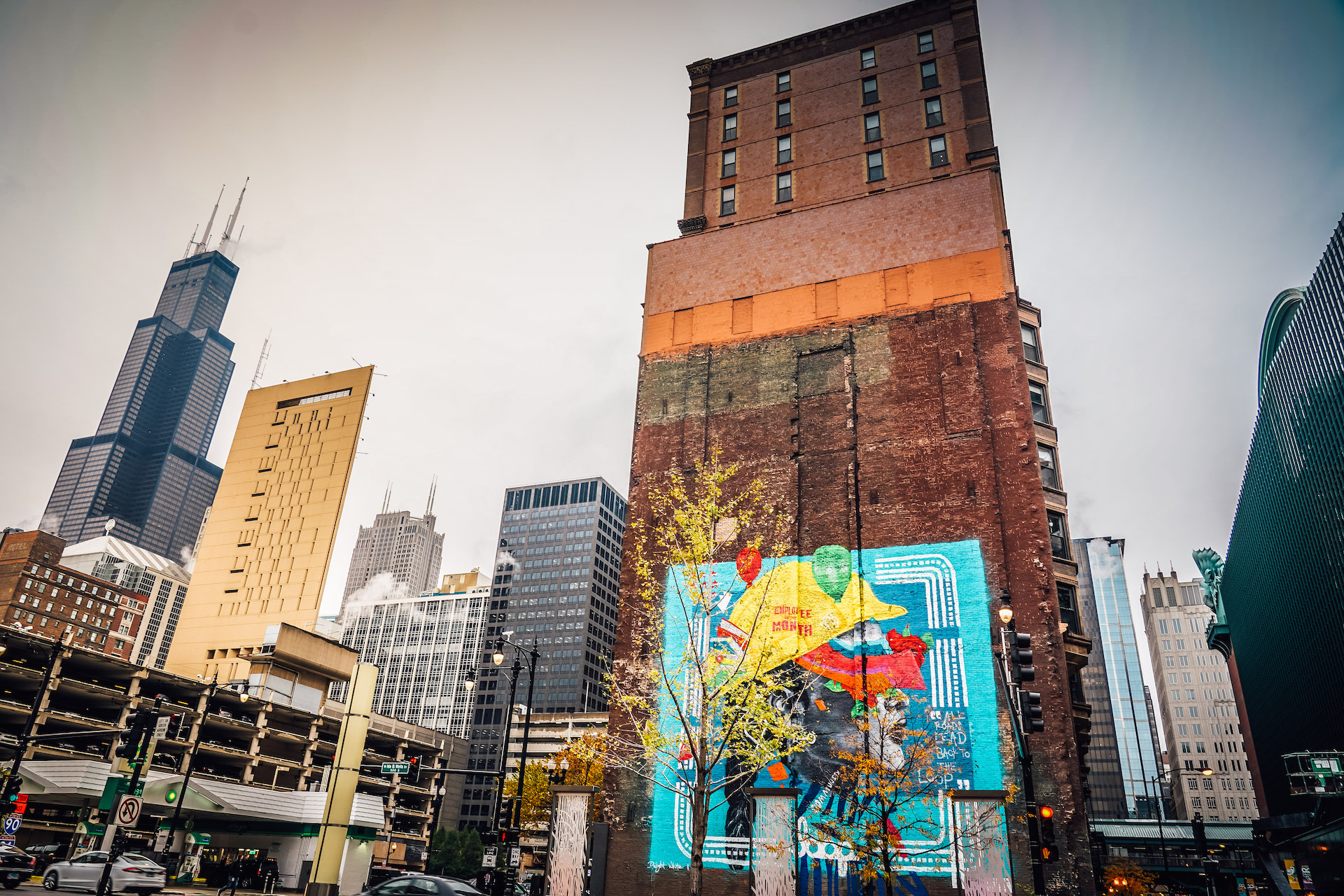 You Might Be Interested In: