2 MIN READ – If you're itching to get a dose of arts and culture, the Loop is the place to be!
---
The American Writers Museum is the first museum in the nation devoted to American writers and their works. Visit the museum's permanent exhibits Thursdays–Mondays, which will take you on a journey through the American story, from the perspective of the writers. Learn more.
Visit the the largest interactive historical museum in the U.S. The Medieval Torture Museum is open daily, and exhibits the torture chambers of the darkest periods of history. Test your courage and be transported back in time to some of the most miserable moments in human history. Learn more.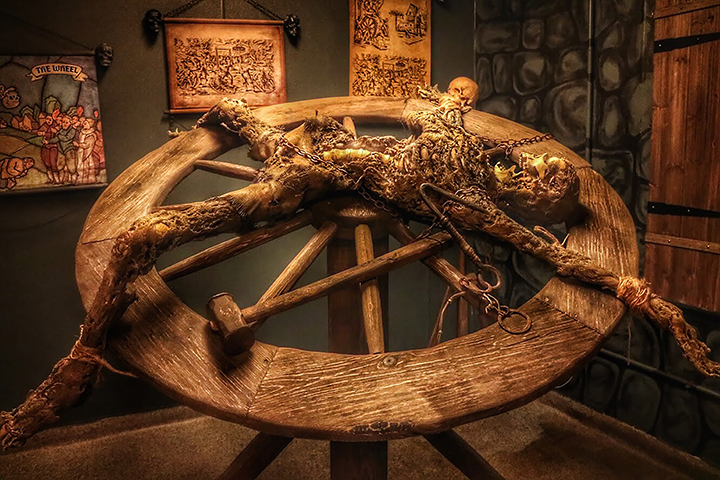 Learn about the United States' military history, military affairs, and national security at the Pritzker Military Museum & Library. Open Tuesdays through Saturdays, this museum serves as a forum for discussions and preserving military history for future generations. Learn more.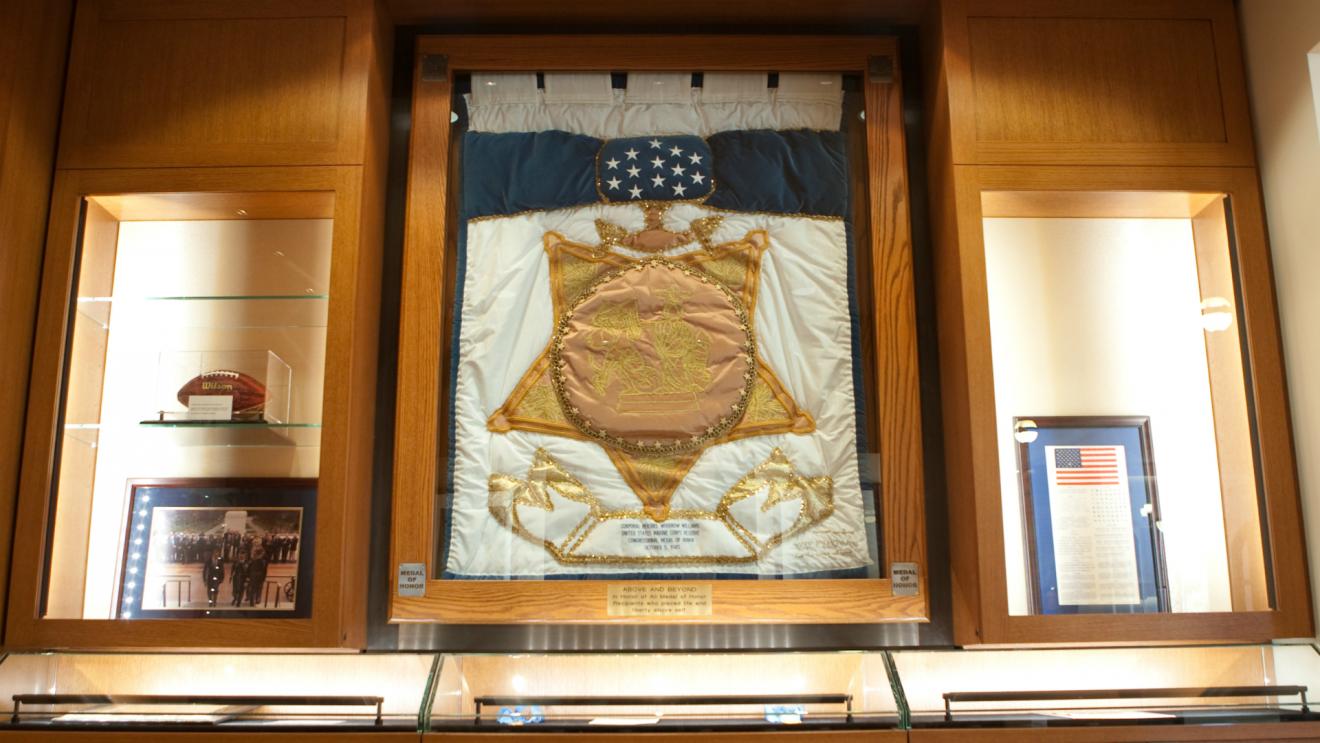 The Art Institute of Chicago is the second largest art museum in the country with a collection of 300,000 works of art. Visit the museum Thursdays–Mondays, and stay tuned for its Cezanne exhibition which will be on view starting May 15. Learn more.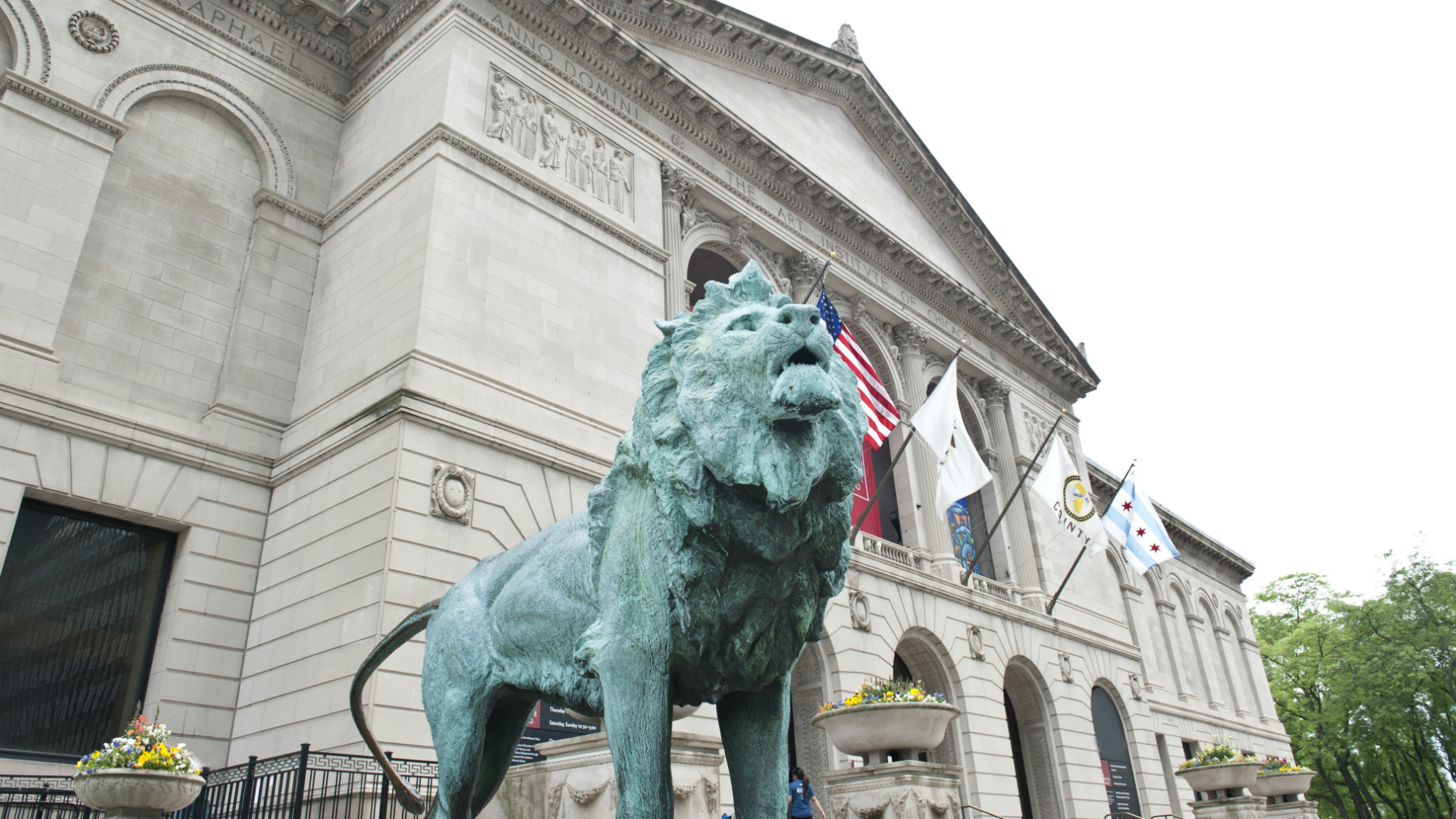 One of the city's most iconic museums, the Field Museum is open daily from 9 a.m. to 5 p.m. Since opening the museum in 1894, their collection has grown to nearly 40 million artifacts and specimens. The breadth of their mission has expanded, too. They continue to research the objects in their collections, as well as document previously unknown species, conserve ecosystems locally and across the globe, educate budding scientists, invite cross-cultural conversation, and more—all to ensure that the planet thrives for generations to come. Learn more.
The Shedd Aquarium is open daily with various tours and programming to partake in. Every year Shedd Aquarium welcomes 2 million guests for unforgettable encounters with belugas and bluegills, stingrays and sturgeons. But Shedd is more than just a destination. With partners in Chicago and around the globe, they're also protecting endangered species and their habitats and rescuing and rehabilitating wildlife in need. Learn more.
Designed to amuse, amaze and stimulate the senses, the Museum of Illusions is open daily and features more than 80 unique visual and educational installations appealing to locals and tourists of all ages. The Museum of Illusions is a unique and exciting concept offering the opportunity to interact with and immerse oneself in over 80 fascinating exclusionary exhibits. Their exhibits unveil the mechanics behind mind-bending illusions while also shocking the senses and playing on perception. Within the museum, there is also a "Dilemma" indoor playroom and "Dilemma" shop where visitors of all ages can play, compete, learn, and buy mind challenging tours and games that encourage creative thinking. Learn more.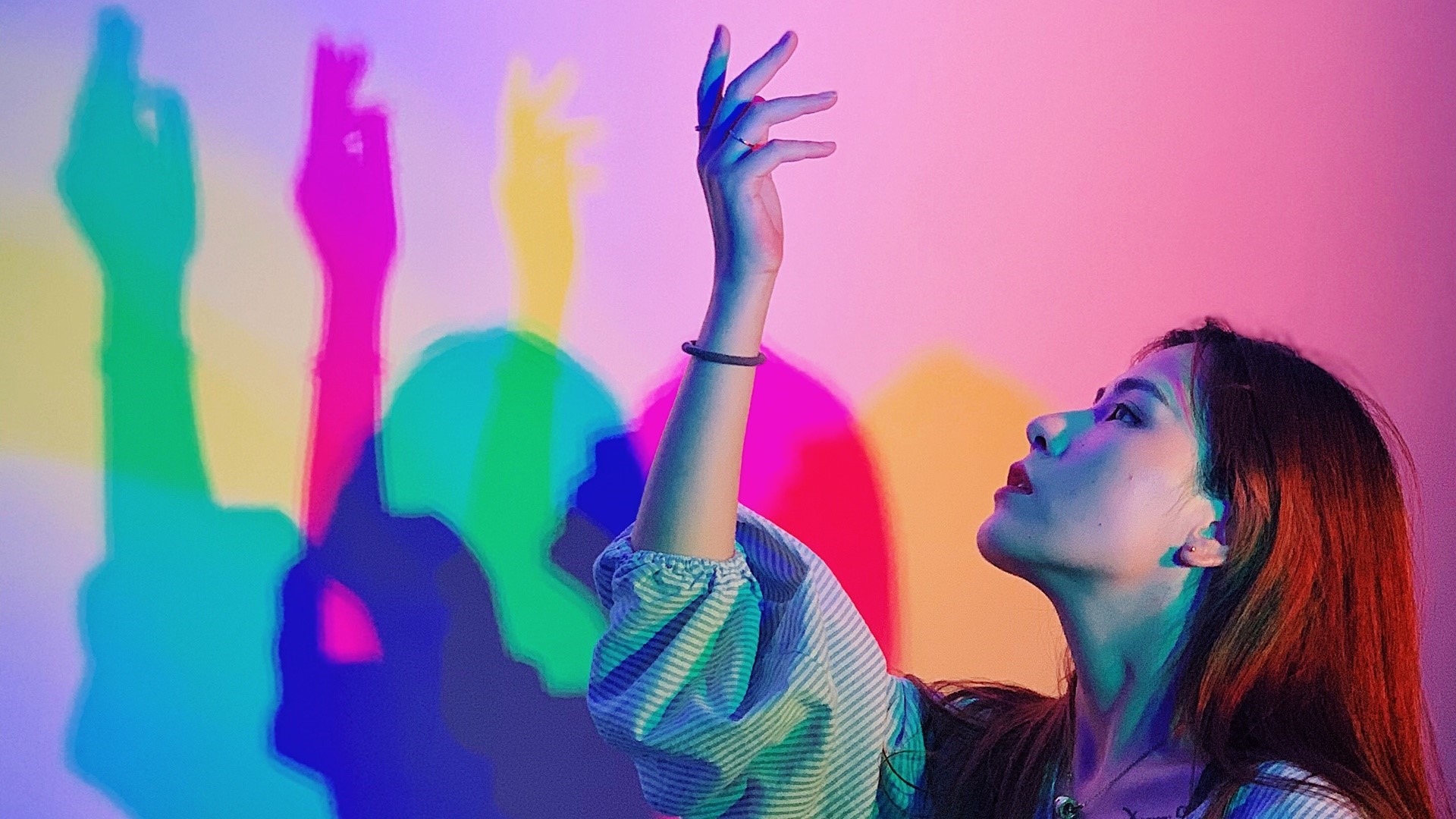 The Museum of Contemporary Photography (MoCP) at Columbia College Chicago is the world's premier college art museum dedicated to photography. As an international hub, the MoCP generates ideas and provokes dialogue among students, artists, and diverse communities through groundbreaking exhibitions and programming. Learn more.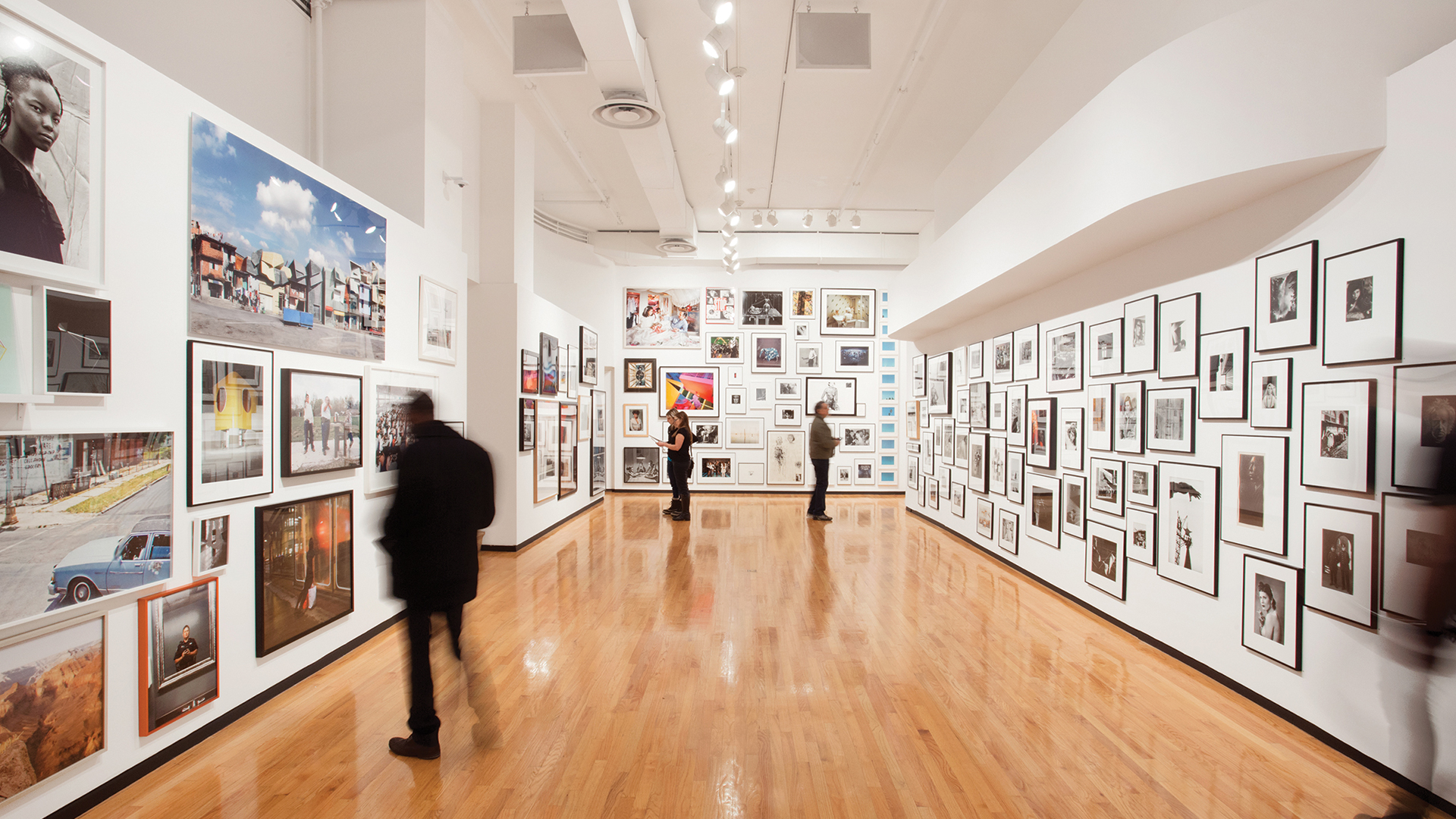 The International Museum of Surgical Science maintains four floors of public galleries committed to the history of surgery and an exquisite collection of art and artifacts from the history of medicine. The museum supports its mission through medically themed exhibitions and programs, in addition to a strong contemporary art exhibition program. Learn more.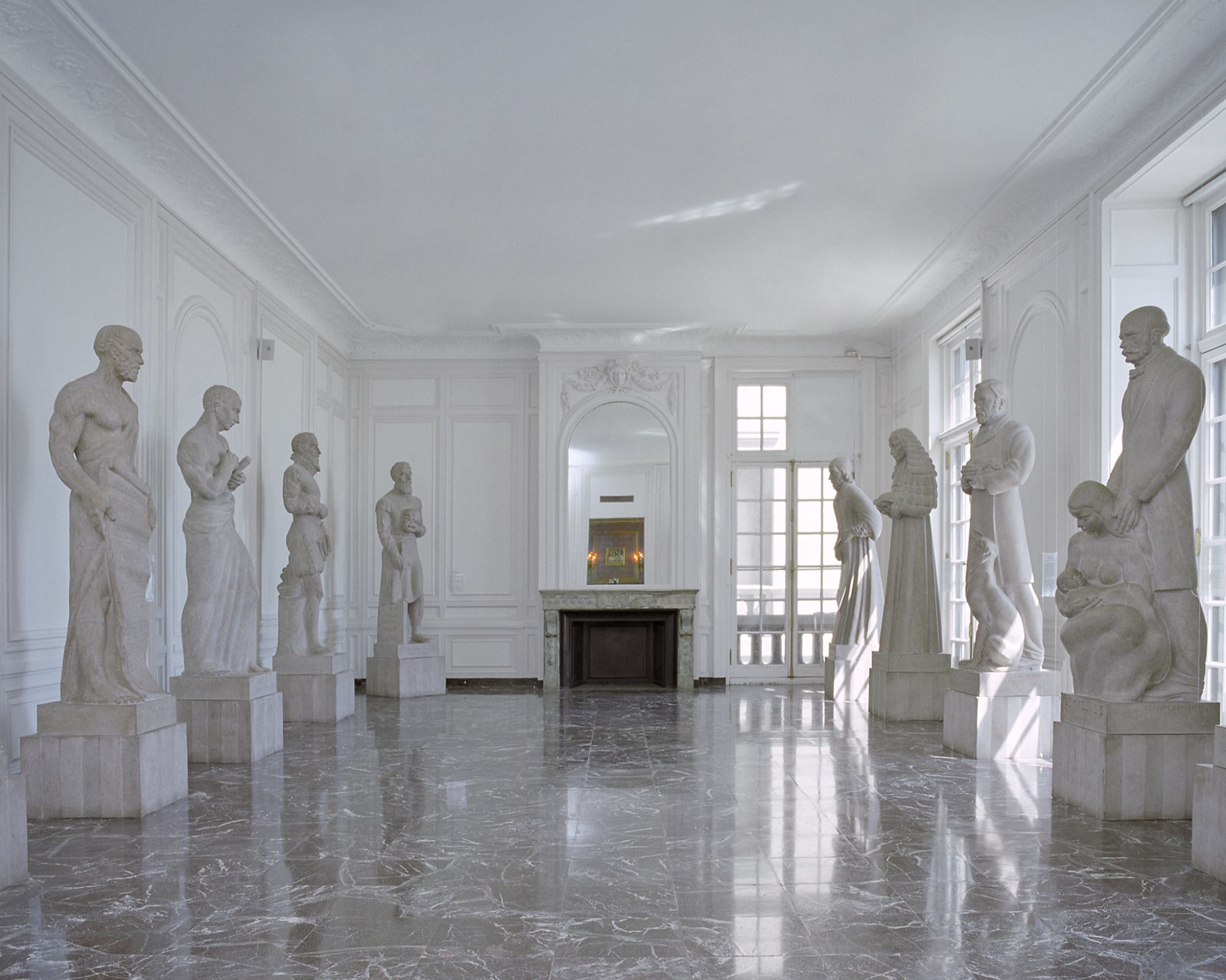 Become immersed in Immersive Frida Kahlo is a new experience from Lighthouse Immersive, the producers of the original Immersive Van Gogh, which is also still on view. Kahlo's work bridges surrealist and magic realism traditions – blending authentic depictions of her life with fantastical elements reflecting her inner thoughts and struggles. Folk art, mysticism, surrealism, magic realism, and a notably revealing series of self-portraits are all included in the projections. Learn more.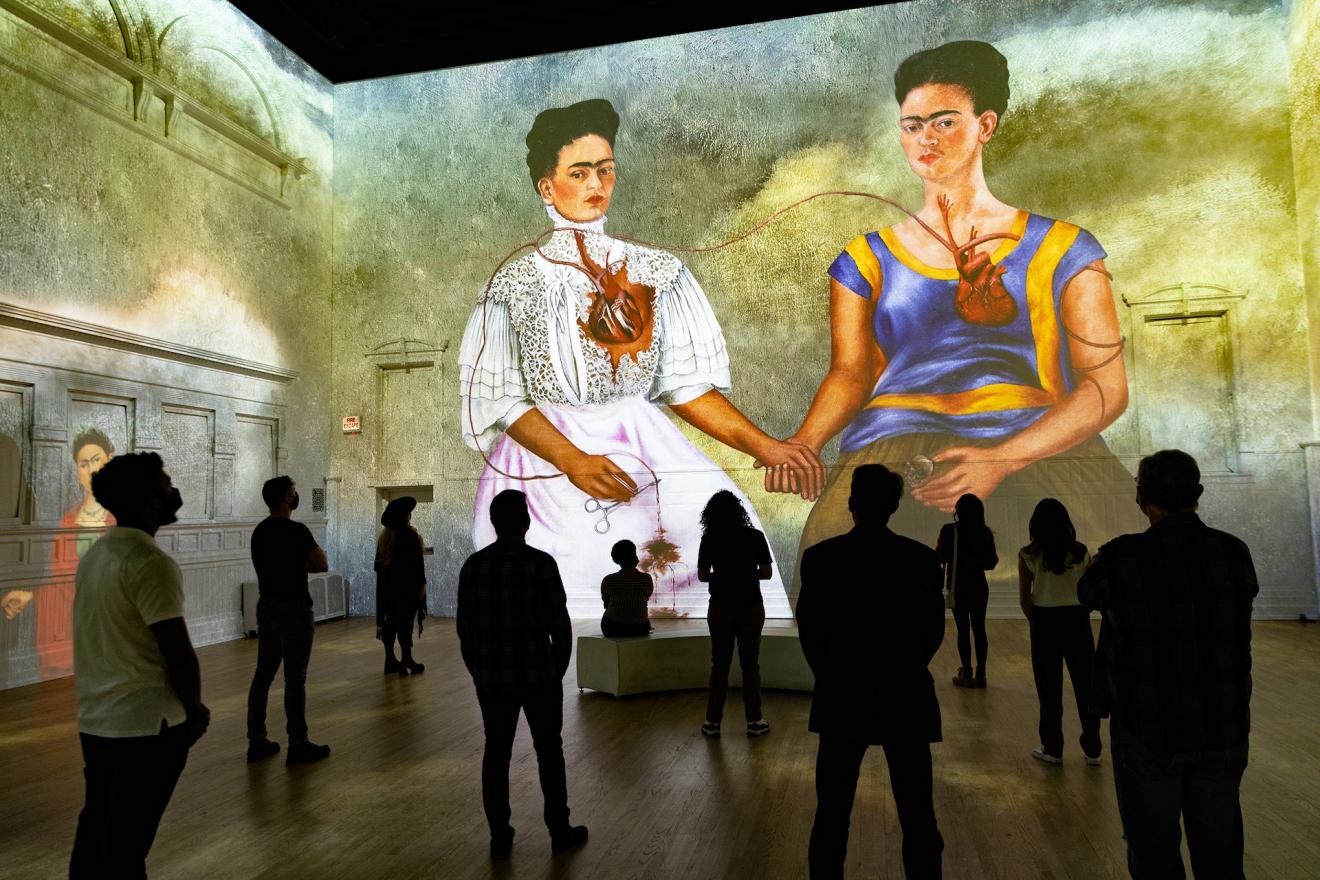 With all of its world-class public art, the Loop itself is a museum! Wander through downtown streets to find works by Anish Kapoor ("Cloudgate" a.k.a. "The Bean"), Alexander Calder ("Flamingo"), Pablo Picasso ("The Chicago Picasso"), and Miró ("Miró's Chicago"), and more, plus dozens of vibrant murals. Learn more.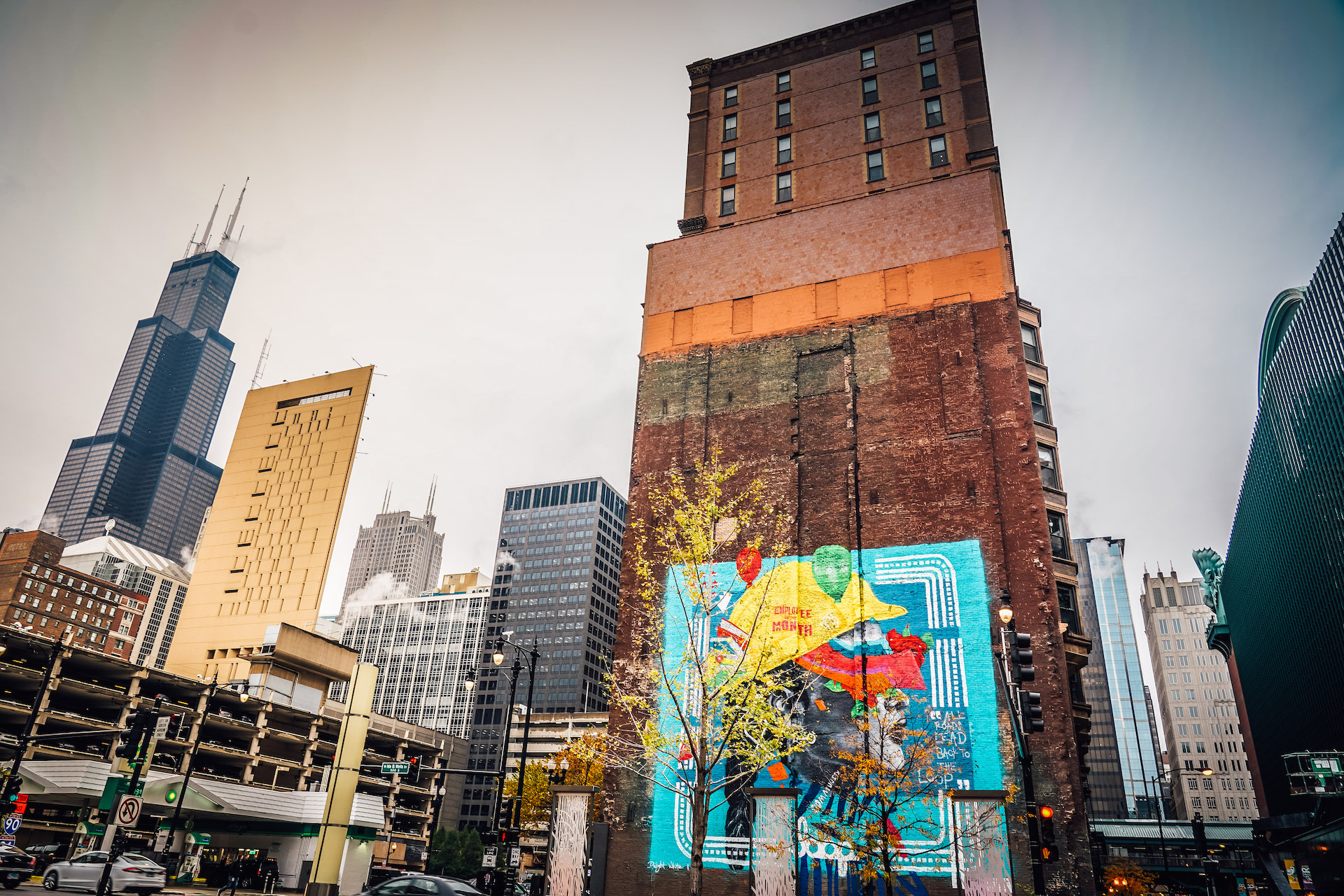 You Might Be Interested In: