3 MIN READ – Museums ain't what they used to be. While there are plenty of classic museums to explore in the Loop and beyond, an accelerating trend is interactive and immersive exhibits, where you can wow your Instagram followers while you learn. So get selfie-ready and add these immersive art experiences to your downtown itinerary.
---
The Seuss-tacular immersive spectacle will give guests the opportunity to take a journey through nine different Dr. Seuss books, bringing the magical worlds to life and inviting new generations to make their own memories. The multisensory experience will transport guests into the pages of the beloved stories and allow them to interact with the characters that are part of the fabric of popular culture. From "The Cat in the Hat" to "Horton Hears a Who!" and "The Lorax," as well as other timeless favorites.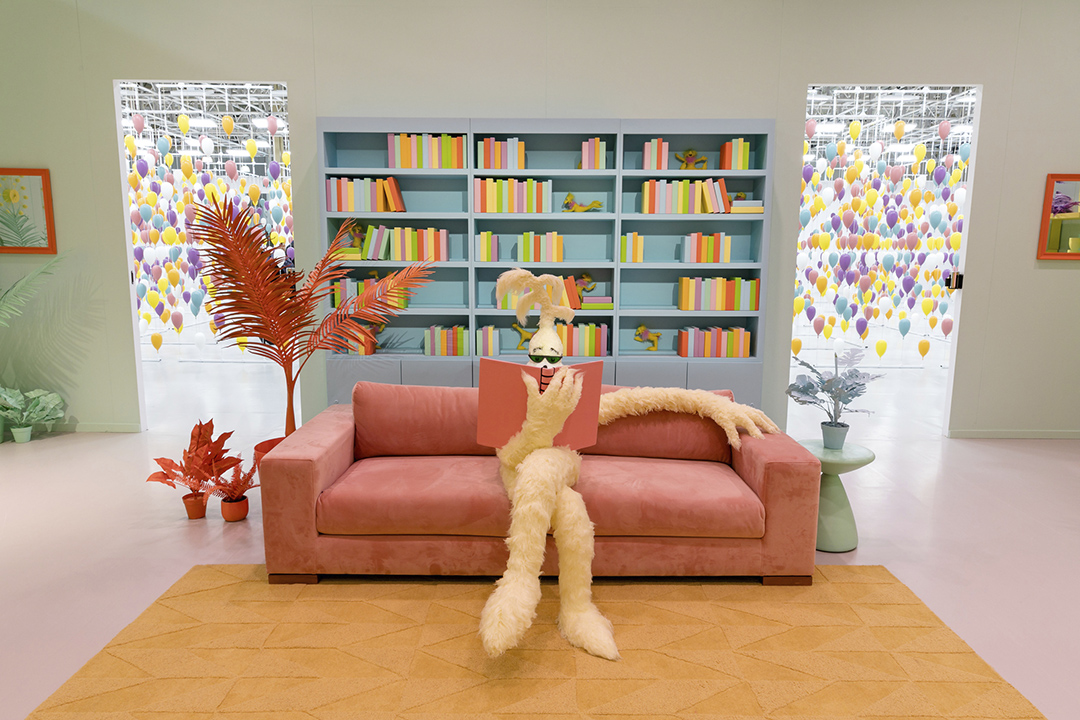 Designed to amuse, amaze, and stimulate the senses, the Museum of Illusions features more than 80 unique visual and educational installations appealing to locals and tourists of all ages. The exhibits unveil the mechanics behind mind-bending illusions while also shocking the senses and playing on perception. Within the museum, there is also a ''Dilemma'' indoor playroom and ''Dilemma'' shop where visitors of all ages can play, compete, learn, and buy mind challenging tours and games that encourage creative thinking.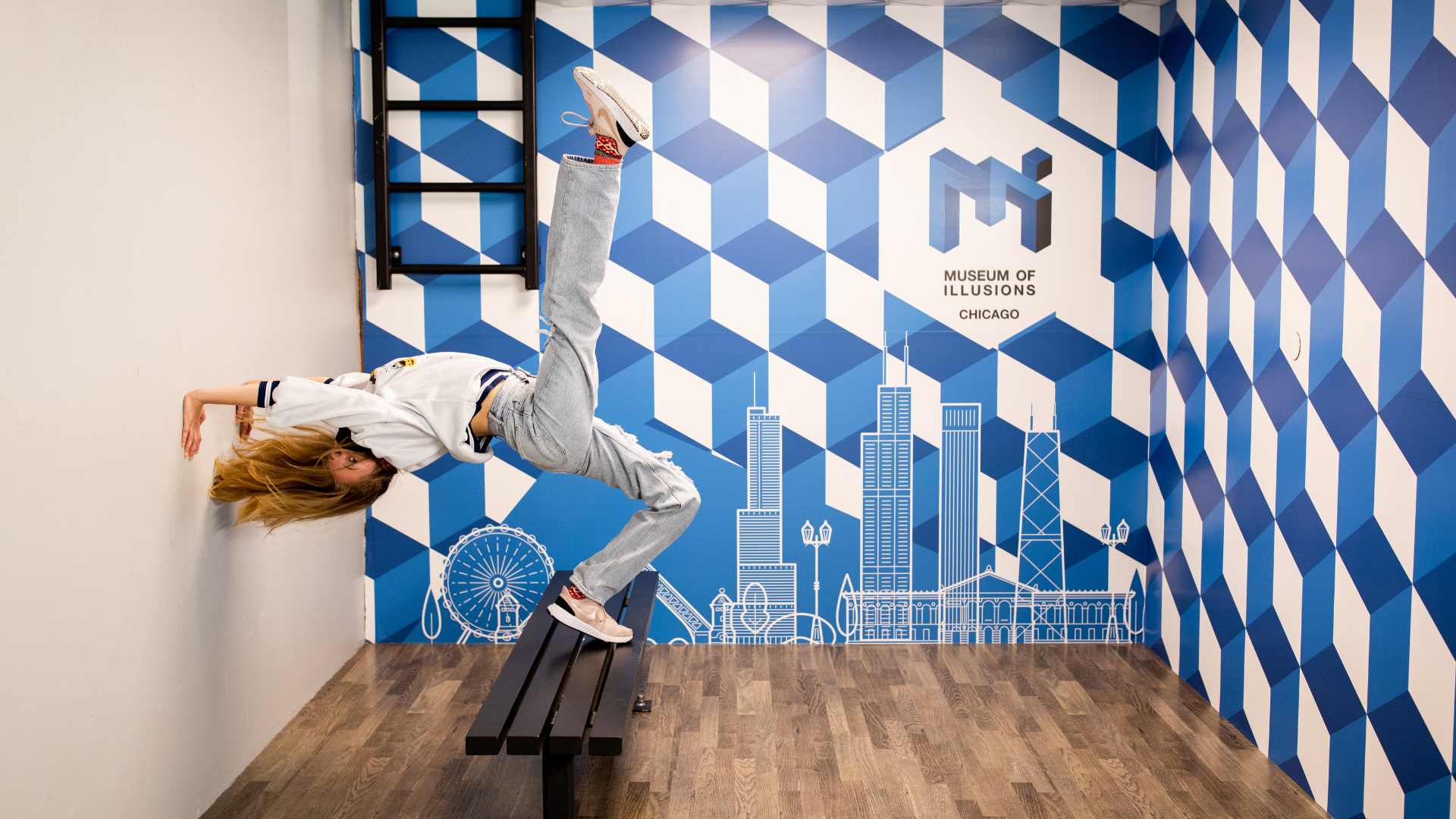 Be a part of this revolutionary, five-story exhibit experience that is taking up space in the heart of downtown Chicago. The second you enter the revolving doors on State Street, you will be immersed in a 1950s ''We Can Do It''-era diner. Each area even has its own soundscape that was custom produced by Jae Rice using hand-recorded sounds. You will travel by escalator, spiral staircase, and elevator into unique, one-of-a-kind moments that feature globally known artists, statements about womanhood, and artistic explorations. Their free-flowing experience allows you to journey at your own pace. Do not expect crazy lines, cheese photo-moments, or non-purposeful installations. Every single thing you experience at the Womanish Exhibit Experience is imagined by a womxn and created with care. You are in charge of your journey, and al are welcome.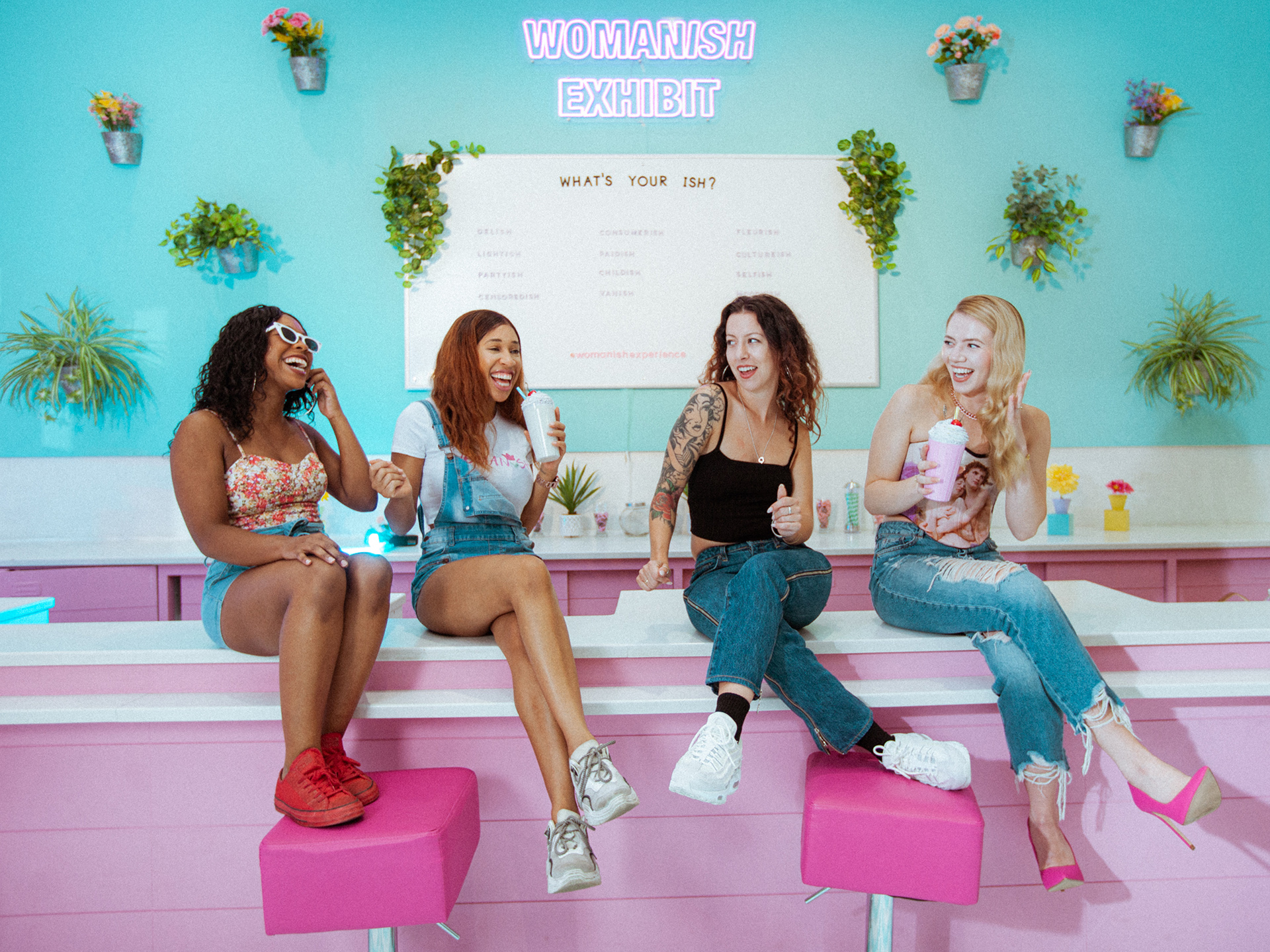 Drawn to Combat: Bill Mauldin & The Art of War is a retrospective of the provocative work accomplished by two-time Pulitzer Prize winning cartoonist Bill Mauldin about our nation's time of war, civil rights, and social justice. The exhibition highlights the role that Mauldin takes in documenting and satirizing military and political affairs throughout his career. Featuring 150 framed drawings and published cartoons, fan letters, as well as Mauldin's Pulitzer Prizes and Purple Heart medal, the exhibition addresses the military themes Mauldin continuously employed throughout his career as well as his work commenting on the political landscape of the last half of the twentieth century. Among the notorious figures Mauldin features in his drawings are Robert Kennedy, Mayor Daley, Ghandi, Martin Luther King Jr., several US presidents, and more.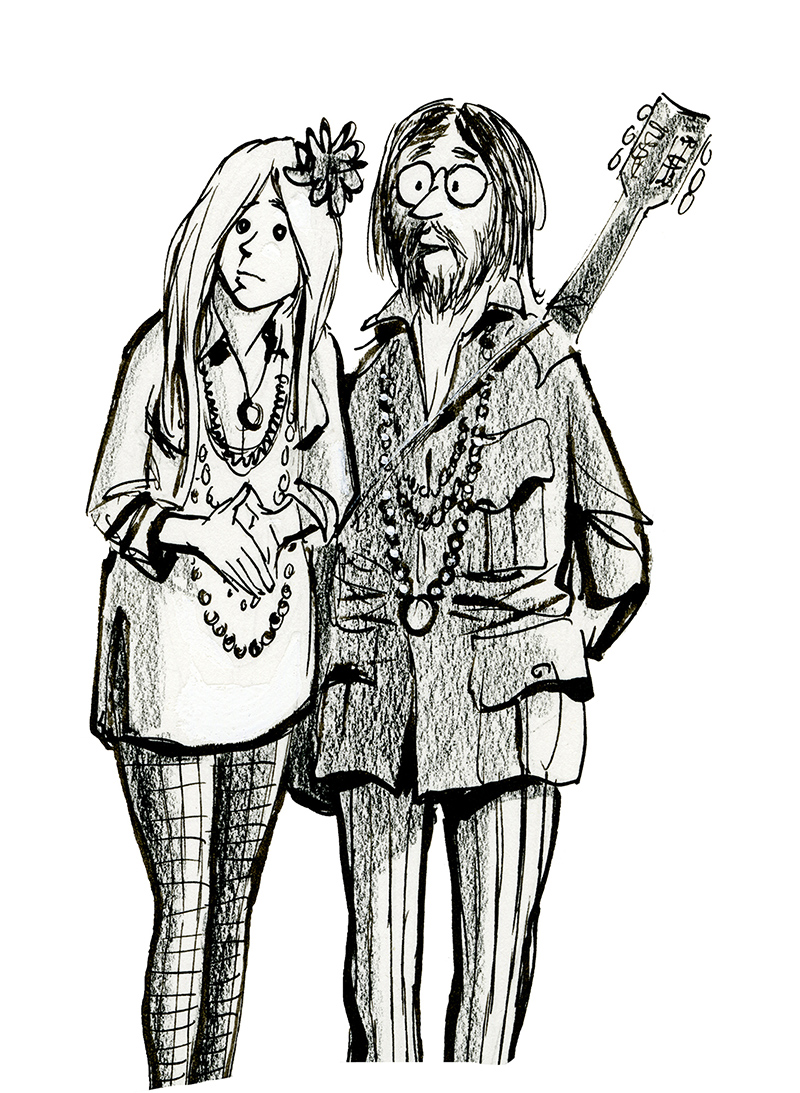 A wee bit north of the Loop, the U.S. premiere of the Immersive Van Gogh exhibit brings the art of Vincent to life in Chicago. Experience art like never before—wandering through entrancing, moving images that flawlessly animate Vincent van Gogh's oeuvre. Become immersed in Van Gogh's works—from his sunny landscapes and night scenes to his portraits and still life paintings. The installation includes Les Mangeurs de pommes de terre (The Potato Eaters, 1885), La Nuit étoilée (Starry Night, 1889), Les Tournesols (Sunflowers, 1888), and La Chambre à coucher (The Bedroom, 1889), and so much more.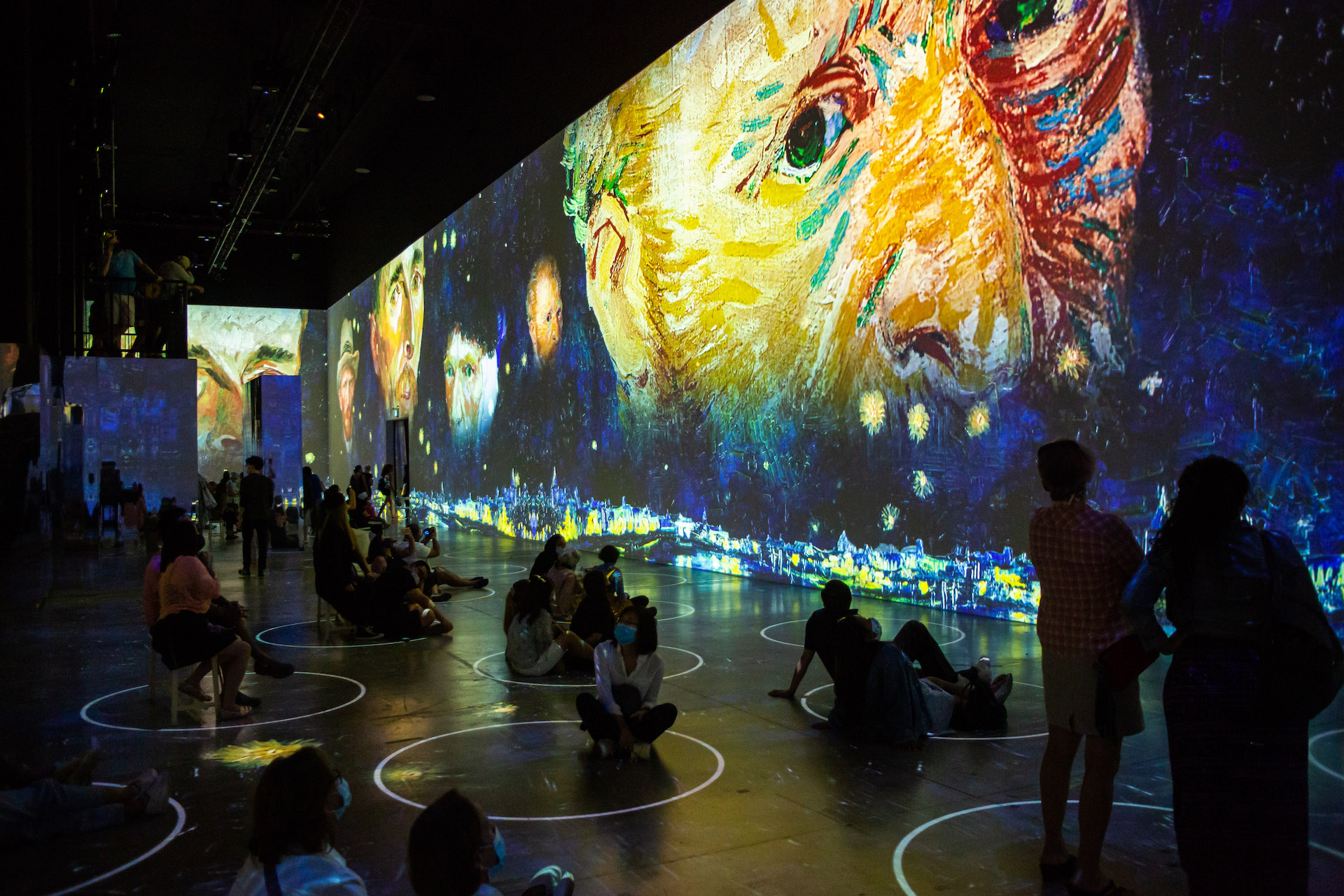 You Might Be Interested In: