4 MIN READ – Fall is arguably the best season in Chicago (or at least top two!). Cooler temps, light layers, and plenty of things to do encourage Chicagoans to step outside. If you want to paint with the colors of the wind, here are some ways to enjoy some of the vestiges of a perfect autumn day downtown in the Loop.
---
From dazzling marquees, to performances in the park, to edgy and intimate stages, the Loop is home to a wide variety of world-class theater. And after stages went dark for so long due to the COVID-19 pandemic, some of downtown's performing arts institutions are safely bringing theater back this fall. Whether you're looking for musicals, plays, dance, classical music, or even acrobatics, you'll find it right here in the heart of downtown and everyone's neighborhood—the Loop. Learn what the theatre community's plans are for the 2021-2022 season here.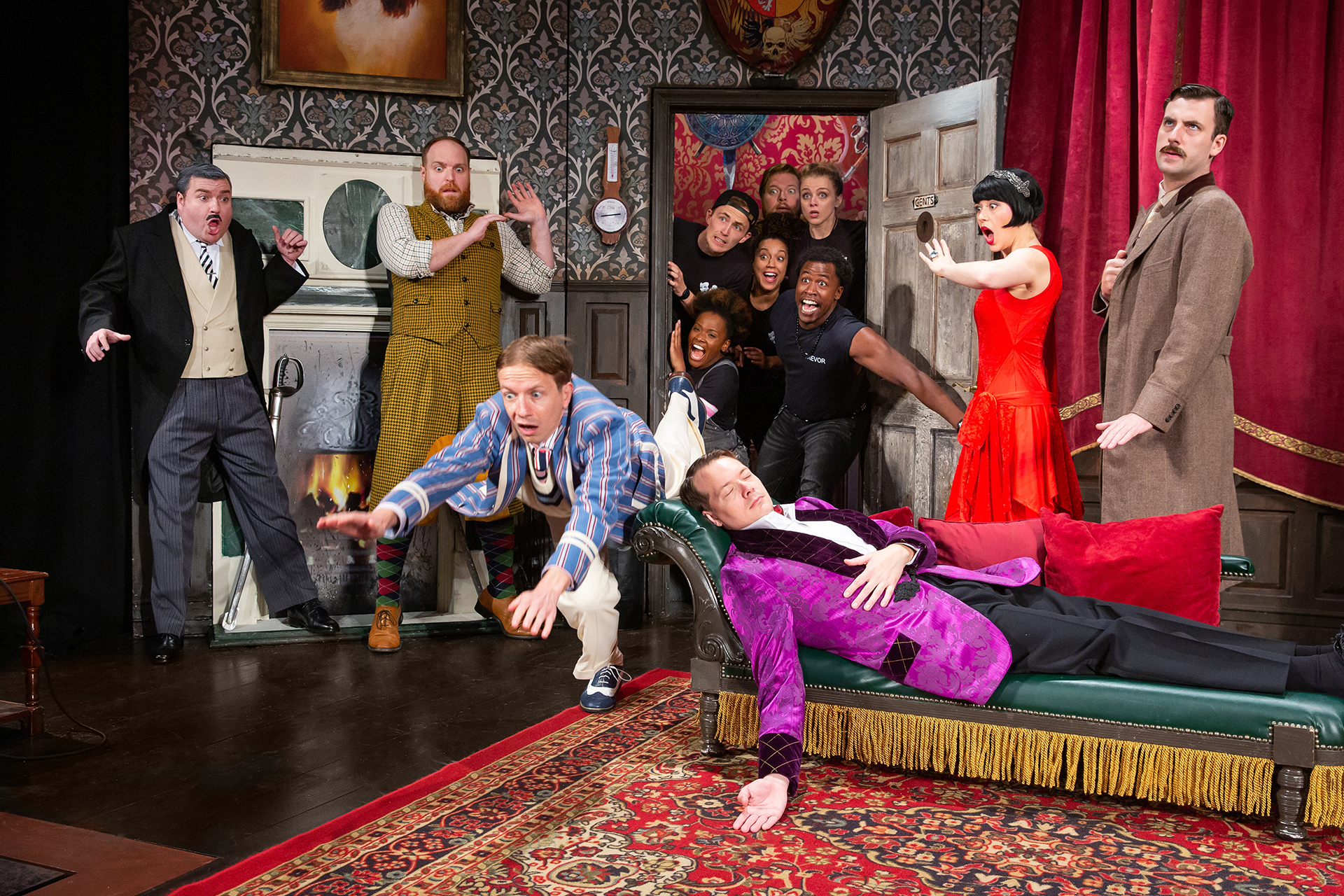 The fall season has officially begun in Chicago, which means it's the perfect time to cruise the Chicago River on a Chicago Architecture Foundation Center River Cruise. Hear the stories of the people who designed and built our city while taking in views of the changing leaves and sipping on a hot spiced cider or cocoa. Add lively narration by highly trained volunteer docents from the Chicago Architecture Center, and you'll discover why USA Today readers named the CAFC River Cruise the #1 Best Boat Tour in North America. Get tickets here.
Check out other tours, including Chicago River cruises, here.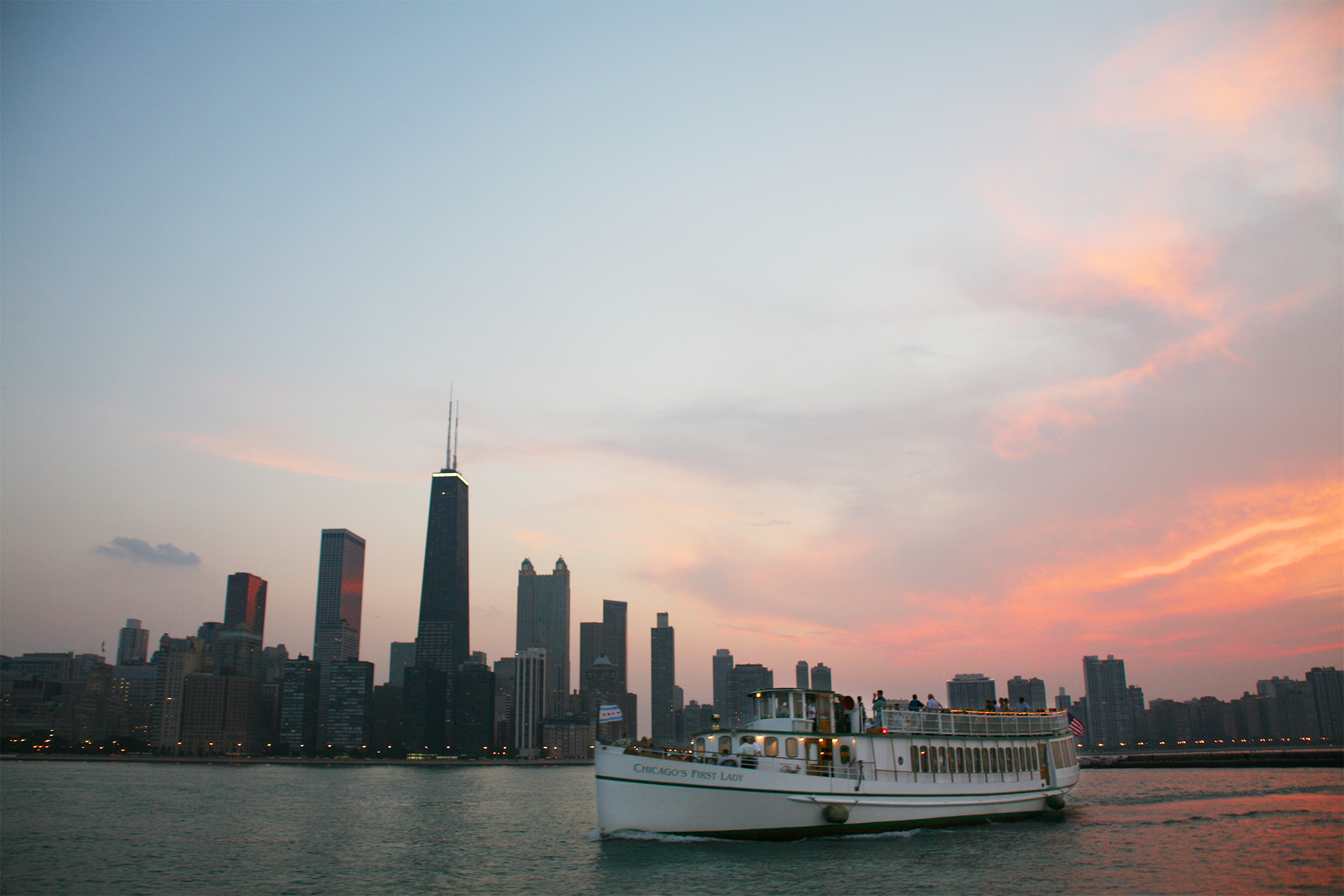 To get your perfect fall day in the Loop started off right, swing by one of the many excellent coffee shops for a warm drink. Coffee, tea, hot cocoa, cider, and countless specialty drinks await. Stop by Goddess and the Baker for some of the most unique and yummy drinks in the whole city. If you like your coffee and pastries with a side of cycling culture, check out Heritage Outpost. Intelligentsia has multiple locations throughout the Loop and is one of the best-known Chicago coffee shops—for good reason. Magnolia Bakery in Block 37 offers the perfect spot to sip before or after you shop, with lovely indoor and outdoor dining options.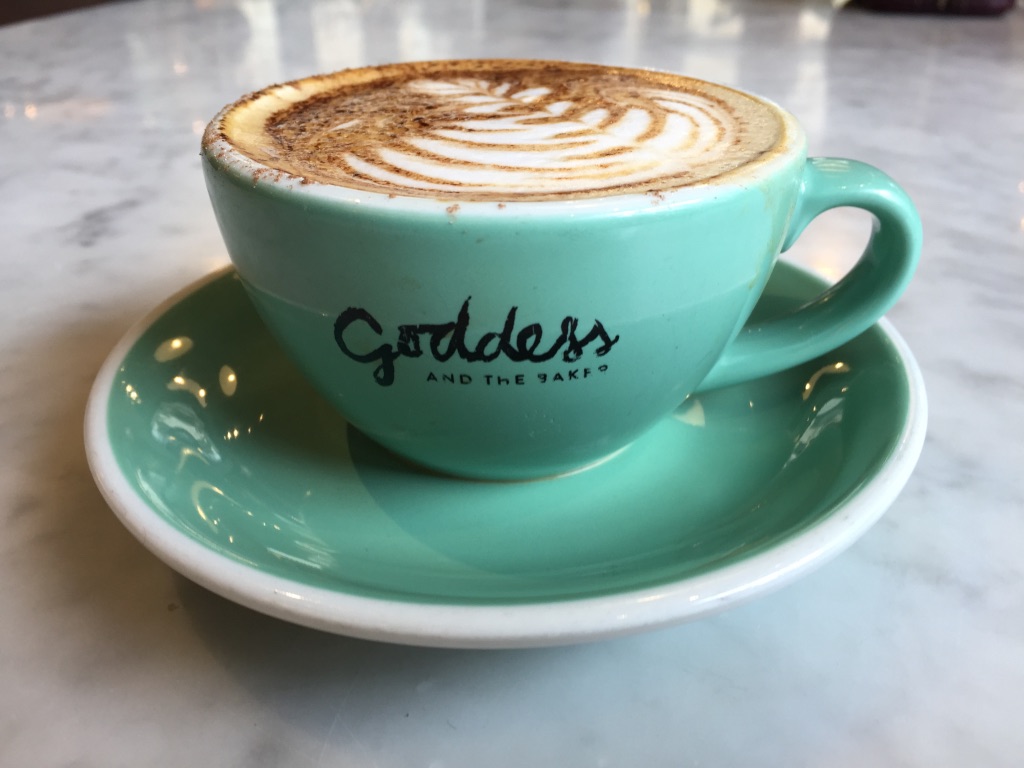 If you're looking to warm up in a different sense of the phrase, grab a cocktail or a glass of wine at one of the myriad rooftop bars in the Loop (many of which feature retractable roofs for those chilly fall days). Try ROOF on theWit for a Mediterranean-inspired ambience 27 stories above it all. Or Raised | An Urban Rooftop Bar for industrial-chic vibes. Stop by AIRE for 360-degree skyline views, or Boleo for Latin American flavor, or Cindy's for breathtaking views of Millennium Park. Take your perfect fall day to new heights.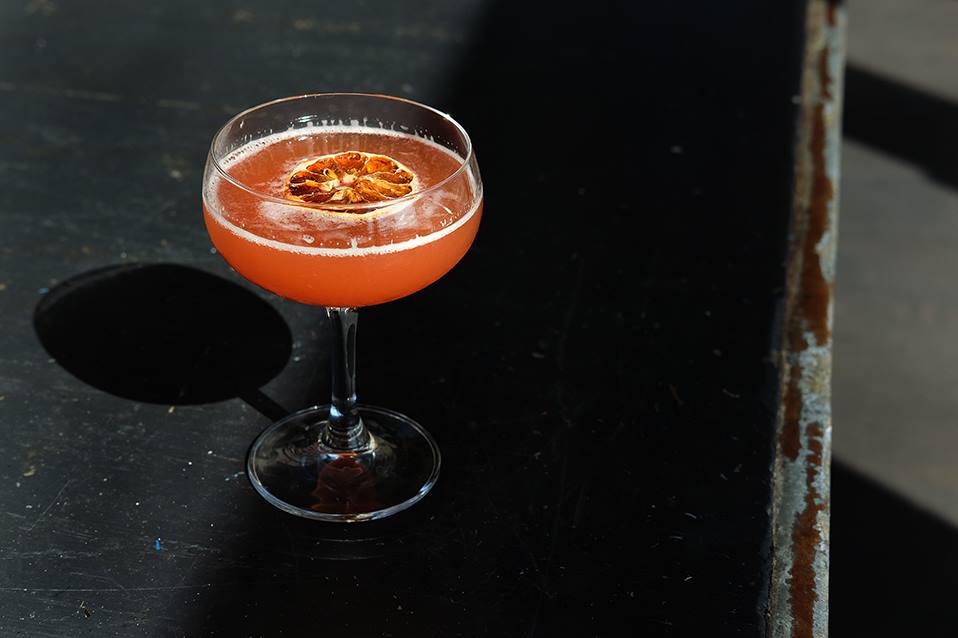 While you're at it, enjoy a nice, comforting meal in the Loop. Check out all your dining options here.
With a new season comes a new wardrobe, and State Street in the Loop is the perfect place to update your closet for fall (and winter... yes, it's coming!). Stop by Macy's for classic and contemporary styles, Target or Old Navy for quick essentials, UNIQLO for simple, clean pieces, Nordstrom Rack for discounts on name brands, and Block 37 for a variety of shops all in one convenient mall (especially if it's a particularly cool day). See all your Loop shopping options here.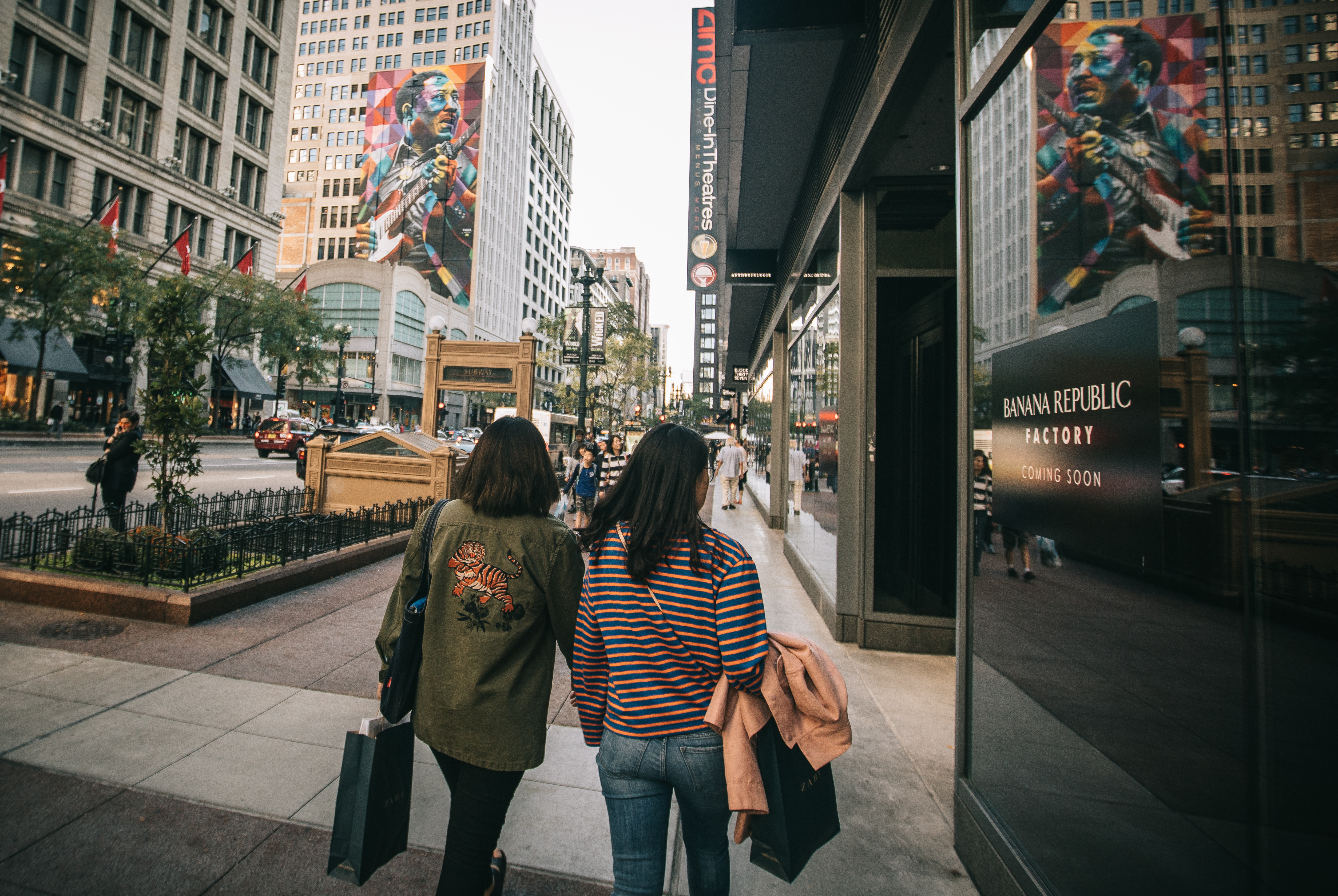 Fall in Chicago cannot be beat—the crisp air, the sunshine, the changing leaves are a true thing of beauty. Luckily, the Loop has a ton of fantastic public space where you can enjoy being outside. Check out Maggie Daley Park to simply enjoy the green space or plan out some fun activities for adults and children alike. Take a stroll along the Chicago Riverwalk to appreciate the city's breathtaking architecture along the waterfront or linger for a drink along the way. Enjoy Millennium Park's vast green space, iconic public art and performances at Jay Pritzker Pavilion. And chill out on The Gateway, a street median-turned-"people plaza" in the middle of State Street at Lake. Enjoy your lunch, or just soak in the sounds of the bustling urban environment. Find other parks and plazas in the Loop here.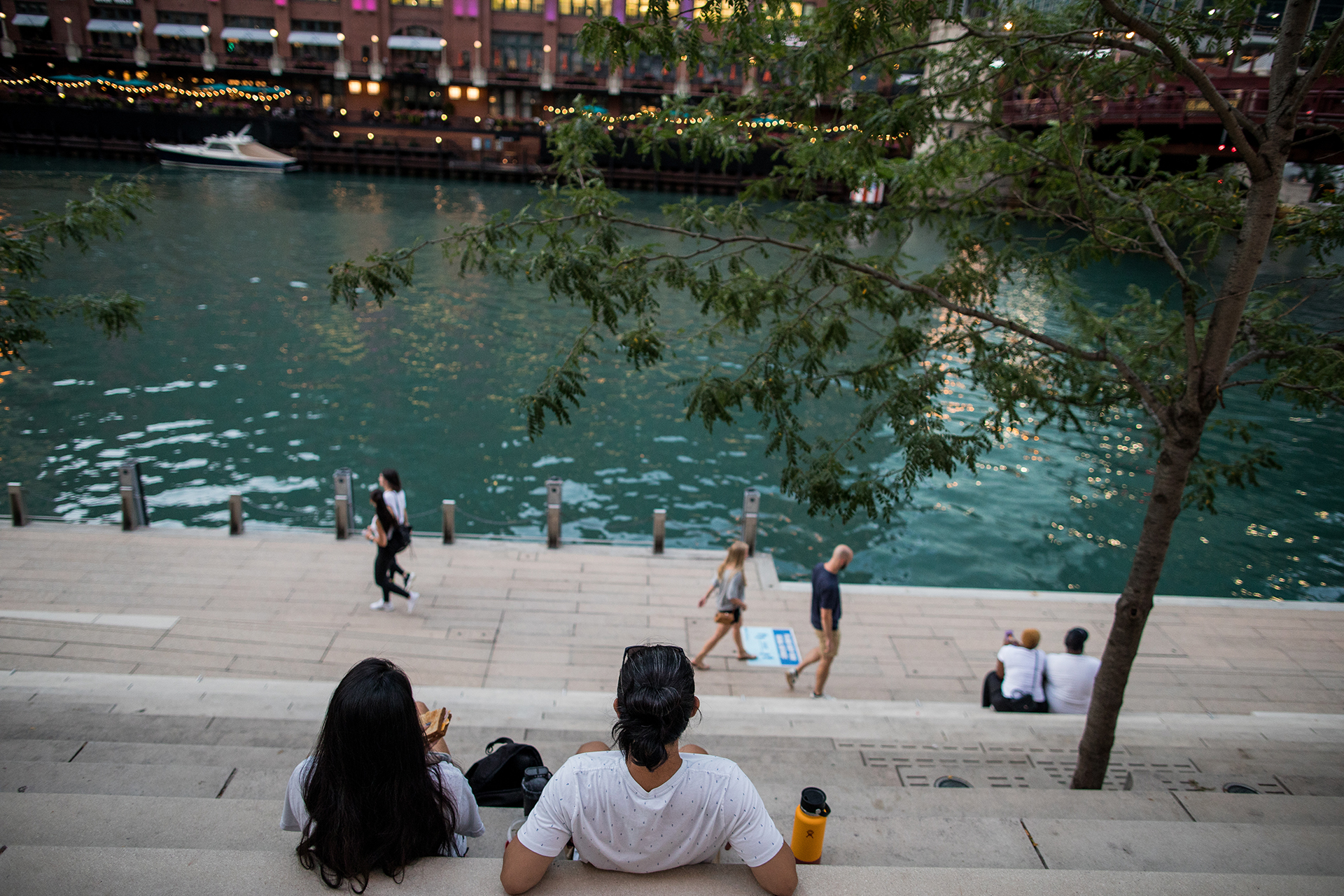 You Might Be Interested In: