1 MIN READ - Kilburn Live, a global live entertainment company, and Dr. Seuss Enterprises, a global leader in educational entertainment, announced they are bringing the wondrous world of Dr. Seuss to the Midwest. Opened October 8 at Chicago's Water Tower Place, guests can now visit the acclaimed The Dr. Seuss Experience near the Chicago Loop.
---
The Seuss-tacular immersive spectacle will give guests the opportunity to take a journey through nine different Dr. Seuss books, bringing the magical worlds to life and inviting new generations to make their own memories. After opening in Toronto in 2019 and Houston earlier this year to unprecedented success, Kilburn Live is excited to offer families and fans the opportunity to grab tickets early through a special pre-sale registration period.
The multisensory experience will transport guests into the pages of the beloved stories and allow them to interact with the characters that are part of the fabric of popular culture. From "The Cat in the Hat" to "Horton Hears a Who!" and "The Lorax," as well as other timeless favorites, visitors will encounter and enjoy these classic treasures in a whole new way. Chicago will also debut an all-new mind-bending feature crafted by world-renowned artist Michael Murphy, who is known for works that meld perception and perspective in unique ways.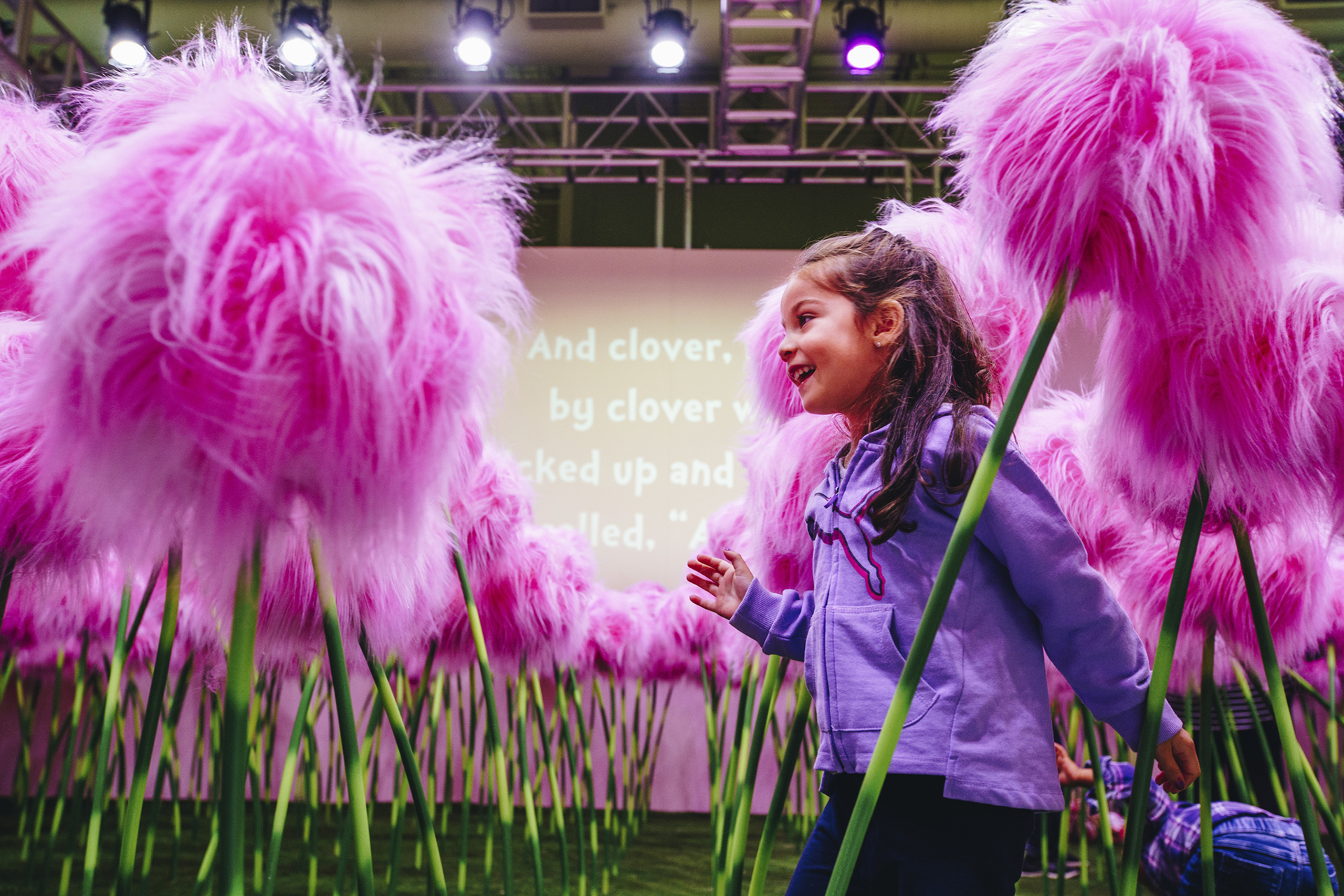 Anchored by the attraction's centerpiece – an interconnected maze inspired by "Oh, the Places You'll Go!" composed of thousands of suspended balloons – each room within the experience will represent a different Dr. Seuss book. These fantastically colorful and enchanting experiences bring the magic to life, all while exploring the social message at the heart of each featured story. The Chicago run will also premiere some new and noteworthy additions to the Experience including some newly introduced Seuss inspired optical illusions and an original showpiece from world renowned artist Michael Murphy, a graduate of the School of the Art Institute of Chicago.
Kilburn Live and The Dr. Seuss Experience teams will be strictly following state and city-mandated Covid-19 protocols to ensure safety of all of our guests. Furthermore, Kilburn has adopted best-in-class cleaning and sanitizing protocols for all of its events.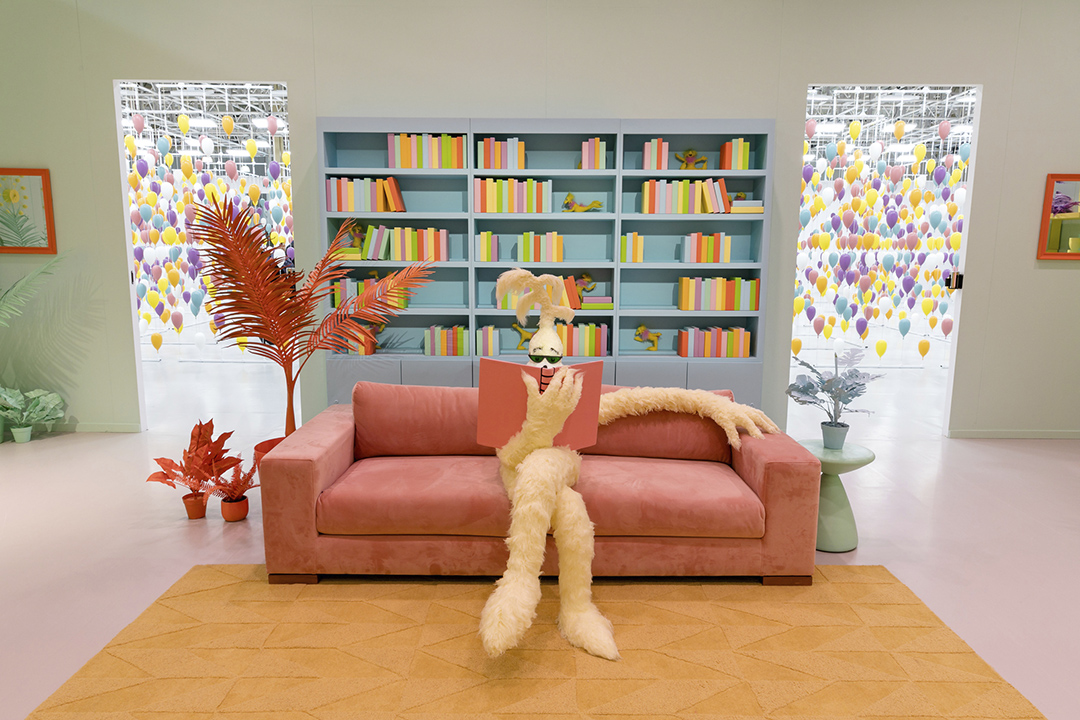 To register, and for more information about The Dr. Seuss Experience, visit www.experienceseuss.com and follow along on Facebook and Instagram @experienceseuss and #experienceseuss.
You Might Be Interested In: