2 MIN READ – Downtown in the Chicago Loop, you have a myriad of dining options, but some days you just need an amazing burger. If you aren't sure where to begin, look no further! We've rounded up the Loop's essential burgers so you can skip the hunt.
---
The Dearborn's burger is a Loop essential. Featuring double-patty CDK Farms beef (from Lena, IL), aged Wisconsin cheddar, bibb lettuce, special sauce, dill pickles, all on a brioche bun, it's proof that really good meat and really good cheese are all you need to make a burger special. This burger, at $17, will leave you stuffed.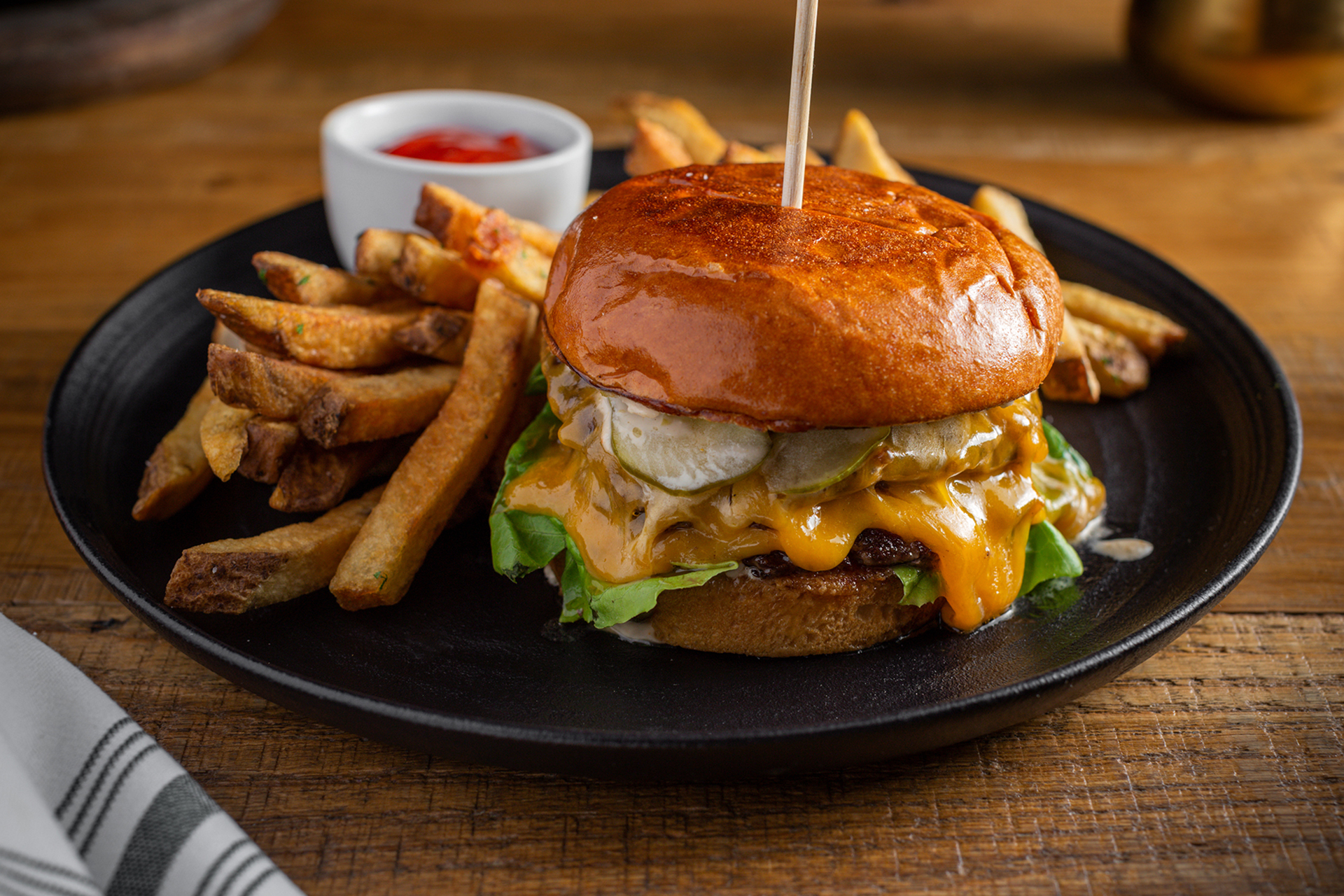 You can't go wrong with the burger at Land & Lake Kitchen. The restaurant, located on the ground floor of the LondonHouse Hotel, offers their can't-miss burger daily on the regular menu ($13) and during happy hour ($7). The mouthwatering burger comes with American cheese, house-made dill pickles, onions, and 1000 island dressing, and when ordered on the regular menu, it comes with a side of hand-cut fries.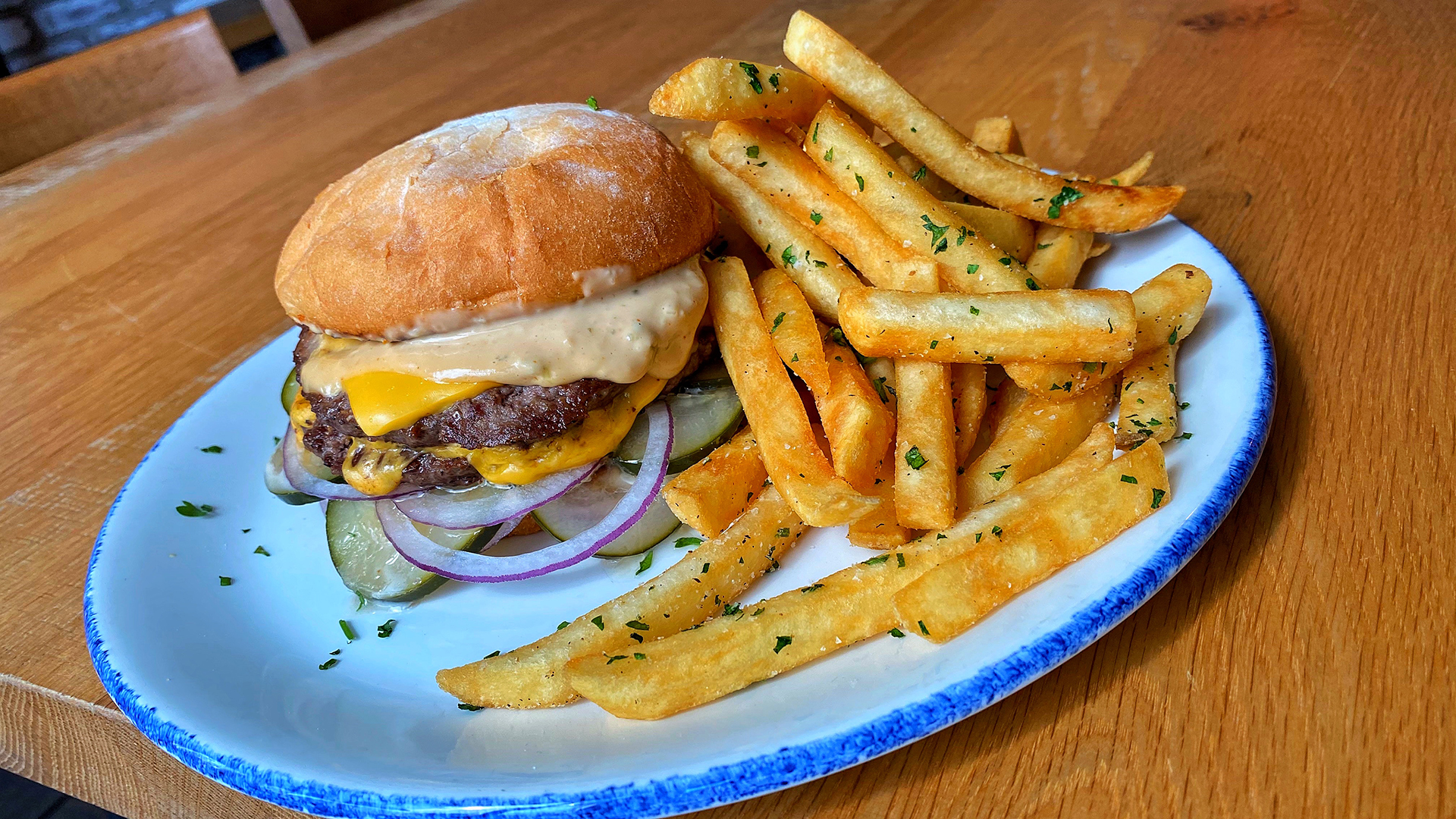 The fabulous, mouthwatering ALK Burger features an 8oz beef patty, grilled to your liking. Topped with cheddar cheese, lettuce, pickles, pickled jalapeños, and a delicious dijonnaise sauce, on a tasty toasted potato bun., and served with a generous portion of golden french fries, this burger comes in at $16 and is not to be missed. Available for delivery and takeout.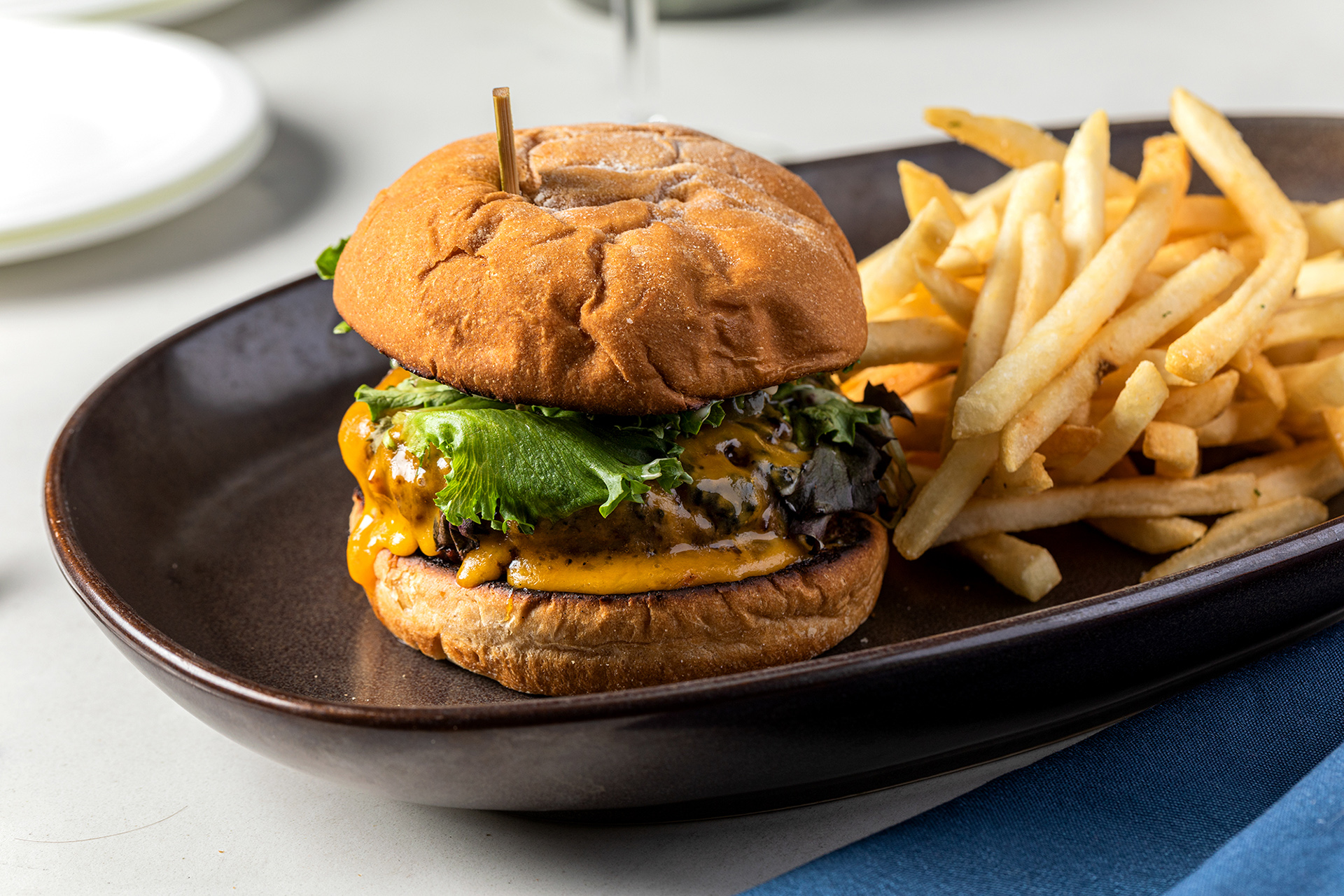 You Might Be Interested In: