3 MIN READ – Chicago winters are never easy, but the combination of below freezing temperatures for weeks on end, multiple heavy snows, and COVID-19 concerns made the winter of 2020-21 particularly difficult. We're finally starting to see consistent spring weather, and if you're looking to take advantage of it while it lasts, look no further. We've put together an itinerary for the perfect spring day in the Loop.
---
Start with some gentle movement
Start your day on the Lakefront Trail. Watch the sunrise and take in the wash of beautiful colors reflecting off the lake and the Loop's iconic skyline. Meditate in one of the lakefront parks, or get active on the trail by biking, walking, running, roller skating—whatever feels right. Check out some other great places to take a walk in the Loop. And if you're looking to really stretch your limbs and care for your body, which may have been pretty sedentary during winter, consider an appointment with a wellness company like Revolution Physical Therapy Weight Loss to focus on your health and achieve your wellness goals.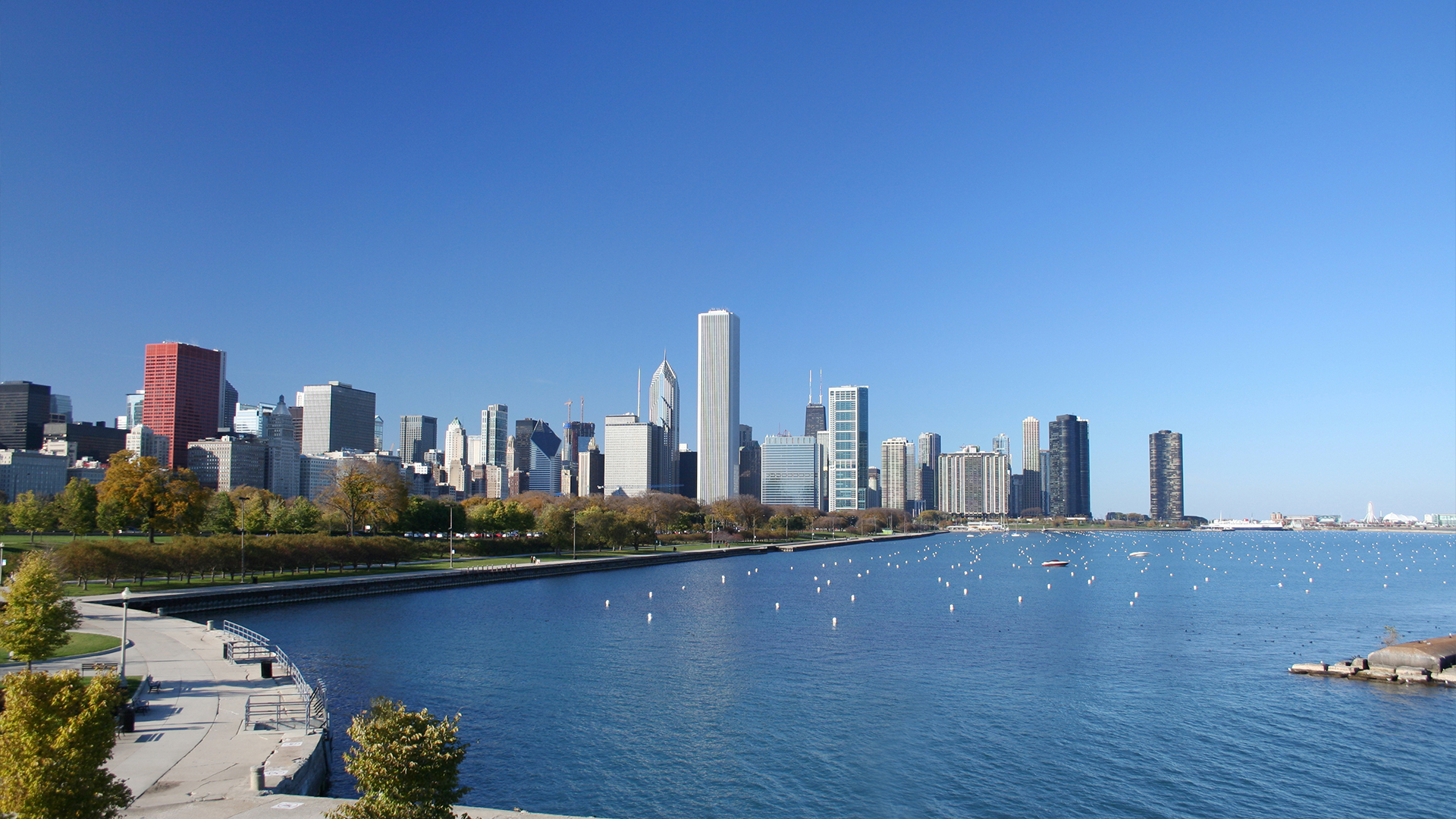 Take an architecture boat tour
On a beautiful spring day, experience the Shoreline Sightseeing Architecture River Tour. This award-winning tour departs daily at the northeast corner of the Michigan Avenue Bridge. Led by one of Shoreline's expert guides, the 60-minute tour features Chicago's world-famous architecture plus excellent photo ops of landmark buildings lining the Chicago River route. Enjoy special savings for online tickets purchases. Masks are required, and only credit and debit purchases are accepted. Find schedules and more here.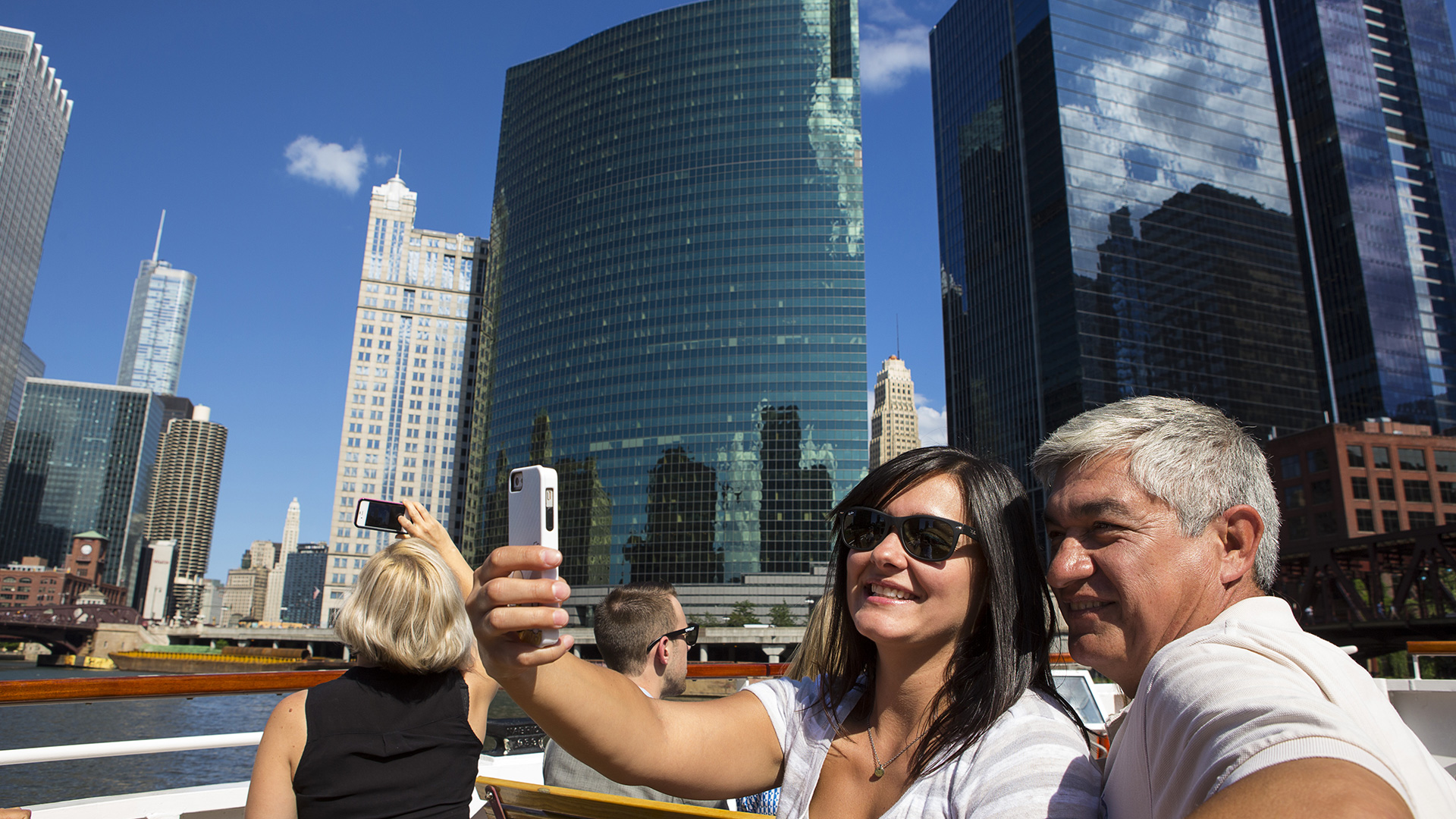 Stay Fresh
From May-October, wander through the Farmer's Market to buy fresh, locally sourced produce, cheeses, and meats. You may also find specialty tea blends, street food, jams, and honey. The Daley Plaza market is open Thursdays 7 a.m.-2 p.m. The Federal Plaza market is open Tuesdays 7 a.m.-3 p.m.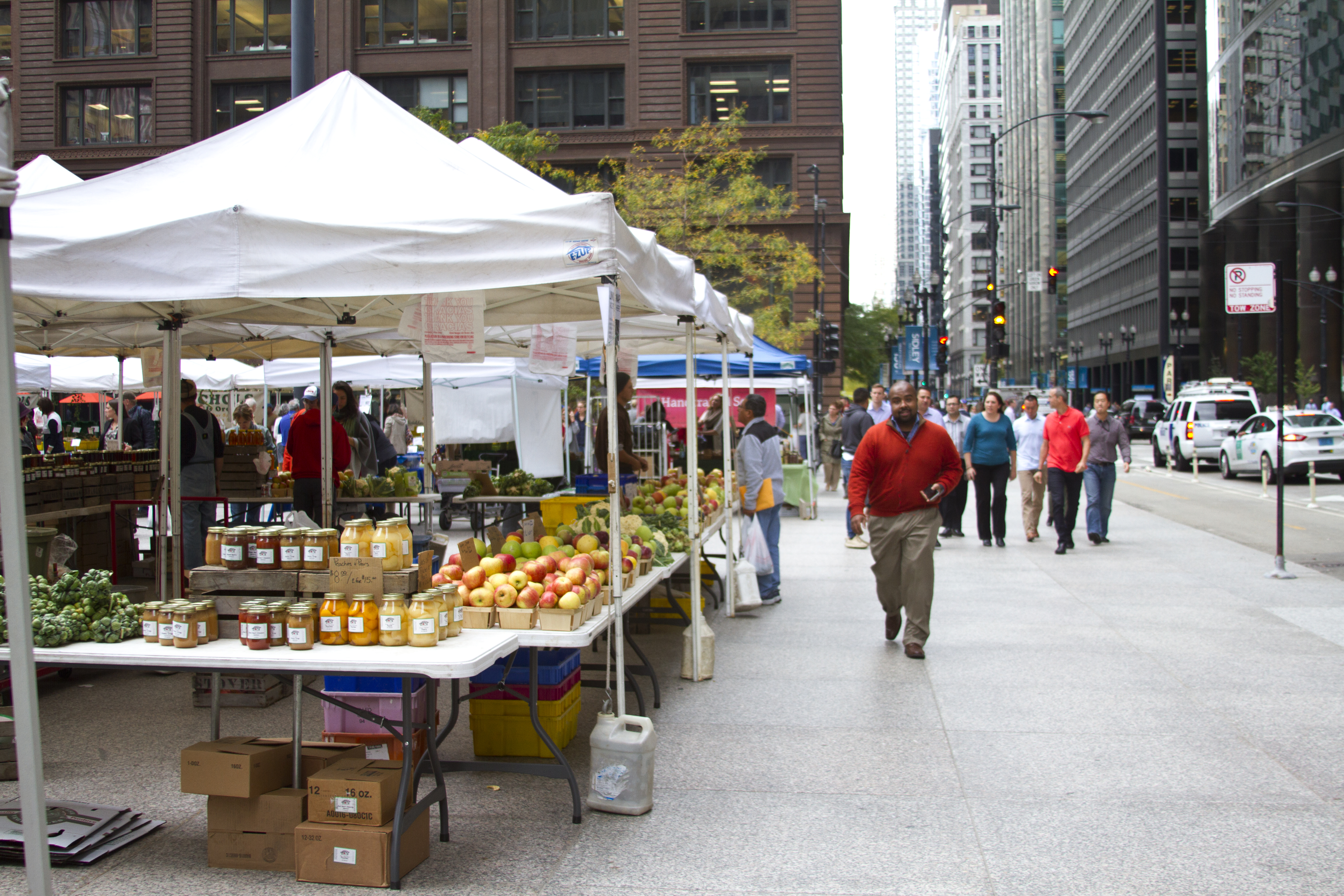 Dine Out
More and more restaurants are offering outdoor dining, and indoor dining with stricter capacity limits and other protocols to keep you safe. You can also order takeout and enjoy a picnic in one of the Loop's many parks and plazas. Whether you're looking for something quick or something a little more special to treat yourself, find all your dining options here.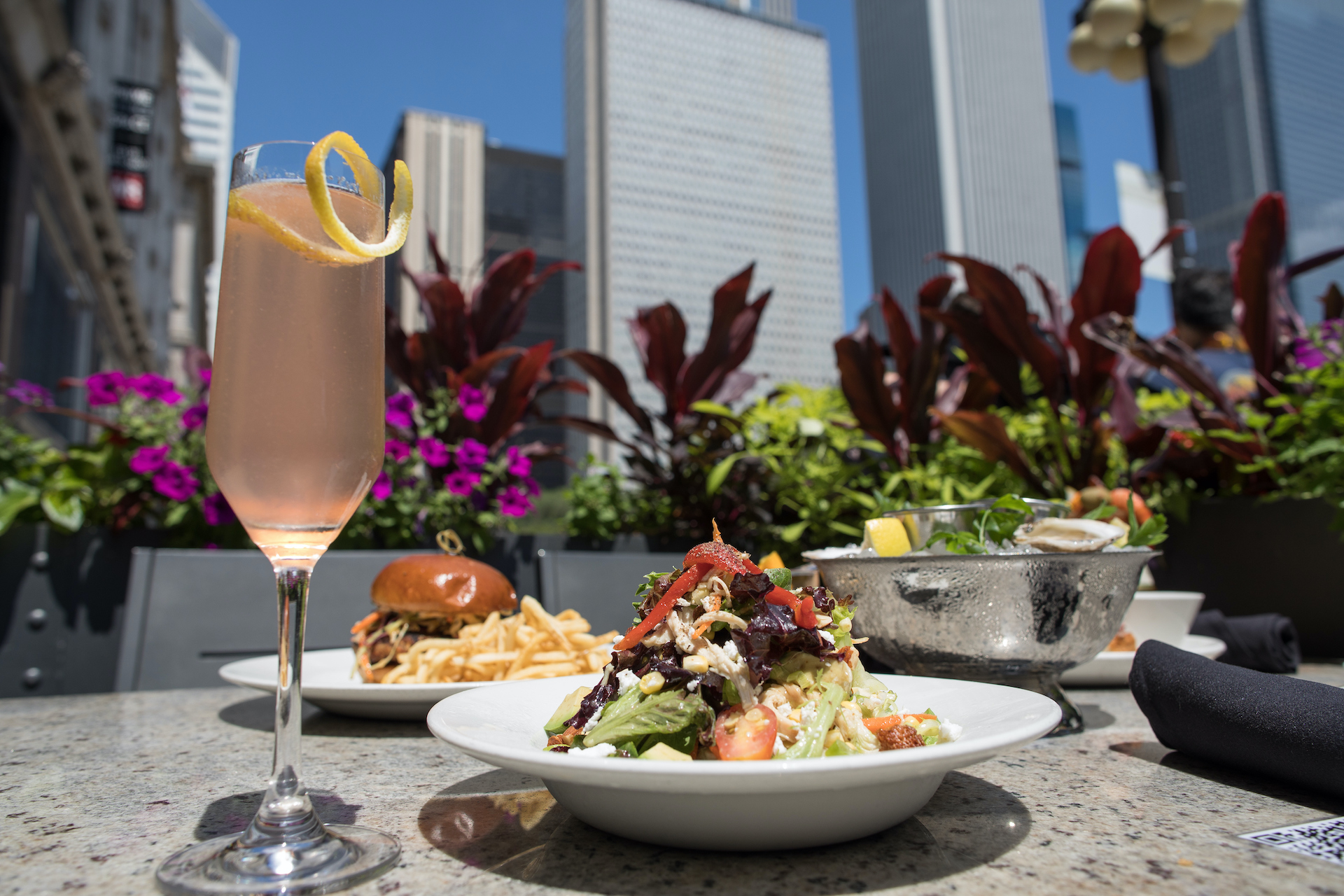 Update your wardrobe
With a new season comes new items in your closet, and there's no better place in the city to shop than State Street, "that great street." Check out iconic retailers like Macy's, and be sure to swing by the new Primark store that opened at State and Washington in March—the Irish retailer's first Midwest location.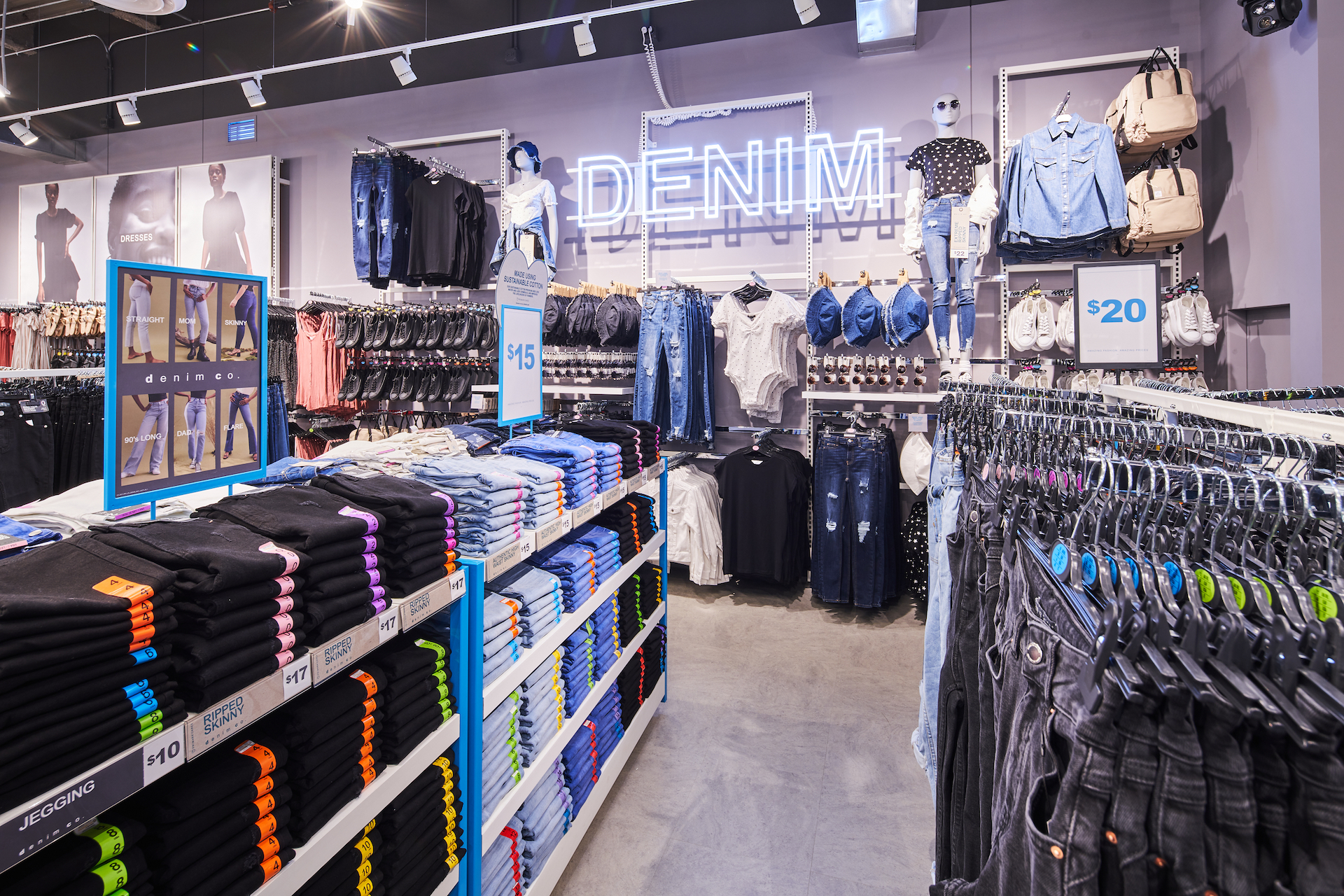 Spring Scents
Embrace florals this spring. Dig in and get your hands dirty to plant your best garden yet, or fill your home with vases full of flowers. If you need some inspiration, you can always shop for fresh flowers and arrangements at Flowers for Dreams. Or if you're not much of a gardener, pick up fresh spring scents at The Body Shop.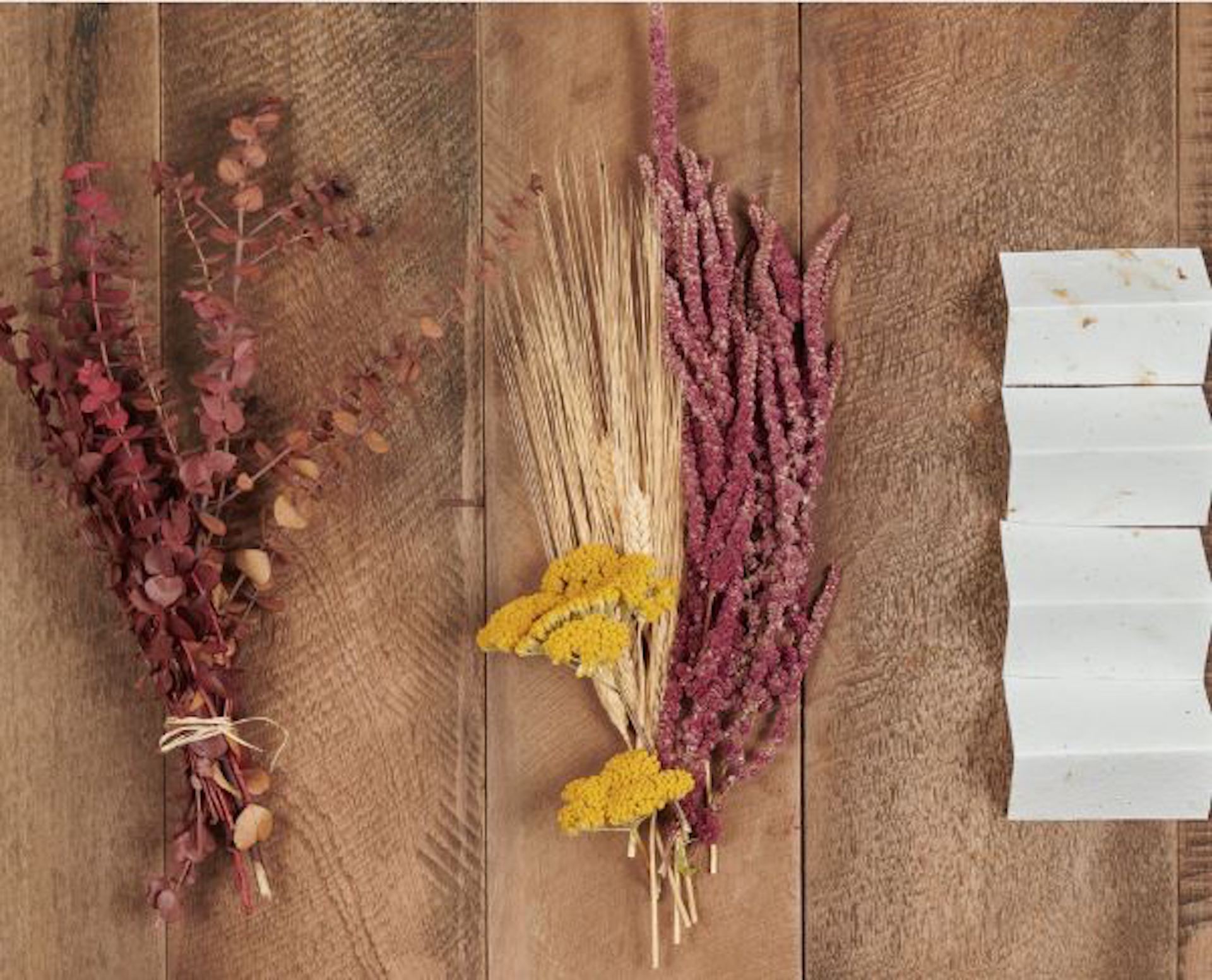 Relax, renew, revive
End your perfect spring day at the spa, and turn it into a perfect spring night with a luxurious downtown hotel stay. The Loop has plenty of hotels with spa services to choose from, including JW Marriott Chicago Hotel and the Godfrey Hotel Chicago. Or opt for the Kimpton Gray Hotel—the hotel may not have a spa, but they offer in-room massages, and you can book the King Spa Room to enjoy a deep soaking tub. Does it get any more perfect than that?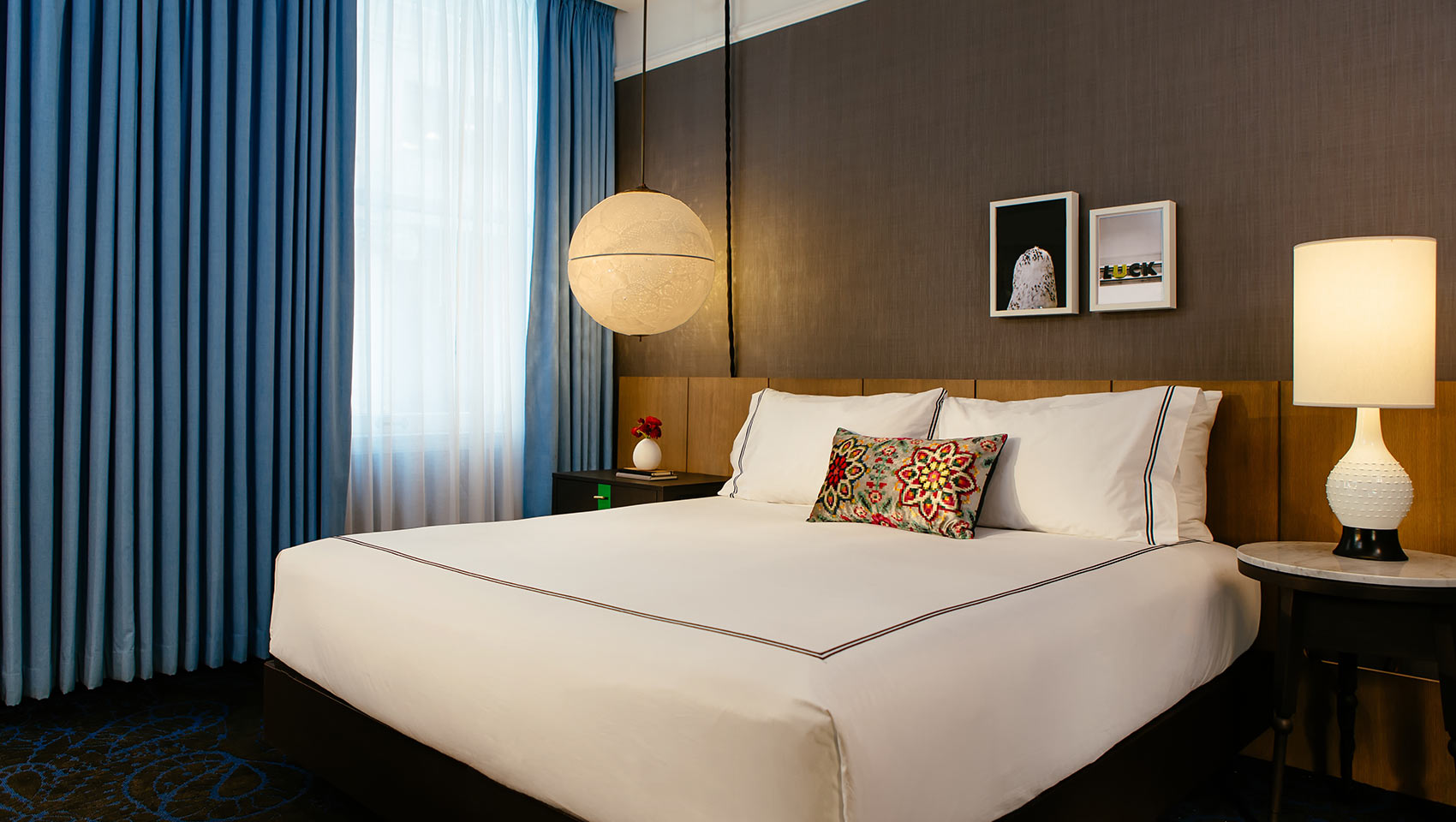 You Might Be Interested In: