3 MIN READ – While dining out for an Easter meal won't be an option this year because of Illinois' stay at home order to prevent the spread of COVID-19, you can still support Loop businesses and make dinner a breeze. Whether you want to cook at home or have a hot meal delivered to your door ready to eat, we've got you covered.
---
Cochon Volant Brasserie is a French bakery, brasserie, and bar in the Loop. It blends traditional French influences and execution with American bistro staples. A full service bakery is also attached to the restaurant, serving pastries and coffee to-go. During the ban on dine-in service, Cochon Volant is offering rotating family meals available for delivery or pickup from 3:30-6:30 p.m. Monday-Saturday. Their Easter Sunday meal, available for delivery or pickup 10 a.m.-3 p.m. on April 12 for $100 (serves 4-6), features honey glazed pork loin, roasted baby potatoes, early spring vegetables, spring salad, and pound cake. Call 312-624-8778 for pricing information on a 3.5-lb. Super Prime Rib Roast and a 3.5-4-lb. Leg of Spring Lamb Roast, and ask the team to pair a wine with your meal. Beer and cocktail kits are also available. Place your dinner order by 3 p.m. on Saturday, April 11, by calling 312-624-8778.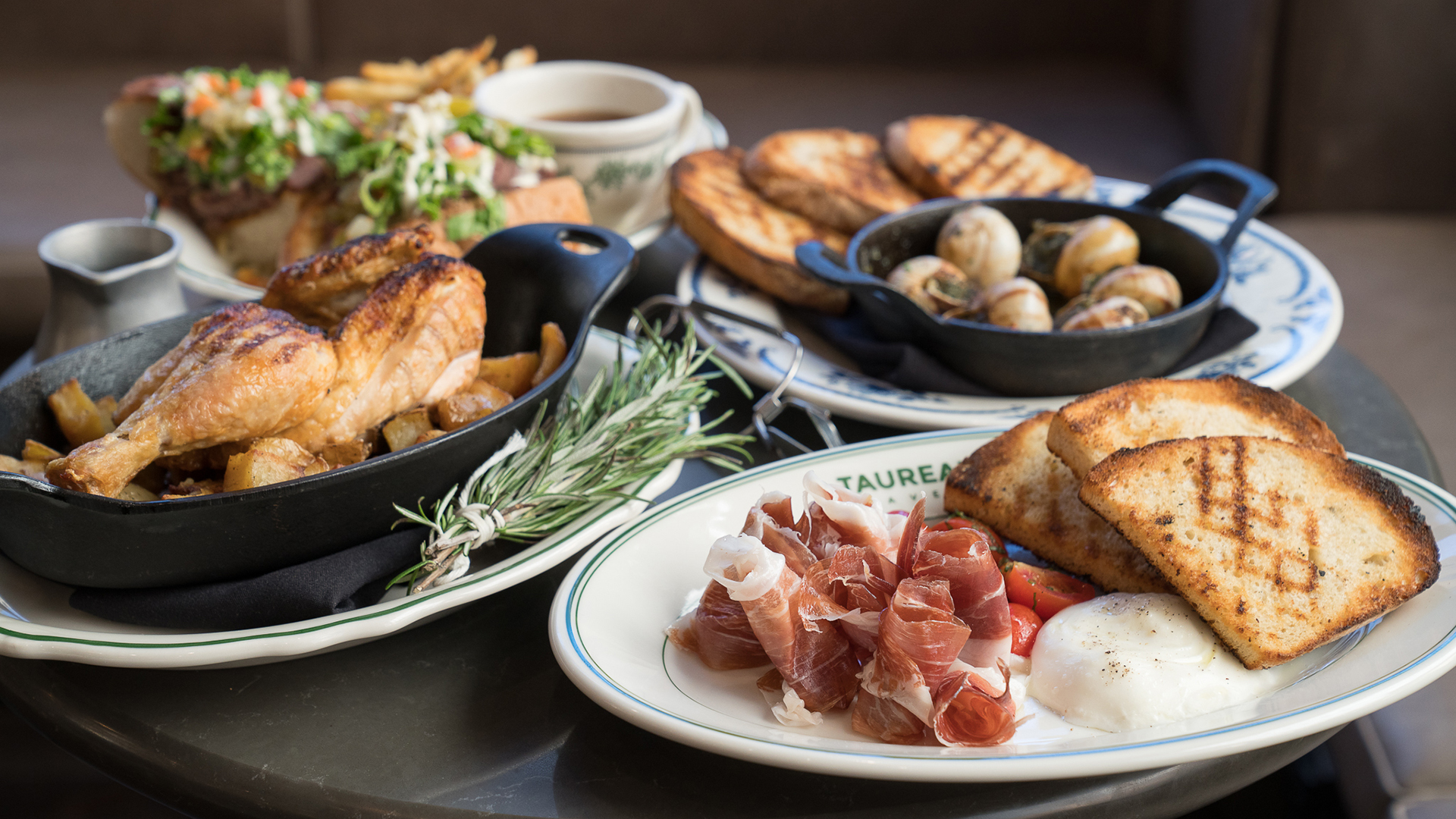 Fogo de Chão is an authentic Brazilian steakhouse that embraces the centuries-old grilling tradition of churrasco where the ingredients are cooked slowly, exposing their natural flavors. Their Easter Family Pack is fully cooked and serves four. Your meat choices are: Filet Mignon (four 8-oz. steaks) for $70, Ribeye (four 16-oz. steak) for $95, Lamb Chops (two 8-chop racks) for $80, Picanha (eight 5-oz. steaks) for $60, or Atlantic Salmon (four 8-oz. filets) for $70. Each order includes 12 Pao de Queijo, 16 oz. of Brazilian Potato Salad, 16 oz. of Steamed Asparagus, and either a Mixed Greens or Caesar Salad. You can add dessert for $14 (either Chocolate Brigadeiro or Key Lime Pie), wine for $25 (choose from Jorjao, Eulila, or O'Leao), and you have the option to add another person to the total order. Place your order by calling 312-932-9330.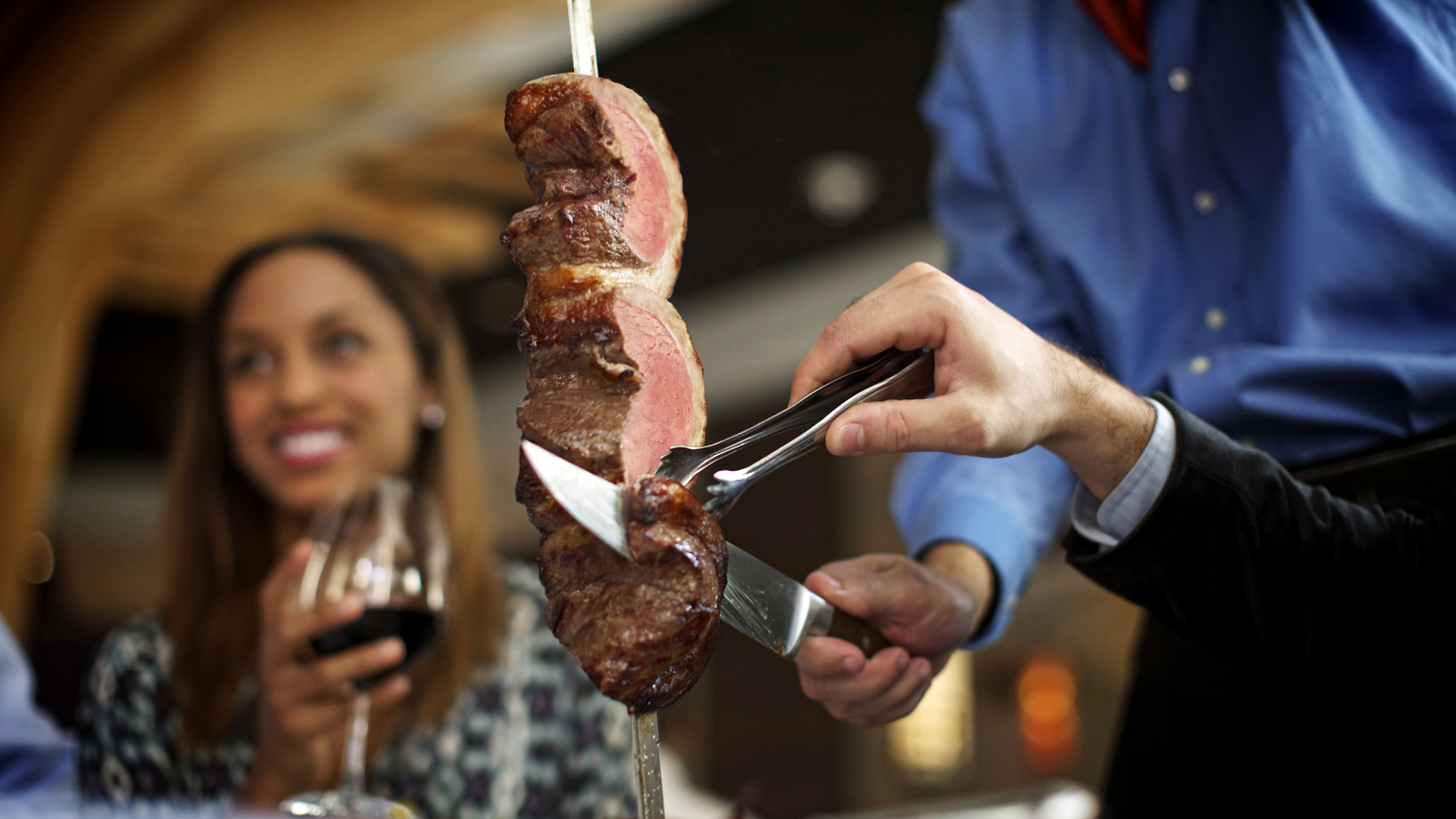 Chicago's original steakhouse is offering curb side pick-up 12-8 p.m. Monday-Friday and 3-8 p.m. Saturday and Sunday. Their extensive to-go menu, "Butcher's Block" to-go menu, and "Chef's Table" Home Kits are the perfect dinner solution any day of the year, but they've also got special offers for Easter. If you're looking for something low-maintenance, order from their Easter Menu, feeding two guests fully cooked meals for $109 total. Choose your starters (Jumbo Shrimp Cocktail, Caesar Salad, Lamb Chop "Lollipops," or Center-Cut Iceberg Wedge), accompaniments (Sauteed Garlic Green Beans, Jumbo Baked Potato, Creamed Spinach, Smoked Gouda & Bacon Au Gratin Potatoes, or Jumbo Grilled Asparagus), dessert (Key Lime Pie or New York Style Cheesecake), and beverages, and enjoy a 6-oz. Center-Cut Filet Mignon and Cold Water Lobster Tail for your entrée. If cooking is the fun part of dinner for you, check out Morton's Easter Home Kits, $119 for two, $149 for four, or $299 "for more." Place your order by calling 312-201-0410.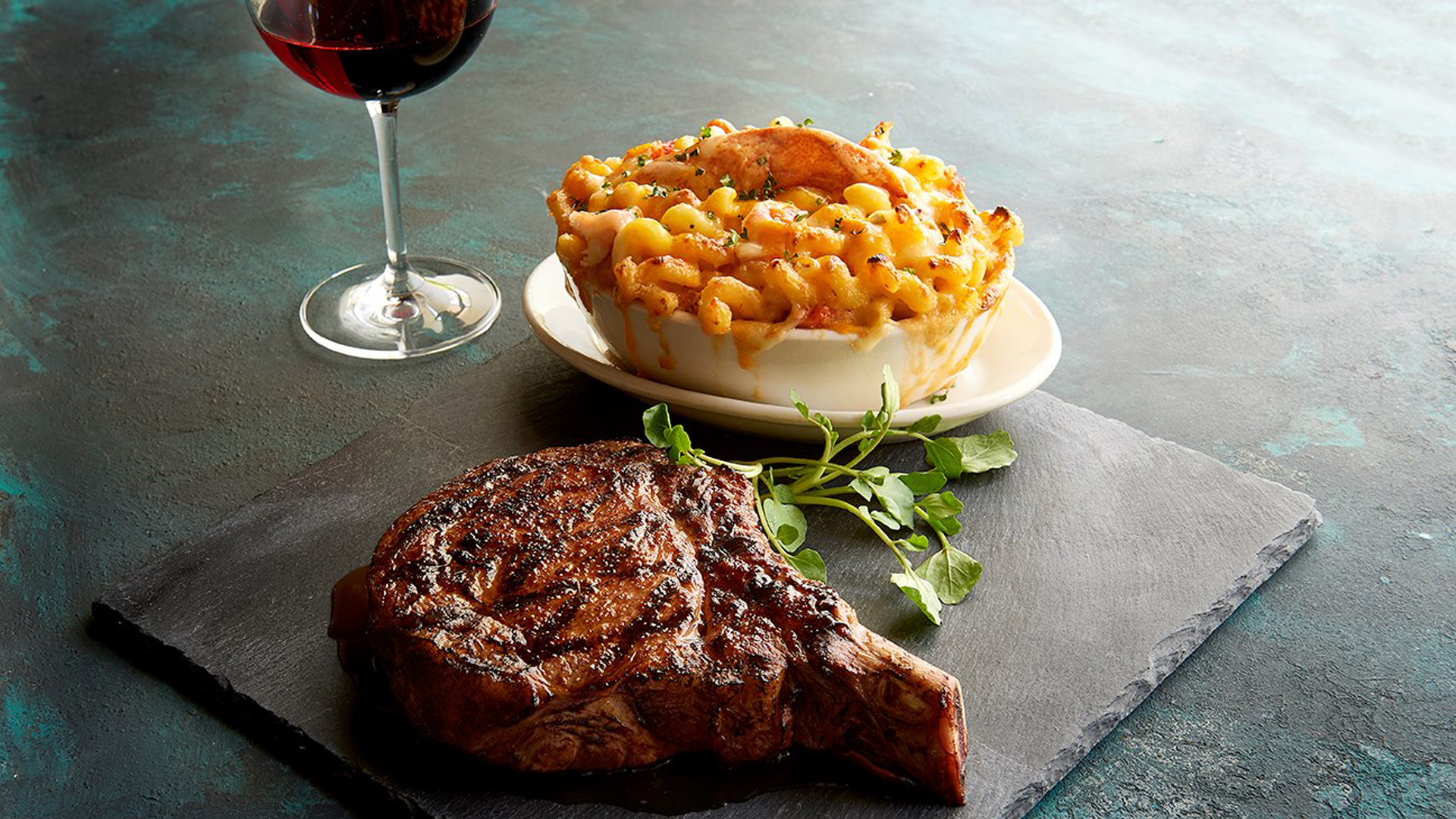 You Might Be Interested In: