2 MIN READ - Local businesses and organizations across the city are hurting during closures and cancellations caused by COVID-19, but with a much higher worker population than residential, the Loop is being hit hard. If you're working from home but want to support your favorite Loop lunch spot, arts organization, or other downtown businesses, here are some things you can do while maintaining safe social distancing.
---
Order take-out or delivery
While restaurants across the city are closed to dine-in customers, you can still support your favorite Loop lunch spot by ordering for take-out or delivery. Check out a list of restaurants still open here.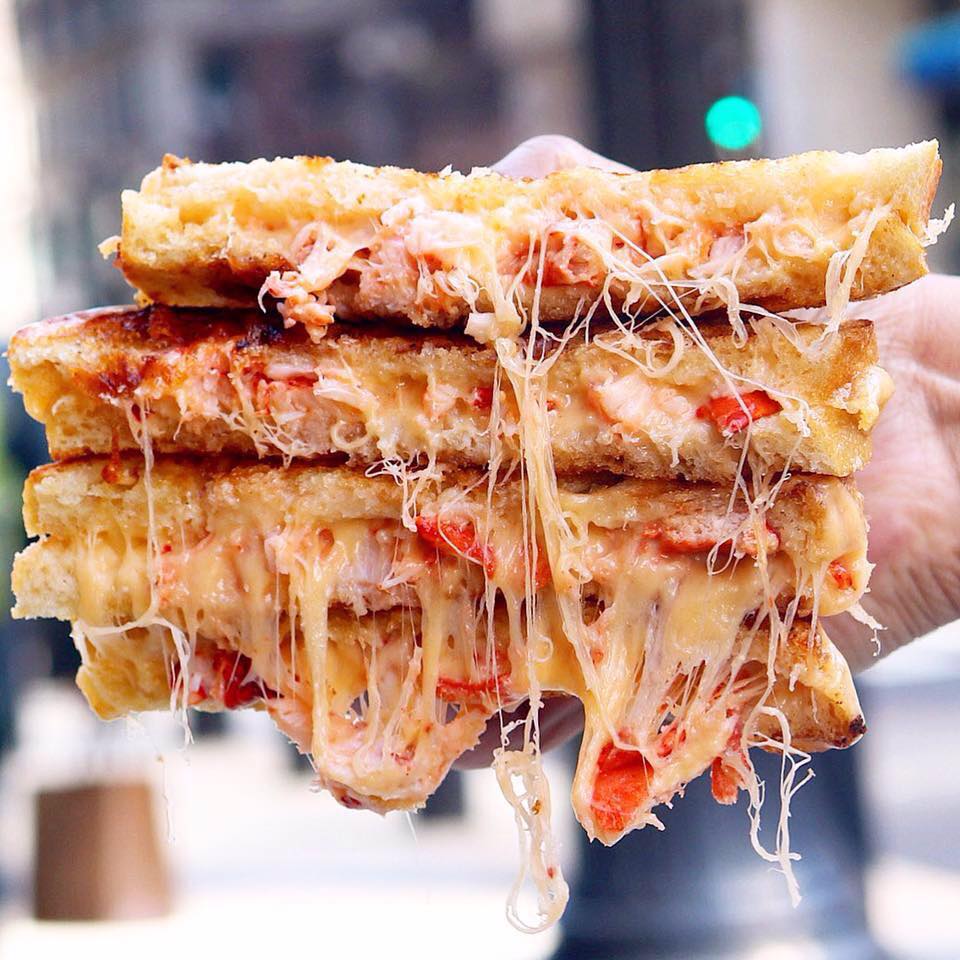 Donate
The Chicago Community COVID-19 Response Fund is a collective effort between Chicago Community Trust and United Way of Metropolitan Chicago and the City of Chicago to provide rapid assistance to those most impacted by the COVID-19 pandemic. You can donate to this fund online, which will go to organizations that directly support neighbors throughout the city and suburbs, some of whom likely work in the Loop. Additionally, some bars and restaurants have set up GoFundMe pages to support their workers, including the Chicago Symphony Orchestra's concessions bartenders and the ONE FAIR WAGE Emergency Fund for Tipped and Service Workers, and The Berghoff Restaurant, Berghoff Cafe O'Hare & Adams Street Brewery Employee Relief Fund. And donating to charitable organizations is more important now than ever, including Envision Unlimited, which has created an Emergency Response Fund to prevent infections among community members, caregivers, and the entire support staff, and Turning the Page, which will be supporting parents and families of students through virtual family engagement programming. Turning the Page's used bookstore, Carpe Librum, is also offering online ordering and delivery.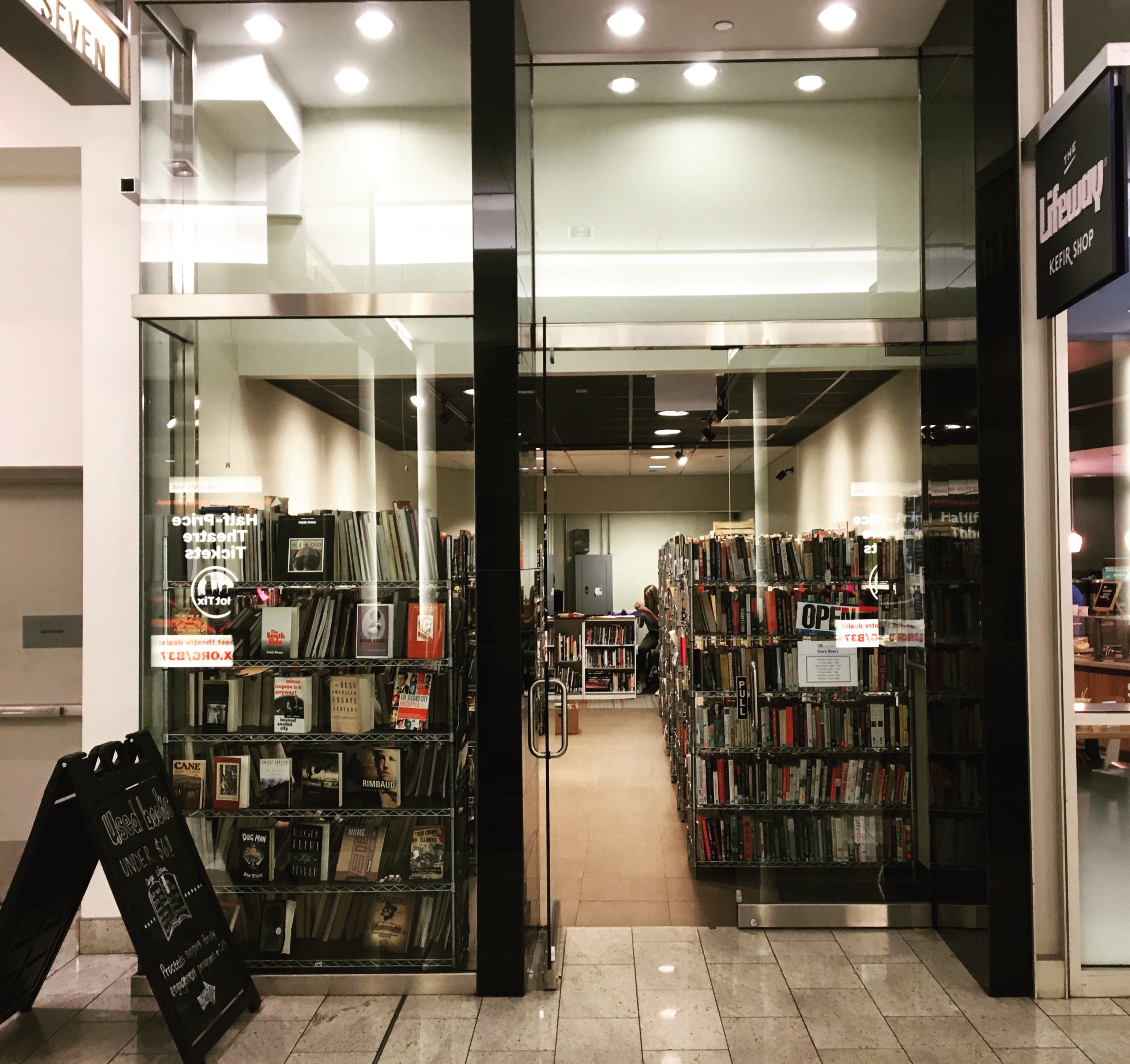 Purchase memberships
If you've been on the verge of getting more involved with your favorite cultural or performing arts institution, now is a good time to take that step. Purchasing a membership from an organization like the Gene Siskel Film Center or Art Institute of Chicago will make all the difference. And you know that when everything gets back to normal, you'll be glad to have all the perks.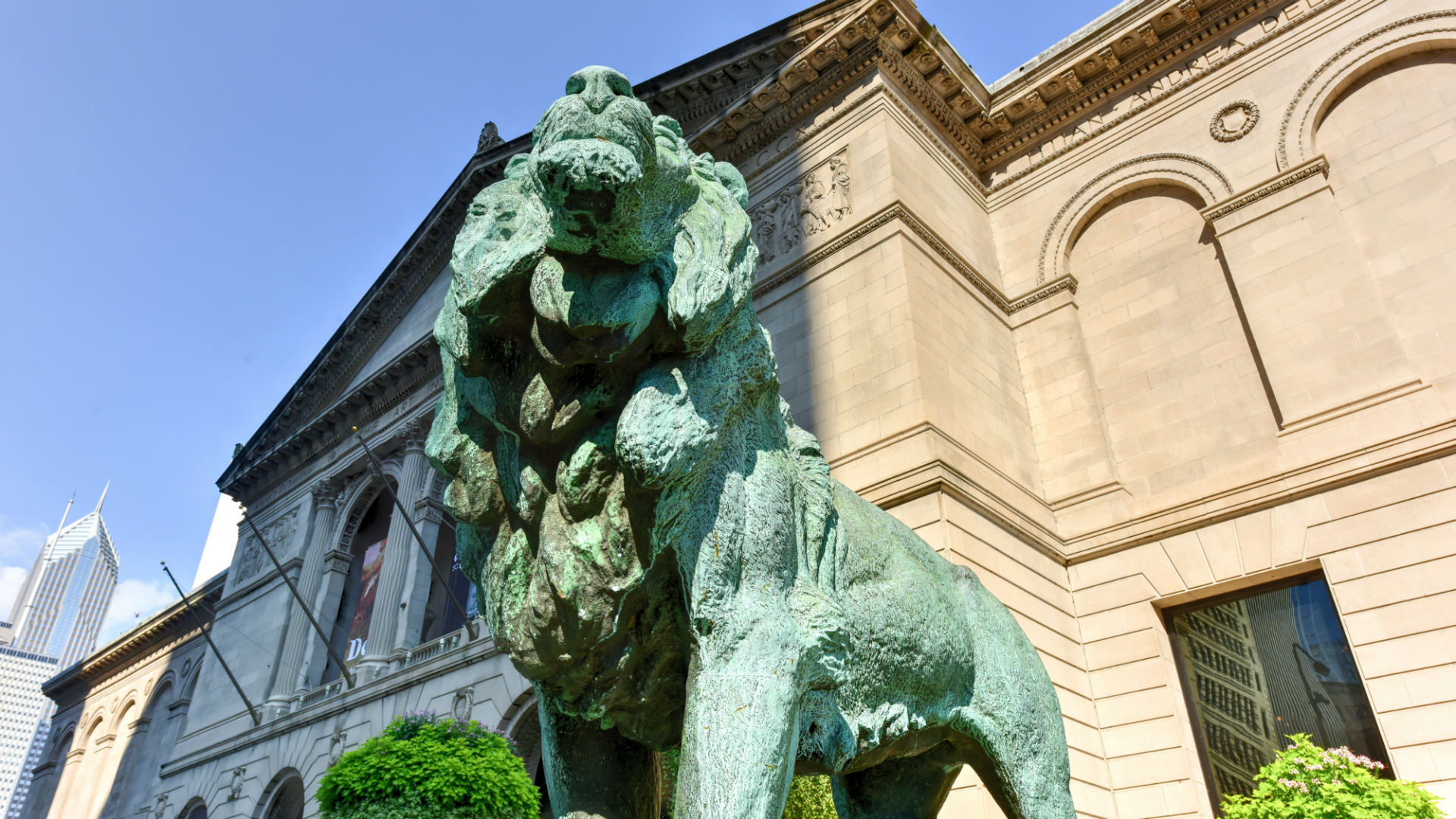 Buy gift cards
If you have a favorite dinner spot, or a favorite retailer that has closed its doors to in-person shopping, buy a gift card now for later use. You know you'll be eager to get back out there when it's safe to do so, and businesses will greatly benefit from a continued revenue stream. Plus, some companies are getting creative with their incentives. For example, 100 percent of Bonhomme Hospitality Group's gift card sales will go straight to supporting staff, and 70 Eats, Stock and Ledger, and One North Kitchen & Bar will add 10 percent of the purchase value to the gift card.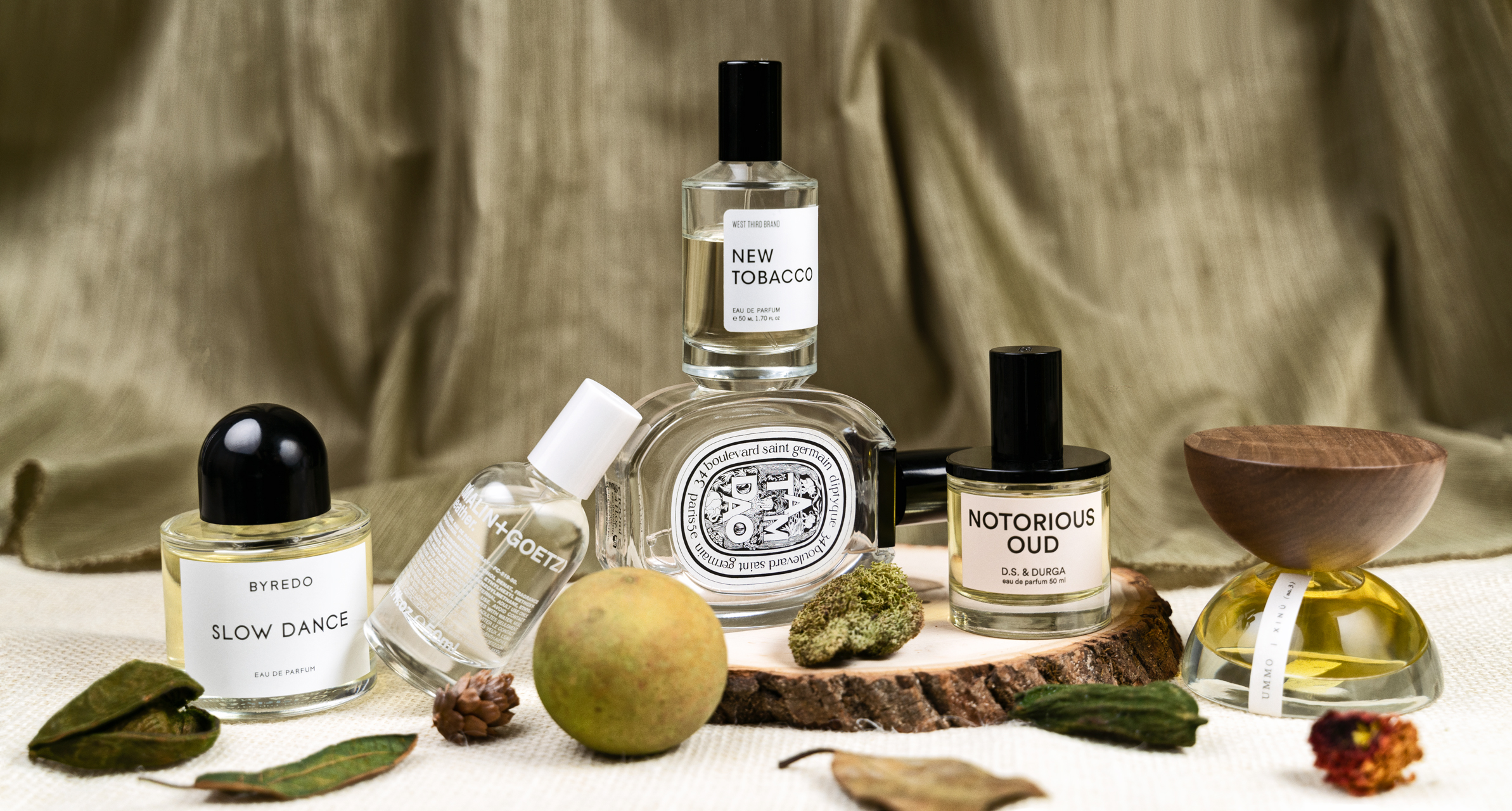 Buy merch
If you want to go one step further than a gift card, you can look into purchasing merchandise from your favorite local businesses, like Goodman Theatre or Chicago Architecture Center gift shops. Not only will your money be much appreciated, but you'll also be a walking billboard for a company or organization you love.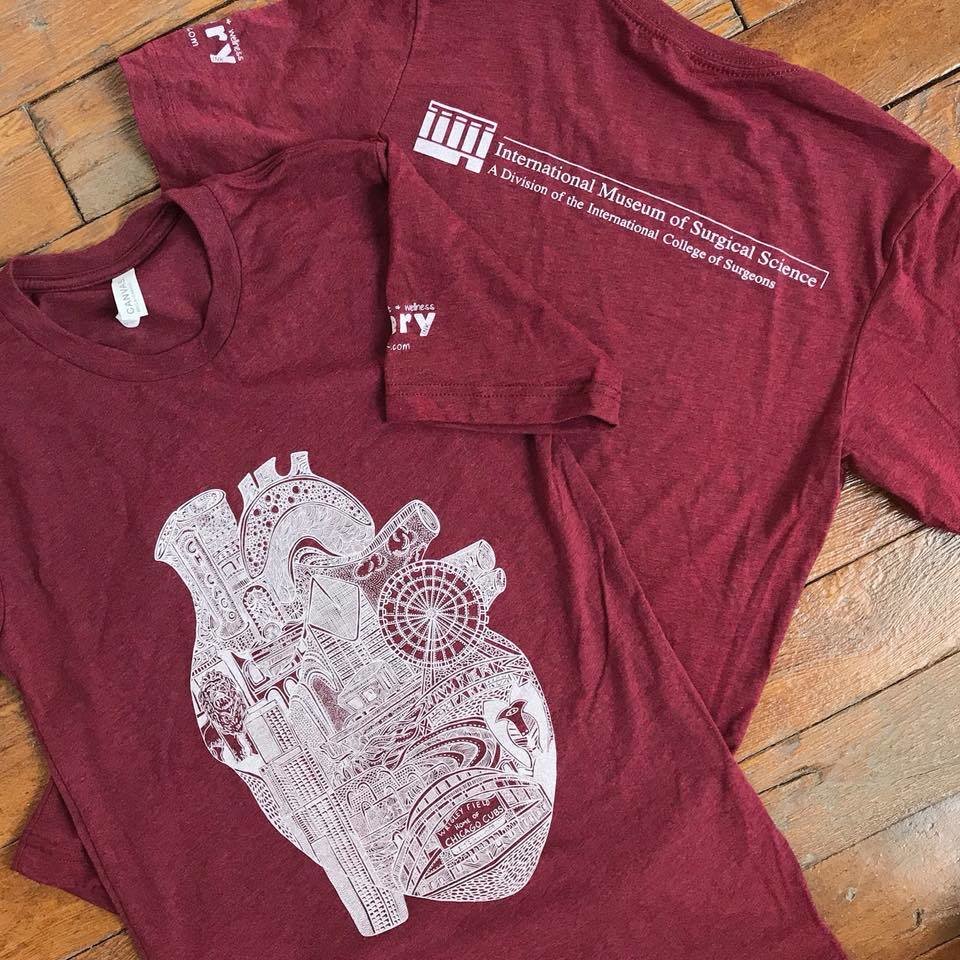 Shop online
We know it's tempting to lean on Amazon in a time like this, but before you do, check to see if a local retailer you love has an online shopping option. Stores like Macy's may have closed their doors to in-person shopping, but you can still buy from them online. Support your favorite stores on State Street while keeping yourself and your fellow Chicagoans safe. Put the devices down, and read a book from the Carpe Librum library. Order online from the bookstore and receive them right at your doorstep.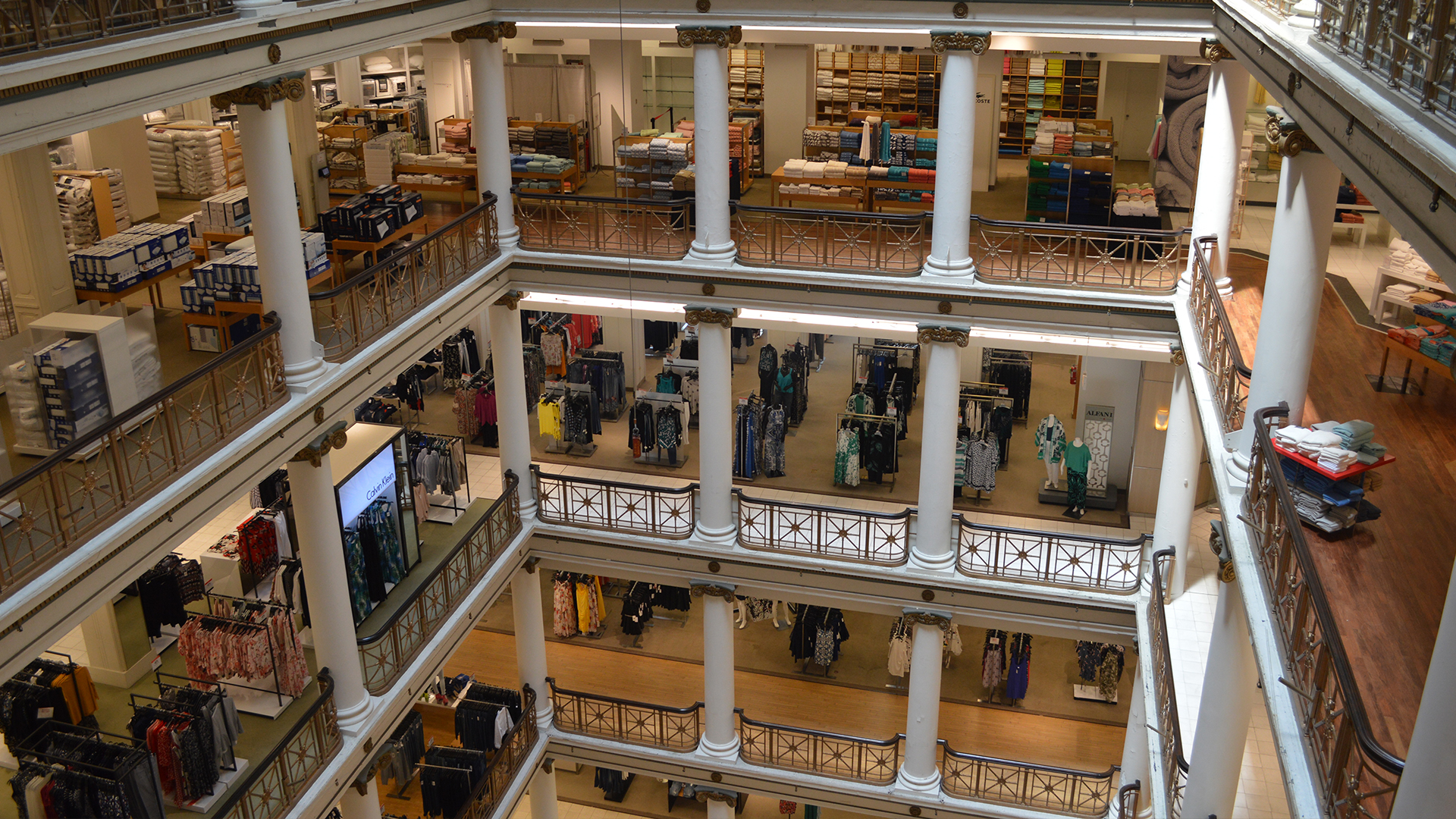 Volunteer
You can lend your support to businesses and the worker community by volunteering your time. Opportunities include volunteering to call seniors through My Block, My Hood, My City, volunteering to be a sitter for a first responder family, or donating to the ONE FAIR WAGE Emergency Fund for Tipped and Service Workers. Healthcare professionals can sign up to assist in the fight against COVID-19 at Illinois Helps, an Emergency System for Advance Registration of Volunteer Health Professionals (ESAR-VHP). You can also donate PPE at PPE Donations for state of IL and Illinois Manufacturers' Association (IMA). There is also an urgent need for blood donations from the American Red Cross and food donations at the Greater Chicago Food Depository.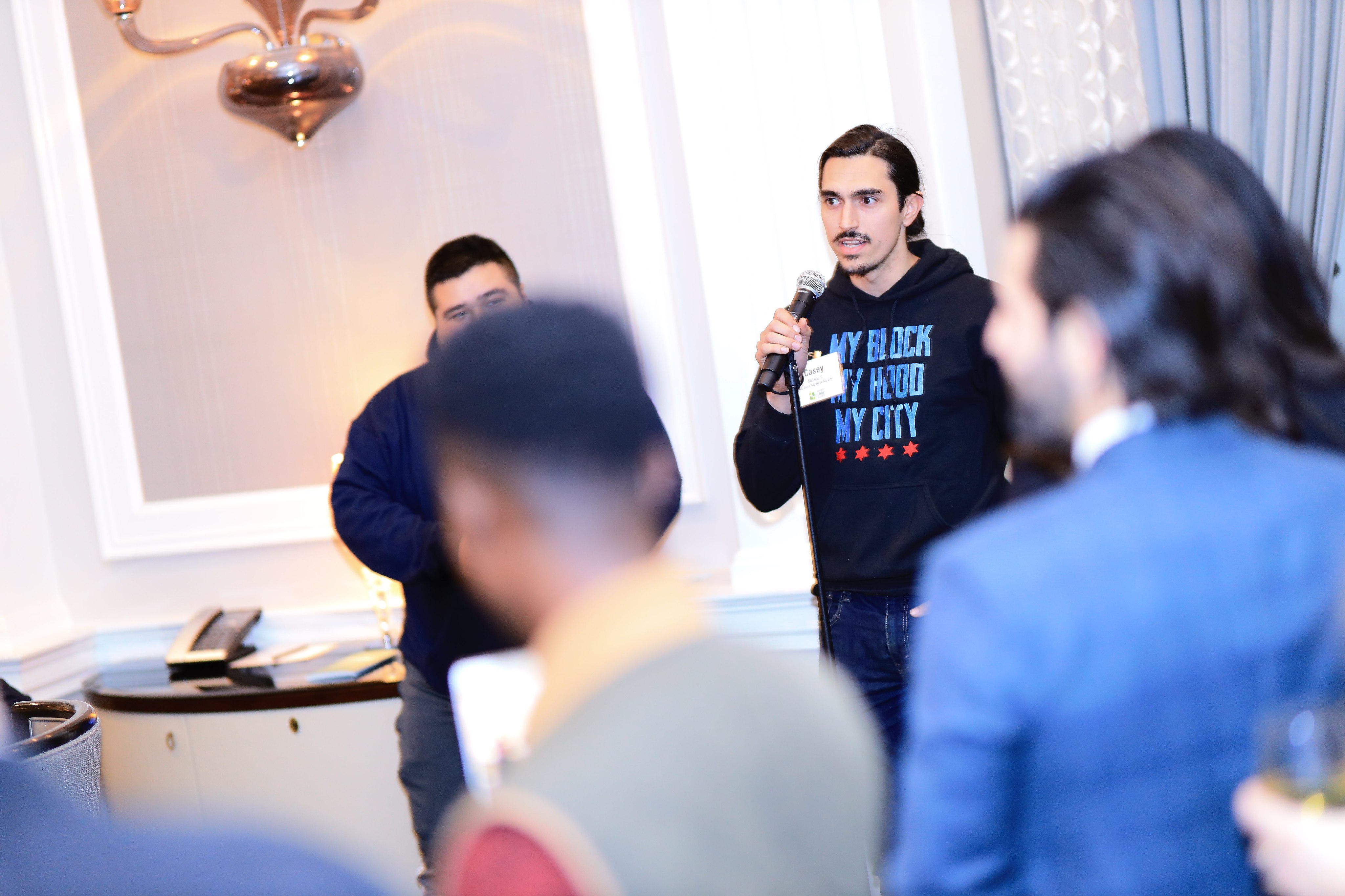 You Might Be Interested In: