11 MIN READ – While Chicagoans stay at home to slow the spread of COVID-19, it is becoming increasingly clear that while physical distancing is necessary, social connection is more important than ever. Access to the arts is paramount to feeling connected to one another; luckily, some of the most beloved arts institutions in the Loop are getting creative and taking their programming online. Learn more about how you can access your favorite dance organizations, film institutions, museums, music and theatres, and the visual arts virtually, and how you can support these organizations from home.
---
Dance
A&A BALLET is devoted to training in strong, versatile dance technique, as well as the development of personality, independence, and artistry in young dancers. Online classes are open to current A&A Ballet students, and guest students are welcome to participate at a rate of $15 per class. Private class sessions are available upon request. Learn more.
In addition to online classes, A&A Ballet is hosting an online choreography competition. There will be three age groups, and the winner of each age group will receive a scholarship of $1,000 toward any of A&A Ballet's programs for summer 2020. This choreography competition is an extension of their DIVE program, a program that emphasizes dance as a laboratory for the future of dance, a laboratory for works that display an understanding of and empathy for diverse global and social issues. Learn more.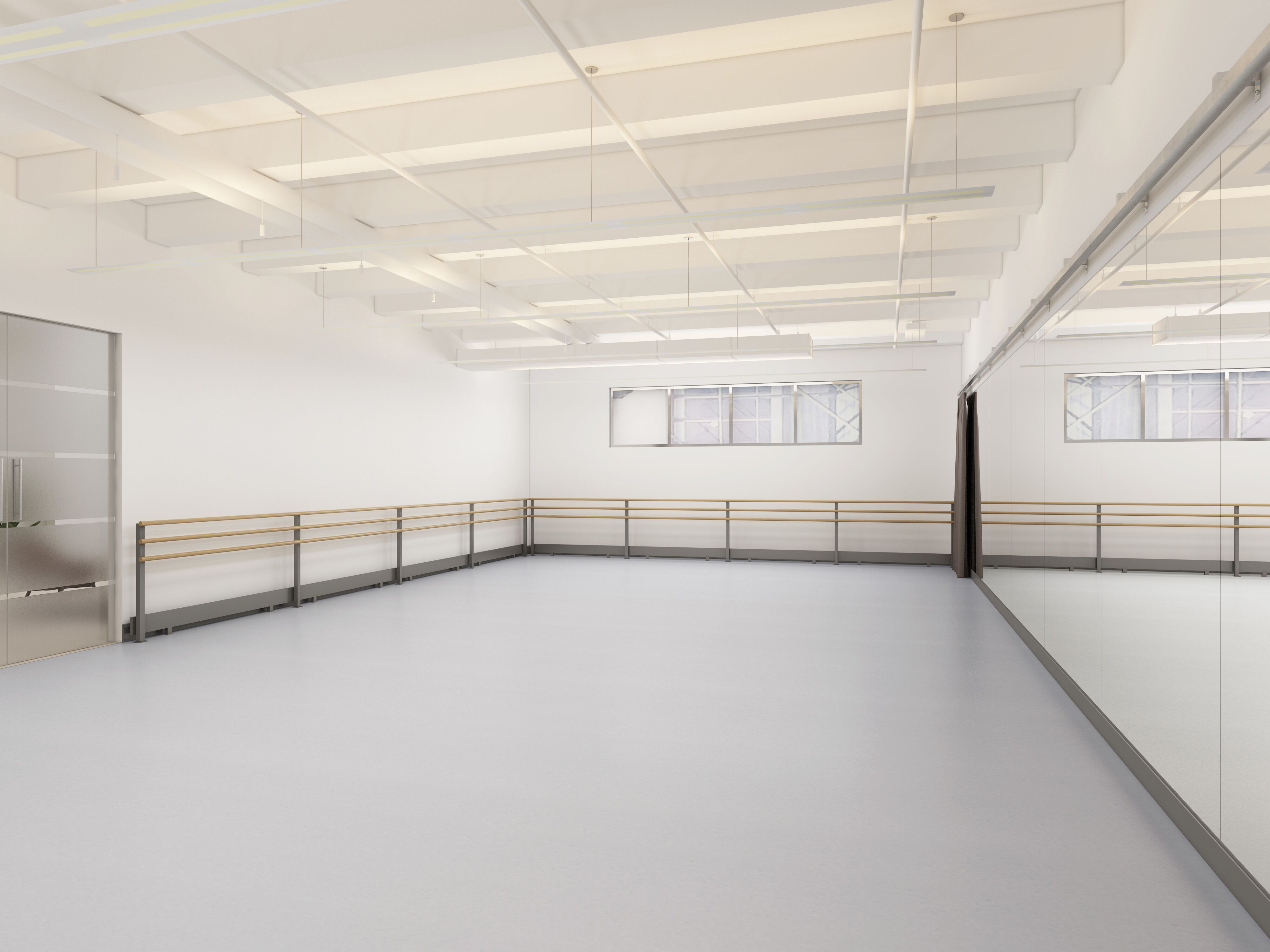 Ensemble Español presents, preserves, and promotes the Flamenco, a classical, folkloric, and contemporary dance and music tradition of Spain. Ensemble Español, which includes 40 dancers, singers, and musicians, tours nationally and internationally, provides extensive arts education to young students, maintains a pre-professional training academy, offers university-level dance courses for college credit, and conducts a wide range of community outreach programs and classes.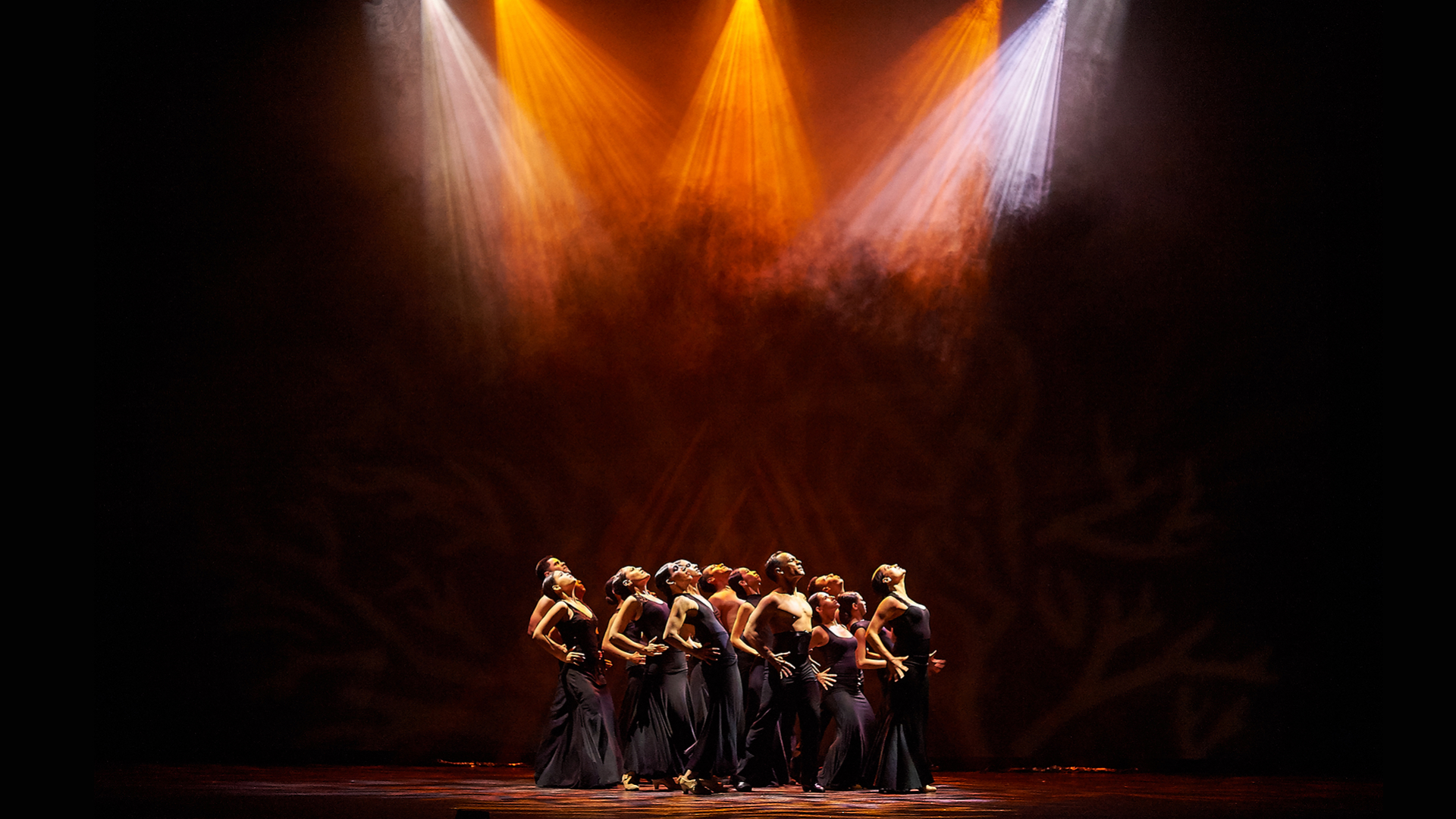 Over the next weeks, the Joffrey Ballet will introduce email subscribers to the people who bring their talent to the Joffrey stage each day. They will inspire you with the joy that makes their organization tick seamlessly. This is their campaign to keep the hope in life strong and uninterrupted. Sign up for email updates at the bottom of their home page.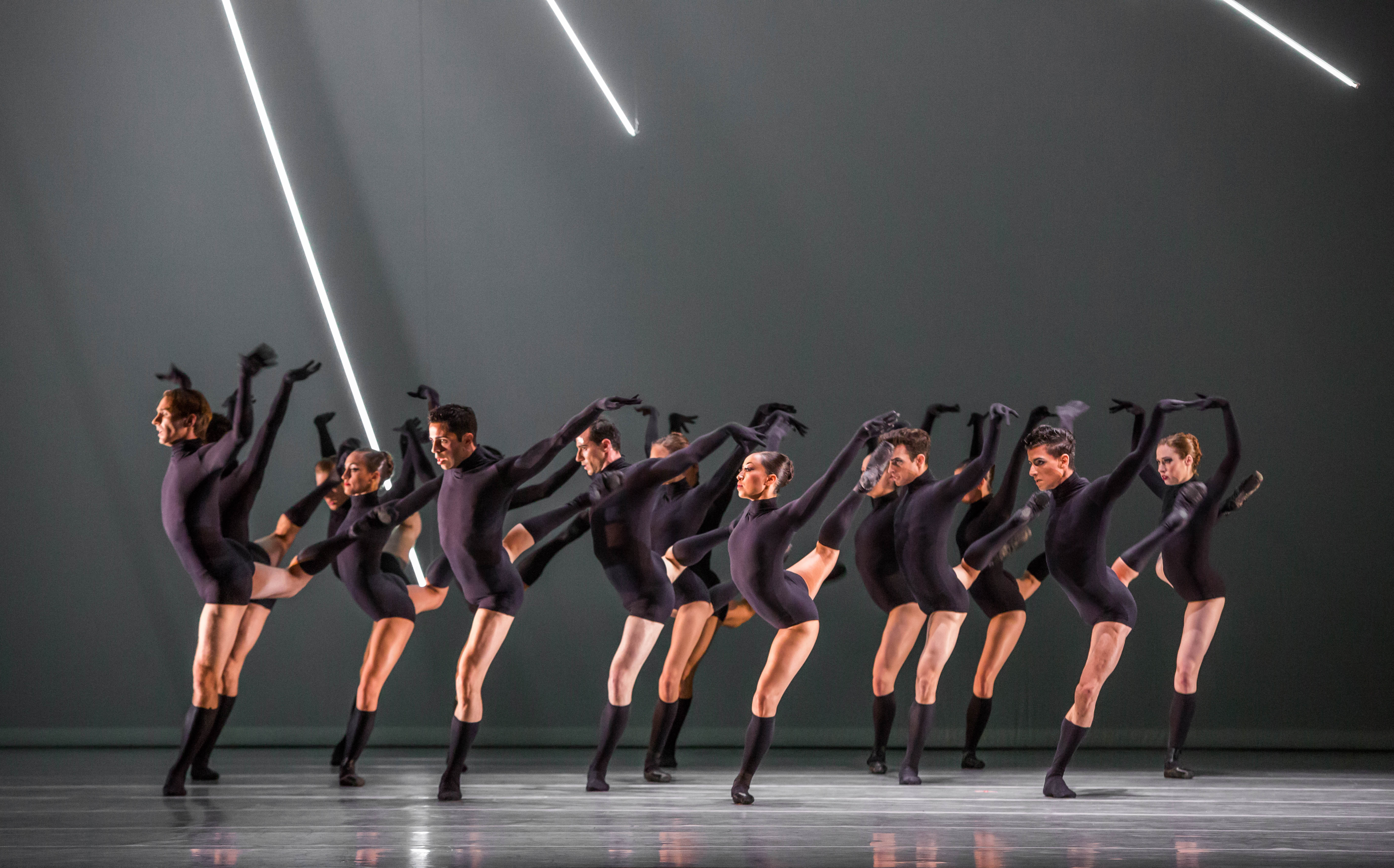 See Chicago is a non-profit service organization whose mission is to build and engage dance audiences in Chicago and advocate for Chicago dance. See Chicago Dance provides more than 200 resident dance companies with increased visibility, expansive resources, and forums to showcase and share talents. The organization also hosts professional development workshops for artists, convenes the dance industry for quarterly networking and shared learning opportunities, and hosts numerous events, artist discussions, and showings to engage and inform the public about Chicago's vibrant and diverse dance scene.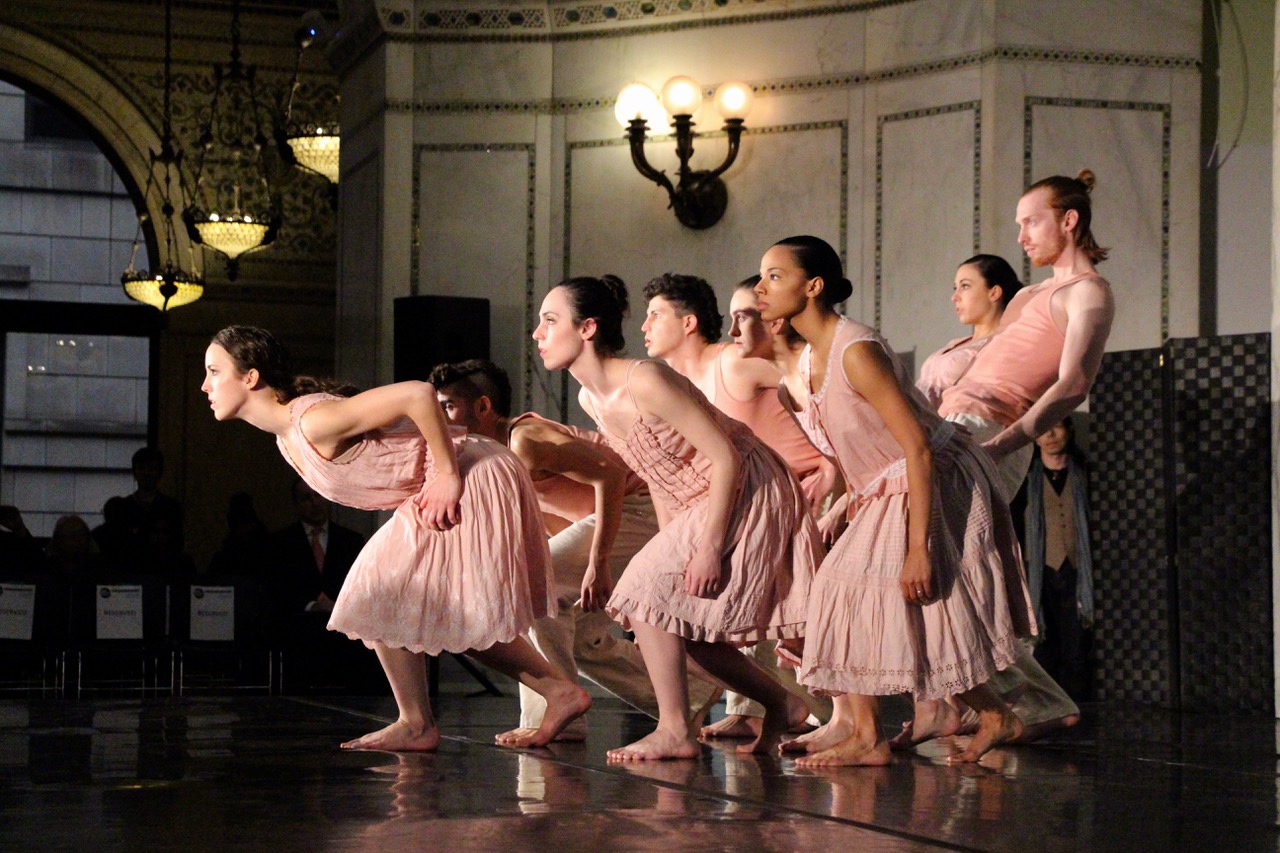 Film
The Gene Siskel Film Center is presenting the streaming series Film Center from Your Sofa: Stay Connected and Stream with Us, in an effort to showcase new and noteworthy independent, international, and classic cinema provided by longtime partnering distributors. As films are coming from multiple sources, streaming prices will vary from film to film. All proceeds during this challenging time will help the Film Center and partnering distributors to continue operating.
Patrons are encouraged to utilize the Film Center's Facebook events to express their thoughts, insights, and questions. Also in the works are some virtual discussions moderated by respected film critics, filmmakers, and lecturers to the conversation can be continued together.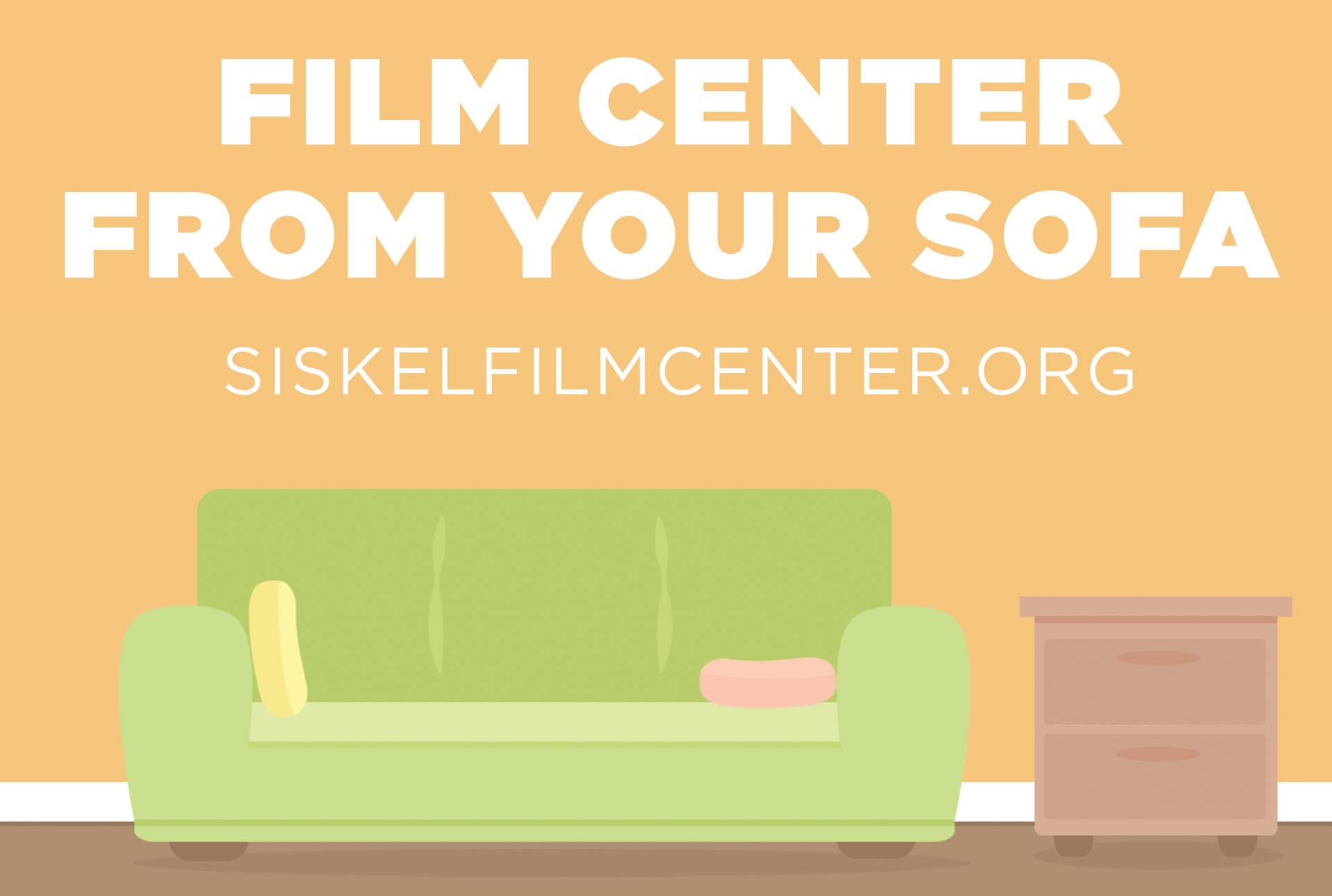 Museums
While the American Writers Museum is closed during COVID-19, here's what you can do in the meantime to stay connected: Follow them on social media because they will continue to post new blogs, videos, and other content from their exhibits and programs. Check out their Reading Recommendations to bolster your to-read list. And, of course, write! What better time than now to put a dent in that novel you've been working on that's just begging to be finished? Here's some writing motivation and inspiration for you.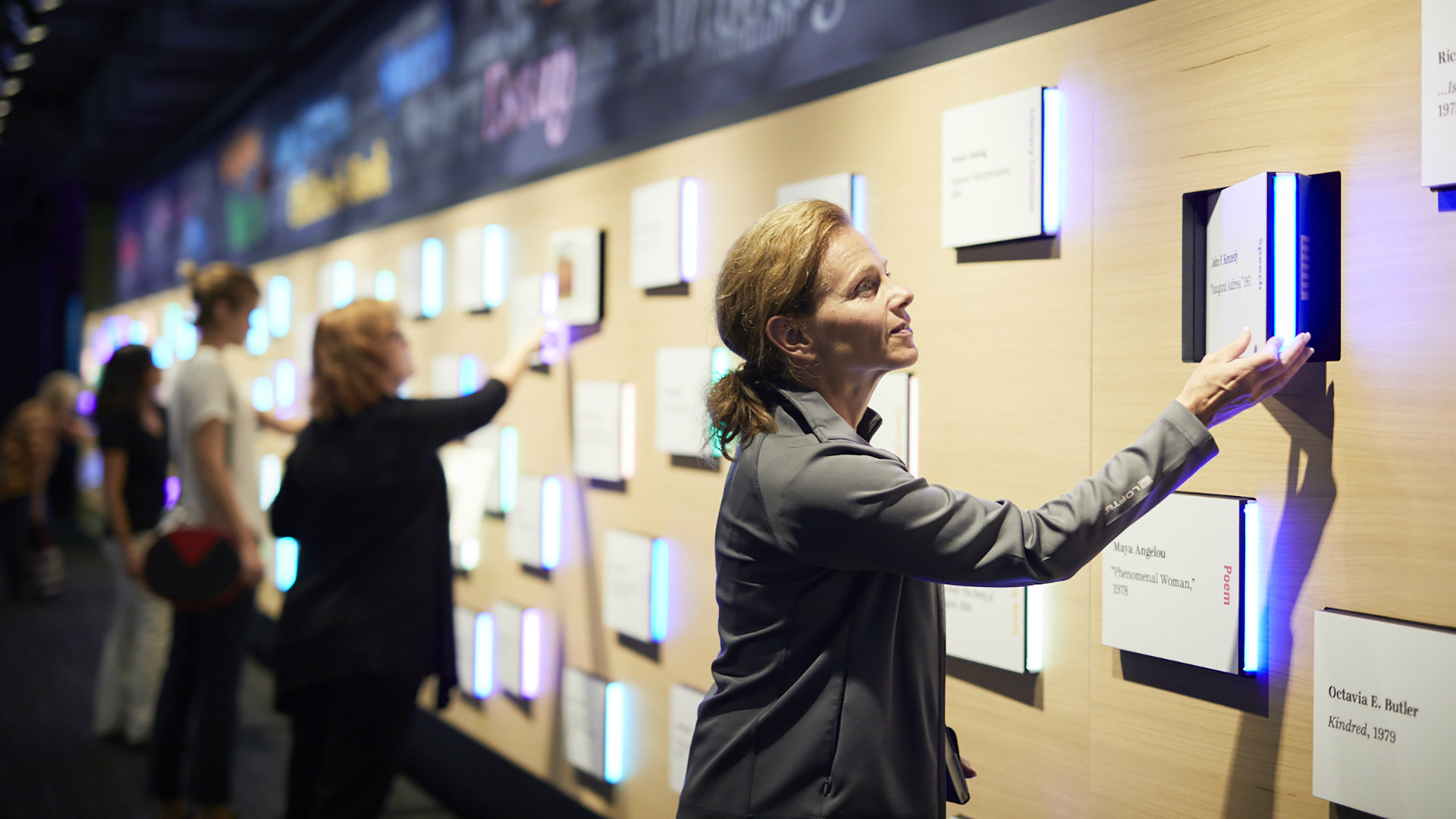 Wherever you are, whatever the time, the Art Institute of Chicago's online resources are always here to connect you to their collection of art from around the world—whether you're seeking inspiration, community, or a little adventure. Explore their collection, special exhibits, interactive tools, blogs, and more to keep you connected to the world's great art.
Donate or become a member here.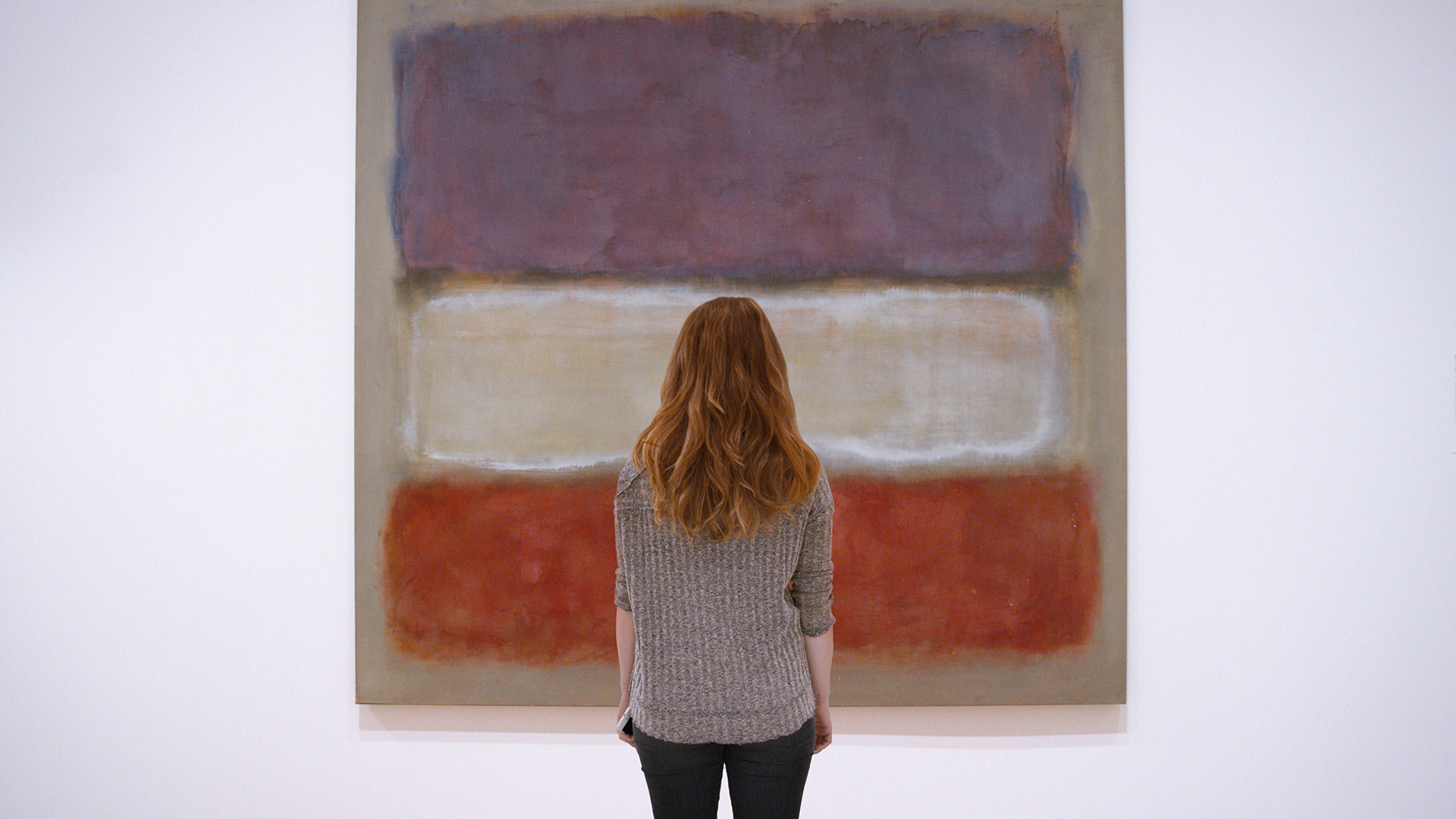 Launched on March 26, CAC@Home is the organization's biweekly mini magazine, bringing new and archival video, reading material, fun for the family, and more to subscribers' inboxes. Through the duration of restrictions on public gatherings, the CAC aims to answer such questions as: Where are the best walkable sites in your neighborhood? Which books and podcasts should be at the top of any design lover's list? How are Chicago's architecture, construction, engineering, and design leaders responding to today's unique challenges? What fascinating, architecturally significant homes are Chicagoans stuck inside for the time being? CAC@Home issues also include quizzes for architecture experts and other interactive content, developed by members of its extensive volunteer docent community. Packed with unique gifts for all ages, the CAC Design Store remains open online anytime at shop.architecture.org. Chicago Architecture Center also presents, CAC Live, a virtual series of book talks, panel discussions, lectures, tours, and interactives for families. The calendar of programming can be found here.
CAC members at all levels receive additional exclusive issues of CAC@Home. Click here to receive upcoming issues of CAC@Home for free, and click here to become a CAC member today. Visit architecture.org to learn more and follow @chiarchitecture on social media.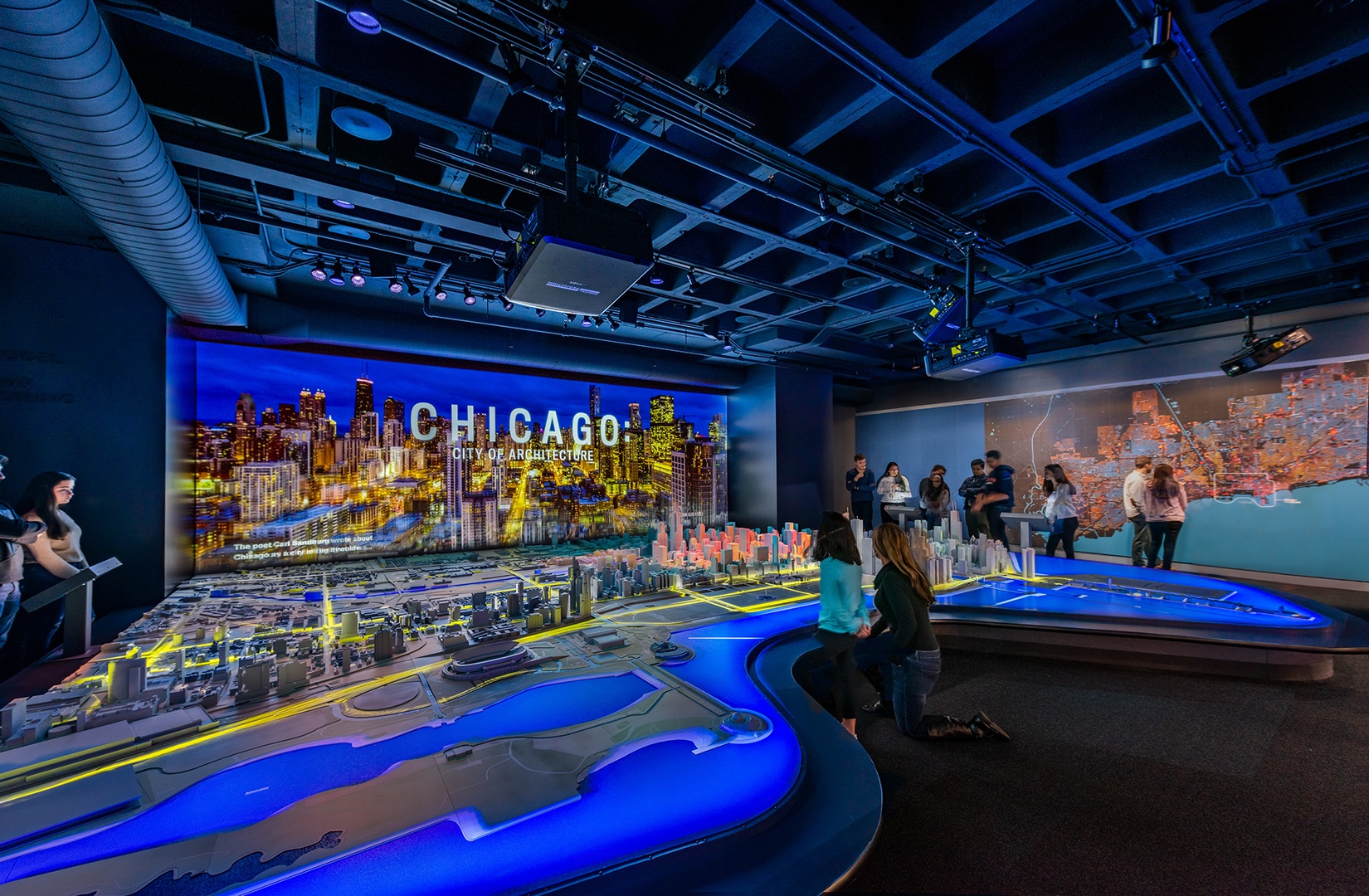 The Design Museum of Chicago's Spring 2020 exhibition, Great Ideas of Humanity: Passing the Torch can now be accessed online.
As always, you can become members through Patreon.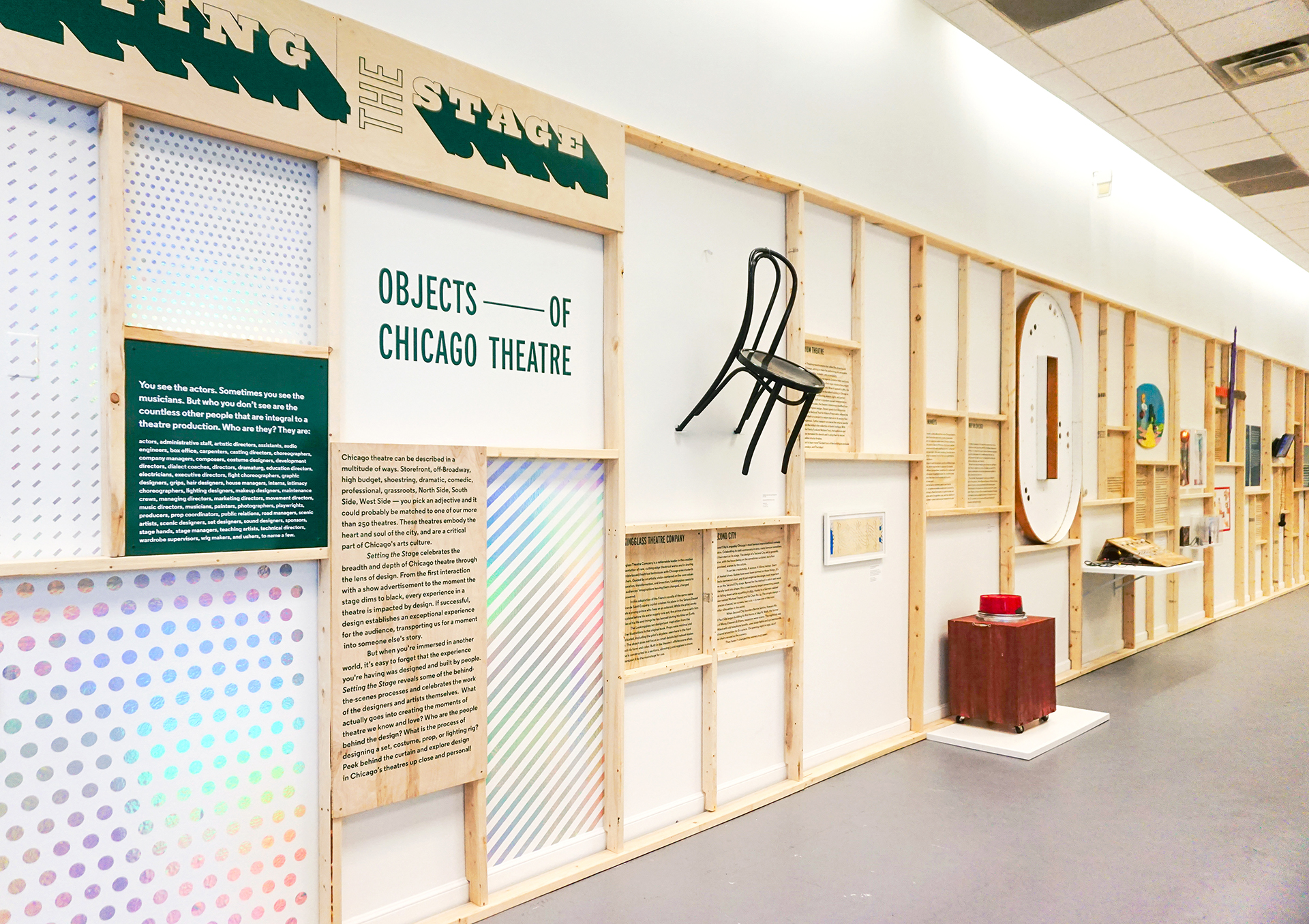 The Trust has developed educational activities for families to do at home and posted videos for adults on their website. Anyone interested in supporting Frank Lloyd Wright Trust can give to their emergency GoFundMe campaign to help stabilize operations.
IMSS is dedicated to sharing their collection of art and artifacts from the history of Medicine, providing digital resources for learning from home, and connecting with you in new and exciting ways. Visitors can interact with the museum online via their Online Exhibits, Museum Blog, Mobile App (Apple and Android) and with activities like Coloring Pages (Anatomy and Women in Medicine). They're also active on all social media channels, Instagram, Facebook, and Twitter.
Visitors can support the Museum while it's closed by shopping their Online Store or buying a Membership. Use discount code SOCIAL20 for 20% off plus free shipping in their store.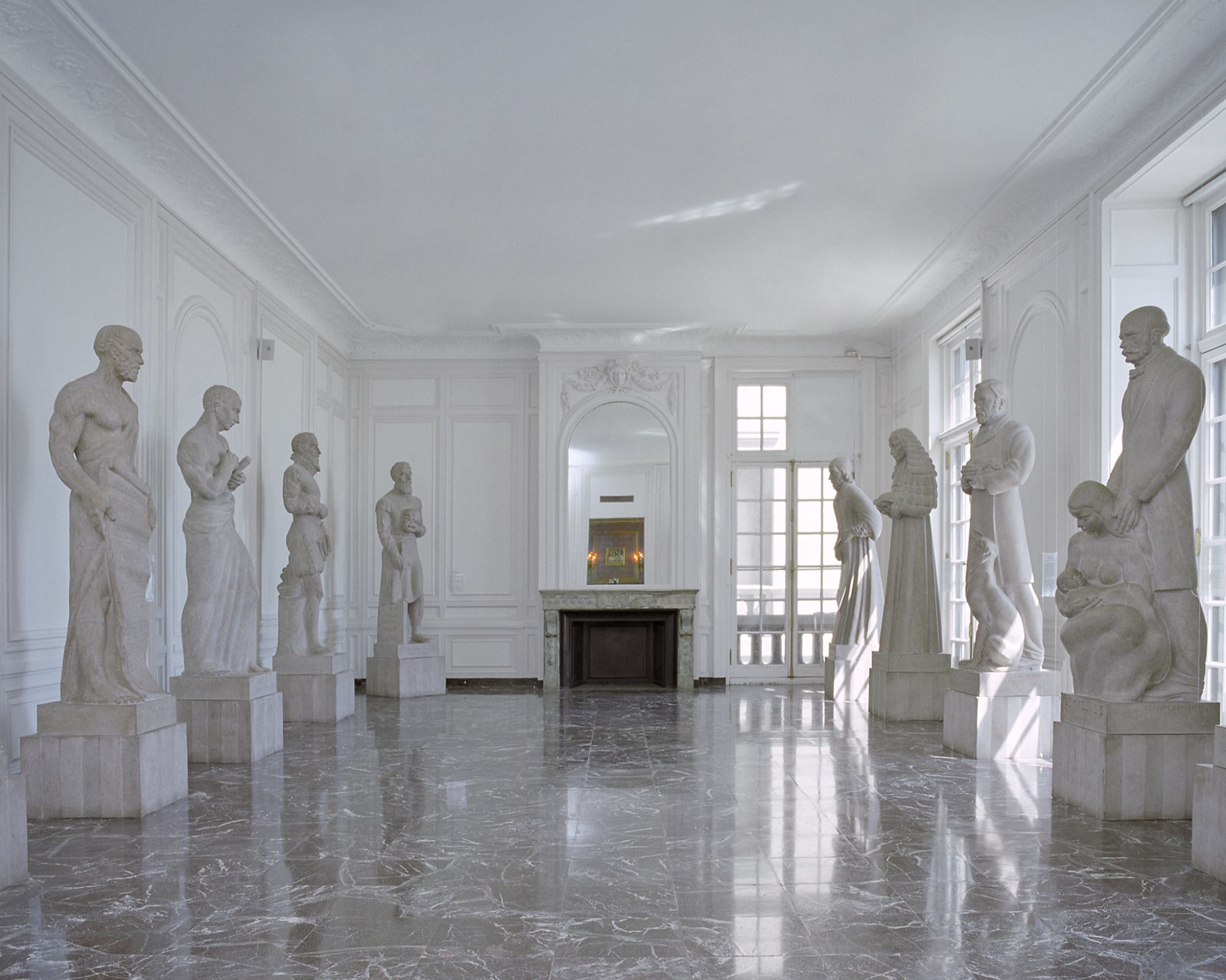 While the museum's recurring educational learning series Photos at Noon has been put on hold until the museum reopens, they are offering a new online photography course: Photos at Zoom. Every week, Photos at Zoom will explore different topics relating to photography. Find more resources, recordings of past sessions, pdf guides to images discussed, and more.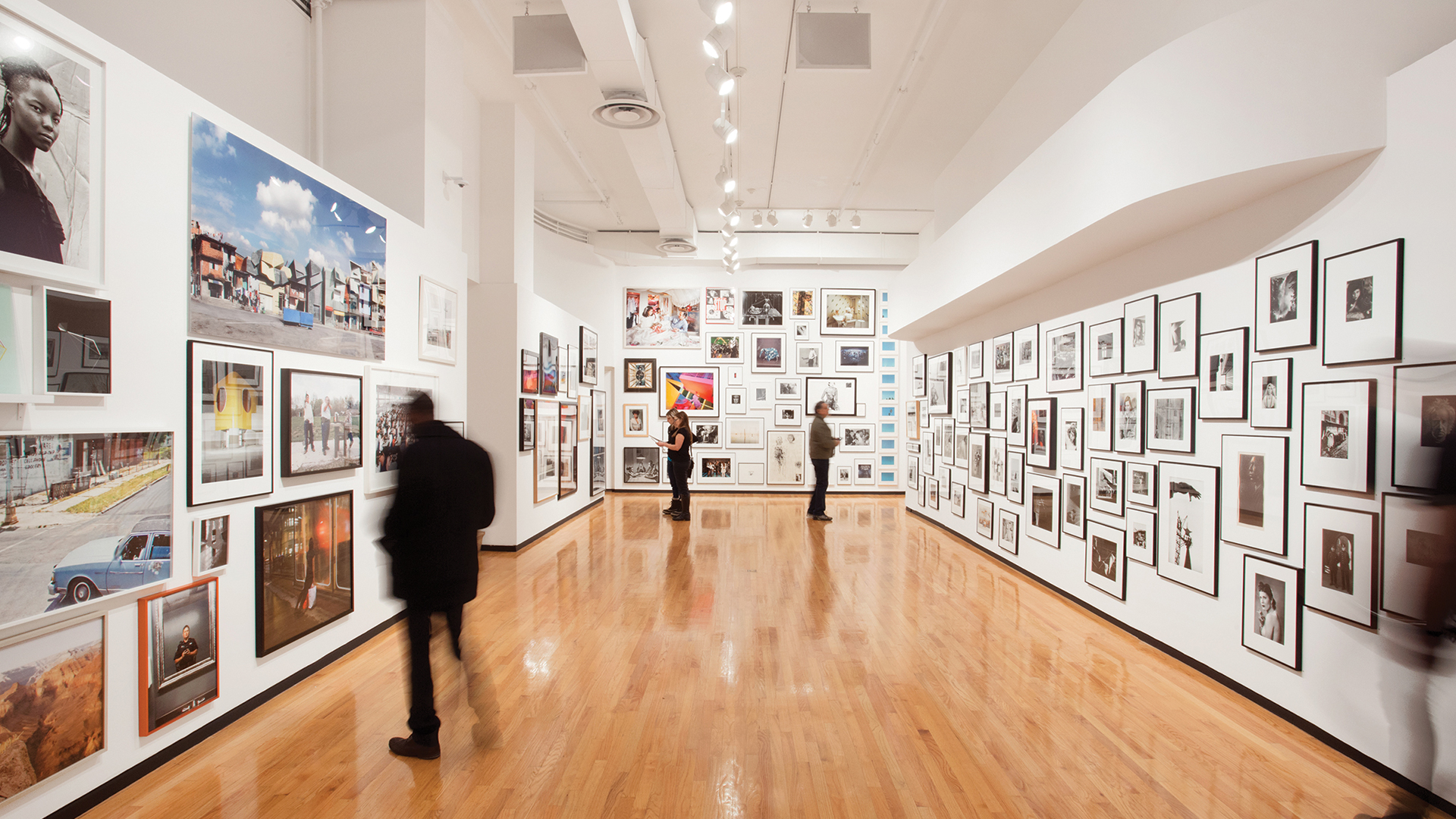 The Museum of Science and Industry may be closed, but their Science at Home campaign allows you to keep learning in place and at your pace. Subscribe to Science at Home now.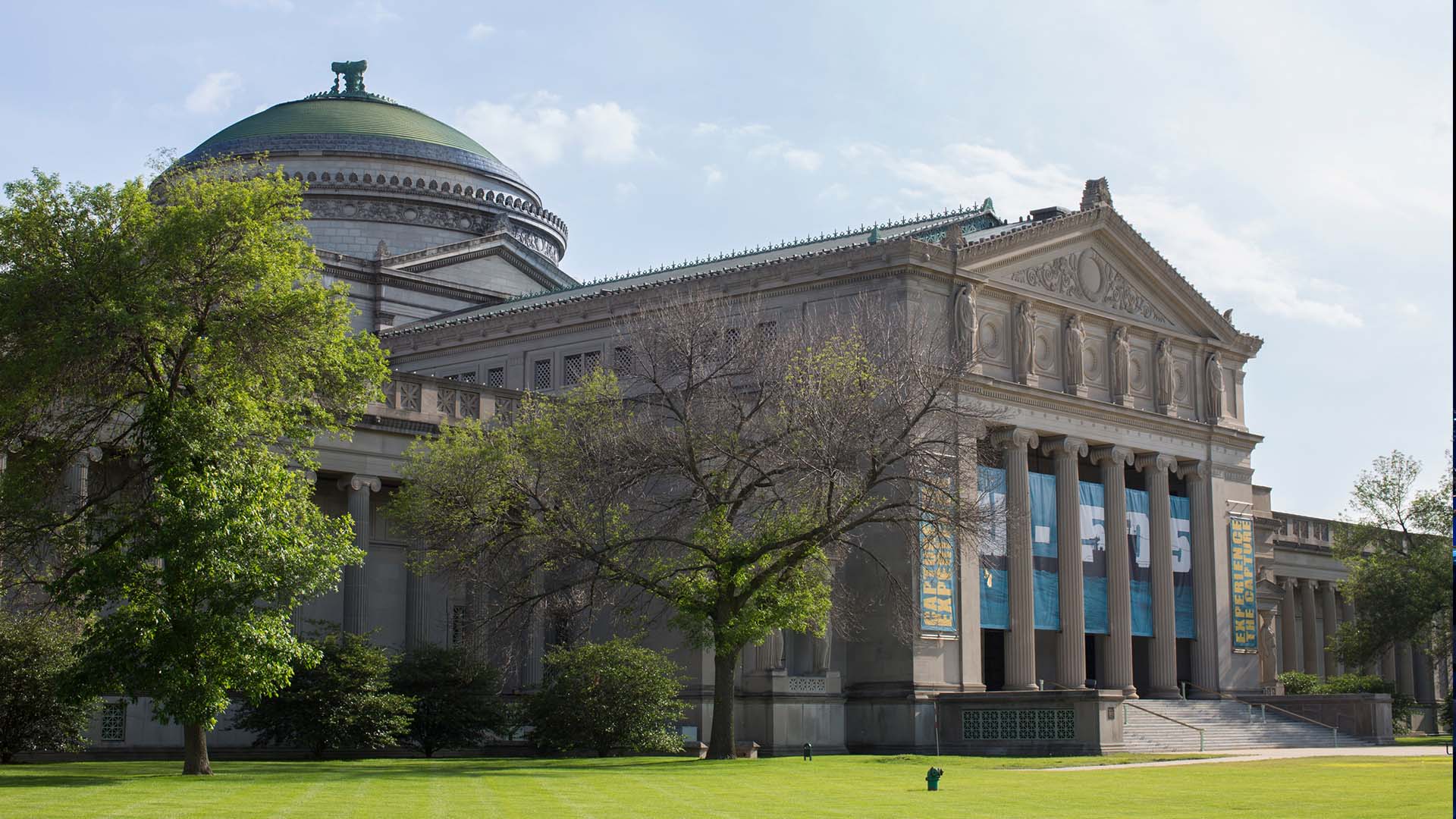 During the museum's closure, they will continue to offer limited reference question support. Please email info@pritzkermilitary.org with your reference questions or genealogy@pritzkermilitary.org with any genealogy questions.
If you are looking to expand your knowledge base and catch up on museum programming, many of their programs and previous tapings are available through their website, YouTube Channel, WTTW, and where you find your favorite podcasts. Their social media channels (Facebook, Twitter, Instagram) will continue to be active and a resource for you. They will be adding new content to these platforms and expanding their postings, so please follow these channels for more ways to interact with the Museum & Library.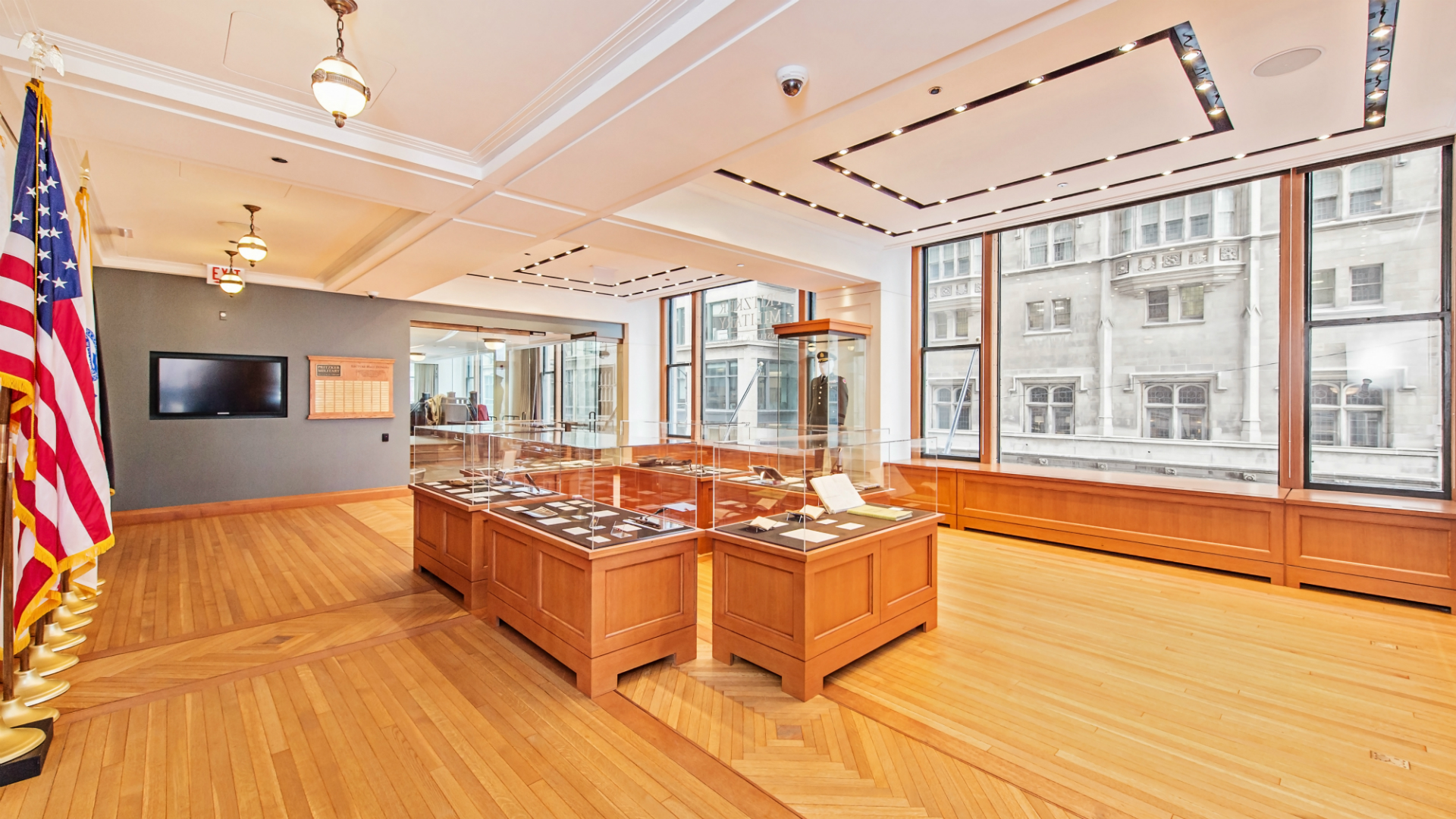 Music and Theatres
The Auditorium Theatre will be hosting weekly "At Home with the Auditorium" performances every Sunday at 6 p.m. on Facebook Live. The Auditorium will also be hosting a video talk show, #AUDTALK, every Wednesday on Facebook Live.
Additionally, the Auditorium is encouraging its patrons to remember fonder times at the theatre by using the hashtag #AudMemories, which they'll then compile and use on their website and social media. You can keep up with all of these activities through their special weekly newsletter, Keeping Up with the Auditorium, by signing up here.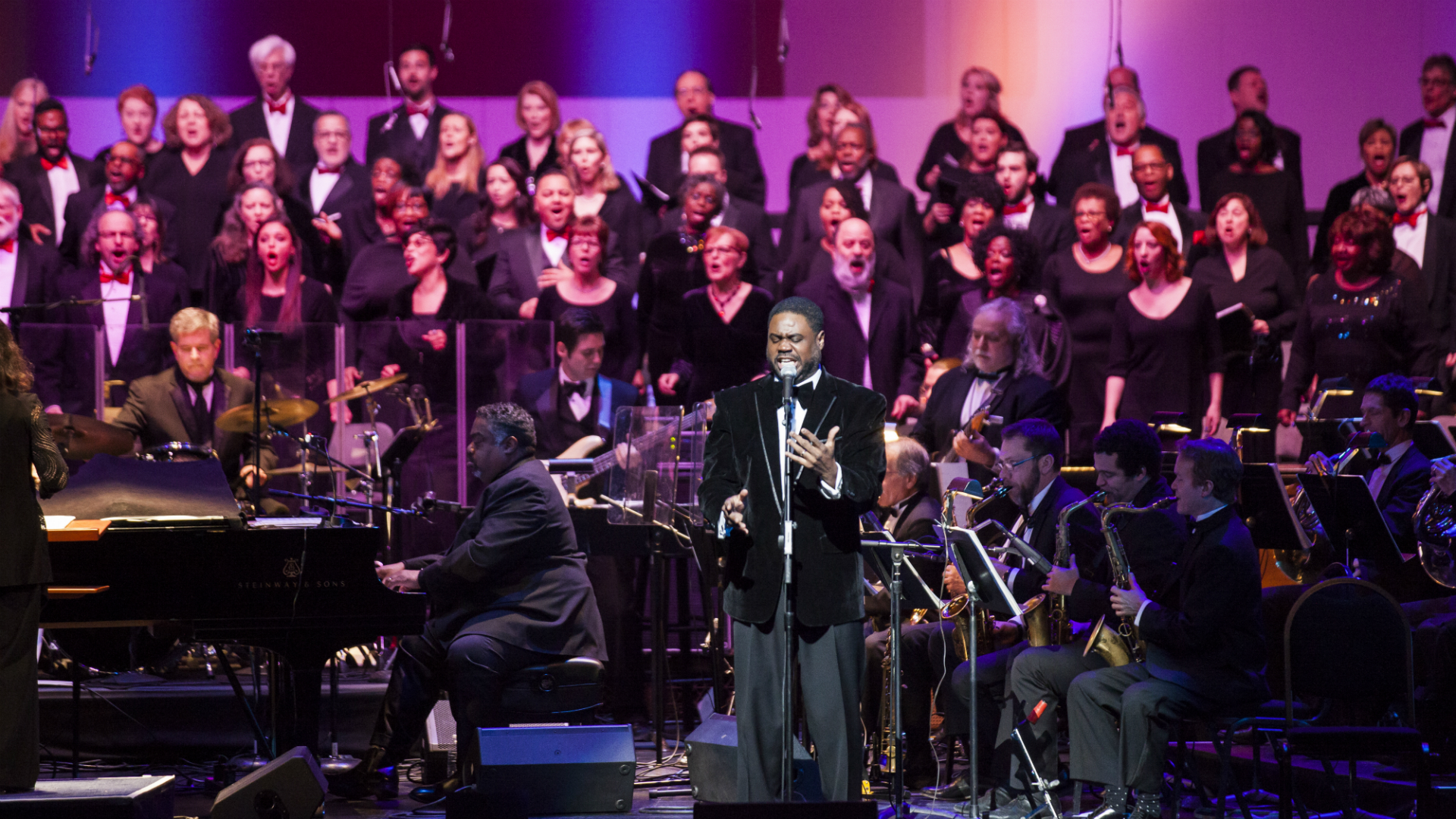 For the past nine years, Broadway In Chicago has been delighted to have high schools across the State of Illinois participate in the annual program, The Broadway In Chicago Illinois High School Musical Theatre Awards (IHSMTA) sponsored by NBC 5. Sadly, both the Illinois High School Musical Theatre Awards and the national program, The Jimmy Awards®, have been cancelled amid COVID-19.
In an effort to continue to celebrate these students' achievements and champion the talent, hard work and passion of all who worked so hard on their high school's musicals, Broadway In Chicago launched a social media initiative: Around Broadway In 80 Days, hosted by virtual emcee Miguel Cervantes (Chicago and Broadway's HAMILTON). The program will feature videos of students singing their Broadway tune on both Broadway In Chicago and IHSMTA's social media networks with the hashtag #AroundBroadwayIn80Days.
Visit Broadway In Chicago on Facebook, Instagram, and Twitter; and the Illinois High School Musical Theatre Awards on Facebook and Instagram to follow along.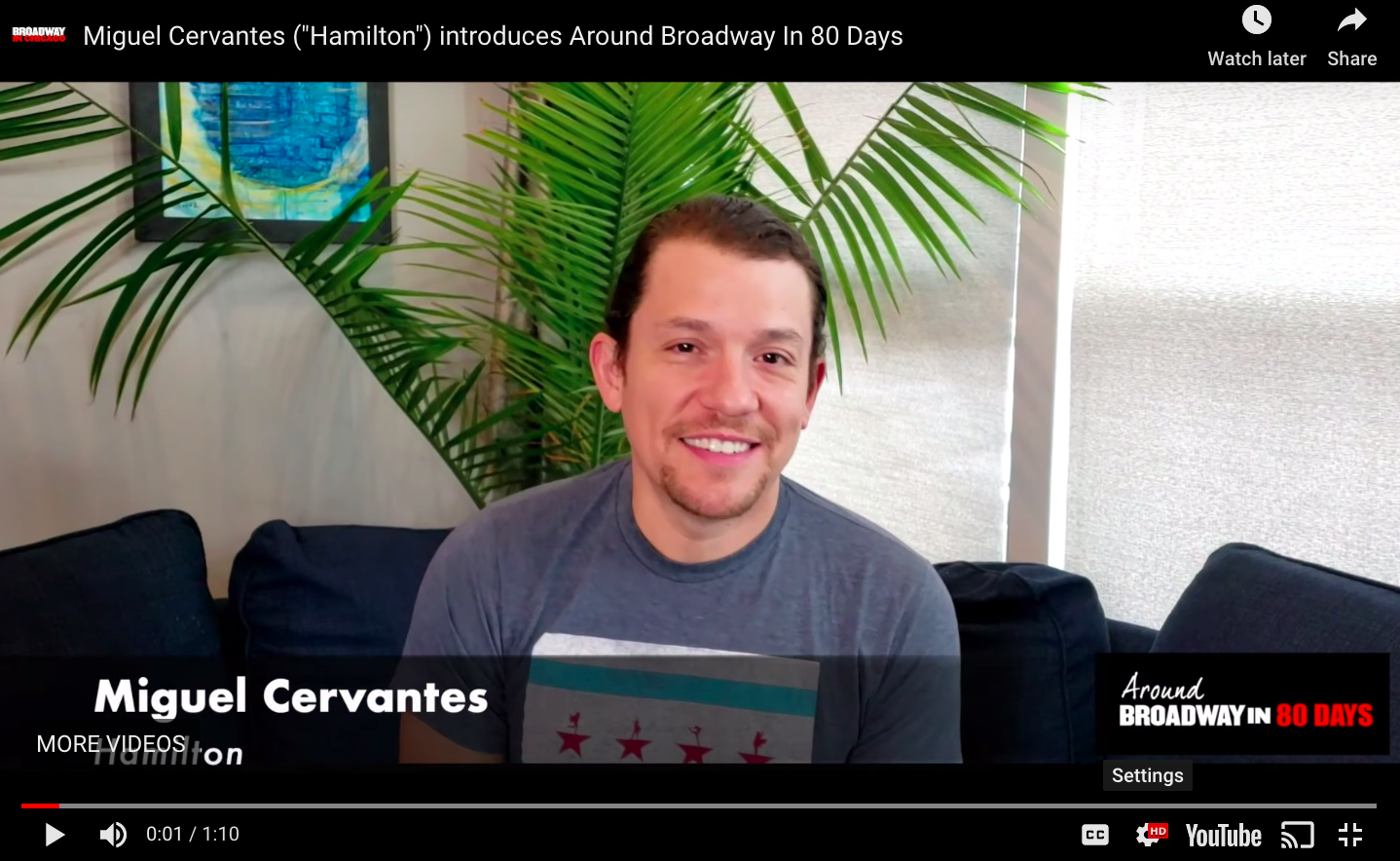 Founded in 1891, the Chicago Symphony Orchestra is consistently hailed as one of the greatest orchestras in the world. In collaboration with the best conductors and guest artists on the international music scene, the Chicago Symphony Orchestra performs well over 100 concerts each year at its downtown home, Symphony Center, and at the Ravinia Festival on Chicago's North Shore. Music lovers outside Chicago enjoy the sounds of the Chicago Symphony Orchestra through best-selling recordings and frequent sold-out tour performances in the United States and around the globe. Keep up-to-date with the Chicago Symphony Orchestra with their multimedia blog, CSO Sounds & Stories.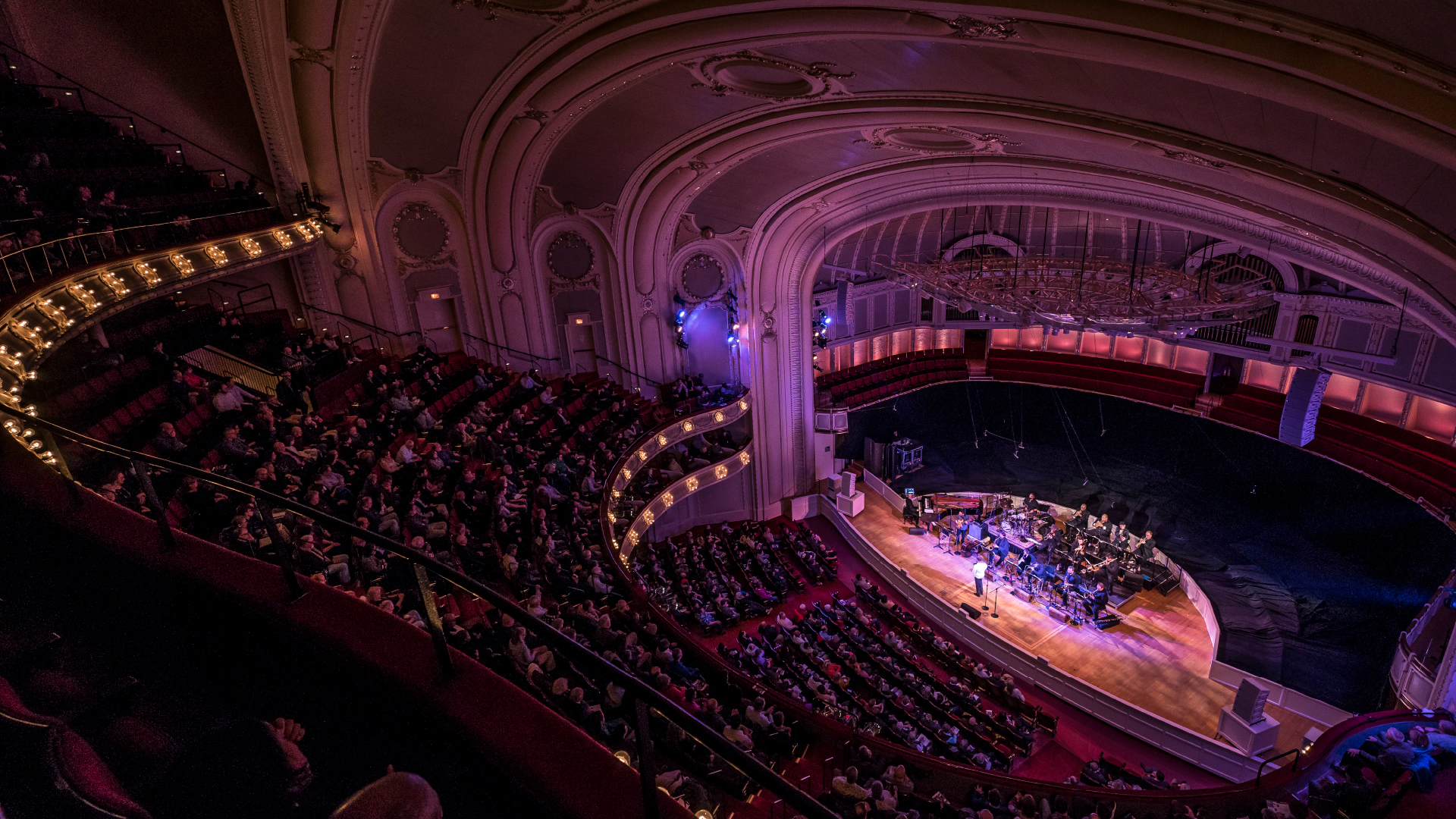 Chicago Youth Symphony Orchestras (CYSO) has provided music education through orchestral programs and performance opportunities of the highest caliber since 1946. It serves more than 600 students ages 6-18 in on-site ensembles, including four full orchestras, three string orchestras, jazz orchestra, multiple steel orchestras, and enrichment opportunities including chamber music, master classes, and music composition. CYSO musicians learn from Chicago's must respected professional musicians, perform in the world's greatest concert halls, and gain the self-confidence and discipline necessary for a successful future.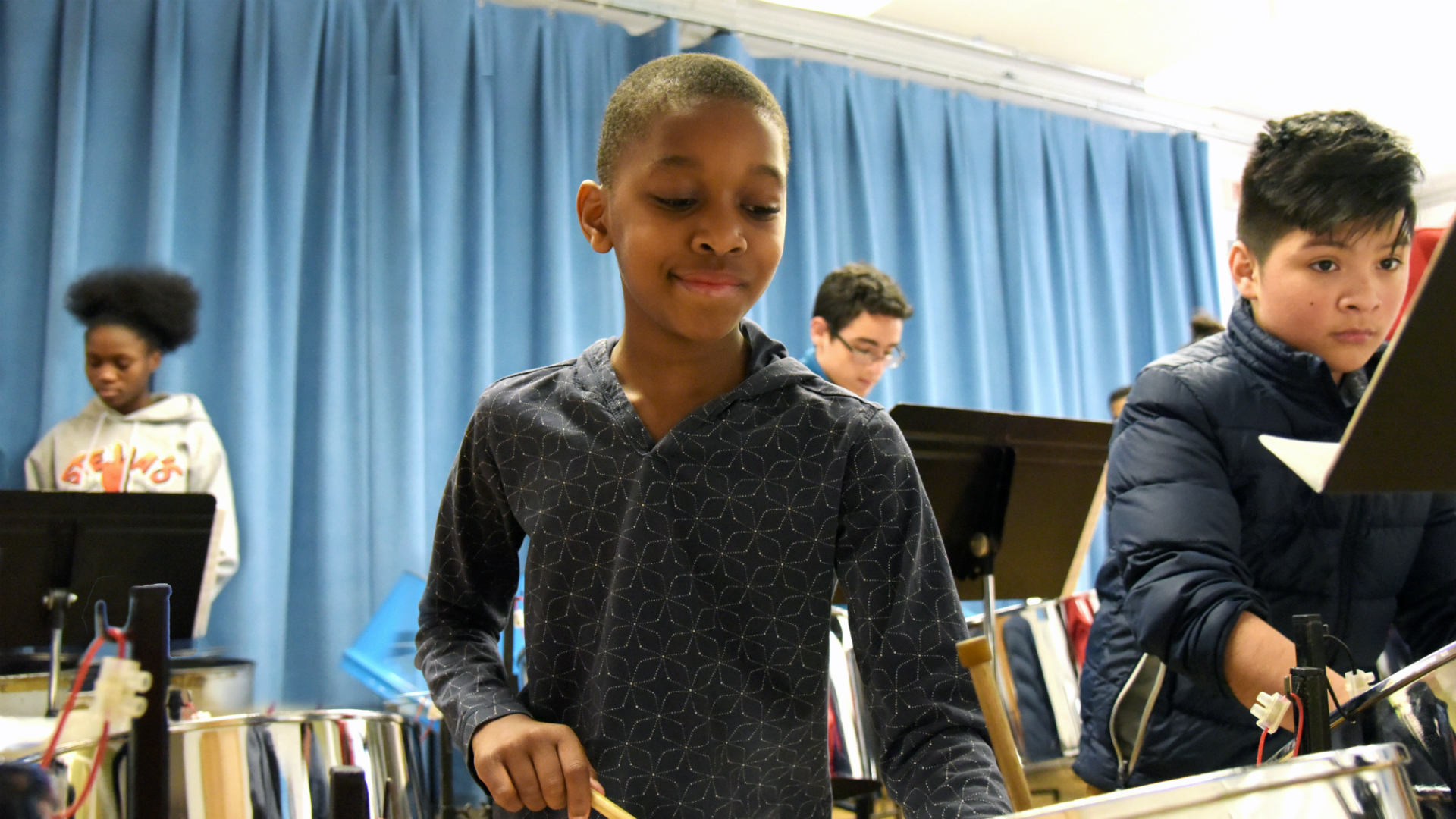 Originally produced February 6-March 20, 2016, 2666 is now available to stream online for free. A soaring adaptation of Chilean-born author Roberto Bolaño's masterpiece, 2666 begins with a group of hapless European academics hot on the trail of an elusive author—a search that leads them into the dark heart of a Mexican border city where the murders of hundreds of women remain unsolved. This story gives way to a surprising, panoramic portrait of the 20th century that spans more than 100 years and jumps from Spain to Mexico to Germany and beyond, illuminating the power of literature to reflect and transform the world. An unflinching look at the nature of evil, 2666 is an ambitious new work unlike any other theatrical experience.
Internationally-acclaimed artist Hershey Felder brings his singular performance style directly to audiences' homes. Live streaming from Florence, Italy, on Mother's Day, Felder will perform a new version of his beloved production Irving Berlin—including timely new additions that speak to the current moment. Hershey Felder as Irving Berlin will be performed and streamed live on Sunday, May 10, at 7pm. Tickets are $50 per household, with proceeds benefitting Goodman Theatre artists and staff. Purchase here.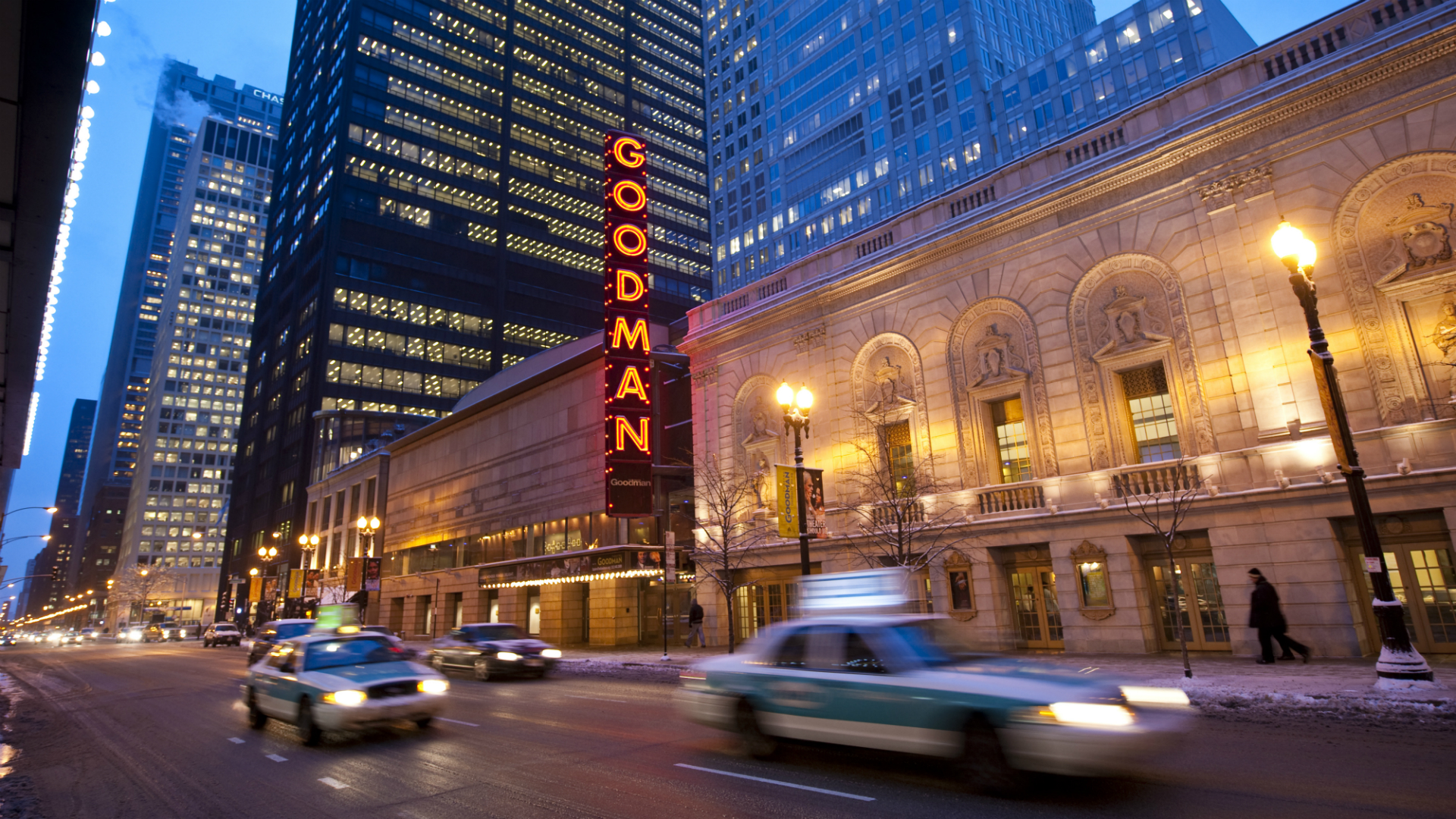 The Grant Park Music Festival, which typically offers 10 weeks of classical music in Millennium Park's Jay Pritzker Pavilion, has been cancelled this year. But, the music program still needs donations to succeed in upcoming seasons.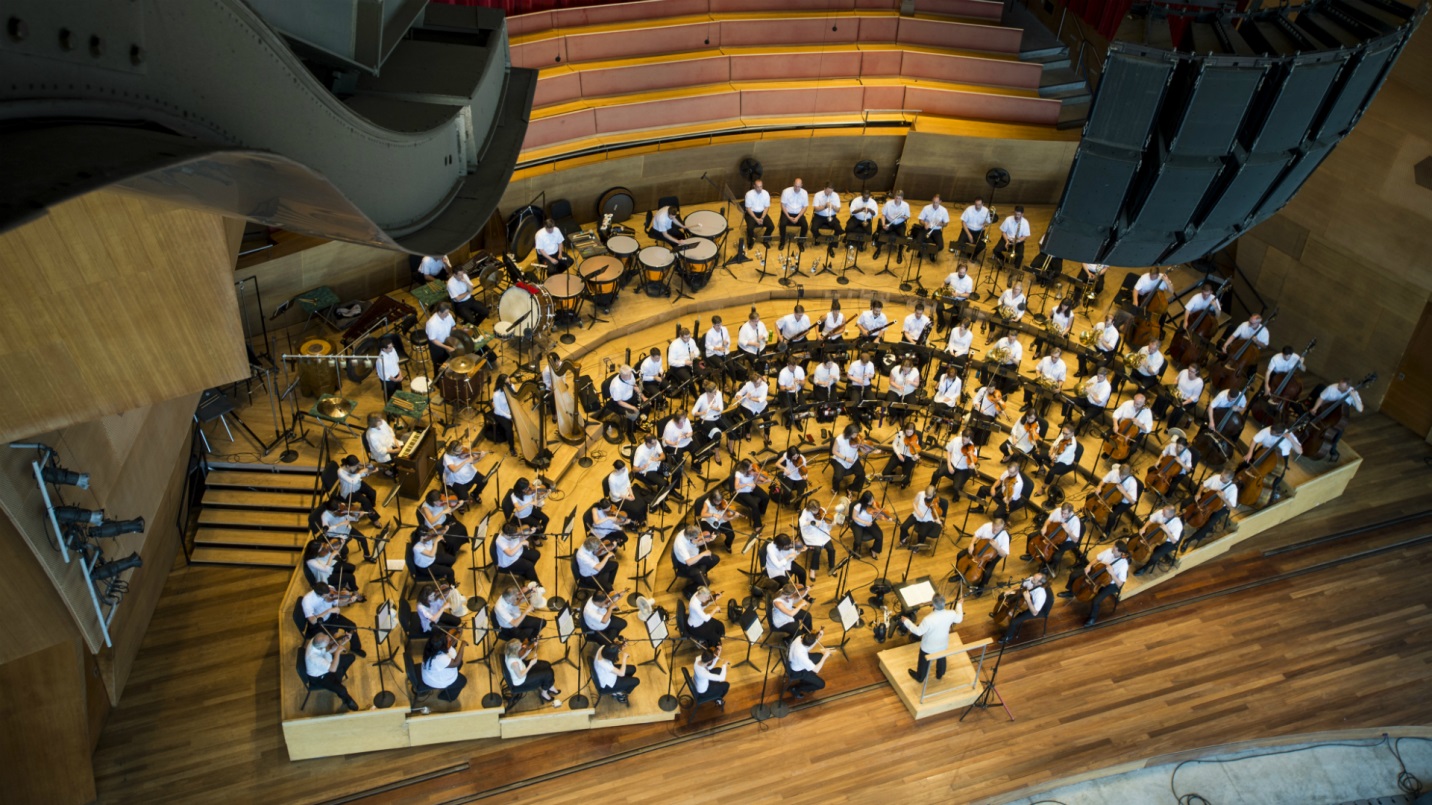 Lyric Opera of Chicago was forced to cut its 2019-20 season short, including its highly anticipated new Ring Cycle, but opera lovers can rejoice in some fantastic online content. Exploring the Ring Cycle features all of the information that would have been in Lyric's Ring program, including articles from every angle of producing the Ring, a great video of the creative team talking about how to create the Ring, and much more. Immerse yourself in the Google Arts & Culture exhibit of Lyric's world premiere of The Amistad. Keep your youngsters entertained with Lyric's children's activity booklet and coloring pages. Try out some new scenery with Lyric's Zoom backgrounds. Enjoy ROC From Home, updated weekly and featuring recorded videos, blog posts, and day-in-the-life updates from Lyric's Ryan Opera Center Ensemble. Bring the wonderful world of opera into your home with Lyric Spotify playlists. Have some fun making themed cocktails with the Tosca Lyric Libations blog. And test your knowledge of Lyric's history with the Lyric Trivia blog. If you'd like to stay up-to-date on new opportunities to engage with Lyric Opera virtually, check up on their Lyric Lately blog, learning resources and sign up for their newsletter at the bottom of their homepage.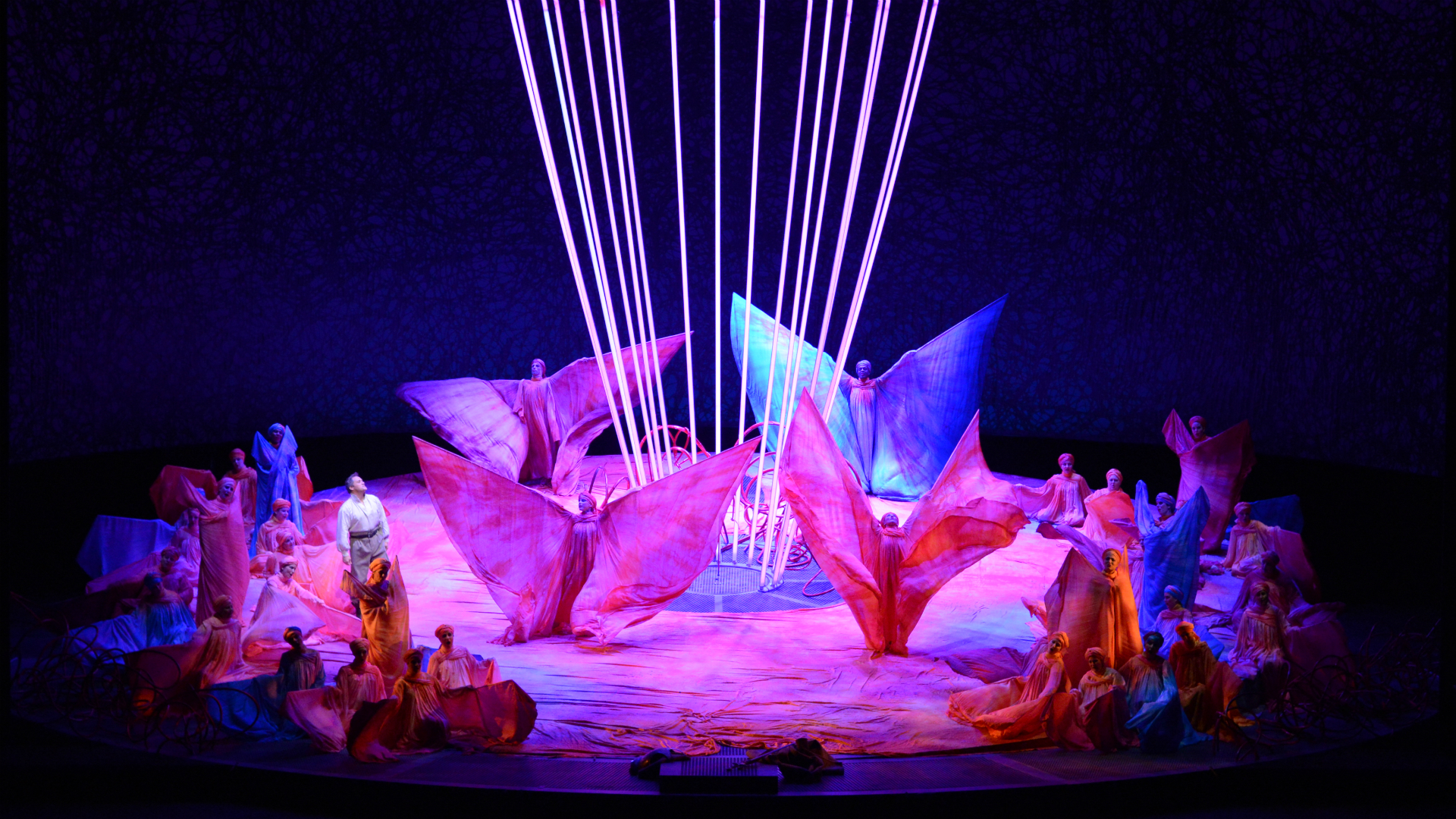 Porchlight Music Theatre is known for its bold, edgy, and intimate music theatre, offering audiences the drama, song, and dance "up close" with Chicago and Broadway's brightest music theatre talent. For more than two decades, Porchlight Music Theatre has earned a growing and die-hard audience base, as well as national critical acclaim.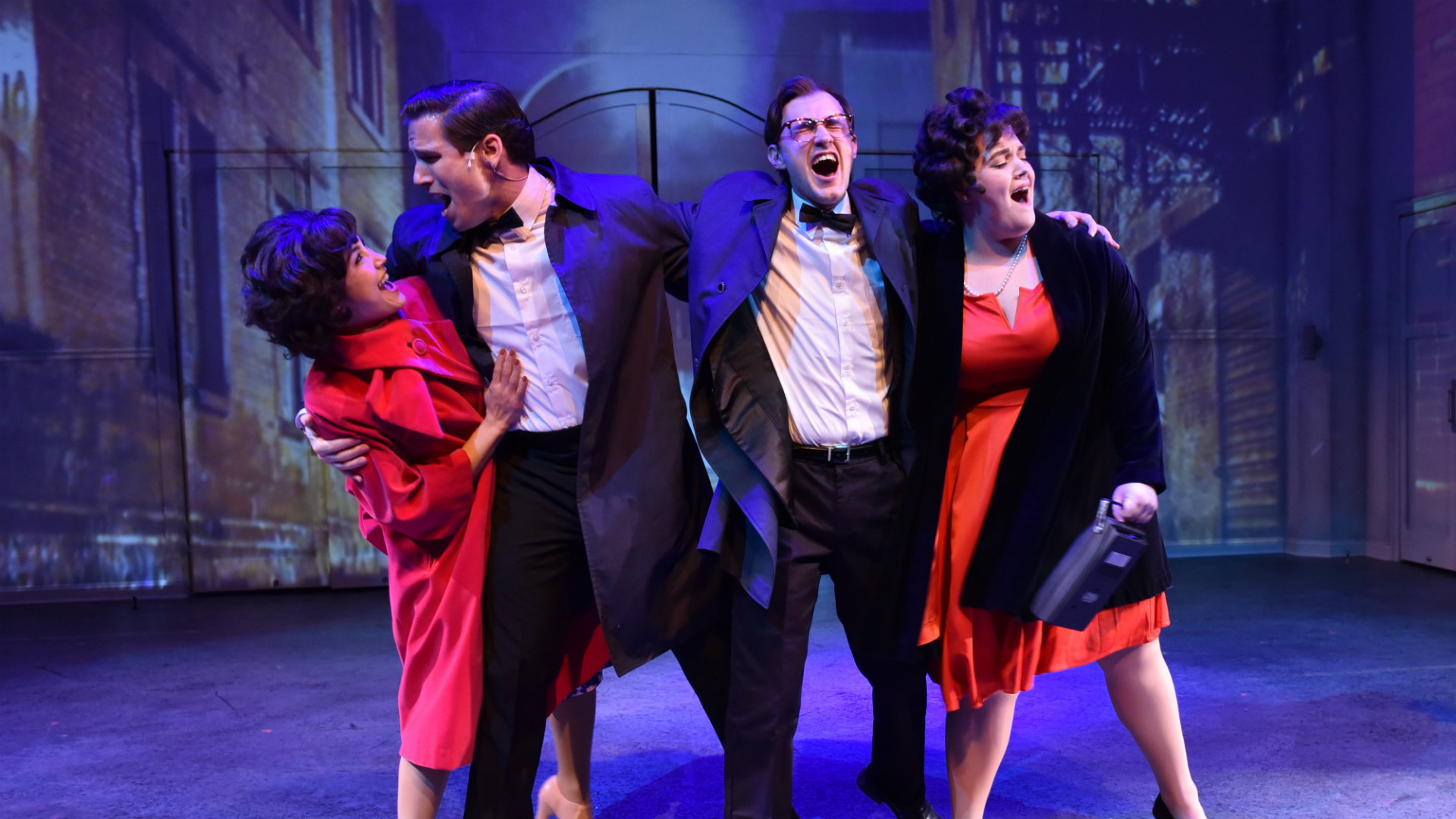 Silk Road Rising is a community-centered art-making and arts service organization rooted in Asian, Middle Eastern, and Muslim experiences. Silk Road Rising offers a digital library of video plays, documentaries, and animated shorts to create spaces for deep conversation between and among groups, facilitated by experts in culture and mediation and centered around a screening of one of Silk Road Rising's digital works. Learn more and explore their selection online.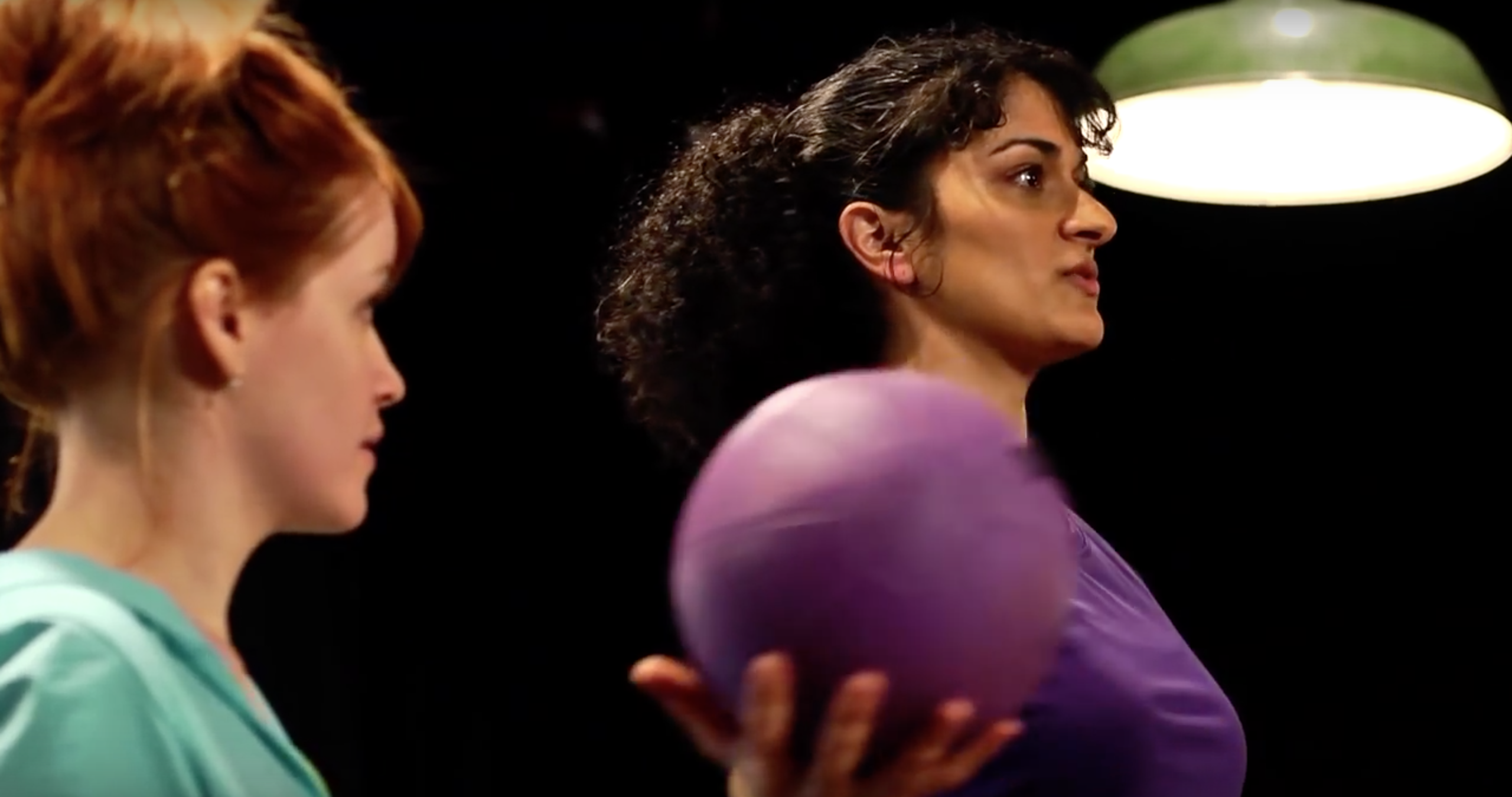 Windy City Playhouse is a burgeoning non-profit theater that produces critically-acclaimed shows. Premiering in March of 2015 with a mission to present contemporary, relevant, and approachable art, Windy City Playhouse has quickly become a mainstay of the Chicago theater scene. In January 2019, Windy City Playhouse South opened in the South Loop's Motor Row district. The mission of the Playhouse is to entertain even those who seldom attend theater through exceptional, boundary-pushing works. With each immersive show the Playhouse produces, the organized lines between audience and actor fade, bringing you closer to the action.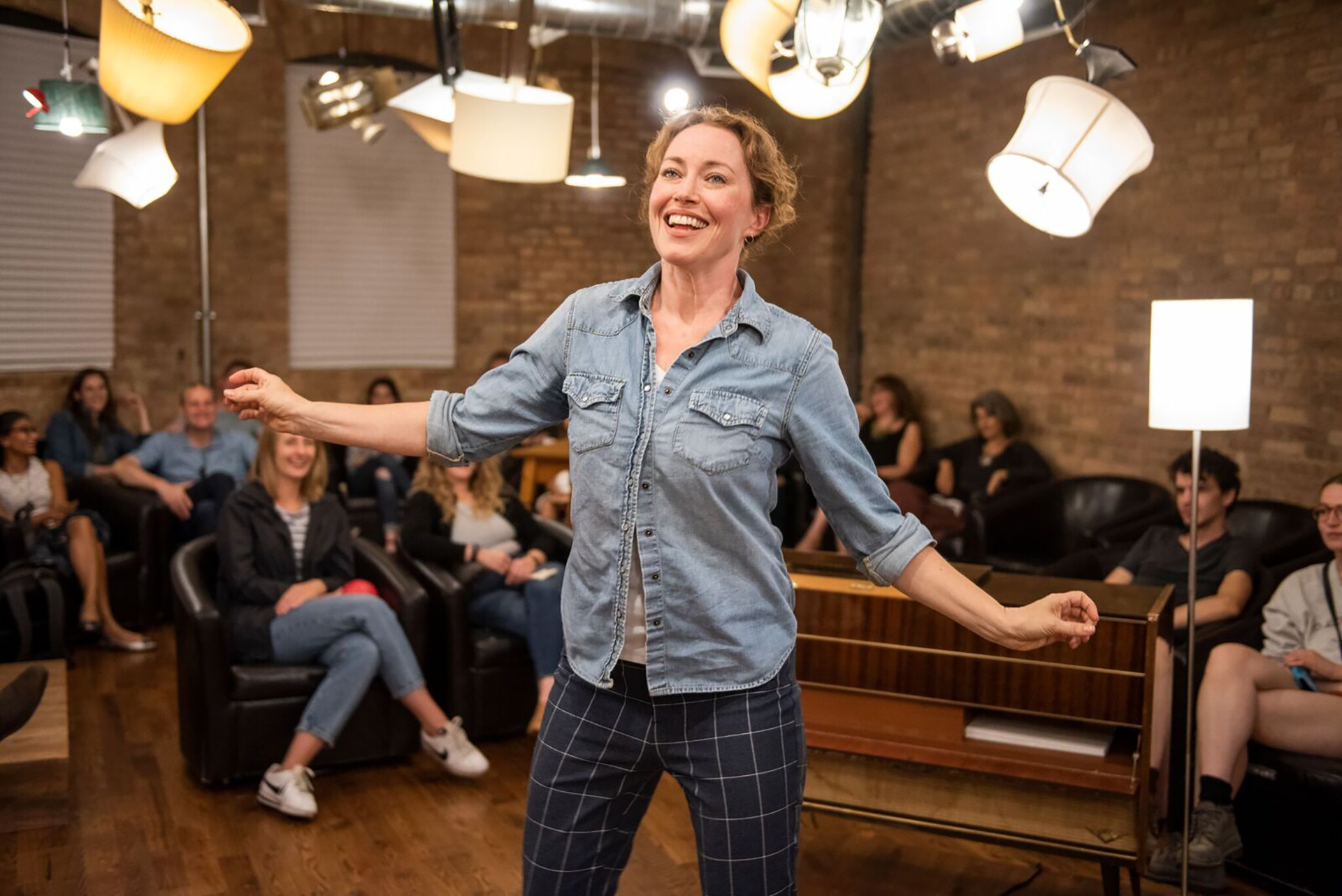 Visual Arts
Fine Arts Building Studios is a collective made up of visual artists, musicians, performers, booking agents, yoga studios, dance instructors, voice coaches, architects, designers, and musical instrument makers located in Chicago's historic Fine Arts Building.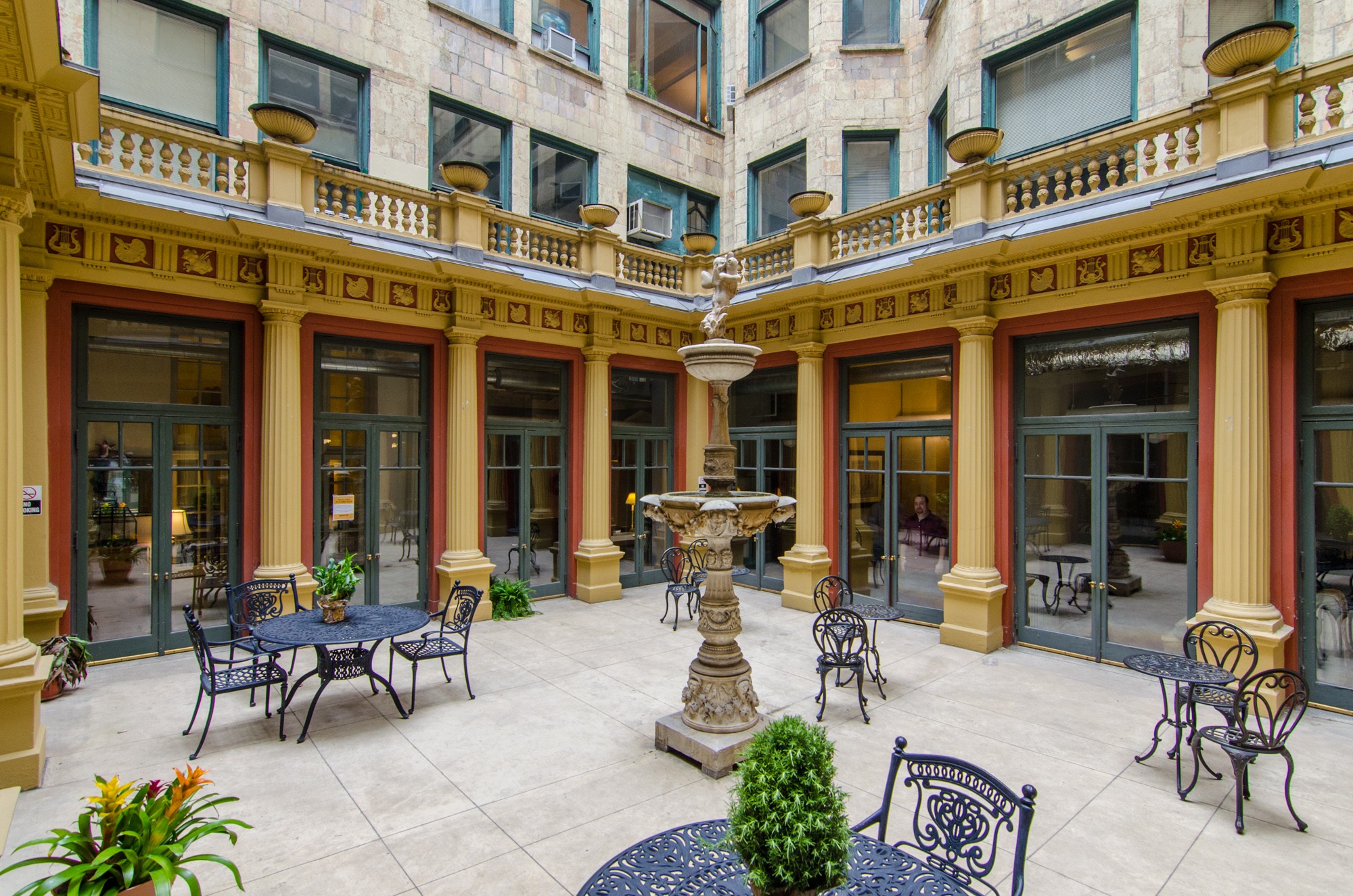 Green Star Movement has paused all mural projects and mosaic classes during the COVID-19 pandemic. But they have created a Merchandise page featuring new ways that our community and followers can support the organization during this difficult time. Check out the new merchandise provided by CLOZTALK, support them through Amazon Smile, and purchase their coloring book and holiday cards.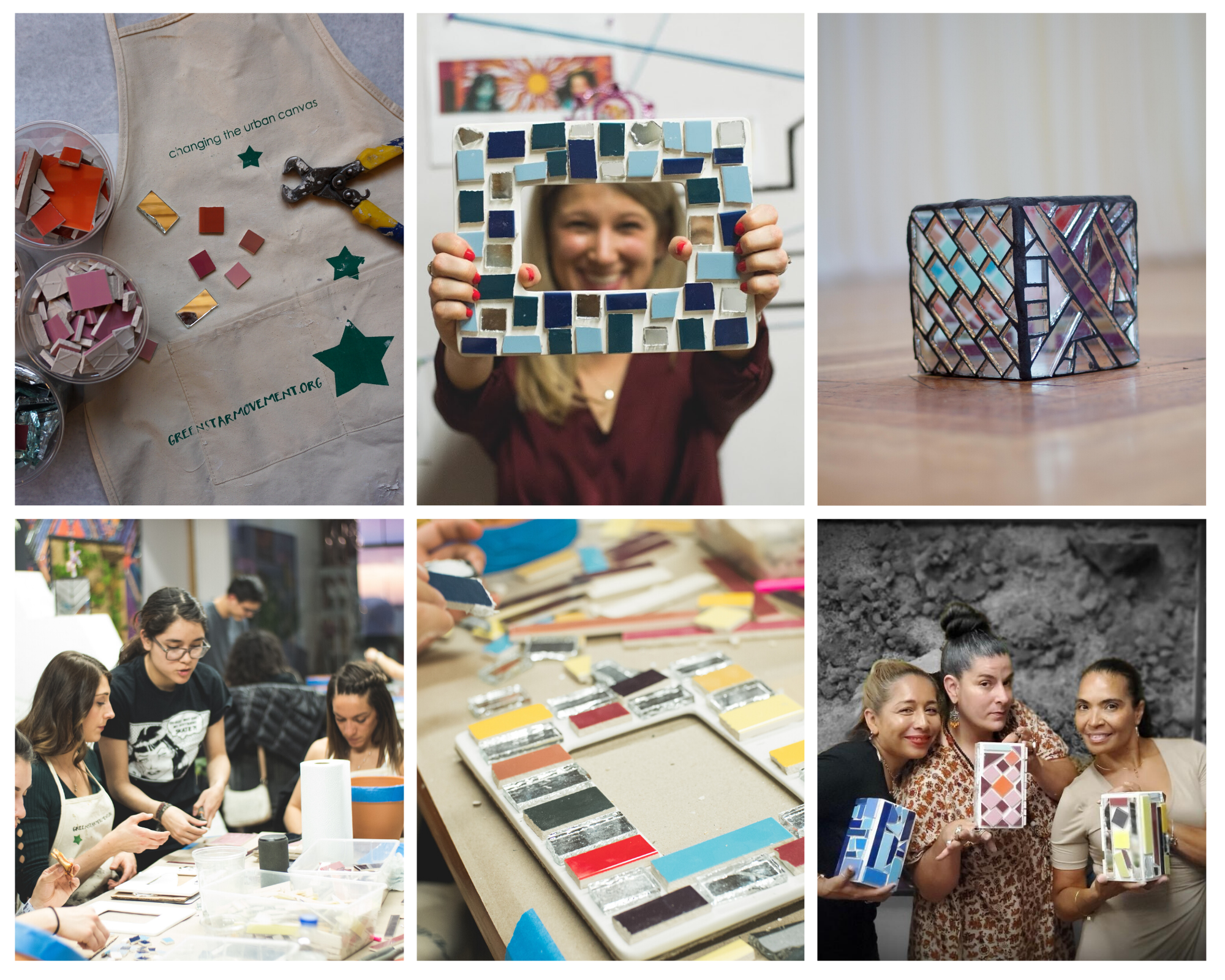 You might be interested in: