3 MIN READ - Marc Prince's official title is office manager at Newsy, a source for concise, unbiased video news and analysis covering the top stories from around the world. But he sometimes likes to refer to himself as the video news outlet's "mama hen." That's because while his colleagues produce the news, he takes care of just about everything else.
---
"Essentially, I am the only administrator for our Chicago office, so I manage the facilities, make sure all finances are balanced, make sure all supplies for the company are ordered—anything outside of the news, I take responsibility for," Prince said. "My least favorite four letters of 2019 were HVAC. We had heating and cooling issues left and right, and I've learned so much about what it means being an HVAC engineer that it's going on my resume."
Prince has been working at Newsy for about a year and a half, and his favorite part of the job is the people he works with.
"I know that sounds corny, but I love these guys; they're considered my family," Prince said. "I'm always being told how much I'm appreciated in my office, and I know it's always genuine because my coworkers have so much going on that doing what I can for them allows them to put out amazing news. We're a growing company here in Chicago, and just in the time I've been here, I've seen our work grow more and more. I like to think I have a hand in that."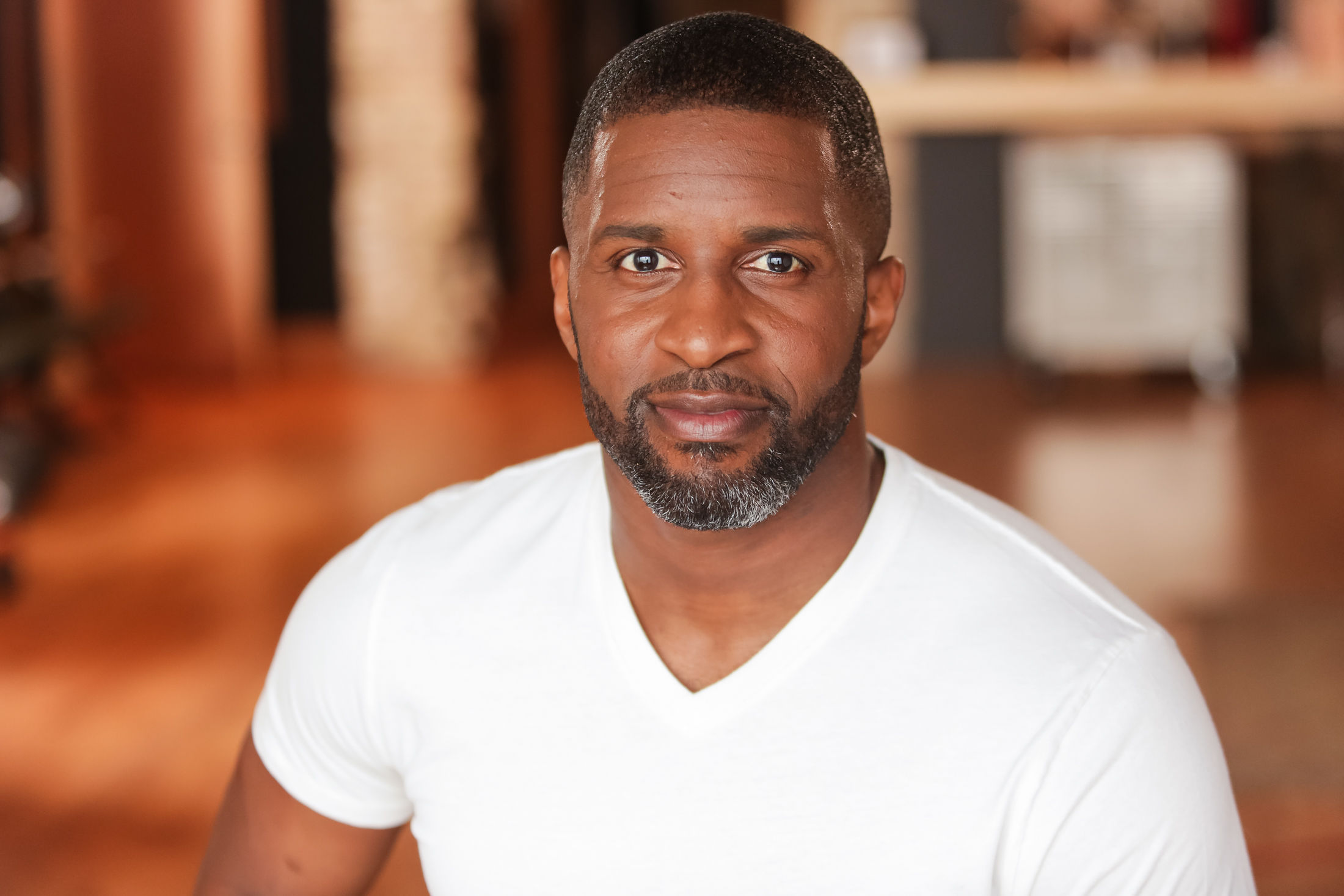 It's a good thing Prince loves his job at Newsy, because he works essentially another full-time job as a non-equity actor across Chicago. His time off the stage due to COVID-19-related closures and cancellations represents his longest break from acting in the past five years.
"I'm really grateful that somehow I'm able to balance having a full-time job with having a full-time acting job as well," Prince said. "A lot of folks ask me, how in the world are you able to get up at 6 in the morning, go to work, get off at 4, go to rehearsal, and then be home at 10 or 11 o'clock? For the most part, I wake up and don't feel like I'm dreading anything, and by the end of the day I go to bed exhausted because I feel like I did something that mattered."
Not only does Prince get to feel fulfilled at both of his jobs, but he gets to do so in a city he loves, with the energy of the Loop around him on a daily basis. Growing up in Alabama, Prince never imagined he'd be spending his days in a Loop skyscraper and his nights on the city's stages.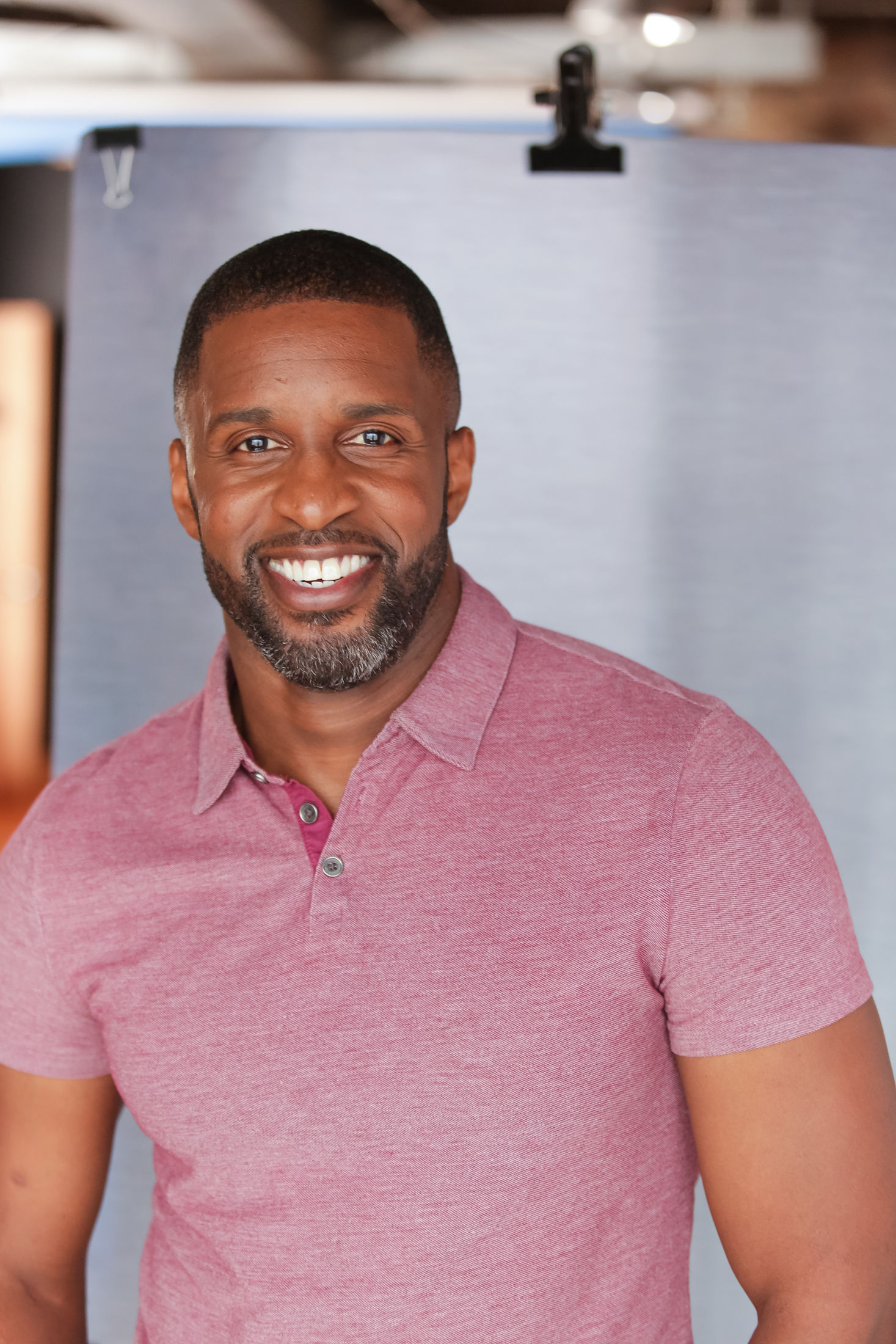 "I love working in one of the biggest areas in the country," he said. "The Chicago Loop is one of these hubs in a larger city where life happens. Being a part of that heartbeat of the city is a big deal to me. There are times where if I leave work and it's nighttime, I take a breath like, wow, I work here."
Prince said being named Chicago Loop Alliance's Loop Employee of the Month was a welcome surprise. Not only does he feel appreciation from his workplace, but he feels like a part of a Loop community.
"My name is attached to something not just with my company, but in this city we love, that says we recognize you because the people at your job recognize you," he said. "I didn't think people cared like that, and it's wonderful to know that people care like that."
Do you know someone who works in the Loop and deserves recognition for the great work they do? Nominate them for Loop Employee of the Month. Find more information on award selection, rules and conditions, and a full list of prizes, here.
Thank you, Community Partners!
You Might Be Interested In: