A series of virtual conversations with innovative minds to create a smarter post-COVID-19 Chicago.
---
Designing Cities for Mental Health
This event has passed. Read a summary and view a full recording of the session here.
The restrictions faced by city residents around the world during the COVID-19 pandemic brought home just how much urban design can affect mental health. City dwellers with poor pedestrian or cycling infrastructure, limited access to parks and plazas, or no nearby public spaces for serendipitous human connection suffered in isolation. According to the Centers for Disease Control and Prevention, anxiety was three times more prevalent in 2020 than 2019, and depression was four times more prevalent.


How might a city designed with mental well-being in mind prevent such sharp declines in mental health during a collective crisis? How are leaders in Chicago planning with this in mind? In Downtown Futures Series: Designing Cities for Mental Health, professionals in environmental psychology, landscape architecture, and environmental restoration and conservation discuss how to seize the opportunity presented by the coronavirus pandemic to prioritize mental health in urban design.


Panelists
Jennifer Roe, PhD.
Director, Center for Design & Health, University of Virginia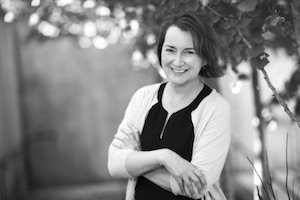 Margaret Frisbie
Executive Director, Friends of the Chicago River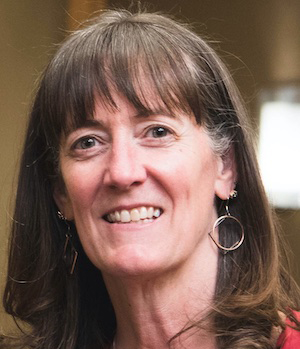 Moderator
David Broz
Principal, Gensler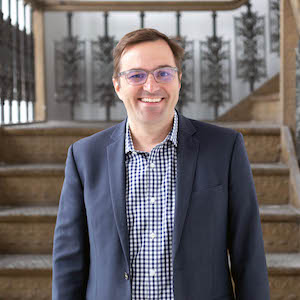 Presenting Sponsor

YOU MIGHT BE INTERESTED IN: