A series of virtual conversations with innovative minds to create a smarter post-COVID-19 Chicago.
---
Resetting the Urban University in a Pandemic World
Thursday, July 30, 2020
10-11:15 a.m. CDT


This event has passed. Read a summary and view a full recording of the session here.
Downtown Chicago is home to more than 20 universities, 15,000 faculty, and as many as 64,000 students; higher education plays a major role in the economic life of the Chicago Loop.

This past March, things began to change. Our local colleges and universities went online seemingly overnight and left their campuses and neighborhoods empty. Fast forward to today, and it's a full court press to the fall as our local institutions are preparing for students and faculty to return.

What will this fall semester look like, and how will the urban amenity, one of the biggest assets for Chicago's higher education community, transform to address a world still facing the realities of a pandemic? What health precautions will be necessary to satisfy parents, students, faculty and neighborhood residents? What will be the impacts on surrounding Loop retail, entertainment and food & beverage businesses?

Since 2004, Chicago Loop Alliance has measured the economic impact of universities in the Loop. We've invited our esteemed panelists for a discussion about what that economic impact will look like in the near future and in the long term.
Moderator
David Broz, Principal, Gensler

Panelists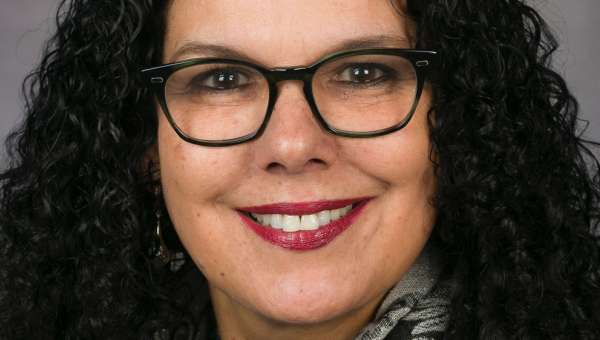 Salma Ghanem
Interim Provost
DePaul University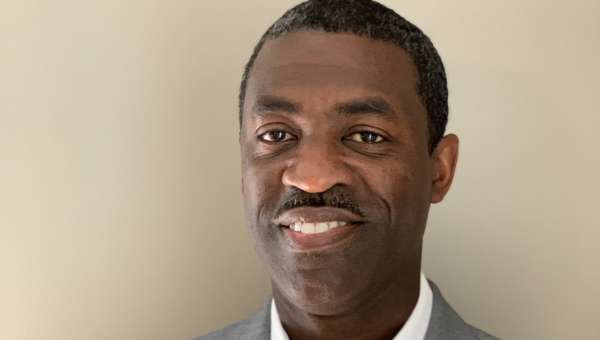 Ron Jackson
Past Chair
International Town & Gown Association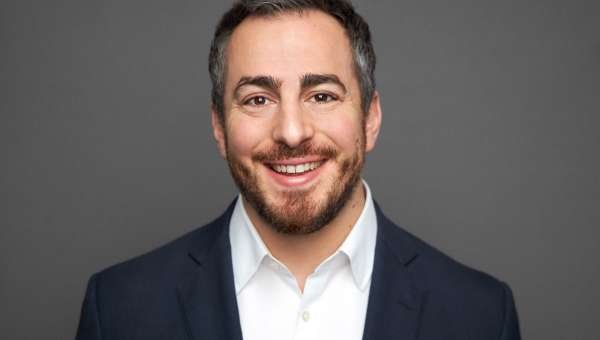 Peter Isaac
Senior Vice President, Campus Partnerships
CA Ventures
Date & Time
Thursday, July 30, 2020
10-11:15 a.m. CDT
---