4 MIN READ - The combination of COVID-19, the resulting economic crisis, and increased social unrest have presented real challenges for downtowns across America. But while these are colossal disruptions, COVID-19 is more of an accelerator than a game-changer. Global trends affecting North American downtowns were explored at Chicago Loop Alliance's September 17 Downtown Futures Series webinar. View a recording of the full presentation here.
---
Personal health concerns, massive job losses, and the fear of violence associated with continued social unrest have clouded the future of downtowns, including the Chicago Loop. But a panel of experts predict that downtowns will regain momentum and find new and old ways to thrive. Brad Segal, President of Progressive Urban Management Associates (P.U.M.A.), and Lesley Roth, Associate Principal/Director of Urban Planning for RATIO, addressed virtual attendees from around the world and answered questions moderated by David Broz, Principal for Gensler and member of the Chicago Loop Alliance Board of Directors.
The event began with Brad Segal offering an overview of P.U.M.A.'s Top 10 Global Trends Affecting North American Downtowns report, which they have released every two to three years for the past 15 years. Segal said the biggest question facing downtown management is whether the success downtowns have seen over the past couple decades will continue on the other side of COVID-19. The report's basic conclusion is a resounding "Yes." The pandemic is a public health disruption unlike anything in this lifetime, but more of an accelerator of pre-existing trends as opposed to a total game changer.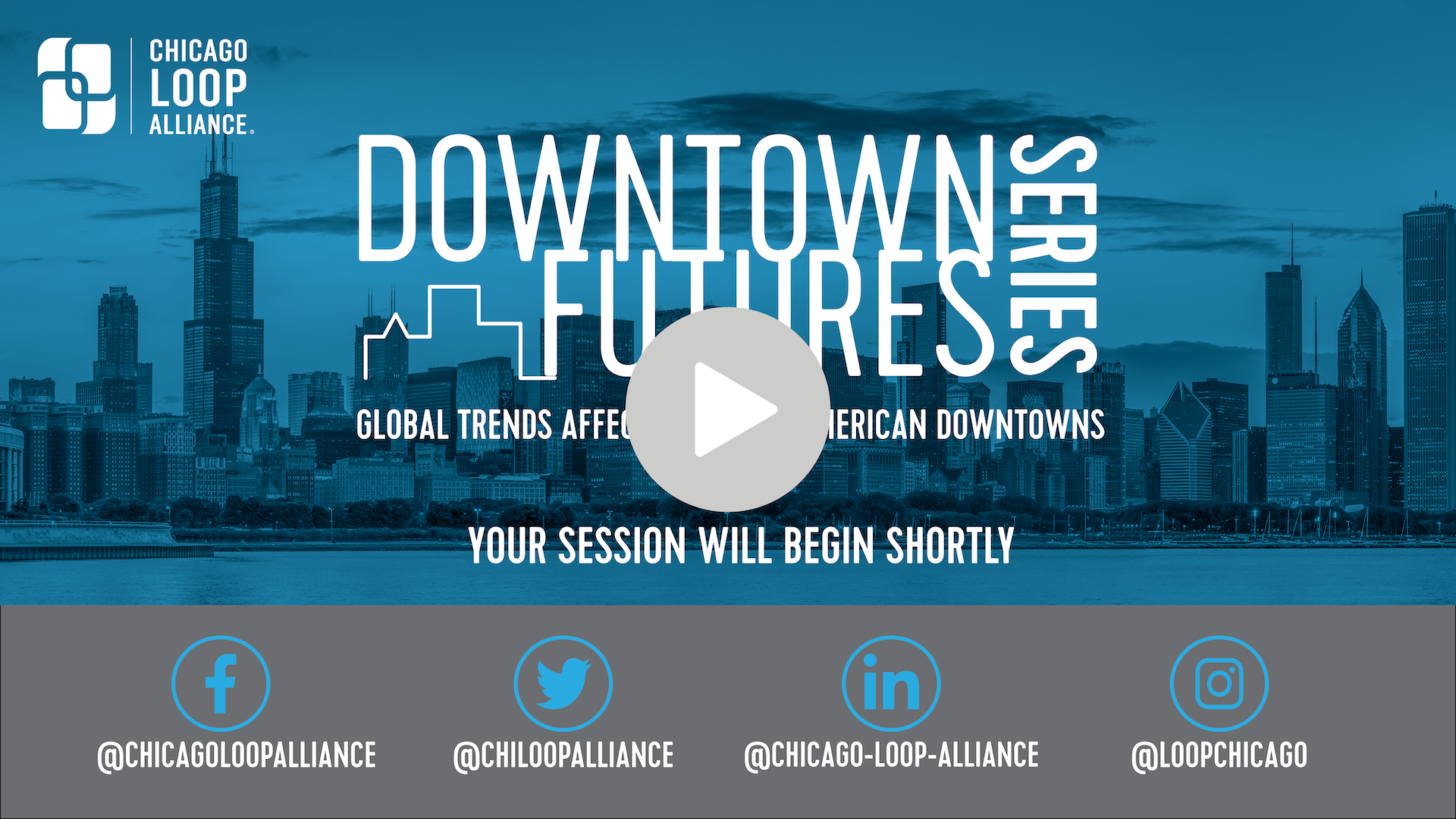 A second disruption we're experiencing nationally is protests for racial justice. This, too, exemplifies acceleration of a trend that predates COVID-19. And a third major disruption is the economic shock resulting from all of this. Segal predicts recovery will take 18 months to three years.
In such a bleak time, how could there be so much confidence in urban areas like the Loop? Segal said it all goes back to trend research.
In terms of demographics, it is predicted younger generations will return to pre-pandemic preferences more quickly than older generations. Once public health is stabilized, we'll see a surge in demand for entertainment, dining, travel, and events driven by millennials and Gen Z.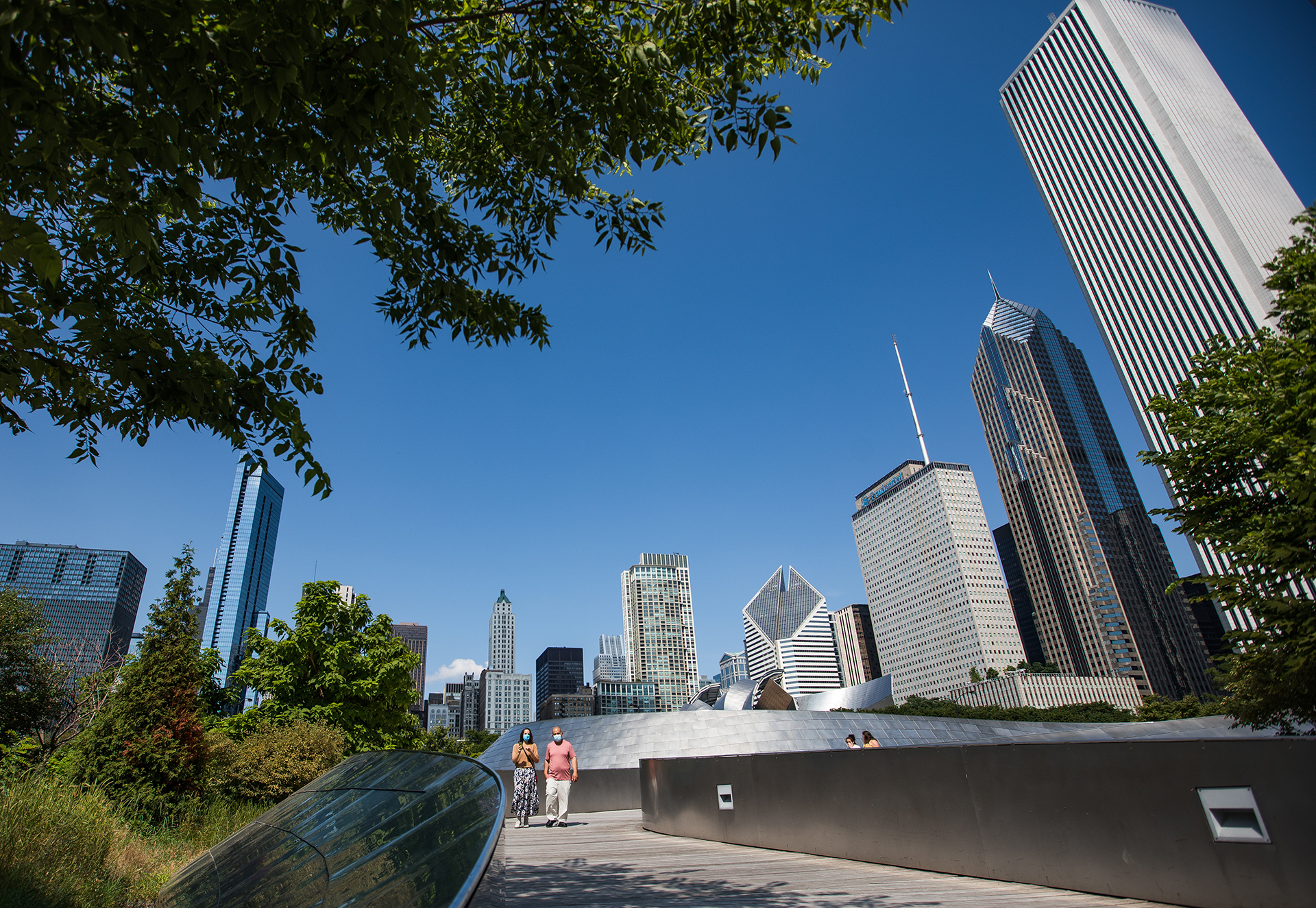 For retail, COVID-19 has accelerated the demise of retail formats that were already struggling. But urban districts can expect a surge in entrepreneurship that can be channeled to storefronts. Research shows a preference for local, authentic, and emotional connections to products and stores. Moving forward, products and stores focused on social impact will be preferred.
The office market is predicted to be softer in the short-term as the country goes into recovery. Workers will likely expect more flexibility in the long-term, but conventional formats will remain essential for creativity, teamwork, and career advancement.
Affordability will be more important than ever for a robust residential population in urban cores. Younger generations are impacted most by furloughs and layoffs, and major cities like Chicago must offer flexible leases and affordable housing to hold onto talent who could be lured to smaller cities.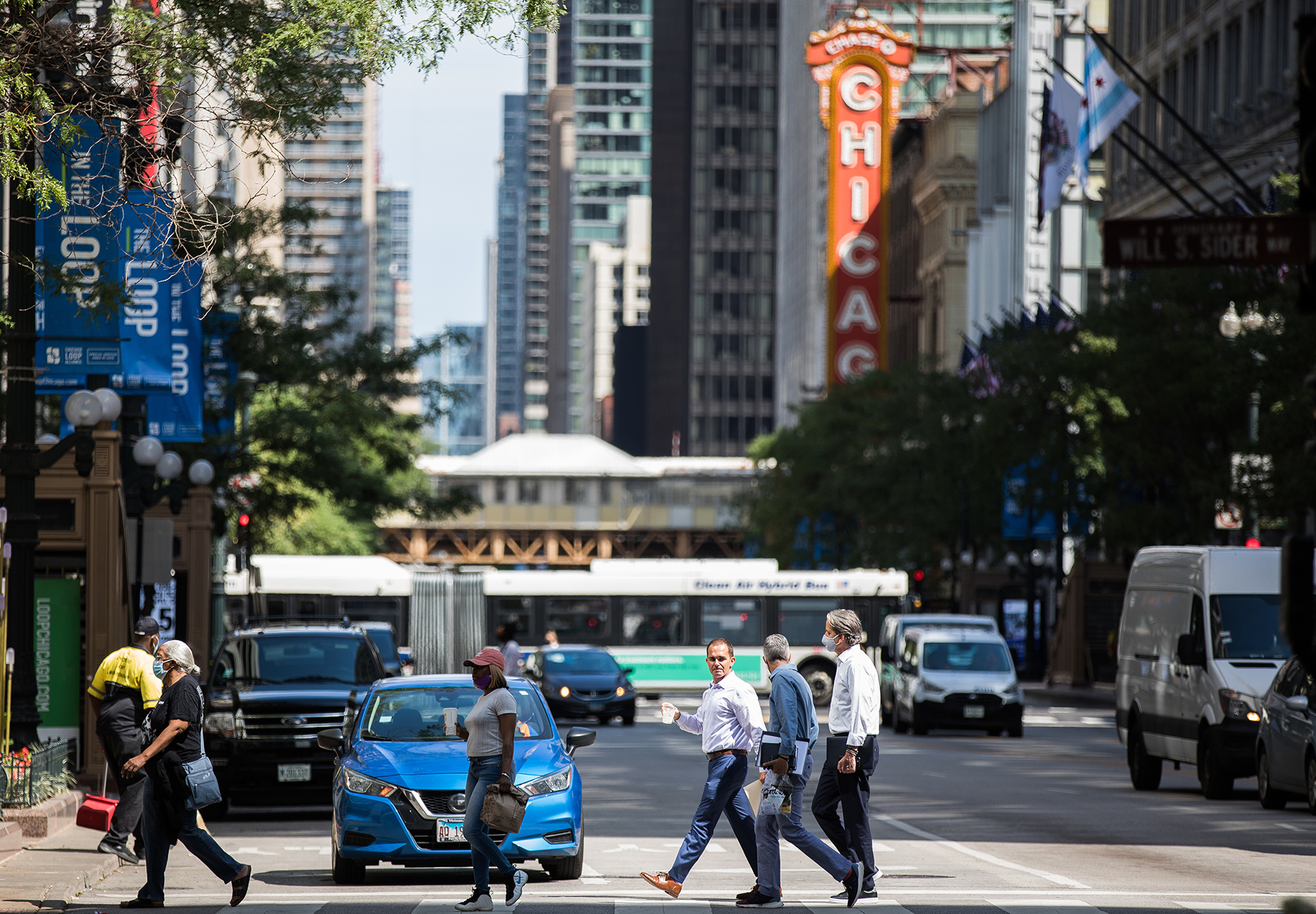 The pandemic has also accelerated a rethinking of public space. Across the country, experiments with street closures and use of parking spaces and sidewalks are changing the way people interact with their downtowns. Segal said some of these changes may become permanent.
Lesley Roth expanded on this idea of the pandemic's impact on urban design, using an example from RATIO. They partnered with the Illinois Restaurant Association to develop a series of prototypical outdoor spaces incorporating four key elements—community, the value of connection, being flexible, and equity—and thinking about what other opportunities there are on a seasonal basis to interact with the environment.
They began with a standard retail corridor. Their prototype reevaluated the use of the public right of ways and reimagined the street as not only a place for cars, but as a place for connection. They extended the sidewalk, reduced the throughway to create a multimodal environment for pedestrians and cyclists, and moved restaurants and other commercial establishments into the former parking zone.
"In downtowns like Chicago, this has been a game changer," Roth said. "Looking at extending that space and providing additional amenities outside to accommodate our challenges with COVID-19 has been important."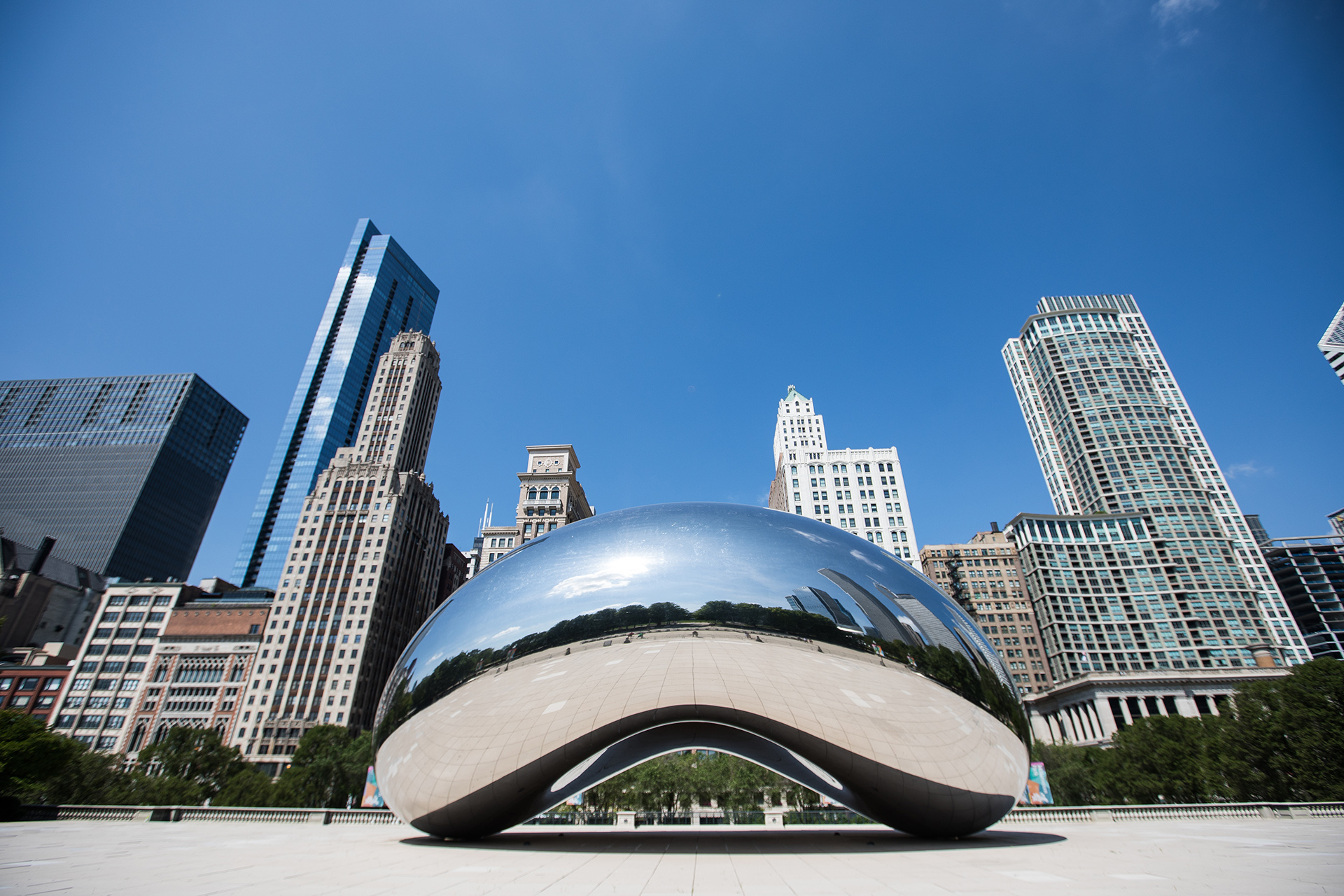 The event concluded with a Q&A led by David Broz, using questions submitted by attendees. The panel acknowledged that much of the changes in outdoor space here due to COVID-19 are standard in parts of Europe. The pandemic has provided an opportunity for city departments to be bolder and more experimental than they would be under normal circumstances. Advocacy organizations are now tasked with getting these changes to stick past the current emergency.
They also discussed how a Chicago winter might, or might not, change the new ways residents are using shared streets or dining streets. COVID-19 has created demand for outdoor space, and finding ways to preserve that space during harsh, cold months will be a necessary challenge and opportunity for cities.
There was also discussion around whether COVID-19 marks the death of microapartments; how organizations like large theaters can adapt and survive with no in-person programming; and what people and organizations can do in the short-term to support struggling small businesses.
Overall, while COVID-19 has presented unprecedented challenges across the board, it has also forced innovation and flexibility that could mean downtowns will come back better than ever.
"2020 will forever be seen perhaps as one of the most formative years of our country's rebirth," Broz said.
You Might Be Interested In: