3 MIN READ – We can all likely agree that 2020 is not a year we'll miss. While public health regulations continue to change, the rollout of COVID-19 vaccines has us feeling hopeful for a more celebratory 2021. If you're missing the Loop, or simply looking for new experiences to add to your list, we recommend creating a Loop bucket list for the new year. Here's a pretty good starting place.
---
Chicago theatres were some of the first to close due to the COVID-19 pandemic and will be one of the last to reopen. The impact has been devastating for both theatres and theatre artists, but there is hope that theatres will be able to reopen with safety measures for outdoor events this spring and summer, and perhaps even indoor events for the fall of 2021. Visit ChicagoPlays.com to stay updated.
And when the time does come to see live theatre performances, consider some savvy ways to save. With Chicago theatres needing to close their performance venues in March 2020, the League of Chicago Theatres' half-price ticket service, Hot Tix, was also forced to close. While a few theatres are offering half-price tickets to their virtual productions, hopefully a return to live in-person theatre will be in store for 2021. When that time comes, stock up on your half-price tickets through HotTix.org.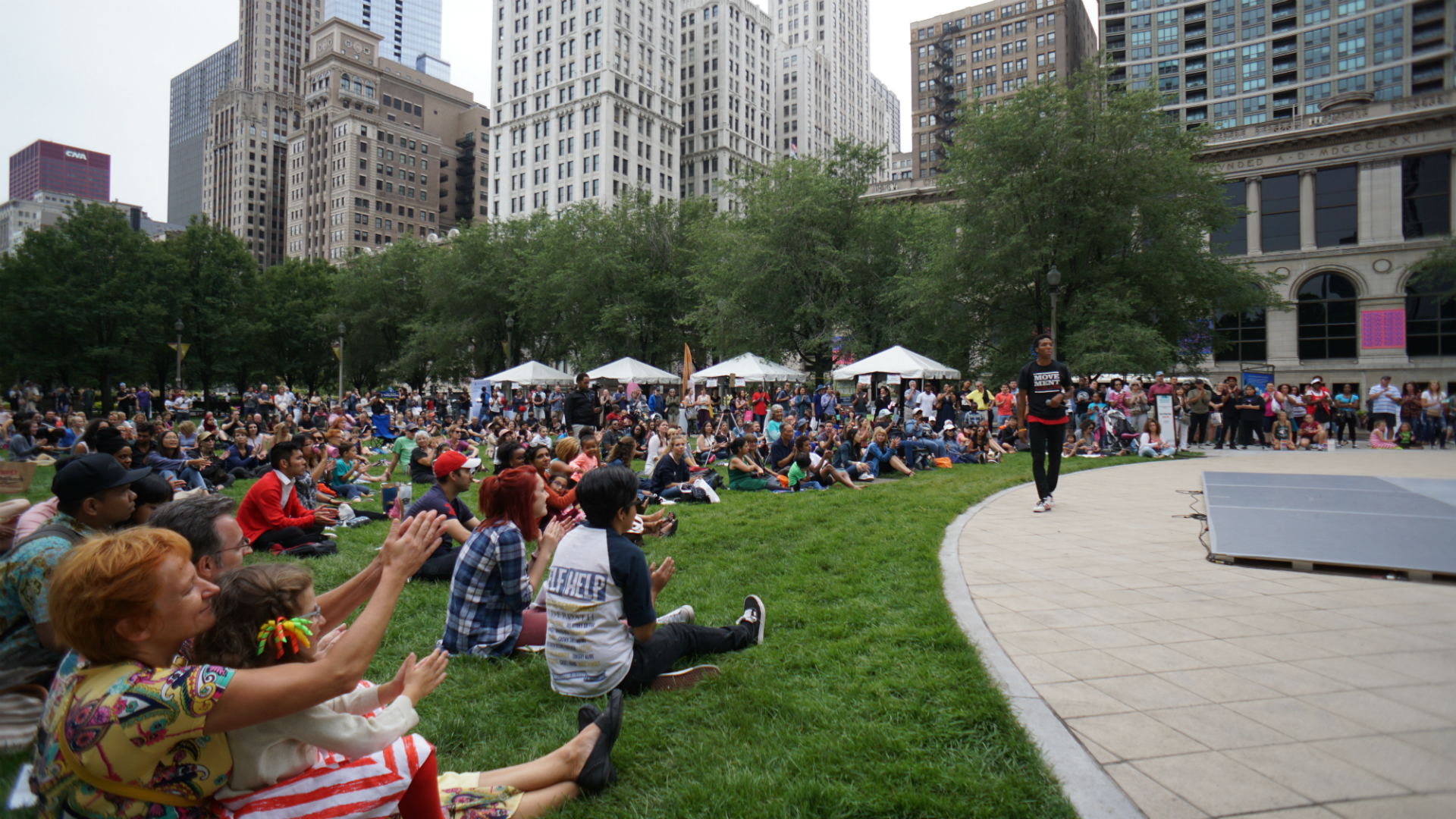 No matter the season, there's something wonderful going on in the Loop's parks. The Maggie Daley Park Ice Skating Ribbon is open until February 28. While reservations were very tough to get during the holidays, you still have time for this must-do winter activity. Skating the ribbon is a great way to create new memories while enjoying the one-of-a-kind Chicago skyline, and getting a little Vitamin D. Reservations and masks are required, and all reservations can be made online. Be sure to take a stroll through Millennium Park to take in the world-class public art, wander the Lakefront Trail or Chicago Riverwalk, or pause in Pritzker Park with a good book and a good takeout meal. After spending so much time inside, go out of your way to enjoy the amazing outdoor spaces in the Loop.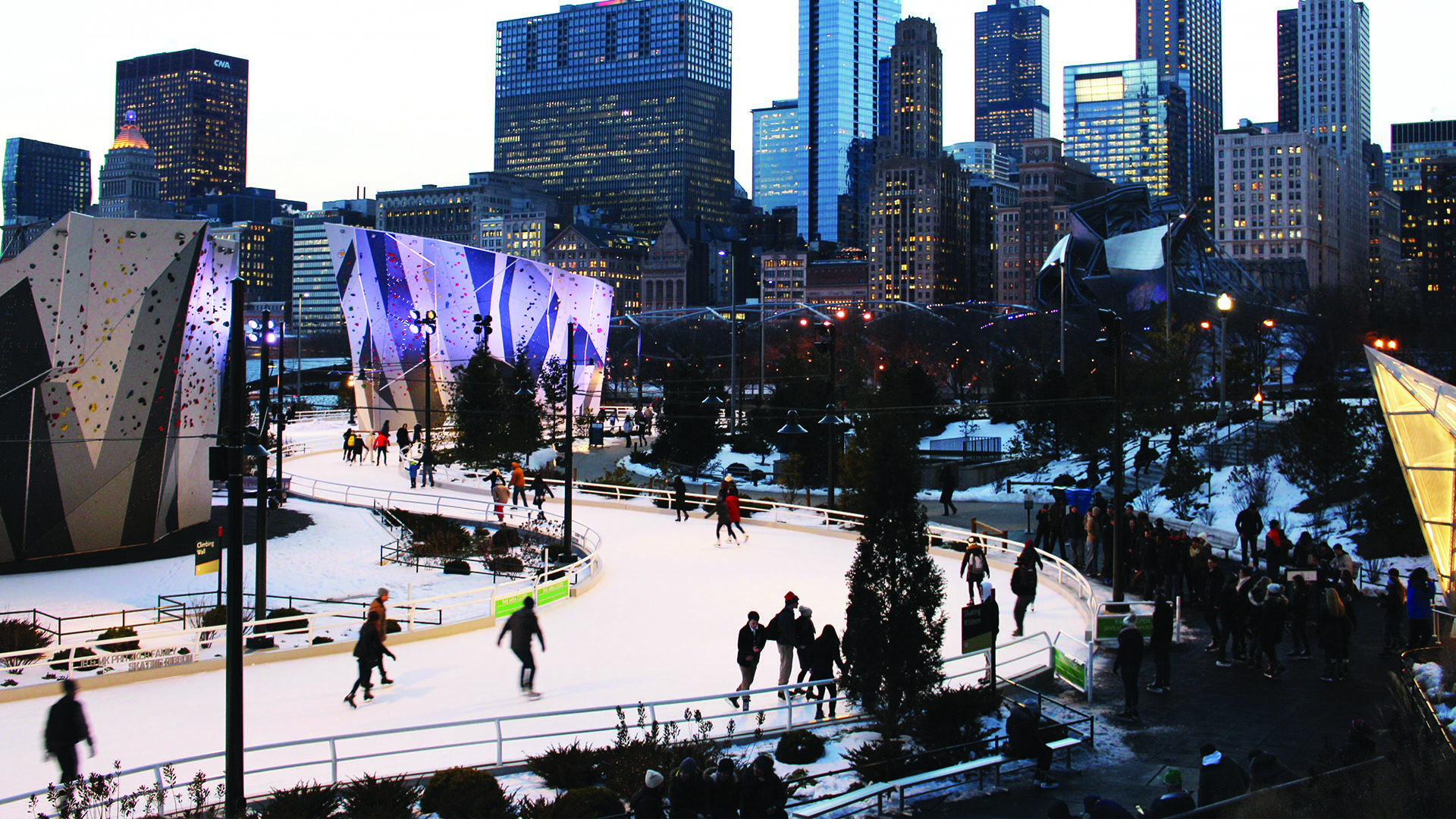 If you've never ridden a bike through the Loop's lovely protected bike lanes or the Lakefront Trail, you're missing out. See downtown in a whole new way: on two wheels. If you're itching to give this a try in the near future, check out Chicago Loop Alliance's winter biking tips here. Otherwise, wait for warmer days, and enjoy the city's bikeshare system with the unbeatable Chicago skyline as your backdrop.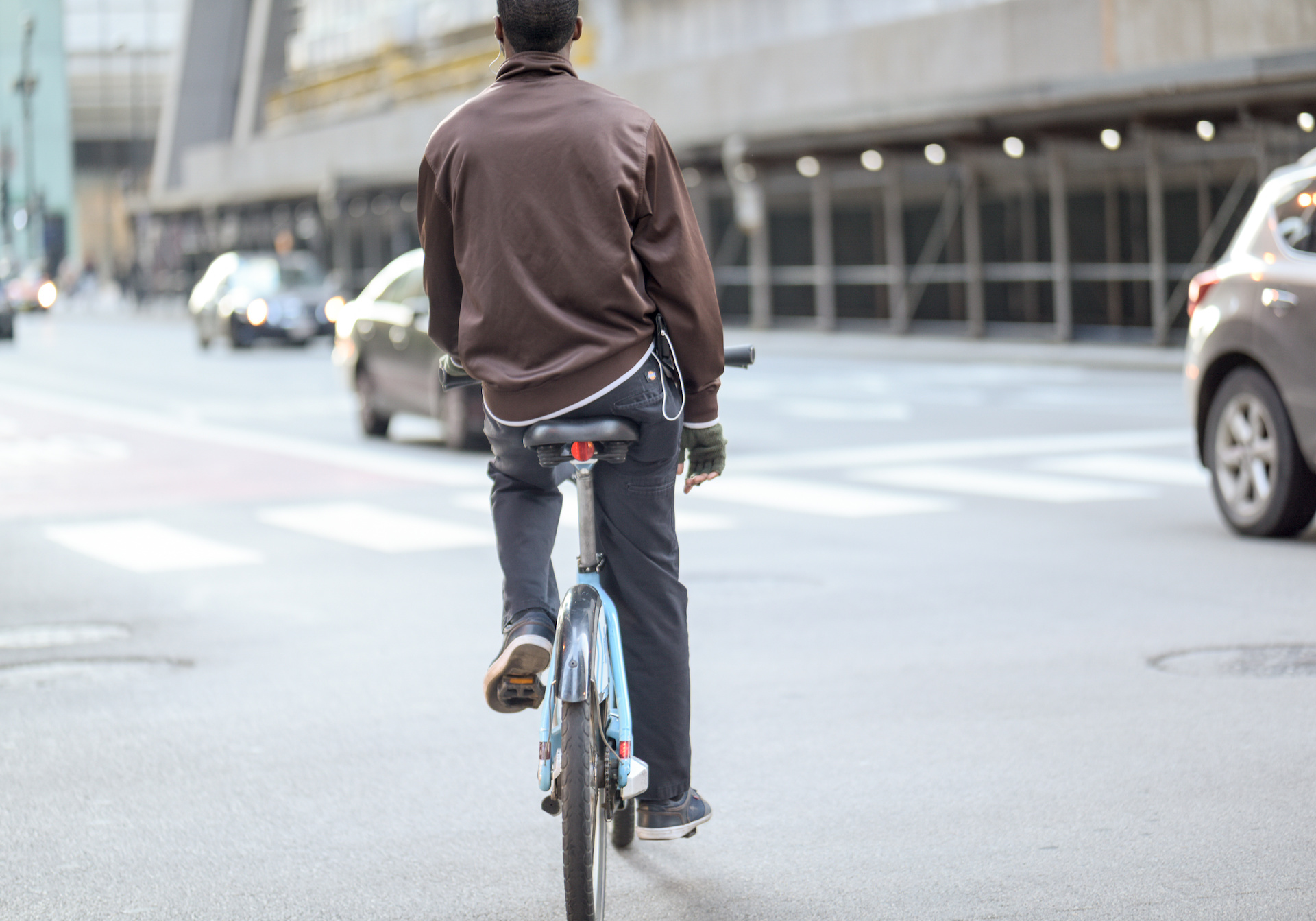 Did you know many of the Loop's rooftops and patios are open—even in the dead of winter? Prove just how Chicago you are by making a reservation for outdoor dining now. It'll be a great story to tell your grandchildren one day, and through heaters and other inventive solutions, restaurants are proving that outdoor dining can be enjoyable year-round.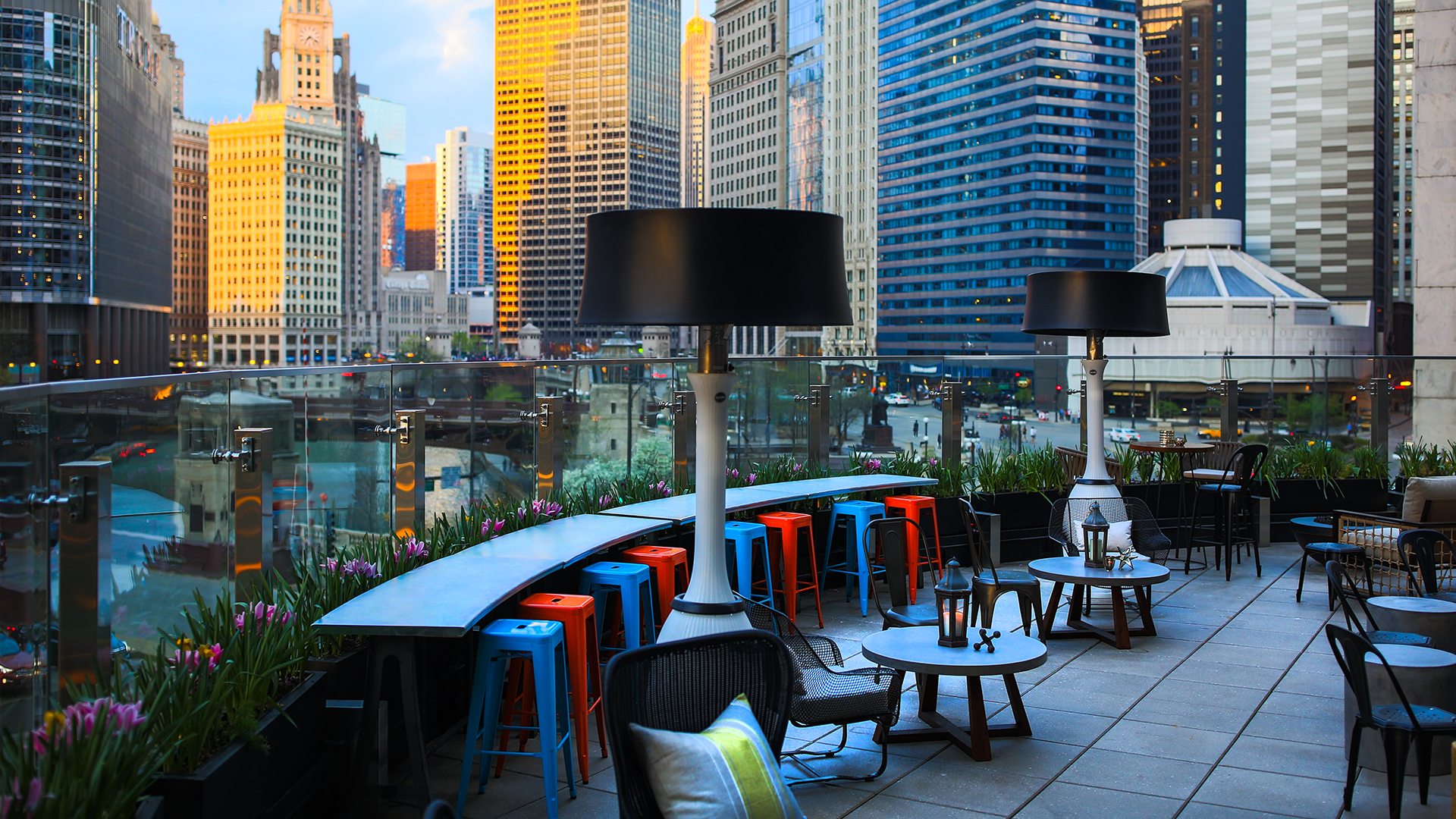 There's a ton amazing food in the Loop, but one treat you absolutely can't miss is Sugar Bliss' Hot Chocolate Bombs. Sugar Bliss, a small woman-owned business, has been in the Loop for over a decade, making downtown sweeter. If there's a small business you've always wanted to try, make 2021 the year. They likely need your support more than ever.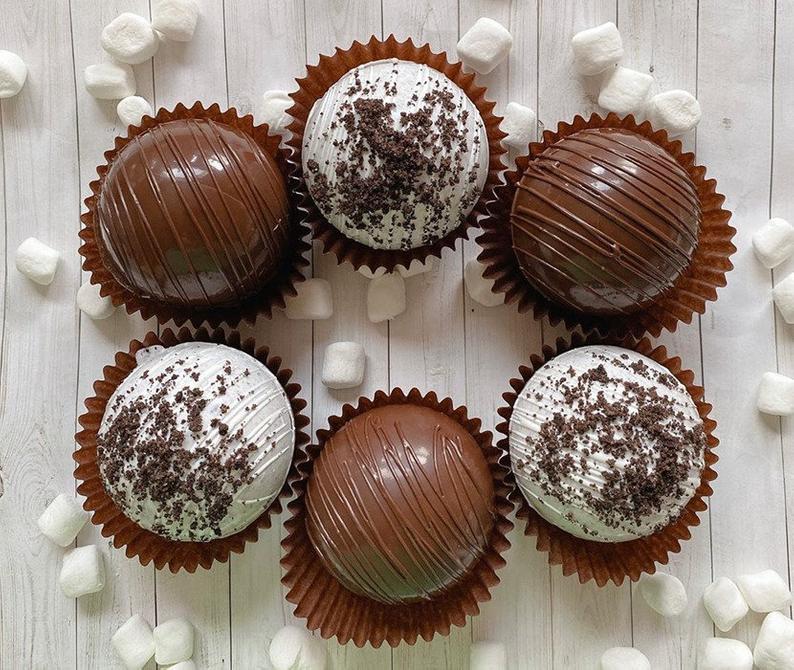 The Loop's hotels are some of the most luxurious in the city. We all have that one hotel we've dreamed of booking, but maybe you couldn't justify the cost, or you wanted to use your time off to travel elsewhere. In a time when staying close to home is in the best interest of public health, and when hotels are implementing rigorous health and safety protocols, you won't find a better opportunity to play tourist in your own city. Check out the Loop's hotels here.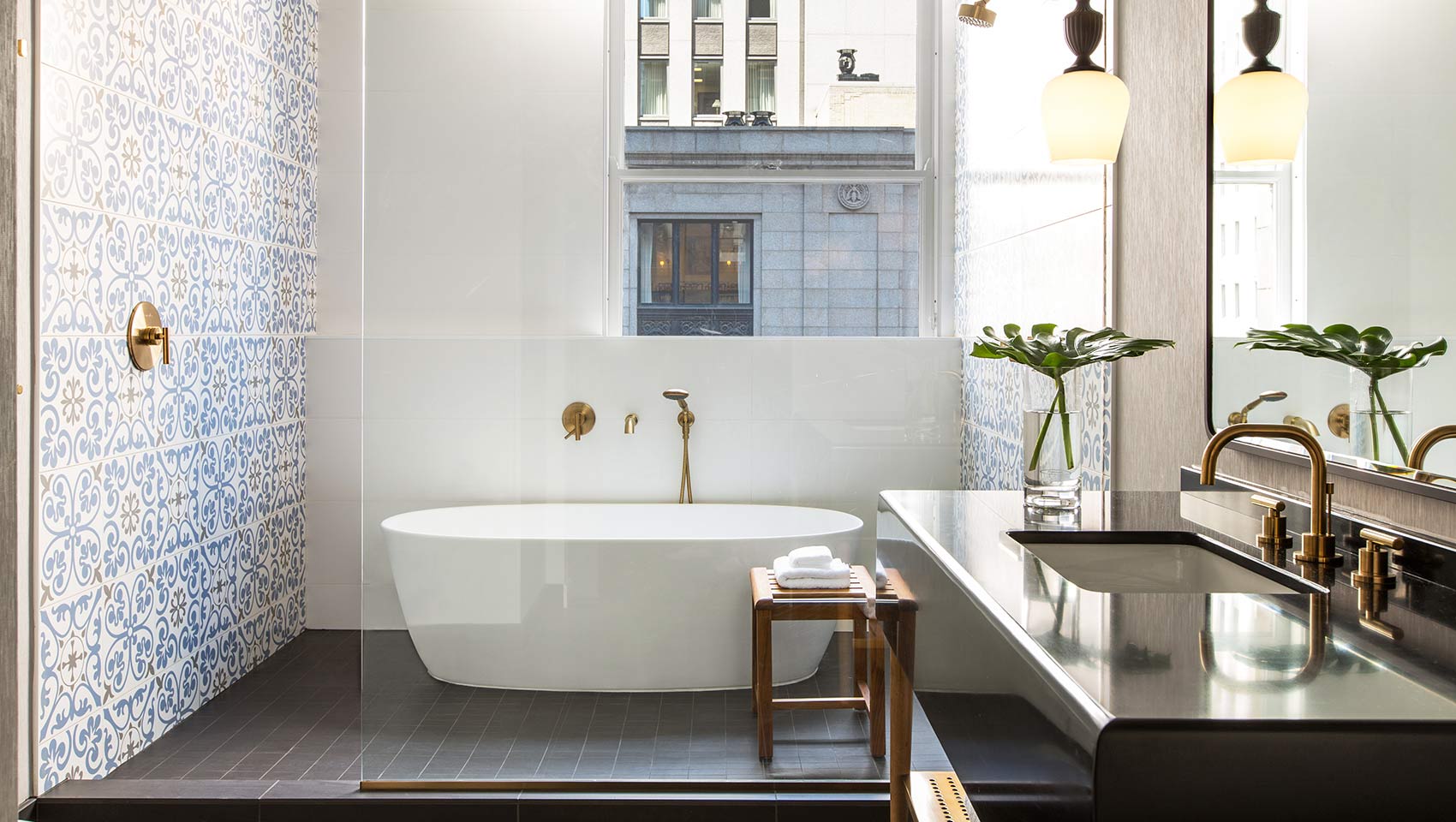 YOU MIGHT BE INTERESTED IN: