5 MIN READ – The Loop is rife with national and international chain stores and major brands, but it's the small, locally owned businesses that make the Loop feel like Everyone's Neighborhood. When you shop small, more of your money stays in your local economy, and you're supporting the businesses that bring unique character to your downtown. The next time you want or need anything, check this list of small, local businesses.
---
Sugar Bliss offers cupcakes, cake pops, French macarons, and more. With a Bachelor's degree at the University of Chicago in Economics and Statistics and a career in finance for over six years, owner Teresa Ging left her finance position to attend Le Cordon Bleu Patisserie program in Paris. When she returned to Chicago she set out to pursue a dream to open a cupcake boutique and spent eight months testing cupcake recipes. In October 2007, Ging launched the catering and delivery side of the business with 20+ flavors in the Sugar Bliss cupcake collection. In January 2009, Ging opened Sugar Bliss Cake Boutique in the Loop. In addition, she has received numerous awards, including Best New Business in 2010 from the City Treasurer's Office/City of Chicago and Rising Star Award in 2011 from the Women's Business Development Center, and was invited by President Obama to attend the signing of the White House Council on Women & Girls.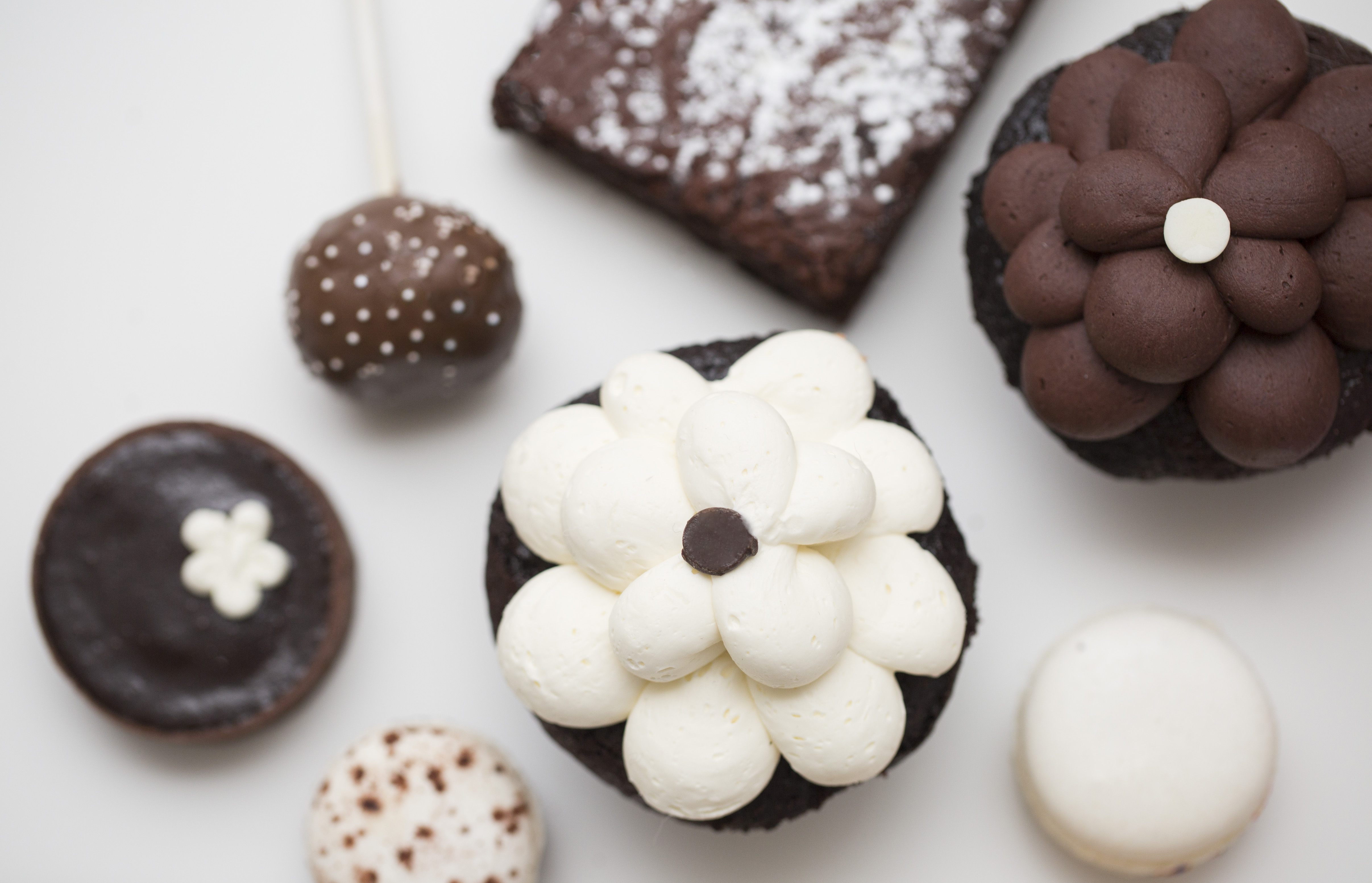 Explore Chicago by day or night with Absolutely Chicago Segway Tours' friendly guides and your very own Chicago chariot on two wheels. Sightseeing on a Segway is fun, unique, and exhilarating. You'll glide effortlessly as you enjoy views of Chicago's beautiful lakefront, parks, and skyline. Capture your memories with great photographs on Chicago Segway sightseeing tours. Options include the Museum and Lakefront Tour, Art & Architecture Tour, Fireworks Tour, Gangster Tour, Haunted Tour and private tours.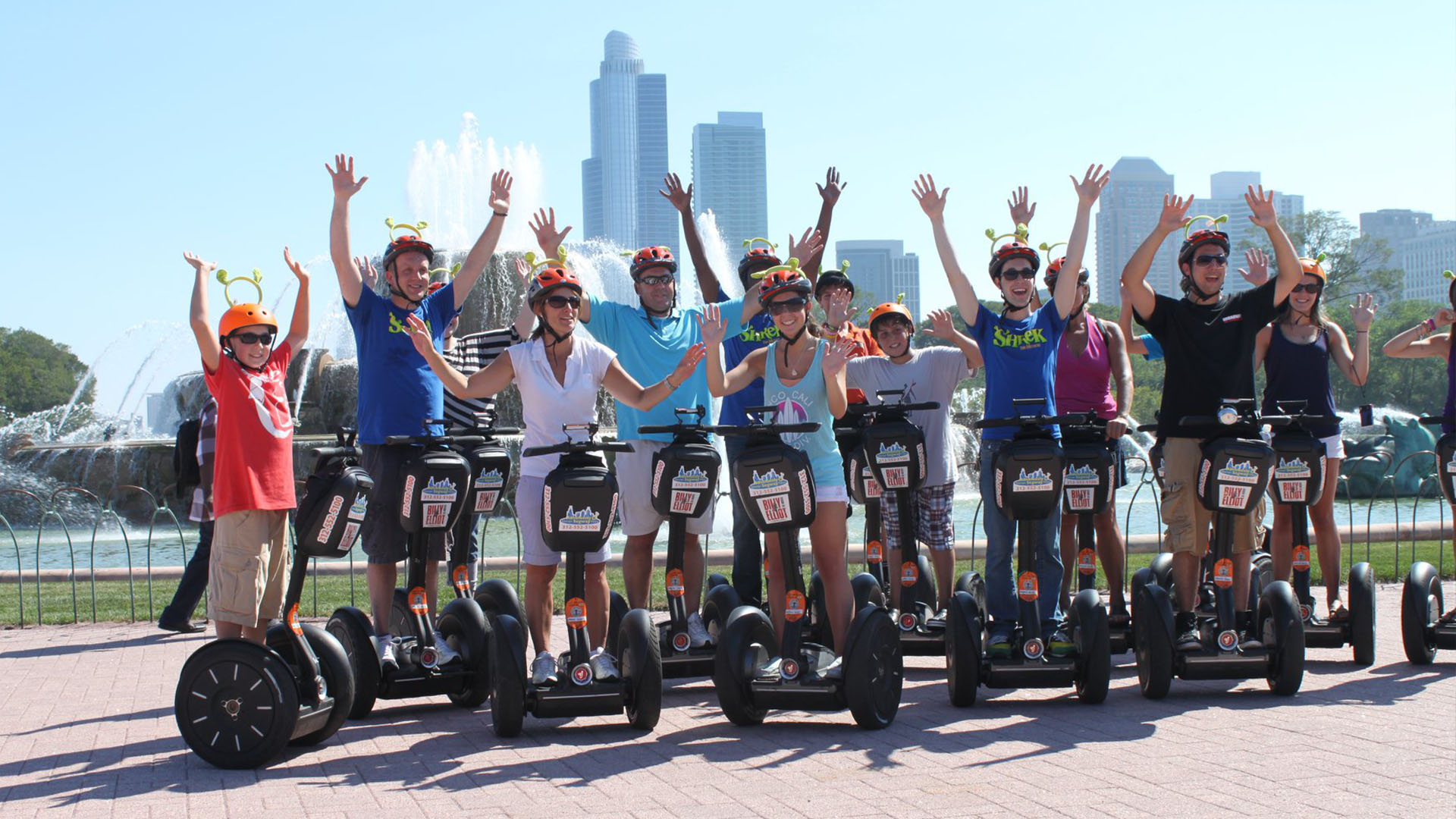 While Merz Apothecary's Loop location is temporarily closed, you can still shop these great health and beauty products in their Lincoln Square location, or by ordering online. Merz Downtown offers an unsurpassed selection of natural health, beauty and personal care, men's grooming goods, fine skin care, and niche fragrance from around the world. With more than 15,000 products, a knowledgeable staff, and a relaxed, friendly atmosphere, Merz Downtown is a veritable Chicago landmark and must-shop destination for locals and travelers alike.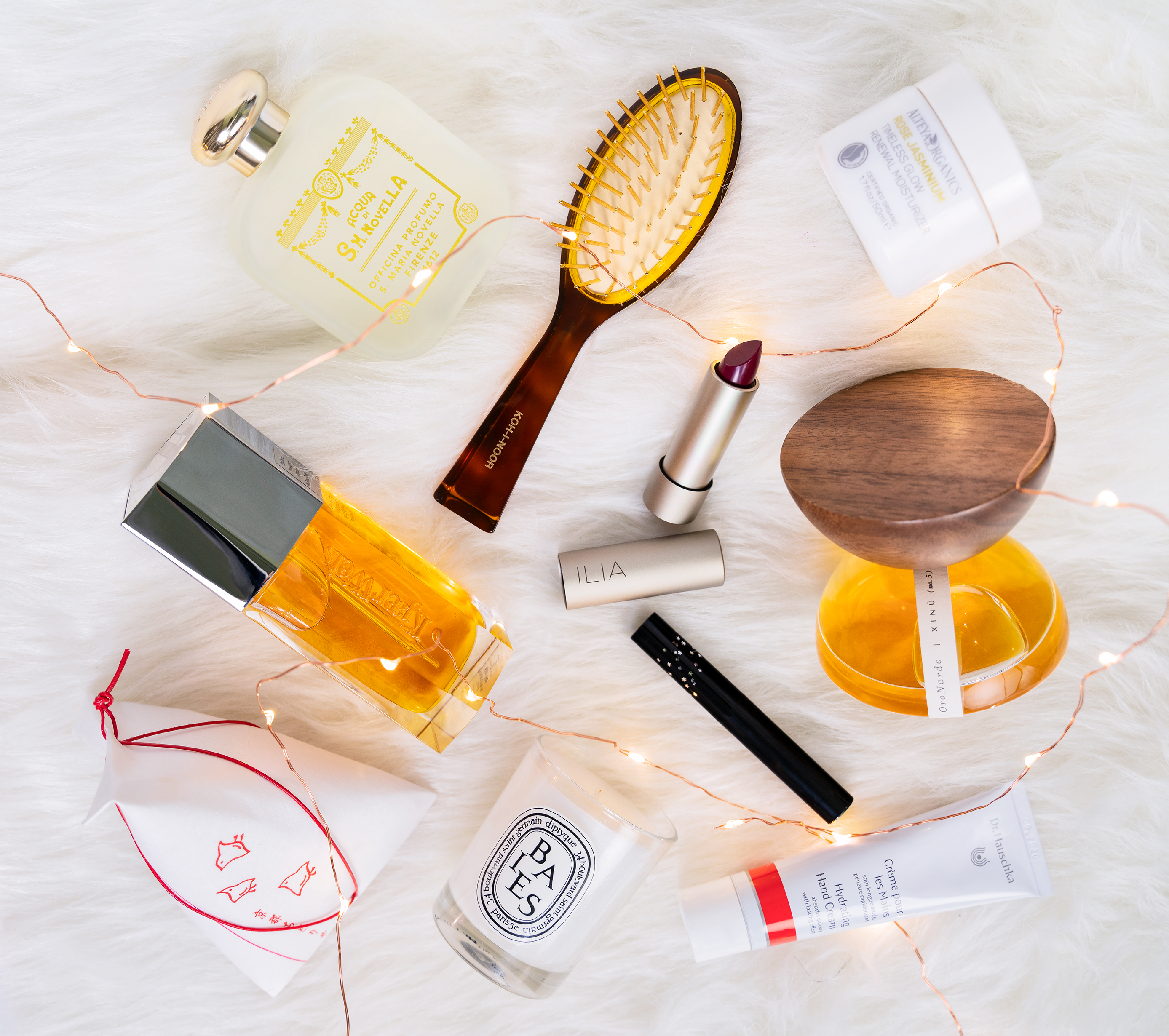 Aloha Print Group is proud to offer unmatched value in all their printing and document services. It is a locally women-owned digital copy and print company working with businesses of all sizes, including law firms, consulting groups, marketing companies, associations, architects, engineers, corporations, universities, and more. Aloha is happy to support your organization by creating proposals, business cards, envelopes, and high-end brochures. If you're looking for something a little bit larger, Aloha can create banner stands, display boards, and window clings. Their talented technicians are trained to handle complex litigation copying projects, as well as imaging and high-volume b/w prints from media. Whether your job is small and large format digital printing or laminating and binding books, rest assured that Aloha will get your work to you looking good and in a timely manner.
3rd Coast Imaging is a veteran-owned small business and a one-stop solution for creative printing, imaging, and graphics needs in the greater Chicago area. Quality control and customer service are the two primary reasons that 3rd Coast Imaging was formed. Colors and details need to be accurate for book printing, photo printing, and more. Your cards, banners, and signs must make a statement. Today, 3rd Coast Imaging serves professional's digital printing needs in almost every market. From business cards to banners, versatility is just one of their many strengths. No matter what your industry, 3rd Coast can be your trusted printing partner.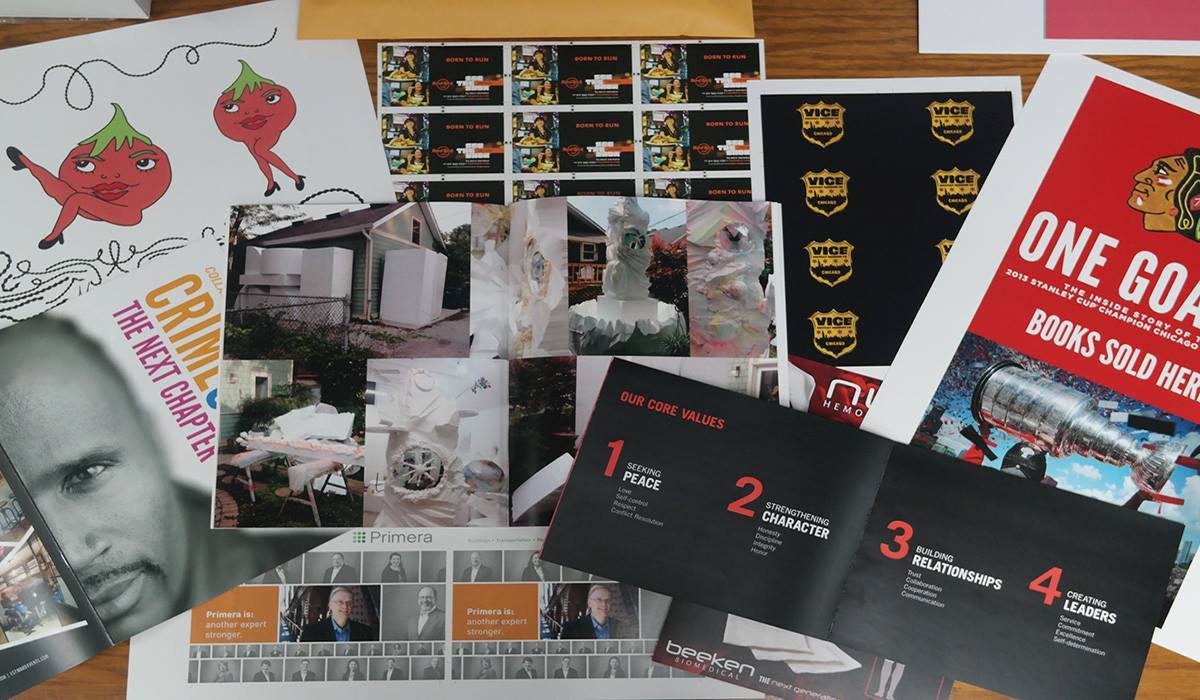 Conveniently located in the heart of the Chicago Loop at the corner of Michigan & Lake, Concorde Printing has been proudly serving the printing, design, and marketing needs of Chicago area businesses for over 24 years. Concorde Printing is a full-service company ready to jump into any new, existing or on-going projects. They see print as more than just stacks of ink and paper; it is your voice to the world and the visual identity of your company. With this as their driving motivation, their experts on staff treat every client as if they were their one and only client. From concept to completion, they have got you covered! Their services include: graphic design, marketing, branding, business cards, brochures, booklets, books, magazines, letterhead, envelopes, wide format and poster mounting, banners, window clings, wall graphics, UV coating and lamination, die-cutting, numbering and date merge, addressing, mailing, labels, stickers, and much more.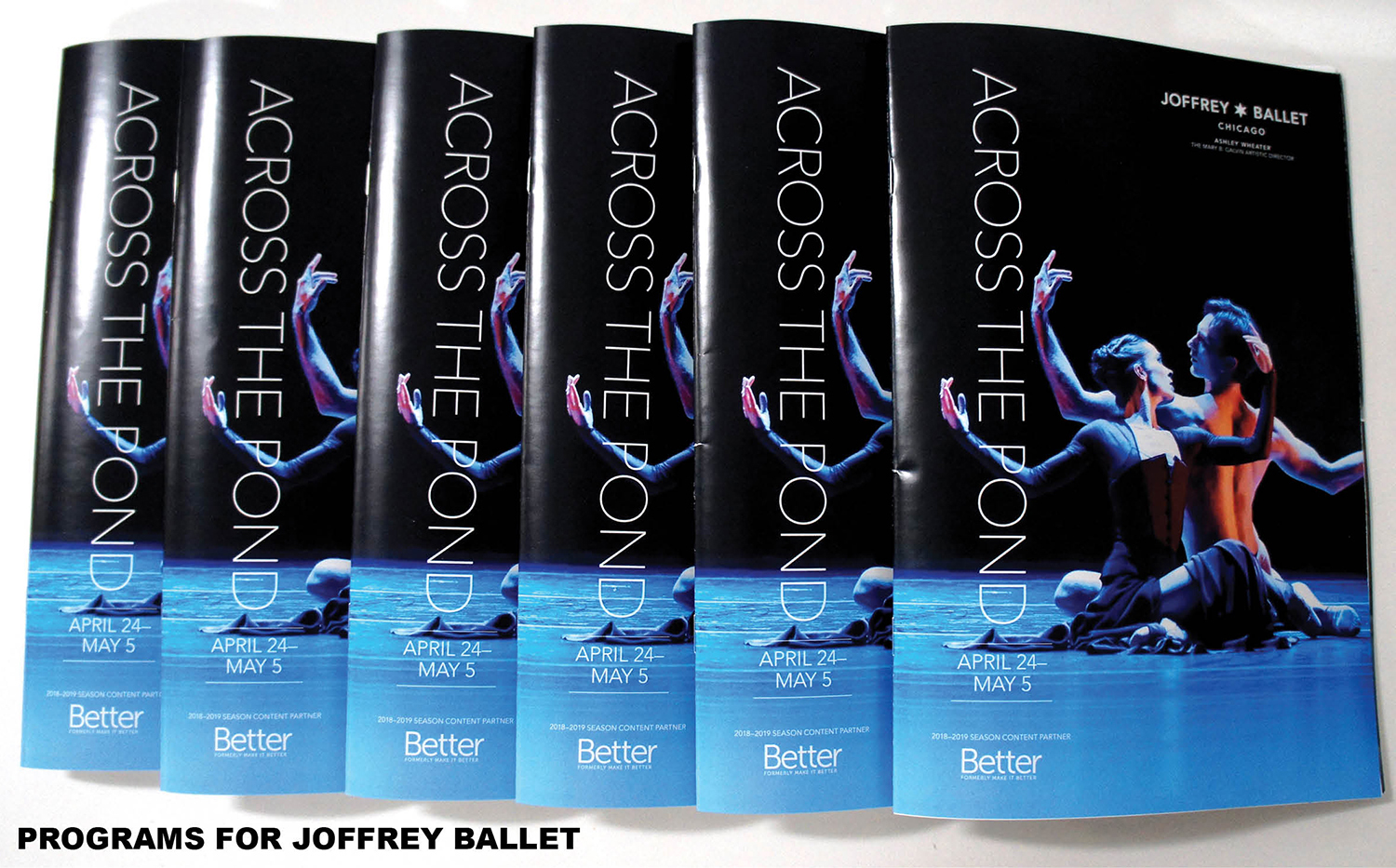 Since 2005, woman-owned small business Organic Headshots has been photographing Chicago's elite professionals at local companies and across the country. A great headshot is the best way to market yourself in business and to promote your career, and it should be a natural photo where you look relaxed, confident, and in control. For 15 years, the photographers at Organic Headshots have been taking the best headshots and corporate portraits in the Chicago area. Each headshot photography session is a personalized experience in creating the best possible photo for your needs: they will help you choose the right clothing and look for your headshots based on who you are, what you do, what you need the photos for, and coach you in poses and smiles. For matching headshots for your staff or group, they photograph everyone quickly and efficiently, while making sure that each person gets several great options to choose from so they'll be proud to share their photo on your company website.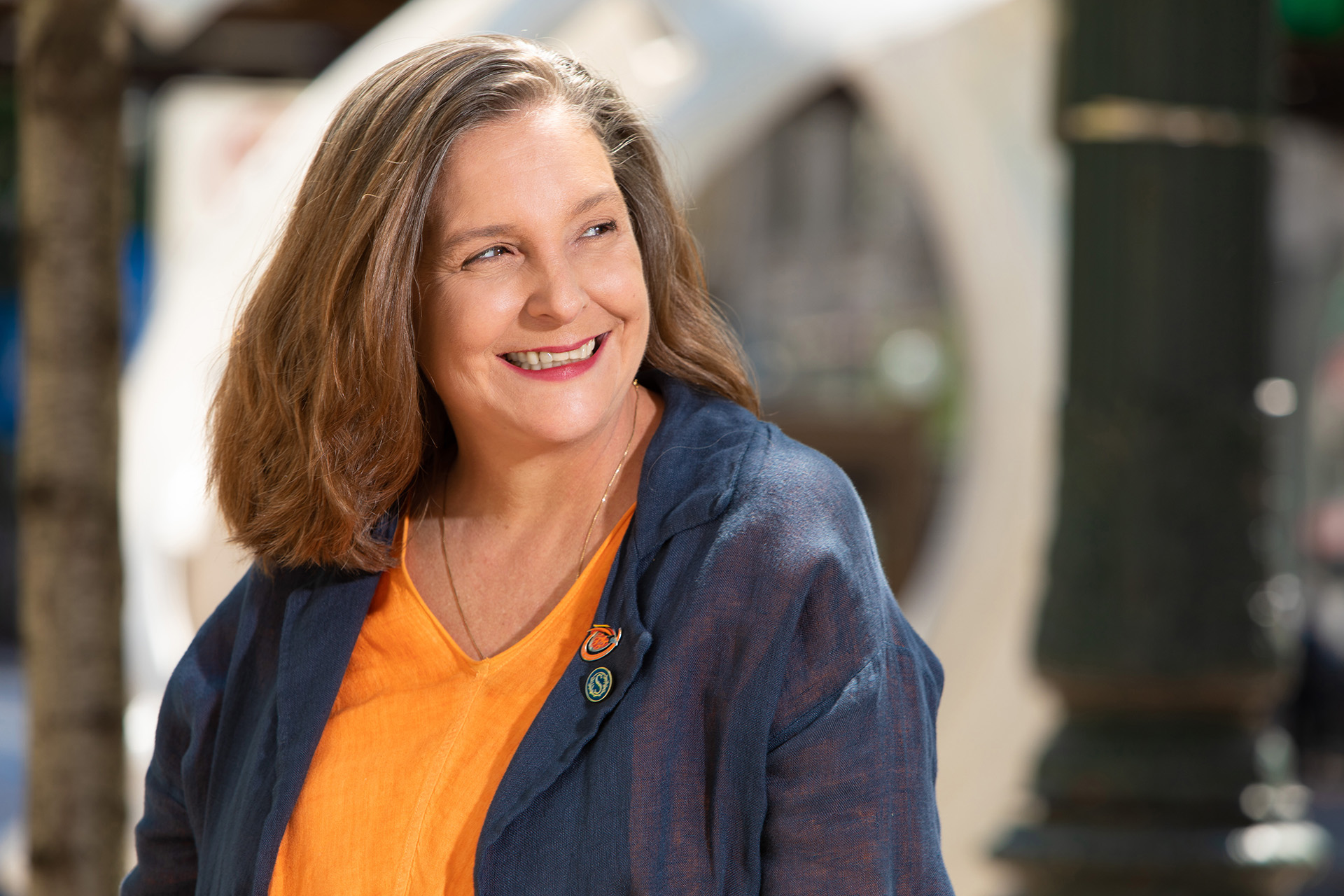 Located in the Palmer House hotel, this barber shop offers hot lather razor shaves and an unforgettable experience. Luxe Barber & Shave Lounge is an upscale experience, where old school charm blends with new school freshness. Their master level barbers specialize in tapers, fades, hot towel razor shaves, facials, coloring, and lining corrections. Hair fiber treatments and steam aromatherapy are also available inside the refined space, where they understand the importance of showcasing elegance.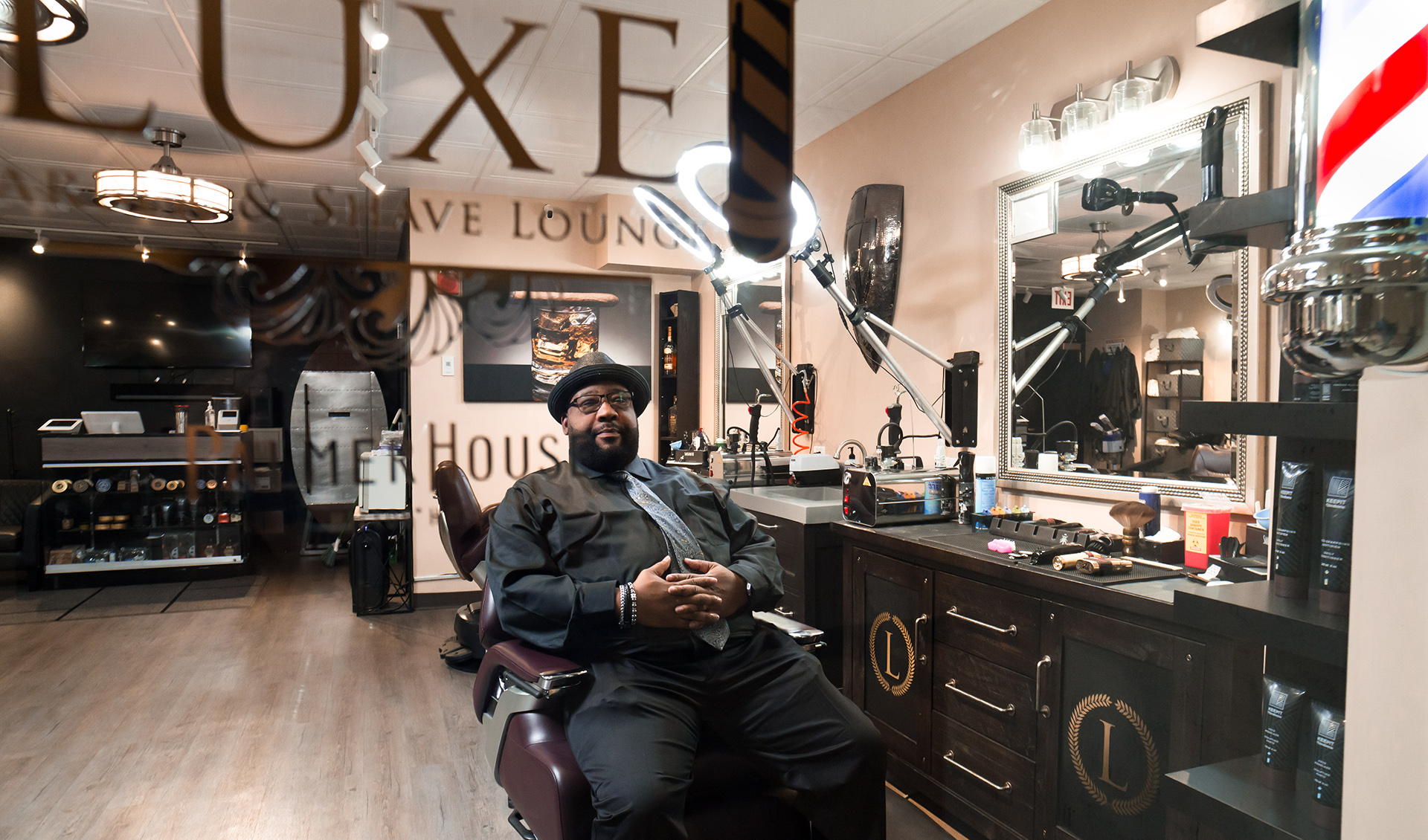 Many of the Loop's restaurants are also small businesses that need your support more than ever in the face of the indoor dining ban imposed on the city. You can enjoy a delicious meal and support these local businesses through outdoor dining, takeout, and delivery. Learn more about your options here.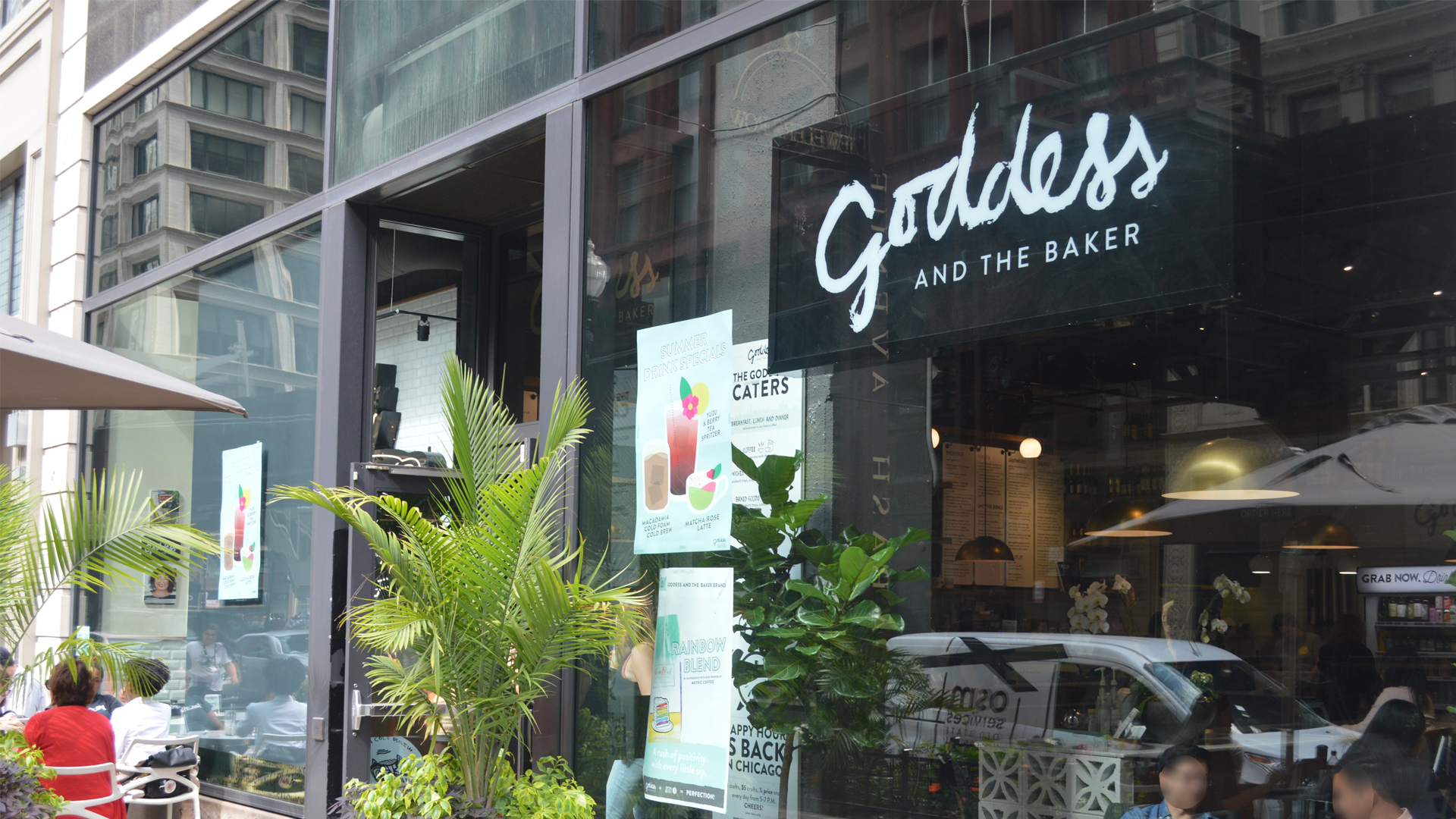 You Might Be Interested In: