6 MIN READ - Giving Tuesday is a global generosity movement scheduled this year on December 1. If you're looking to spread love and support some of the Loop's cultural icons and renowned non-profits, read on to see what your options are.
---
A destination for 1.5 million visitors annually, the Art Institute of Chicago houses an extraordinary collection or art from across places, cultures, and time. The museum is committed to expanding the public's access to their collection while building lifelong connections to art through its exhibitions, scholarship, and public programming. When you support the museum, you demonstrate a shared commitment to the cultural landscape of the city of Chicago and beyond. Gifts are tax deductible and directly support the museum's thousands of educational programs every year, more than 30 annual special exhibitions, and their state-of-the-art conservation efforts.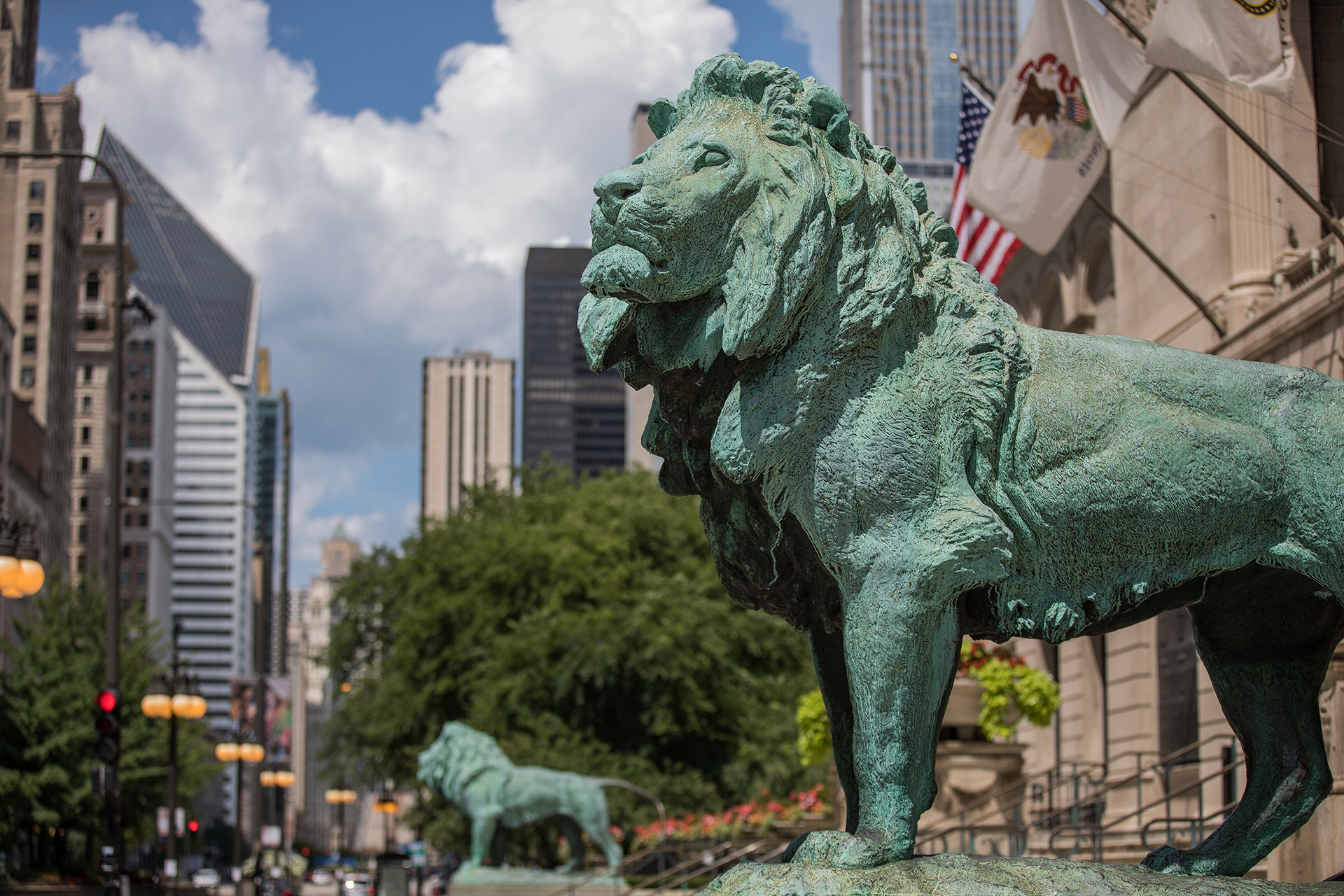 My Block, My Hood, My City (MBMHMC) provides underprivileged youth with an awareness of the world and opportunities beyond their neighborhood. MBMHMC takes students on explorations focused on STEM, Arts & Culture, Citizenry & Volunteerism, Health, Community Development, Culinary Arts, and Entrepreneurism. Throughout the COVID-19 crisis, My Block My Hood My City has provided seniors and those living with disabilities with Viral Response Packages.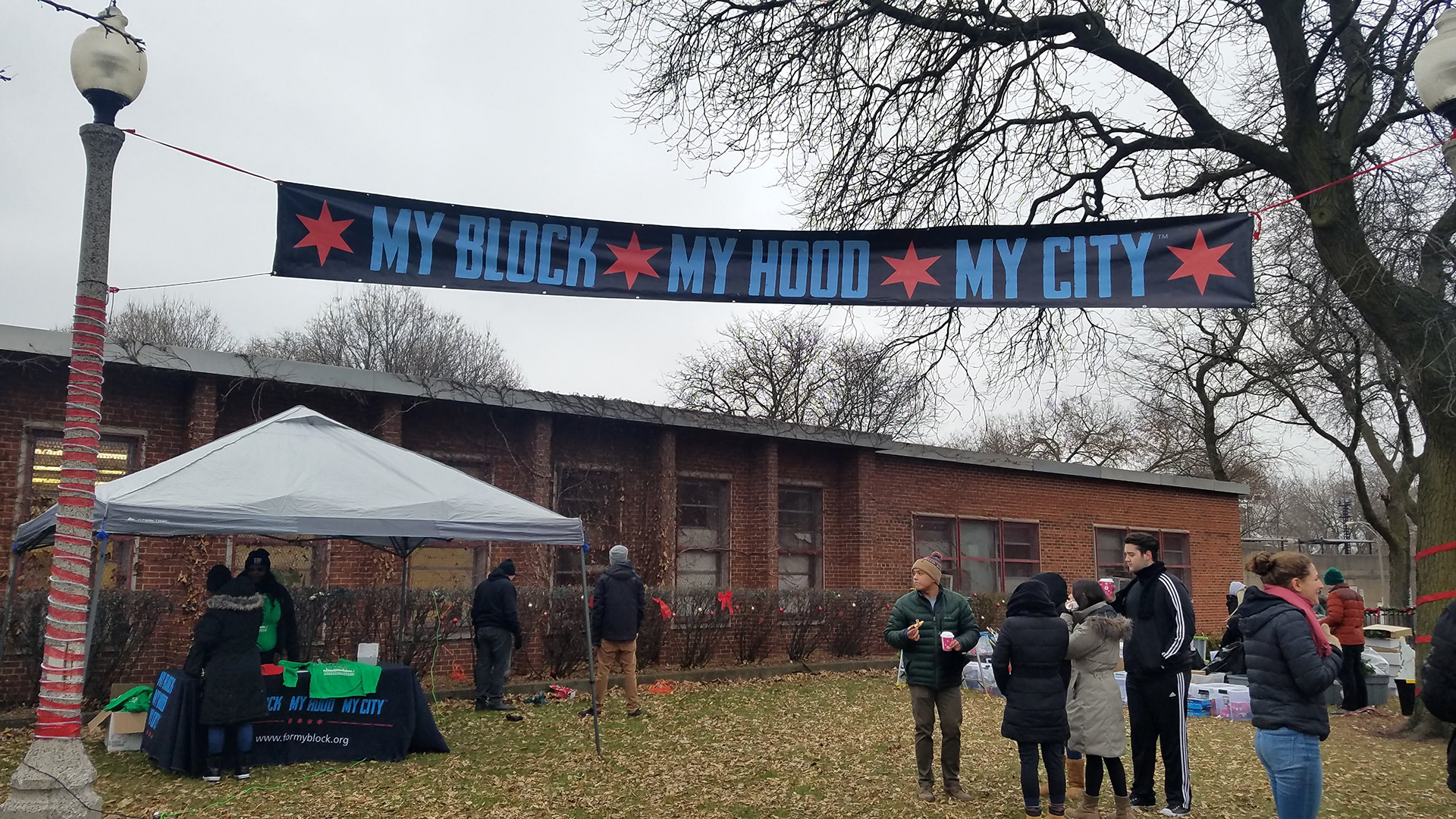 The historic Auditorium Theatre's mission is rooted in providing world-class entertainment, community programming, and cultural initiatives that continue to make Chicago a premier destination. By donating, you allow the Auditorium Theatre to continue its vision as a Theatre for the People and promote its core values of diversity, innovation, and excellence.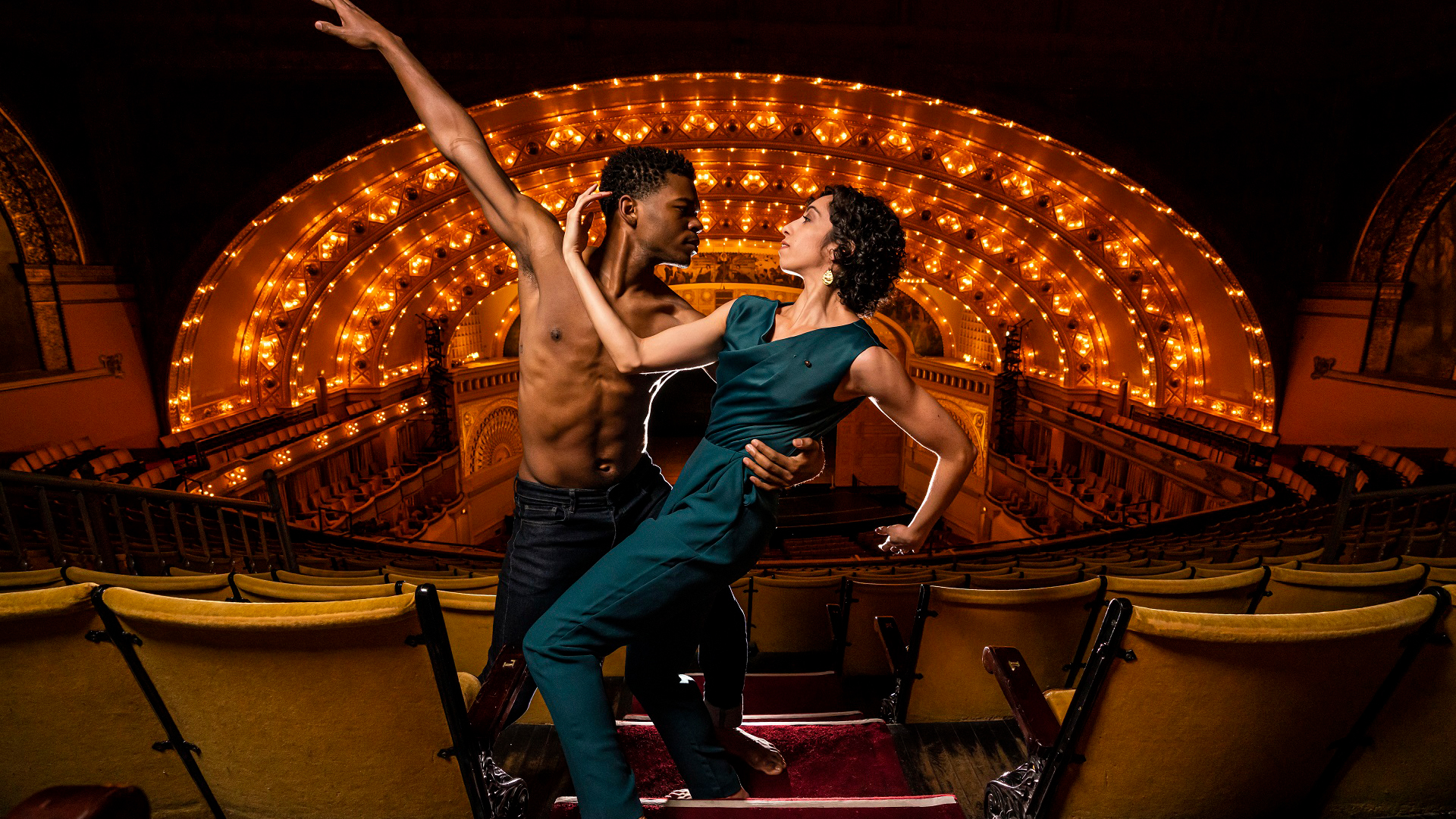 Don't miss this FREE virtual experience to inspire Chicagoans to Re-ACTIVATE the Loop. Chicago Loop Alliance is proud to present Re-ACTIVATE, a virtual fundraiser to support the Chicago Loop Alliance Foundation and the recovery of the Loop neighborhood. Live painting, compelling conversation, and surprise guests await! The Chicago Loop Alliance Foundation is a 501(c)(3) affiliate organization that pushes the limits of what a downtown can be for its residents, workers and visitors. The Foundation seeks to enrich the Loop's public spaces through artistic expression and free cultural programing. By building a connection between people and the places they share, the Chicago Loop Alliance Foundation hopes to create an inclusive downtown environment that fosters creativity and enhances the Loop's appeal to the people and businesses that are a part of it.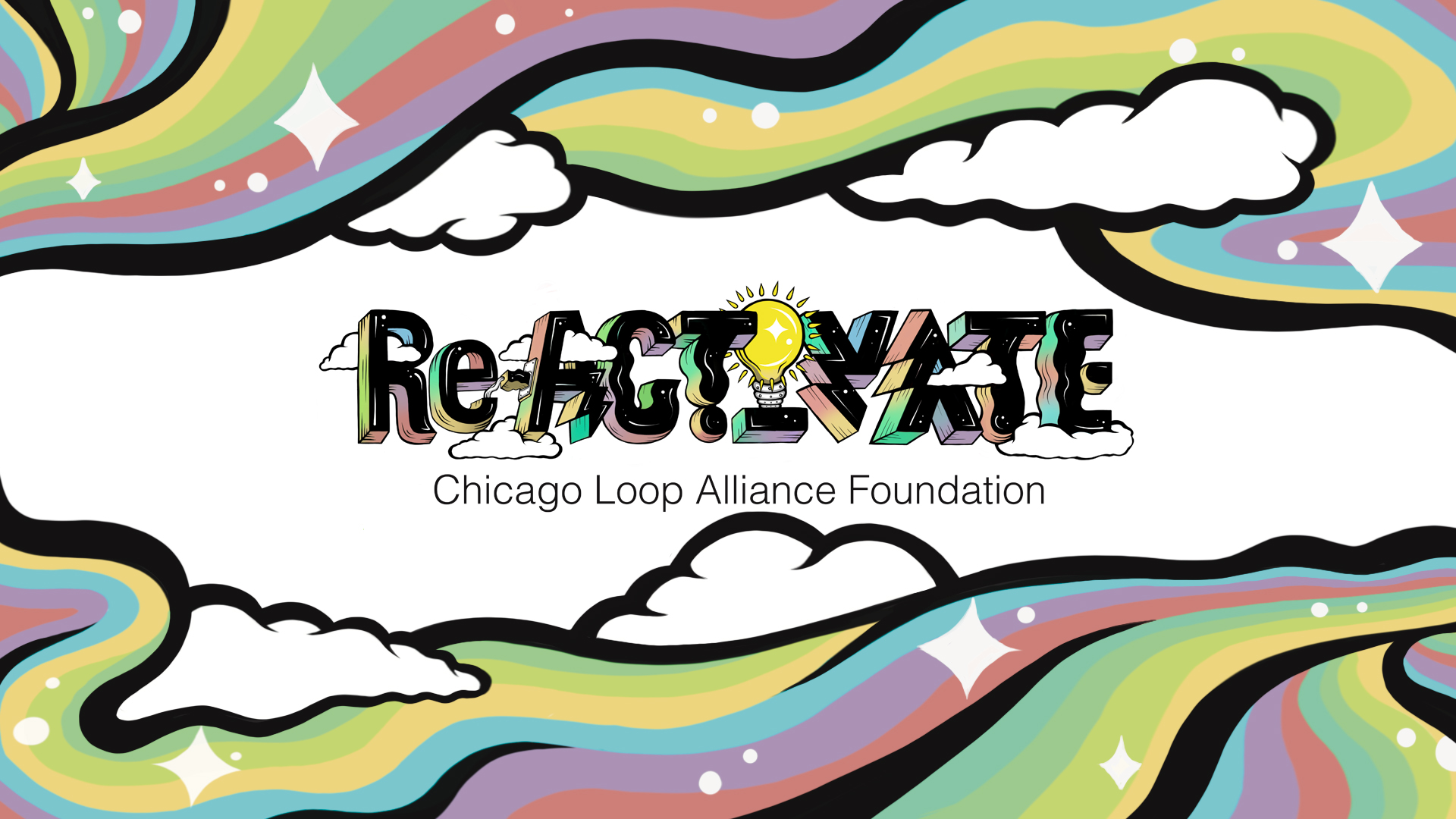 Catalog is a more than 300,000 square-feet curated dining, entertainment, and community experience, as well as a 30,000 square-feet outdoor deck and garden, evolving at the base of the Willis Tower. Through various promotions and deals, Catalog Cares gives back to the community. Their buy a meal, give a meal program is great for anyone who hasn't been able to treat colleagues to coffee or lunch in the past couple of months. Buy one $20 gift card, and get a second $10 gift card FREE. This offer is available at: Brown Bag Seafood, Do Rite Donuts and Chicken, Tortazo, Starbucks, Sweetgreen and Market Creations. And with the gift that keeps on giving, when you buy a $25 Shake Shack gift card, a Catalog Cares gift card will be gifted to Chicago Loop Alliance Ambassadors. These dedicated workers have been supporting the Loop neighborhood since the onset of COVID—cleaning high touch points around the neighborhood, guiding guests through best-practice safety protocols and connecting the Loop's homeless population to health and wellness resources. Your contribution through the Catalog Cares program helps recognize this amazing group and supports a message of "THANKS" from the team at Willis Tower.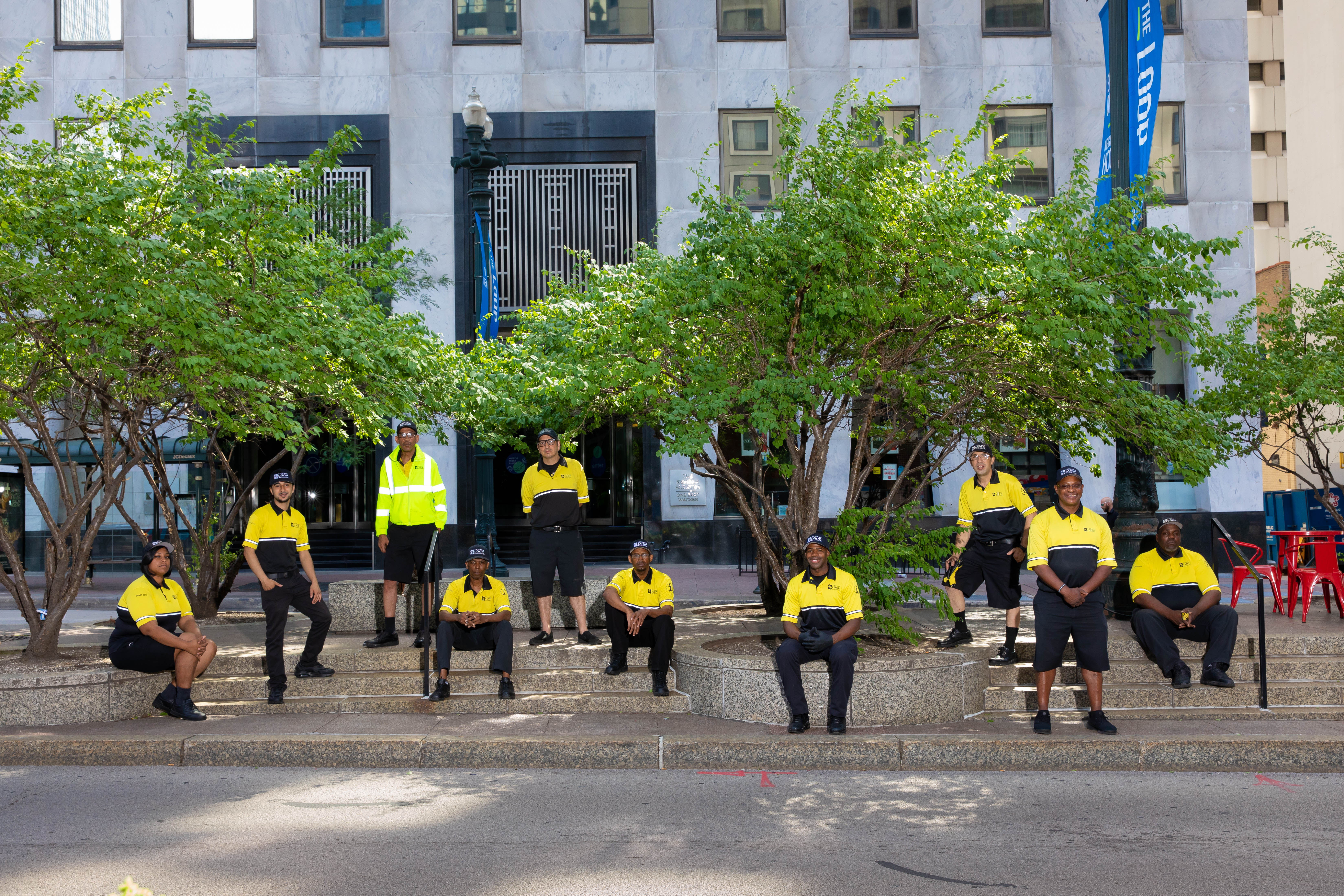 Carpe Librum is a used bookstore that benefits Turning the Page, a non-profit literacy and family engagement organization working in Chicago Public Schools. To raise funds for its programs, Turning the Page collects donated used books, CDs, and DVDs and sells these items in pop-up storefronts and festival events. Carpe Librum was forced to pivot how they fundraise for their programming due to COVID-19. With their store in Block 37 closed and all other pop-ups postponed for the foreseeable future, they are now delivering books #CuratedByCarpeLibrum. Looking for the perfect gift for a family member? Just want to send a surprise to a friend? They're now offering shipping of their book packages anywhere in the United States! You can also make a donation directly to Turning the Page.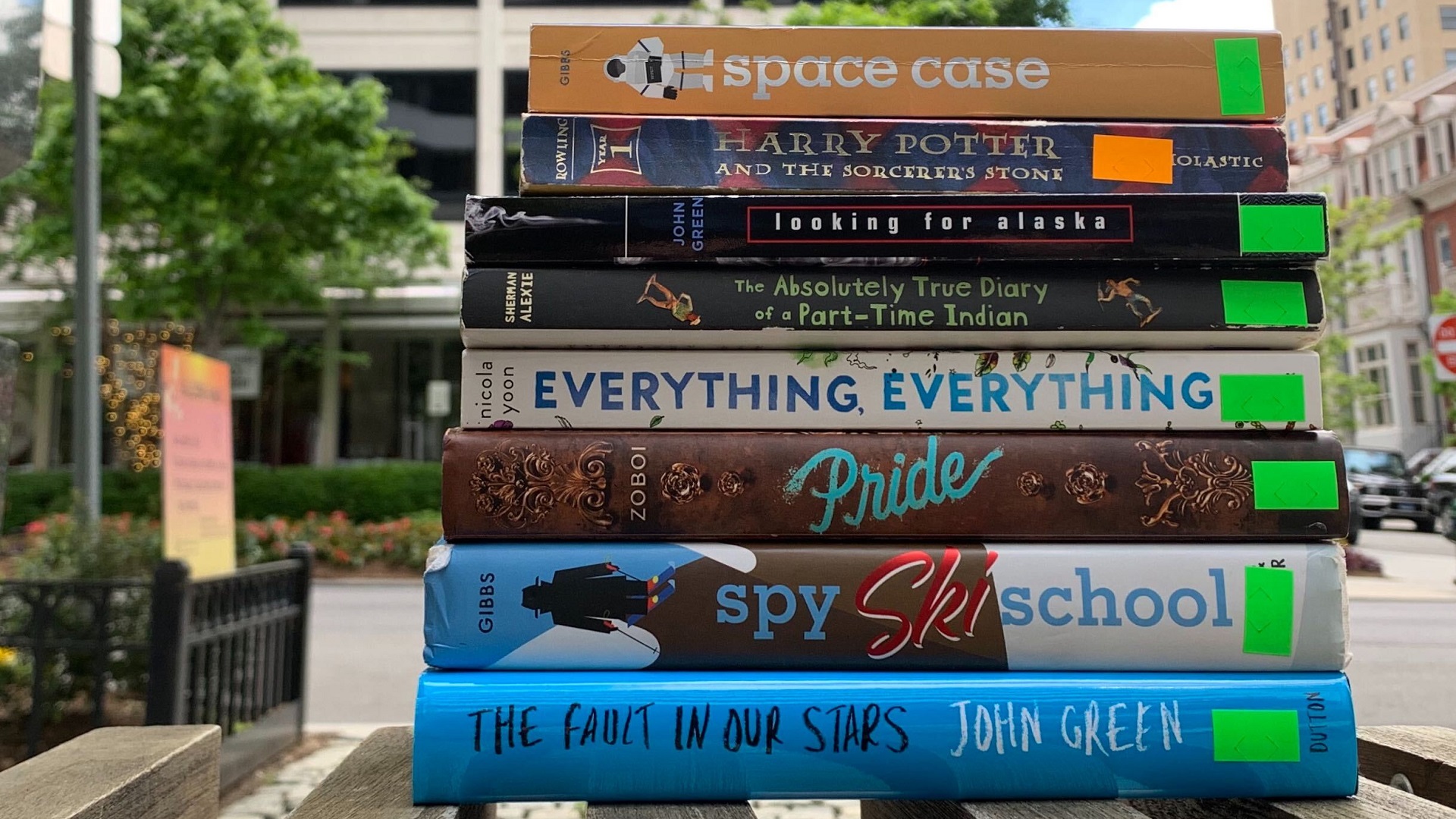 Chicago Fashion Incubator is dedicated to the development of fashion entrepreneurs, by giving fashion designers the business tools, mentorship, and training to create innovative products and launch globally competitive businesses based here in Chicago. Your Giving Tuesday contribution supports this initiative, as well as the incubator's goal to cultivate community growth for fashion-focused industry professionals in Chicago. Contributions will directly impact emerging designers, and help make meaningful economic impact in Chicago.
Chicago Fashion Incubator (CFI) is a recognized 501(c)3 organization established in 2008. The CFI has trained and supported over 50 designers through its Designer-In-Residence (DIR) program. These DIR have received numerous awards and press recognition, and have included contestants on the reality television show, Project Runway.
For more information, please visit: www.chicagofashionincubator.org or follow on Instagram: @chicagofashioninc.

The Design Museum of Chicago believes design has the fundamental capacity to improve the human condition, and strives to make it accessible to everyone through free exhibitions in a public space in the Chicago Loop. A local, non-profit cultural institution, Design Museum of Chicago strives to meet people where they are, facilitating conversations around design comprised of a variety of voices, backgrounds, and viewpoints. Design is not just a single discipline or process, but rather a persistent element present in everyday environments and experiences.

For over 50 years, Envision Unlimited has served people with disabilities across all ages, abilities, and backgrounds. Today, their wide array of home and community-based programs benefit over 1,500 individuals across the state of Illinois. Envision provides day programs, community living services, employment services, a foster care program, and mental health services.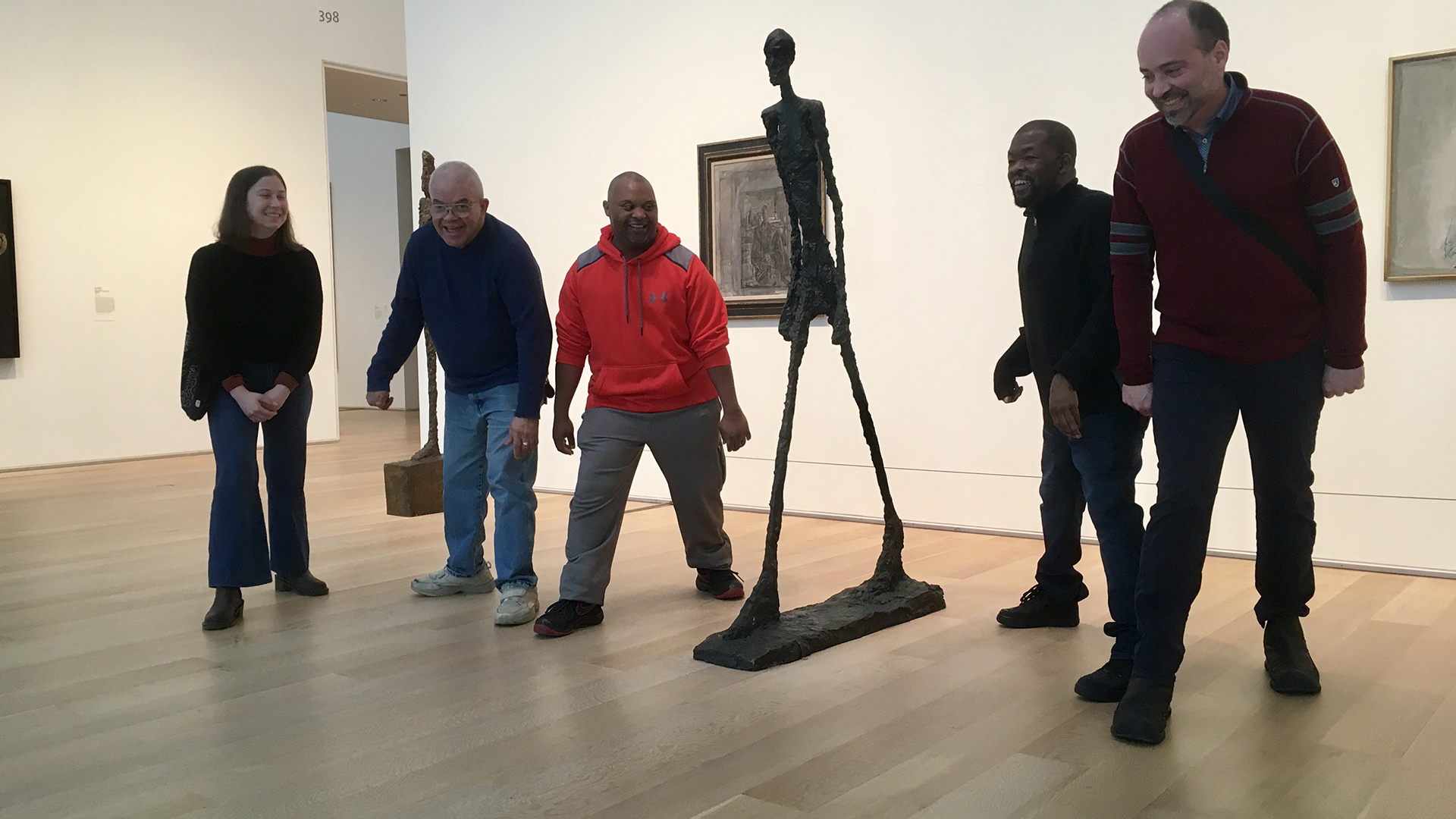 If you've ever visited the International Museum of Surgical Science, you know that it's unlike any other place in the world. Housed in a historic mansion overlooking Lake Michigan, its exhibits and collections span the breadth of human history and examine a central question of our collective existence: how do we care for our own health and the health of those around us? In these unprecedented times, this question is more crucial than ever. Due to the economic hardship imposed by COVID-19, the IMSS needs your help. By making a donation, you will position yourself as a champion of small museums and public health education while sustaining Chicago's cultural vibrancy—a profound contribution to better quality of life in our great city.

As Chicago's home for music theatre, Porchlight Music Theatre is known for bold, edgy, and smart music theatre that celebrates the past, present, and future while showcasing Chicago's brightest and best talent on and behind the stage. Porchlight inspires the community to learn, build hope, and transform their lives and the world around them.

The Wabash Lights is creating Chicago's first interactive public art platform. On the underside of the Wabash L tracks, they are building a place where art and technology come together in a canvas of light to foster public discourse and personal expression. This full block of programmable LED lights connects to movements and sounds like your heartbeat, the tap of a drum, or to the rhythm of your favorite song. The result will be a canvas of light for any person, anywhere, to use as a vehicle for expression.
Through a partnership with DePaul University, The Wabash Lights has developed STEAM (STEM + Arts) curriculum to take mobile lights demos into classrooms to conduct workshops aligned with Illinois State Learning Standards. They will deliver the program to underserved Chicago Public Schools.
The Wabash Lights will generate a feeling of greater community in the Loop, and would be grateful for your support!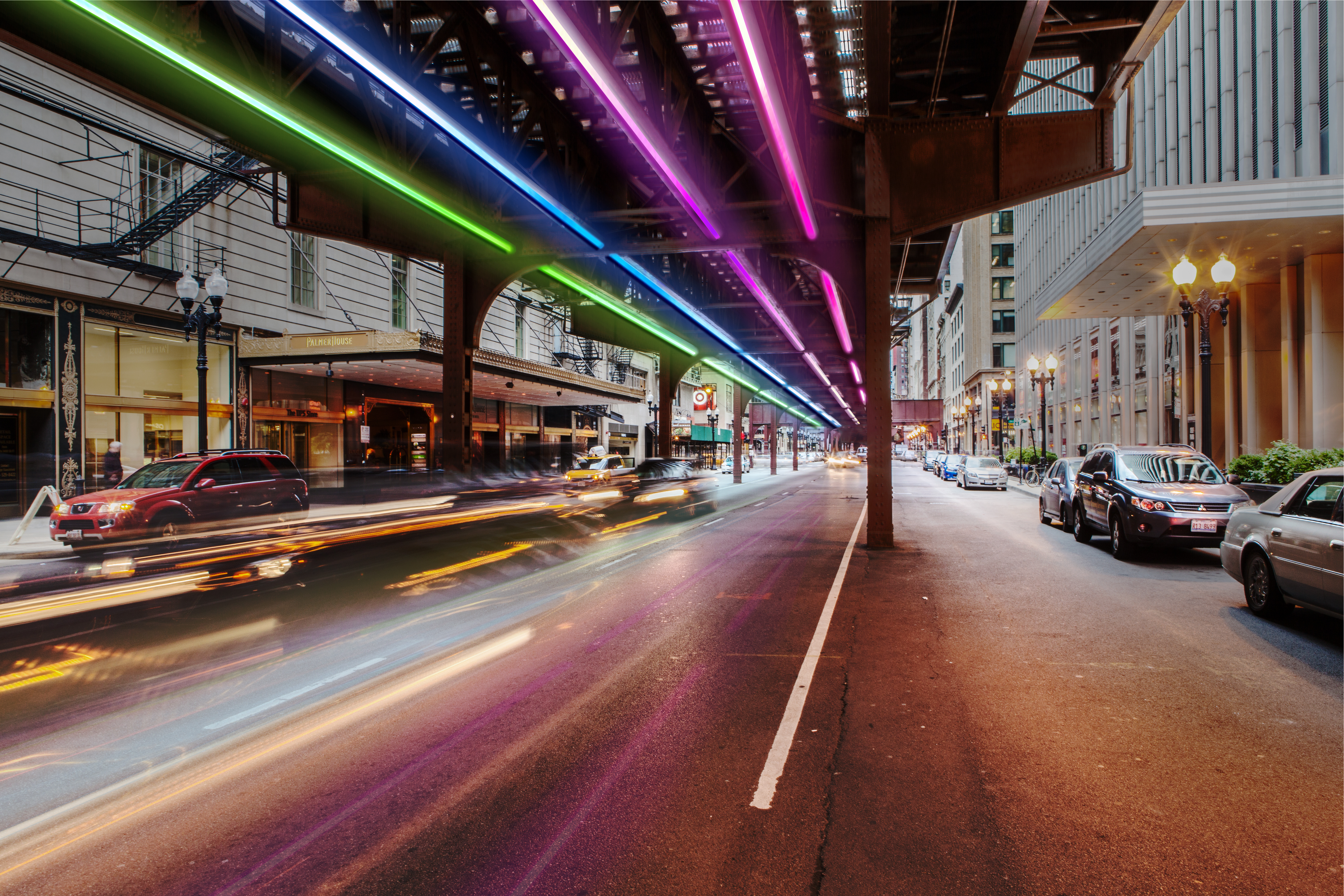 The Joffrey Ballet has reigned as a pinnacle of artistry and dance in Chicago for 25 years. Their artists embody unity, empathy, and strength; principles that are necessary in these trying times. With the loss of all ticket-revenue for the foreseeable future, the Joffrey's survival is dependent on philanthropic gifts from donors like you. Make a gift to the Joffrey's Crisis Stabilization Fund to invest in the Chicago arts community and ensure the long-term health of The Joffrey Ballet.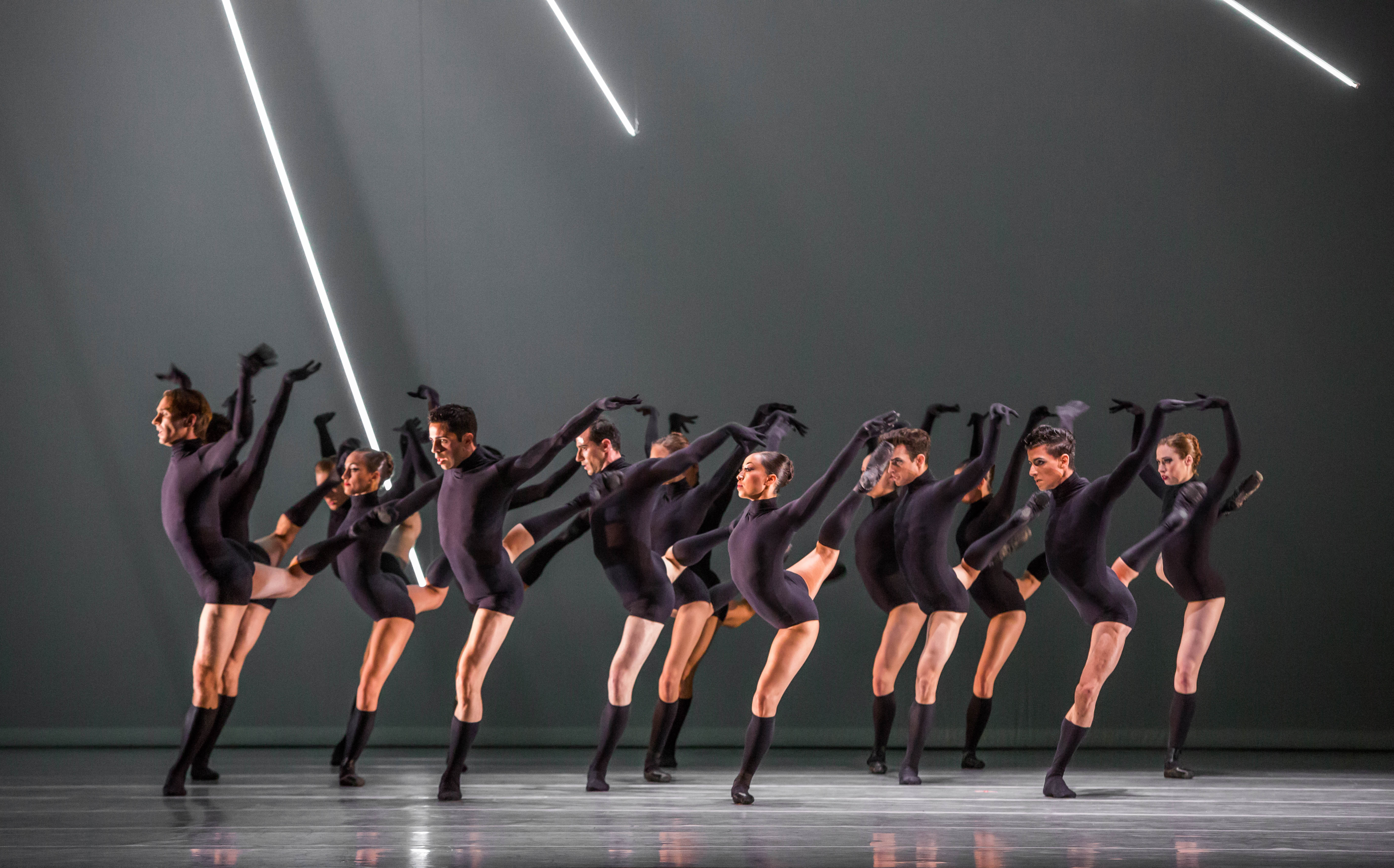 Theatre is essential to the life of a great city and to its citizens. The League of Chicago Theatres is an alliance of theatres which leverages its collective strength to support, promote, and advocate for Chicago's theatre industry. The League provides a wide range of programs and services, including Hot Tix and Chicago Theatre Week. By donating to the League of Chicago Theatres, you participate in ensuring that theatre continues to thrive in our city.

Give here.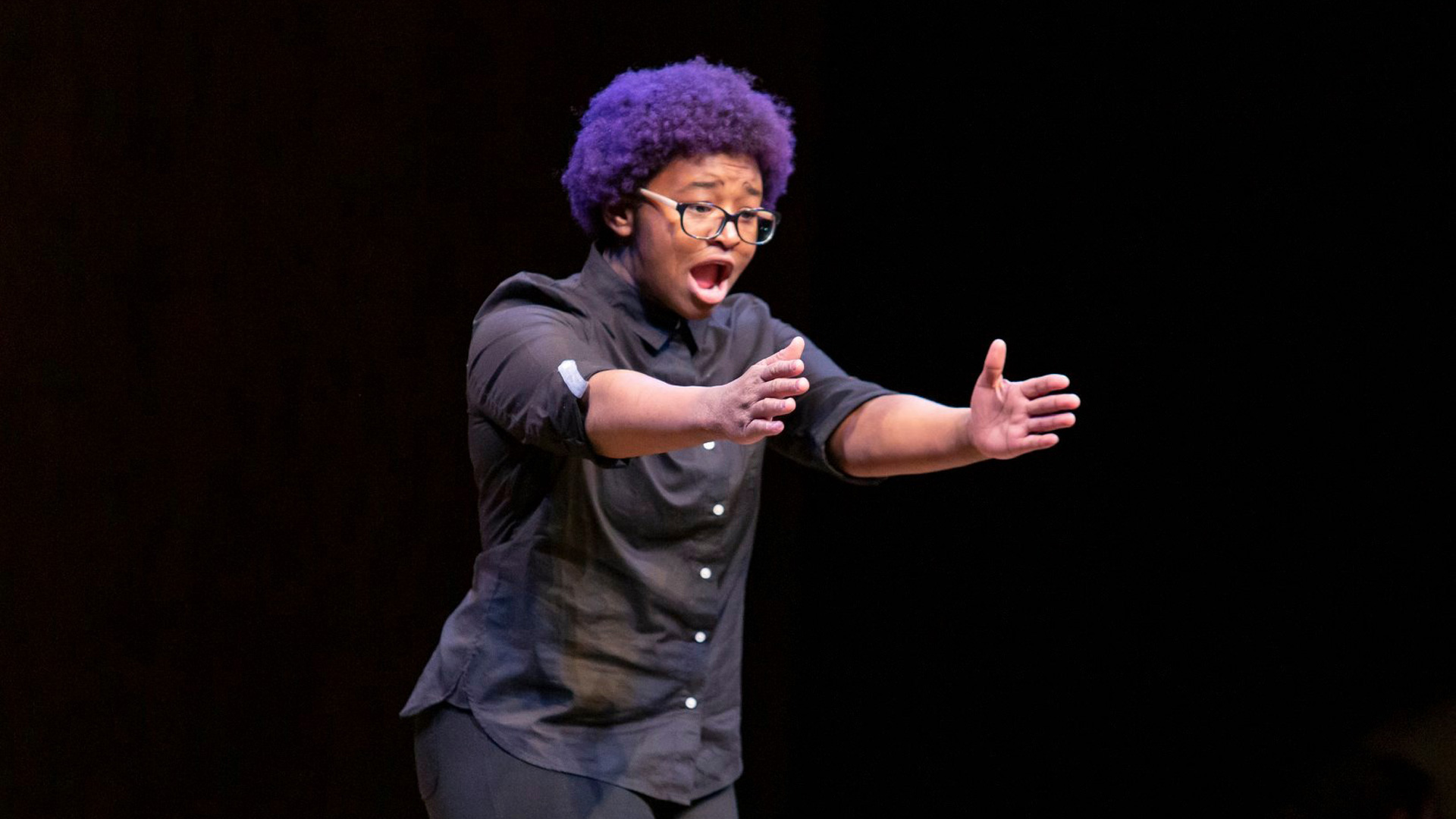 The Frank Lloyd Wright Trust is a leading national Frank Lloyd Wright nonprofit organization based in Chicago, where the largest number of original Wright sites are located. Dedicated to preservation of Wright's design legacy, the Trust operates public tours at five Chicago-area sites and offers both in-school and on-site programs for youth, families and adults.
Founded in 1891, the Chicago Symphony Orchestra is consistently hailed as one of the greatest orchestras in the world. In collaboration with the best conductors and guest artists on the international music scene, the Chicago Symphony Orchestra performs well over 100 concerts each year at its downtown home, Symphony Center, and at the Ravinia Festival on Chicago's North Shore. Music lovers outside Chicago enjoy the sounds of the Chicago Symphony Orchestra through best-selling recordings and frequent sold-out tour performances in the United States and around the globe.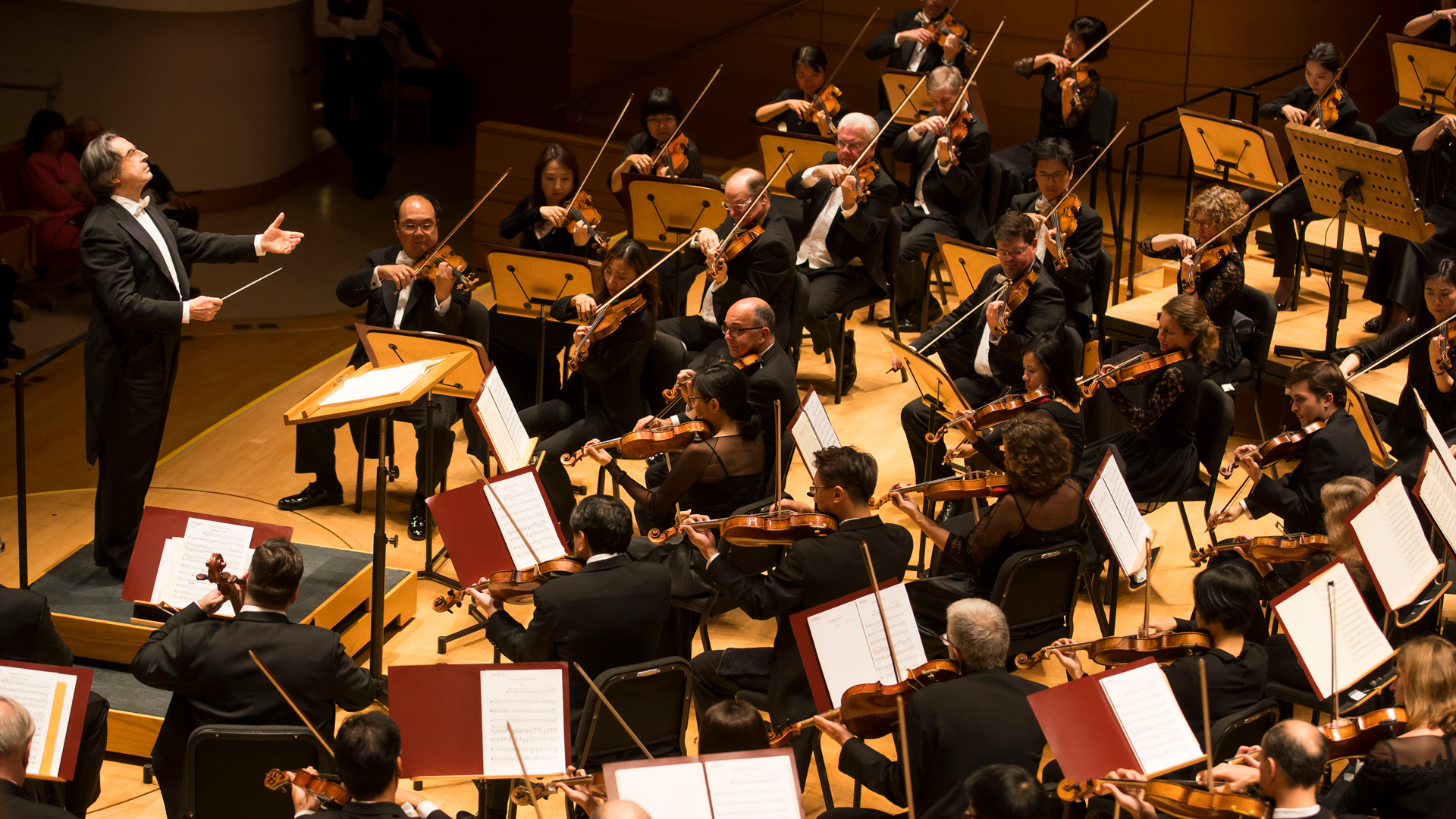 Goodman Theatre has been a not-for-profit arts and civic organization in the heart of the Loop since 1925. The suspension of performances will lead to millions of dollars of lost sales revenue, so your support is more needed than ever.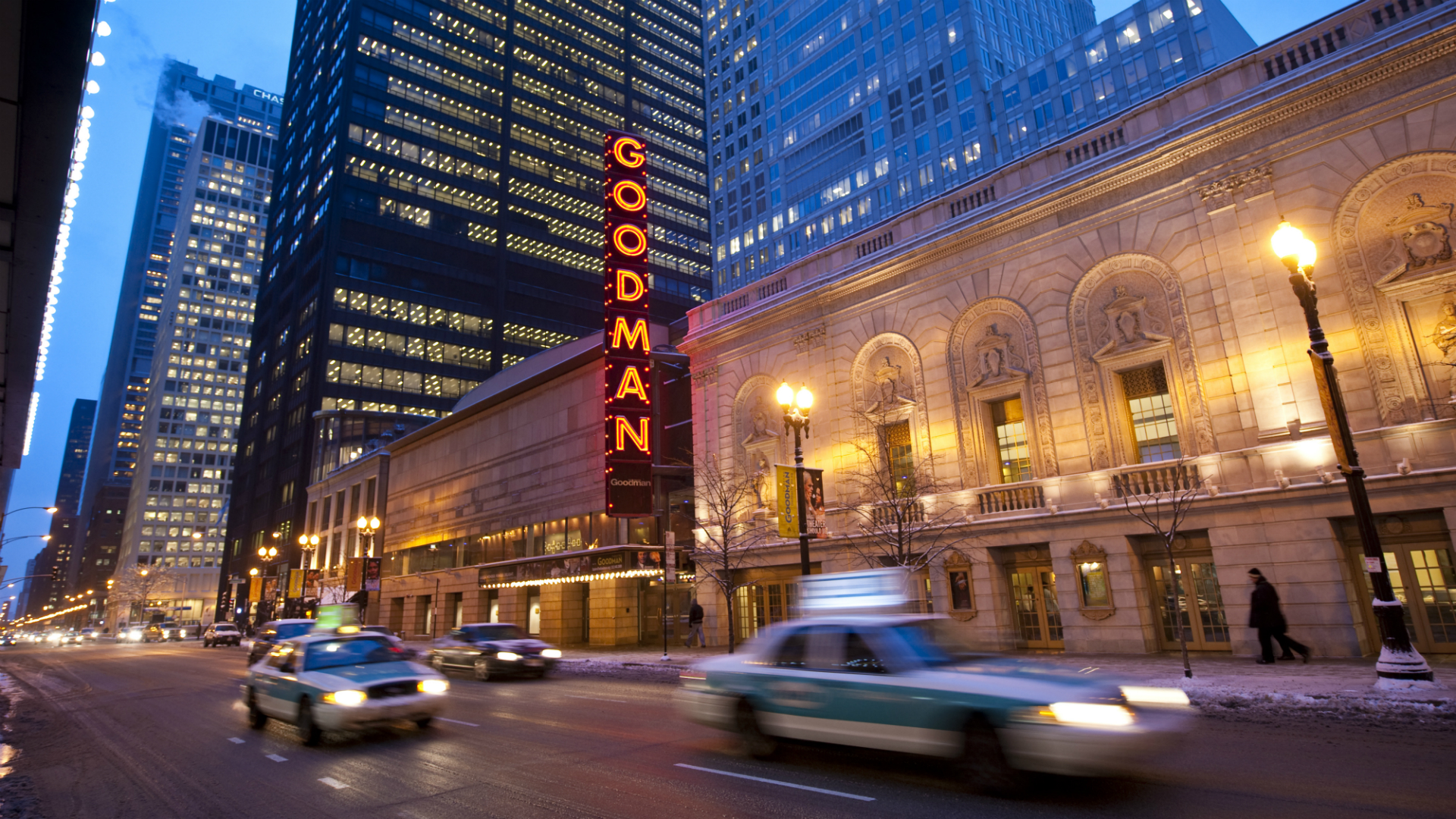 Embarc is a three-year program that provides community-driven, experienced-based learning opportunities to low-income Chicago high school students to inspire and prepare them for college and career.
You might be interested in: