2 MIN READ - Every year on November 11, Americans come together and honor those who have served our country on what is now known as Veterans Day.
---
This holiday has roots over a century old, as it was originally called "Armistice Day," which honored the 11th hour of the 11th day of the 11th month, a time that marked the end of World War I. In 1954, President Eisenhower changed the name of the day to Veterans Day, a time in which military veterans both living and dead are honored for their service in war and peacetime alike.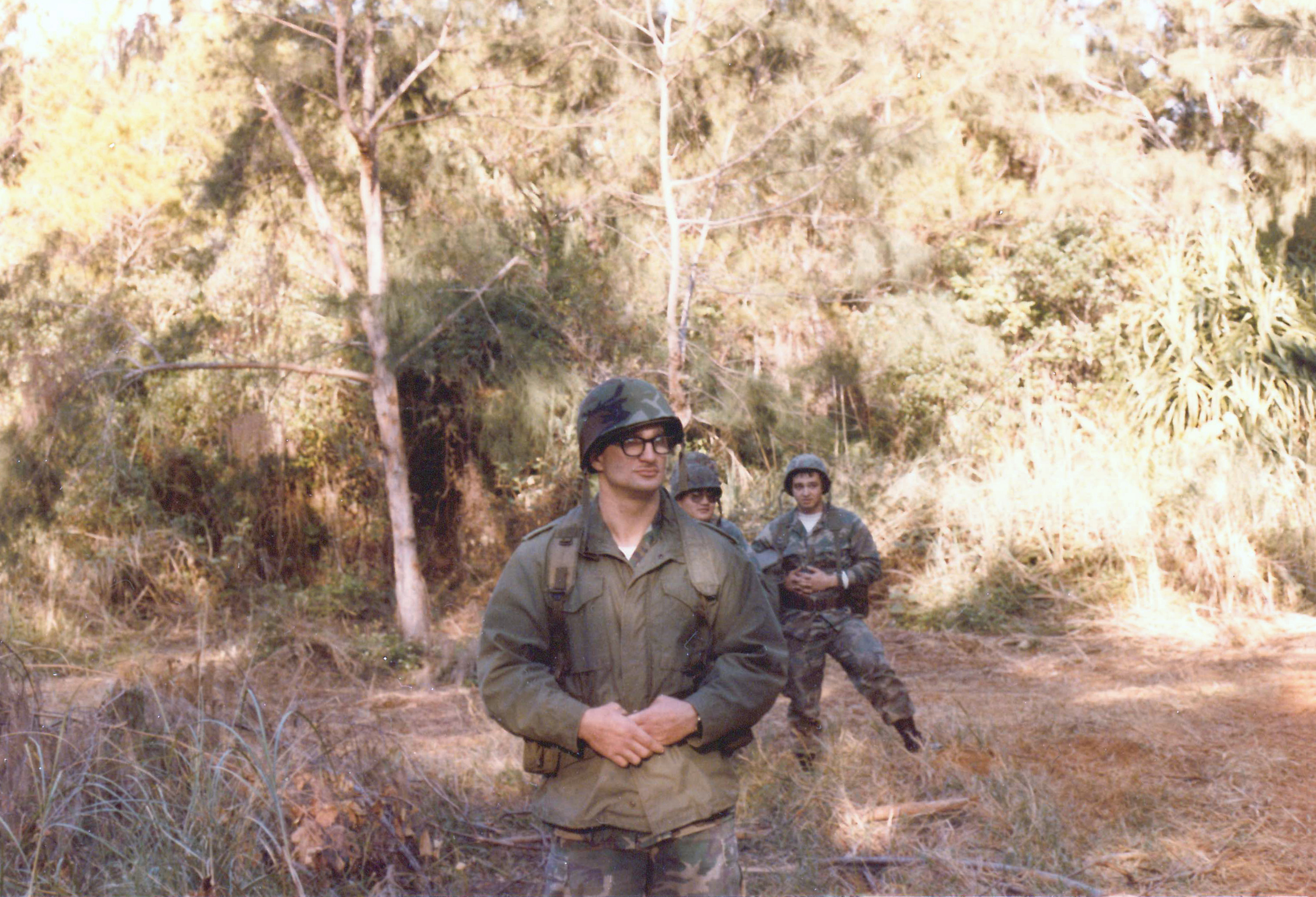 I'm proud of my own military service and enjoy telling colleagues and clients that I was a Marine. As I was building my printing business, I found that sharing my experiences as a veteran created points of connection. It was through one of these conversations I learned that I could register 3rd Coast Imaging as a veteran owned small business (VOSB).
Every VOSB is certified by the United States Department of Veterans Affairs. This designation makes us among an elite group of small businesses that are owned by those individuals who have served our country in one of the armed forces. As you can imagine, military life requires discipline and tenacity. I learned to incorporate those two traits properly in my military life, which has proven to be a significant virtue in running a business.
Today, with less than 1% of the population serving in the military, it's easy to go about our lives the other 364 days of the year without giving a second thought to the diverse ways that tens of thousands of veterans are contributing to our communities. That's why on this Veterans Day I'm encouraging you to seek out and support veteran-owned businesses. Websites like VeteranOwnedBusiness.com and BuyVeteran.com have searchable directories for almost every product and service. If you're a veteran looking to get support for a small business, check out the U.S. Small Business Administration's resources or contact the VA's Small Business Liaison in your area (visit VA.gov to learn more).
Thank you for your support of our veterans, on November 11 and beyond. At 3rd Coast Imaging we value every customer and treat your projects like they're our own. We're honored that you would consider us for your printing needs.
George Chrisopulos
President and Founder, 3rd Coast Imaging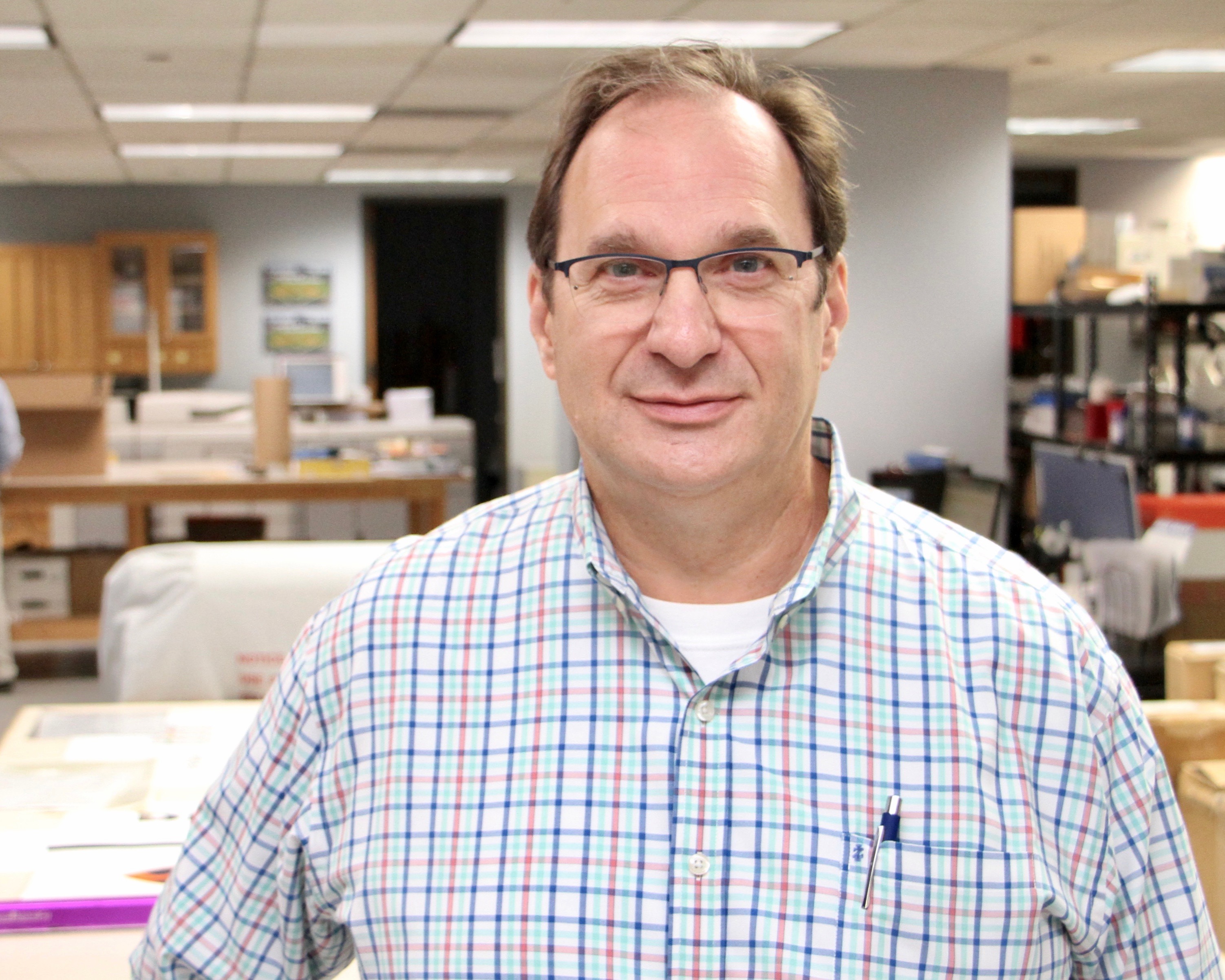 You might be interested in: