6 MIN READ – Governor Pritzker's modified stay-at-home order, in effect through at least May 31, allows retailers to open for delivery and curbside pick-up. That means you can once again shop at some of your favorite Loop stores. Check out the list below of who's open for curbside pick-up and/or delivery.
---
CURBSIDE PICK-UP AND DELIVERY
Since 1911, Blick has been a family owned and operated art supply store. Today, Blick is proud to bring artists of all kinds the best selection, competitive prices and customer service.
Open 11 a.m.-4 p.m. for curbside pickup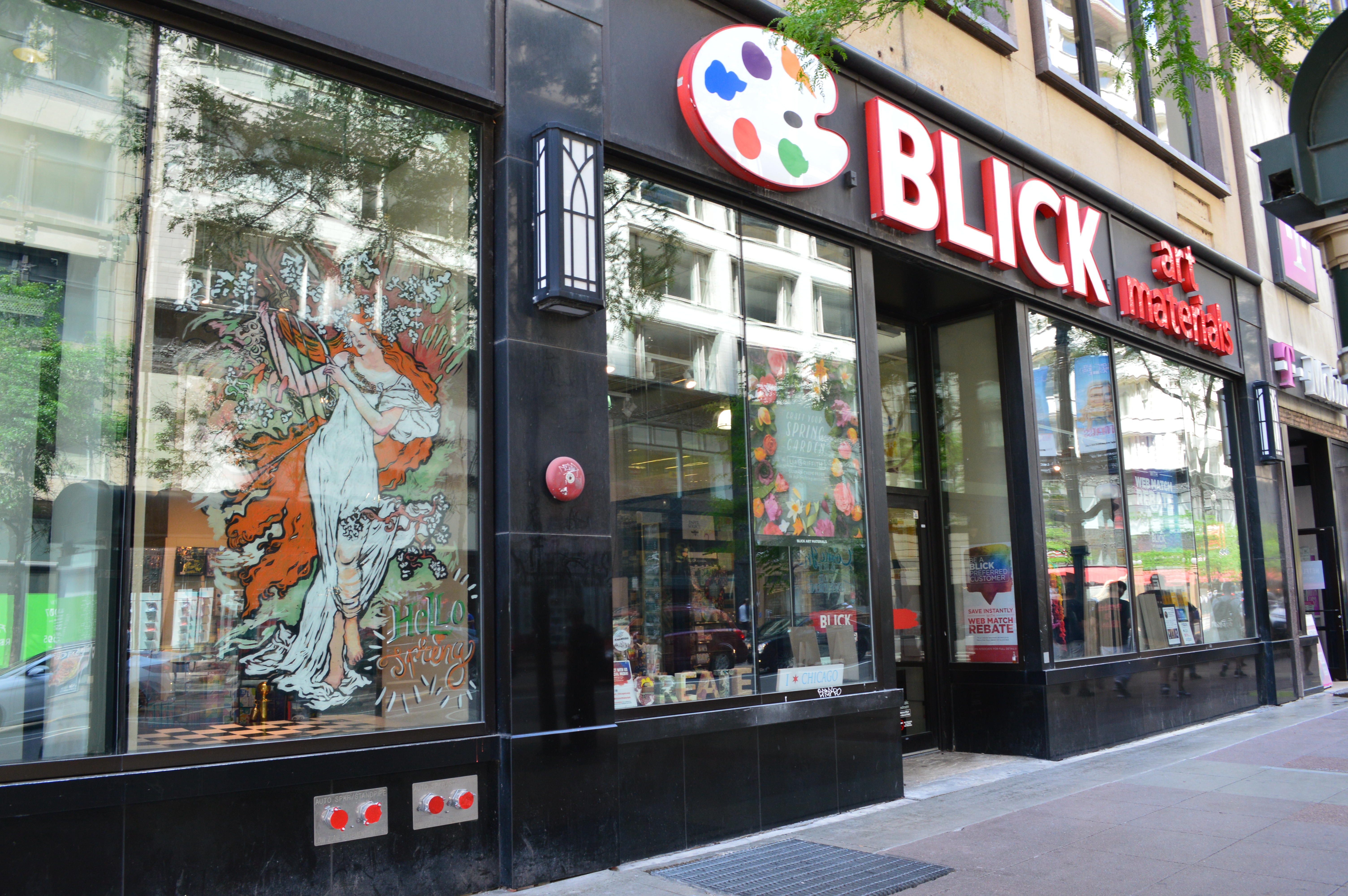 DSW Designer Shoe Warehouse is the destination for fabulous brands at a great value every single day. With thousands of shoes for women and men, DSW is all about the thrill of finding the perfect shoe at the perfect price. A huge assortment of handbags and accessories also adds to the breathtaking assortment DSW is known for.
Open 10 a.m.-6 p.m. for curbside pickup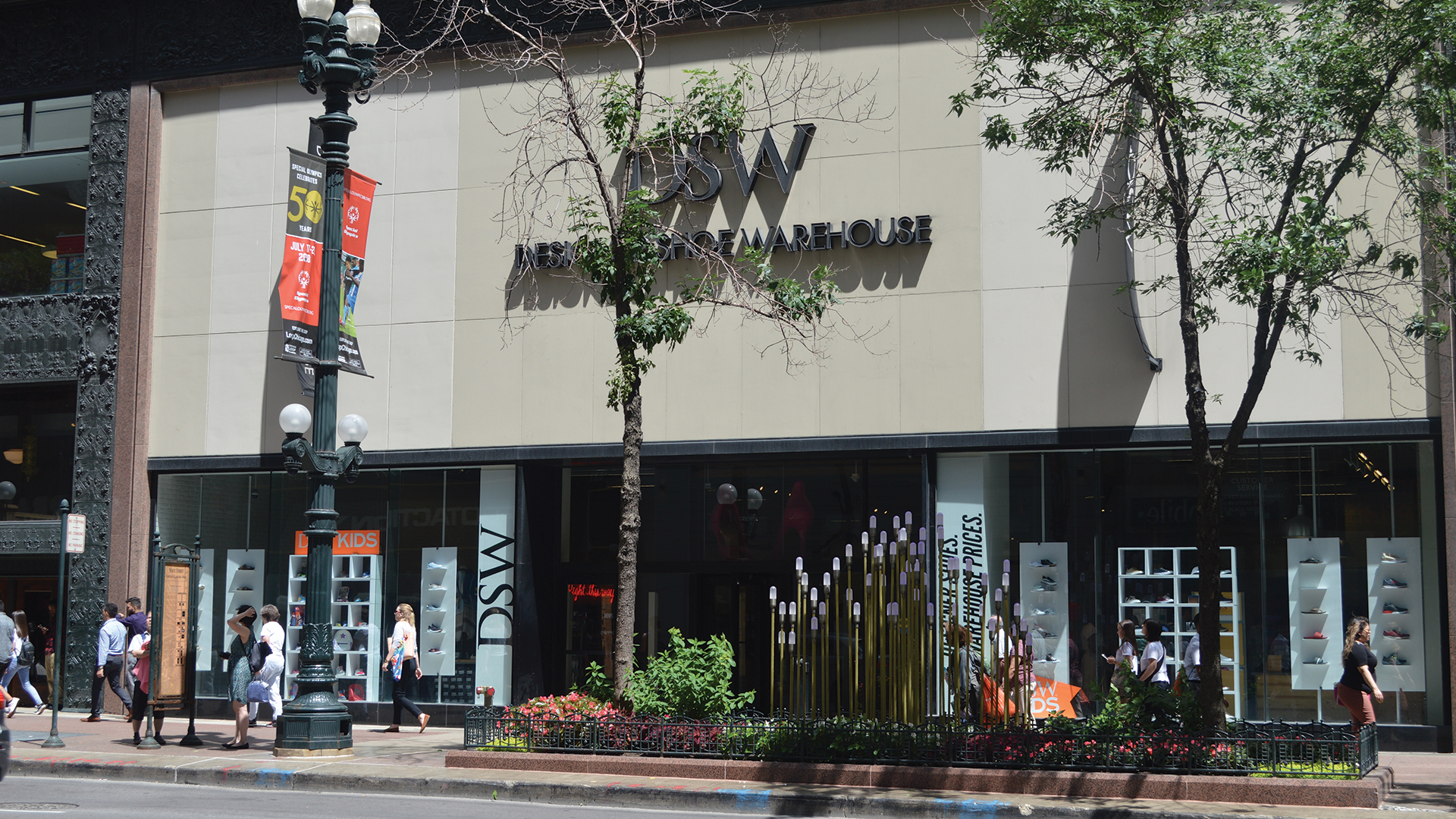 Express offers a variety of fashion-forward clothing options for men and women that work for young professionals building their work wardrobe as well as building an outfit for an upcoming party.
Open 12-7 p.m. for curbside pickup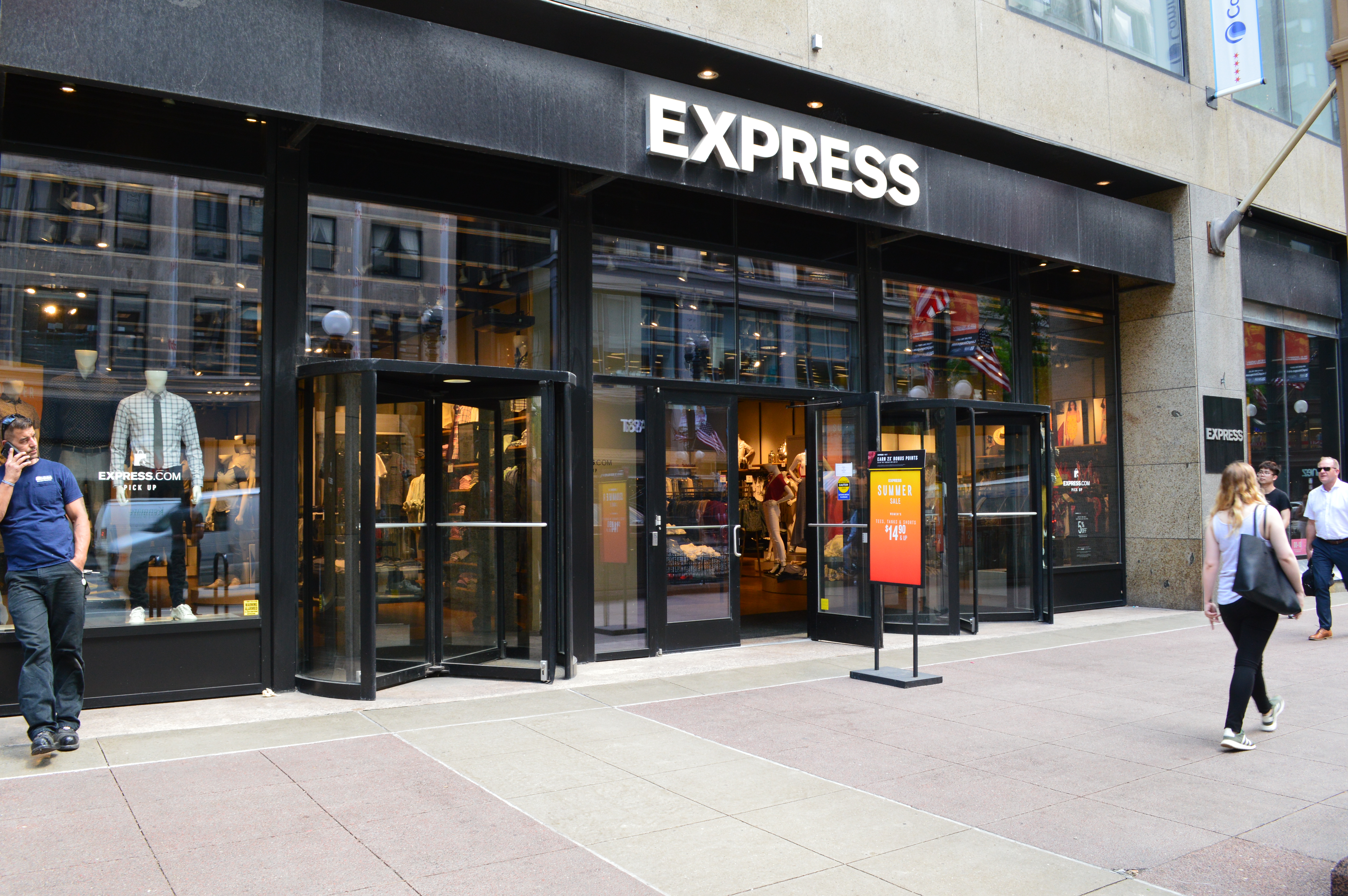 Macy's has the latest in women's and men's clothing, accessories, jewelry, beauty, shoes, and more. Macy's on State Street is the second largest department store in the world, is recognized as a National Historic Landmark, and is listed on the National Register of Historic Places.
Open 11 a.m.-5 p.m. for curbside pickup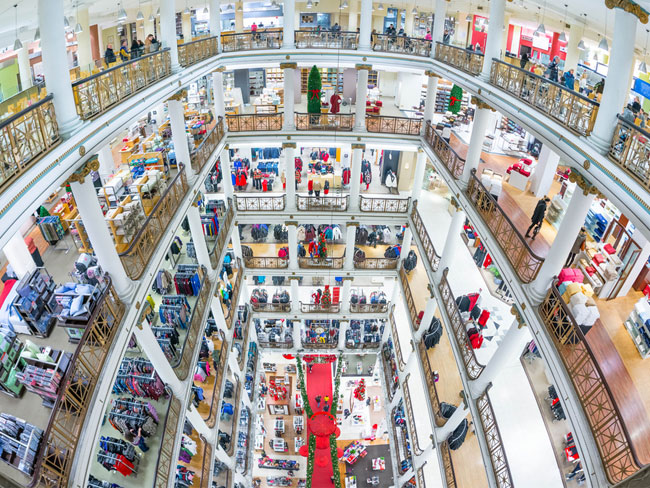 Sprint offers cell phones and wireless calling plans and believes mobile connectivity is the most powerful enabler of progress in the world.
Open 9 a.m.-7 p.m. for curbside pickup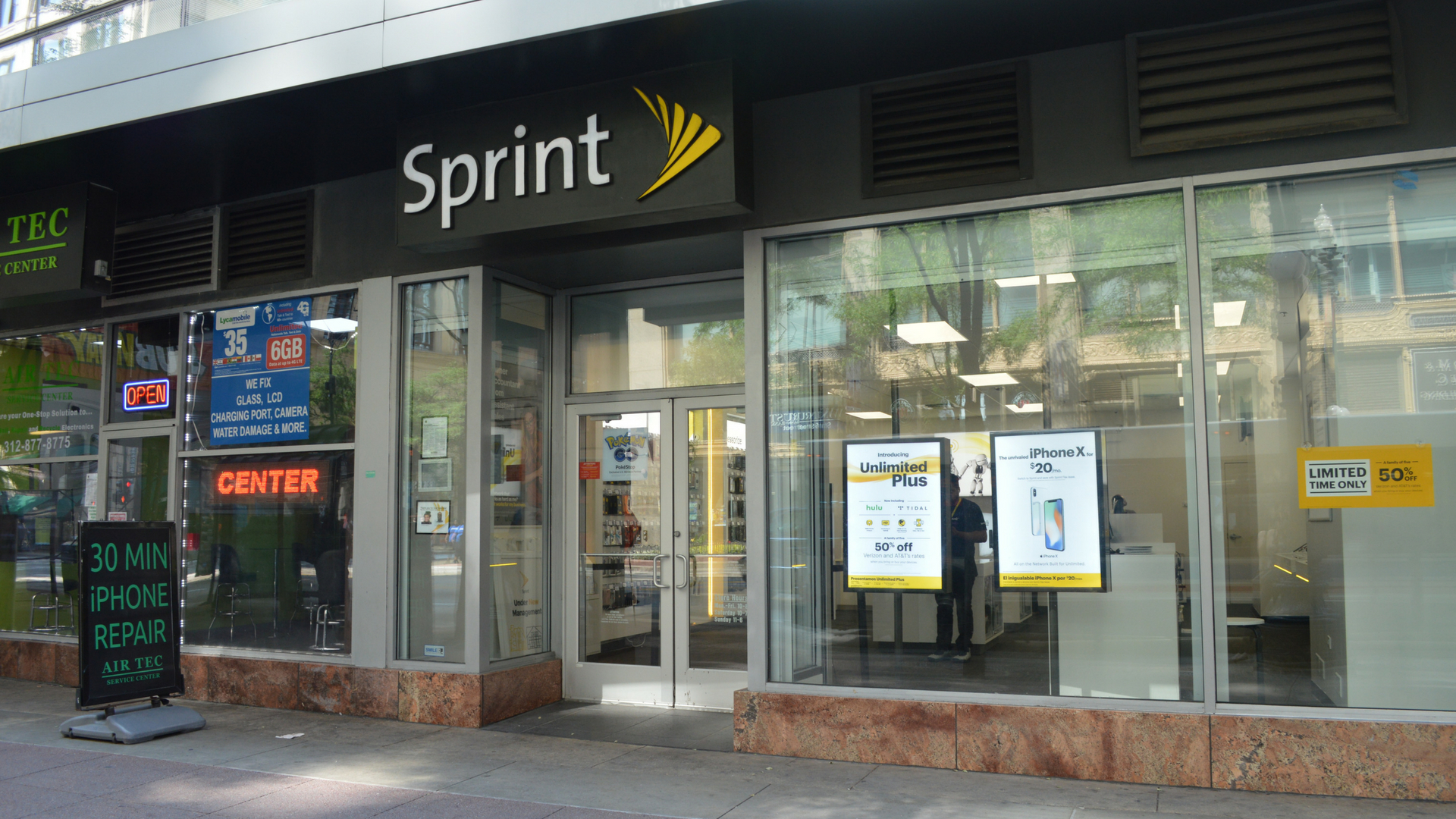 T-Mobile is redefining the way consumers and businesses buy wireless services through leading product and service innovation.
Open 10 a.m.-8 p.m. for curbside pick-up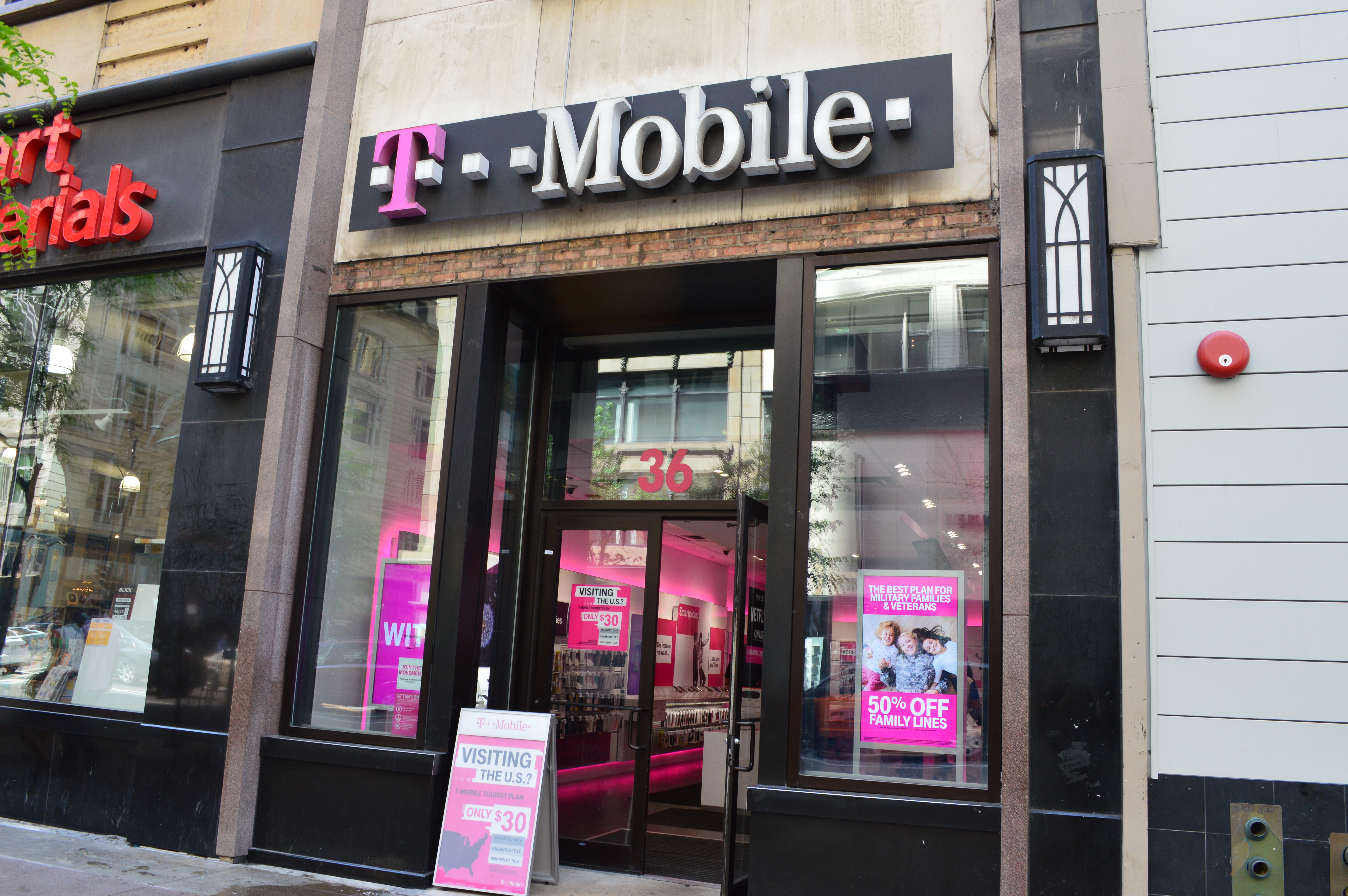 Conveniently located in the heart of the Loop, Target is the place to go for groceries, electronics, office supplies, and more in downtown Chicago. The store provides essentials like groceries, so it is open for in-store shopping. But you can also order online and select in-store pick-up to minimize your time inside.
Open 7 a.m.-9 p.m. for in-store shopping and in-store pick-up.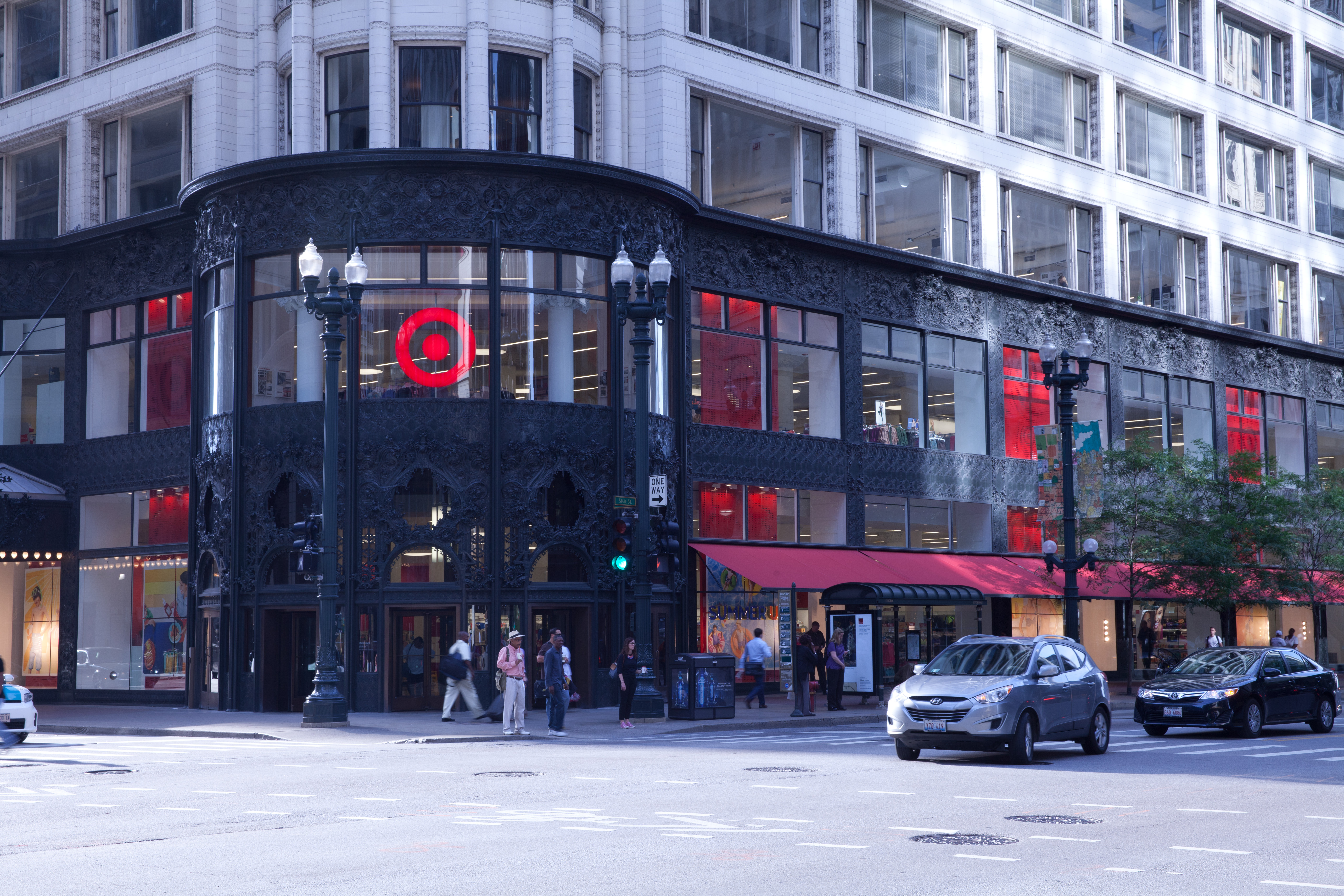 UNIQLO makes apparel that comes from Japanese values of simplicity, quality, and longevity. They call what they do LifeWear. Simple apparel with a not-so-simple purpose: to make your life better.
Open 11 a.m.-6 p.m. for curbside pick-up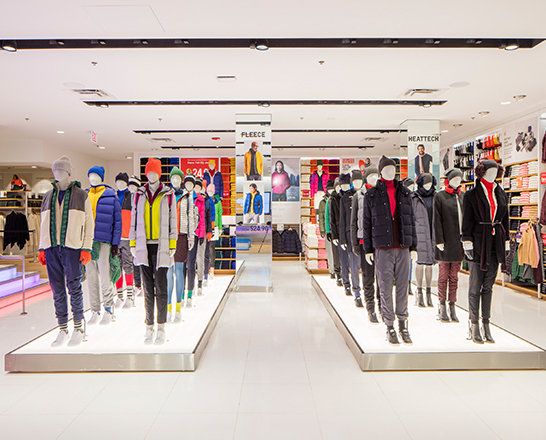 Verizon Wireless is an American telecommunications company which offers wireless products and services. Discover the latest cell phones, smartphones, prepaid devices, tablets, cell phone plans, and accessories from Verizon Wireless, home of the nation's largest 4G LTE network.
Open 11 a.m.-4 p.m. for curbside pick-up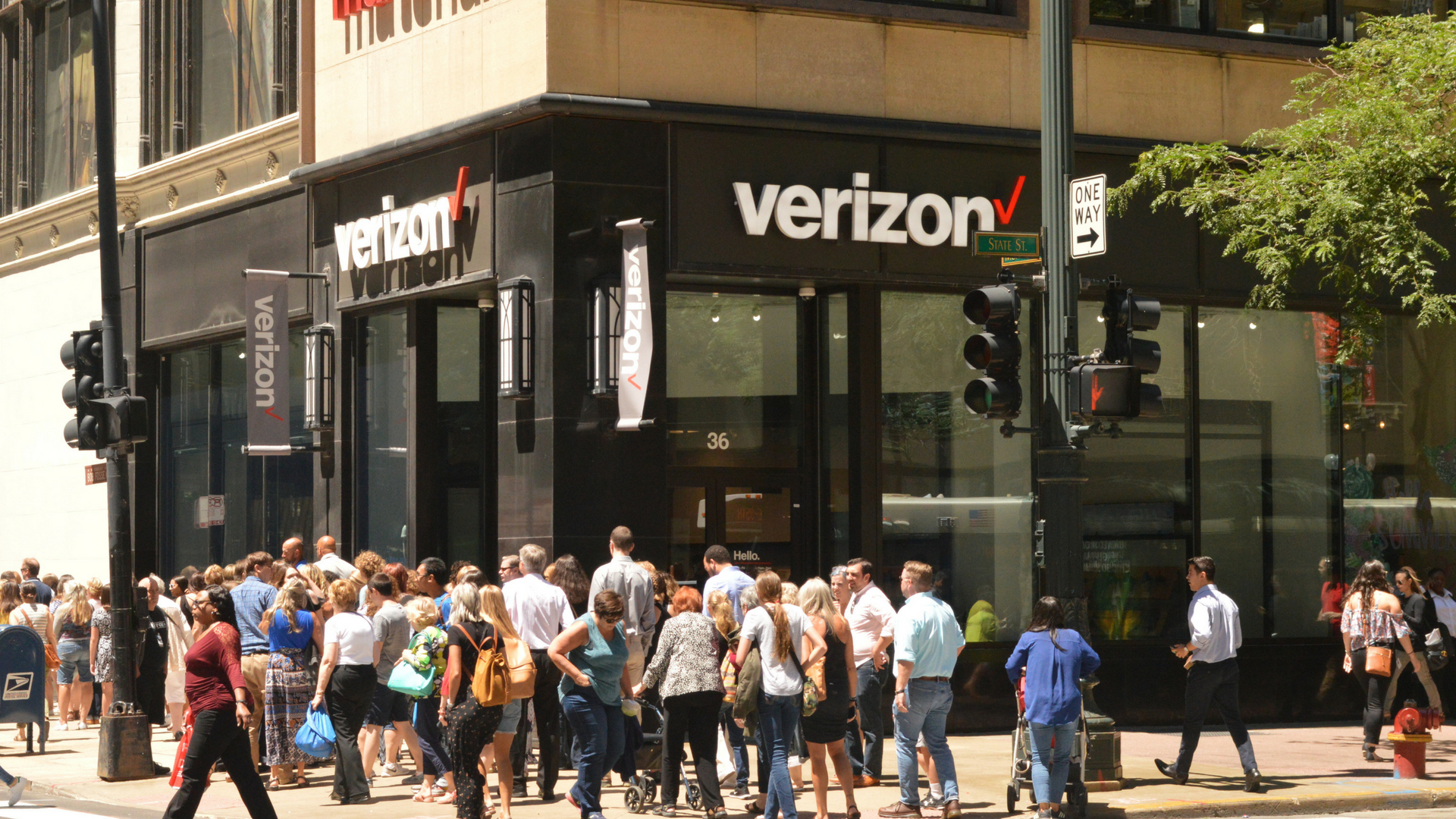 DELIVERY ONLY
Find the latest trends and top brands at AKIRA. Shop tons of cute dresses, crop tops, platform shoes, and so much more. Shop here.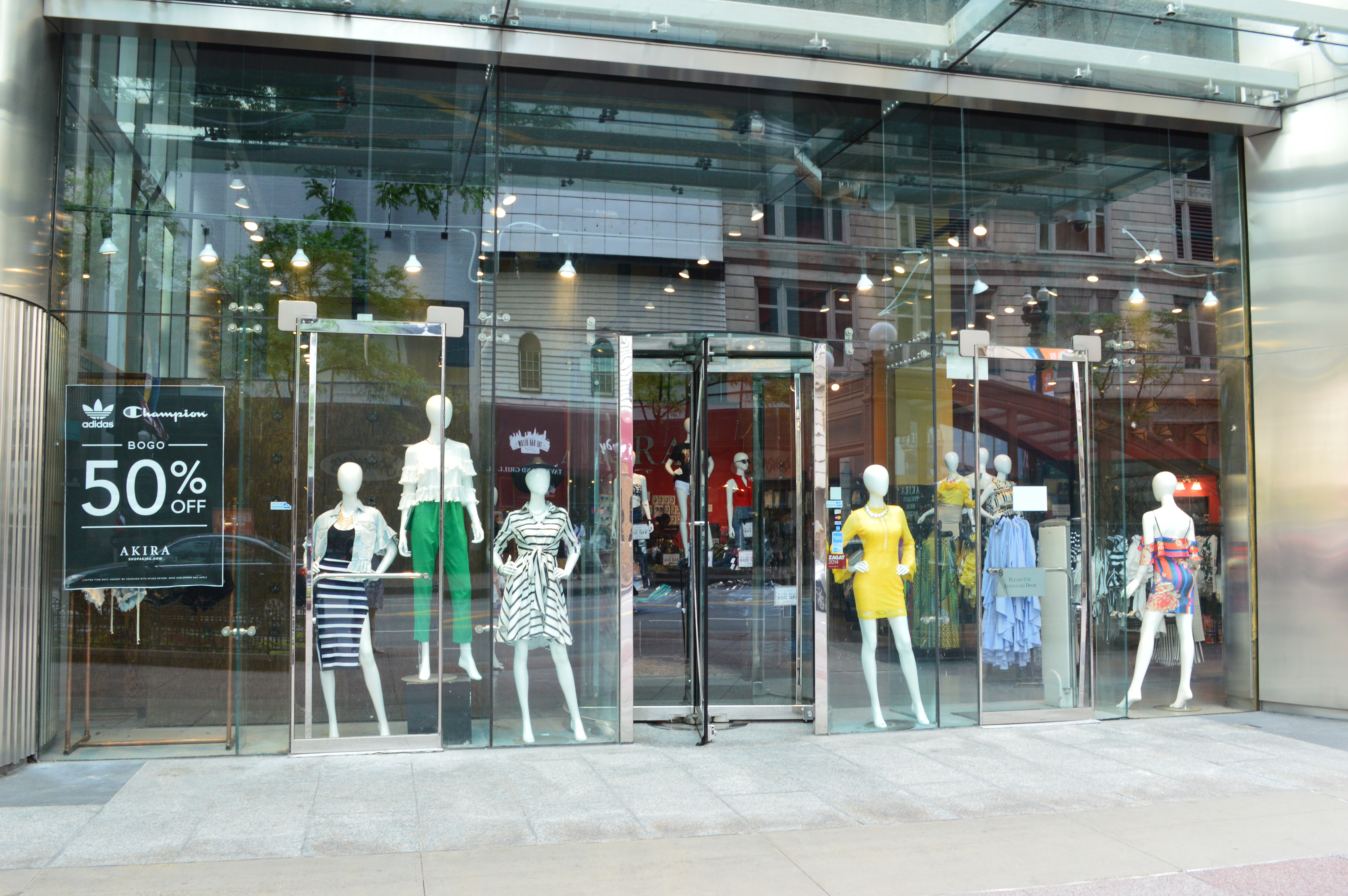 ALDO specializes in high-quality fashion footwear and accessories, offering an unparalleled shopping experience with an energetic vibe. Shop here.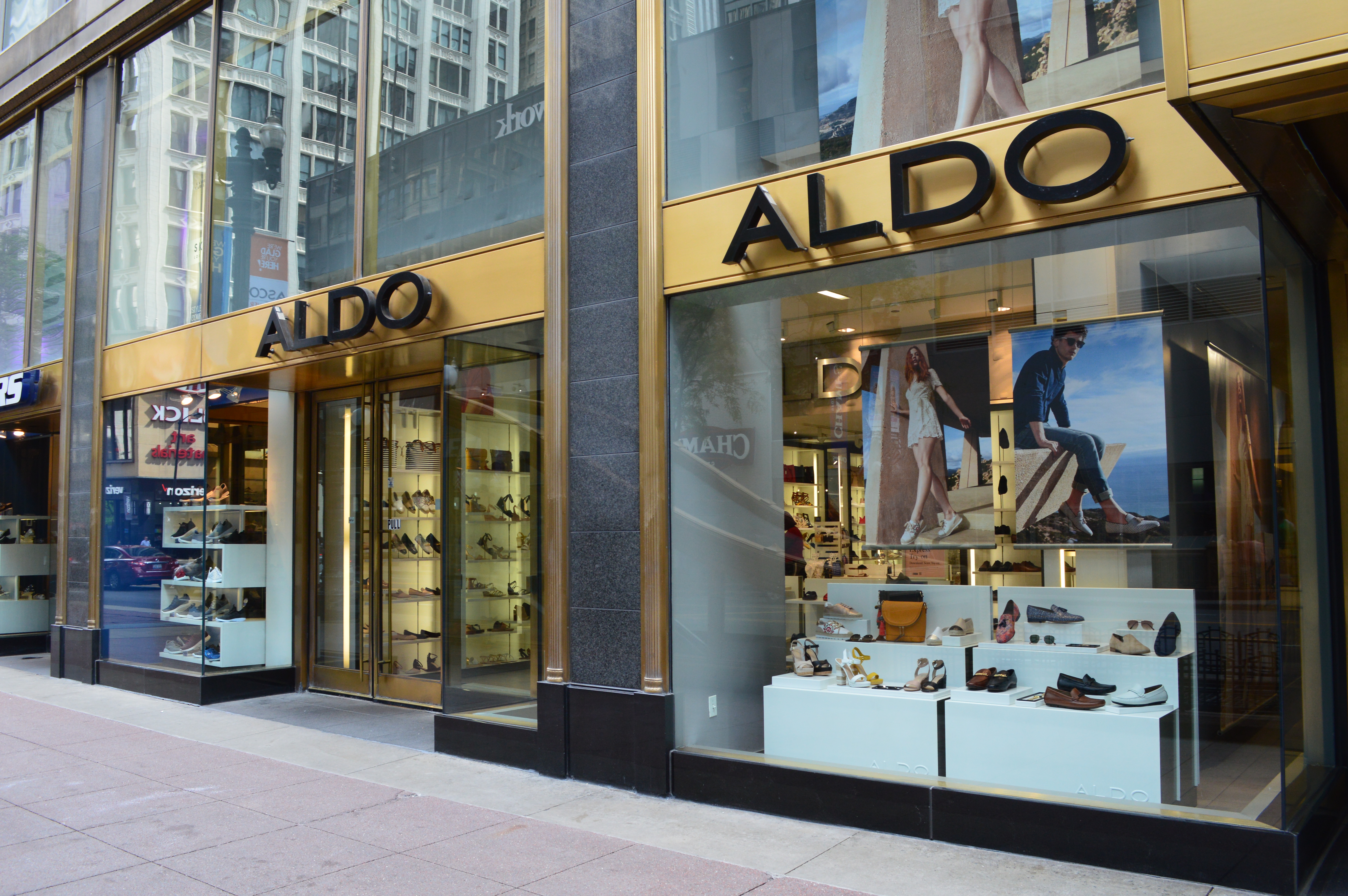 Anthropologie offers a one-of-a-kind and compelling shopping experience that makes women feel beautiful, hopeful, and connected. Anthropologie's offering consists of women's apparel and accessories, intimates, home furniture and decor, beauty, and gifts. Shop here.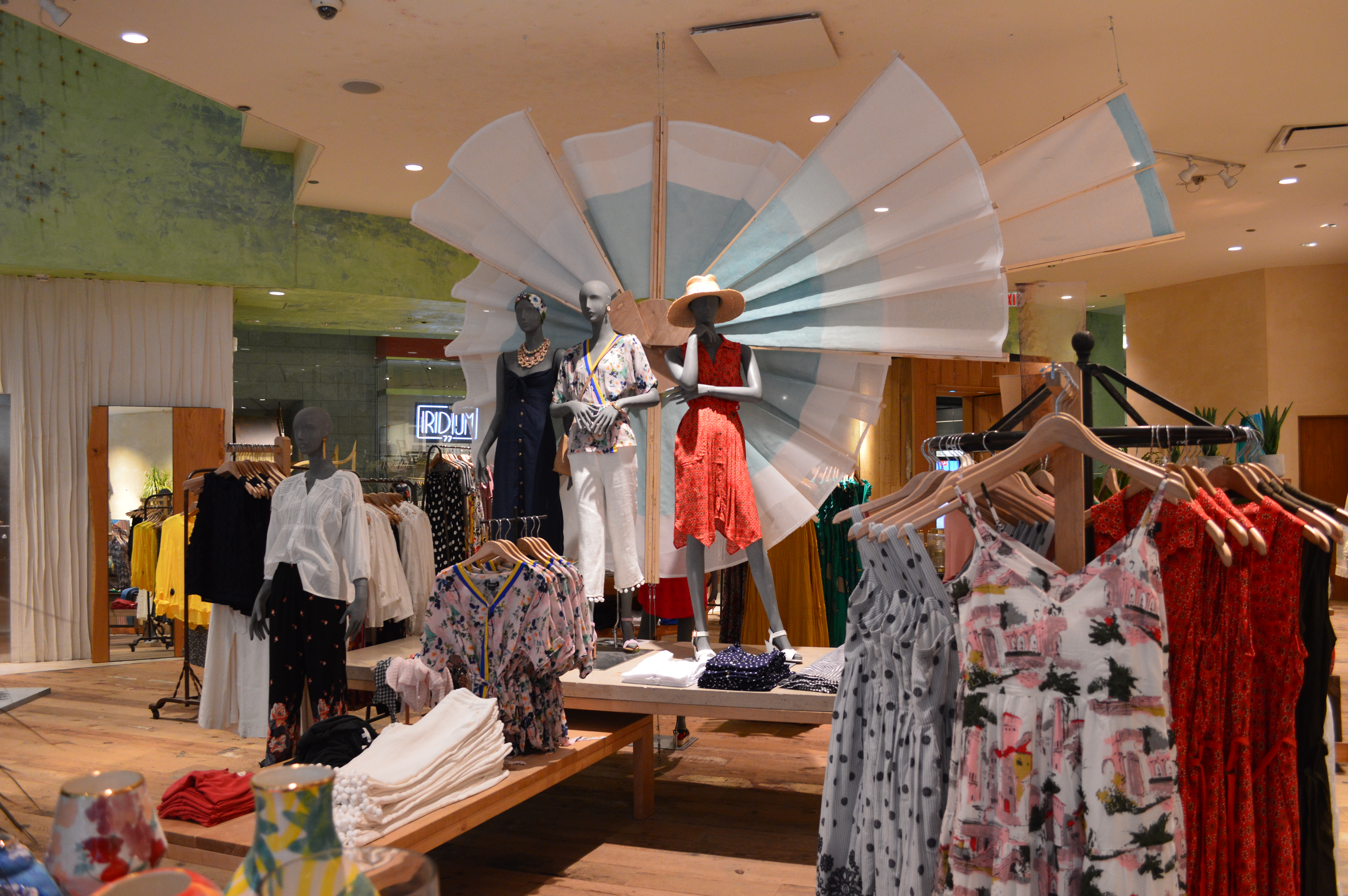 Find great style including premium denim, chinos, dresses, work wear, jewelry and accessories, shoes, and much more. Shop here.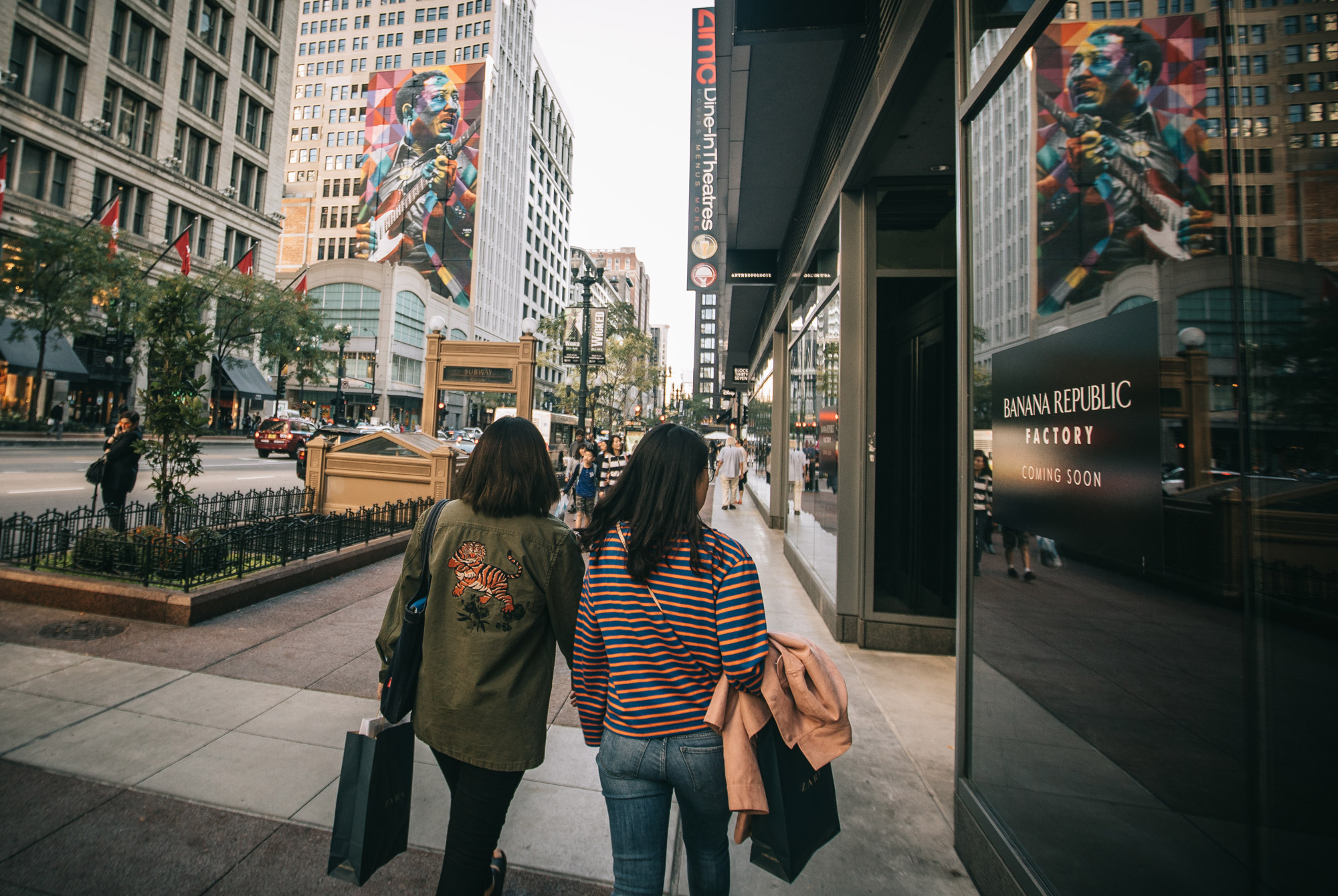 Champs boasts some of the biggest and hottest brands such as Nike, Adidas, Under Armour, New Balance, and of course, Jordan, the hometown hero, Champs keeps you in the know on what makes you stand out, both in and out of the game. Shop here.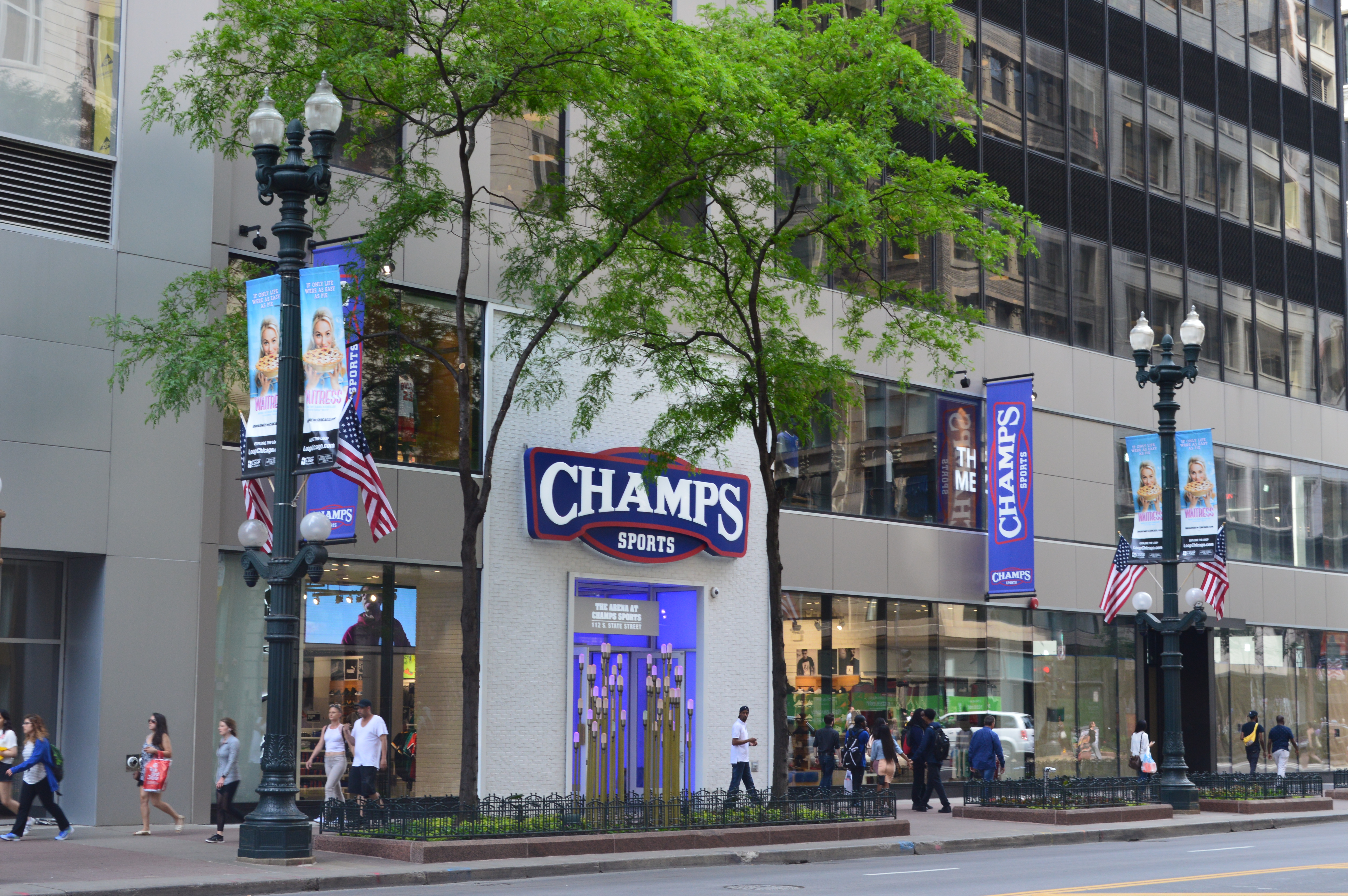 Crocs is a world leader in innovative, casual footwear dedicated to the future of comfort. The original and most famous style, the Classic Clogs, are instantly recognized around the world, and for good reason: since 2002, Crocs, Inc. has sold more than 300 million pairs in over 90 countries. Shop here.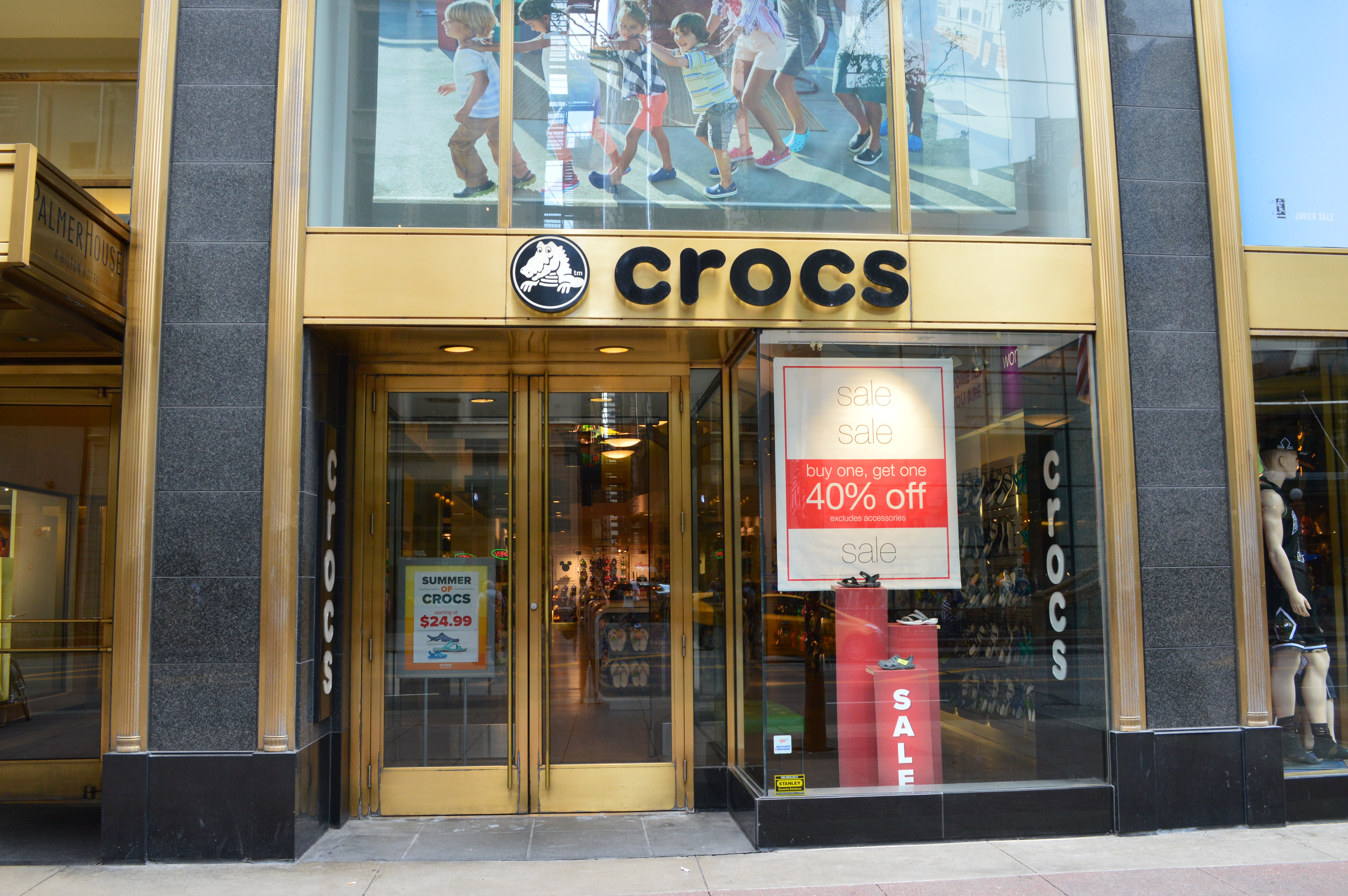 Shop Disney toys, clothes and collectibles featuring everyone's favorite characters, including Mickey Mouse, the Disney Princesses, Fairies, Buzz Lightyear, Pooh, and so many more. Shop here.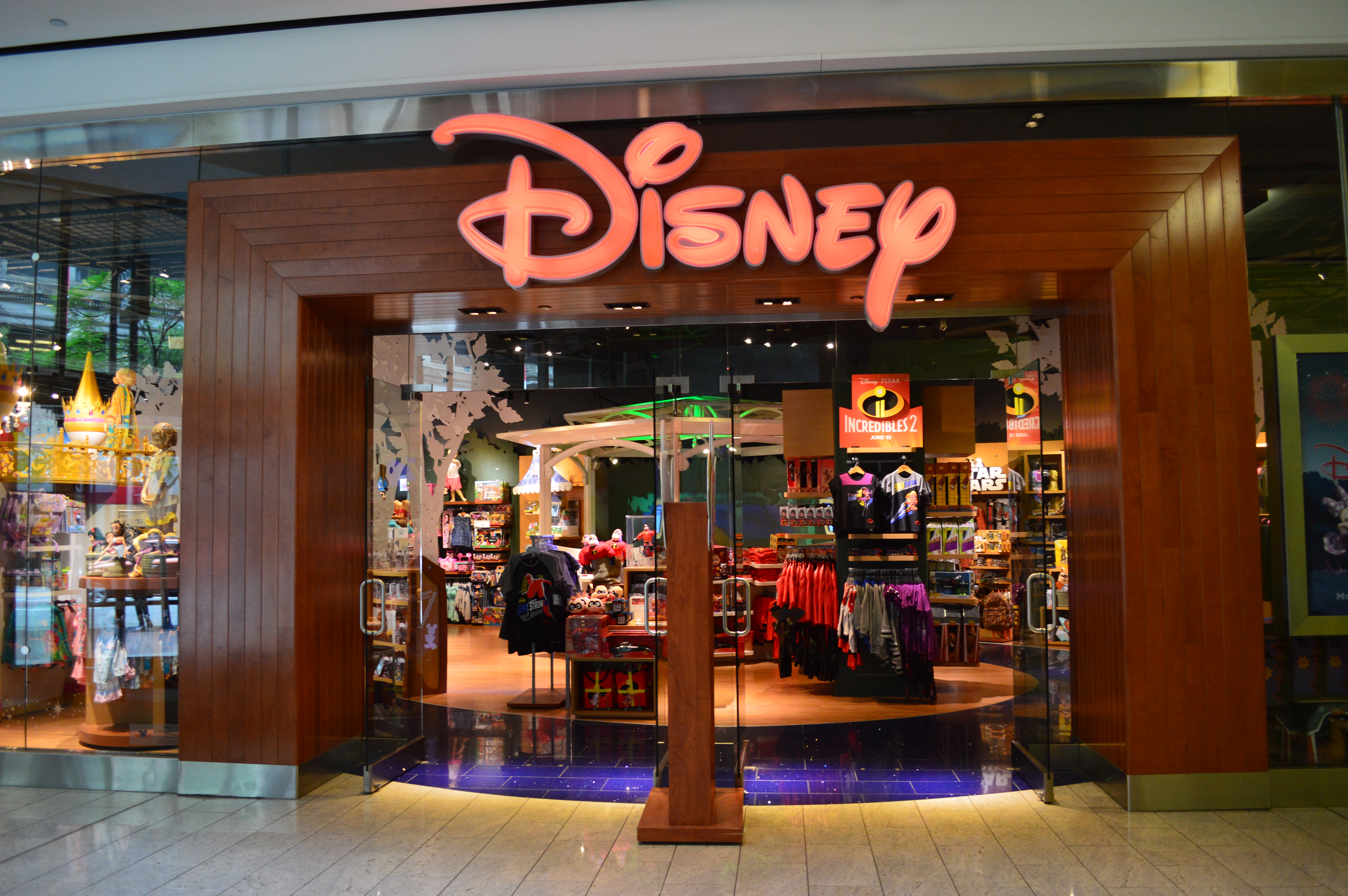 Foot Locker is a leading global athletic footwear and apparel retailer, which caters to the sneaker enthusiast. Foot Locker provides the best selection of premium products for a wide variety of activities, including basketball, running, and training. Shop here.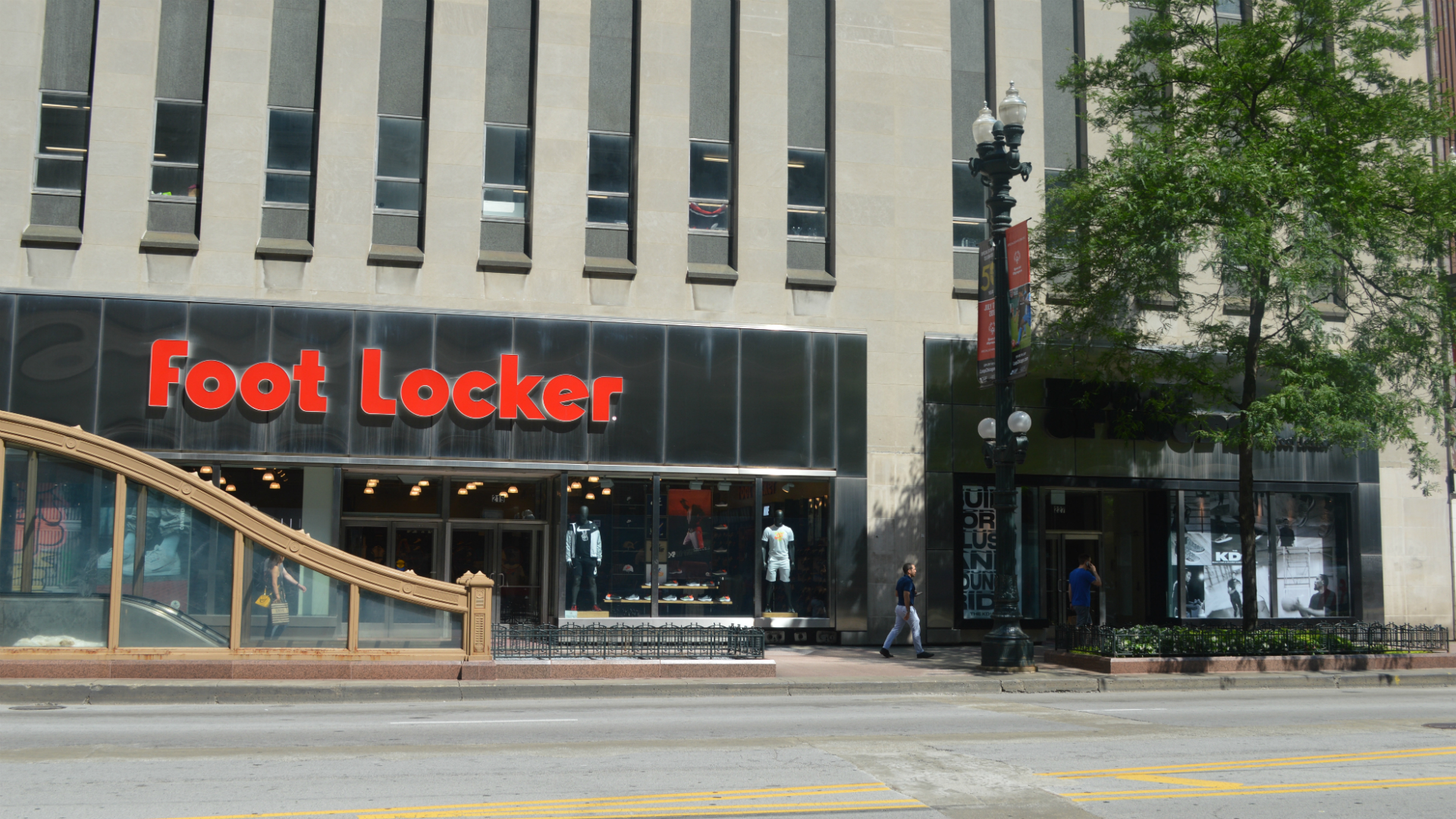 Journeys offers a wide variety of trendy, relevant brands that cater to teens that seek the hottest new styles. Shop here.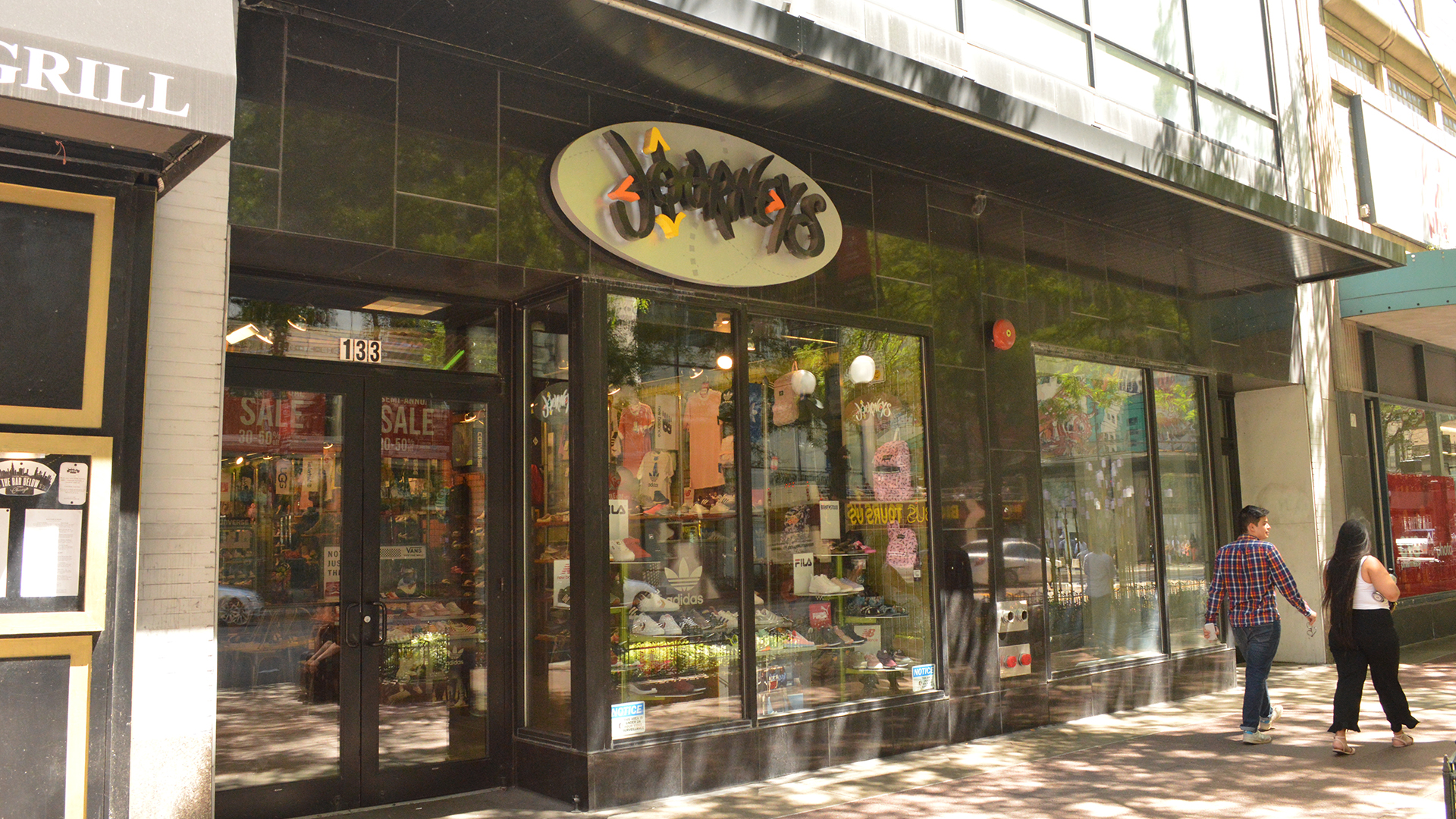 Kay Jewelers is the #1 jewelry store in America. For more than 95 years, the friendly, knowledgeable experts at Kay Jewelers have helped customers choose from a beautiful assortment of fine jewelry to find just what they wanted for any occasion. Shop here.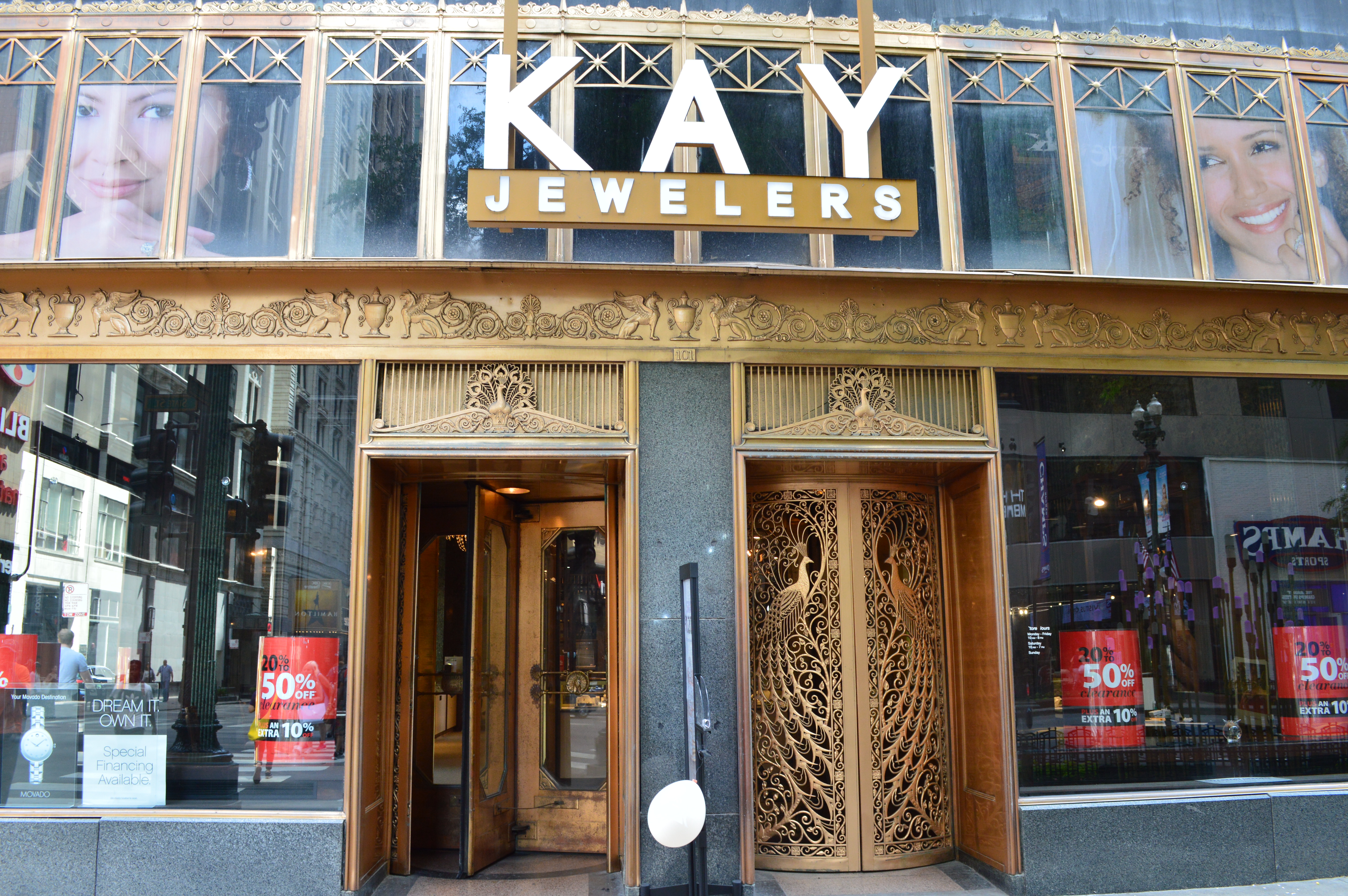 Lids is the #1 destination for hats—all teams, all styles, all brands.
Lids retail stores offer officially licensed and branded headwear of collegiate teams, major professional sports teams, as well as other specialty fashion categories in the latest styles and colors. Shop here.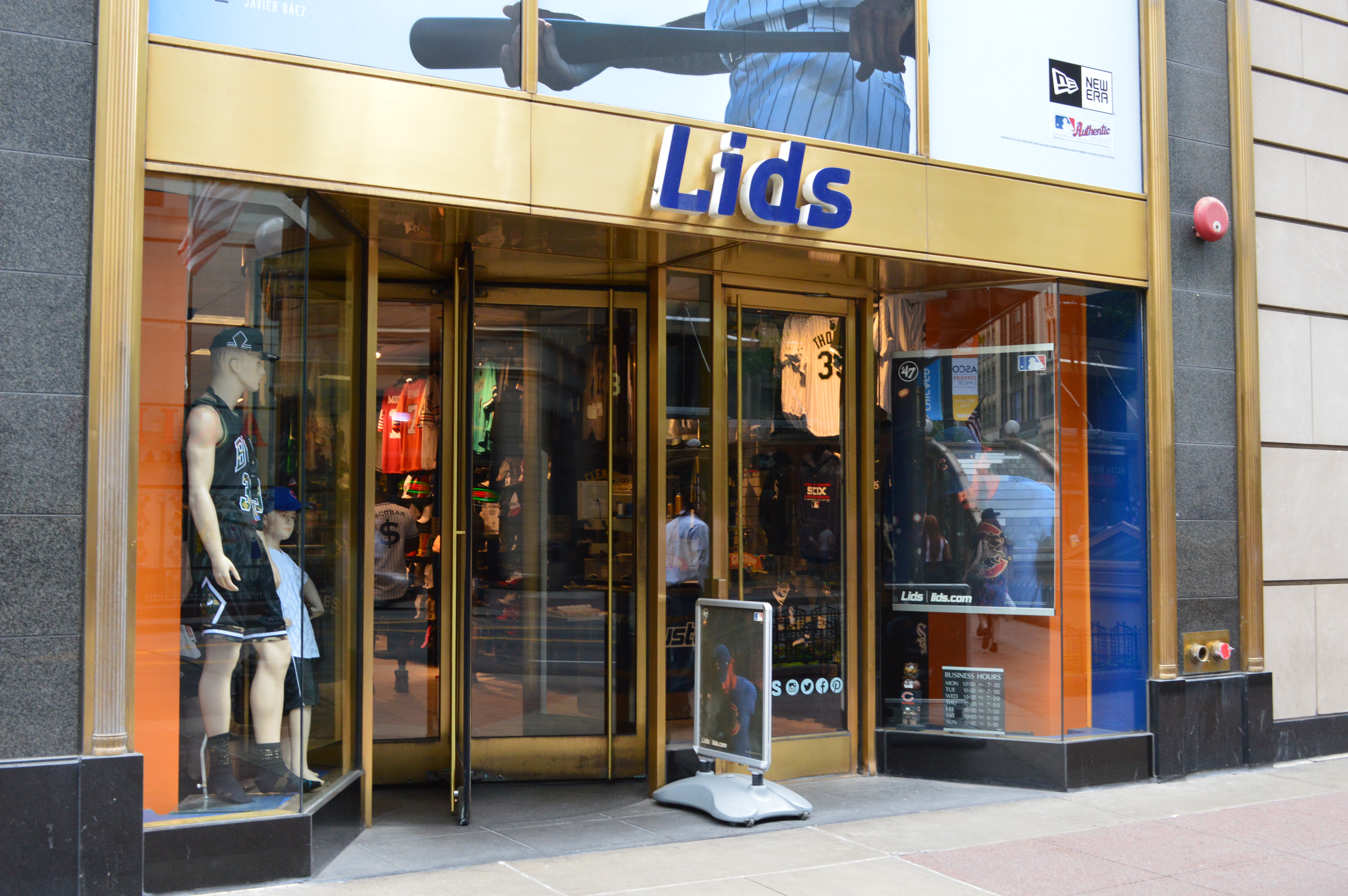 Merz Downtown offers a unique selection of spa-quality essentials that ease tension, hydrate the skin, and help you sleep soundly. Merz Downtown in the Loop is currently closed, but you can still find natural bath and body care solutions from around the world. Shop here.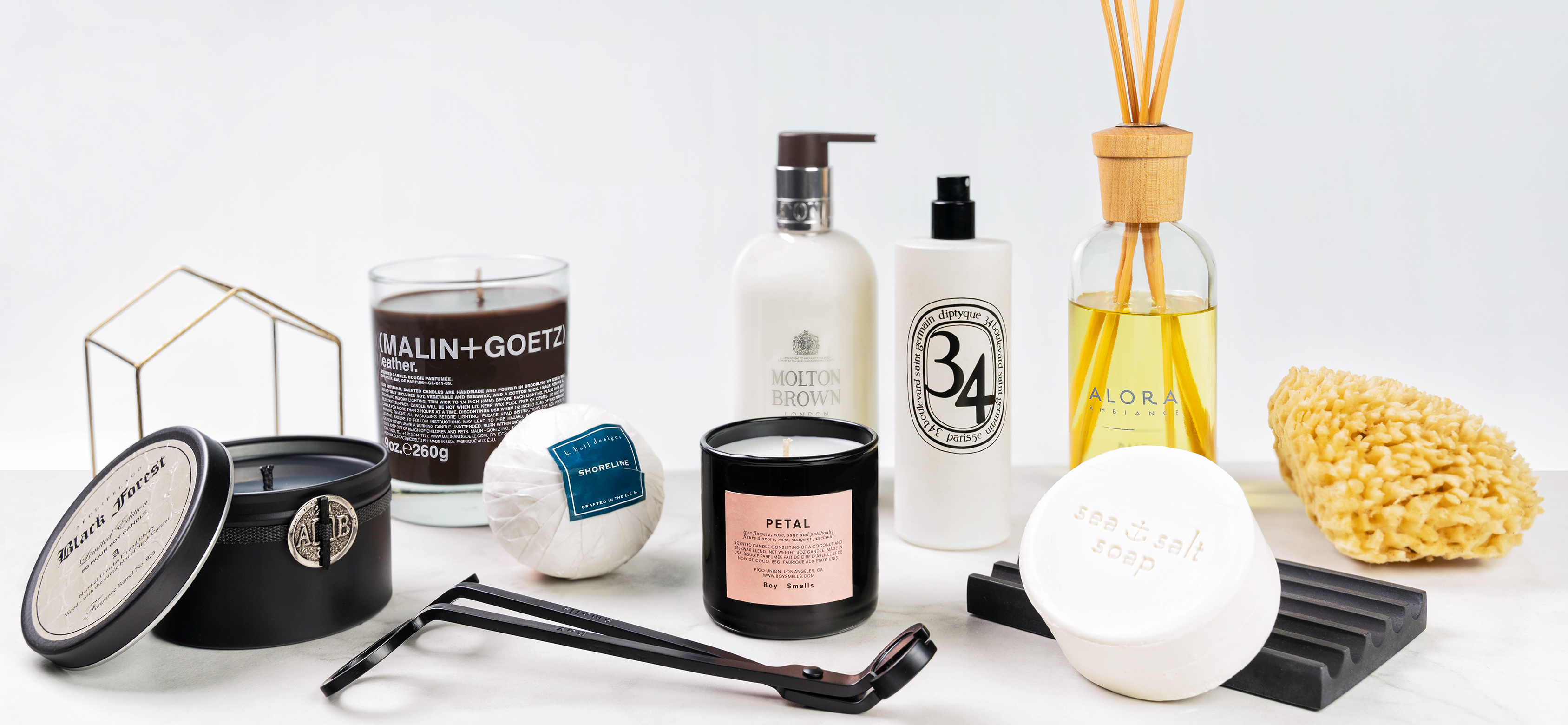 Mon Ami Jewelry is well-known in Chicago and nationally amongst celebrities and athletes for its unique designs, incredible workmanship and impeccable track records of top notch customer service. Shop here.
New York and Company carries women's clothing featuring the latest styles and trends New York and Company offers contemporary dresses, suits & separates, plus fashion accessories. Collaborations with celebrities and designers such as Gabrielle Union, Eve Mendes, Kate Hudson and more provide premium selections at affordable prices. Shop here.
Nordstrom Rack carries merchandise from Nordstrom stores and Nordstrom.com at 50-60 percent off original Nordstrom prices. Nordstrom Rack also offers an incredible selection of brand-name apparel, accessories and shoes for the entire family—from many of the same hot vendors carried in Nordstrom stores—purchased specially for Nordstrom Rack, with most at savings of 30-70 percent off. Shop here.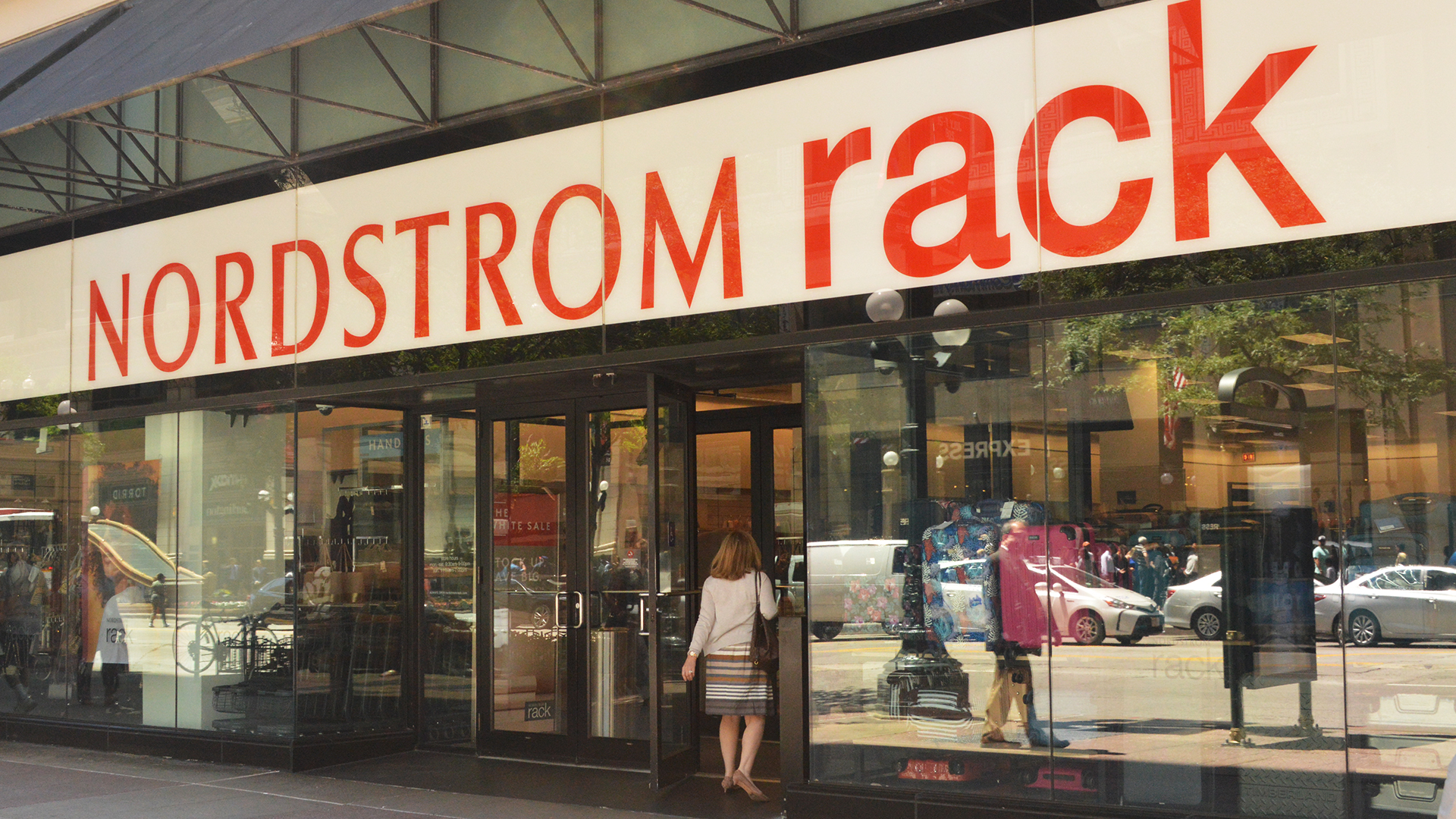 Old Navy makes current American fashion essentials accessible for every family. Find all of your wardrobe "must-have's" at prices you can't believe: everything from your favorite T-shirts and jeans to your seasonal fashion favs. Shop here.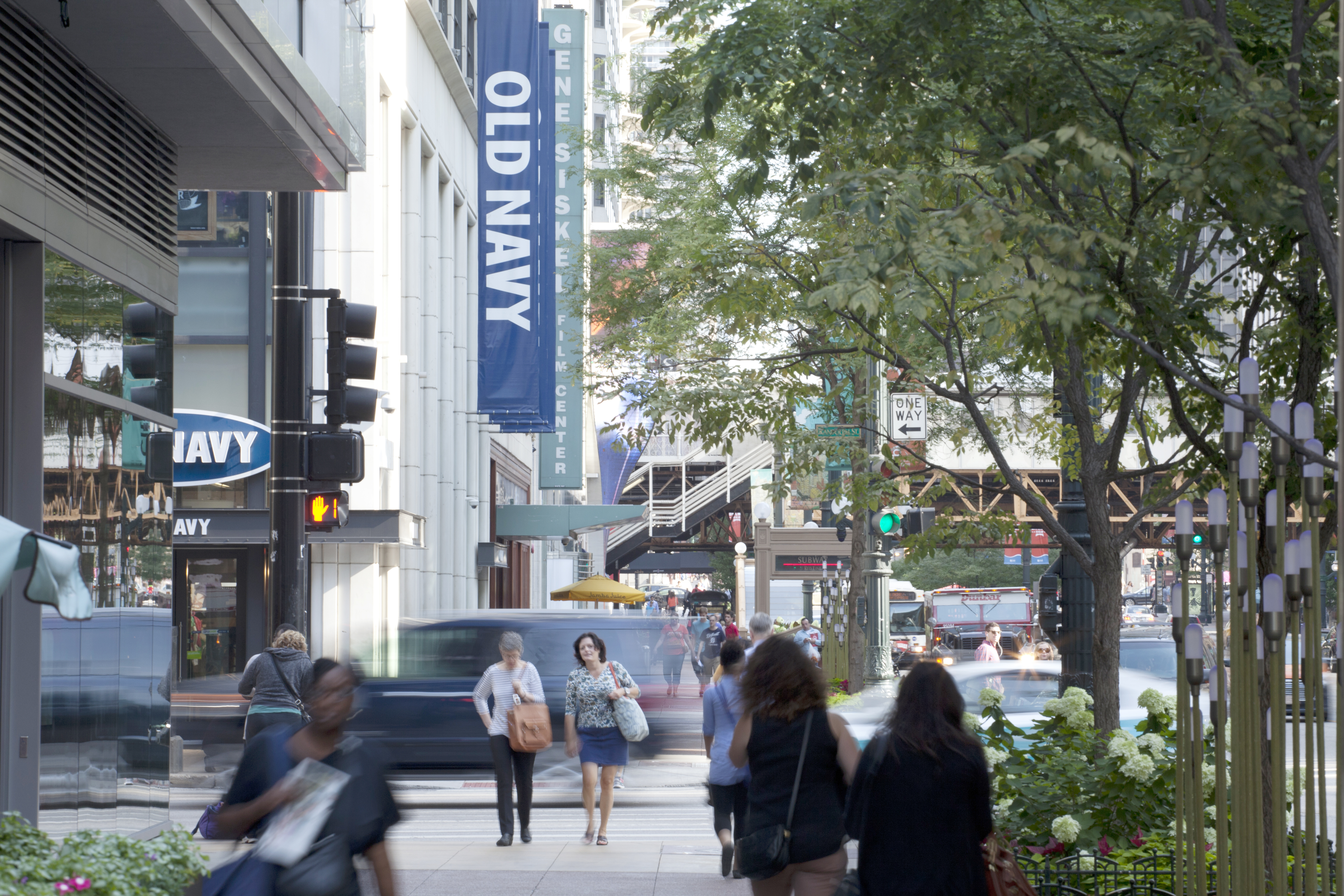 Sephora is a French-founded chain of personal care stores. Shop cosmetics from nearly 300 brands, along with Sephora's private label. Shop here.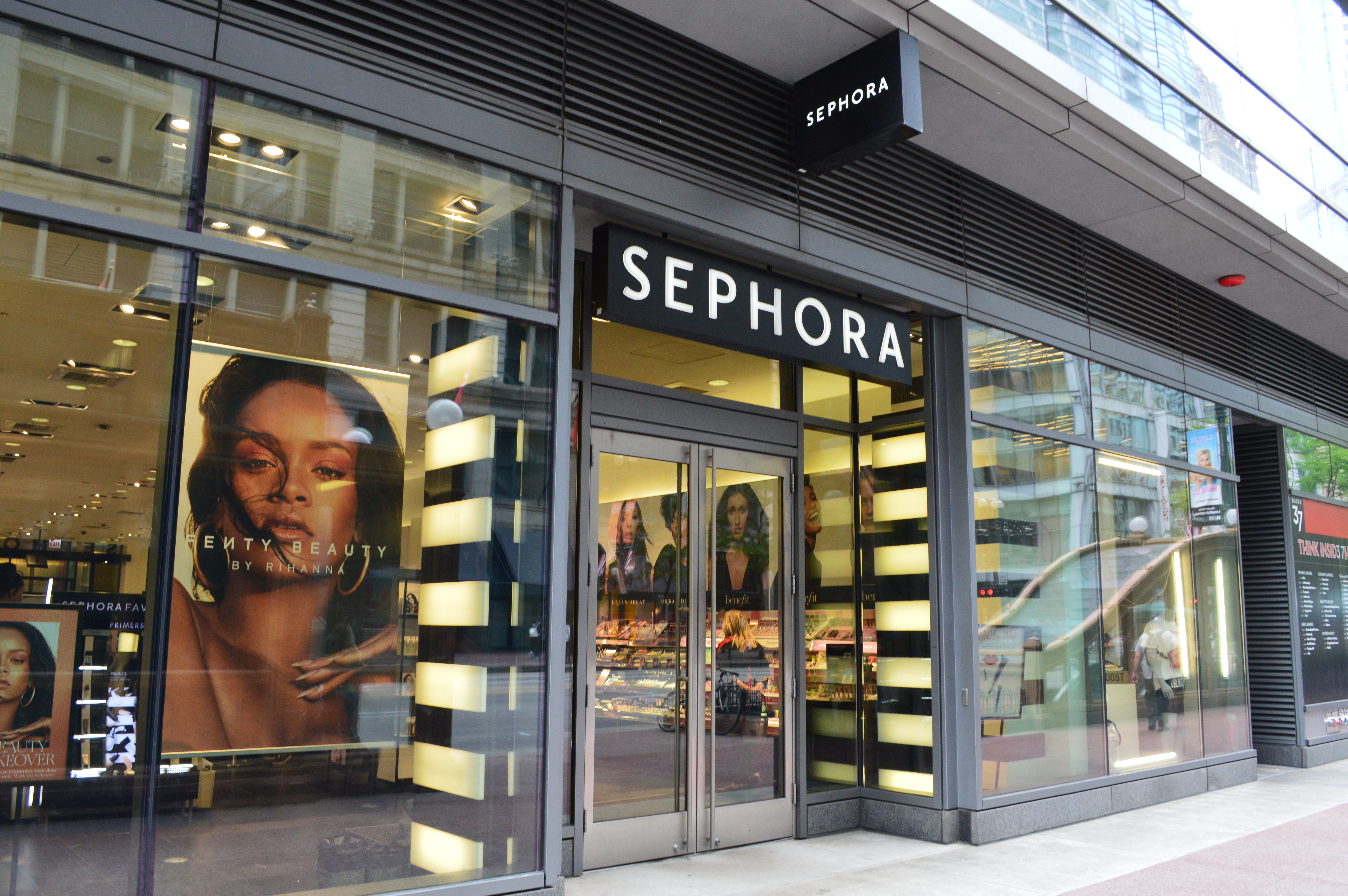 Great for the entire family, Skechers has a wide range of casual shoes for men and women, sturdy and stylish kids' shoes that the little ones want to wear, and athletic sneakers for your weekend adventures. Shop here.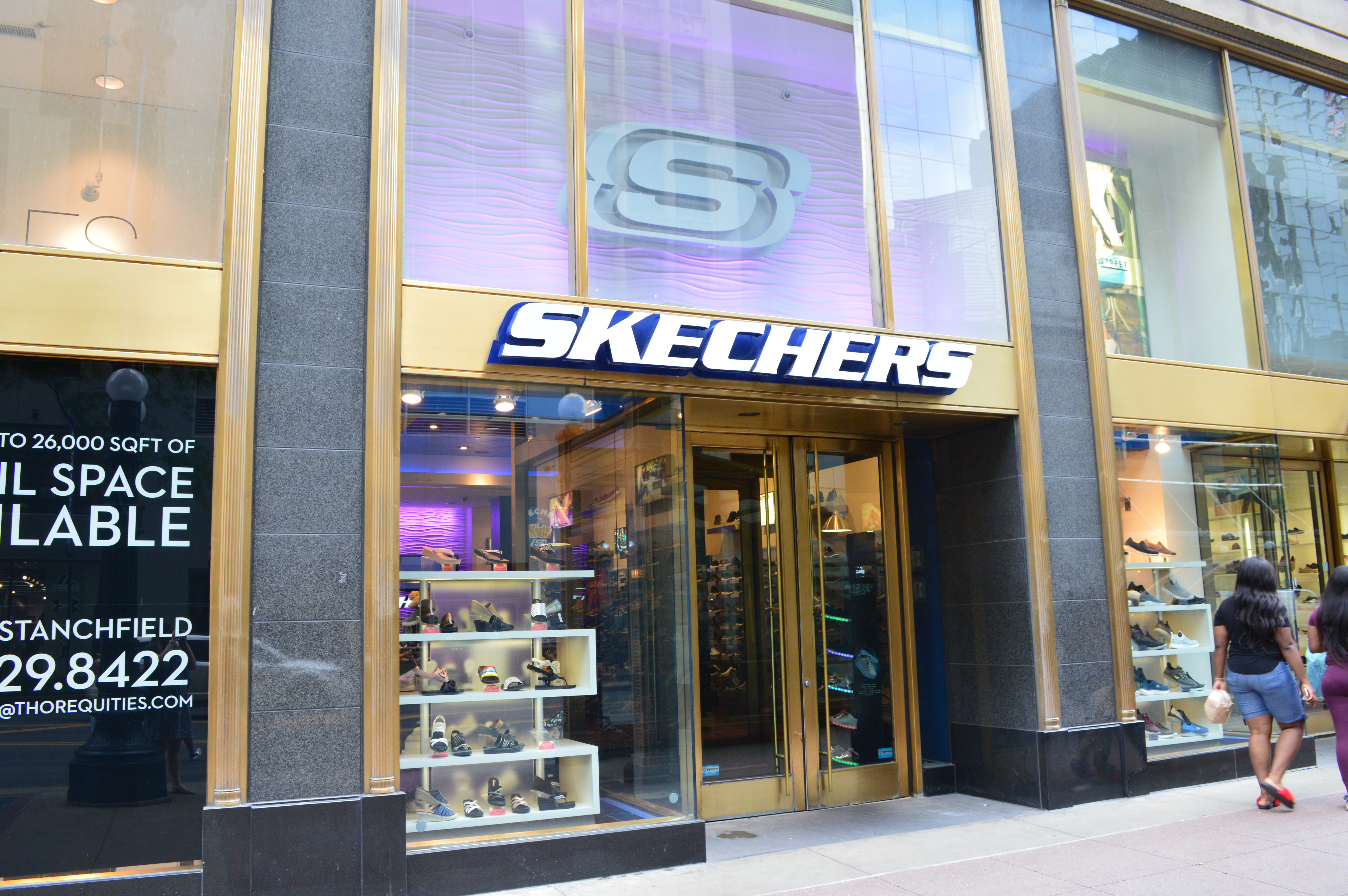 The Body Shop is the original, natural, and ethical beauty brand. Products from The Body Shop nourish, enrich, and uplift but never make false promises. The Body Shop offers 100% vegetarian skincare, and body care products are never tested on animals and are sourced with the finest natural ingredients from around the world. Shop here.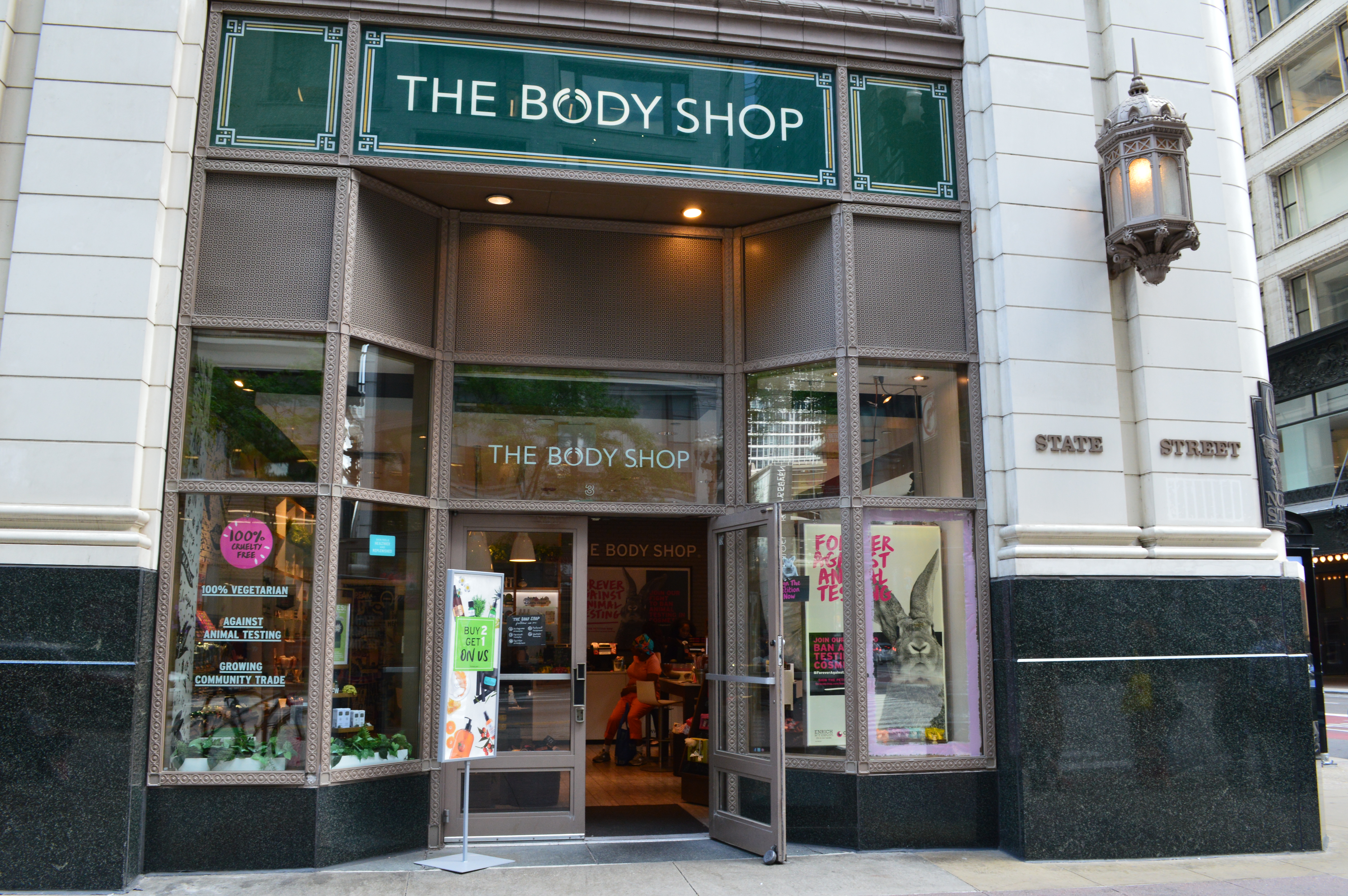 Vans is an American manufacturer of skateboarding shoes and related apparel. The company also sponsors surf, snowboarding, BMX, and motocross teams. Shop here.
Zara is one of the biggest international fashion companies. The customer is at the heart of Zara's unique business model, which includes design, production, distribution, and sales. Shop here.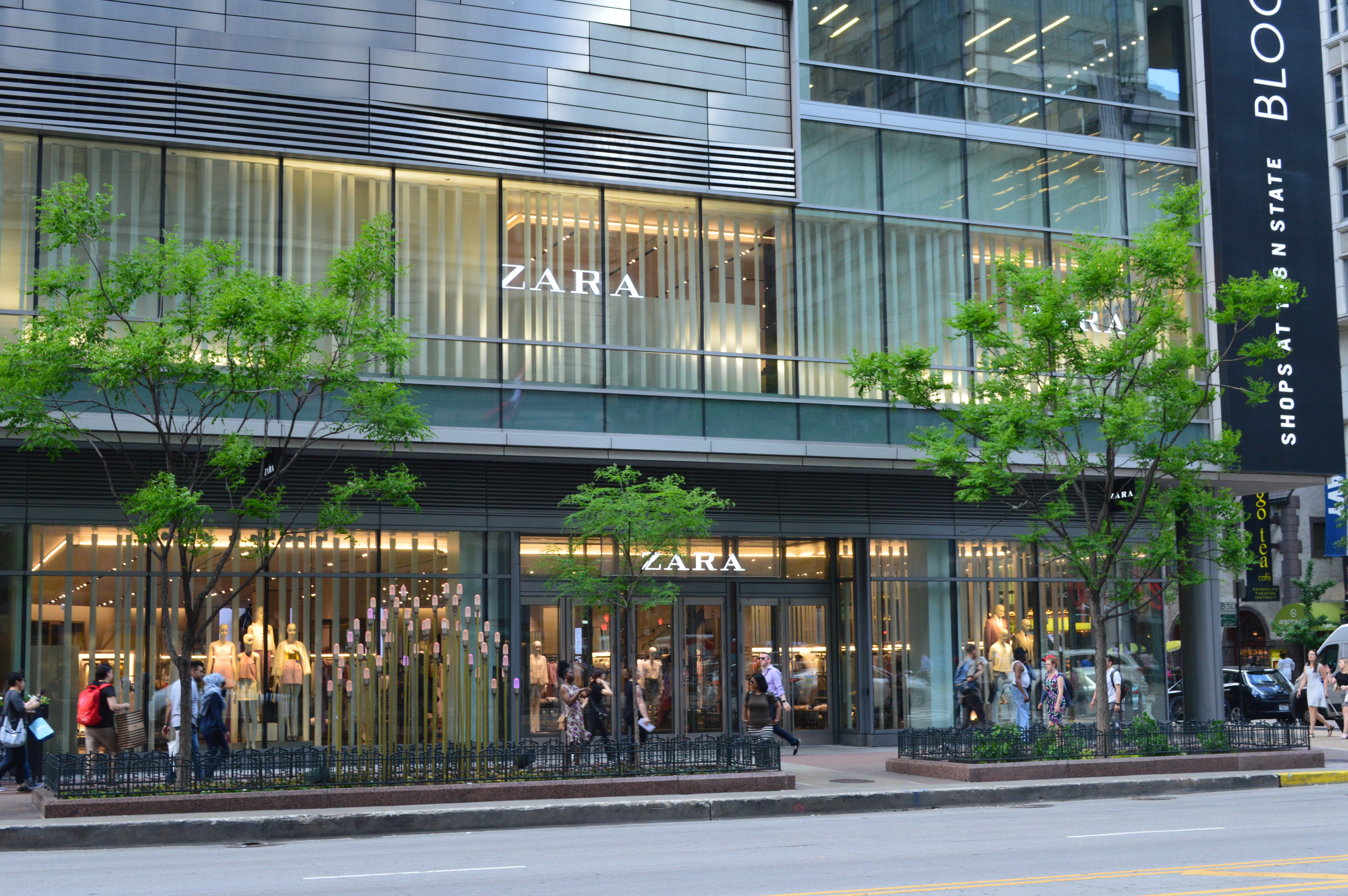 Zumiez provides you with cutting edge clothing, footwear, accessories, DVDs, and hard goods for skate and snow for active lifestyles. Shop here.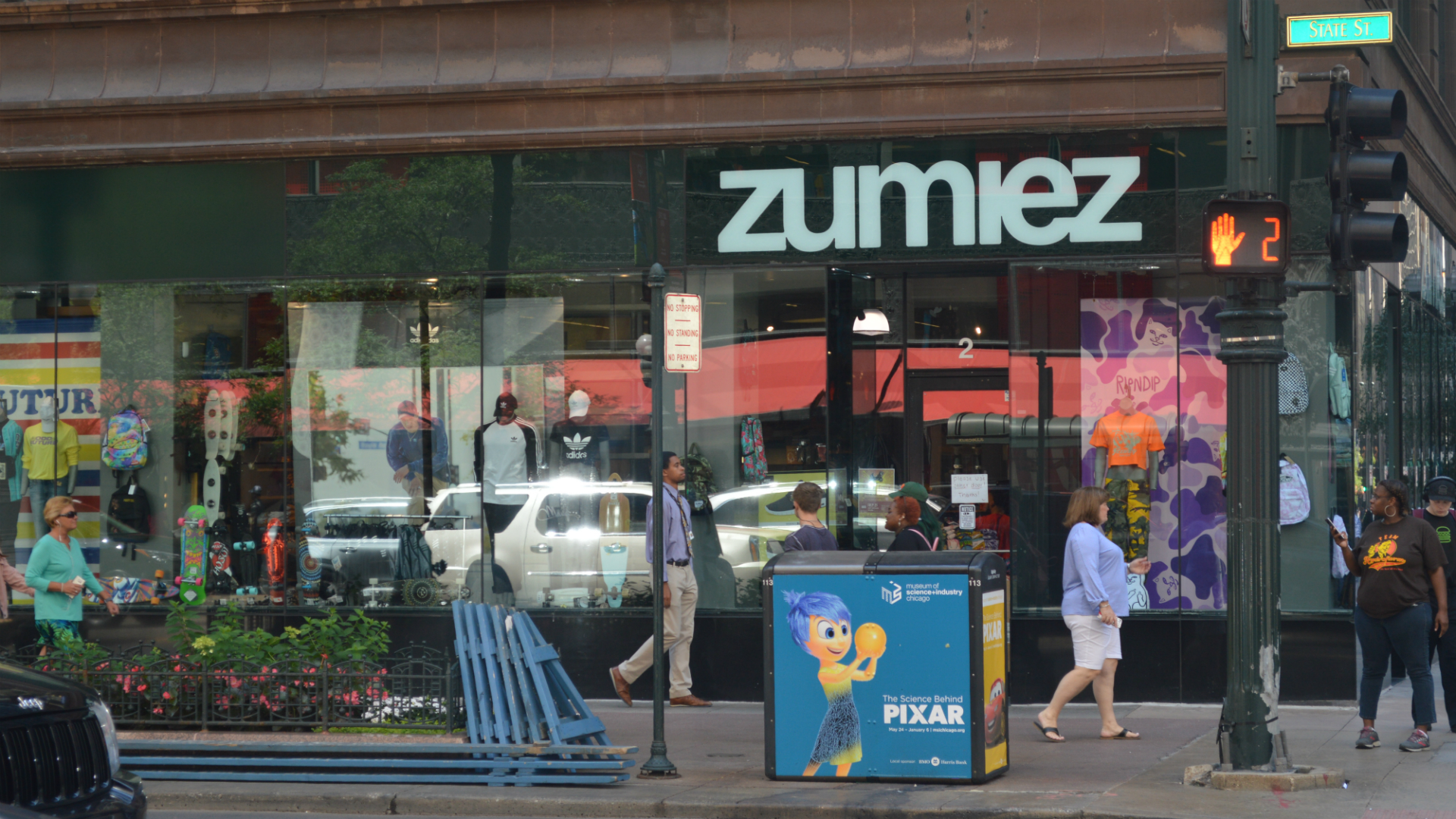 you might be interested in: