Posted 49 days ago in Trending, Guest Blog by British International School of Chicago South Loop
3 MIN READ - The British International School of Chicago, South Loop, has been delivering a virtual school experience since closing its doors in mid-March in response to the city ordinance due to the COVID-19 pandemic. Teachers have delivered creative and inspiring lessons, ensuring students continue to learn against their normal curriculum, while staying healthy and safe at home. As well as ensuring that students stay on track, the British School's virtual school experience is about providing rich learning opportunities, so students are ready to return to campus when the time is right. From P.E. lessons, music practice, and science experiments, to algebra problems, you'll be amazed at what your child can do from home. Below are five tips to help guide your child with virtual learning.
---
The right learning space
It is really important that your child has a designated space at home for their learning. Identify a practical area in your home that your child can use purely for learning and is separate from where they eat, sleep, and socialize. This doesn't need to be a separate room, but a designated area is key. This space should have a flat, hard surface for them to work on, be as quiet as possible, have good lighting, and be without any obvious distractions. For a seamless school day, try to make sure that you have a stable internet connection. Encourage your child to see the difference between a "chill" space and a "learning" space. For example, if your child typically does their study in the kitchen, ensure that another area is study-free so that they can take a break.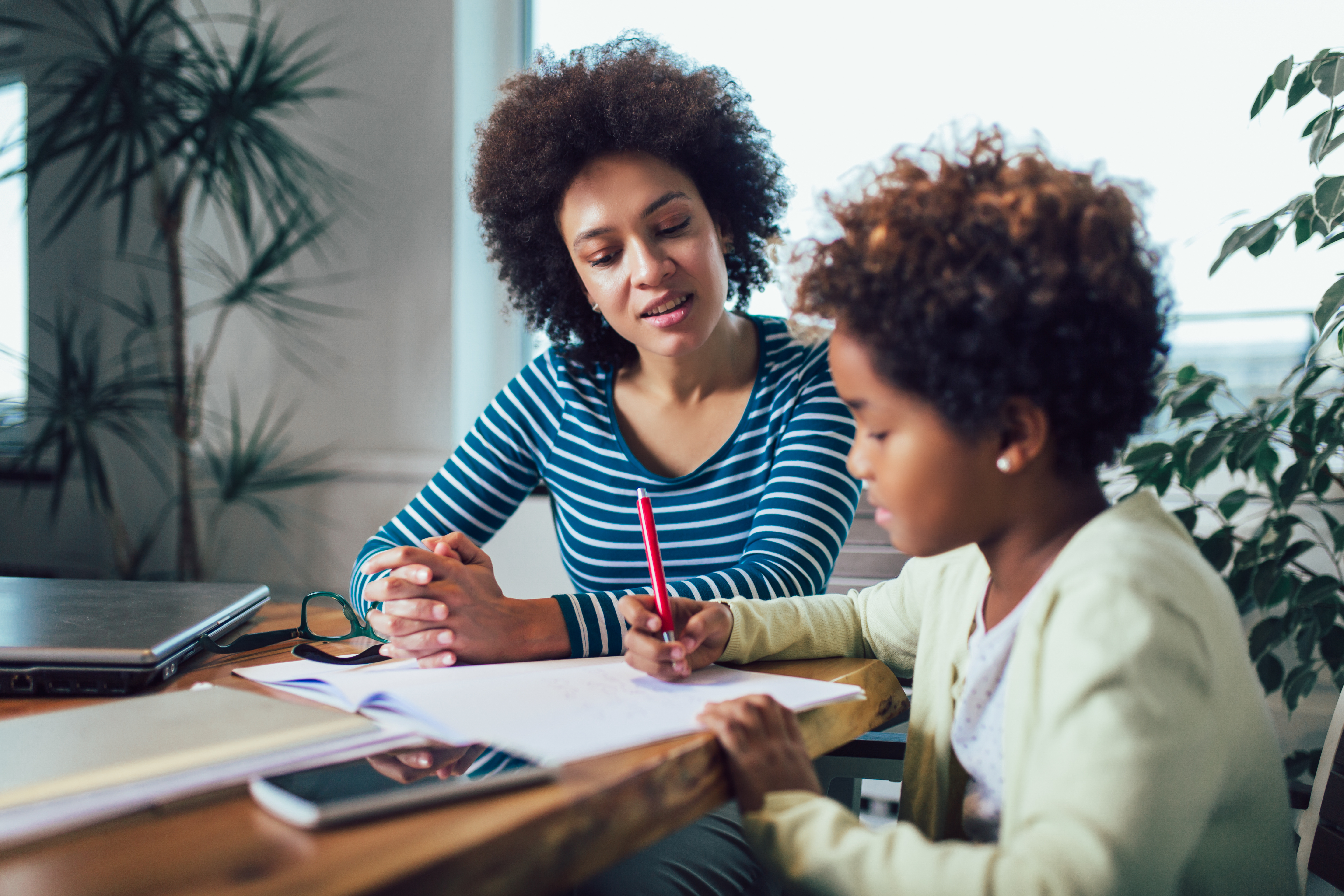 The tools for the job
Your child will be completing all their learning through their virtual school, both online and offline. They will have received all of the details they need on how to log in, but if they run into any problems or have any questions, they should ask their teacher. At British International School of Chicago, South Loop, the virtual school experience allows your child to check in each day, attend lessons, receive and submit assignments, and collaborate with their peers, all in one location. It's vital they have a laptop or tablet that supports this. Remind your child to keep it fully charged and updated. And even though part of your child's learning is now done online, having access to pens, paper, and other standard school equipment is still equally important for their offline study.
A daily routine
To aid your child's focus, try to develop a daily routine and stick to this as consistently as possible. Approach each day as you would a normal school day. Think about setting mealtimes and providing healthy choices to fuel your child for the day, allocating time for exercise or movement (as much as possible in the space that you have), and sticking to usual "school hours" to guide the balance between study and relaxation time. Remember that as part of your child's education, a good deal of their daily routine will be focused on offline activity so they are not sitting in front of screens all day. Help where you can to ensure that your child is involved in offline projects set for them, and encourage them to be as engaged with the task as possible.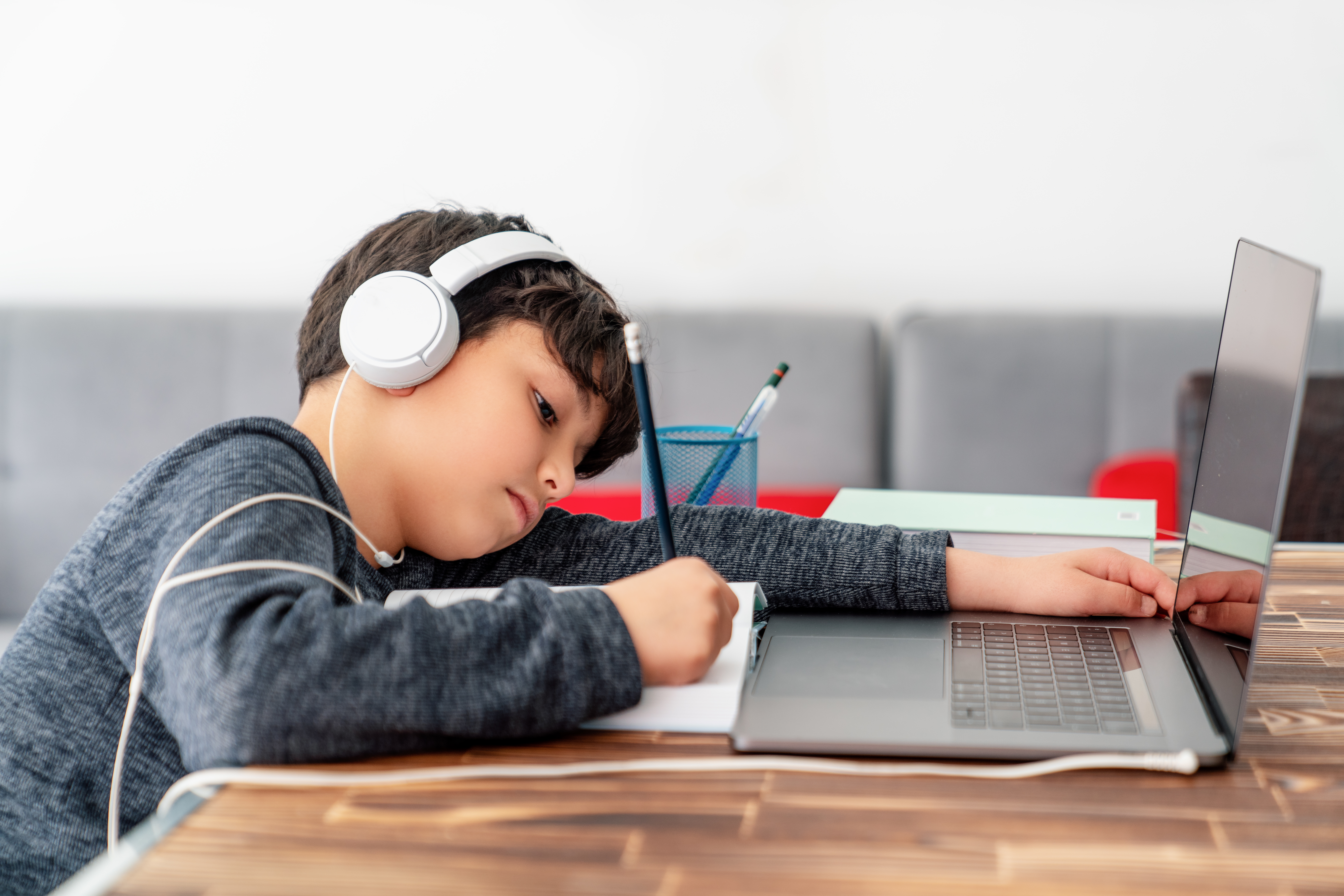 The social side
Being away from their friends could be challenging for your child. It is important to make time for them to speak with their friends, exactly as they would at school or in the evening. This could be anything from a phone call, connecting on social media (provided it is age appropriate), or using their school's preferred platform for instant messaging. While using social media can be a distraction during school hours, it may help to provide a much-needed feeling of normality during relaxation time.
The supportive parent
The British School's priority is maintaining a sense of normality for every child in this unique set of circumstances, and parental support is an integral part of this. It's important that your child studies independently during school hours as they would during the course of an ordinary school day in the classroom. We know it might be tempting to help out during their lesson time, but instead, try to encourage your child to make use of the virtual school facilities to ask questions of their teacher and collaborate with their peers – just as they would inside the classroom. However, help with revision where needed is fine. This is a challenging and potentially frustrating time for everyone, which makes maintaining a positive home environment more important than ever. Allowing your child to take breaks when they are struggling to focus and recognizing and rewarding their hard work will really help with this.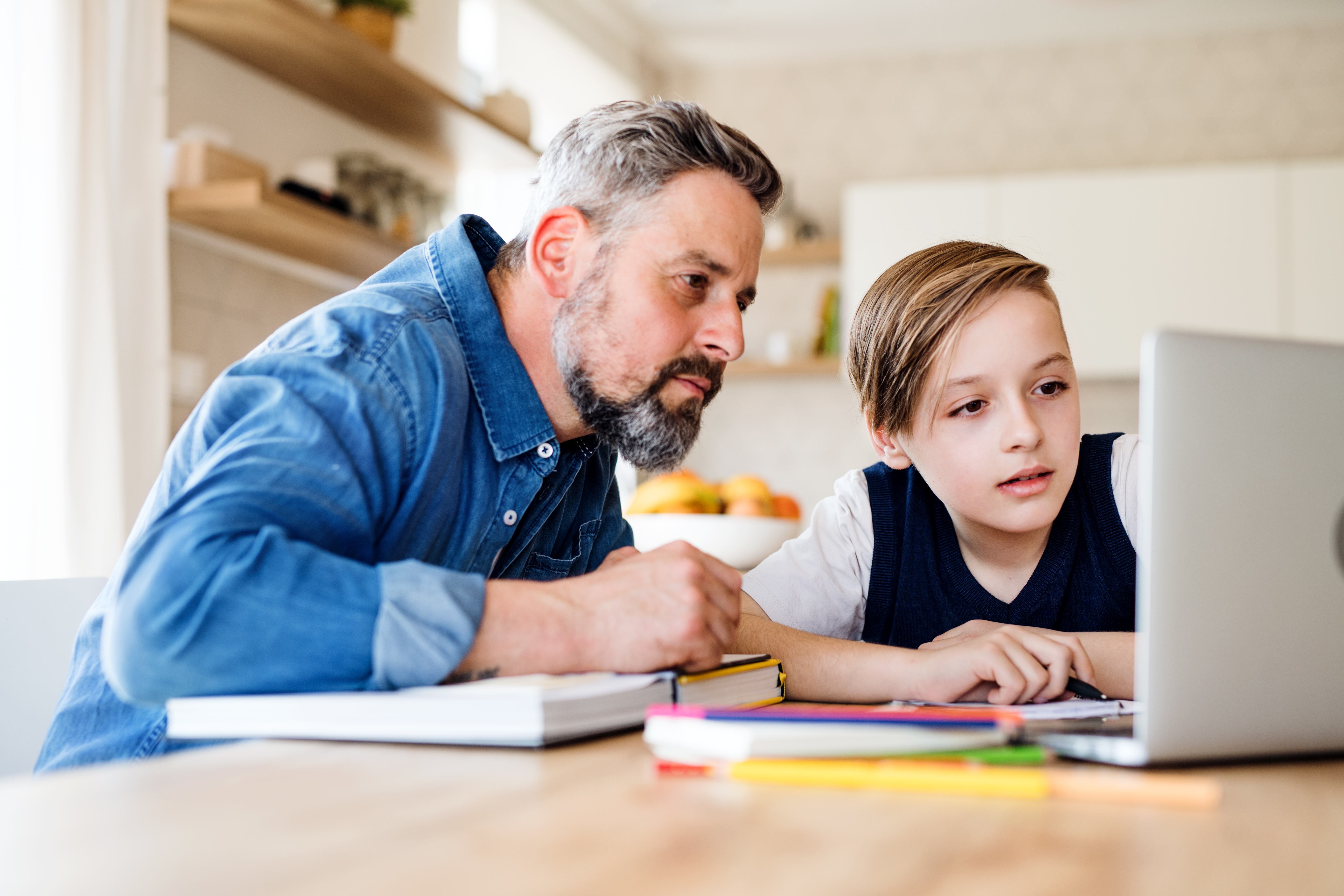 you might be interested in: