Once called the "pinnacle of housewalks," Wright Plus is a festive all-day experience showcasing innovative architecture. Each year, visitors from all around the world explore extraordinary homes and buildings full of beauty and spectacular character.
The 2020 Housewalk features private residences designed by Frank Lloyd Wright and his contemporaries, all bursting with interesting histories and detail.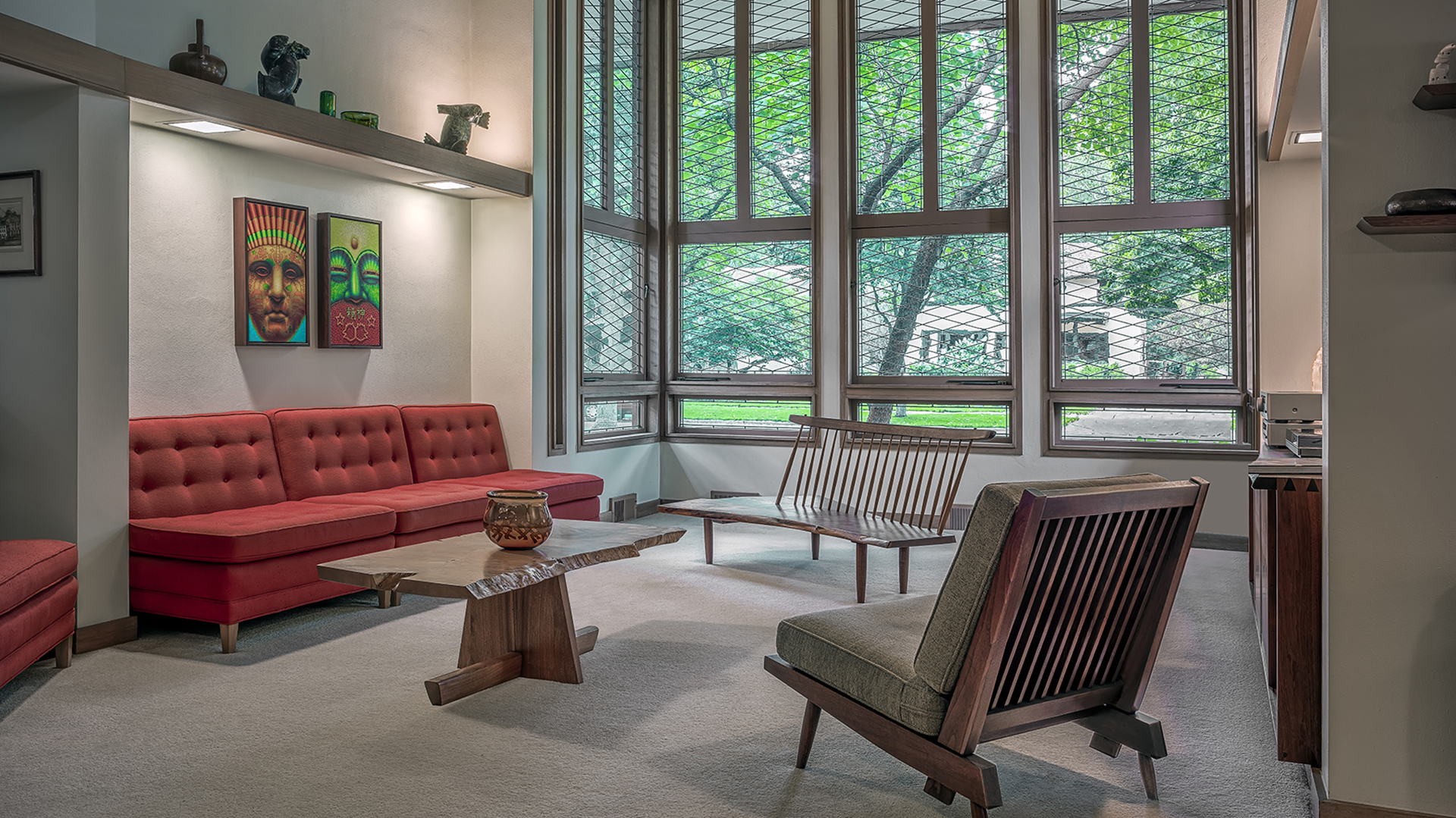 Here's a sneak peek of some of the fun facts you'll learn on September 12.
Frank Lloyd Wright designed the Roberts House in River Forest for Isabel Roberts, a member of his Oak Park studio, and her mother and sister. Isabel reportedly helped create the working drawings for the home, which included a tree that grew through the roof of its porch, mimicking Wright's own inclusion of a tree in his Oak Park home. In an uncommon twist for Wright, he paid attention to budget, constructing the home for $3,441.
This year's lineup welcomes the Bell House, a first-time Housewalk participant. The Bell House was an independent project commissioned by industrialist Sherman Edwards for his daughter Daphne. A gift for Daphne and her husband Frank, the home was commissioned just before their October 1914 wedding.
The Henry Einfeldt House returns to the Housewalk lineup for the first time in 38 years. Lead architects George Grant Elmslie and William Gray Purcell each had a connection to Frank Lloyd Wright, all before the two partners themselves had even met. Purcell grew up in Oak Park, and it is said that he asked Wright's opinion about some of his first architectural drawings when he was starting out. Meanwhile, Elmslie was Wright's colleague in the Chicago offices of Joseph Lyman Silsbee and again at the firm of Adler & Sullivan.
Want to know more about featured residences?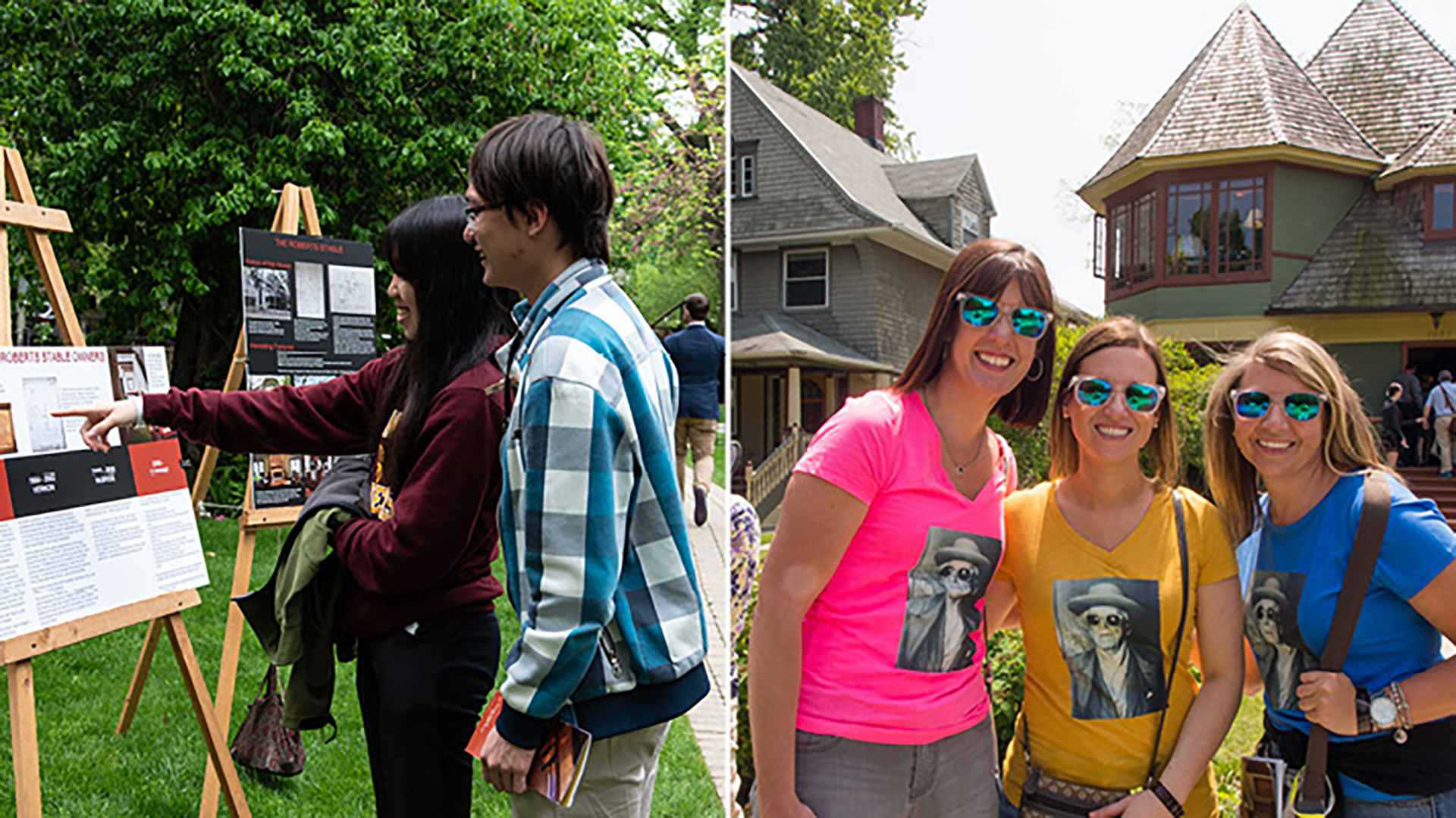 Join the Frank Lloyd Wright Trust on Saturday, September 12, for Wright Plus and tour private living spaces reimagined for today's lifestyles. And, of course, check out Frank Lloyd Wright Trust's popular offering in the Chicago Loop all year long: tours of The Rookery Light Court at 209 S. LaSalle St.
You Might Be Interested In: