3 MIN READ - Classic St. Patrick's Day activities downtown in the Loop like the parade may be canceled once again, but there's still more than enough fun to be had in celebration of St. Paddy's in the Loop or from home. Get your green ready—we've got a roundup of the best promotions and places to go for St. Patrick's Day in the Loop.
---
For two Ireland-born sisters, the March 10 reopening of The Dearborn for indoor dining, takeout, and delivery comes in time for their celebrated holiday, St. Patrick's Day. Besides iconic Irish dishes omnipresent on the menu like Fish & Chips and a Corned Beef Reuben, The Dearborn will offer specials like Seafood Chowder, Beef & Lamb Shepherd's Pie, and a Strawberry & Crème Roulade cake. Favorite St. Patrick's Day beverages will also be available, including Guinness Draft, Irish Whiskeys, and Irish Coffee. Additionally, The Dearborn is partnering with Chicago patisserie, Vanille Patisserie, for those who can't make it to the Loop but still want to celebrate with delicious Irish fare. Throughout St. Patrick's week, order a three-course family meal featuring the Seafood Chowder, Shepherd's Pie, and a special Irish Apple Cake with Shamrock Cookies from Vanille for dessert. This offer will be available through TOCK from March 10-17 for pick-up at Vanille's Lincoln Park location or at The Dearborn. Learn more.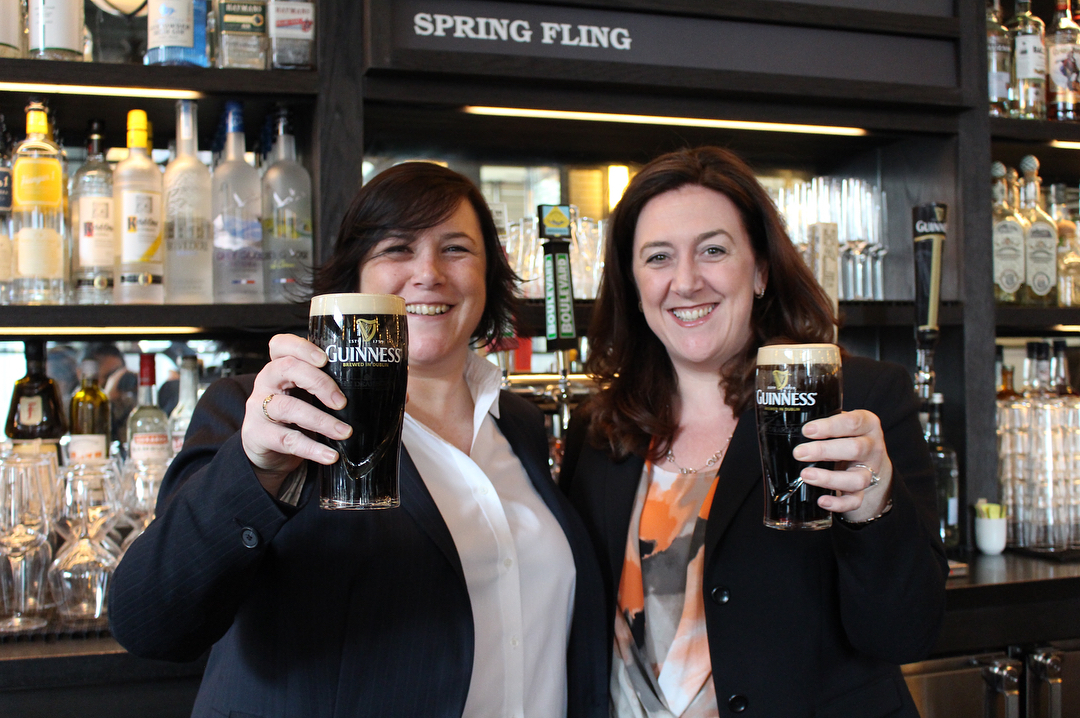 The Berghoff may not be fully operational just yet, but things are brewing, and the kitchen is heating up. While they can't celebrate in-person this St. Patrick's Day, they are offering their House Irish Favorites to-go. Enjoy their famous Hand Carved Corned Beef Sandwich, Codfish Reuben, or Corned Beef and Cabbage with Broiled Potatoes, and of course, you'll want a bottle of Adams Street Brewery's Irish Red Ale to go with it. Order for yourself or the whole office. The Berghoff is accepting advanced orders through March 16. Pick-up will be Wednesday, March 17, between 11 a.m. and 4 p.m. Learn more.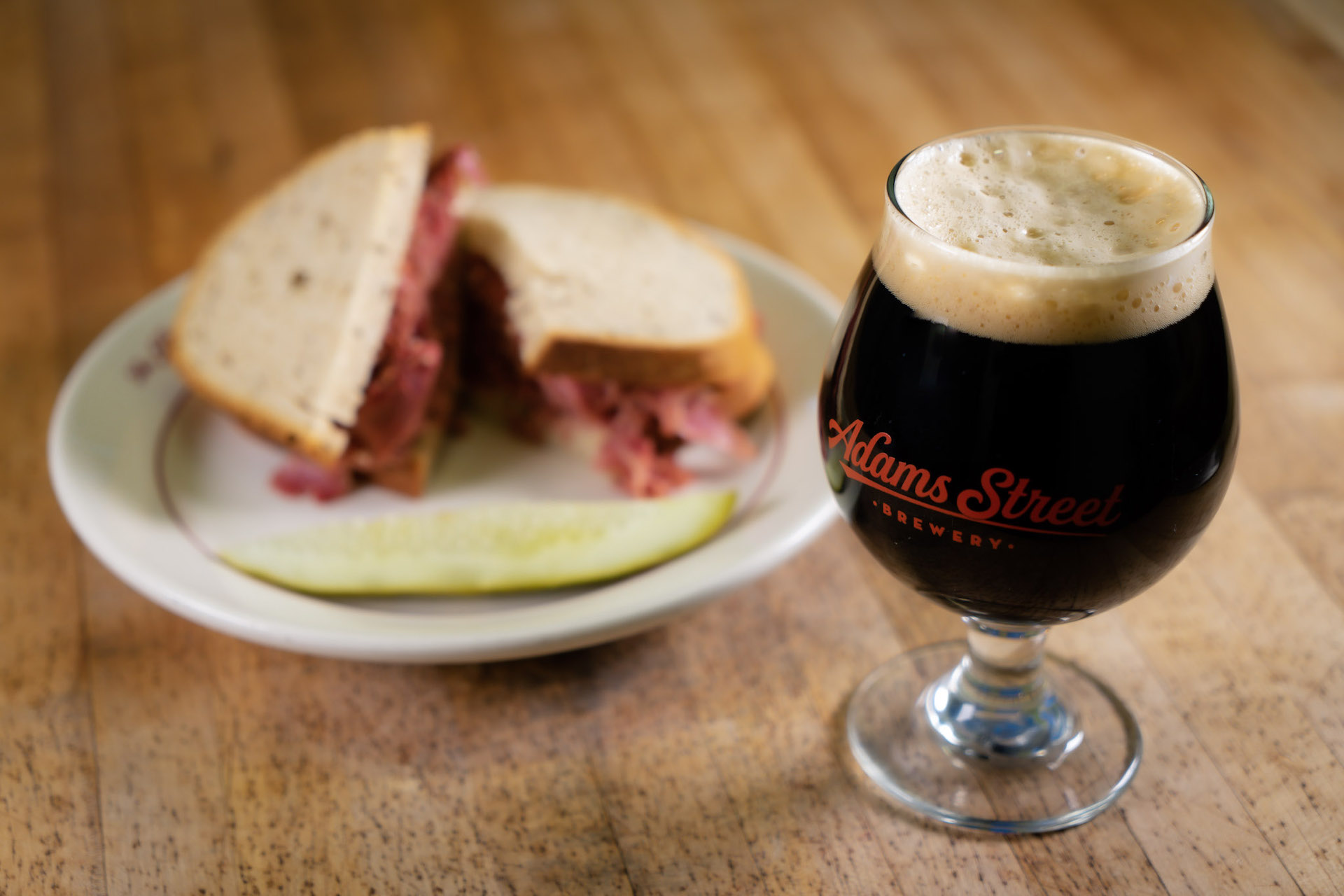 Celebrate St. Patrick's Season through March 17 with Emerald Loop Bar & Grill, featuring limited indoor and outdoor dining, as well as takeout and delivery. There are plenty of Irish eats to choose from, including corned beef and cabbage, Guinness beef stew, fish and chips, corned beef sandwich & side, shepherd's pie, Irish bangers and mash, all day Irish breakfast, and curry chips with Irish cheddar. You can also enjoy Irish beer (Guinness, Smithwicks, Harp, Magners Cider, and Green Lite Beer), Irish whiskey (Jameson, Red Breast, Tullamore Dew, Egan's Single Malt, Paddy, Powers, and more), and Irish cocktails (Irish Liquid Gold, Irish Bramble, Irish PB & Jealous Martini, and Irish Coffee). The restaurant will offer limited occupancy, will enforce social distancing and masks when not eating or drinking, and guests must be seated at all times while eating and drinking. Learn more.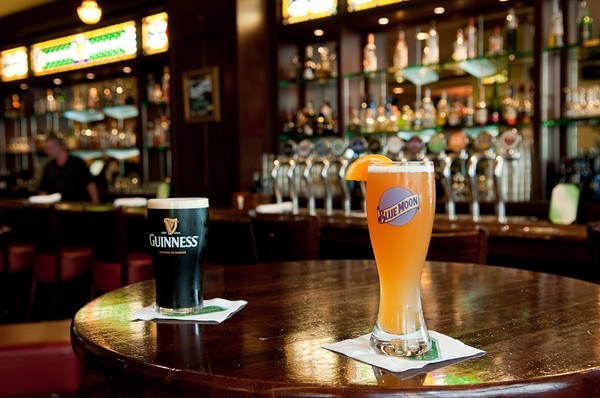 Order some sweets for pickup or nationwide delivery from the Loop's favorite woman- and minority-owned bakery, Sugar Bliss. These St. Patrick's Day specials are available March 8-17. Choose from Irish Baileys Cupcakes, Irish Baileys French Macarons, Shamrock Royal Icing Cookies, Hot Chocolate Bombs, and Shamrock Cake Pops. Or choose from two sweets packages that feature all of the above. If you're feeling creative, opt for a cupcake or cookie decorating kit, complete with all ingredients and instructions. You can even book a virtual St. Patrick's Cookie Decorating Class from 5-6 p.m. on March 16. For $70, you'll get a cookie decorating kit (including shipping) and access to the class. Call 312-845-9669 to book. Learn more.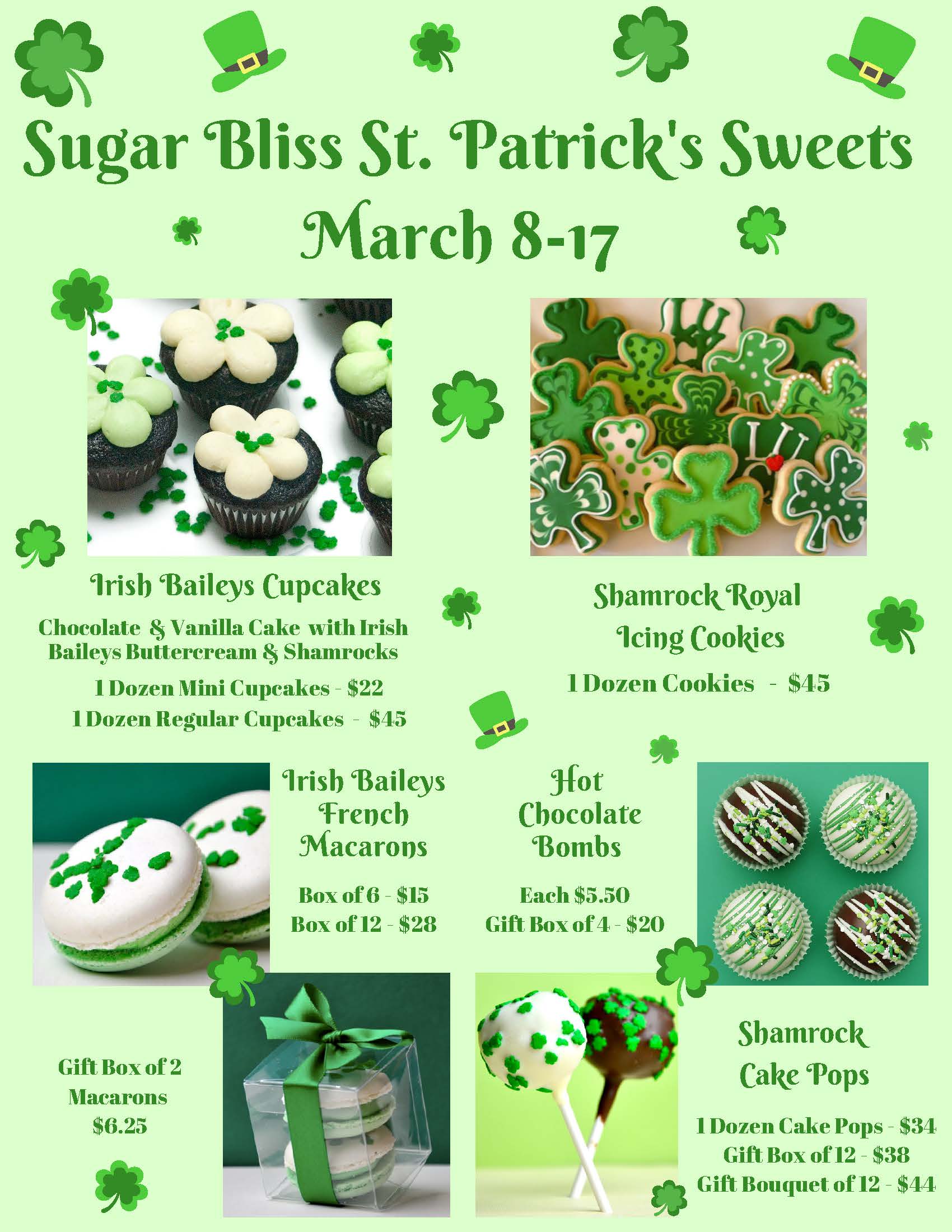 You might be interested in: