3 MIN READ – Go on a romantic date in the Chicago Loop. The glow of city lights along Chicago's iconic skyline creates the perfect ambiance and excitement. Whether you're looking to wine and dine, introduce a little flirty competition, enjoy beautiful outdoor spaces, or plan for a healthy dose of art and culture, your next date in the Loop will be a night to remember.
---
ROOFTOP BARS
Take your date to a whole new level at one of the Loop's finest rooftop bars, offering some of the best views in the city. Consider ROOF on theWit for a modern, Mediterranean ambience; Cindy's for a stellar view of Millennium Park; LondonHouse Rooftop Lounge for the height of luxury; IO Godfrey Rooftop Lounge for hip, chic vibes; Raised for an incredible view of the Chicago River and skyline; or AIRE for cozy fire pits and 360-degree views atop the Hyatt Centric Loop hotel. Enjoy delicious cocktails and apps, cozy up aside the fire pits, and take in some of the city's most breathtaking views together, as they reopened May 14.
A SIT-DOWN DINNER
Now that more and more Chicagoans are vaccinated against COVID-19, many are getting back into their old dining habits. Take your date for a delicious, sit-down dinner with a variety of indoor and outdoor dining options in the Loop. Consider The Dearborn, whether you're looking for a great meal, pre-theatre dining, or nightcap. Chef Aaron Cuschieri brings his love of spring vegetables to the forefront with dishes sure to impress any dates, like robata grilled swordfish steak with faba bean mash, frisee, dates, and heart of palm salad, or air-chilled roasted chicken with parmesan gnocchi, spiced sausage, white asparagus, fiddleheads, ramps, and morel mushrooms. Cap your date night off with one of Beverage Director Sarah E. Clark's cheeky cocktails, like Hot Girl Summer, made with Playpen vodka, Soho lychee liqueur, Domaine de Canton ginger liqueur, lemon juice, orange bitters, Butterfly Pea Flower, and Prosecco, and an irresistible dessert from Pastry Chef Julianna Westgor. Reservations for The Dearborn can be made online here. Find more Loop dining options here.
SOME FRIENDLY COMPETITION
For a more interactive date, hit up AceBounce, where you can have a round of drinks and play ping pong. This venue feels comfortable and exclusive, with blacklight ambiance and a cool atmosphere. Put a competitive spin on your date. If you're not into ping pong, consider Flight Club, a multi-award-winning venue that offers a social darts experience. It has 14 playing areas, called Oches, two bars, and a restaurant. In addition to the fun and games in this venue, there is a great atmosphere, a bar serving specialty cocktails, and delicious food. For the ultimate date, Flight Club is right on target.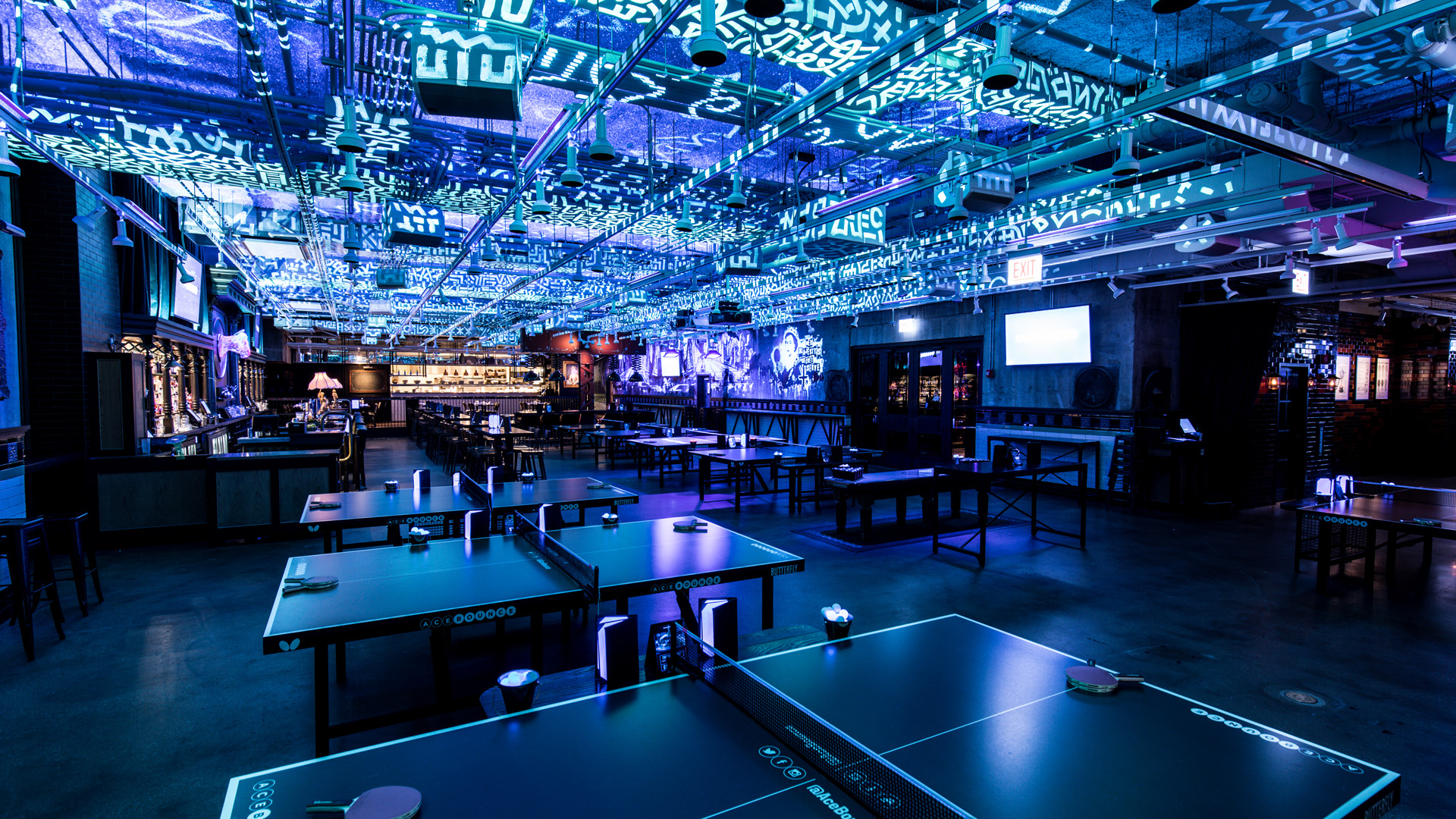 THE GREAT OUTDOORS
Take your date on a romantic walk or to take in the sights at one of the Loop's fabulous public spaces. The Chicago Riverwalk is a pathway that rests along the bank of the Chicago River—the perfect romantic walk for your date. The city lights create the perfect ambiance as they reflect off the river in an electric blur. On your way, encounter a variety of dining, entertainment, and recreation options, including City Winery. Enjoy a classy outdoor patio experience just steps from the Chicago River.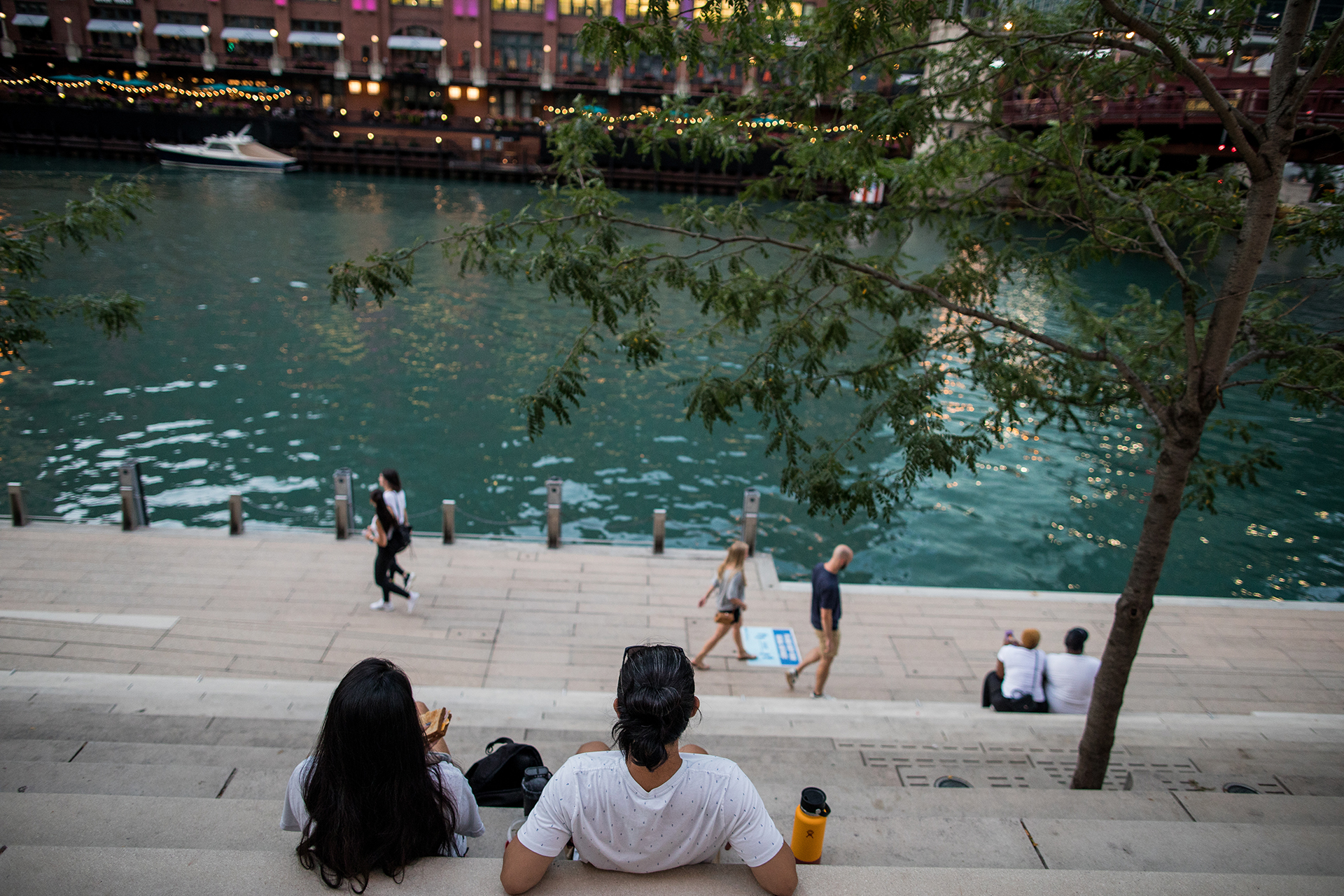 Or take your date to Buckingham Fountain for an impressive view of the iconic fountain and skyline. At night, the fountain is illuminated with colorful lights and a watercolor glow as the jets shoot water 150 feet into the air. The fountain stayed off all of 2020 due to COVID-19, but the waterworks will be back beginning May 22, 2021.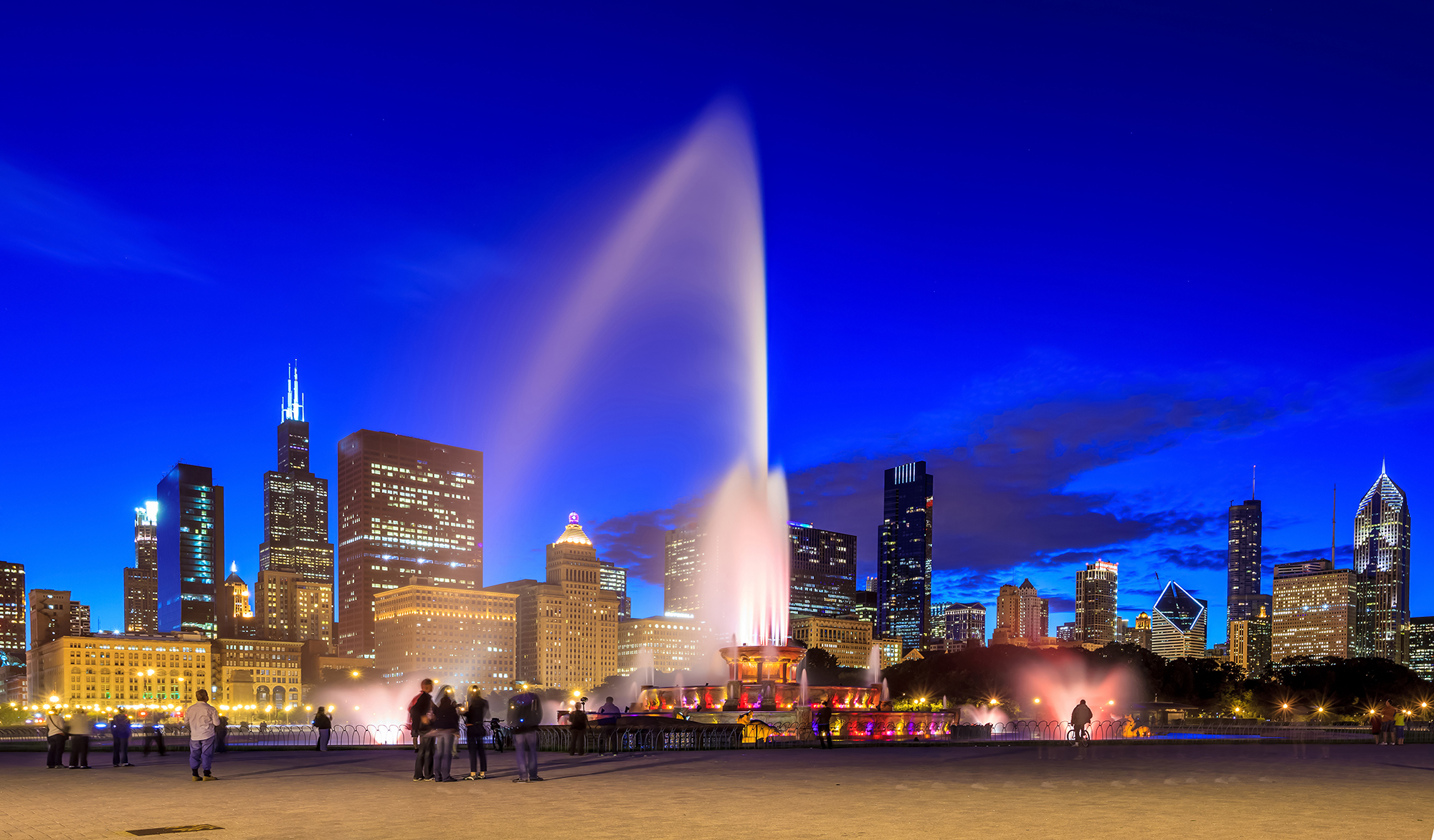 ARTS AND CULTURE
If you'd like to enjoy art and culture at your own pace, check out all the great museums that are now open in the Loop here. Or go out for a musical experience with the Chicago Symphony Orchestra, acclaimed as one of the greatest orchestras in the world. A series of concerts beginning at the end of May include Fanfare; exultant works of American composers. This show is a blend of traditional fanfare and chorale with modernist sounds, entangled with the electric experience of jazz and film music. It's been more than a year since Symphony Center has opened its doors to an audience; the musical throb of the Chicago Symphony Orchestra is a date night classic not to be missed.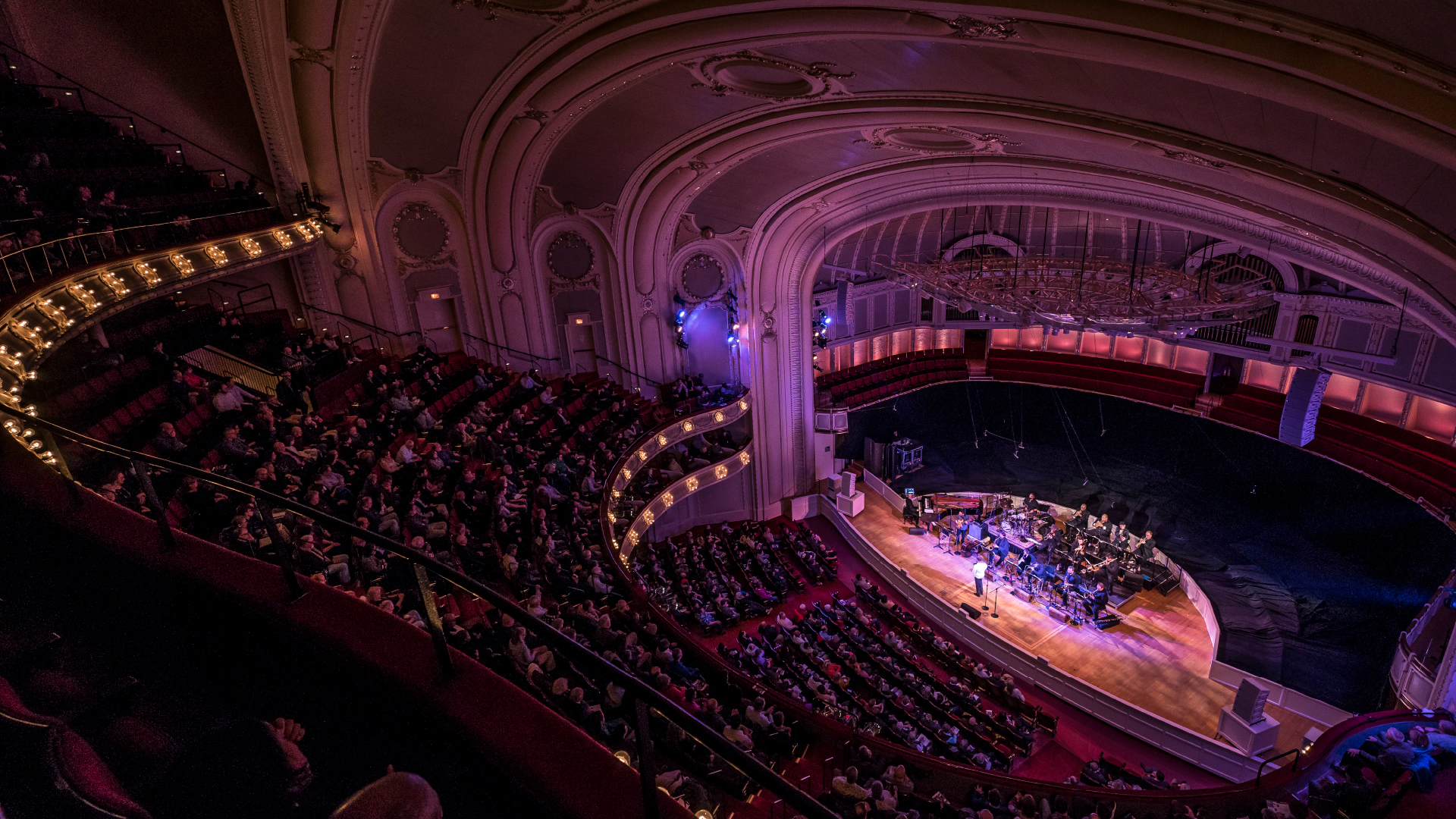 You Might Be Interested In: