3 MIN READ - Chicago Loop Alliance has announced dates for Sundays on State, an ambitious open streets project that will see parts of State Street in the Loop closed to vehicle traffic on select Sundays this summer. Sundays on State is free and open to the public and will take place on State Street from Lake to Madison on July 11, 18 and 25, Aug. 8, 22 and 29 and Sept. 5 and 12. Note that there will be no events on Aug. 1 or 15. Those who register to attend Sundays on State at LoopChicago.com/Sundays will be automatically entered for a chance to win a $1,000 Loop staycation package.
---
In an effort to bring people safely back to the Loop, Sundays on State will give pedestrians a chance to experience arts and culture, active recreation, retail, restaurants, and bars against the backdrop of State Street's iconic architecture. The closures will last from 7 a.m.-11 p.m., and the event itself will take place from 11 a.m.-8 p.m. Learn more and sign up to attend at LoopChicago.com/SundaysOnState.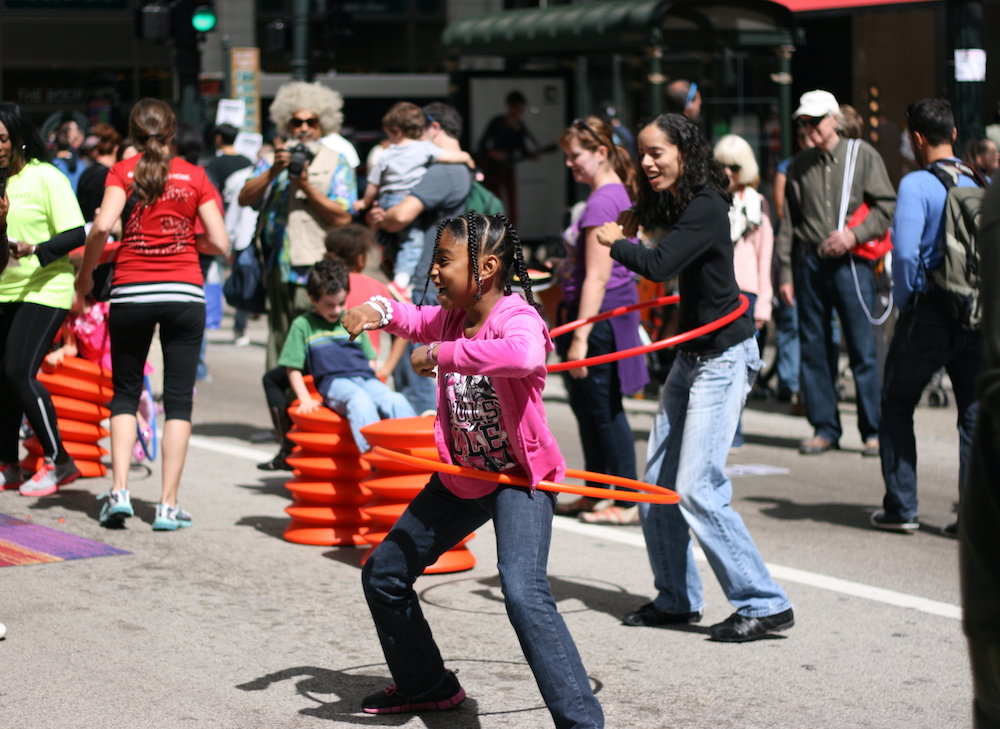 "We're thrilled to be bringing this joyful event series to the Loop's most iconic street—State Street," said Chicago Loop Alliance President and CEO Michael Edwards. "This is not going to be your average street fair; we're throwing an interactive block party for the whole city and beyond to enjoy, with activities and spectacles that run the gamut of age and interest. On July 11 alone, you'll experience interactive painting, live theater, wrestling, yoga, dance, circus performers, jazz and bluegrass musicians, DJs, outdoor dining, sidewalk sales, and more. After the year we've had, we want to offer an opportunity to come together, participate, and heal with one another."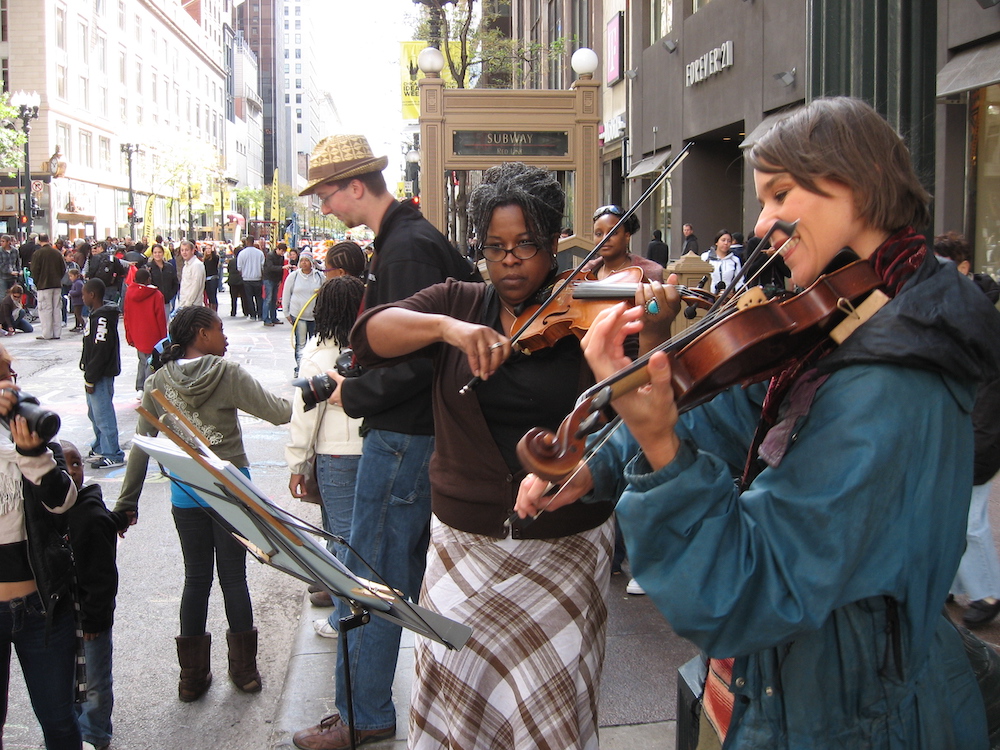 The July 11 Sundays on State event will feature more than 70 activations throughout the day. These activations were submitted by community members and organizations from all over the Chicagoland area and selected by a committee led by Chicago Loop Alliance.
"Revitalizing our city's central area is critical to our ability to fully recover from the economic fallout of the pandemic," said Chicago Mayor Lori E. Lightfoot. "Sundays on State offers a great opportunity for residents and visitors alike to come downtown to the Loop and come together to support hundreds of businesses, organizations and artists from all over our city—ensuring that our recovery efforts are felt across every single one of our neighborhoods."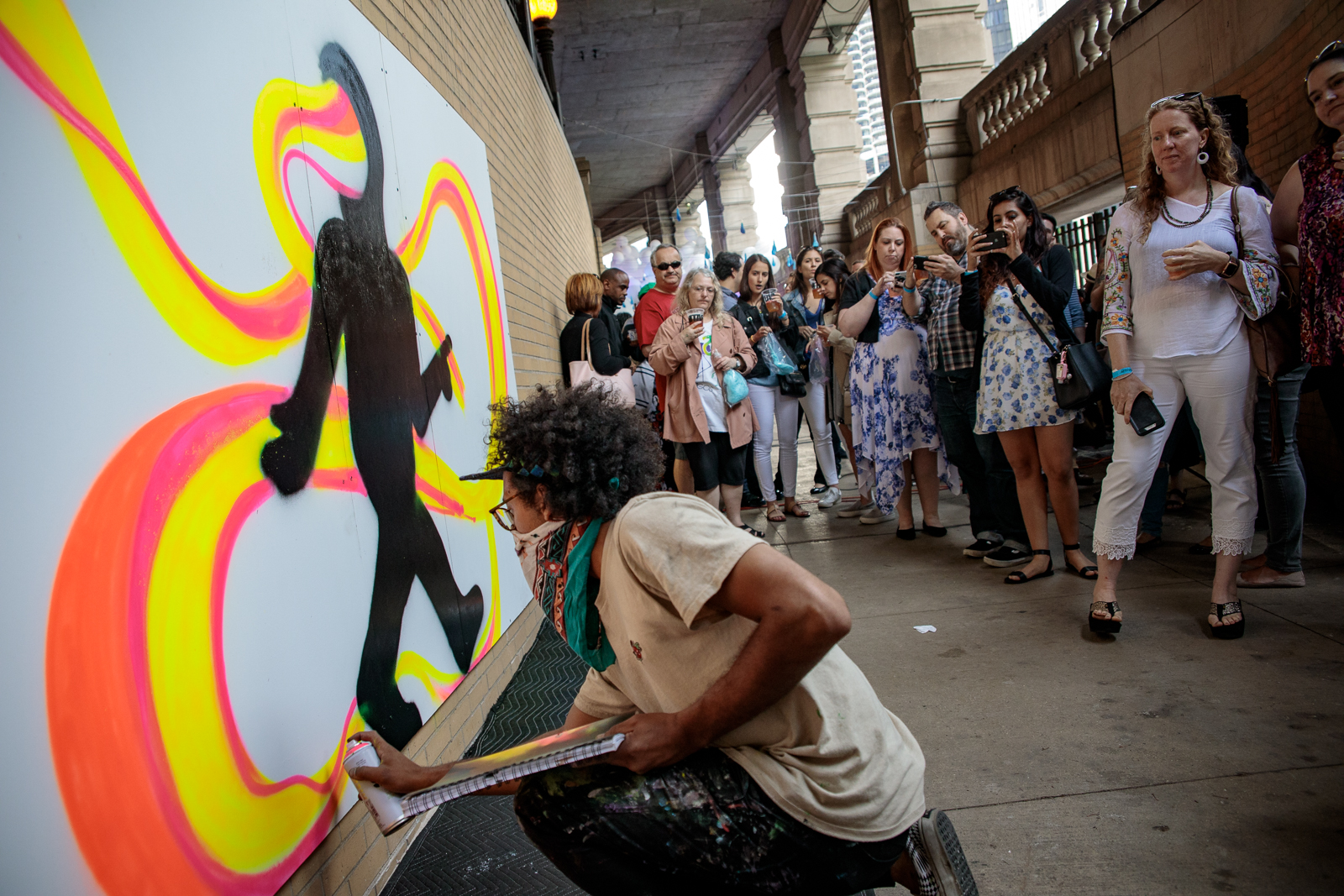 The program utilizes State Street from Lake to Madison. East-west streets will remain open so that retail, hotels, restaurants and residential spaces will still have access by vehicle. Signage about the street closure will be placed at the sites of the closure and two blocks out to provide ample notice to vehicles. State Street from Wacker to Lake will be used as a drop-off zone. Sundays on State will follow public health guideline in place at the time of each event.
Chicago Loop Alliance and Active Transportation Alliance (ATA) transformed State Street in a similar way in 2011 and 2012 as part of ATA's Open Streets program, a beloved initiative that was put on throughout the city from 2005-2013.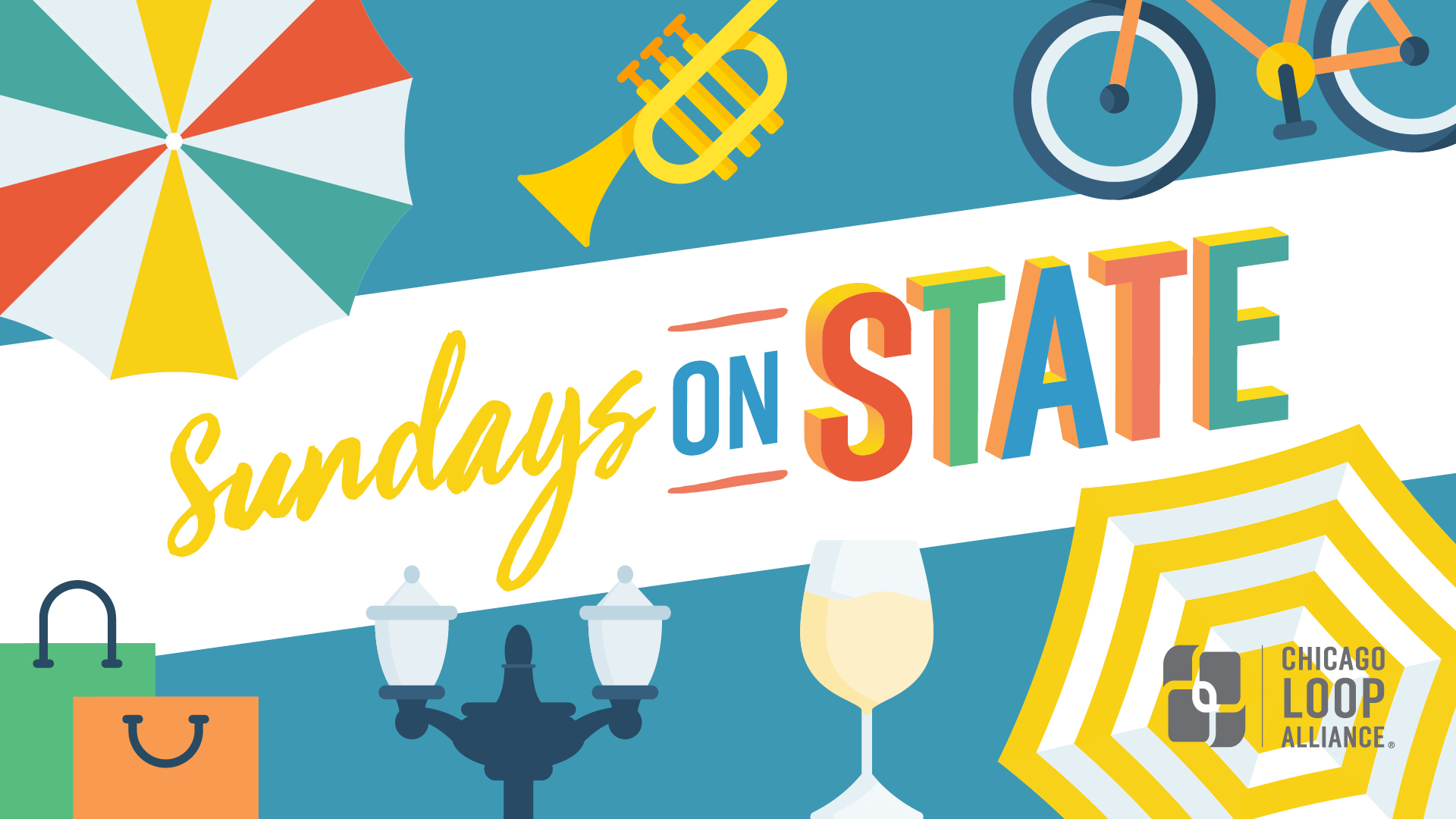 Sundays on State is a project of Chicago Loop Alliance in partnership with Chicago Loop Alliance Foundation, City of Chicago, and SSA#1-2015. Event sponsors are Hilton, Allstate, Macy's, PNC, Target, and Walgreens. Community sponsors are Block 37, Cabrera Capital, Clayco, and Millennium Garages. Captivate, The Chicago Crusader, Chicago Sun-Times, Chicago Tribune, Firefly, Me-TV FM, Power 92.3, Rejoice 102.3, Soul 106.3, Vocalo, WBEZ, WGN, WLS-AM 890, 94.7 WLS-FM, 101WKQX, and WVON are media sponsors.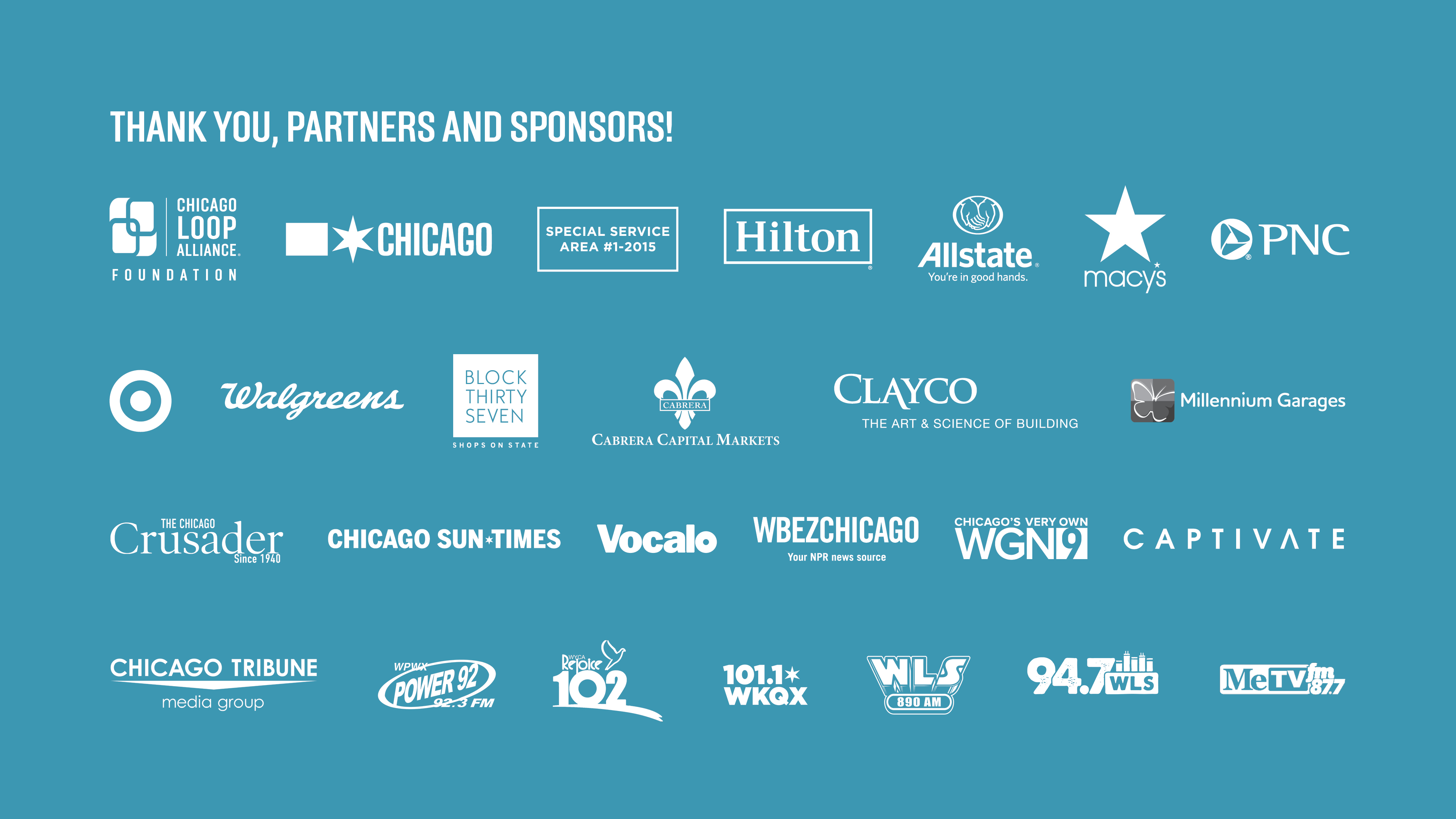 YOU MIGHT BE INTERESTED IN: