2 MIN READ – Eleven North Hospitality with the Department of Cultural Affairs and Special Events (DCASE) announce that food and beverage amenities at Chicago's number one tourist destination will be receiving a major facelift thanks to $2.5 million in investment from a new joint venture created to serve as Millennium Park's new concessionaire.
---
As the prospective new concessionaire at Millennium Park, Eleven North Hospitality has begun work on the renovations and additions and expects to unveil a broad range of food and beverage options for park visitors next spring. Highlights of the brand-new amenities include the following:
The restaurant space, formerly The Park Grill, which seats approximately 140 guests, will undergo a total rebrand and makeover. The outdoor dining space will also be fully redesigned.
A new cafe serving Mexican cuisine will operate across from the Cloud Gate sculpture.
Two new kiosks with one serving "grab and go" food items and another featuring sundries and various Chicago-themed items.
A coffee bar and tearoom operated by Momentum Coffee will be located in Park Café space just south of the restaurant.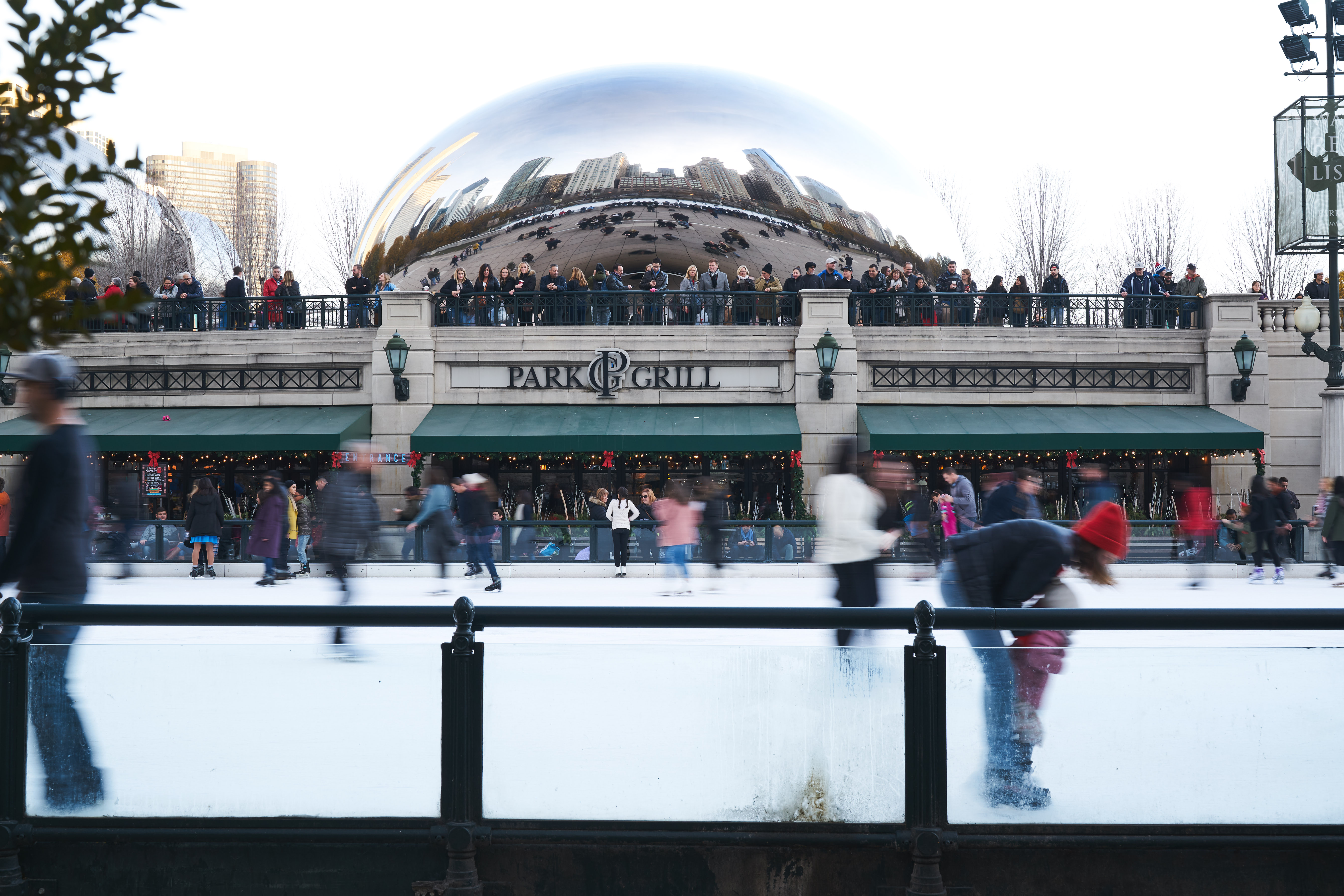 Eleven North's partnership with Momentum Coffee underscores its commitment to supporting Chicago's neighborhoods and working with small and Black-, minority- and women-owned businesses. Momentum Coffee operates under the non-profit entity of Ignite Technology and Innovation. This is a social enterprise founded and led by the married couple of Tracy Powell and Nikki Bravo, with the mission of creating economic vibrancy in communities of color. Momentum Coffee has a location in the South Loop and locations opening soon in Englewood and North Lawndale.
Eleven North Hospitality will explore adding additional amenities as it becomes familiar with the space and pedestrian traffic through Millennium Park.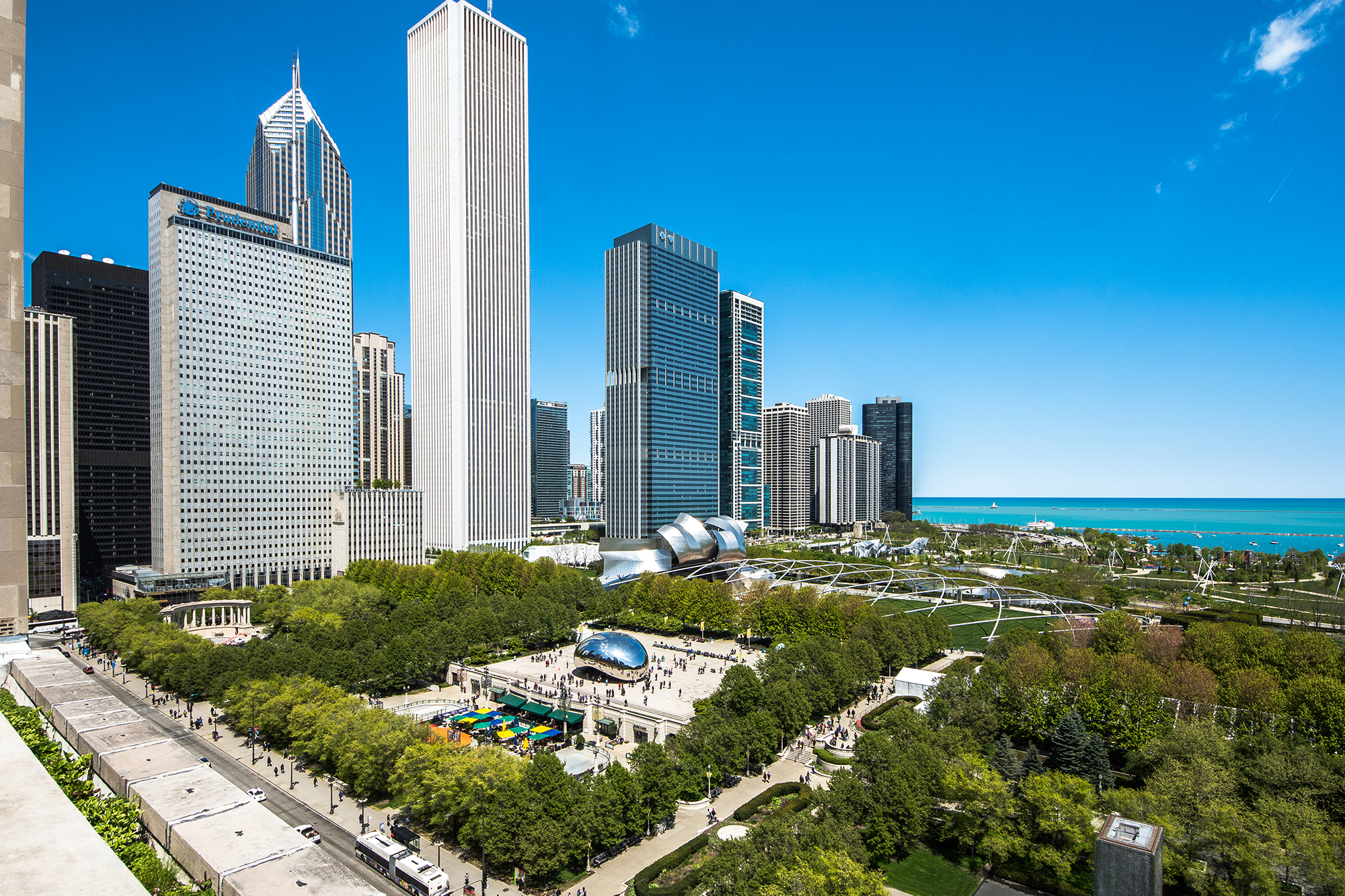 Eleven North Hospitality is a joint venture created by Chicago-based food and entertainment entrepreneurs John Wrenn, Nicholas Hynes, Luke Cholodecki, Michael Chookaszian and Dennis Chookaszian. The Eleven North Hospitality principals have vast experience in managing full-service restaurants, event venues, cafes, seasonal outdoor spaces and mobile concession stands. Mr. Wrenn's Lakefront Hospitality Group is responsible for the revitalization of the Lakefront Restaurant at Theater on the Lake. Mr. Hynes and Mr. Cholodecki are responsible for the renovations of the Dock at Montrose Beach and Caffe Oliva at Ohio St. Beach.
The principals also own or operate private establishments including Lizzie McNeill's Irish Pub on Chicago's near north side, Napolita Pizzeria and Wine Bar in Wilmette with another soon to come to Northbrook, Pescadero Seafood & Oyster Bar with locations in Lakeview and Wilmette, Casa Bonita Mexican Restaurant and Tequila Bar and Mexican Restaurant in Libertyville and Double Clutch Brewing Company in Evanston.
Principals at MPJV are transferring the concession agreement, subject to the consent of the City, pursuant to the assignment rights set forth in the agreement. The actual assignment of the concession
You Might Be Interested In: