2 MIN READ – Beloved downtown Chicago icon Petterino's reopened October 5 under new ownership, with a completely refreshed interior, expanded outdoor dining area and reimagined food menu and beverage program. After years with Lettuce Entertain You Restaurants, which popularized the restaurant through its classic Italian fare and outstanding service, the restaurant now joins The Good Plate Hospitality Group, continuing to offer the same spirit and tradition that diners know and love in the iconic Loop's Theatre District.
---
Petterino's has brought on Executive Chef and long time Loop resident Ozzy Amelotti (The Grill on the Alley, Carnivale, Vivere) to bring his own recipes and spin on fan favorites. A longtime Little Italy chef, Amelotti will add his own spin to classic Petterino's dishes like Prime Meatballs, Chicken Piccata and Bone Marrow Risotto Milanese. As well as classic Italian dishes, Petterino's will offer diners approachable items like black Angus cheeseburgers, housemade pastas and pizzettas to reach new audiences outside of theatre-goers.
Petterino's has also brought on new General Manager Stephen Fish to oversee the restaurant's operations. Prior to joining Petterino's, Fish was the general manager of Trattoria No.10 for nearly eight years, in which he oversaw front and back of house operations while working with the executive chef on menu development and plate presentations to bring both classic and innovative Italian dishes to Chicago's Theatre District.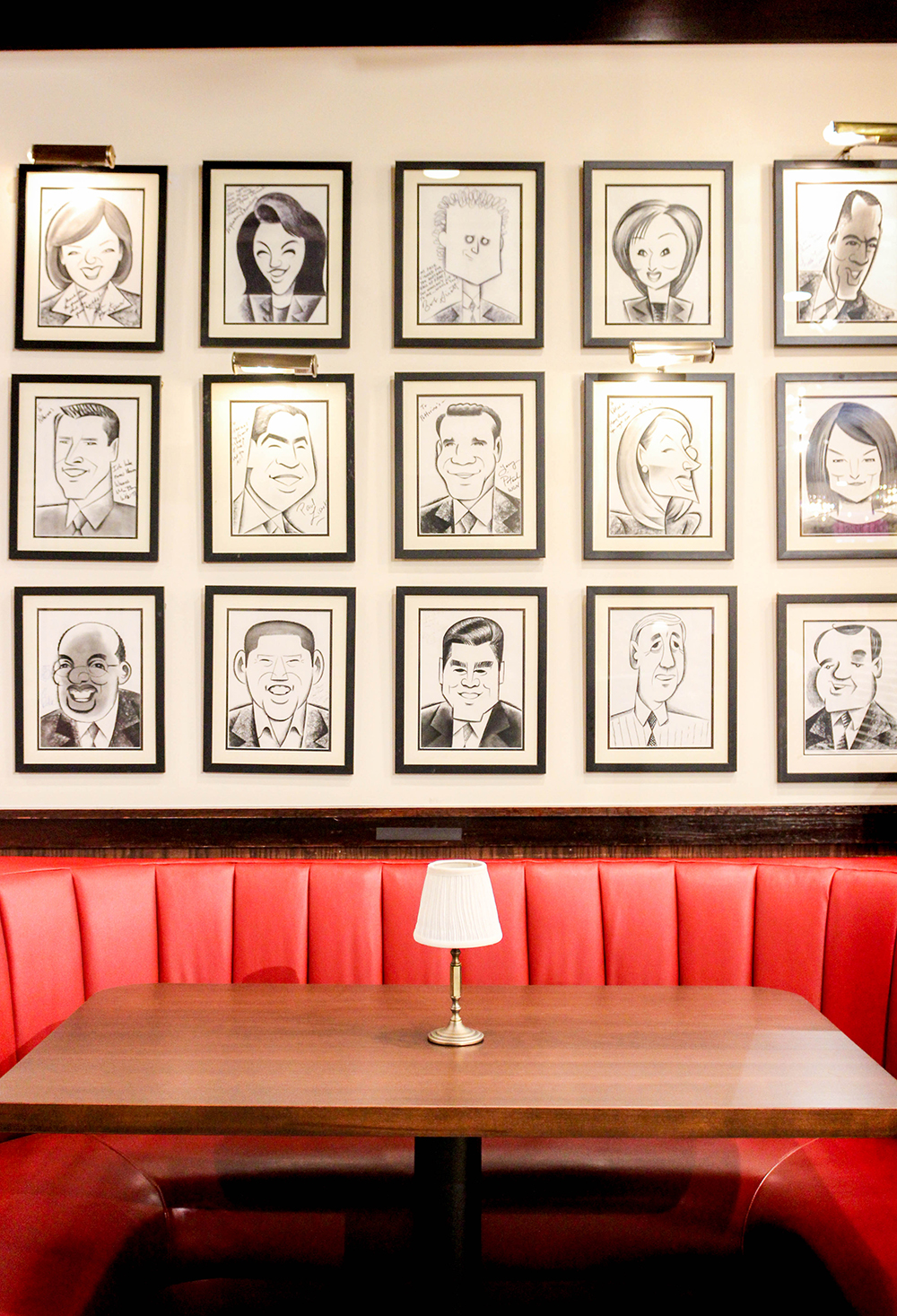 Along with changes to the menu, Petterino's will debut a refreshed interior space and expanded outdoor dining area. The interior design maintains the existing character of the space while providing a dining experience that is approachable and inviting. Upon entering the restaurant, guests will immediately notice an expanded bar highlighted by a floor-to-ceiling feature wall, which incorporates wood and brass accents with an antique mirror backdrop, extensive lighting, audio, visual and technology upgrades, as well as a piano. The main dining room has an expansive operable glass wall that opens to the sidewalk café on beautiful days. The sidewalk cafe is perfect for theatre-goers to enjoy the last warm nights from the dog days of summer.
In addition, the restaurant has partnered with Windy City Playhouse by bringing in a new production to the lower level called "A Recipe For Disaster" beginning October 6. Windy City Playhouse Artistic Director Amy Rubenstein and James Beard Award-winning Chef Rick Bayless are teaming up to create a fully scripted immersive food and theater experience with audiences enjoying a special tasting menu crafted by Bayless. The Goodman Theatre, another staple in the Chicago Theatre District, reopened late July.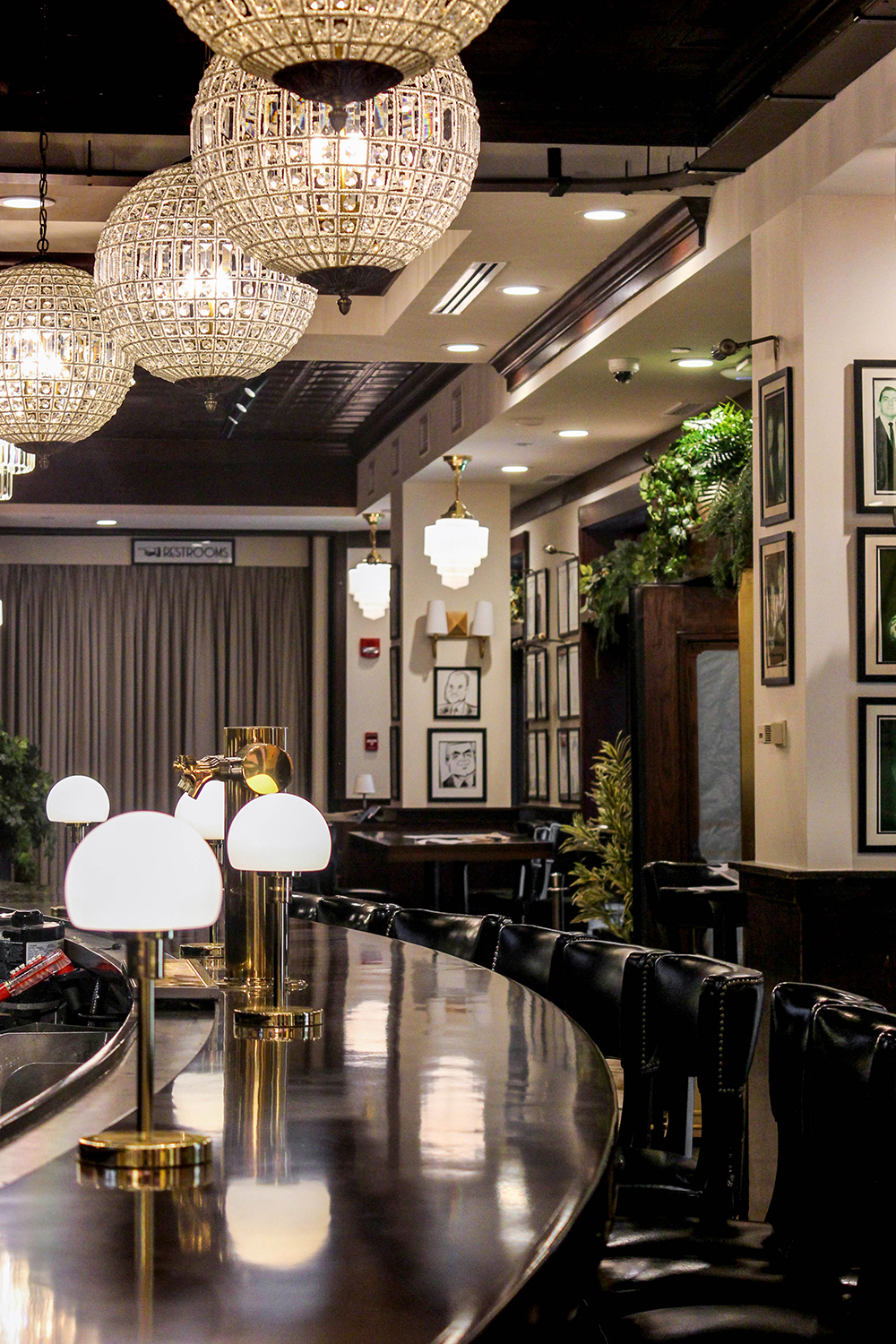 Petterino's will no longer be part of Lettuce Entertain You Restaurants and will not be accepting Lettuce Entertain You Gift Cards, nor will Lettuce Entertain You Frequent Diner Club Members be able to earn or redeem points. Diners will now be able to earn loyalty points when they dine at The Good Plate Hospitality Group restaurants, which include: Nonnina, Taco Nano, The Happ Inn Bar & Grill and Petterino's. For more information on the new loyalty program, diners should visit www.thegoodplatehg.com. Reservations are available now for diners at www.opentable.sg/petterinos.
You Might Be Interested In: