3 MIN READ – Located in the heart of downtown Chicago's Loop at 25 E. Washington St., Museum of Illusions (MOI) temporarily closes their doors for a refresh and expansion sure to enhance their one-of-a-kind illusions. The museum continues with the original goal in mind of bringing a unique approach to "edutainment", offering guests not only a fulfilling and valuable experience but also an incredibly fun one. Museum of Illusions has become Chicagoland's landmark for illusions, having everything from the tried-and-true classic illusions to mind-bending exhibits and interactive installations.
---
The first Museum of Illusions opened in Zagreb, Croatia in 2015 and achieved overnight success. Soon after, Museum of Illusions started growing and becoming an instant attraction in every city where it opened its doors. Museum of Illusions is the largest and fastest growing chain of privately held museums in the world. Fun fact: there are currently more than 40 locations in over 25 countries across 4 continents.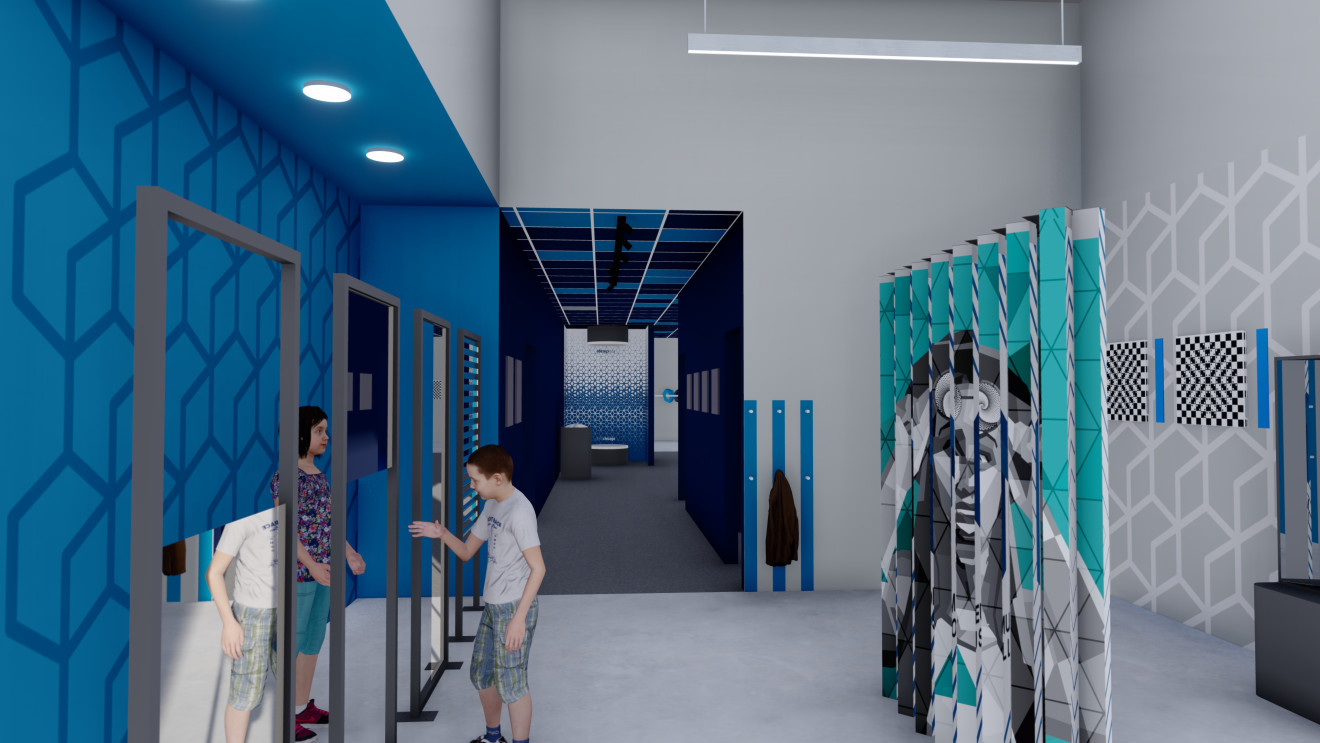 With Chicago being titled the #1 Big City in the U.S. by Conde Nast Traveler for a historic and unprecedented sixth year in a row, the museum finds it incredibly important to deliver a quality experience to the magnificent city so many call home. As the Chicago location has been operating since November of 2020, Museum of Illusions decided it was time to give guests new mind-boggling illusions sure to captivate the senses, challenge perception, and ignite imagination. The new immersive experiences will enhance the already existing visual and educational exhibits, and bring out playfulness in visitors of all ages and backgrounds.
Museum of Illusions is diving into the roots of the location with Chicago-themed exhibits, allowing locals to connect and tourists to experience more of the beautiful city's culture. Upcoming additions will allow guests to create seemingly impossible, symmetrical versions of themselves in wacky positions, dangle from the window of a traditional Chicago home, or take photos while swapping different body parts.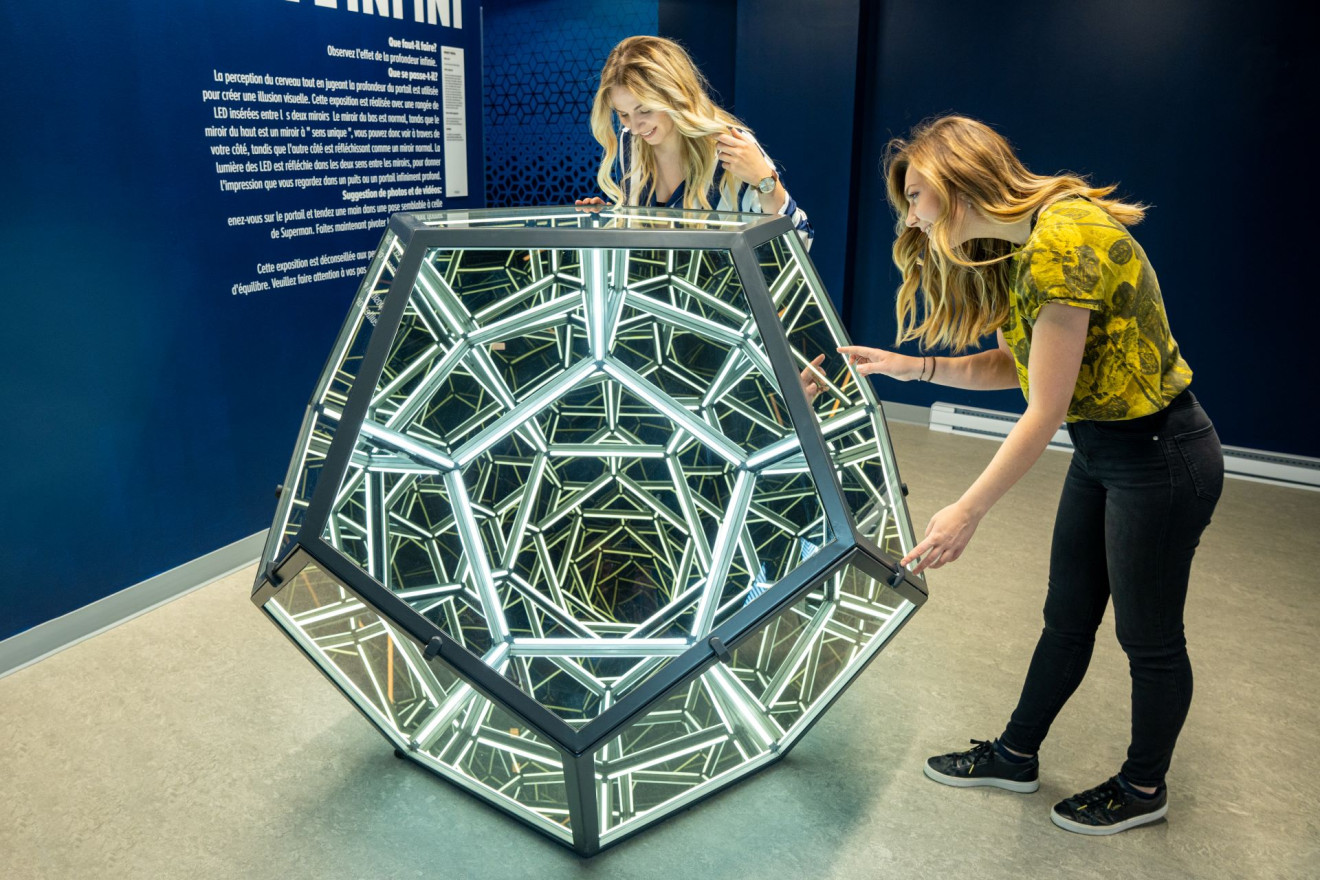 With more than 20 new exhibits and endless opportunities for mind-bending fun, visitors will learn about vision, perception and the human brain, as well as experience firsthand the science of how the eyes can trick the mind. Nothing is ever as it seems at MOI. You'll leave feeling as though you've experienced the impossible!
Slated to reopen to the public in fall 2023, the expanded museum will be 30% larger and feature brand-new illusions, exhibits, and installations with floor-to-ceiling upgrades throughout the space. Fan favorites like the Vortex Tunnel, Ames Room, as well as a few others will stay put.
Illusion experts are hard at work making the MOI experience bigger and better! Subscribe to MOI's newsletter and follow them on Facebook, Instagram, and TikTok for all the latest news and information on their grand re-opening, ticket presale, giveaways, and more!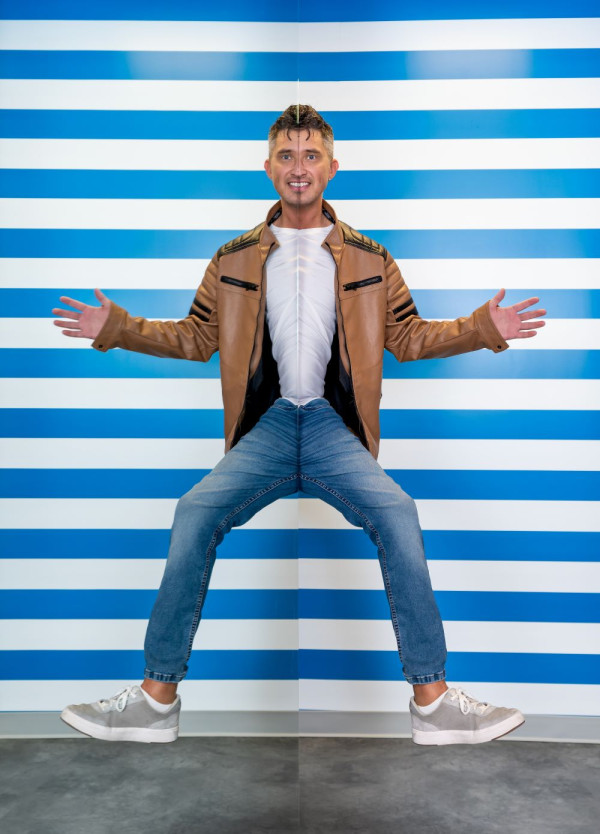 You Might Be Interested In: