6 MIN READ – It's no secret that 2020 was a rough year for the Chicago Loop in more ways than one—including for the residential market. Headlines about mass exodus from dense urban areas in favor of more space raised concerns for downtowns across the country. But there is recent data showing renewed interest in Loop living. Have you ever wondered what it's like to live in the Loop? What current residents have to say might surprise you.
---
Before the pandemic, the Chicago Loop was the city's fastest-growing residential neighborhood. So despite all its challenges, 2020 saw a ton of residential development. Parkline Chicago was under construction at Randolph and Wabash as the pandemic struck. It is now open and offering condos and luxury apartments. City Club Apartments at 63 E. Lake St., a new apartment development next to Parkline Chicago, was also just beginning construction when the pandemic hit. It is now pre-leasing. And construction is underway on Sterling Bay and Magellan Development Group's 47-story tower at 300 N. Michigan Ave. that will have 289 residential units, as well as 280 hotel rooms.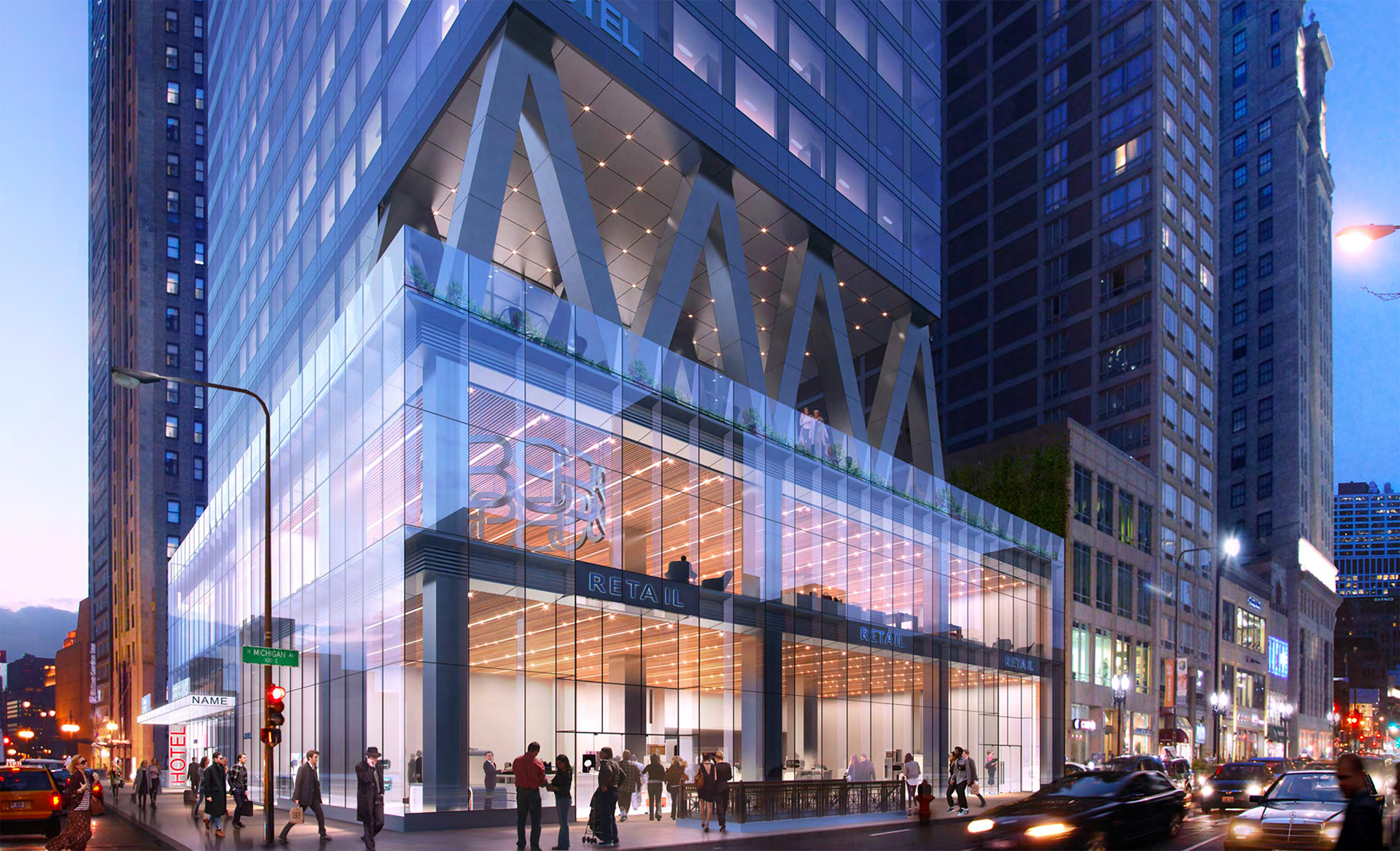 Last year, residential real estate professionals may have been concerned about how to fill all these spaces. But new data from Downtown Apartment Company shows reasons to be optimistic.
"We experienced a surge in our business as 2021 began with an unusually active start, and we saw healthy increases in foot traffic, showings, and leases signed, even while operating with continued pandemic restrictions," said Ben Creamer, co-founder and managing broker for Downtown Apartment Company. "In February, the number of visitors to our website went up by 61 percent when compared to the same month last year, an indication that there is a heightened interest in downtown living. The number of move-ins also spiked significantly in the first quarter of this year, with an 85 percent increase in March alone and a 50 percent increase overall. This bodes well for continued strong market performance as we head into Q2."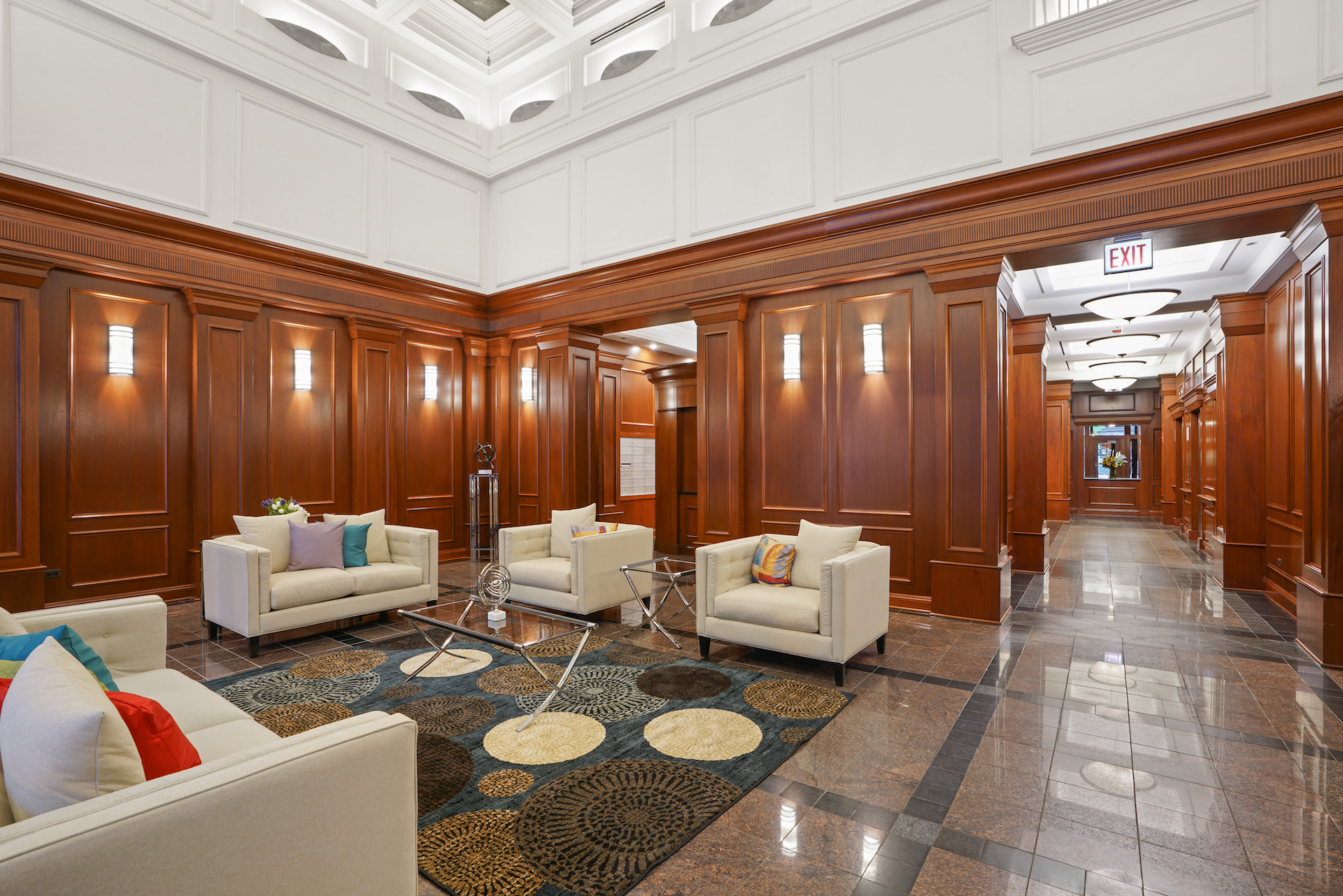 People have all kinds of reasons for moving to the Loop. There's a high senior population because of the density of stores and services, making it easier to get where you need to go quickly and without having to rely on a car. Young professionals love being close to work, and while there are concerns over the future of offices in a post-COVID-19 world, surveys show the majority of office workers are eager to end their work-from-home experiment. And people of any demographic who live in the Loop love being close to the city's major cultural institutions, public parks, public art, dining, shopping, and public transportation that will get them anywhere else in the city. Plus, the amenities in many of the Loop's residential units cannot be beat.
La Verne Morris, who serves as Secretary of Special Service Area #1-2015's State Street Commission, lives at State and Madison and has resided in the Loop for 15 years, "right after the White Sox won the World Series!" she said. She notices there's a perception that the Loop is somehow not a residential neighborhood, but her experience here says otherwise.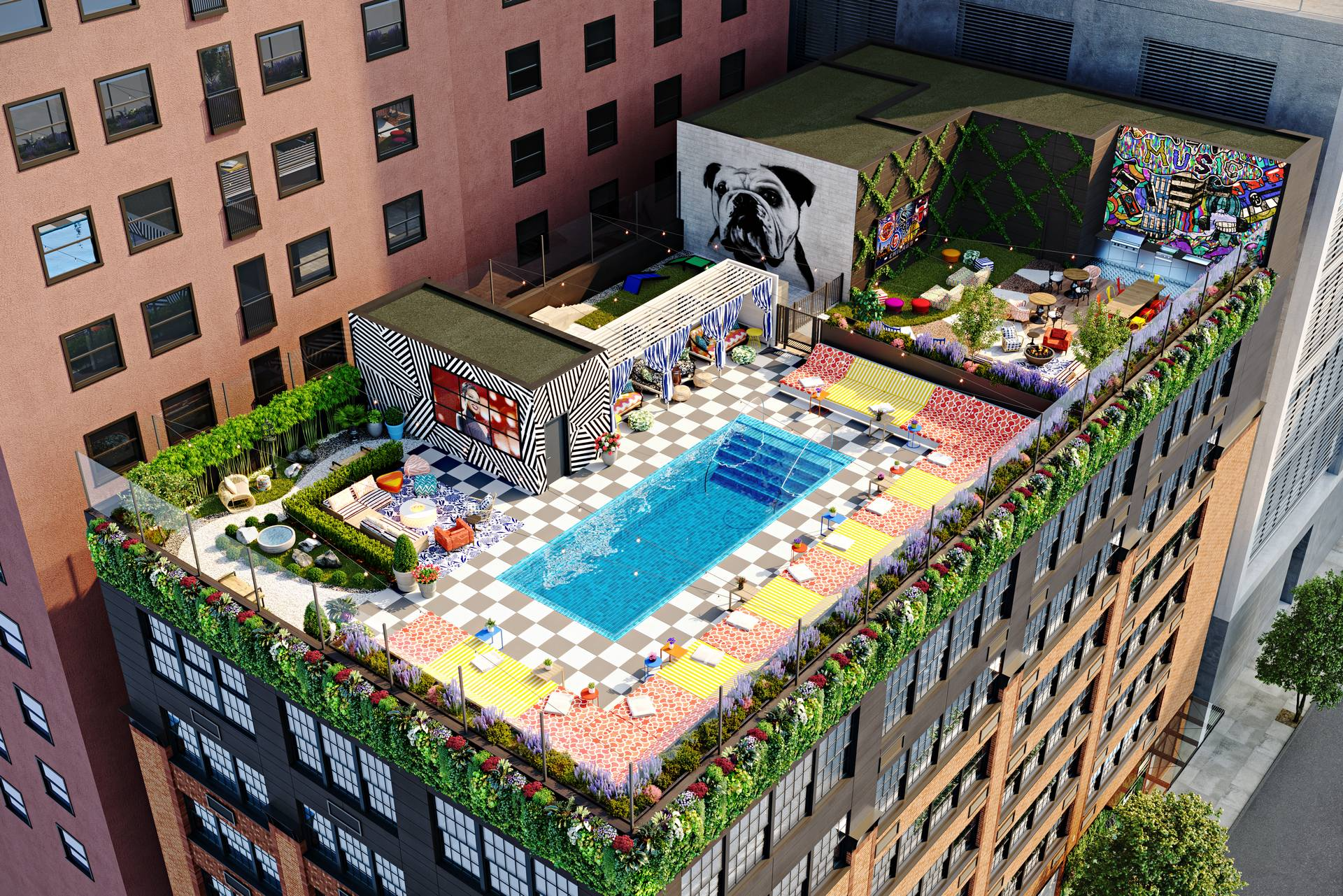 "People would be surprised that the Loop is a real Chicago neighborhood; there is so much more to the Loop than offices or shopping," she said. "The Loop is full of friendly people that you get to know. There are so many people I say hello to or wave to when I'm out in the area or walking my dog. You get to know the people in coffee shops, and people who live in other buildings. It's a vibrant, fun neighborhood."
George Miller of Chicago Loop Neighbors Association purchased his Loop condo on Wabash and Madison in 2005, just before Millennium Park opened a block away. He said after years of enjoying theater and dining downtown then making the late-night drive back to the suburbs, he took the plunge into downtown living. While the past year presented challenges, he said he sees the Loop coming out stronger than ever.
"We're still optimistic about the future of Chicago and Chicago's Loop neighborhood," Miller said. "2020 brought change and many challenges, but when I look over our 16 years here, I see the new Modern Wing at the Art Institute, Pritzker Pavilion in Millennium Park, the Loop Link bus system, and the new Wabash Avenue L station. Of course, 2020 was also a year of reckoning about our city's and our nation's relationship with our past. Chicago has faced fire, flood, the Depression, and unrest before. We persevered then, and we will persevere now. We chose to stay a part of the Loop in 2020, and we are staying for good."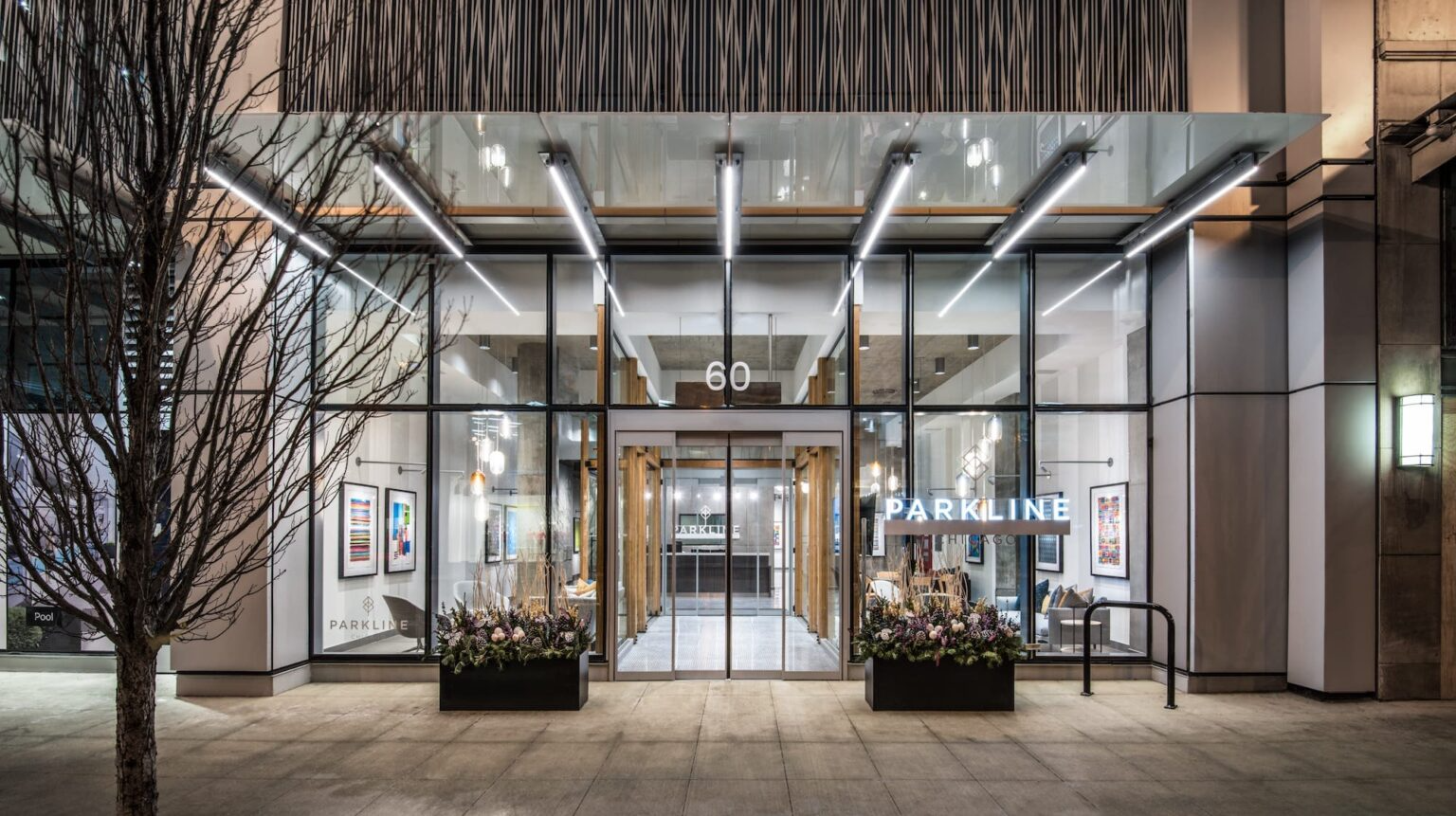 James Raveret has lived at 20 N. State St. for the past five years. He said he's seeing signs of renewed energy in the Loop.
"Streets are much busier, weather is improving, and people are starting to get out to eat, shop, and go back to their offices," he said.
Brian T. Whitlock has lived in the Metropolitan Tower on Michigan Avenue since 2013. He said what keeps him here is the sense of community.
"Our condo is located in a historic building, built in 1924, originally home to the Strauss Bank," Whitlock said. "We have over 340 units occupying some 30 floors. In the last seven years, we have worked with our fellow residents to build a vertical neighborhood. We have lots of fun together—progressive dinners, book club, yoga, picnics in Millennium Park, some of us even vacation together. It is a nice place to live. I live two blocks from my youngest daughter; a mile from my oldest daughter, son-in-law, and new granddaughter; and three miles from my son and daughter-in-law. We love Chicago."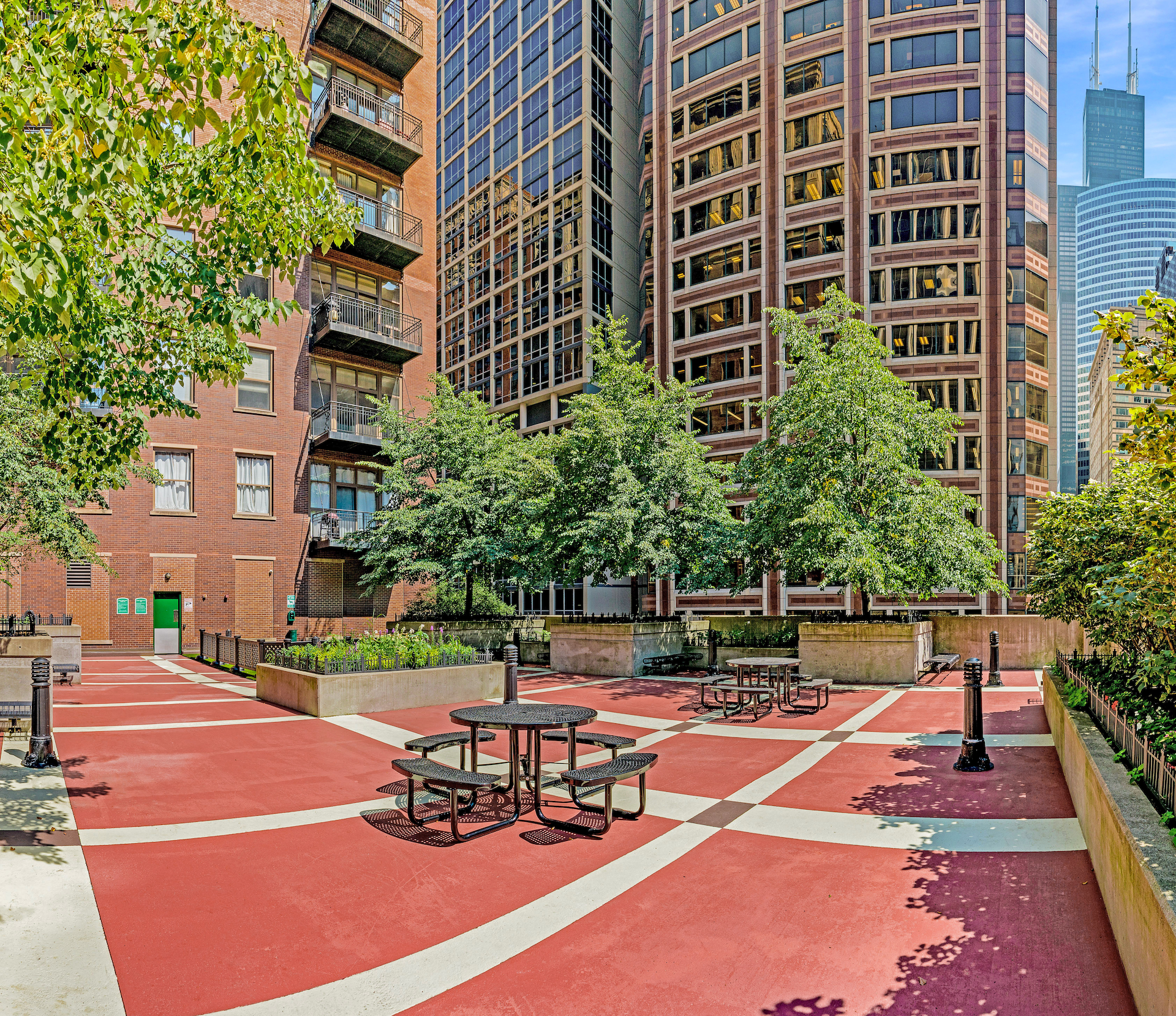 Tess Green, a member of the Chicago Loop Alliance Board of Directors and president of the 212 W. Washington Condominium Association, said she can't wait to see the Loop as vibrant and full of people as it was before the pandemic. It's what she loves most about living downtown.
"I find myself smiling as I walk around the Loop and see more and more people on the streets –a sign that the lifeblood of my neighborhood is returning," she said. "I've lived in Chicago for almost 12 years now and was so happy to see how the Loop and downtown had grown, then COVID hit. Residents of the condo association I live in tell me how excited they are to get out into hustle and bustle again, have a drink or ice cream on the Riverwalk, and fly along the lakefront on their bikes. I'm looking forward to outside cafes with the sun on my face, meeting with friends and catching up on the past year—that is, if we can hear ourselves talk over my favorite sound: a buzzing, humming, vibrant Loop."
You Might Be Interested In: