This is your guide for a smooth and safe return to work. Whether you never left, or you're returning for the first time, here are some insider tips for working downtown in the Loop.
---
You Might Be Interested In: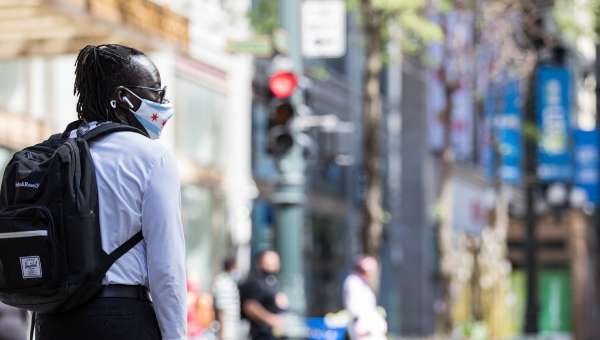 Nominate a Loop Employee of the Month
Nominate yourself, a co-worker, or anyone who works in the Loop and is great at what they do, contributes to their community, or inspires those around them.