3 MIN READ – On May 19, two of the Loop's biggest arts and culture players announced their 2021-22 seasons after more than a year of no live, in-person performances. Lyric Opera of Chicago and the Joffrey Ballet—which will be performing at the Lyric Opera House as their resident ballet company—have seasons not to be missed.
---
For Lyric Opera's season, the four operas from September through November will be reworked to have maximum performance running times of 2.5 hours. Their hope is to provide patrons with their intended subscription seating as soon as possible. Until they receive guidance from health authorities on allowable theater capacity, however, they will send subscribers their tickets on a show-by-show basis to allow for flexibility in responding to evolving capacity allowances.
Lyric will offer virtual streams of the season's shows for ticket-holders only, as an alternative to attending in-person, should some audience members not yet feel comfortable returning to the theater. Access to these streams will be included in the price of the performance tickets.
Additional information may be found at lyricopera.org/safety.
Subscriptions to Lyric's 2021-22 Season are on sale now. The season comprises exciting new and familiar works, all in productions not previously seen in Chicago. Audiences can look forward to enjoying improved sightlines on the main floor, along with the new seats that have been installed throughout the Lyric Opera House over the past year.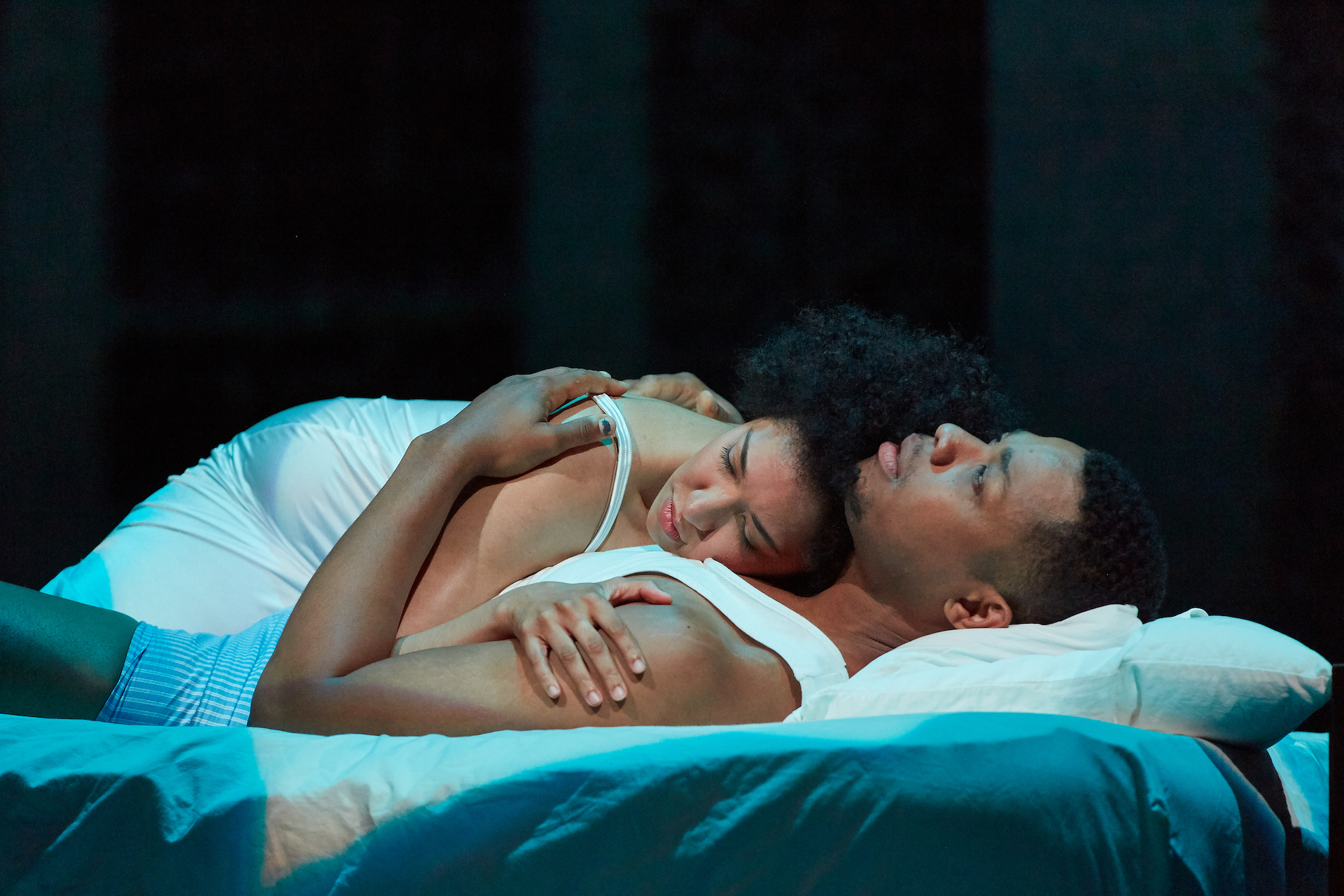 Lyric Opera of Chicago's 67th Season will feature:
Macbeth (Verdi) — Enrique Mazzola, conductor; new production by Sir David McVicar
The Elixir of Love (Donizetti) — Enrique Mazzola, conductor; new-to-Chicago production by Daniel Slater
The Magic Flute (Mozart) — conductor TBA; new-to-Chicago production by Barrie Kosky and Suzanne Andrade
Florencia en el Amazonas (Catán) — Jordan de Souza, conductor; Lyric premiere and new-to-Chicago production by Francesca Zambello
Proving Up (Mazzoli/Vavrek) — Enrique Mazzola, conductor; Lyric premiere and new-to-Chicago production by James Darrah
Tosca (Puccini) — Eun Sun Kim, conductor; new-to-Chicago production directed by Louisa Muller
Fire Shut Up in My Bones (Blanchard/Lemmons) — Daniela Candillari, conductor; Lyric premiere and new co-production by James Robinson and Camille A. Brown
Sir Andrew Davis Beethoven 9 Concert— Lyric premiere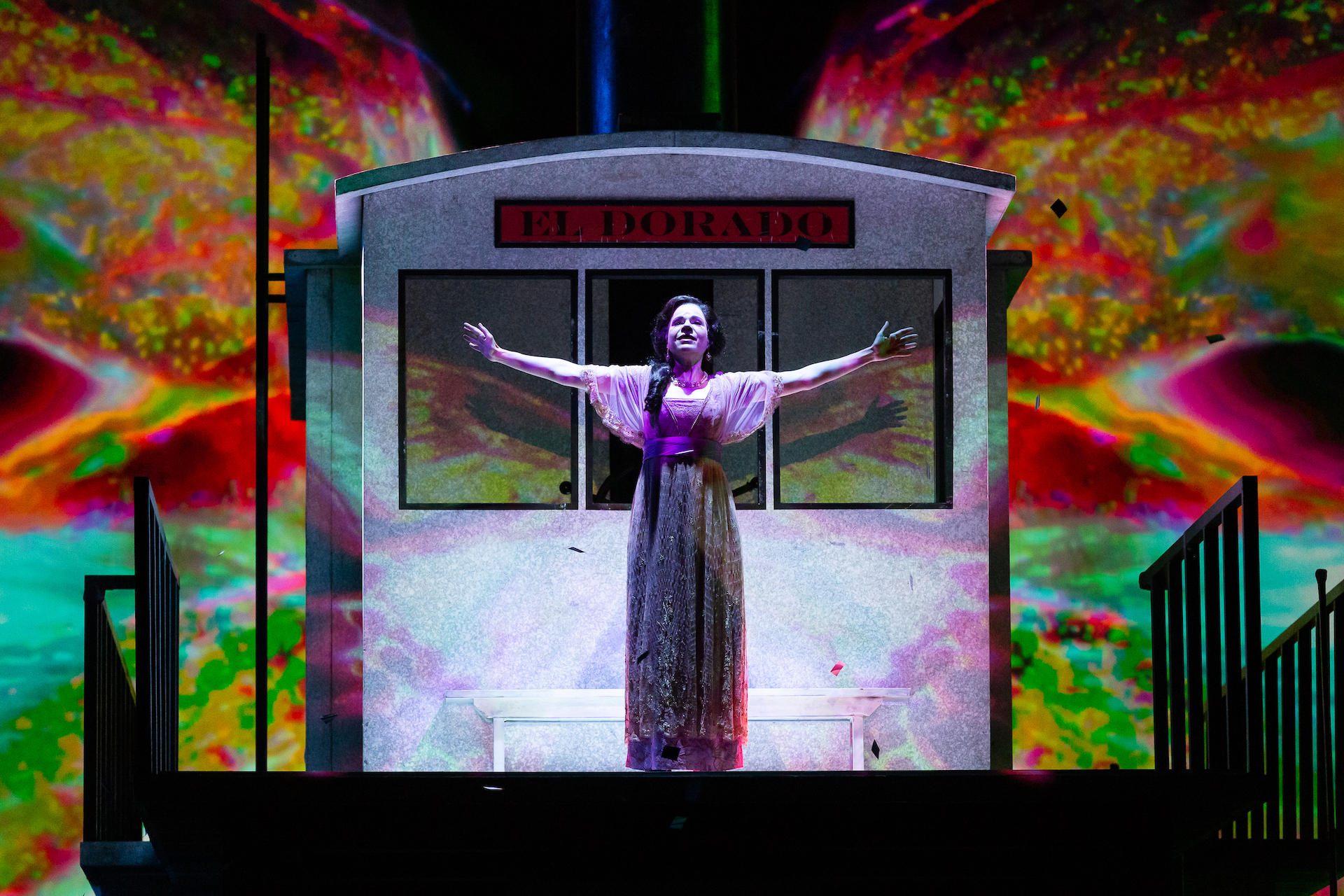 The 2021-22 Season also marks the start of The Joffrey Ballet's residency at the Lyric Opera House. Lyric's productions will alternate with the Joffrey's productions.
The Joffrey Ballet celebrates the Company's long-awaited return to the stage with several new-to-the-stage works, highly-anticipated remounts, company debuts, and the world-premiere adaptation of a classic American story. Subscriptions for the 2021–2022 season are on sale now. Tickets to individual performances will go on sale at a later date.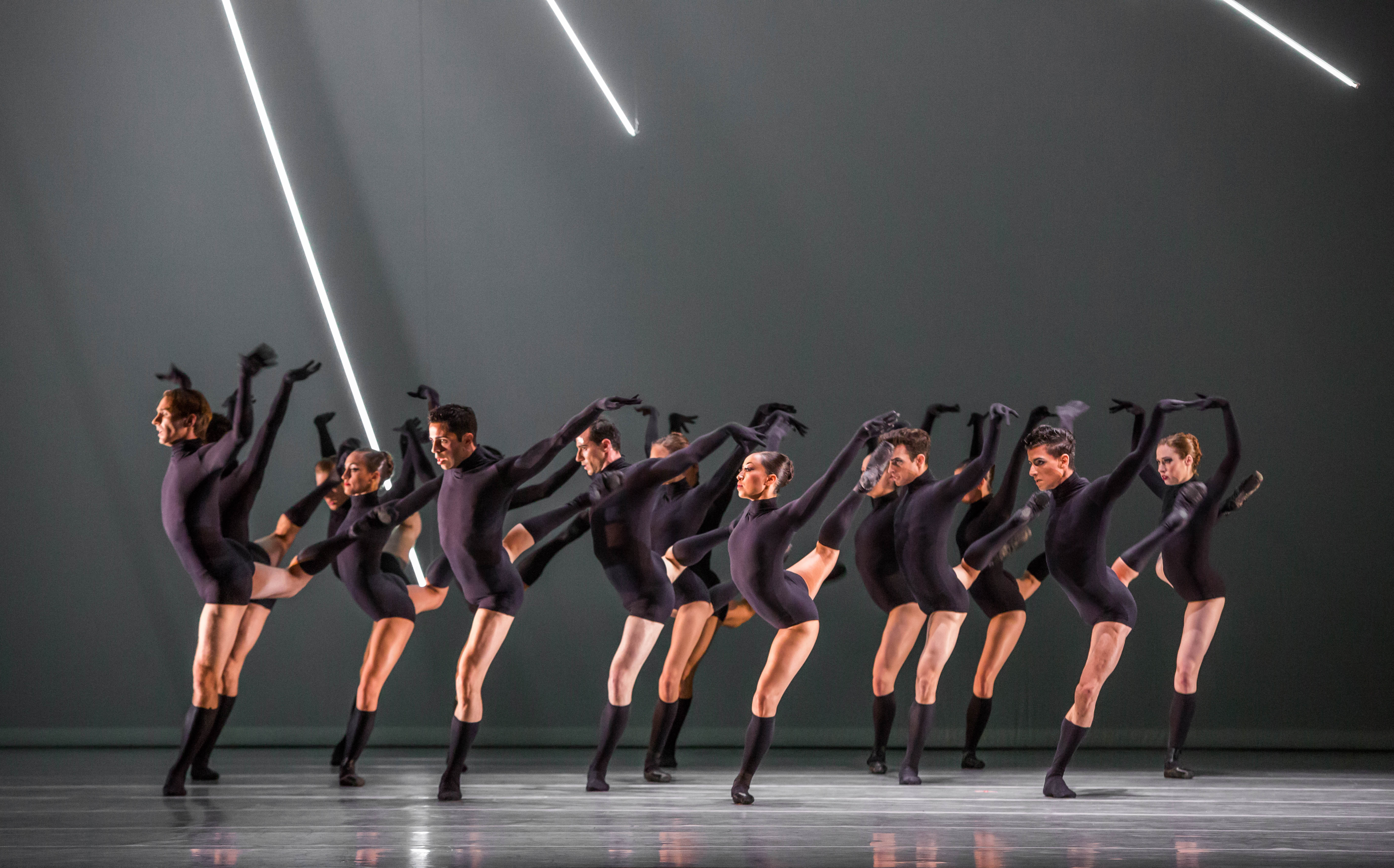 The Joffrey Ballet's season will feature:
Home: a Celebrtion (October 13-24) — The Joffrey's fall program marks a triumphant return to the stage with three world premiere performances from today's rising stars and the remount of a ballet classic by Joffrey co-founder Gerald Arpino.
Don Quixote (February 16-27, 2022) — A family-friendly ballet full of bravery, fantasy, and love. Yuri Possokhov's fresh interpretation of this revered ballet classic centers on Don Quixote, an aging and eccentric nobleman, who imagines himself to be a valiant knight.
Of Mice and Men and Serenade (April 27-May 8, 2022) — The Joffrey's spring double-bill features Cathy Marston's world premiere adaptation of Steinbeck's tender tale of friendship, perseverance, and sacrifice, with an original score by Academy Award®-nominated composer Thomas Newman, along with the Joffrey premiere of George Balanchine's Serenade, the choreographer's first ballet created in America in 1934.
Subscription Add On: The Nutcracker (December 4-26, 2021) — Christopher Wheeldon's reimagined classic follows young Marie and the Nutcracker Prince on a Christmas Eve journey through the 1893 World's Fair, a dazzling spectacle of sights, sounds, and enchantment. This annual holiday tradition celebrates the magic of the season and the rich cultural heritage of Chicago.
You Might Be Interested In: