4 MIN READ – Chicago Loop Alliance is announcing dates for the return of the internationally acclaimed, award-winning event series, Sundays on State, which will close parts of State Street in the Loop to vehicle traffic on July 16 and August 13 this summer. Sundays on State is free and open to the public and will take place this year with an expanded footprint on State Street from Lake to Adams. Those who register to attend Sundays on State are automatically entered for a chance to win a $1,000 Loop staycation package. Learn more and register for free here.
---
Named "Best New Event of the Year" by Time Out Chicago (2021), Sundays on State displays "that great street" State Street in full splendor for family-friendly fun through active recreation, food and drink, shopping, and entertainment in Everyone's Neighborhood – the Loop.
The program will utilize State Street from Lake to Adams, an expansion from previous years. Lake, Randolph, Washington, Madison, and Monroe will remain open east-west. Traffic street closures will last from 5 a.m.-midnight, and the event itself will take place from 11 a.m.-6 p.m. on both Sundays.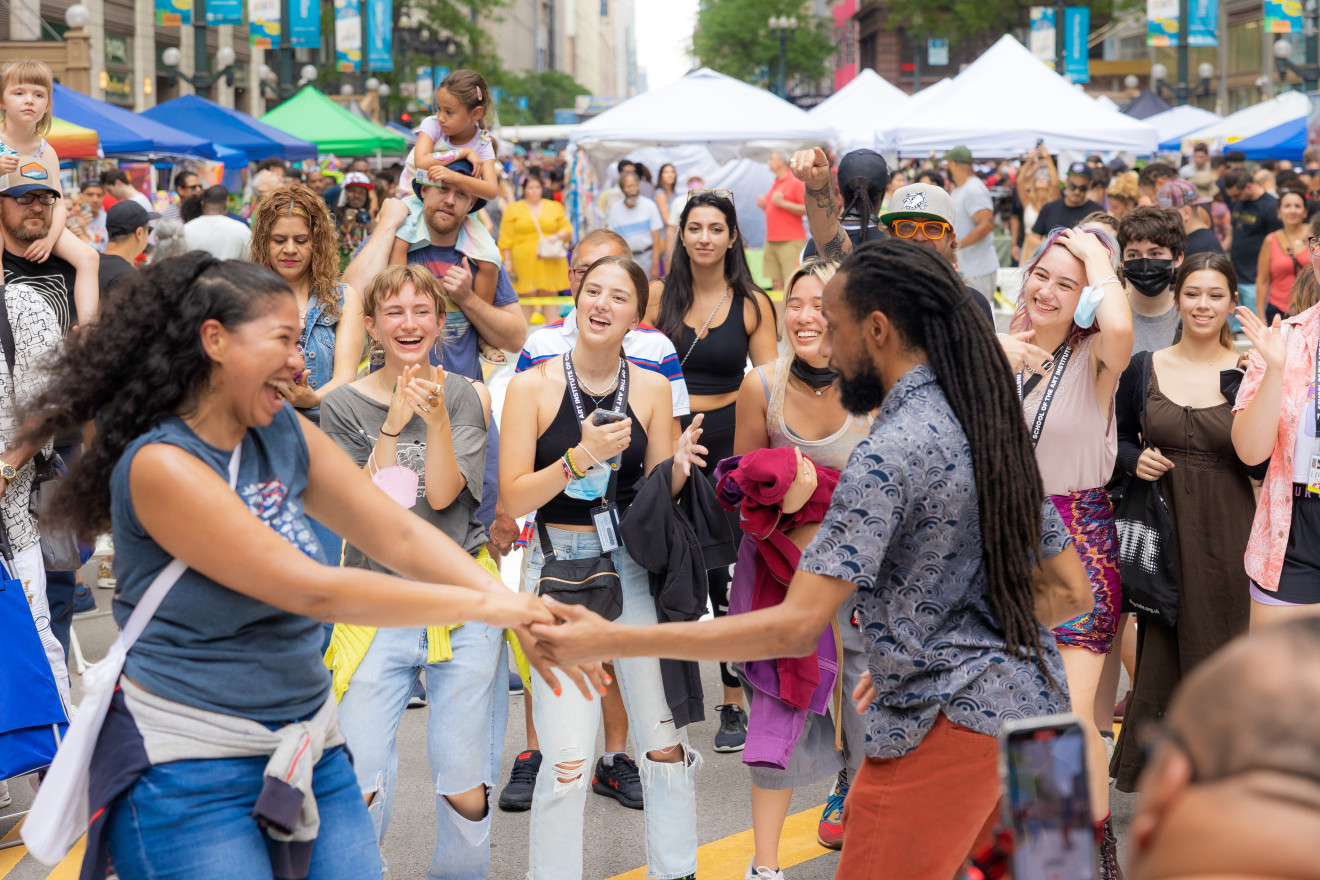 "Now in its third year, Sundays on State remains an ambitious and extremely successful initiative, with over 113,000 attendees at the first event in 2022," said Chicago Loop Alliance President and CEO Michael Edwards. "Chicagoans from every neighborhood and visitors alike gather together to experience the best of our city on its most iconic street, State Street. The event series continues to attract thousands, providing unique access to hundreds of small businesses, artists and entrepreneurs from across the Chicagoland area, while also accelerating the Loop's economic recovery.
Get Involved
Small businesses, local entrepreneurs, artists, and non-profits are encouraged to submit activation proposals to participate in Sundays on State. Sponsorship options are also available for other businesses interested in getting involved. To participate, sponsor, volunteer, or attend the free events visit here.
Sundays on State is a project of Chicago Loop Alliance in partnership with Chicago Loop Alliance Foundation, City of Chicago, and SSA#1-2015. Supporting sponsors are Allstate Insurance Company, Macy's and Target. The event sponsor is Block 37. Community sponsors are Catalog, Divvy, Millennium Garages, theWit, a Hilton Hotel, Walgreens, and Star Events. More details can be found here.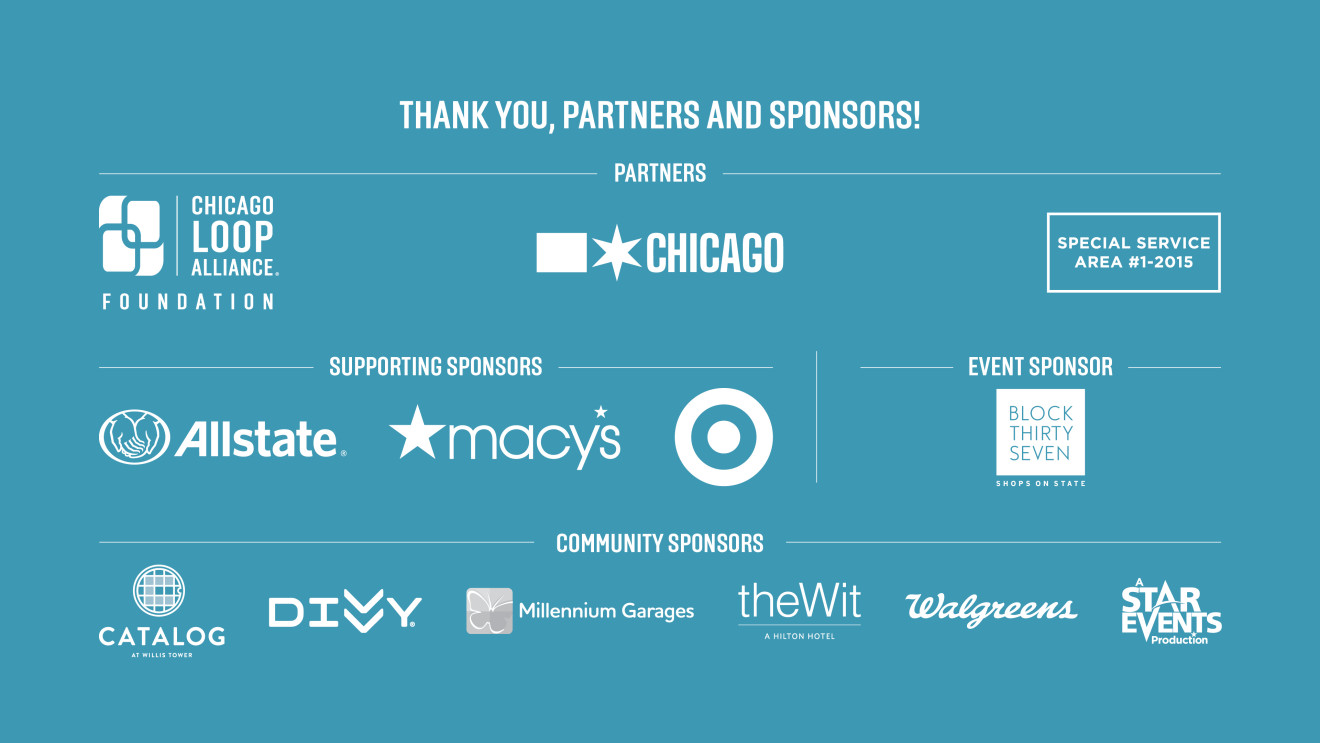 You Might Be Interested In: