2 MIN READ – Spring in Chicago means Easter and Passover celebrations are on the horizon. Don your bonnet and join the eggstravaganza in the Chicago Loop or from home, with great options for dining and activities.
---
The best part of any holiday is the food, right? Dine out in the Loop, or order for takeout or delivery. Some great options include Easter brunch at The Dearborn. Enjoy savory dishes such as Chorizo & Poblano Hash, Rabbit Poutine and Chicken Tinga Tostadas. Sweeter items include Cinnamon Roll Monkey Bread, Dutch Apple Pancakes and a savory Pearl Sugar Waffle. For lunch, expect an additional offering of sandwiches including the Tale of Three Prosciuttos and a Grilled Salmon BLT. Guests can also enjoy two special Easter dishes, including a Roasted Rack of Catalpa Groves Lamb with glazed spring vegetables, spinach gnocchi, green goddess dressing, and an Almond & Huckleberry Danish with huckleberry compote and Chantilly.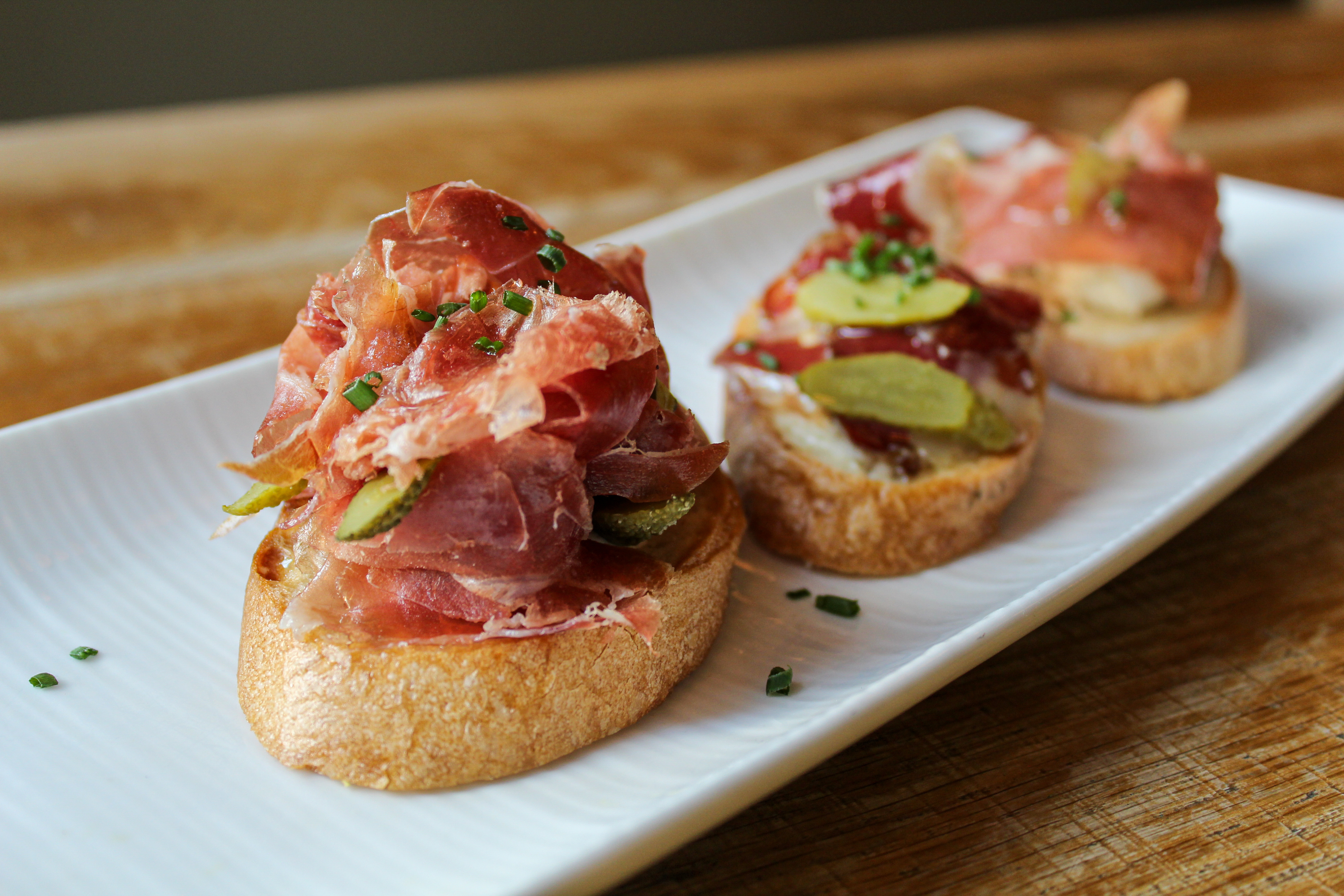 Or check out Ocean Prime, which will be offering an Easter at Home meal (either lamb or salmon) that will come prepared and ready to finish at home with instructions from their chef team. In addition to that mouthwatering at-home offering, Ocean Prime will be open for brunch on Easter Sunday beginning at 11 a.m.
Find more options for where to eat in the Loop here.
Spoil yourself with sweets
Hit up Goddess and the Baker for Passover sweets like a chocolate decadence cake, chocolate ganache cheesecake, pavlova, lemon tart, chocolate mousse jar, and coconut macaroons. For Easter, enjoy an Easter cookie box (6), Easter cookie basket (12), cookie decoration kit (8 or 12), cupcake decoration kit (9 or 18), a 6" robin's egg cake, or a 6" coconut cream cake. Goddess and the Baker is open for indoor and outdoor dining, as well as takeout and delivery.
If you need more sugar in your life, look no further than Sugar Bliss. This minority- and woman-owned business has been in the Loop for a decade and has all you need for a sweet spring holiday. All Easter treats are available March 26-April 3, including cake pops, sugar cookies, French macarons, chocolate bombs, cupcakes, and Easter packages featuring assortments of all of these. Plus, be part of the fun with cookie decorating kits, available March 20-April 3. Sugar Bliss offers nationwide shipping.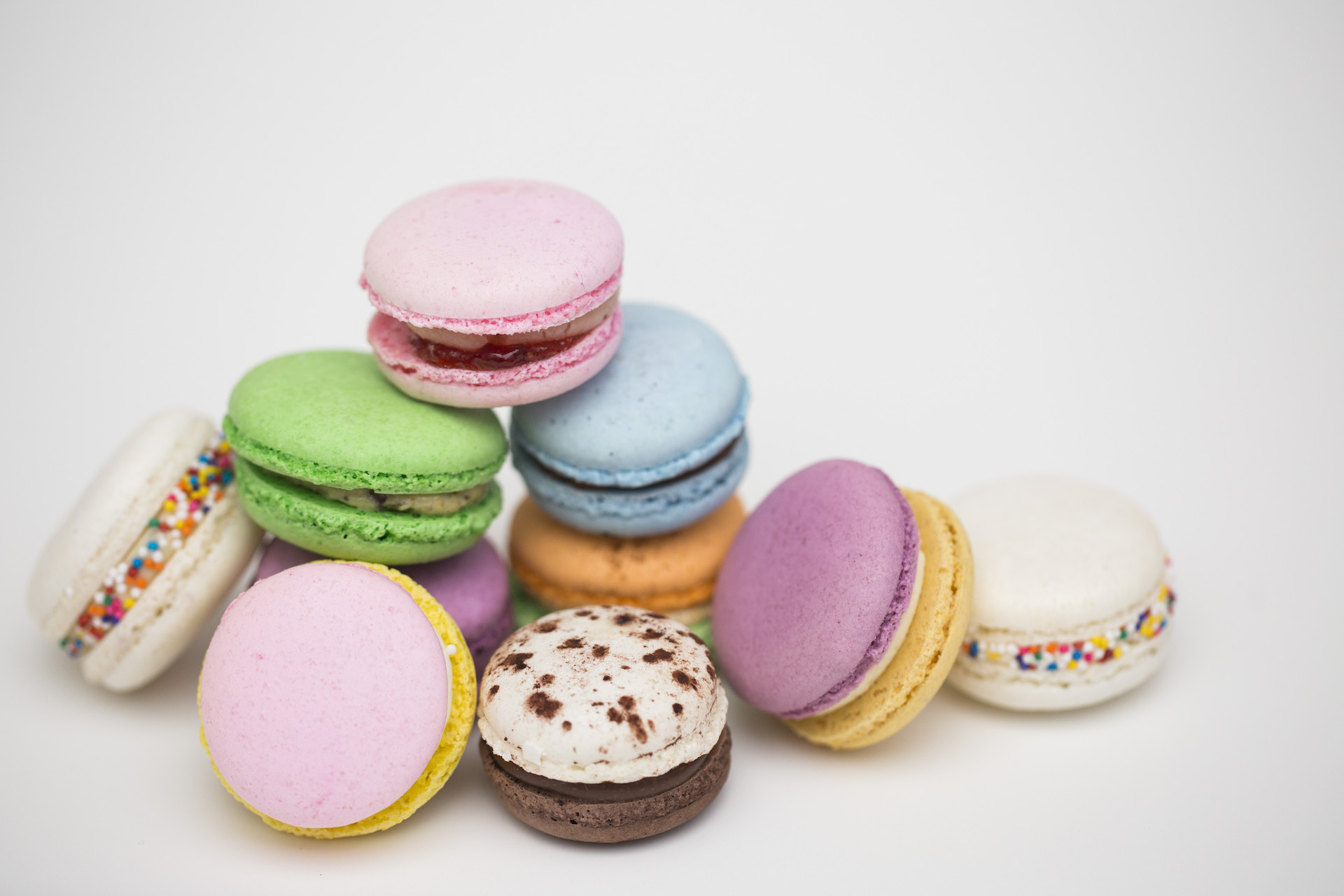 Do you remember February? It was a lesson that Chicagoans need to take advantage of great spring weather while they've got it. Organized events like Maggie Daley Park's Easter egg hunt may be postponed for another year as the COVID-19 recovery continues, but there are plenty of places to take a walk in the Loop to enjoy the great architecture, parks, and public art, and see all the downtown businesses you may be missing if you're working from home. Get outside #BackInTheLoop.
Enjoy theatre from home
The Loop is home to the city's official Theatre District—the centerpiece to a vibrant, robust performing arts community. The League of Chicago Theatres encourages you to celebrate the holiday with two Easter-themed virtual shows. First, Easter Bunny Bingo: Jesus, Resurrection, & Peeps! by Nuns4Fun Entertainment, now through April 4. From Vicki Quade, co-author of the hit Late Nite Catechism, comes the comedy, Easter Bunny Bingo: Jesus, Resurrection, & Peeps!, an interactive experience. It's a crazy night of Easter trivia, audience interaction, and a wacky contest about sin. And you'll actually laugh at the bingo games! What could be more fun? $15 tickets are available here.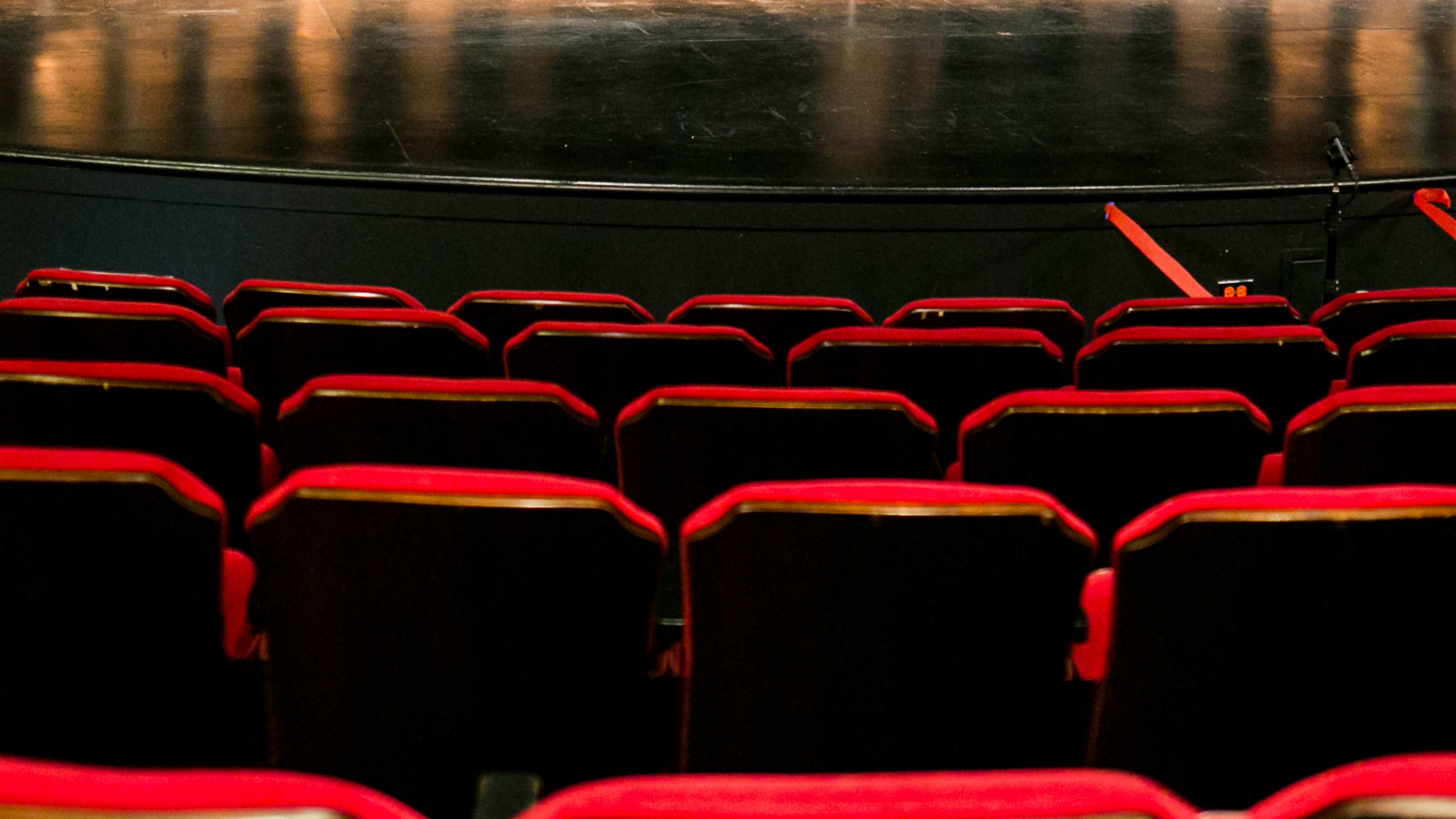 Or check out That's Weird, Grandma: House Par-Tay: Happy Easter! by PlayMakers Laboratory on Monday, March 29. This creative series of short stories is written by elementary school students and adapted and performed by PlayMakers Laboratory's professional actors via streaming on Mondays at 8 p.m. CST. The Easter-themed show includes stories from PlayMakers Laboratory's "Submit Your Story Challenge," which encourages students from across the nation to submit stories from home during the COVID-19 pandemic. Tickets ($2 - $4 subscriptions) are currently available via Patreon here.
ATTEND A SERVICE
If you're looking to attend Passover services, see the
Chicago Loop Synagogue
's calendar
here
. The Synagogue is an architectural marvel and the largest synagogue in the downtown Chicago area. For Easter services, check out the
First United Methodist Church at the Chicago Temple
. They are offering virtual Good Friday and Easter services you can enjoy from home. Find out more by visiting their calendar
here
.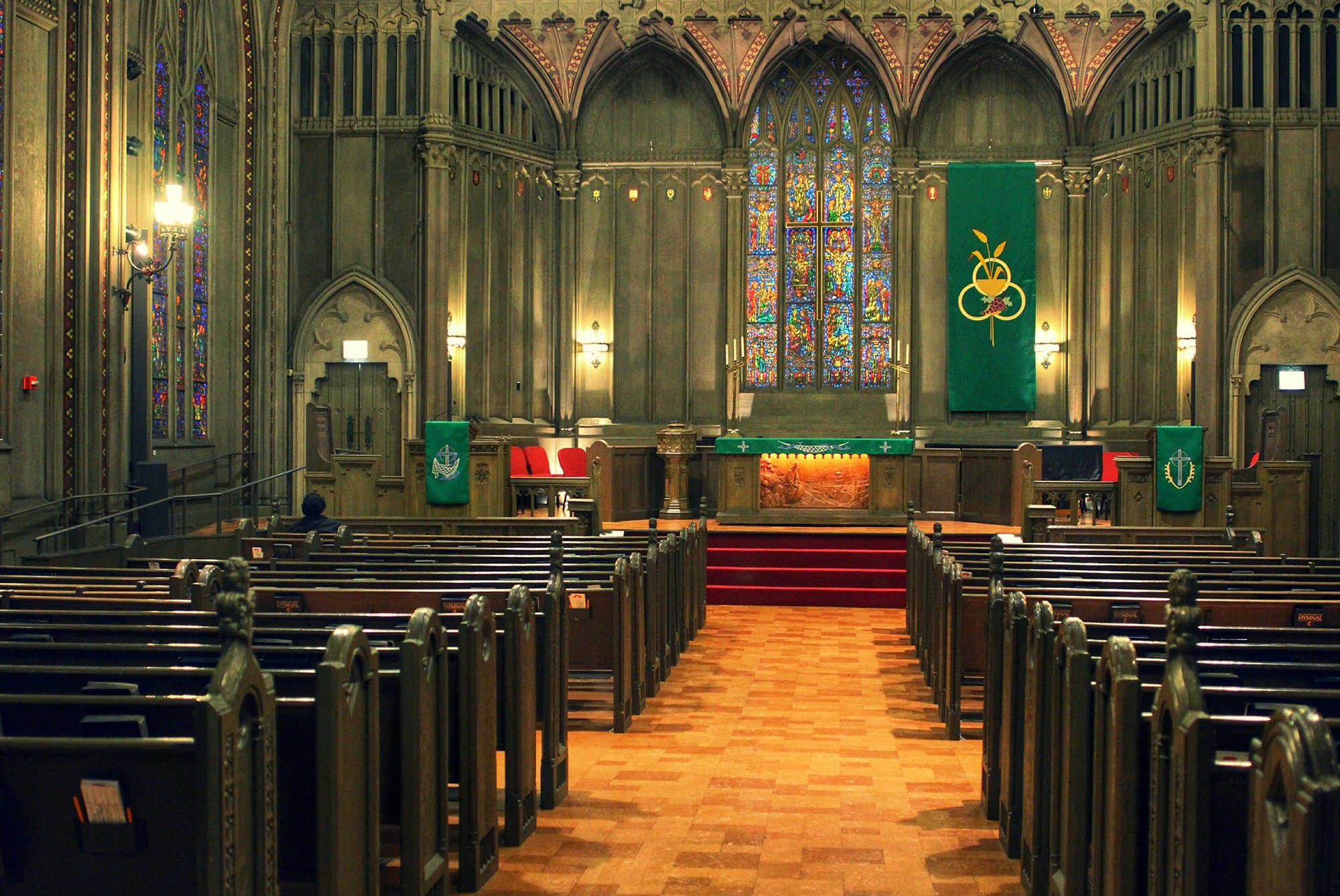 You Might Be Interested In: