6 MIN READ – Chicago Architecture Biennial announced a phased opening plan and newly extended dates for its fifth edition, CAB 5: This is a Rehearsal, along with details on more than 100 cultural partners that will present programming in coordination with this year's citywide exhibition. Reflecting the 2023 Biennial's theme of architecture as a time-based, iterative practice, CAB 5 will open in two phases.
---
Beginning September 21—building upon the decentralized model of the previous Biennial—CAB 5 will launch installations at locations across the city with sites activated throughout the fall with public programming from community and cultural partners. To further amplify public engagement and participation, CAB will hold a citywide opening celebration on November 1, activating all of the Biennial's City Sites concurrent with the opening of extensive CAB exhibitions at the Chicago Cultural Center and the Graham Foundation. The Cultural Center exhibition will remain on view through February 11, 2024.
The Chicago Architecture Biennial (CAB) is a non-profit organization dedicated to convening the world to explore innovative ideas and bring people together to collectively imagine and shape the future of design. CAB's programs are committed to producing opportunities to explore and address timely global issues through the lens of architecture and design, emphasizing community input, sustainability, and equity.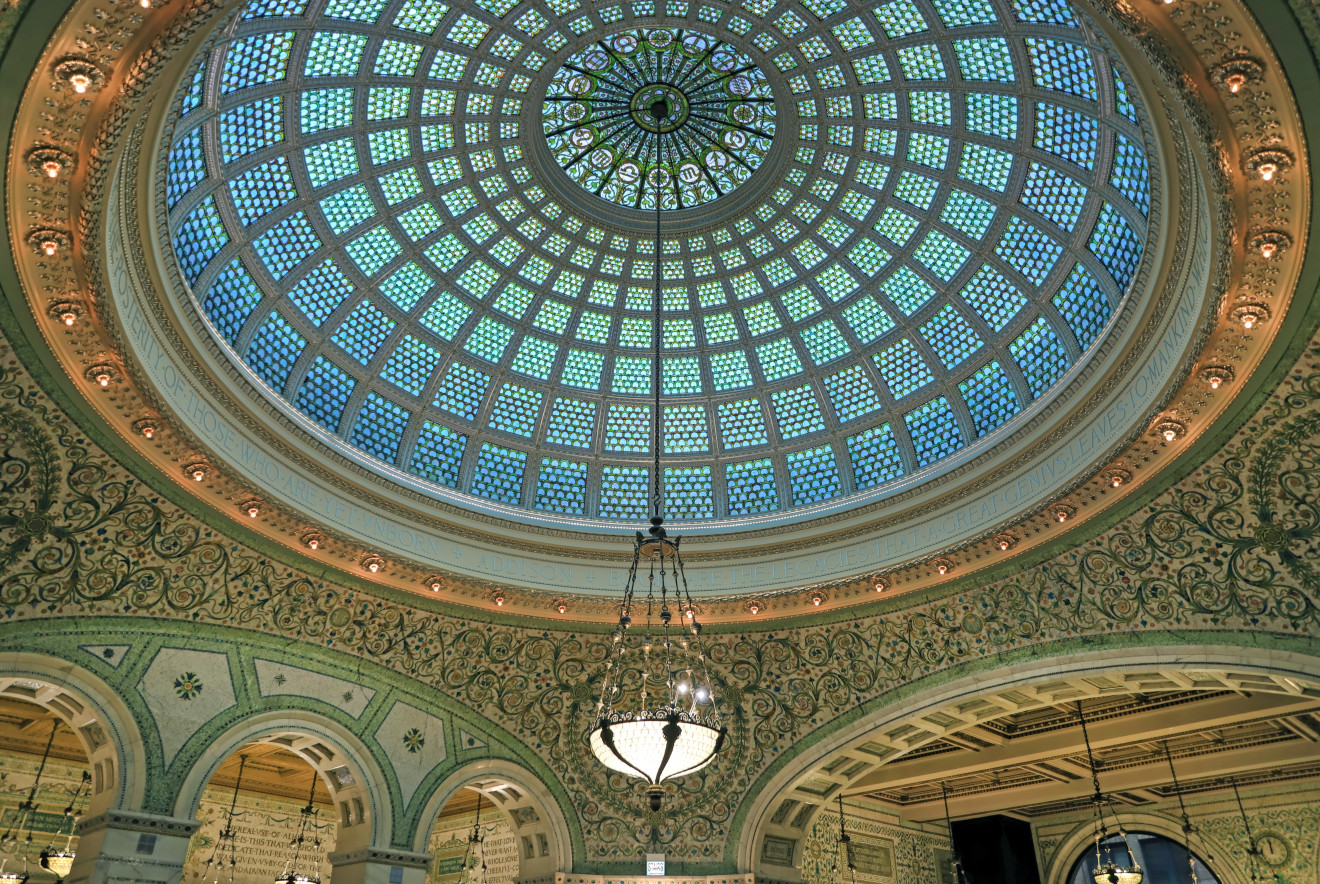 Free and open to the public, CAB stands as North America's largest international survey of contemporary architecture CAB's mission is to engage and inspire professional and public audiences; highlight the transformative power of architecture; and envision a future for the field that is equitable and sustainable.
Since its founding, CAB has hosted four editions, which have engaged more than 1.8 million visitors: The State of the Art of Architecture (2015); Make New History (2017);...and other such stories (2019); The Available City (2021). CAB programming throughout the year engages global audiences in conversations exploring critical ideas and questions facing the field and beyond.
CAB 5: This is a Rehearsal
The fifth edition of the Chicago Architecture Biennial, CAB 5: This is a Rehearsal, curated by the interdisciplinary arts collective the Floating Museum, takes an expansive view of design as an iterative rehearsal process to explore architecture, cities, and the different social, ecological, economic and political forces that shape them. From artists, architects, engineers, performers, poets, and others, the practitioners represented in CAB 5 collectively set the stage for the cross-pollination of ideas in order to challenge and envision alternatives for the following: how we understand and address the needs of a city, who plays a role in imagining and making the city, and how our potential solutions attend to the overlapping crises that now inform our everyday lives. Cities are always evolving—continuously shaped and reshaped by the millions of people who inhabit them through a process of action and reaction. Over time, the accumulation of buildings and infrastructure creates a layered index of the ideals and policies of past generations. Rehearsal invites new possibilities through open dialogue, creative invention, and a generative process of discovery to understand how hope and care can emerge in architecture. Harnessing dialogue is paramount to CAB 5's conception of rehearsal. It is a productive tool that establishes new lines of thinking that question the status quo through modes ranging from conversations and performances to installations, drawings, and new technologies. In this sense, CAB 5 welcomes alternative ways of making architecture and engages everyone to rethink, rework, and reimagine the present and future of cities.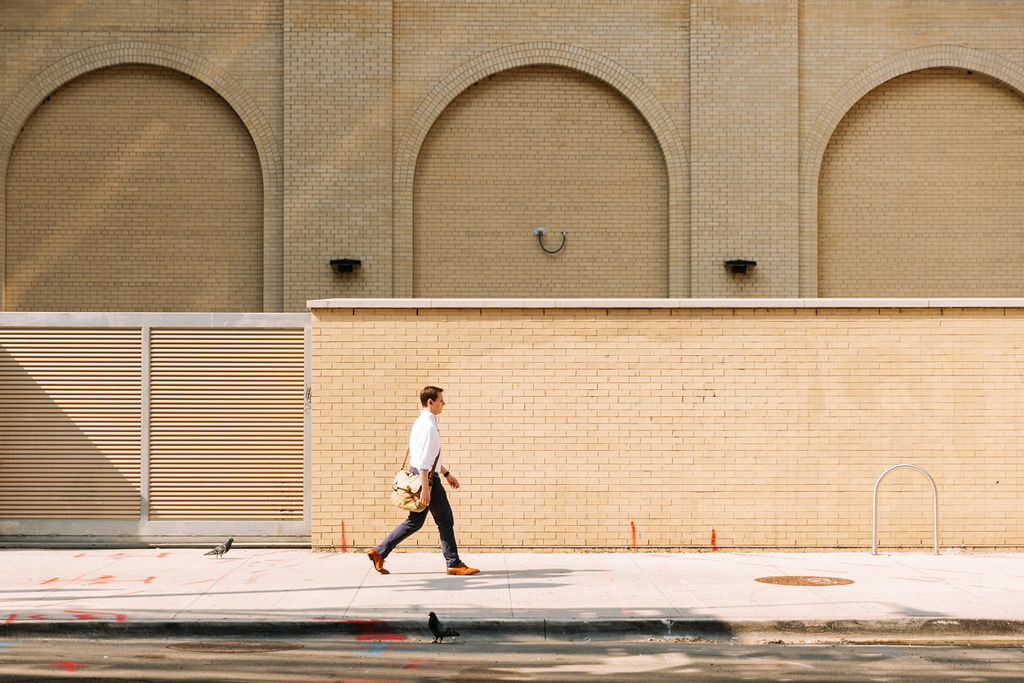 Dispersed across locations throughout the city of Chicago, This is a Rehearsal's horizontal approach demonstrates a commitment to engaging multiple publics and practices while inviting visitors to understand architecture through the city. Under the Artistic Direction of the Chicago-based artist collective, Floating Museum, CAB 5 will feature the work of more than 80 local and international participants at locations ranging from outdoor community sites to exhibitions spaces that span across the Loop, Lakeview, Gold Coast, Devon Avenue, Bronzeville, Englewood, South Chicago, Hyde Park, Grand Crossing, and North Lawndale. Through the lens of rehearsal, Floating Museum invites new possibilities through myriad partnerships to generate new dialogues about creative invention. Each program encourages the public to participate in a process of learning and discovery to collectively explore questions such as ways for how the city can be an active participant in conversations about healthy food production, water reclamation, and material production, as well as critical discussions about power and the construction of history in relation to land rights, access, and use.
Programs Organized with 2023 Cultural Partners & City Sites Include:
Through the curatorial framework, the Floating Museum has invited institutions as participants to the exhibition. Local organizations include Grow Greater Englewood, Urban Growers Collective, Project Onward, SpaceShift, and the Southside Community Art Center. CAB 5 will also present work developed by New York-based organizations such as Storefront for Art and Architecture, The Highline, and the Buell Center at Columbia University. The participant projects will bring direct interventions into the urban landscape, coordinated in partnership with local community organizations through exhibitions, installations, programs, and performance, all with the intent to rehearse the ways in which the architectural process can positively impact local communities.
Partnerships with city sites such as Urban Growers Collective (UGC) will explore topics including urban agriculture and land renewal. In a collaboration between UGC and New York-based architect David Benjamin and Columbia GSAPP's Footprint Project, CAB 5 will reveal a new outdoor art studio and culinary space to establish an arts residency program that is informed by nature, vision, and communal sharing of diverse narratives. This new space will support emergent collaborations on the seven-acre South Chicago Farm adjacent to Clara Shafer Park. Further expanding on the regenerative and liberatory capacity of rebuilding urban land, the Boston-based landscape design firm Stoss Landscape Urbanism will explore the capacity for urban-ecological transformation through two public forestry initiatives that showcase the benefits of nurturing woodland nurseries and embracing decay's rejuvenating effects. Stoss will cultivate a circular, new-growth forest installation called The Woodland Circle. To accompany the reimagined public green space, in an under-utilized alleyway adjacent to the Field, Stoss will present Tree Cycles—an installation of public seating that utilizes trees at all stages of their life cycles.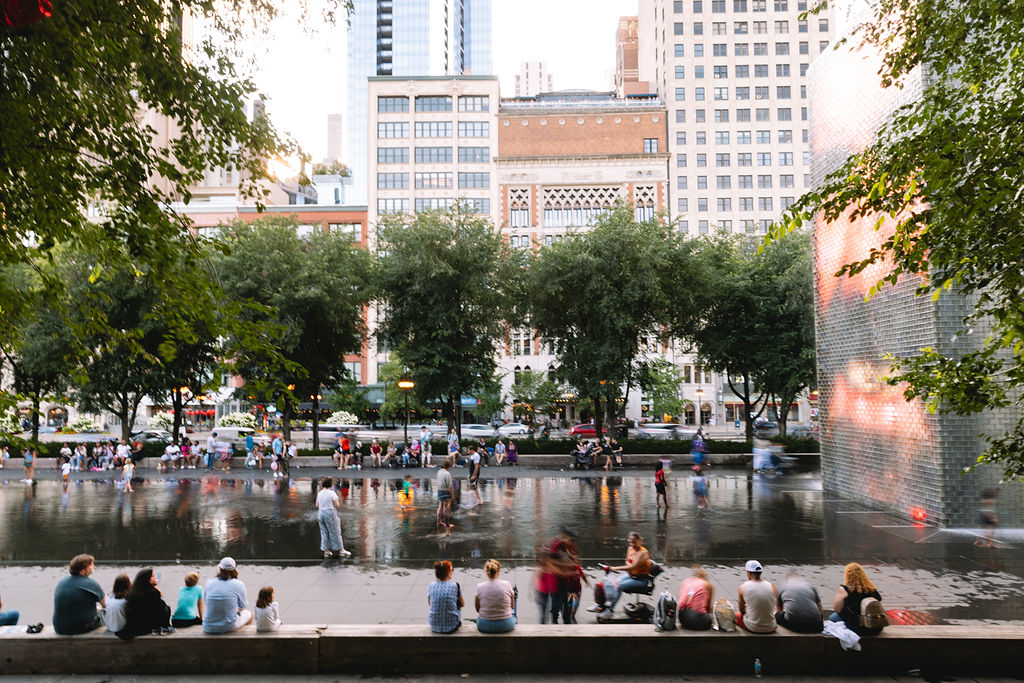 SpaceShift, a creative hub for experimentation, will present Shamiana, an immersive multi-sensory public art installation and community gathering space in Chicago's South Asian neighborhood on Devon Avenue—an area that concurrently serves as a portal for immigrants and refugees to Chicago. With support from Good City Group, the structure will create space for a place for gathering and growth, continuing SpaceShift's placemaking in the neighborhood.
In partnership with the Poetry Foundation, Theatre for One—a mobile, state-of-the-art performance space for one actor and one audience member, created by Christine Jones and designed by LOT-EK—will feature local Chicago poets and actors performing new poems commissioned by Theatre For One, as well as a new sound installation created by Andrew Schneider activating poetry and connectivity across the city at select sites. Similarly, GELITIN, will activate a major new sculpture that will make a series of brief guest appearances at select Biennial sites. The sculpture will be included in an exhibition at the Neubauer Collegium that will open on September 23 and remain on view through January 12, 2024.
This year CAB will feature programs and exhibitions from long-time partners such as the Chicago Architecture Center, the Art Institute of Chicago, the Museum of Contemporary Art Chicago, the Chicago Humanities Festival, Hyde Park Art Center, Volume Gallery, the National Public Housing Museum and Villa Albertine. Returning CAB partner 6018NORTH will present Water, an exhibition that positions the Chicago River as a point of entry for exploring how the city and its people can be stewards of water and of the greater environment. Organized in collaboration with artist and architect Jennifer Buyck, curator Tricia Van Eck, and French-American residency program Villa Albertine, the exhibition and accompanying public programs aim to reveal how water can be re-examined, better understood, and re-imagined, so that we can become better stewards of water and all that it connects.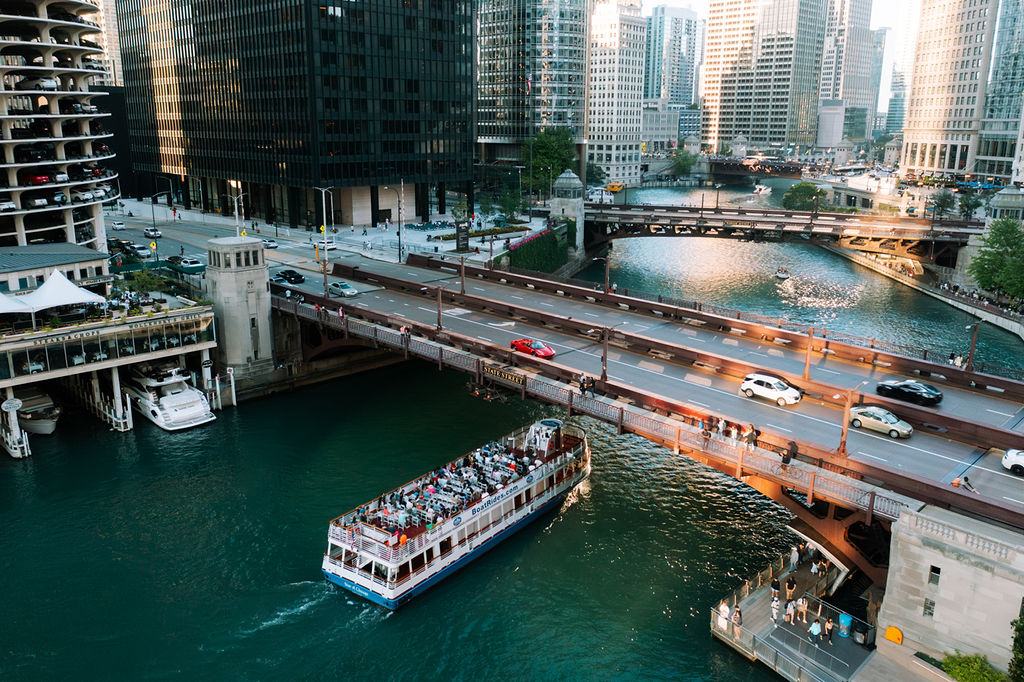 CAB and Chicago's Department of Cultural Affairs and Special Events (DCASE) will continue to expand the partnership as the Biennial's official Presenting Partner at the Chicago Cultural Center through collaborations around exhibitions and programs and a residency at the Chicago Cultural Center Learning Lab with Mobile Makers. New forms of partnerships are being developed by a suite of other city governmental branches: the Chicago Department of Transportation (CDOT), the Chicago Department of Planning and Development (DPD), and the Chicago Department of Buildings (DOB). Through these partnerships, CAB is rehearsing ways to produce cultural experiences that intersect with city initiatives.
CAB 5 Kick-off Weekend Programming
SEPTEMBER 21–24, 2023
THURSDAY, SEPTEMBER 21
James R. Thompson Center: Select Installations
10 a.m.-5 p.m.
Thompson Center, 100 W Randolph St.
Open every Thu-Sat 10 a.m.-5 p.m.
House of Kapwa
11 a.m.-7 p.m.
Oakwood Beach, 4100 S Lake Shore Dr.
Open daily 11 a.m.-7 p.m. until November 5, 2023
Preview of Gelitin: Democratic Sculpture 7
10 a.m.-4 p.m.
Chicago Cultural Center, 78 E Washington St.
SATURDAY, SEPTEMBER 23
Feda Wardak, The Water Tower: Making the Invisible Visible x Grow Greater Englewood Farmer's Market
10 a.m.-2 p.m.
Grow Greater Englewood, 58th St. & S Halsted St.
For more information, click here.
Opening Reception for Gelitin: Democratic Sculpture 7
5 p.m.
Neubauer Collegium, 5701 S. Woodlawn Ave.
To register, click here.
SUNDAY, SEPTEMBER 24
Shamiana Launch Party by SpaceShift
2-5 p.m.
Devon Ave. and Artesian Ave.
To register, click here.
Additional CAB and CAB partner programs will be announced; visit the online CAB calendar for more information.
You Might Be Interested In: