For the past 12 years, Dean Lane, Area General Manager of the Hiltons of Chicago and the Palmer House, has become a leading voice in the Loop community. Between his work in the hospitality industry, service as a State Street Commissioner, and his time on the board of Ronald McDonald House Charities, Lane has played an important part in changing the landscape of the Loop. But perhaps just as noteworthy: He's done all this while maintaining what his colleagues call a "Jimmy Stewart" personality—ever approachable, positive, energetic, and kind.
For all of these reasons, Dean Lane has been named the 2019 Illumination Award Honoree by the Chicago Loop Alliance Foundation (CLAF). Lane will accept the award at CLAF's 15th Annual Illumination Gala, 6:30-11 p.m. on Friday, September 20, at the Hilton Chicago. More information and ticket or table order forms can be found here.
"I'm truly humbled," Lane said of the honor. "I have a lot of people to thank for what they do and what they represent, and this provides me a platform to thank those people who make the Loop work."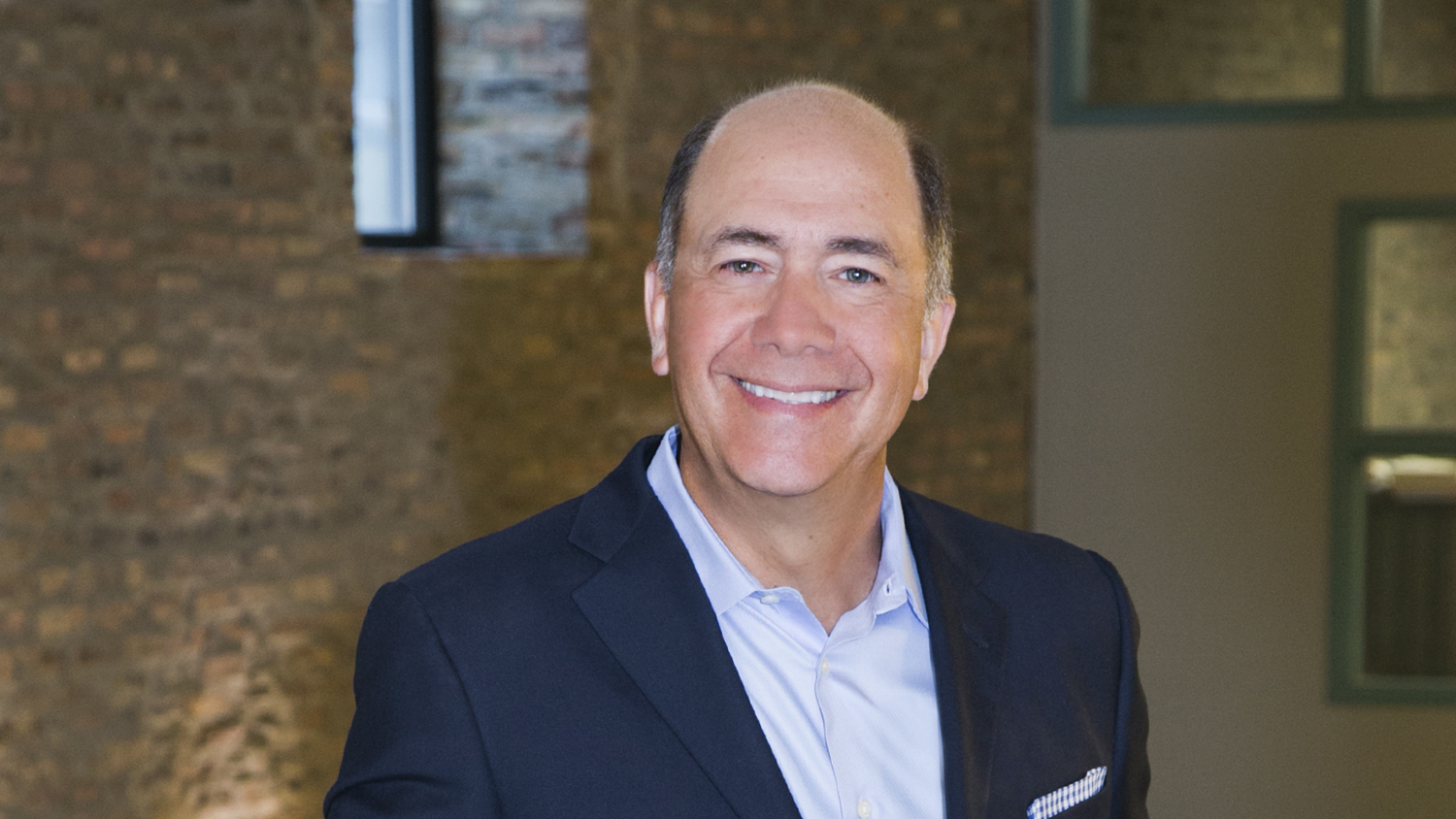 Lane came to Chicago by way of Nevada and Arizona, where he worked his way up through various hotel companies, including Hilton. In 2007, Lane came onboard as the Hotel Manager for the Palmer House. One year later, he was promoted to Area General Manager. And in 2009, he began serving on the State Street Commission, a body of public and private officials appointed to oversee Special Service Area #1-2015, which covers State Street and parts of Wabash in the Loop.
"One of the biggest posts I had when I first got here was the State Street Commission," Lane said. "There were a lot of important and influential business leaders, and I remember I was fresh from Phoenix and absolutely awestruck sitting around that table. And I still find it very exciting—not just because selfishly it's safe and clean out in front of the Palmer House, but it's improving the vibrancy of the Loop with activations."
Working in hotels wasn't always Lane's dream—he stumbled upon it while studying finance in college. By day, he interned at a brokerage firm, stuck in a cubicle making cold calls. By night, he worked as a valet for a casino hotel. There, he felt an energy to the work that gripped him from the get-go.
"I love this business for so many different reasons," Lane said. "It's a very personal thing to feed somebody and put them up for the night. And I knew early on that I would need a lot of action, a lot of meeting people. I'm very social. That's what got me into the business."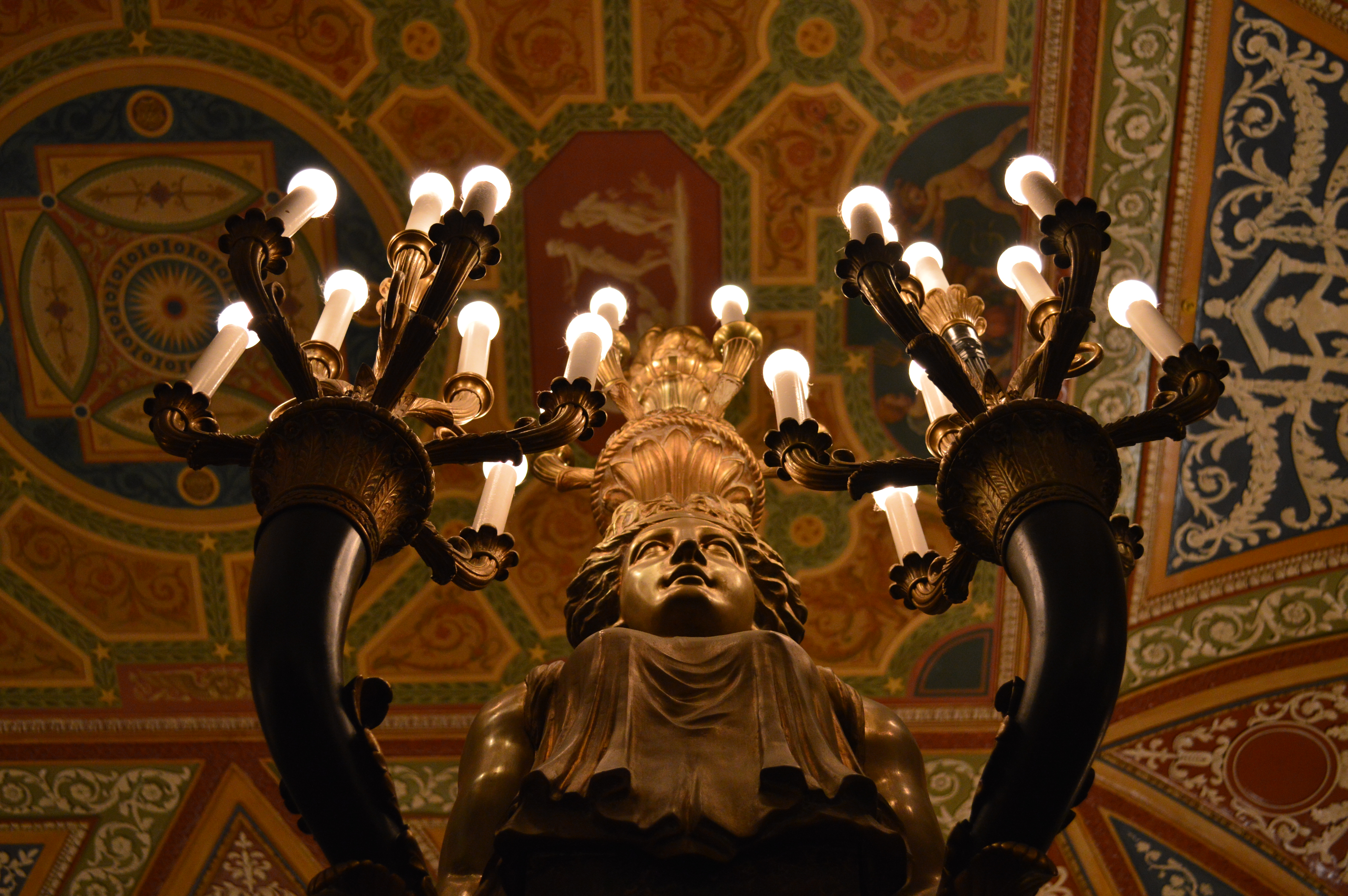 But just like any kind of love, there are ups and downs. One of Lane's most vivid memories of his time at the Palmer House came in August 2008 during Lollapalooza weekend. It was a classic sweltering Chicago day when the hotel's power went out, and its backup generator failed. To make matters worse, the great-great-granddaughter of Bertha Palmer, the hotel's namesake, and her entire family were in town and staying at the hotel.
"Dean said to me, 'We're just going to have to move them someplace else,' but the whole city was sold out," said Ken Price, Director of Publicity and resident historian at the Palmer House. "We were able to make them comfortable in the hotel. That was really a test for how he handled a crisis. And I saw him work with such incredible dispatch, and he never, ever lost a beat."
Lane remembers he, the fire chief, and the police chief gathered in front of the master breaker panel waiting for the generator mechanic to arrive—the only person who could get the hotel back up and running.
"The fire chief said to me, 'If we can't get these elevators working, I'm going to have to evacuate your building,'" Lane said. "And I almost felt like my knees were ready to buckle. I started to get dizzy. Then we're on the phone with the generator mechanic, and he says, 'I'm stuck in Lollapalooza traffic on Lake Shore,' and the police chief grabs the phone and says, 'Where are you? I'm going to send out some patrol cars and get you an escort.' The guy showed up eight minutes later and said, 'That was the coolest thing that's ever happened to me.'" With minutes to spare before being forced to evacuate, the generator got up and running. "I think that took five years off my life that day," Lane said with a laugh.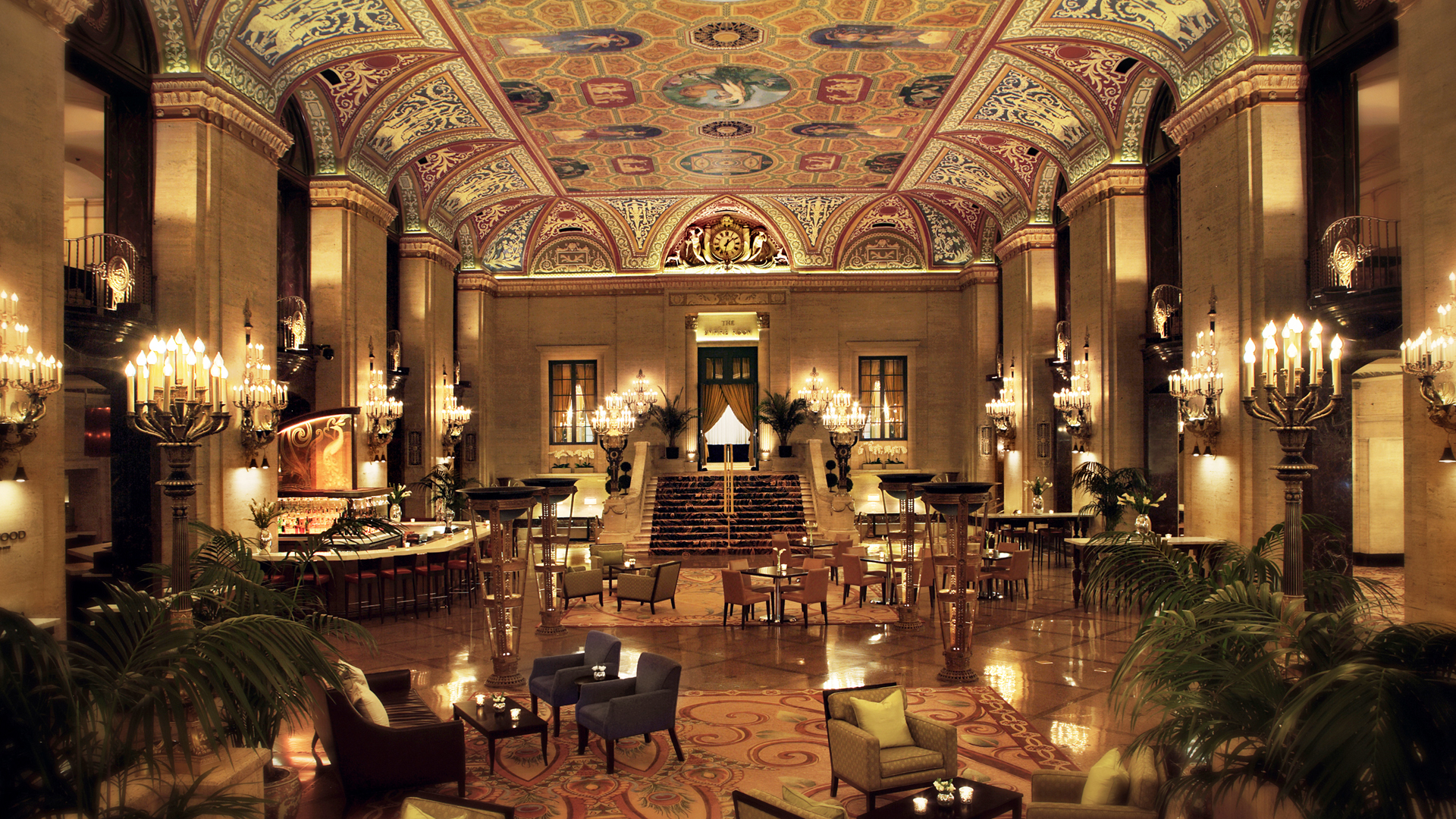 The episode and the way Lane handled it was one of many reasons he was promoted to Area General Manager a matter of months later. In addition to his great work with the Palmer House, Lane is involved with a number of advocacy organizations and charitable causes, including Ronald McDonald House Charities, Chicago Cook Workforce Partnership's Hospitality Hires Chicago, Epic Academy, and Camp Kids are Kids Chicago.
Between his community service and his tireless work at the Palmer House, Lane has become a staple in the community. But he has remained humble through it all, saying of his Illumination Award, "There are a lot more deserving people out there who spend much more time than I do on things that matter in the Loop." But Price says Lane fits the bill to a T.
"He's truly worthy of this award," he said. "There's very little about him that's officious or disingenuous. He's deserving of it."
Illumination Gala
Join 500 supporters of Chicago Loop Alliance in celebrating the Loop's rich cultural amenities and its continued transformation.
Learn More
You might be interested in: