2 MIN READ - Chicago-based restaurant group and catering company, LM Restaurant Group and LM Catering & Events, has been a longtime supporter of Lawrence Hall, a community-based service agency embracing at-risk youth and their families by instilling resilience and healing and changing lives for good. LM Co-Owner Nicole Quaisser has been a Lawrence Hall board member for the past two years.
---
This partnership continues during the pandemic with LM donating meals weekly for distribution by the Lawrence Hall staff to the South Shore community. Additionally, LM is collecting hygiene donations for distribution along with the meals at their South Loop restaurant, Grant Park Bistro. The restaurant is collecting general hygiene items including soap, body wash, lotion, deodorant, toothbrushes, toothpaste, and shampoo, as well as socks, PPE, cleaning supplies, and feminine hygiene items. Donations can be dropped off at Grant Park Bistro, 800 S. Michigan Ave., Friday-Monday from 11 a.m.-9 p.m. and Tuesday-Thursday 4-9 p.m.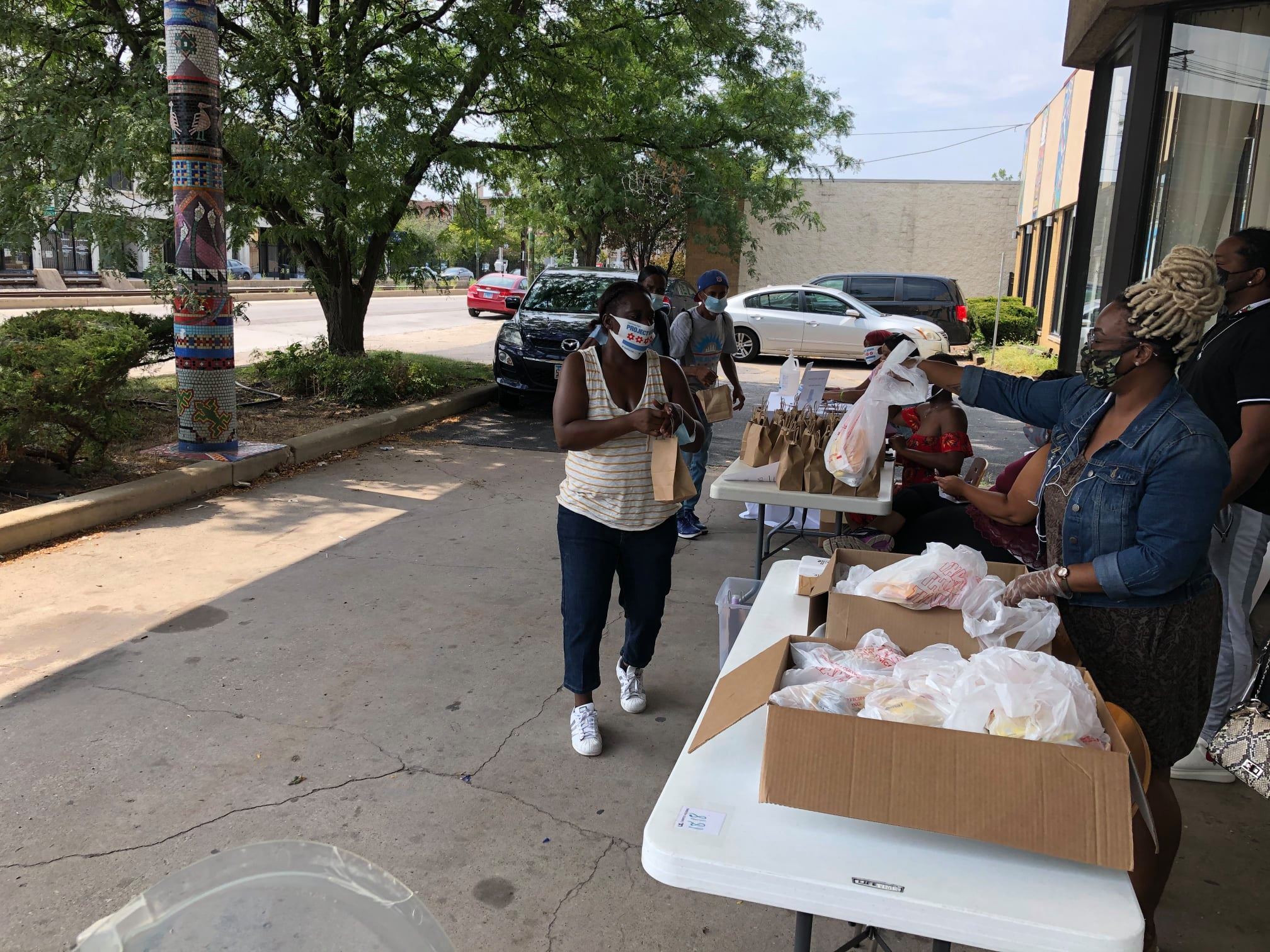 Lawrence Hall is set to host their 8th annual Fall Fête Gala this October. However, there is one notable difference from years past: This year's event will be completely virtual. In the midst of the COVID-19 pandemic, the work that Lawrence Hall, and so many service organizations like them, does is more important than ever. This includes not only their everyday support of the communities they serve, but fundraising efforts as well.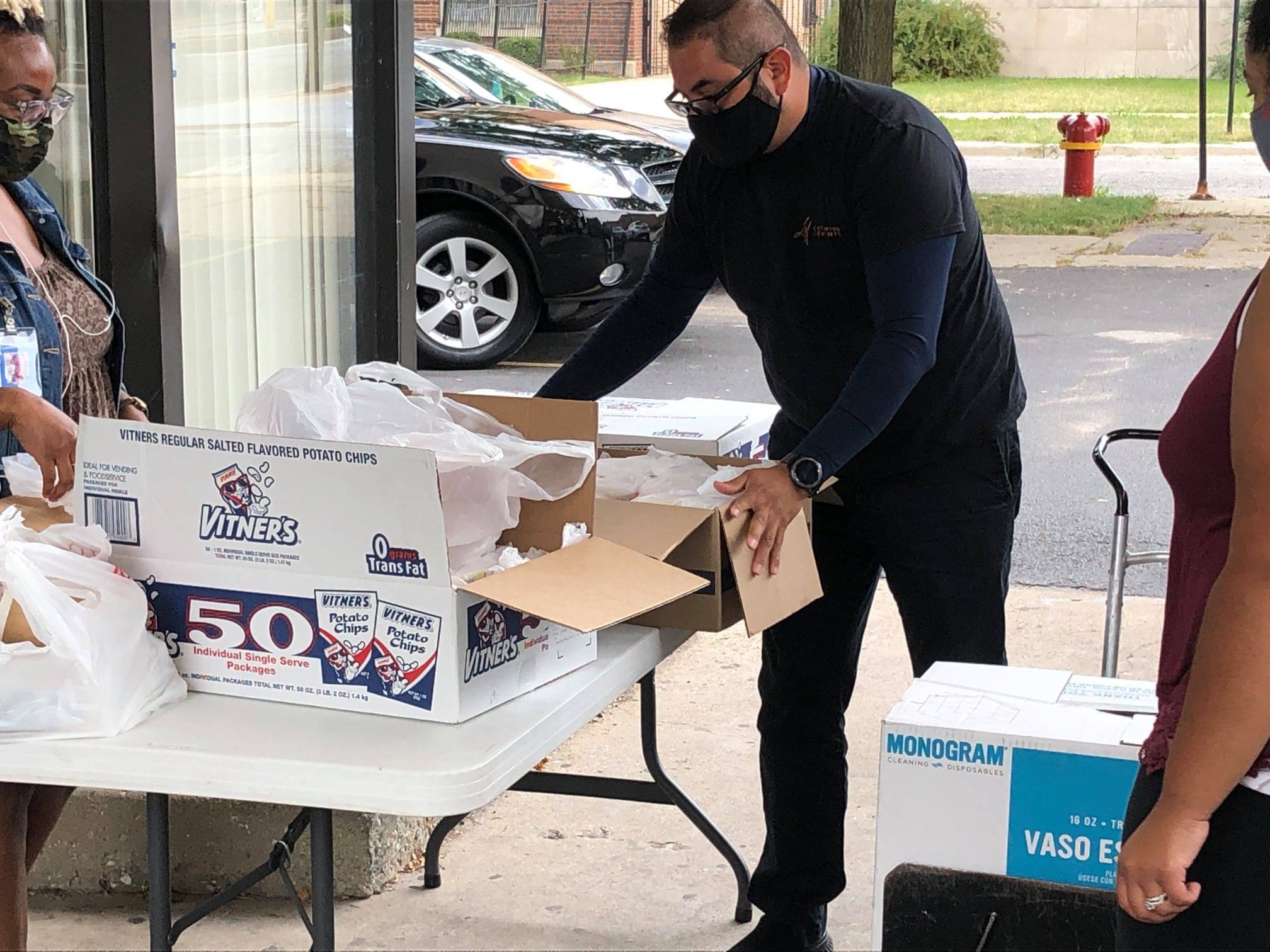 For the past several years, LM Catering & Events has hosted the Fall Fête at one of the venues they exclusively manage in the Chicago area. Due to restrictions in place by the state, event venues are limited to gatherings of less than 50 people indoors and 100 people outdoors, so the 2020 event will be going virtual. The Lawrence Hall team will be live streaming the event and are encouraging people to get involved by becoming an event supporter, registering for raffle tickets, hosting a watch party, or donating—every little bit makes a difference.
For those hosting watch parties or simply tuning into the event, LM will be offering pickup and delivery options including a four-course meal; appetizer platters; and sushi platters from their South Loop sushi restaurant, Taketei. Two bottled cocktail options, a rosemary grapefruit margarita and old fashioned, will also be available.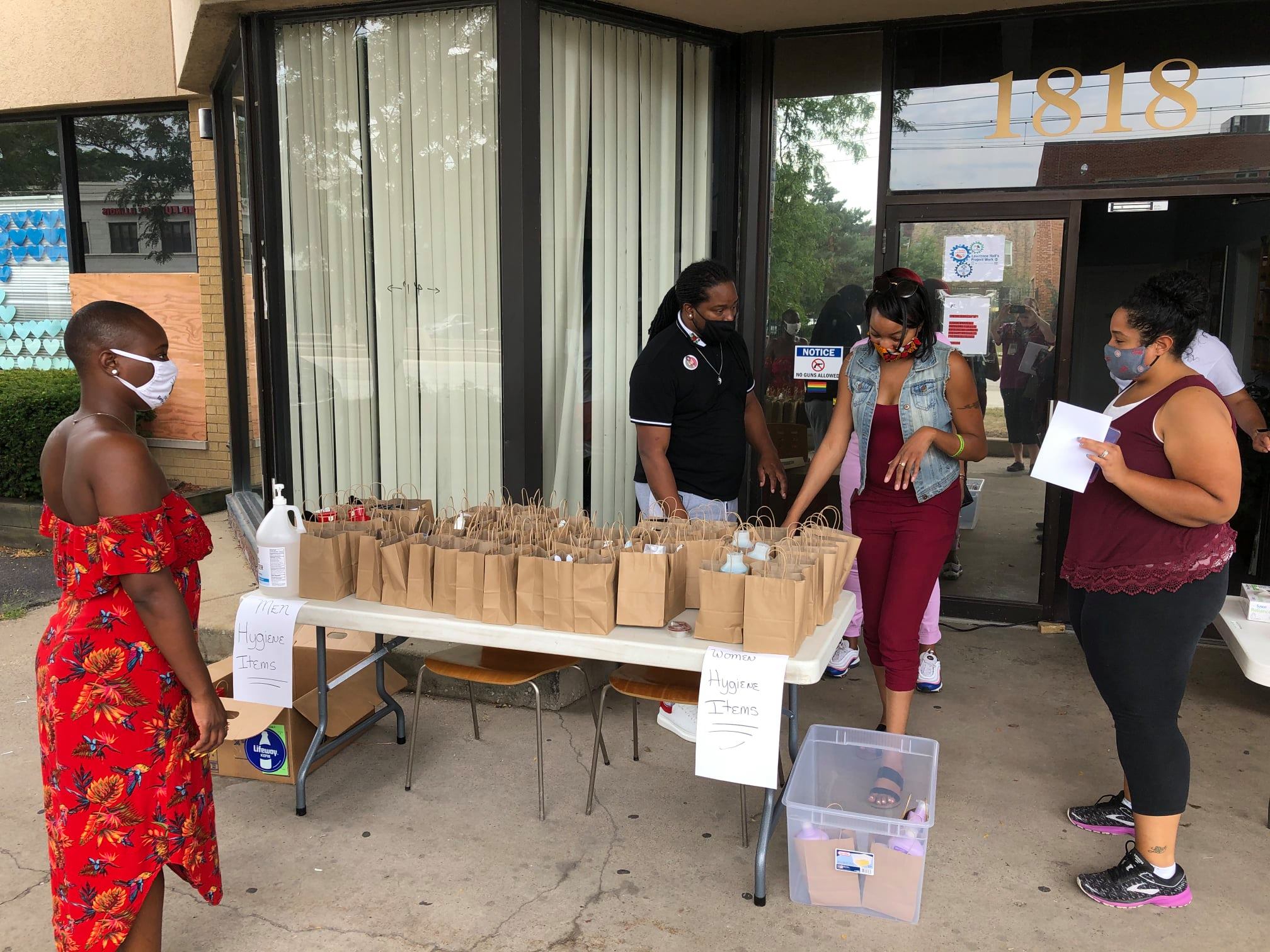 The hospitality and non-profit industries are known for their creativity and resilience. The pandemic has forced traditional fundraising events to change their format, but they now take place in new and innovative ways so they can continue to support those who need it most.
The Fall Fête will take place on Thursday, October 15, at 7 p.m. Learn more about the event, including ways you can get involved.
You Might Be Interested In: