2 MIN READ – Though there's no industry untouched by COVID-19, hotels were some of the earliest and hardest hit by the pandemic. And given gathering restrictions and leery travelers, hospitality may be one of the last industries to recover without significant local support. Hotels in the Loop employ thousands of Chicagoans. Learn more about the ways you can support these businesses.
---
Purchase a hotel bond
Several hotels are now selling bonds for $100 that reach maturation after 60 days, at which point they are worth $150 for booking at a later date. Find out about participating hotels downtown in the Loop, and daydream about future luxurious staycations.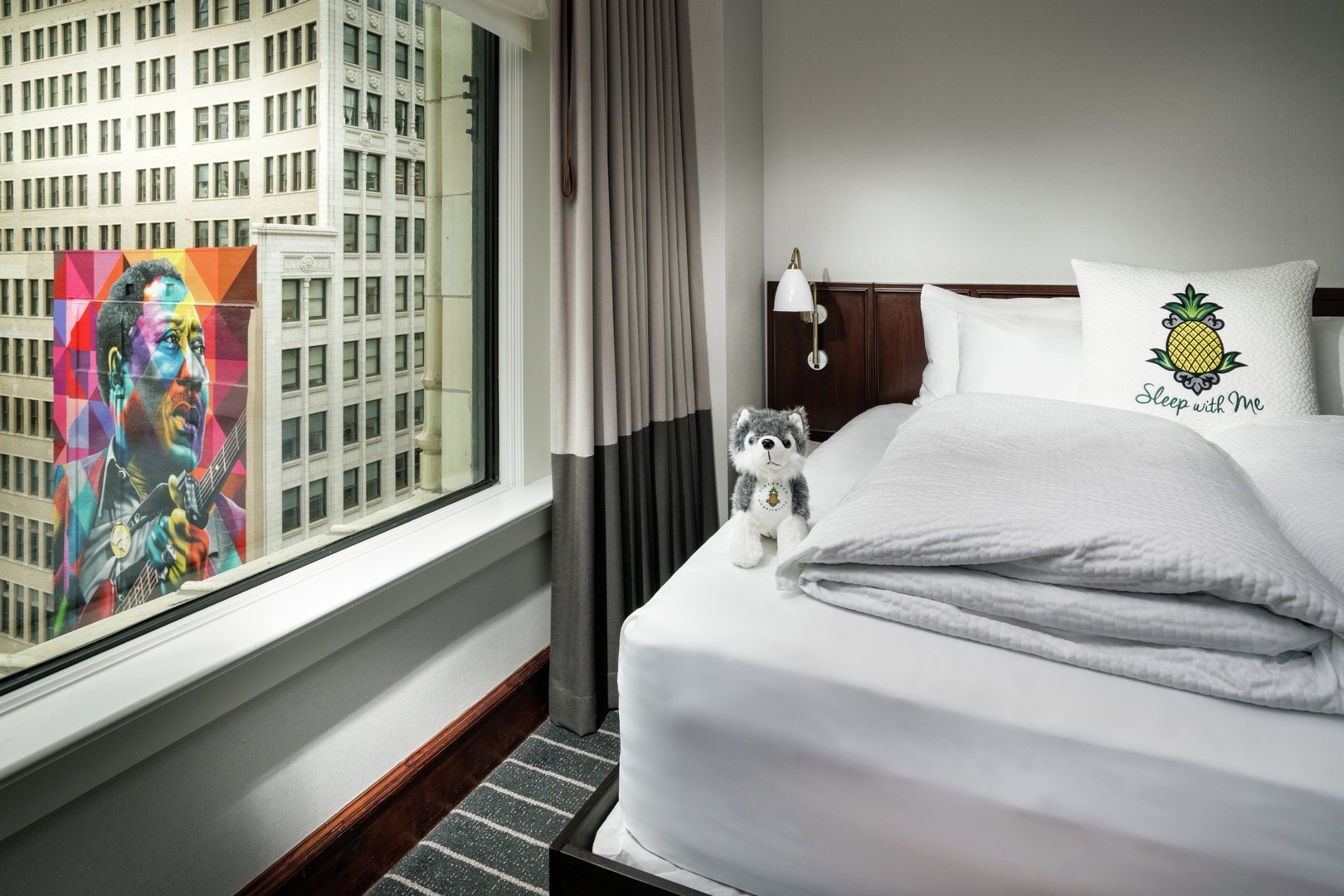 Buy a gift card
If you're not quite ready to book a staycation or invite your friends and family to visit you in the city, consider buying a gift card. This provides much-needed revenue to hotels now, with no pressure on you to stop staying at home. Learn more about all your Loop hotel options, and once you've found the perfect spot, purchase gift cards directly from the hotel's website.
Dine at a hotel restaurant
You'll find some of the best dining options in the Loop at hotel restaurants. Check out which downtown restaurants are open for indoor and/or outdoor dining, and consider spending your dollars at a hotel spot like Free Rein at the St. Jane Hotel, Grant Park Bistro at Hotel Essex, Land & Lake Kitchen at the LondonHouse Hotel, and Boleo at the Kimpton Gray Hotel.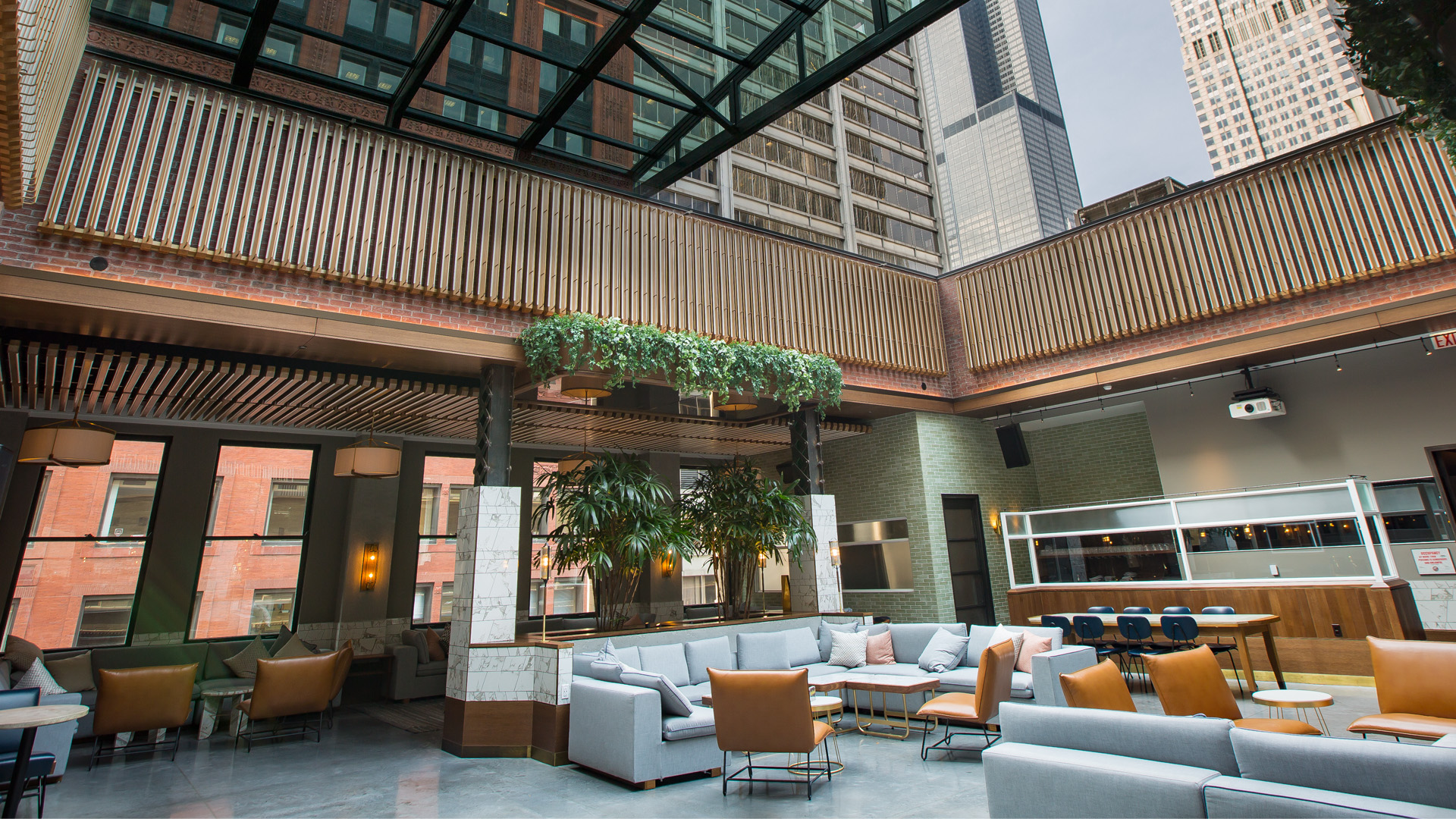 Book now
Many Loop hotels are open now and following strict industry guidelines if you're ready for your staycation. These hotels include Staypineapple, An Iconic Hotel, which is open and ready to welcome guests with their signature "The Naked Experience" over-the-top luxurious bedding, updated Stayclean protocols, and 4 p.m. same-day cancellation. Hotel Essex is another perfect staycation destination, featuring great summer packages. Learn more about these packages and other Loop Deals from downtown hotels here. You can also book a stay at Hostelling International, complete with discounts to attractions throughout the Loop. And for anyone looking for a safe place to hang out or a change of scenery, consider booking the Kimpton Gray's Robie Club Room. Choose from either a pool table or ping-pong table, and sharpen your PlayStation skills spanning multiple televisions. Exclusive access to the club, bottled beverage and sealed snack station are included.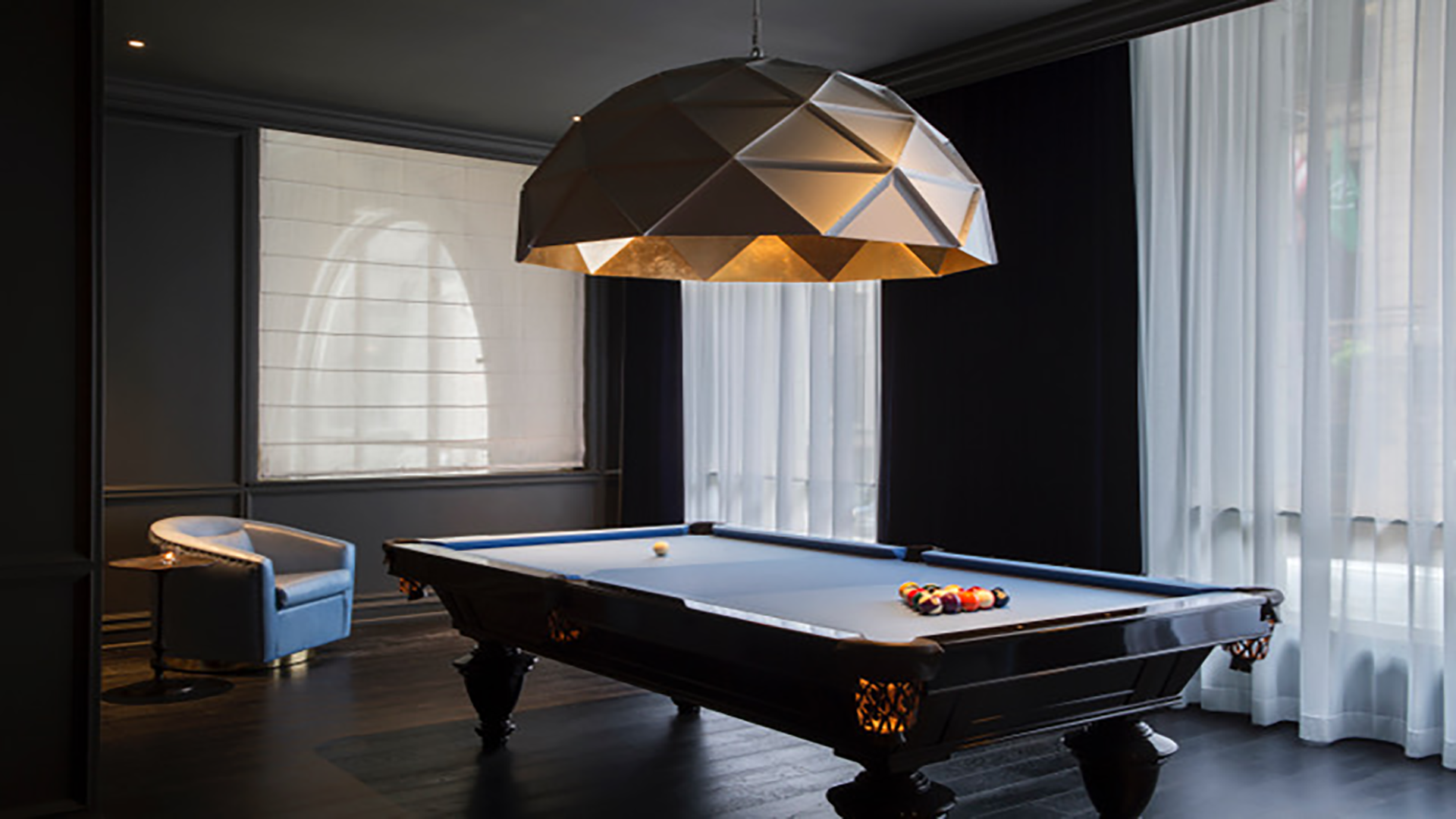 You Might Be Interested In: