"Chicago Loop Alliance's mission is to make the Loop attractive for people and businesses, so we're thrilled to see our district has made the top 10 in the world, and we are the top U.S. district outside of New York City," said Chicago Loop Alliance President and CEO Michael Edwards. "Something the report calls out is the need for cities to show resiliency amid COVID-19. If there's one word I can use to describe Chicago, it's 'resilient.' So while I know we will continue to face unprecedented challenges, there's no city where I'd rather be facing them."
The research examines the world's largest concentrations of businesses, skills, economic power and capital. Its findings show that the concentration of talent, unparalleled business efficiency and instant connectivity will remain fundamental strengths of Global Business Districts. Other factors that will continue to affect the attractiveness of a business district include prioritizing the environment, strategy and response to COVID-19, and being a destination for visitors and residents rather than just a concentration of office space.
To that last point, the Chicago Loop's residential population grew by nearly 30 percent between 2013 and 2018, according to Chicago Loop Alliance's State of the Chicago Loop: 2018 Economic Profile. What was once a purely 9-5 business district now sees one quarter of its weekly pedestrian activity during weeknights.
"The Loop is evolving into a true mixed-use district, and it's exciting to be a part of that," Edwards said. "The more residents in the Loop, the more amenities that everyone can enjoy—long past 5 p.m."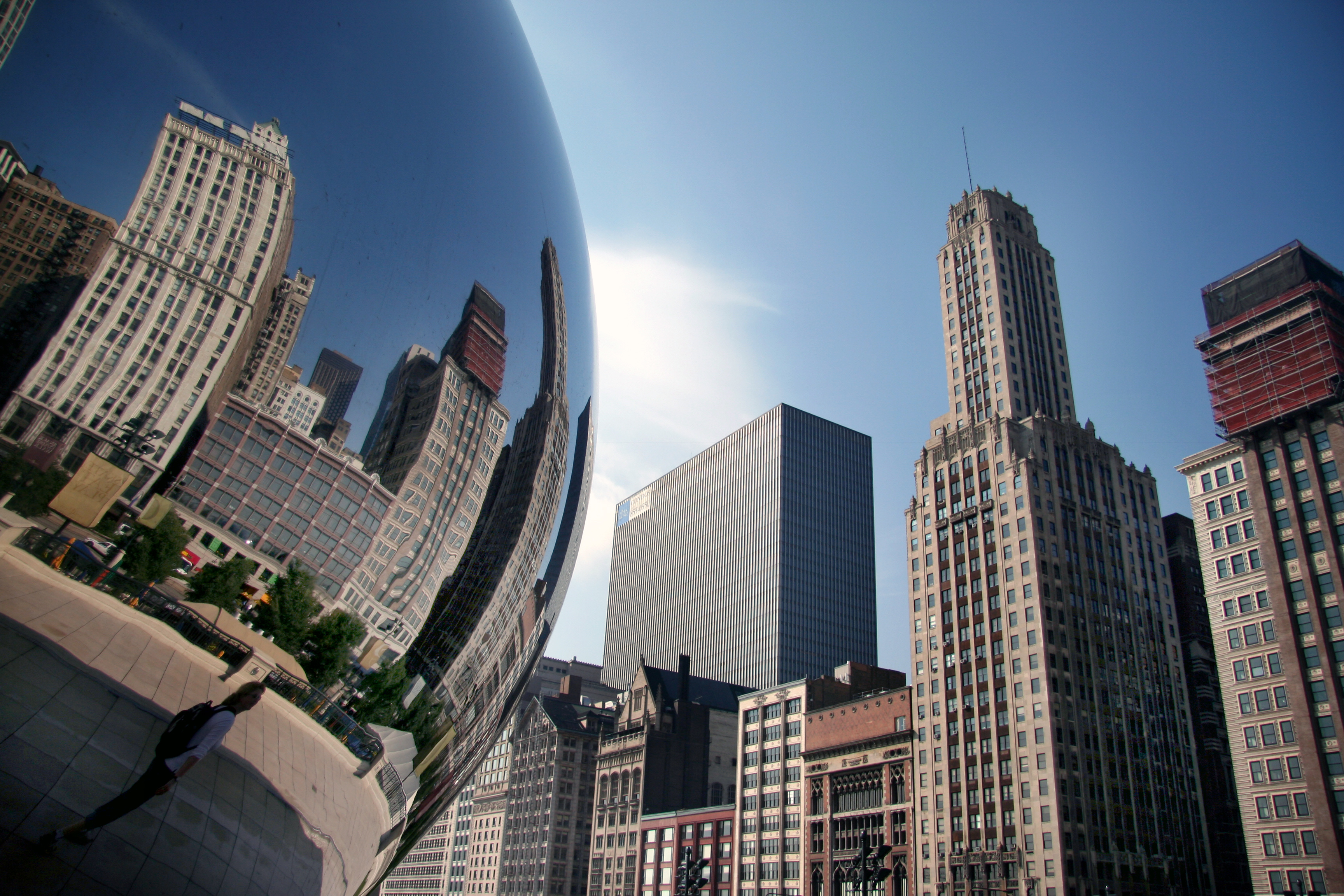 Ranking of global business districts:
London, The City
New York, Midtown
Tokyo, Marunouchi
Paris, La Défense
London, Canary Wharf
New York, Financial District
Beijing, CBD
Seoul, Gangnam
Singapore, Downtown Core
Chicago, The Loop
Toronto, Financial District
San Francisco, Financial District
Hong Kong, Central District
Sydney, CBD
Amsterdam, Zuidas
Frankfurt, Bankenviertel
Dubai, DIFC
Shanghai, Pudong-Lujiazui
Sao Paulo, Paulista Avenue
Johannesburg, Sandton
Mumbai, Bandra Kurla Complex
You Might Be Interested In: