2 MIN READ – Not that any of us needs an excuse to eat chocolate, but October 28 is National Chocolate Day, and you should definitely celebrate it in the Loop. From locally made treats to-go, to delectable desserts in fine dining establishments, to sweet beverages, and even the OG brownie, the Chicago Loop is a chocolatey wonderland.
---
Ocean Prime features two desserts perfect to celebrate National Chocolate Day. Try their decadent Chocolate Cake or Chocolate Peanut Butter Pie to satisfy all of your cravings.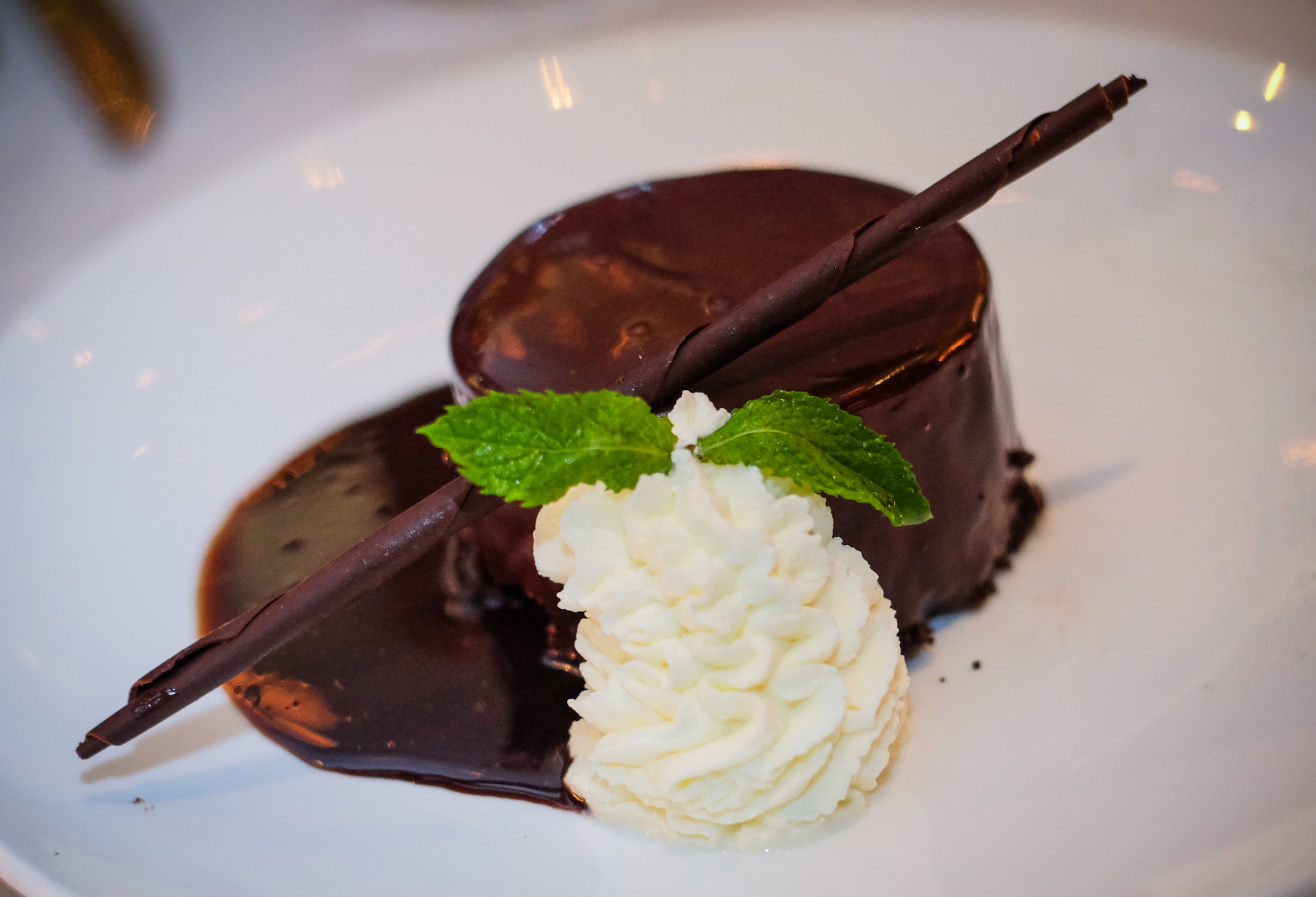 Celebrate National Chocolate Day with Sugar Bliss. Visit the store at 122 S. Wabash to enjoy a decadent chocolate brownie, a milk chocolate cupcake, a dark or milk chocolate macaron, and more. They have several chocolate options to choose from, including vegan and gluten free options, all made from the highest quality ingredients.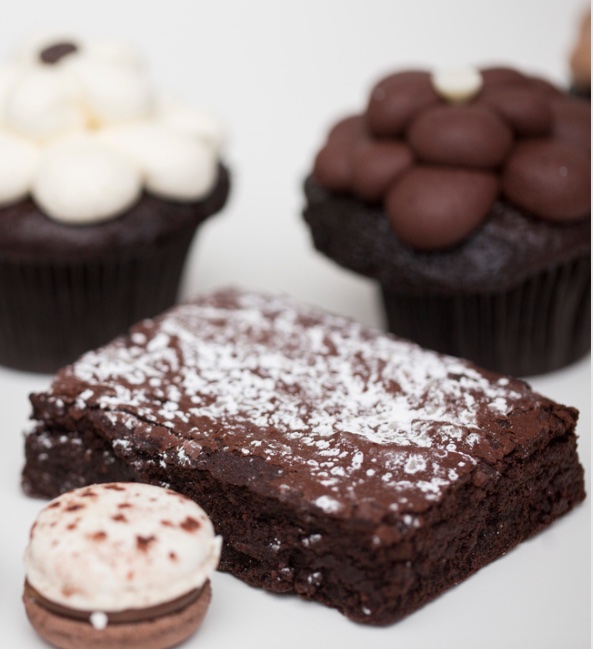 The chocolate & rye dessert at Venteux comes with 35% Dulcey chocolate, kilgus creme with cherry wood smoke trapped in a dome unveiled table side. This dessert is then finished with a table side pour of 46% Bahibé chocolate "magic sauce"—definitely a chocolate lover's dream come true!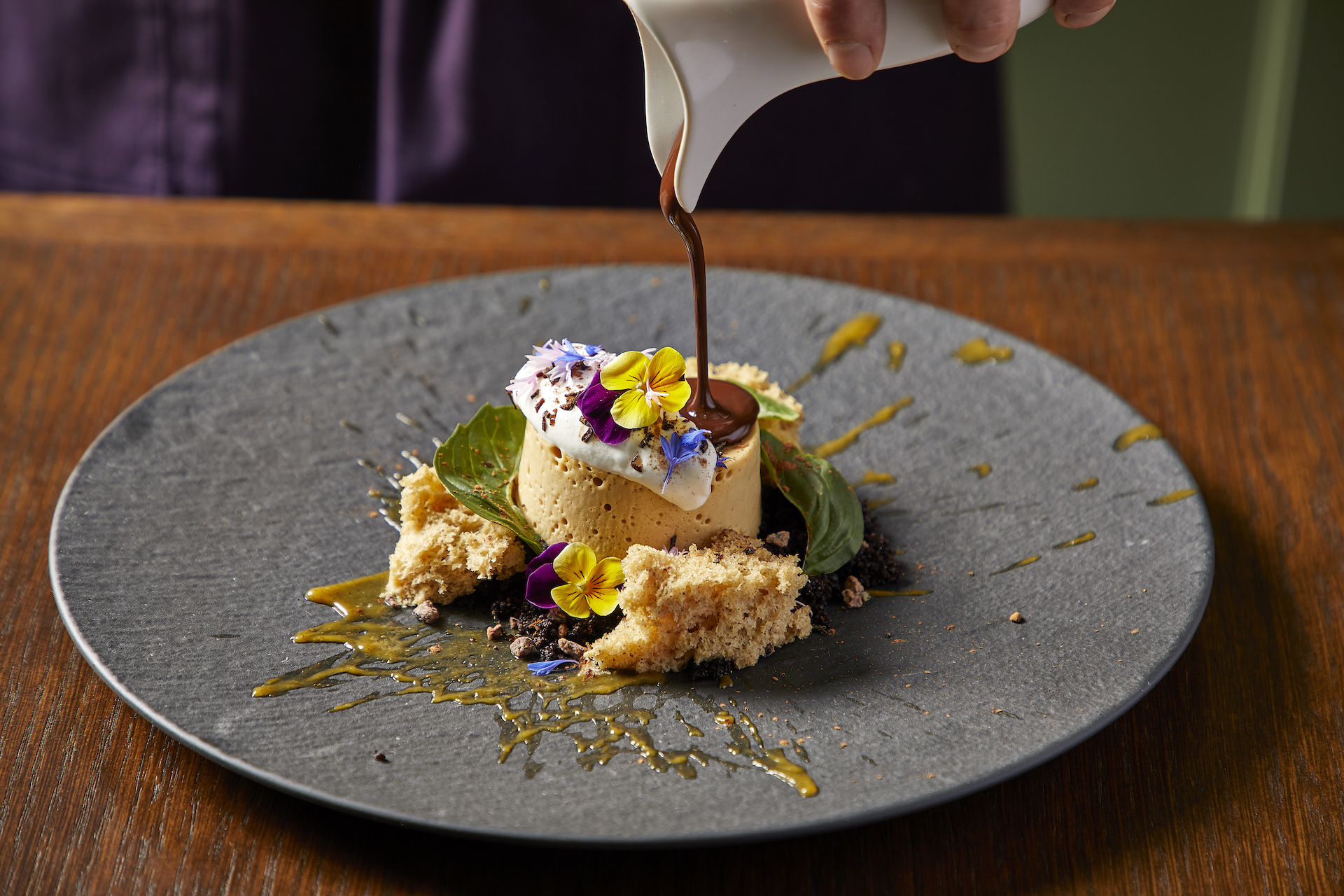 Did you know Chicago is the birthplace of the brownie? Is there anything this city can't do? Brownies were invented in 1893 at the Palmer House, a Hilton Hotel, by Bertha Palmer, a socialite and philanthropist who achieved a reputation as a skilled musician, proficient linguist, writer, and able politician. She chaired the Board of Lady Managers for the World's Columbian Exposition in 1893 and charged Pastry Chef Joseph Sehl to create a new dessert that would be easy to box and transport. You can still try one of those original brownies today! Swing by Lockwood in The Palmer House, a Hilton Hotel, and enjoy a piece of history for dine-in or to-go.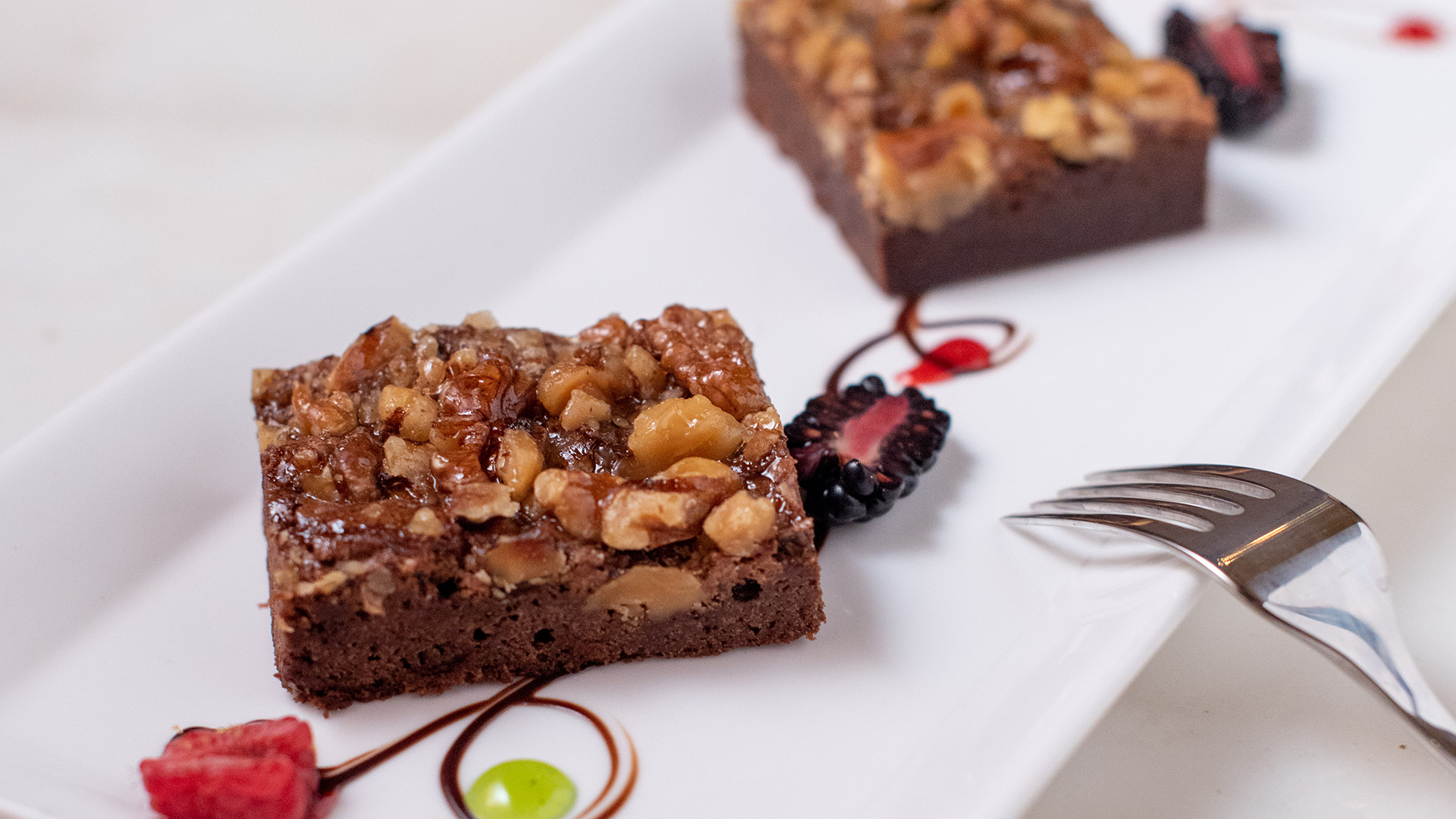 Goddess and the Baker is a mid-century style gourmet storefront that offers fast and fresh food, coffee, and more. For a chocolatey delight, try the hot or iced Mayan Mocha, with espresso, dark chocolate, cinnamon, and cayenne. Or go for the frozen coconut caramel coffee: blended coffee with chocolate sauce, caramel sauce, toasted coconut, and a cookie wafer. Don't forget to check the front counter and grab a sweet treat while you're at it.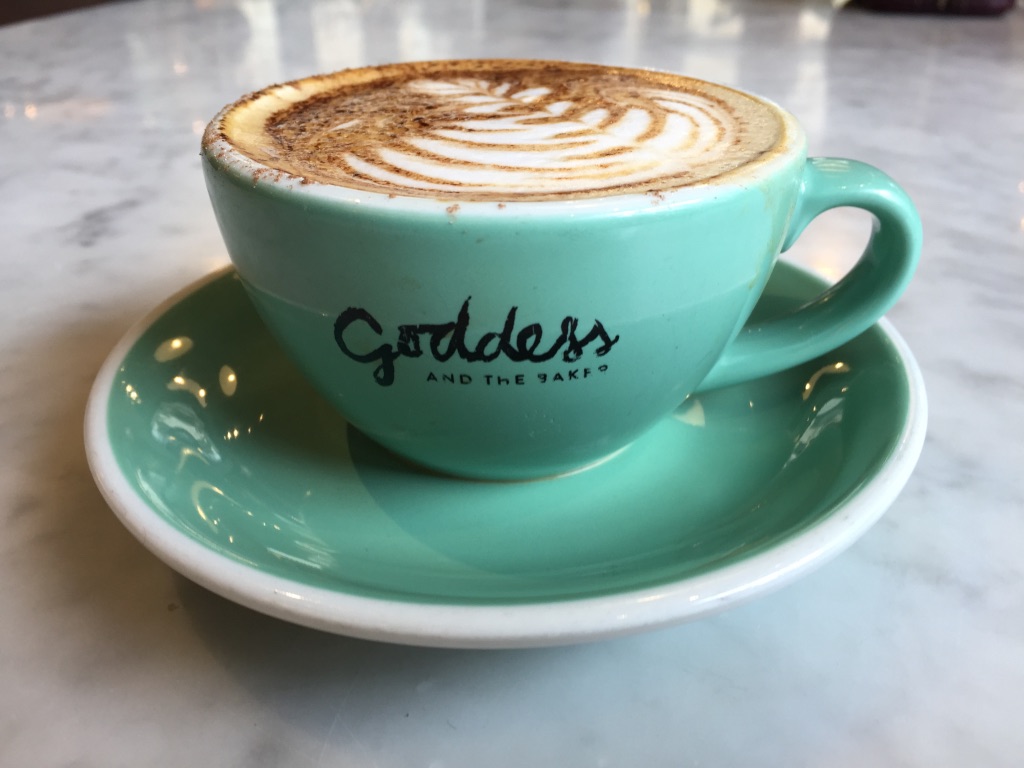 The world-famous Walnut Room was the first restaurant ever opened in a department store. With Circassian wood paneling imported from Russia and Austrian chandeliers, the 17,000 square foot dining room is both elegant and comfortable—the perfect place to sit back, relax, and enjoy some chocolate. Their Frango Mint Chocolate Ice Cream Pie is an absolute must-try, featuring chocolate crust, Frango Mint chocolate ice cream, chocolate sauce, and fresh whipped cream.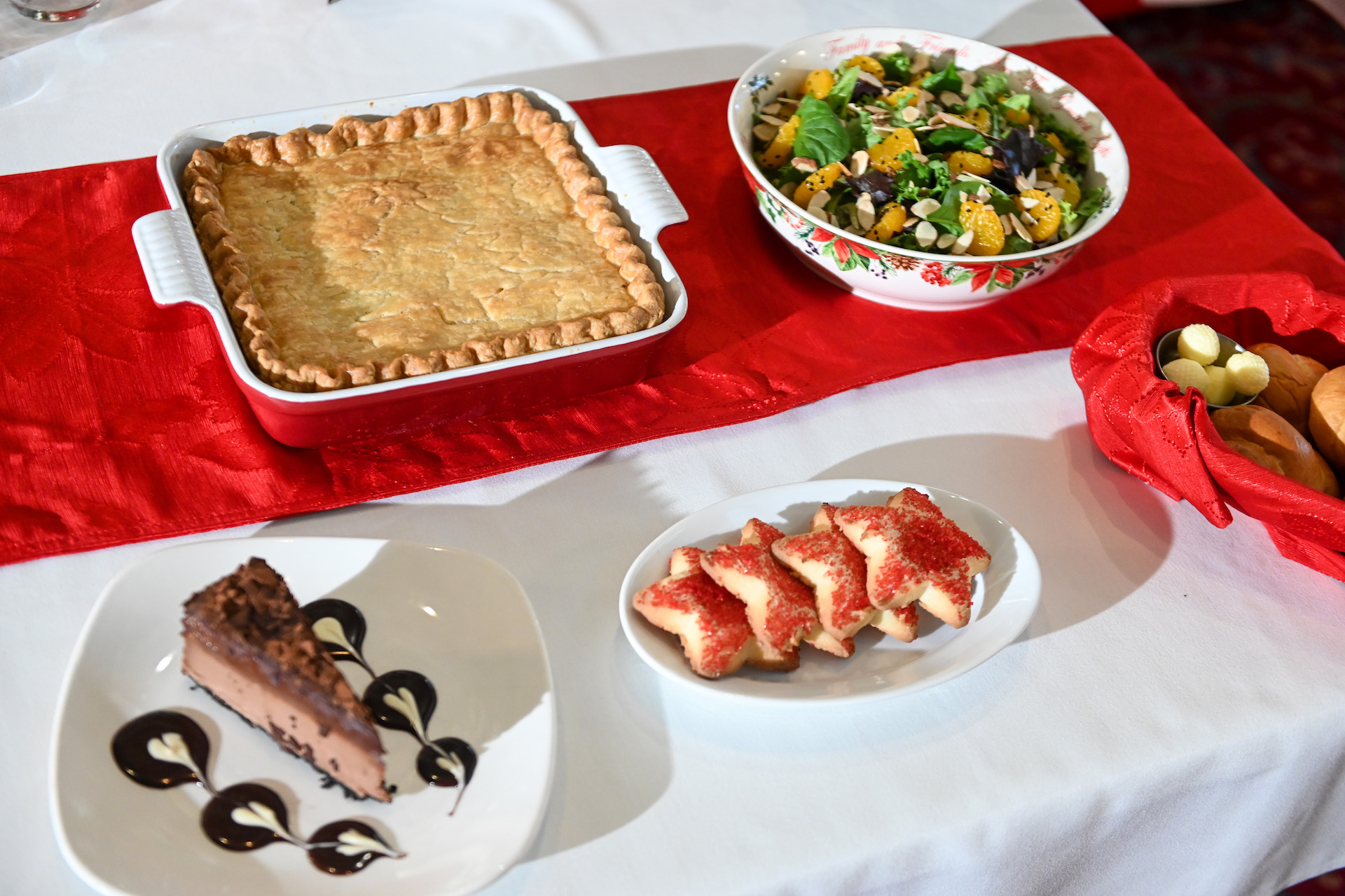 You Might Be Interested In: