1 MIN READ -- Annually, CannonDesign, international design firm, gathers employees for their Community Impact Day to actively demonstrate its commitment community engagement. As one of the Chicago offices' efforts of directly impacting individuals, they developed a partnership with Chicago Loop Alliance Ambassadors to compile dozens of hygiene kits for those in need.
---
Based on direct consultation and collaboration for the Ambassador team's Social Services Outreach Specialist, a dedicated team member focused on fostering relationships with the unhoused and those in need of other social services, CannonDesign ensured that each kit was equipped with all-gender products, thoughtfully curated to address the diverse personal hygiene needs of the recipients. From toothbrushes and toothpaste to shampoo and conditioner, these kits encompassed a comprehensive range of essential items.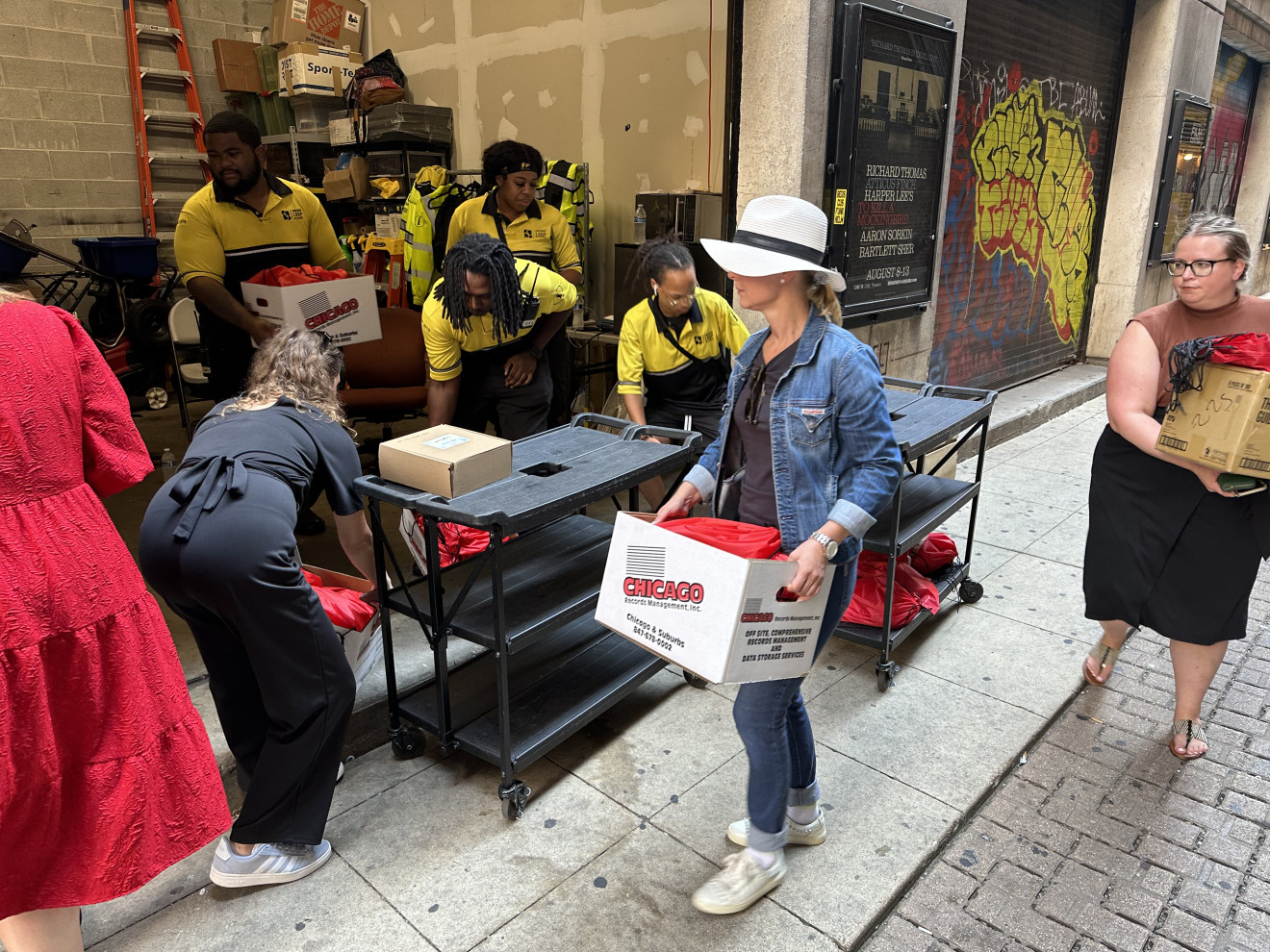 Packaged in practical drawstring bags, the hygiene kits also included crucial items rooted in intentional care, compassion, and belief that everyone deserves access to basic necessities. Hygiene is fundamental to human dignity, and these kits represent more than just products; they signify an unwavering commitment to improving lives.
In late August, several members of the CannonDesign team met and compiled the kits and then delivered the complete hygiene kits to a team of ambassadors to distribute to individuals along State Street.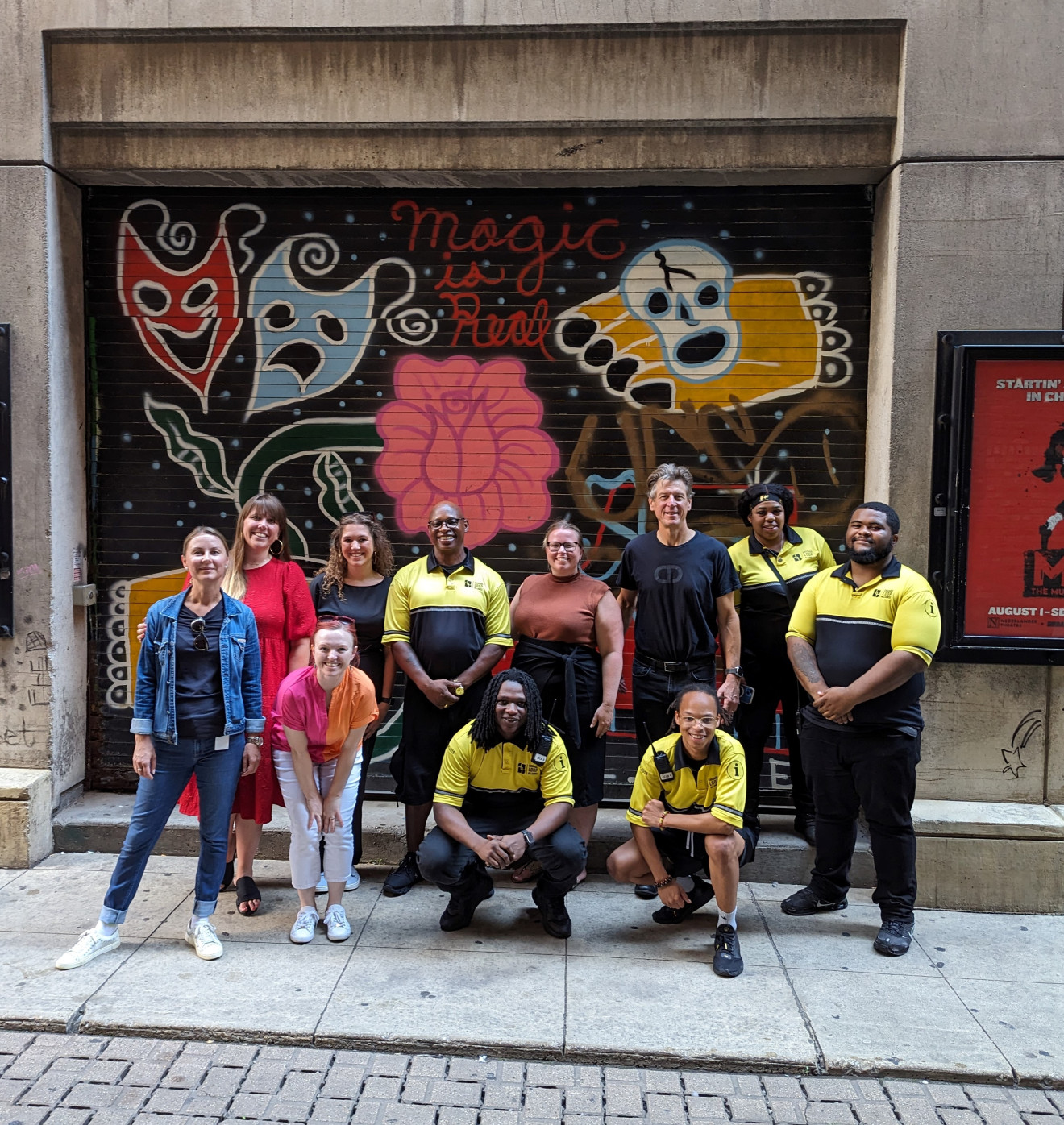 You Might Be Interested In: