2 MIN READ - Chicago Loop Alliance has canceled the 2020 season of ACTIVATE in response to COVID-19 concerns. This year would have marked the seventh season of the free summer event series that transforms alleys in the Loop into creative exhibition spaces and draws thousands of attendees from every ZIP code in the city and beyond.
---
"ACTIVATE is a nationally-recognized program, and many cities look to us as leaders in the placemaking industry due to its success," said Chicago Loop Alliance President and CEO Michael Edwards. "While there are obvious public health concerns, we also believe this is an opportunity to try some new placemaking ideas and continue to find ways to make the Loop more engaging and fun, while working within the evolving public health guidelines. While we won't be producing ACTIVATE, we are looking forward to working with our artists, sponsors, and fans of ACTIVATE in new ways later this year."
ACTIVATE events were originally scheduled to take place once a month from June through September. Initially, an internal consideration was to cancel events in June-August and plan to hold ACTIVATE events in September and October. However, given the nature of the event, where thousands of attendees are often shoulder to shoulder in tight spaces, Chicago Loop Alliance ultimately made the decision to cancel all ACTIVATE events in 2020, with the plan of launching a new placemaking project more appropriate for the current climate.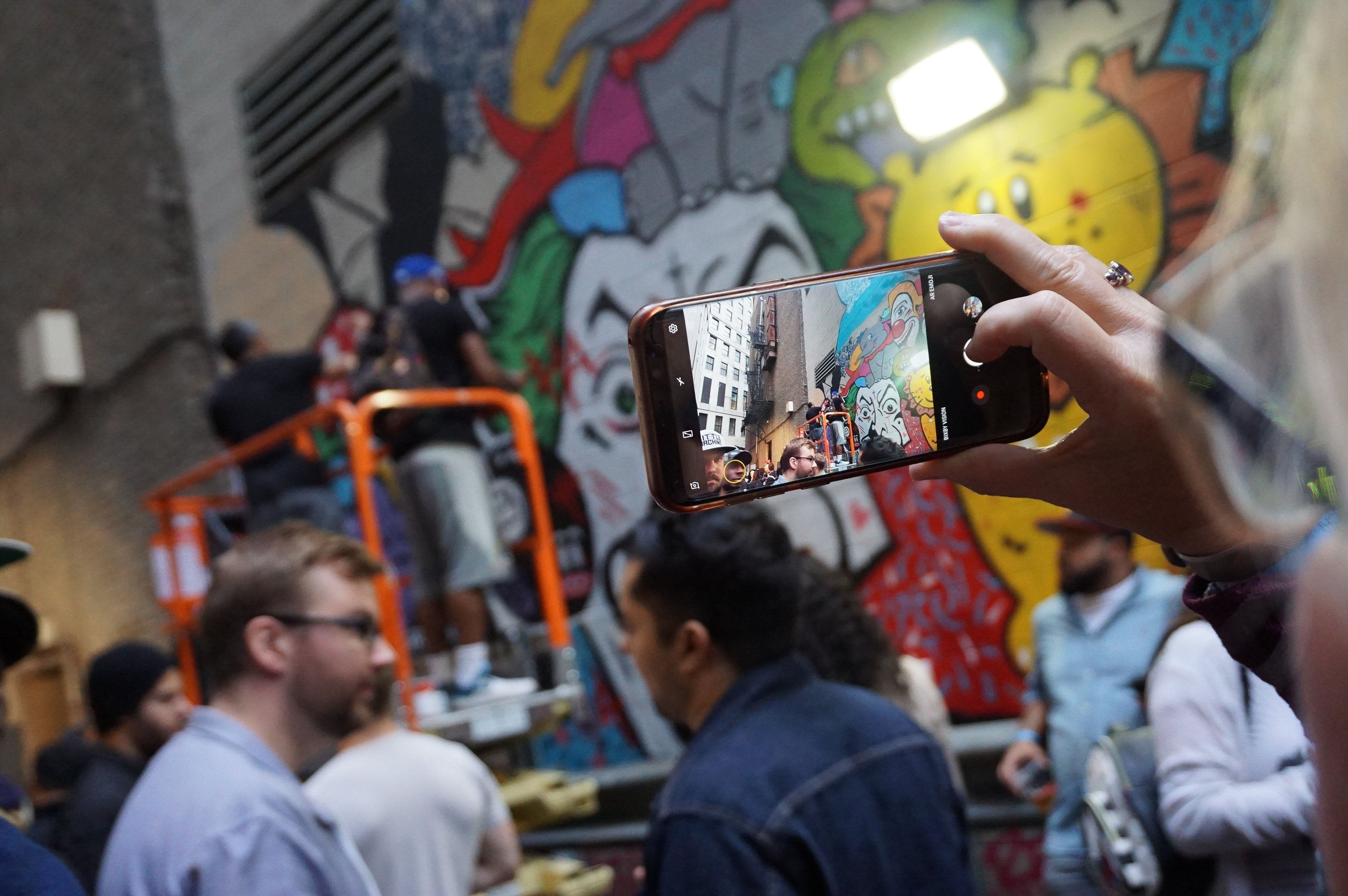 "Cancelling ACTIVATE was not an easy decision, but we believe it was the right decision," said Chicago Loop Alliance Director of Planning Kalindi Parikh, who oversees the event series. "The trajectory of the pandemic and its subsequent restrictions continue to evolve daily. We can't predict the future, but with the information currently available, we have decided to be flexible in our programming this year, What we'll produce in place of ACTIVATE is still being finalized, but we look forward to supporting the Loop, and everyone who experiences it, in a way that is safe and responsible—but also in a way that is as creative as folks have come to expect from us."
ACTIVATE is a series of pop-up celebrations that bring life to unexpected spaces in the Loop. Launched by Chicago Loop Alliance in 2014, these free events give the public a chance to interact with local art, music and performance and take part in transforming urban environments. Playful, authentic, sometimes bizarre and always surprising — this is not your average street festival.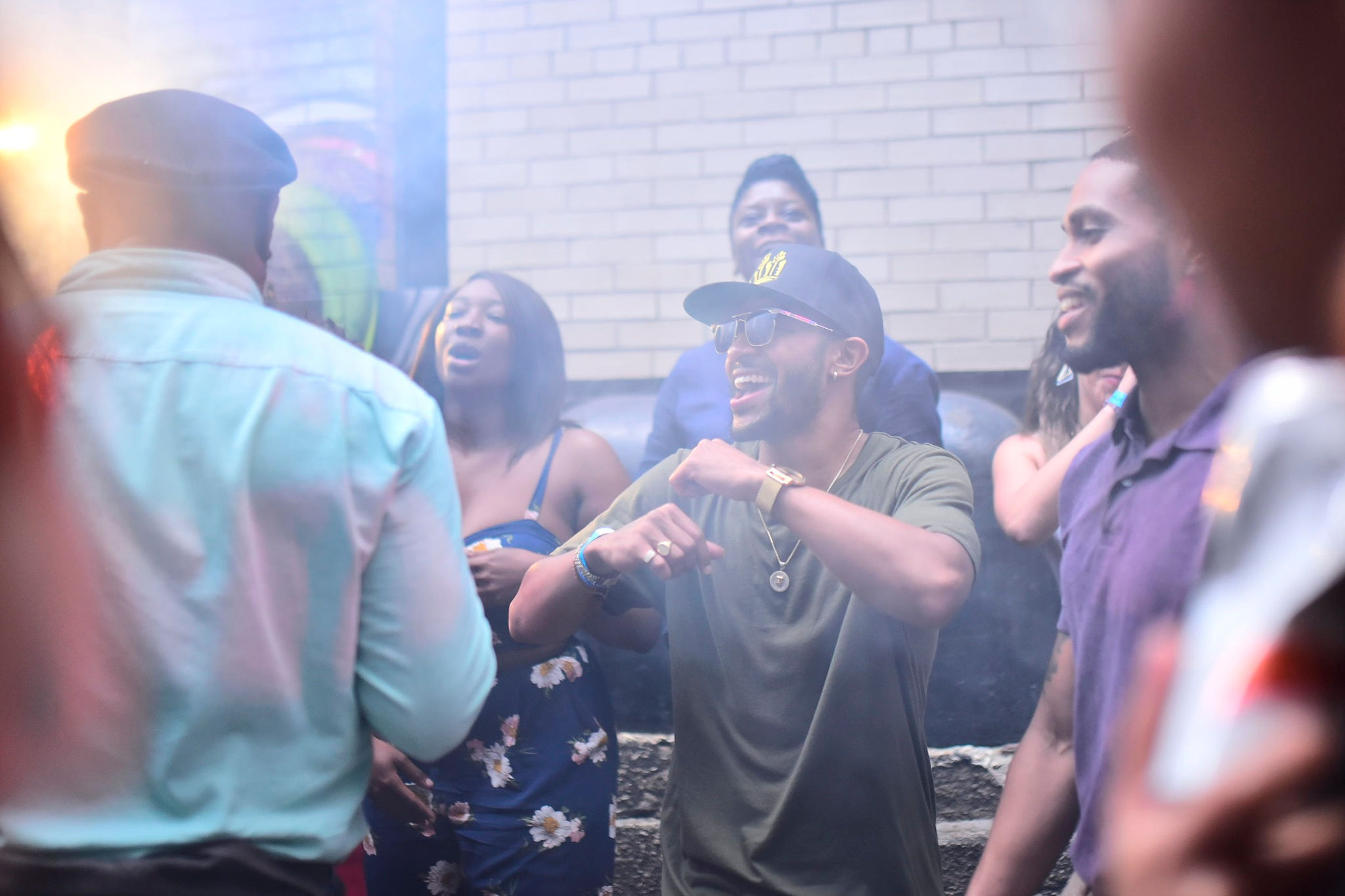 Since its inception, ACTIVATE has generated $3.1 million in estimated economic impact to Loop businesses, with nearly $445,000 in 2019 alone. About 81,700 people have attended ACTIVATE over the course of the series. Through Chicago Loop Alliance's "Linger Longer" program, free coupon books featuring exclusive offers and promotions from member businesses are handed out to ACTIVATE attendees to drive economic development.
Do you want information on future ACTIVATE events and other Chicago Loop Alliance updates? Sign up here.
You Might Be Interested In: