For those who'd rather not venture out, you'll also find a list of restaurants with takeout and delivery options!
---
Exchequer has been a staple in downtown Chicago since the 1960s. Rated 4 Stars by Roger Ebert, and rated #1 Deep Dish Pizza by the Chicago Tribune. Open for carryout and delivery.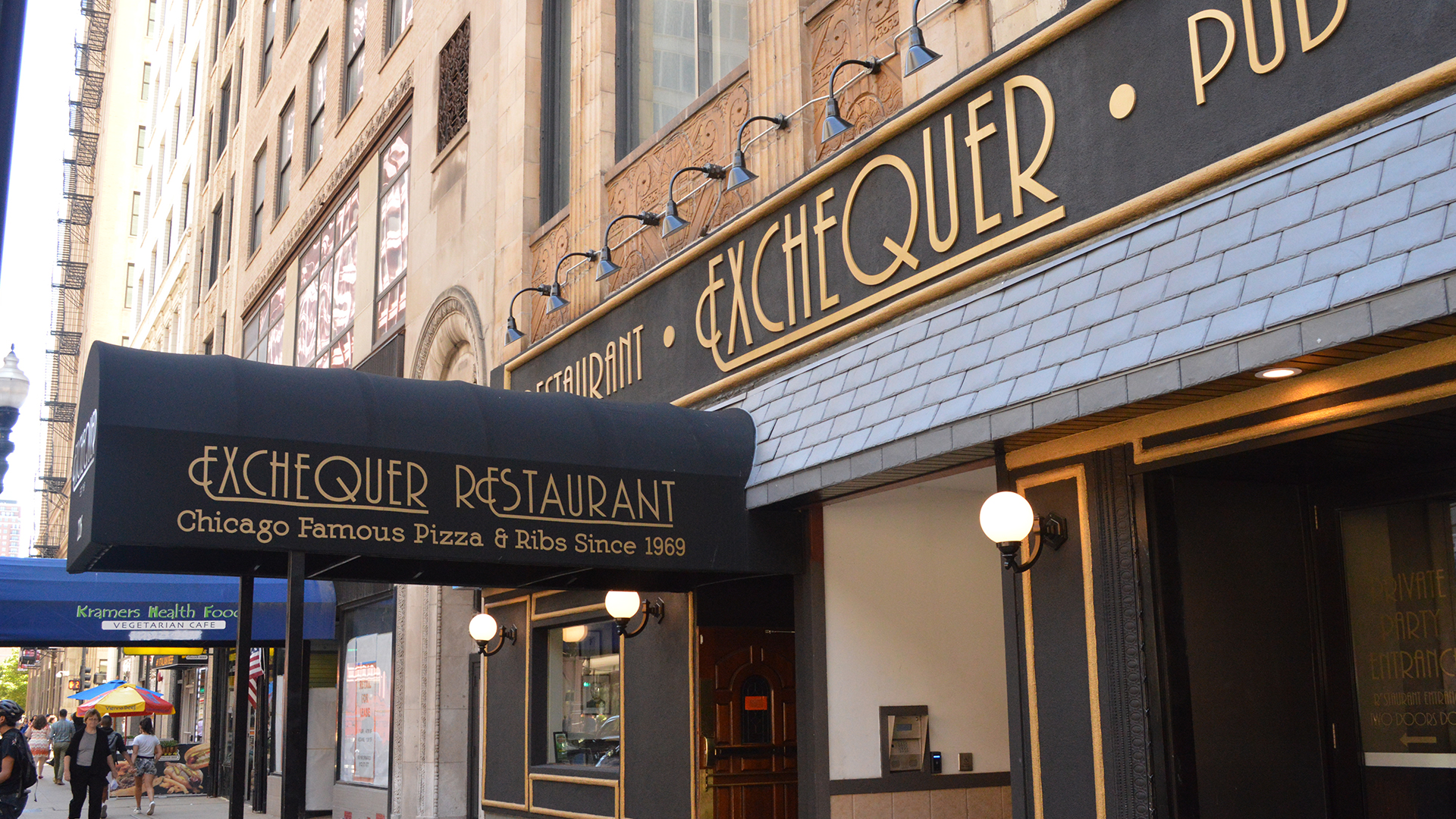 The popular, fast-casual Asian concept focusing on its signature steamed bao offers delivery via UberEats and curbside pickup at the following Chicago locations: 200 N Michigan, 1 W Division, 836 N Michigan Ave, 1 W Upper Wacker Dr, and 2806 N Clark St. Delivery is also available via partners like Grubhub, DoorDash, and Postmates. Popular menu items include sweet and savory bao, rice bowls, potstickers, soups, and salads.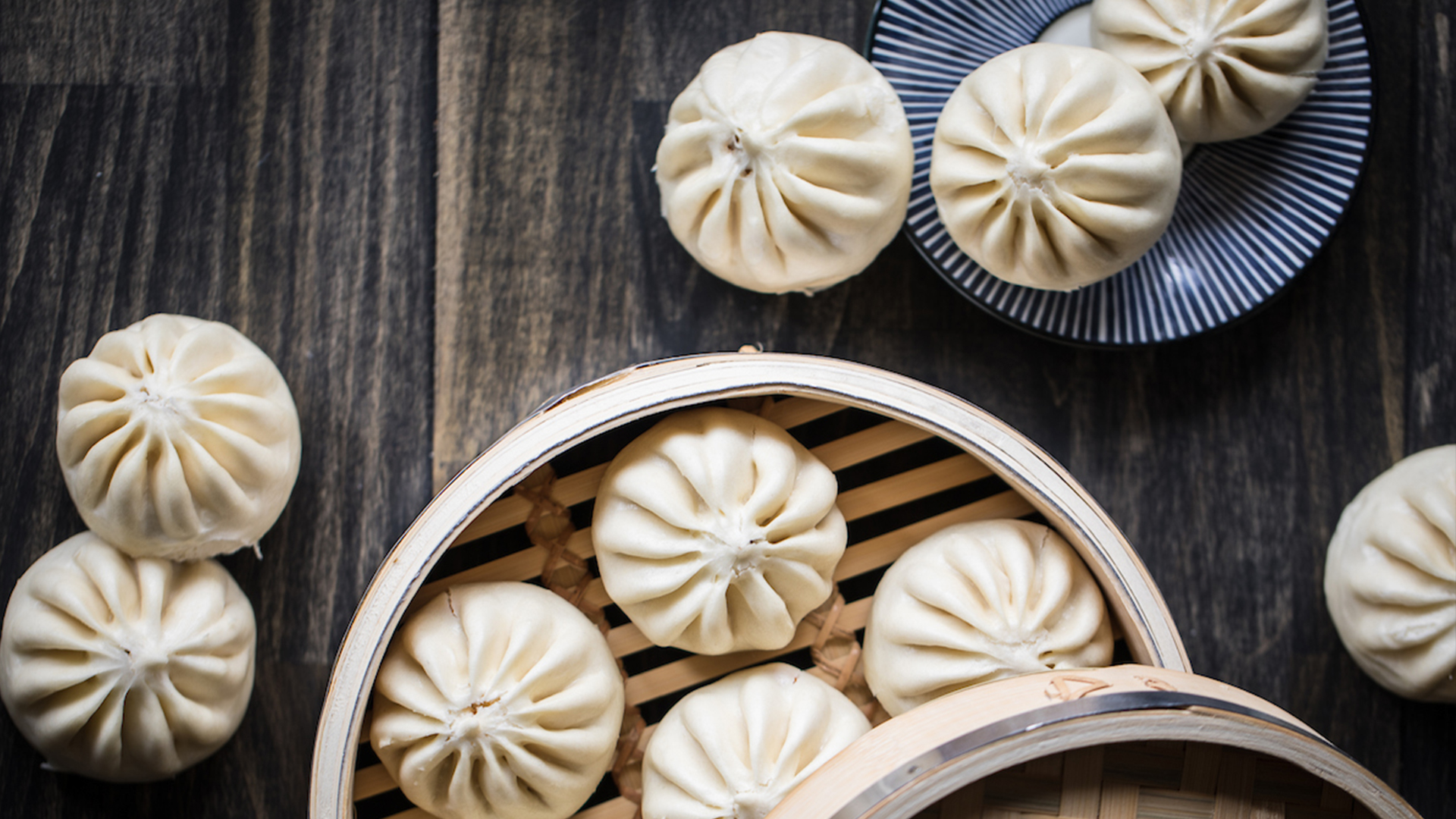 Macy's shoppers and downtown visitors are now welcome to order delivery or takeout at Seven on State at Macy's. Customers can expect a wide assortment of options—from the Walnut Room's iconic Mrs. Hering's chicken pot pie to burgers from award-winning chef Marcus Samuelsson, must-have tacos and Chicago classics—at one convenient place. Order online through GrubHub.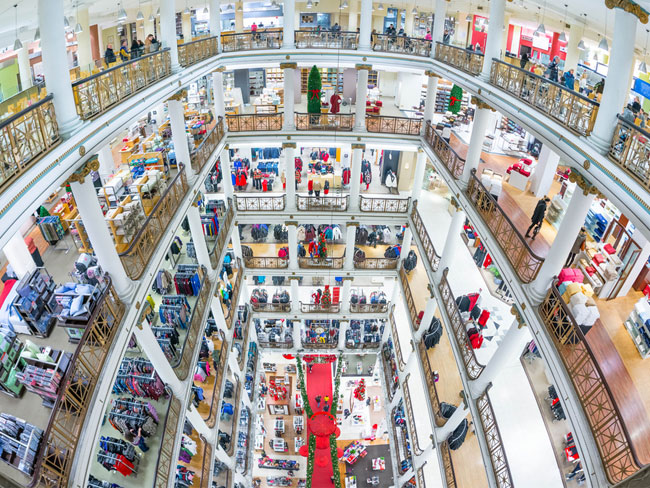 Ocean Prime, an American seafood and steakhouse is back! Open for carryout, online ordering & delivery Tuesday-Sunday 4-9 p.m.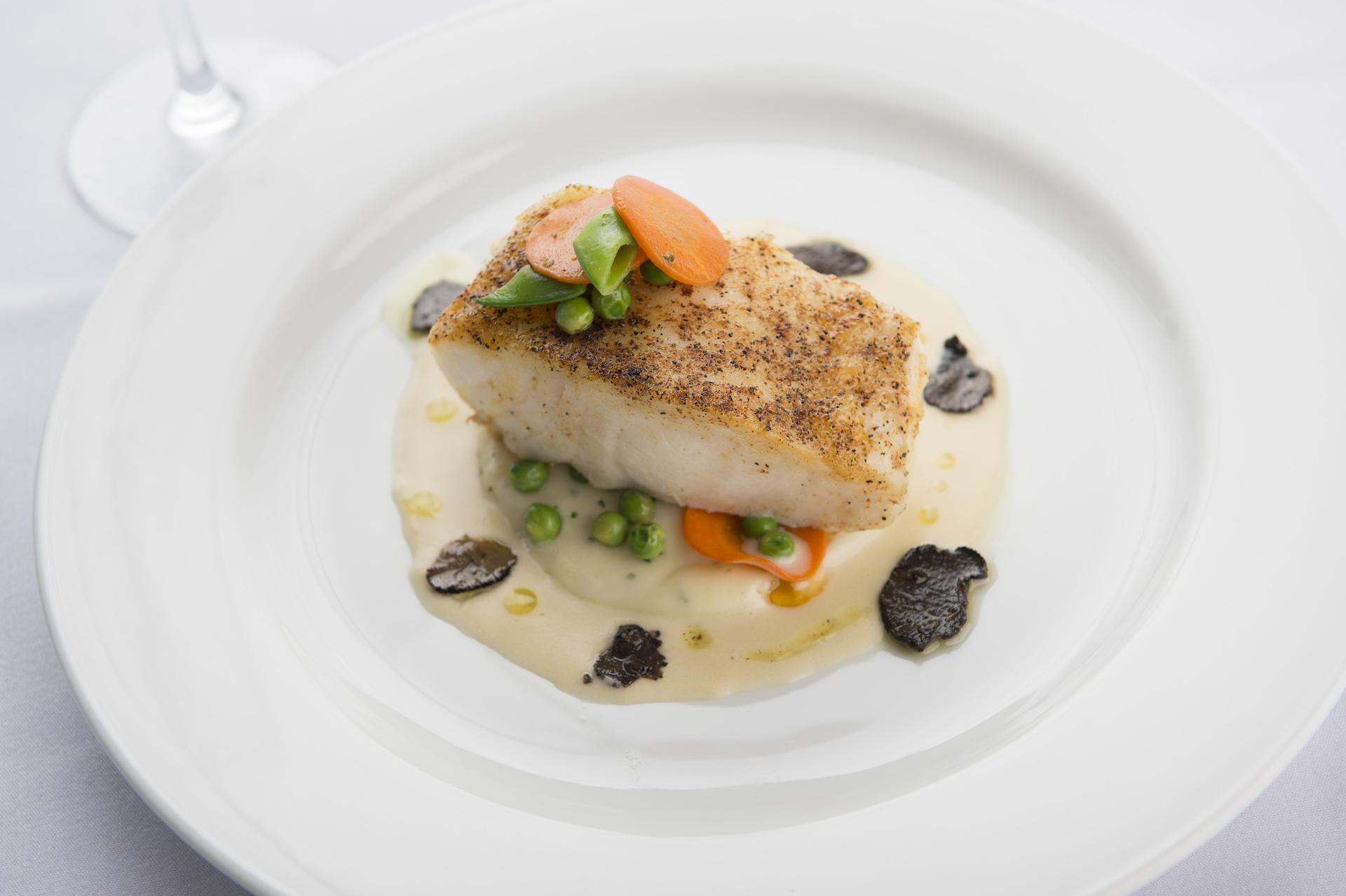 Italian Village offers guests an enjoyable home cooked Italian meal at home by calling the restaurant at 312-332-7005 or by ordering through Doordash, Caviar, and Postmates.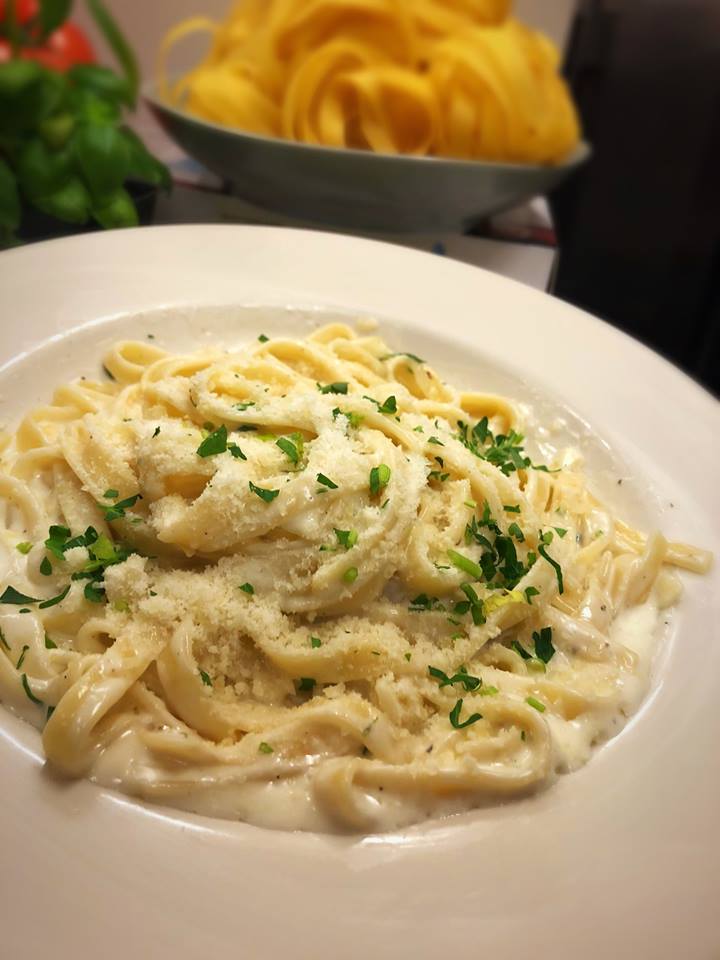 Enjoy a variety of classic Eastern European, Central Asian, and Russian dishes in the comfort of your home. Russian Tea Time is now open for delivery and pick-up.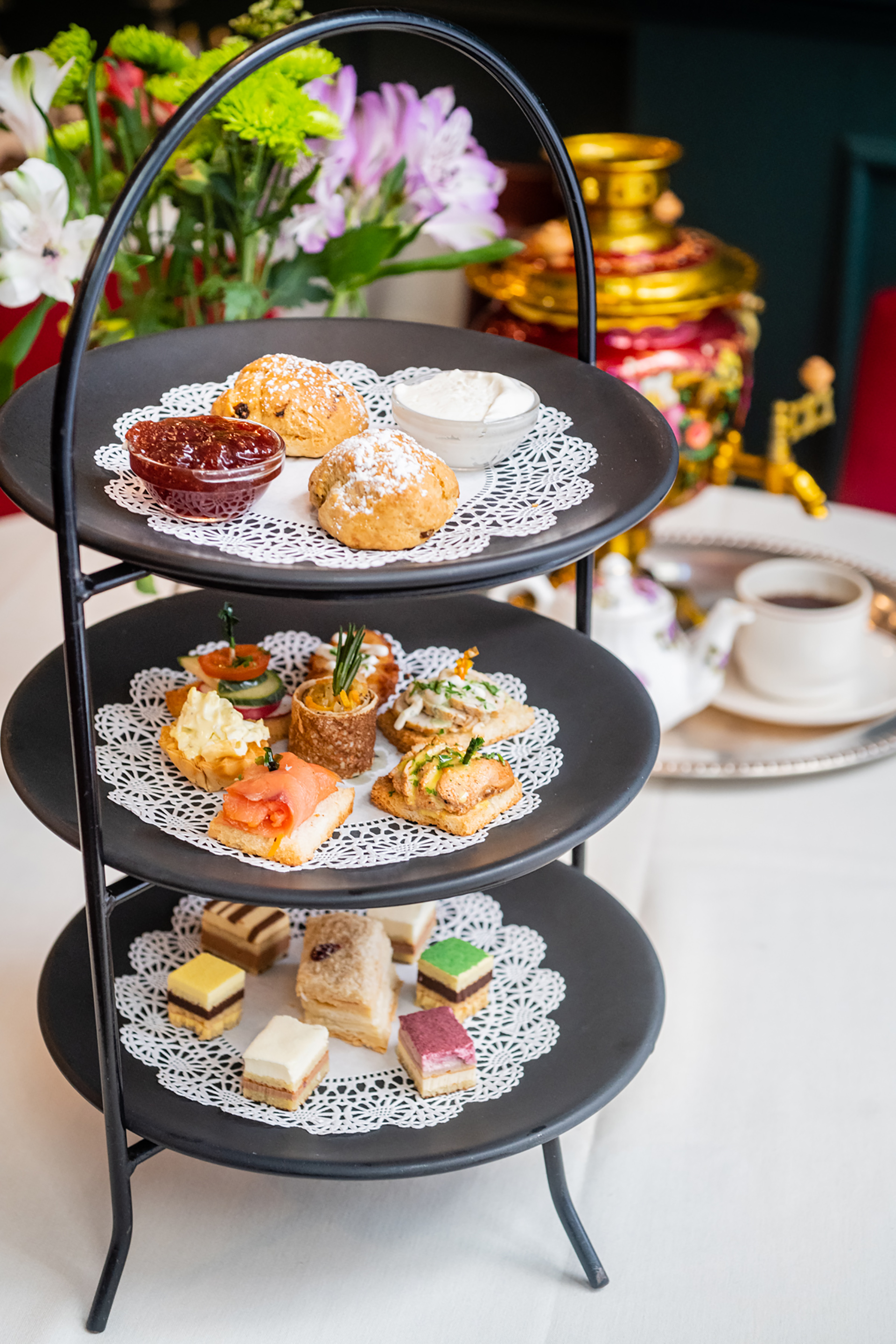 After a winter hibernation, the Midwestern focused restaurant, Land & Lake Kitchen reopened on March 18. Located on the ground floor of the LondonHouse Hotel, the restaurant is open daily for breakfast, lunch and dinner as well as weekend brunch from 7 a.m.-9 p.m., with takeout and delivery available. Happy hour specials will also be available daily from 4-7 p.m.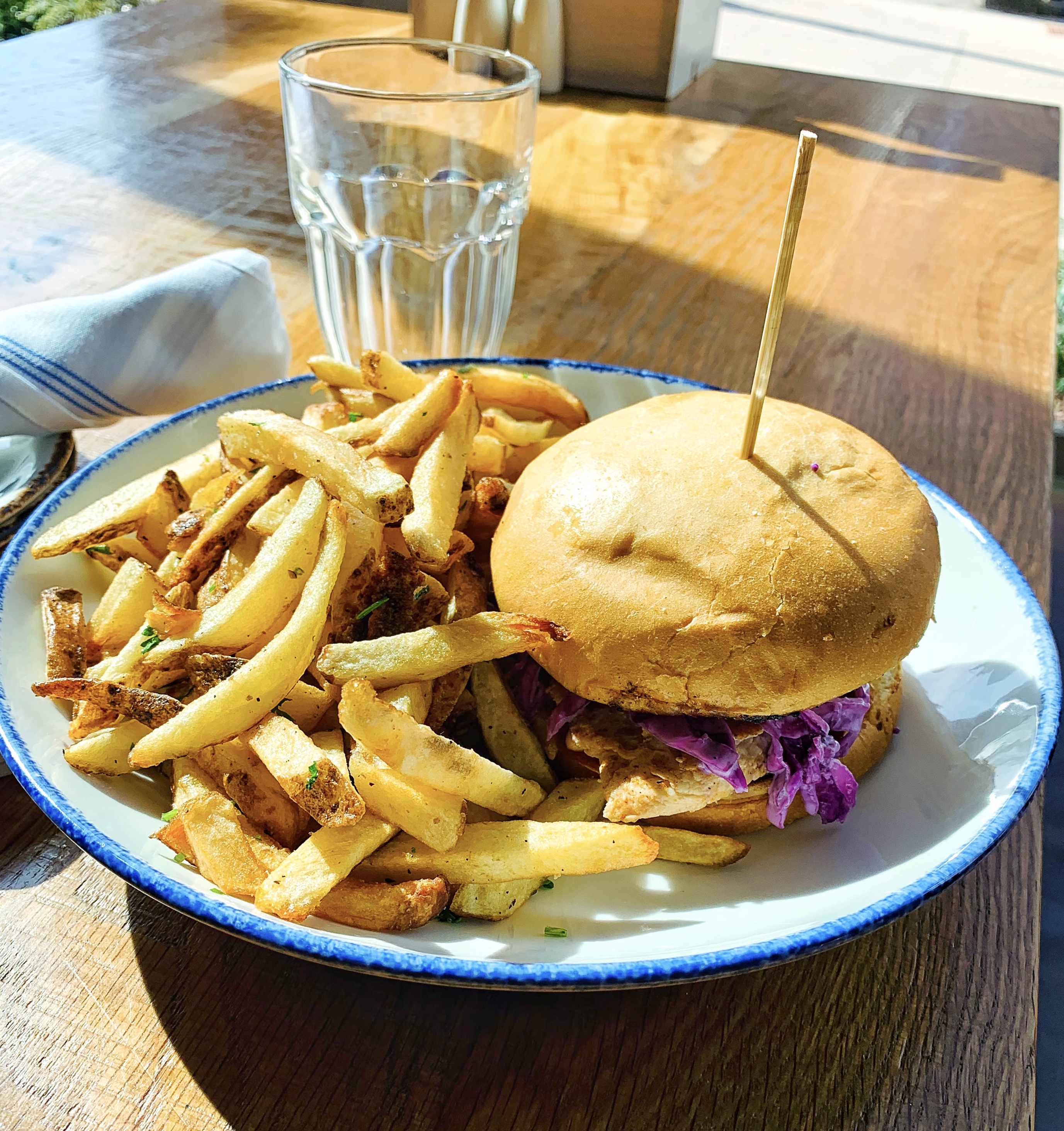 Francois Frankie is an American Brasserie that features Chicago's first rotating carousel bar. The restaurant features a Rotating Family Meal and brunch specials available for pickup between 11 a.m. to 7 p.m. on Monday-Friday, as well as free delivery within a 4-mile radius.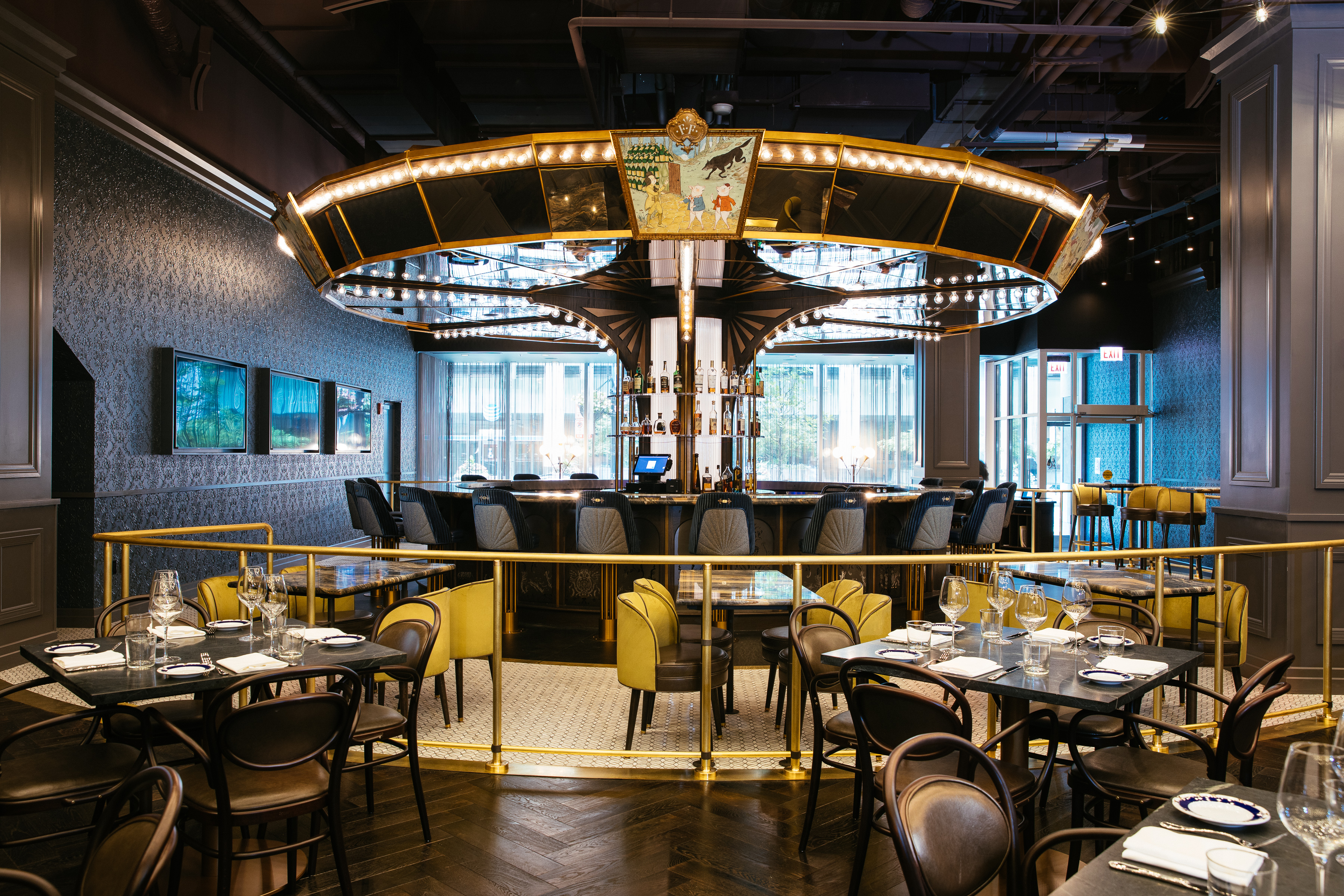 Emerald Loop is an American-Irish bar and grill in the Chicago Loop, featuring craft beer and cocktails, Irish and American food. The restaurant offers carry-out and delivery daily from 11 a.m. to 10:15 p.m. Important: booze is available for carry-out!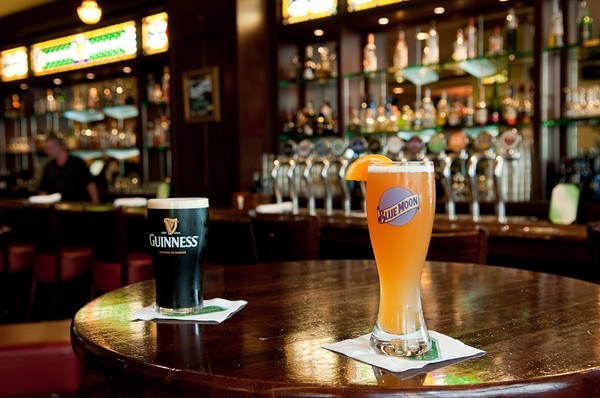 Catalog is a curated dining, entertainment, and community experience located at the base of Willis Tower. The Catalog name is a historical nod to Willis Tower's original developer and owner, Sears Roebuck, and its popular printed catalog, which was a retail disrupter of its age. New restaurants now open in Catalog include: Rick Bayless' Tortazo, Do-Rite Donuts and Chicken, Shake Shack, Sweetgreen, Market Creations, and Starbucks, with more restaurants coming soon.
Protein Bar is open for delivery, takeout, and curbside pick-up. Find details on open locations here.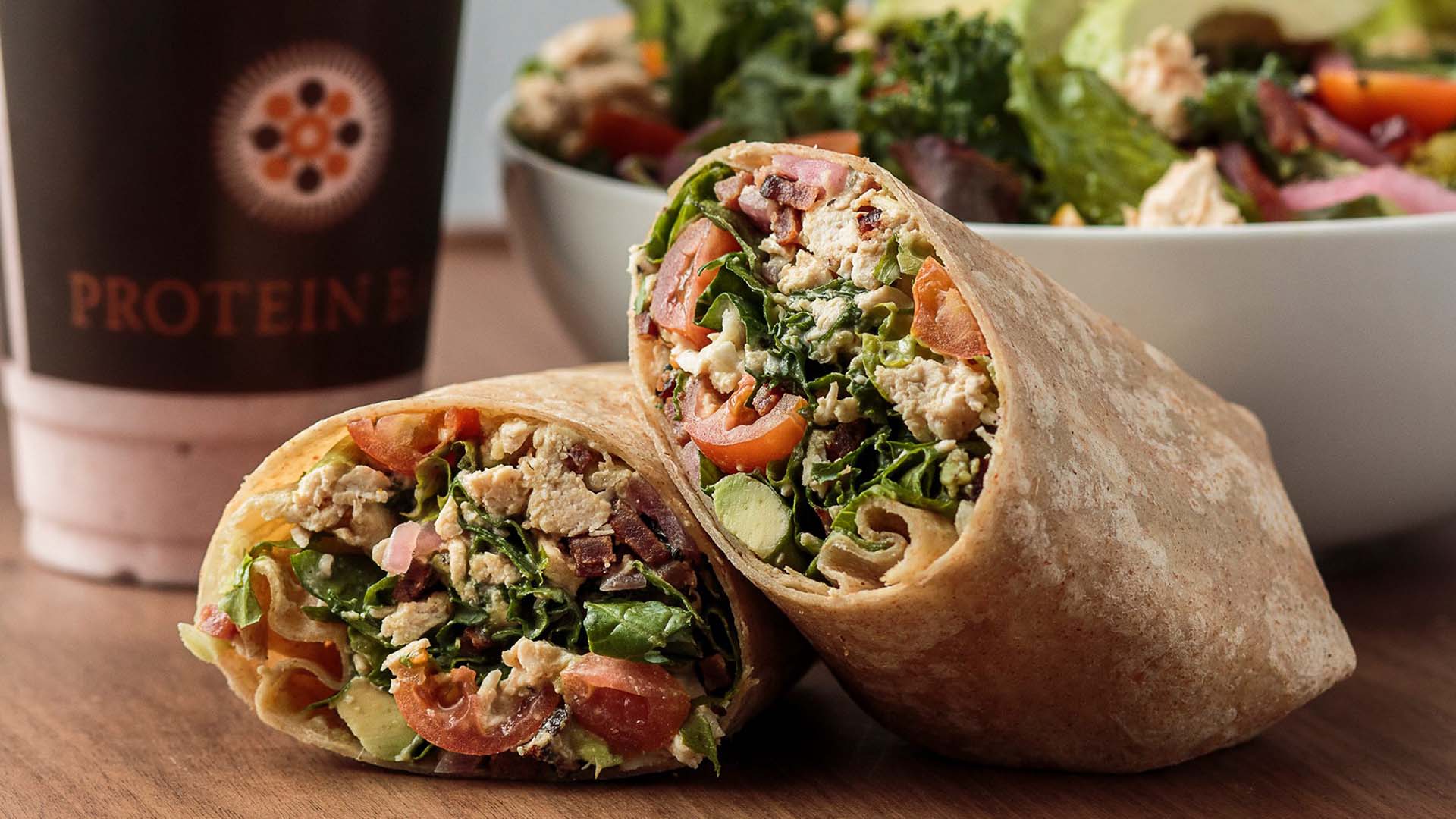 Grab a bite for takeout or delivery at the delicious plant-based spot. Choose from wings, burgers or other classic American fare on the Guest Favorites menu. Native Foods is open from 10:30 a.m. - 8 p.m., Monday through Saturday and 11 a.m. - 7 p.m. on Sundays.
Nando's is an international casual dining restaurant originating from South Africa, with a Mozambican/Portuguese theme. It is the home of the world-famous, all natural flamed grill Peri-Peri chicken, which is marinated for 24 hours before being basted and cooked in Nando's Peri-Peri sauce. The 117 E. Lake location is open Monday-Friday from 10:30 a.m. to 10 p.m. with takeout and delivery available.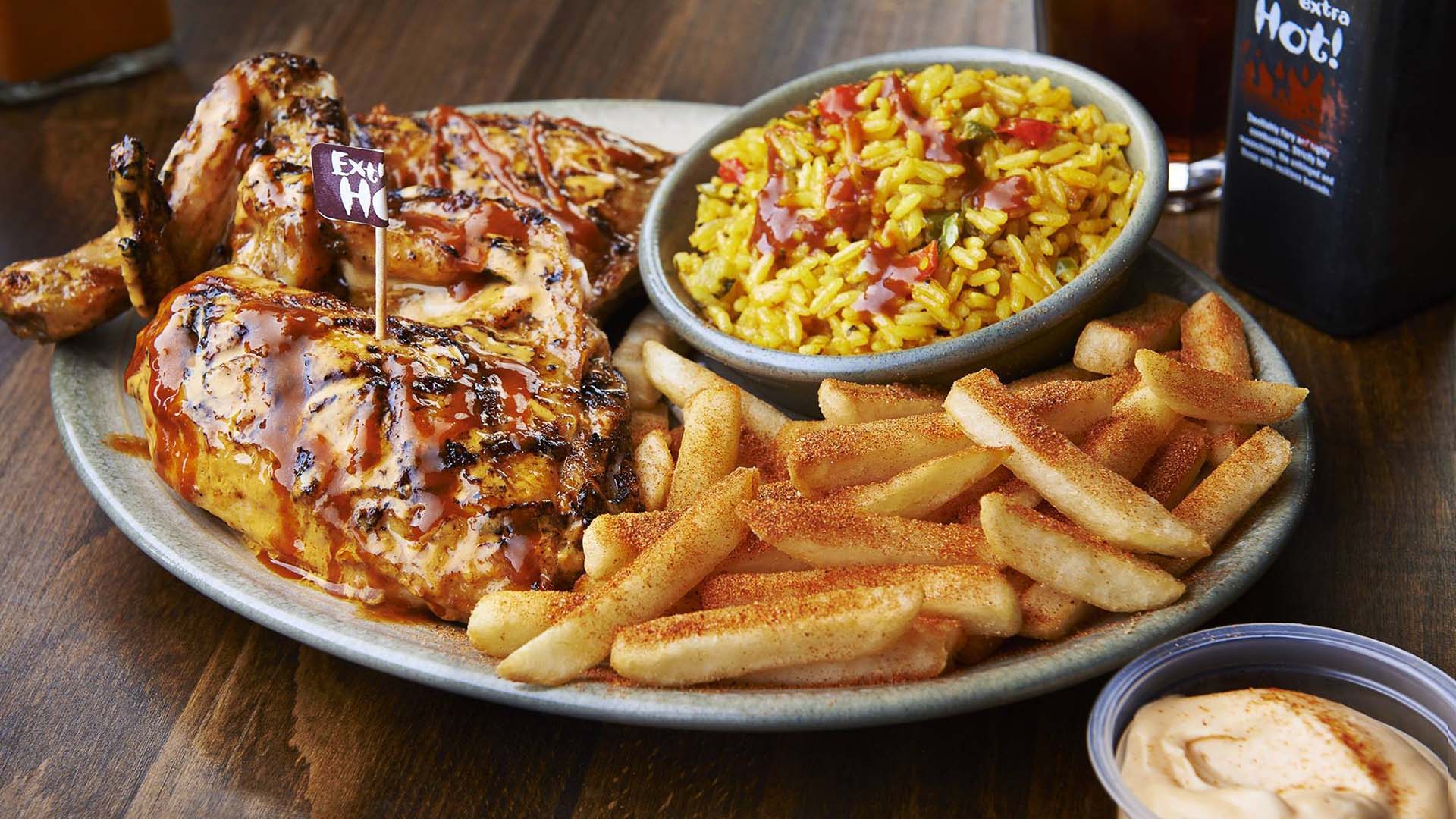 Order delivery and curbside pick-up from a local Chicago classic known for their grilling legacy. Weber Grill's delivery partner DoorDash will be live to accept your orders. If you want to stay home and enjoy, Weber Grill offers Grill-Out Packs to toss on the grill.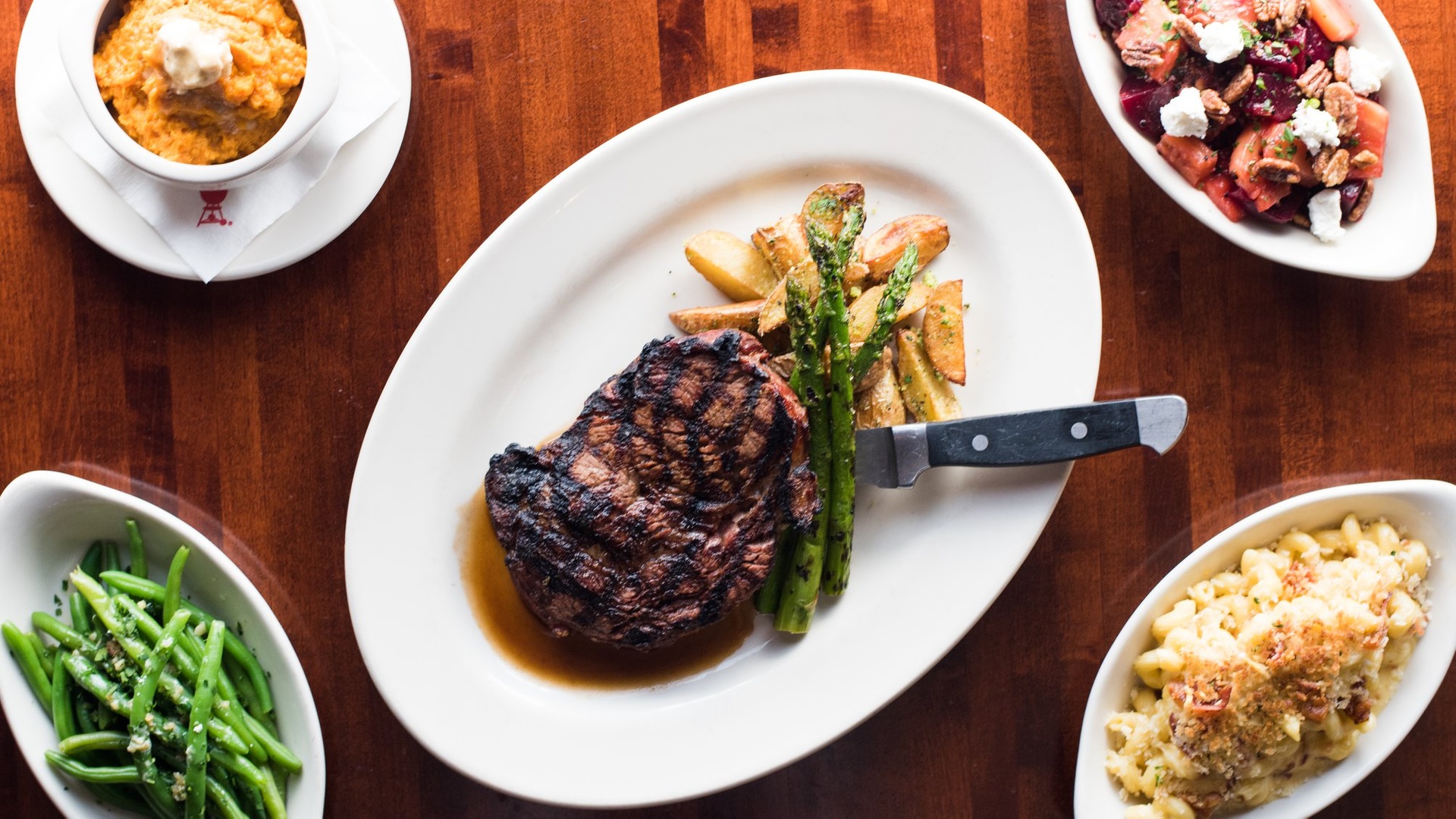 You can experience a delicious cooked meal from Morton's The Steakhouse at home. Go all out and purchase a steak kit to pick up, grill, heat, and enjoy at home. Steak kits include cryo-vac sealed steaks with Morton's signature seasoning and house-made Au Jus, ready to bake side dishes, fresh Chef's House Salad with your choice of dressing, and a homemade dessert. And go a step further with Morton's "Butcher Block" To-Go, featuring prime meats, seafood, and produce.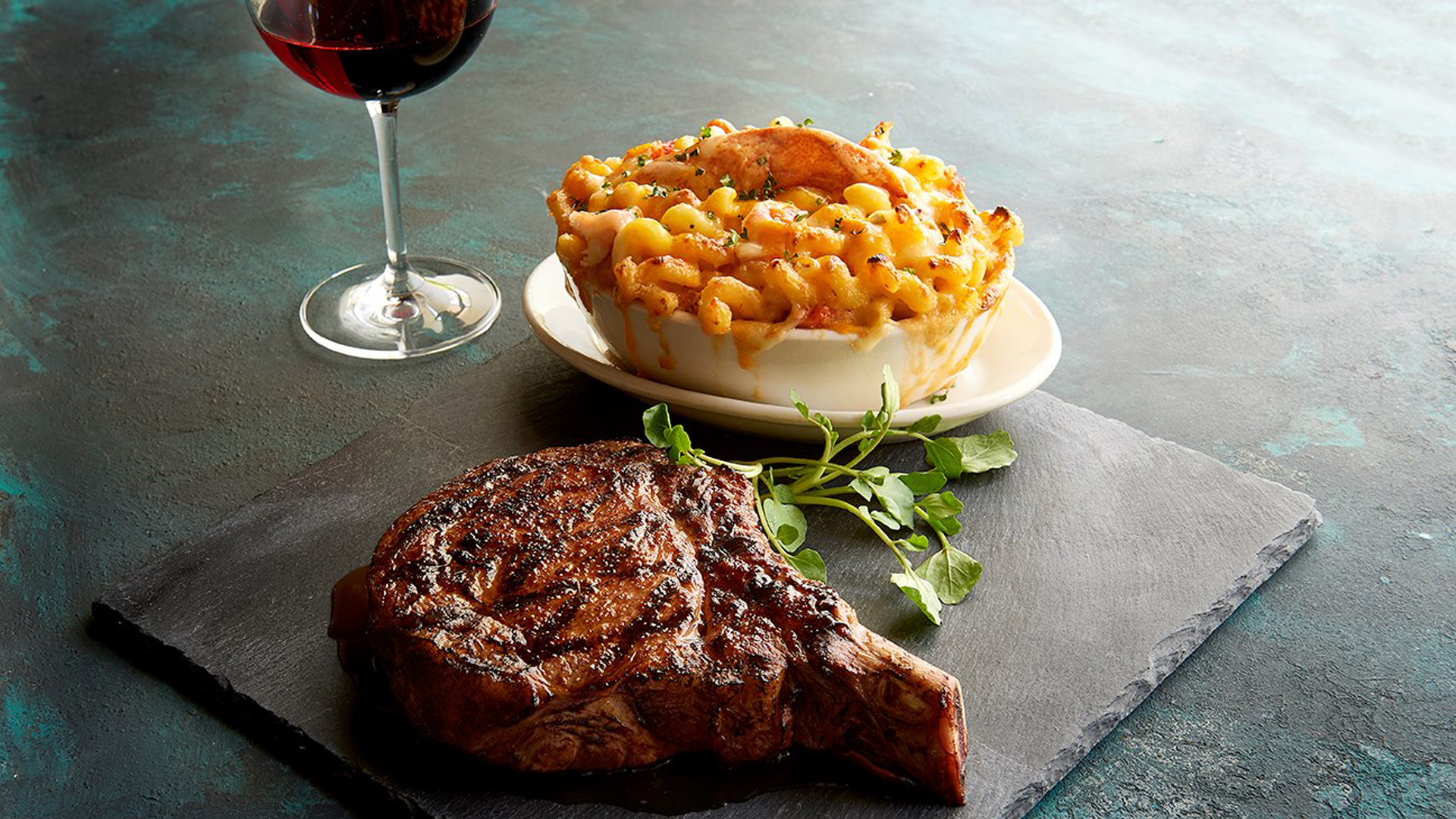 We all need a little grilled cheese in our lives; we might as well get the best Chicago has to offer. Call 312-285-2202 for pickup orders and enter using the Pedway, use the Gayle V's Best Ever Grilled Cheese or What's Good app, or find them on Grubhub and Ritual. They will also deliver with an order of 10 or more sandwiches. As always, every Friday is lobster Friday.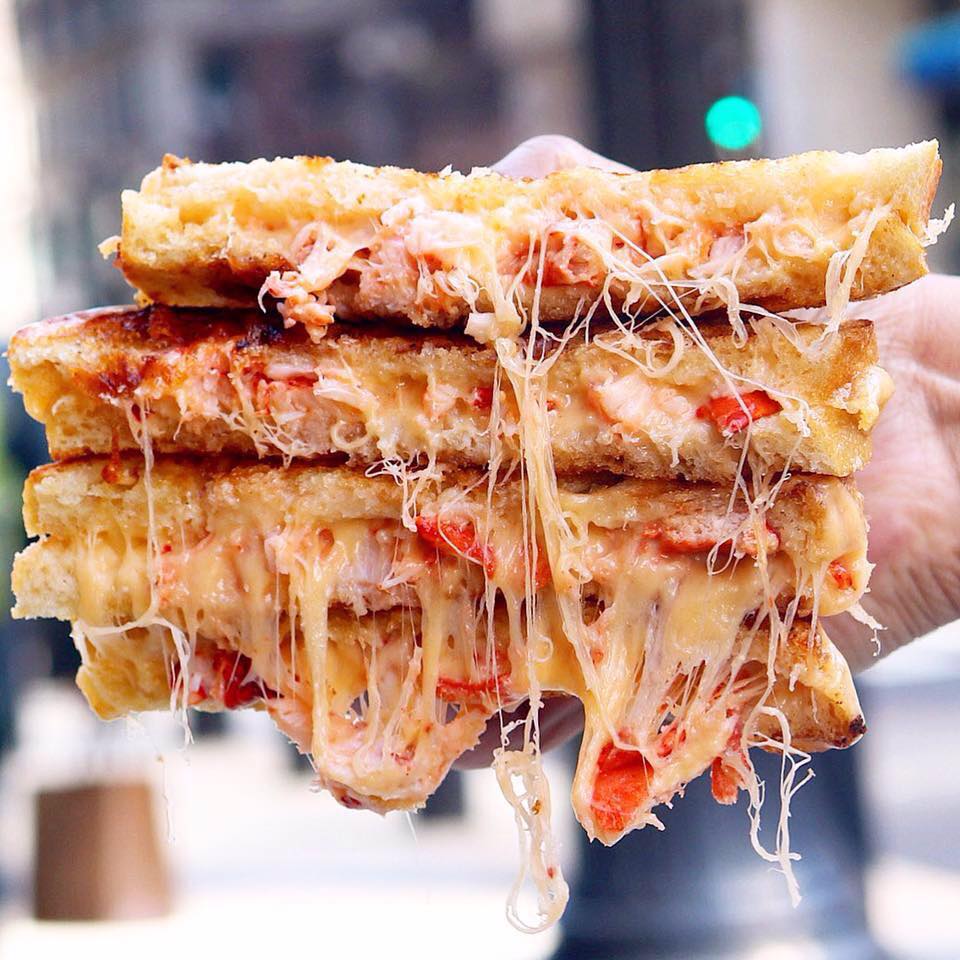 Pioneers of American Halal food, The Halal Guys menu features sandwiches, sides and deserts that you can enjoy with takeout or delivery.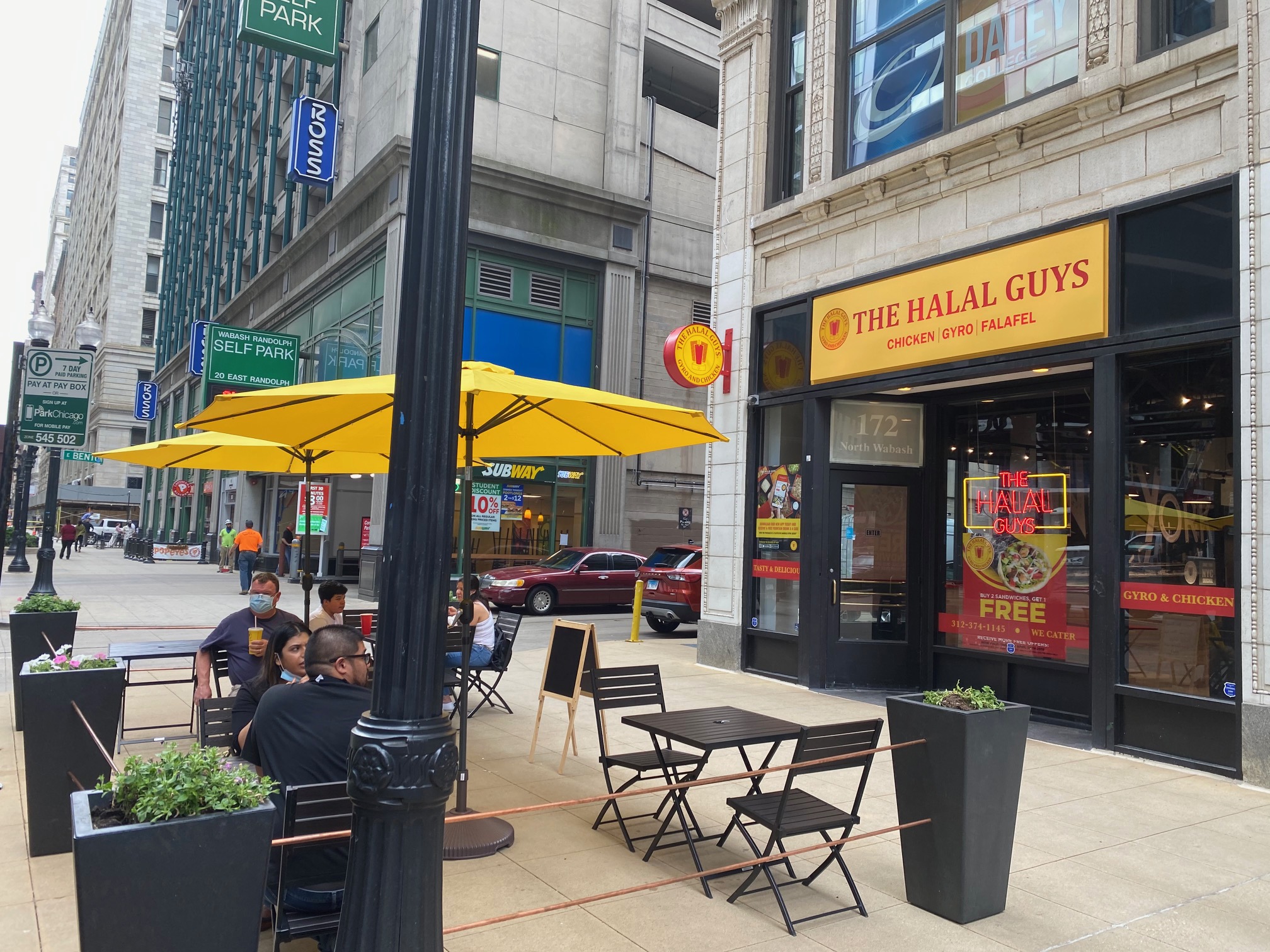 This Italian café is open for delivery, curbside pick-up, and carryout. Open Sunday-Thursday from 11 a.m. to 10 p.m. and Friday-Saturday from 11 to 10 p.m.
Formento's offers delivery and pick-up for seasonal Italian cuisine. Enjoy a varied menu of starters, pastas, fish and meats for Formento's To-Go, and of course their famous chocolate cake for dessert! Formento's also sells select wines and beer for delivery.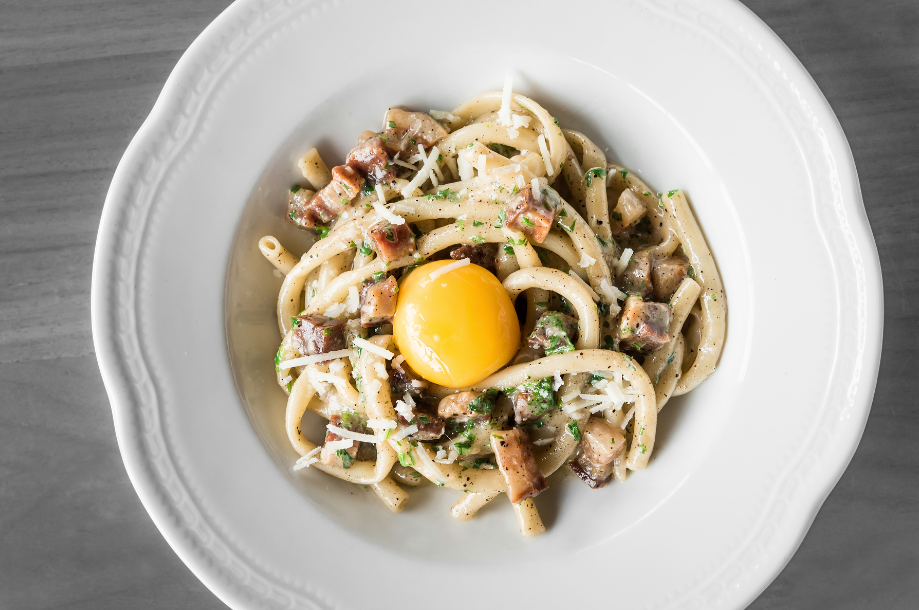 Stan's Donuts has quickly become a Chicago icon with decadent flavored donuts, cookies and delicious beverages. They are currently open every day for takeout and delivery.
Roanoke is an upscale American tavern located in Residence Inn. The restaurant is open for carryout from Roanoke To-Go, curbside and delivery are also available with Family Dinner Package that make dinner easy.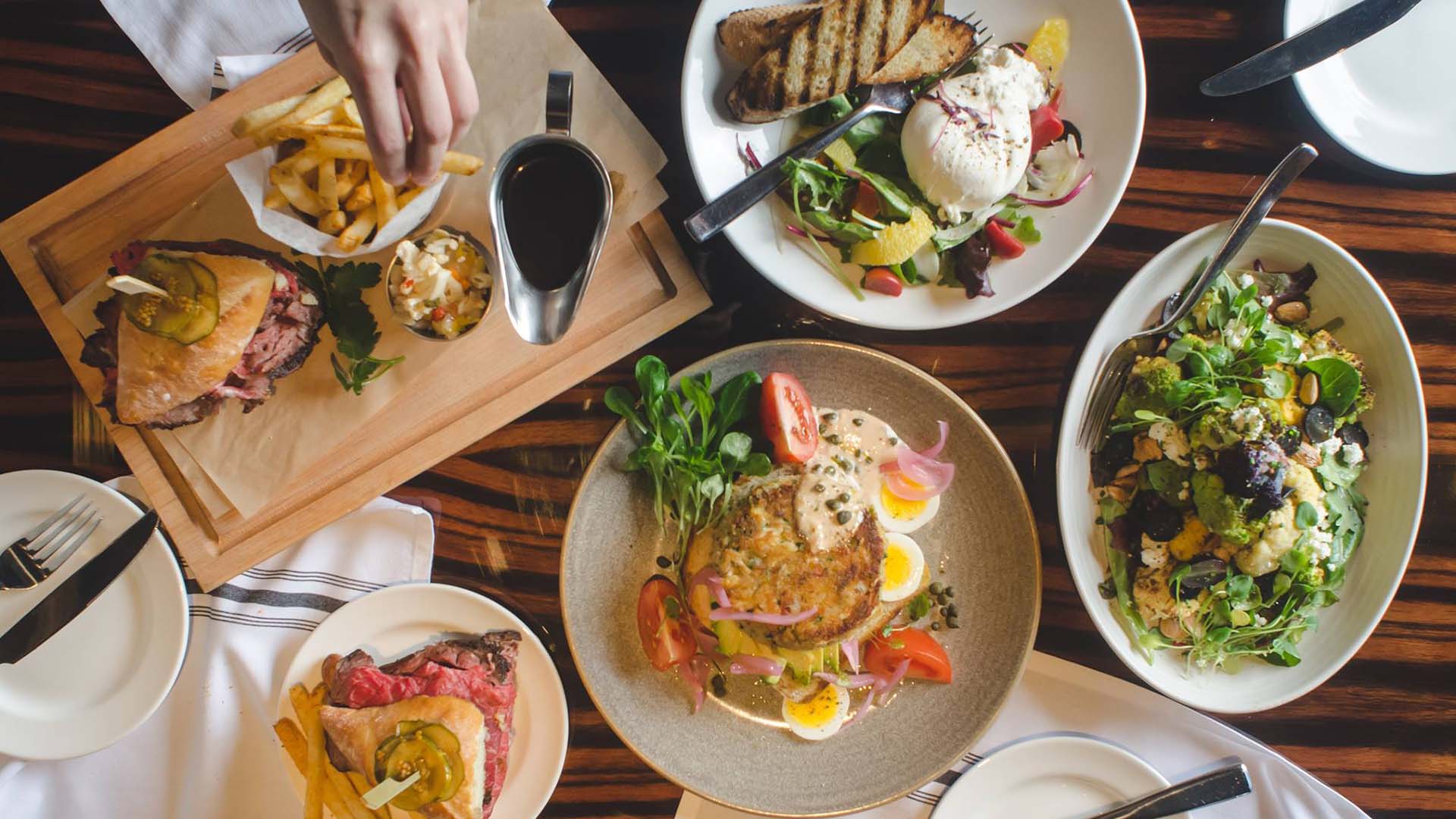 Experience farm-to-table dining in the heart of the Loop with takeout, Monday-Thursday 11 a.m. to 8 p.m.; Friday 11 to 11 p.m.; Saturday 2 p.m. to 11 p.m.; and Sunday 2 p.m. to 8 p.m.
The quintessential British pub experience in the middle of Chicago with traditional menu items like fish 'n chips and chicken pot pie. Takeout and delivery (UberEats, Grubhub, DoorDash, and Postmates) are available.
Chicago's favorite breakfast café is open for delivery and pick-up.
An American pub with delicious grub. Open now for takeout.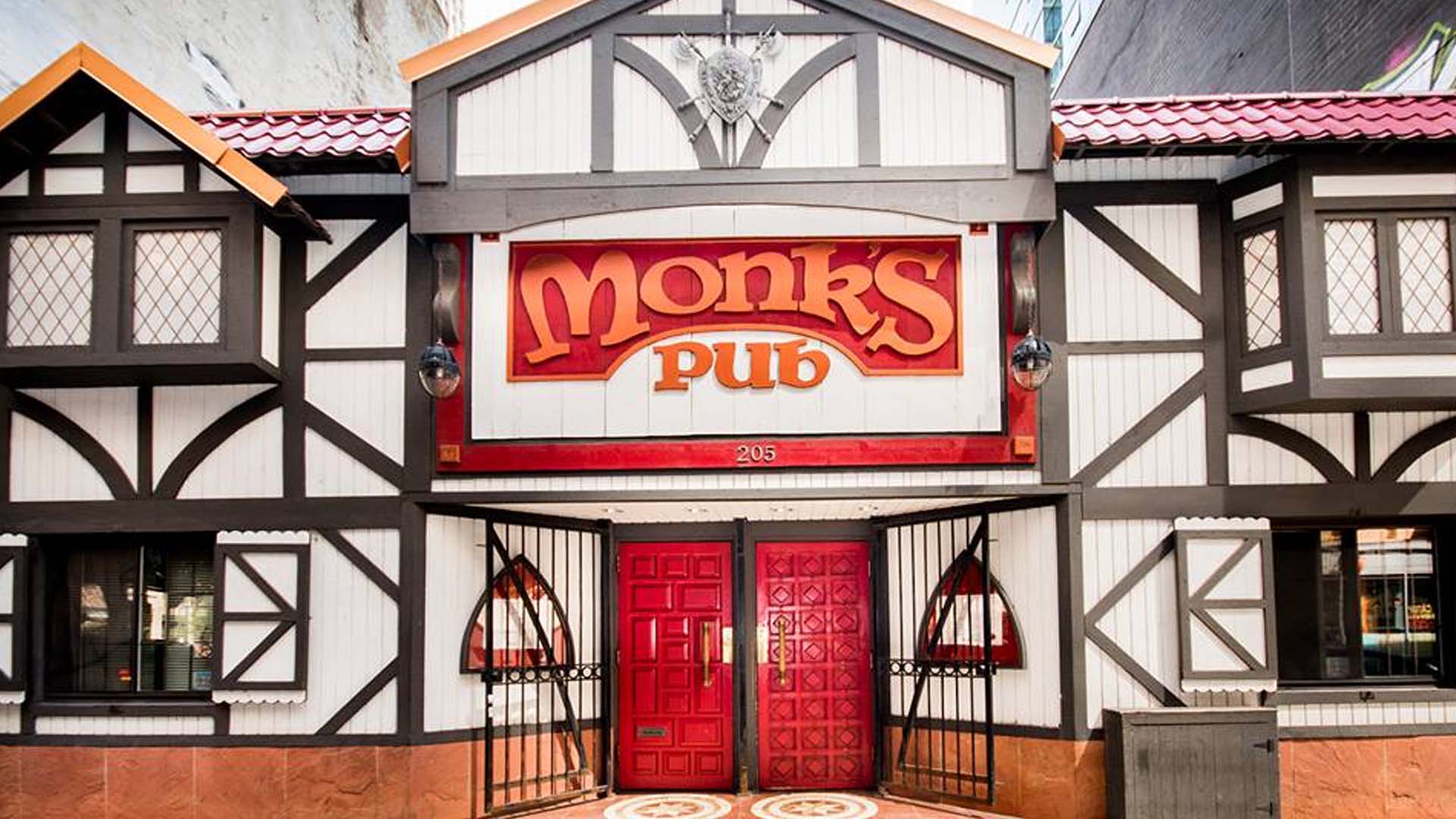 Enjoy the taste of Southern Brazil in the comfort of your own home, delivered right to you or available for curbside pick-up.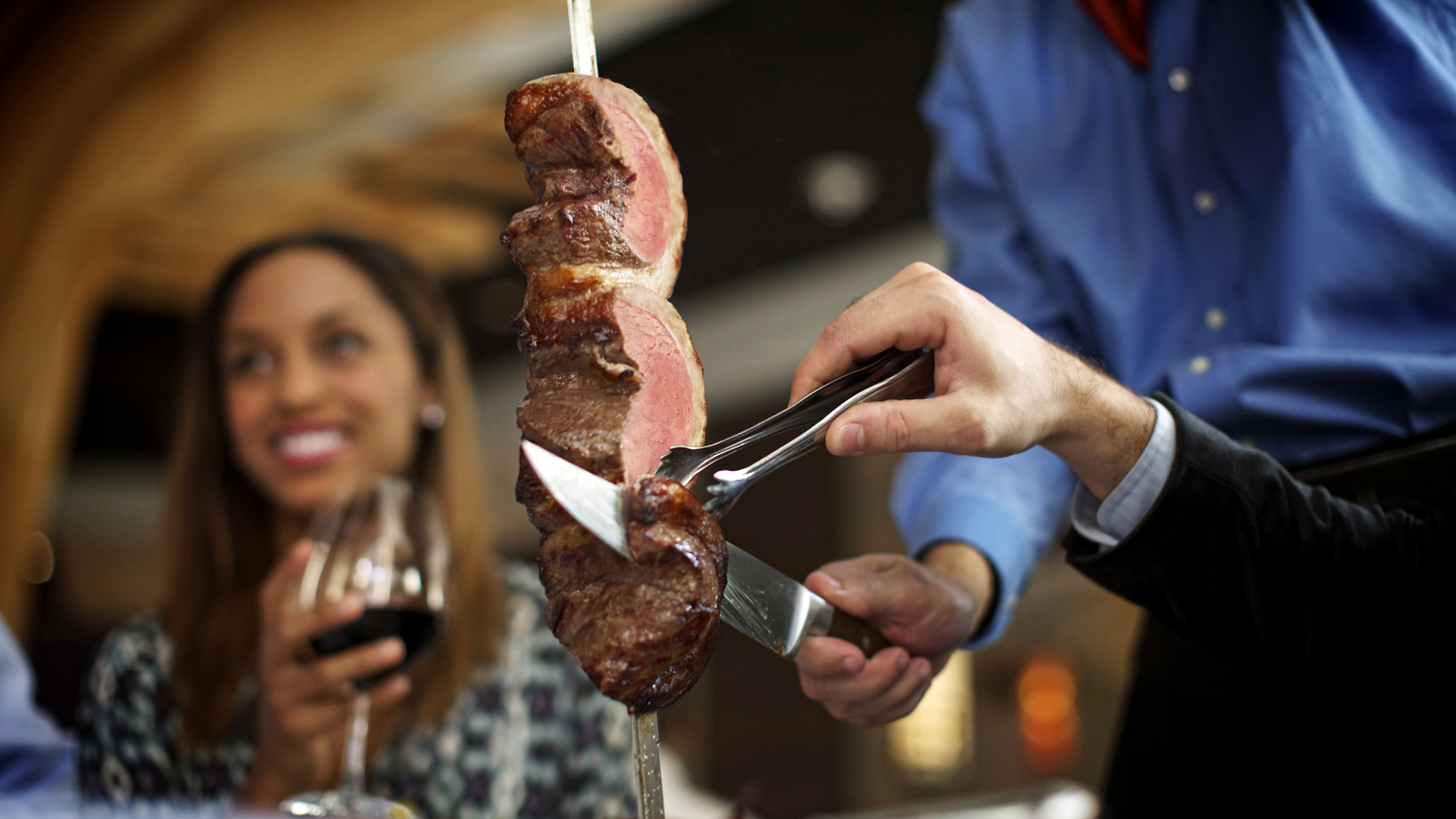 Sugar Bliss is open at their new location, 122 S. Wabash from 8:30 a.m.-5 p.m., Monday-Friday and 10 a.m.-4 p.m. Saturday. Customers can come in to order for takeaway, and they are also offering delivery, curbside pickup, and nationwide shipping.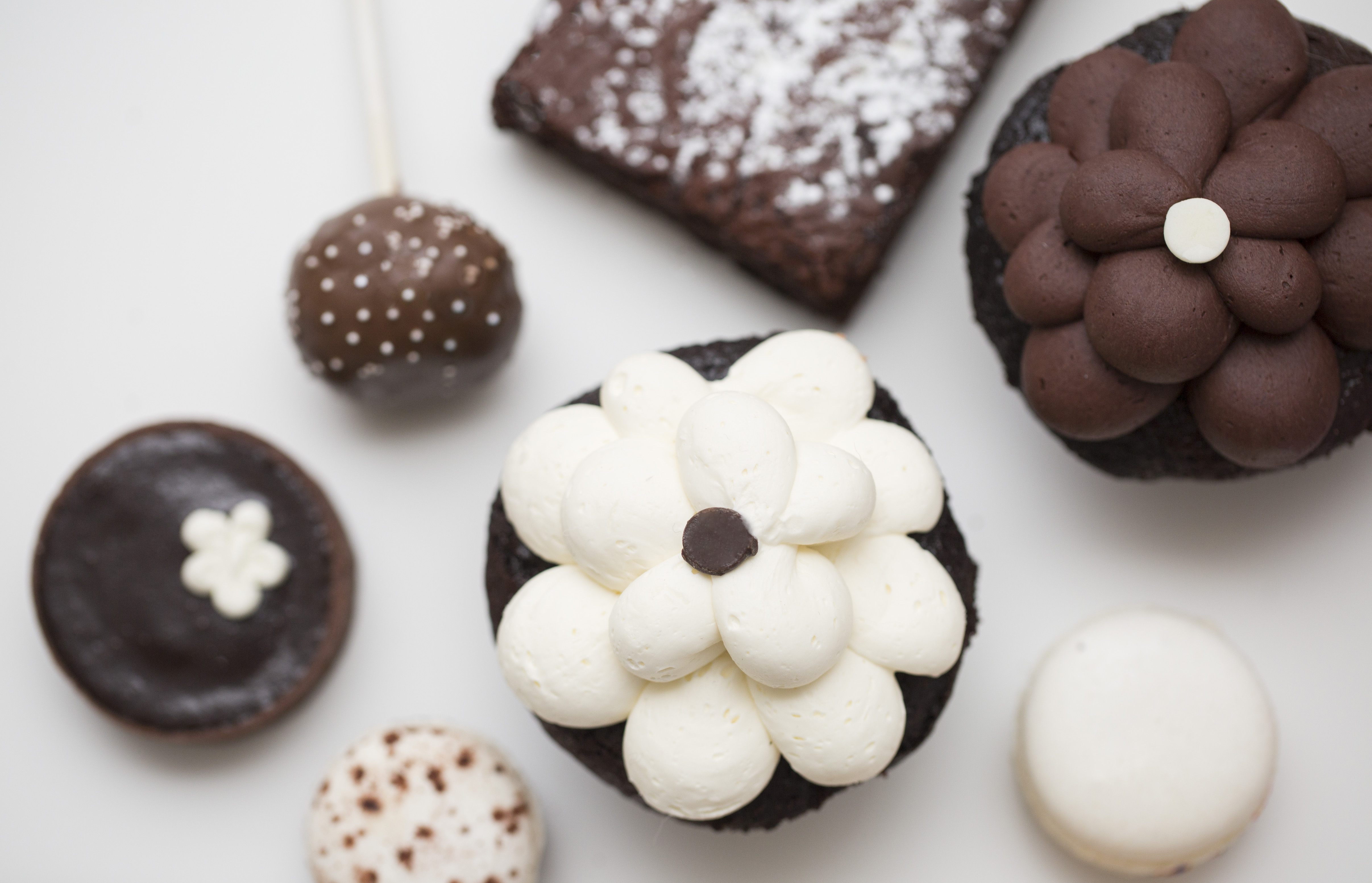 Goddess and the Baker is casual Chicago café chain with iconic and colorful baked goods. The bistro features breakfast and lunch, as well as delicious baked goods. Cafés at 33 S. Wabash and 44 E. Grand and a new location at 181 W. Madison are open from 8 a.m. to 2 p.m.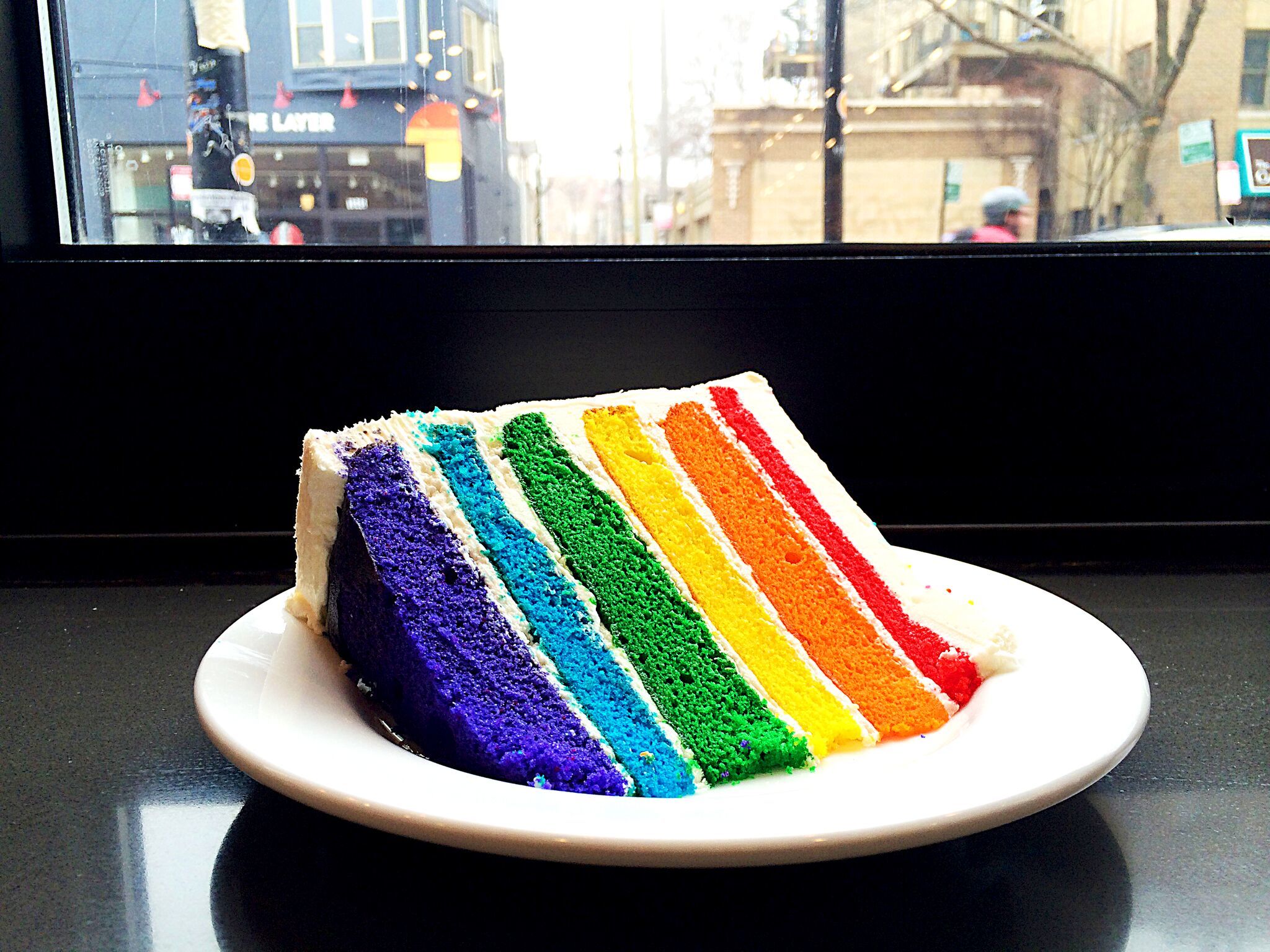 Heritage Outpost has reopened its café at 30 E Adams. Located just steps away from Millennium Park and open Wednesday-Sunday, 7 a.m.–2 p.m. Order online.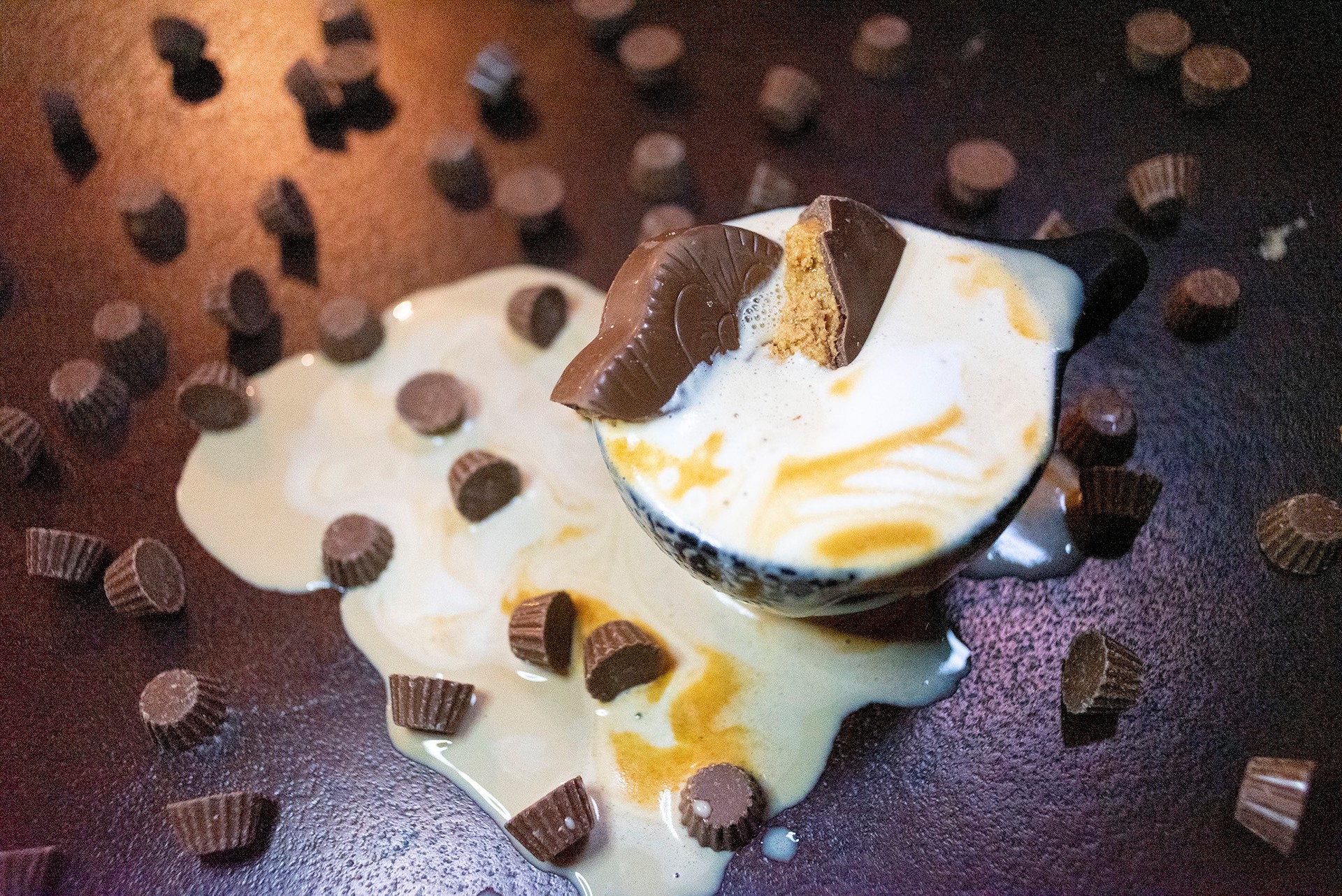 Several Loop locations, including Michigan and Wacker and Goodman Theatre, are open for catering, curbside pick-up, and delivery. All information relating to closures and operating hours for locations that are open are indicated on their website. Corner Bakery is also now offering free delivery with a $50 catering purchase.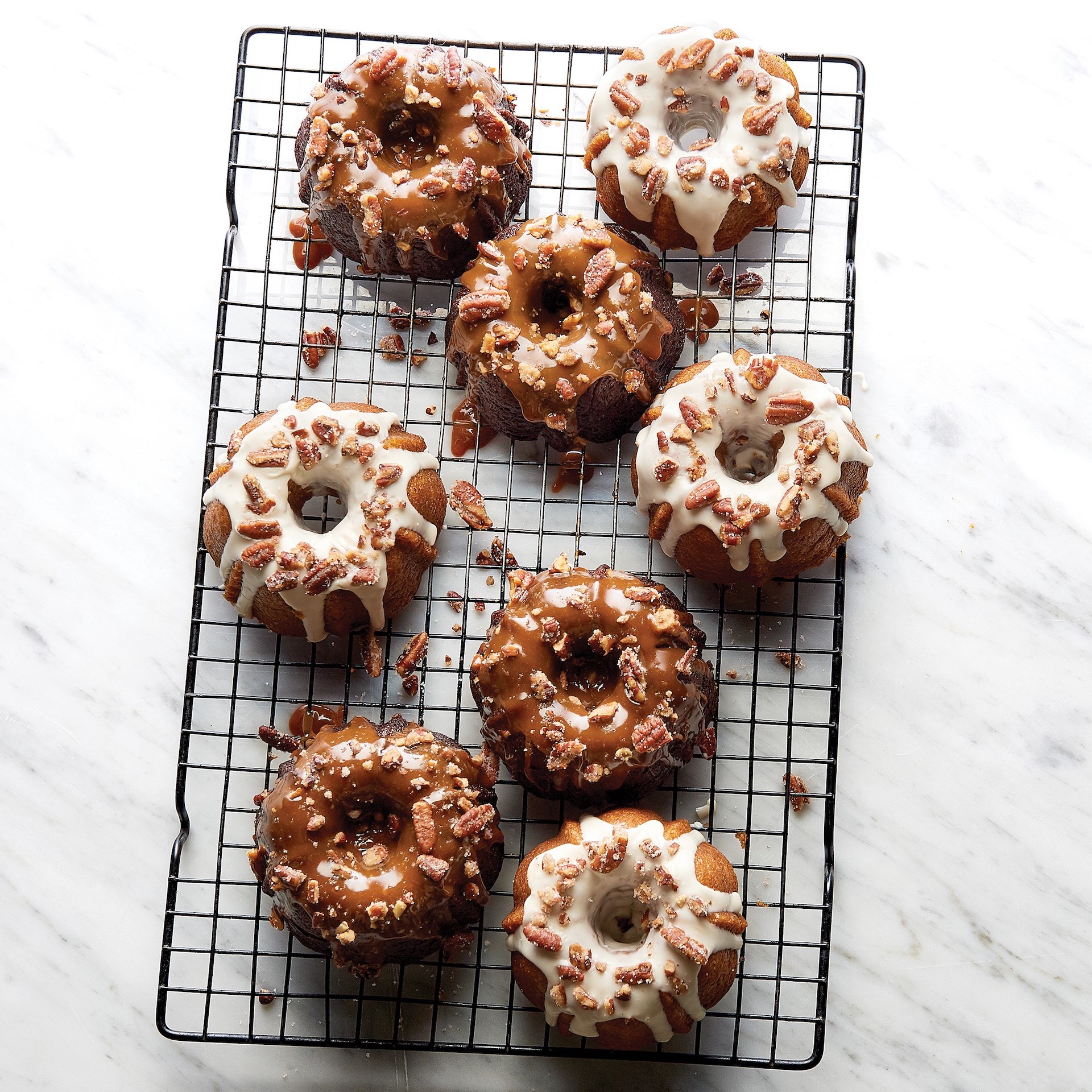 Known for delicious chicken, tasty desserts, and genuine hospitality, Chick-fil-A is open Monday-Saturday 8 a.m.-8 p.m.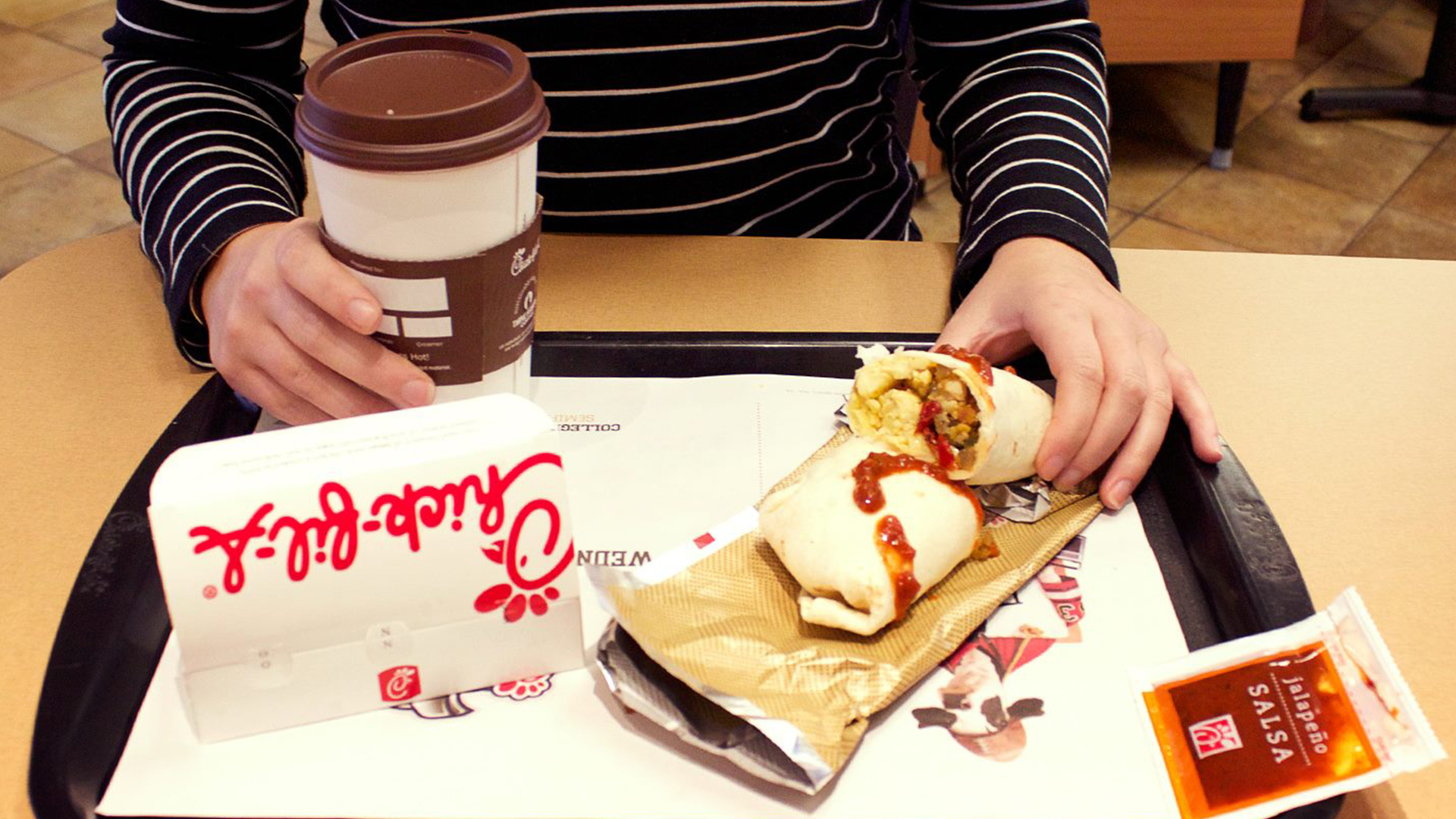 You Might Be Interested In: