Read more about the Mediterranean eatery from Crain's Jack Grieve:
"Seville will differentiate itself from other downtown rooftop restaurants and bars by offering a more intimate dining atmosphere…
The space, which according to Viviani boasts 200-degree unobstructed views of the Chicago skyline, will seat just under 150 guests in the windowed indoor dining room when it opens for dinner this fall. Viviani expects Seville to be open for weekday lunch and weekend brunch by spring. An additional 80-100 seats will be available outside for al fresco dining in the summer.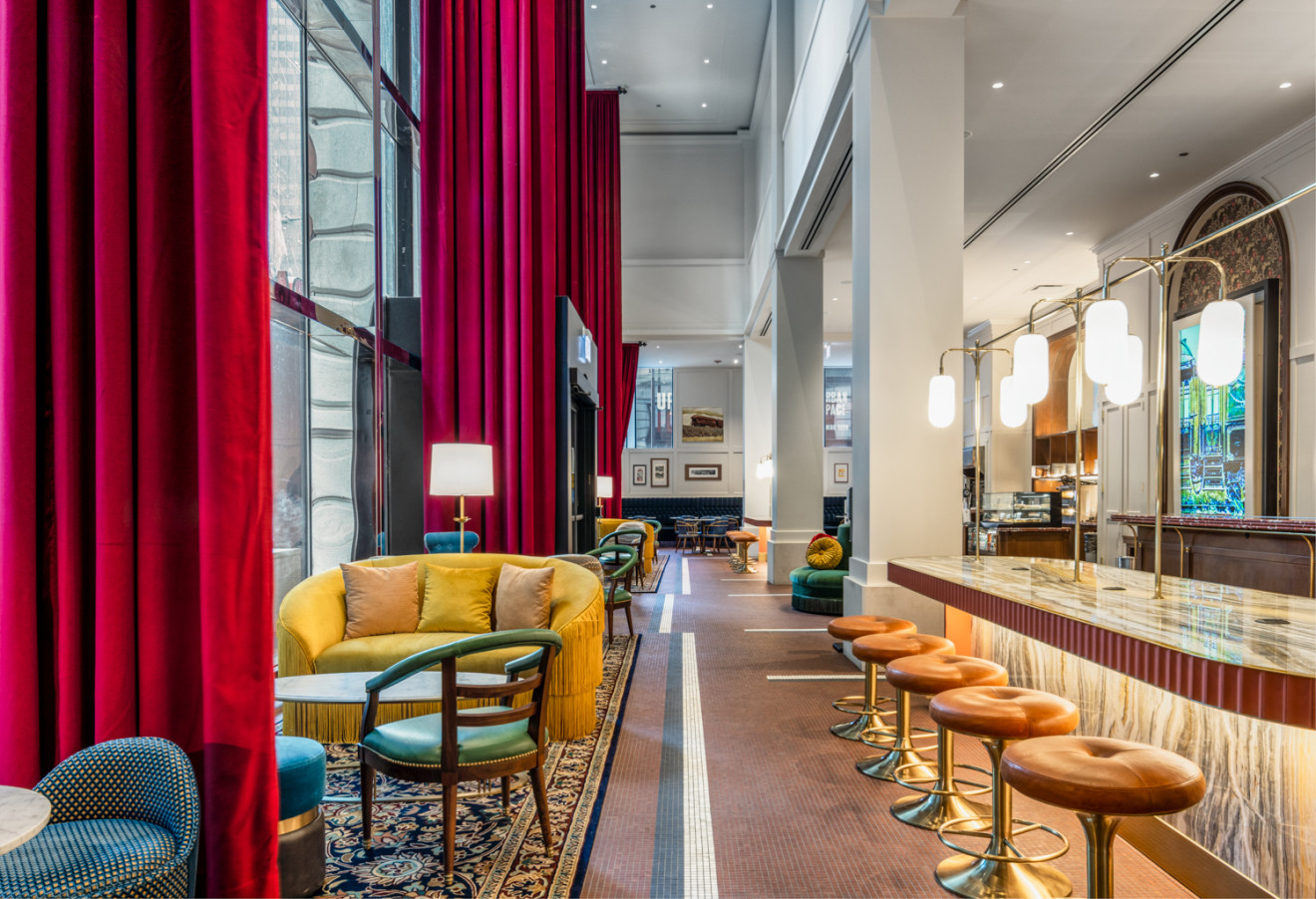 Viviani is betting on a comeback for downtown dining, which still hasn't recovered from pandemic-induced woes. Time and again, restaurateurs have ditched the central business district in favor of trendy Fulton Market. Some have even taken their new concepts to the suburbs.
But Viviani calls the Loop 'a great area that is growing a lot.'
He's also not too worried about sluggish in-office activity affecting the lunch crowd. 'I was fairly impressed with how many people are back in the offices,' he said. 'There is a very high density of office personnel that can take advantage of lunch options.'"
You Might Be Interested In: